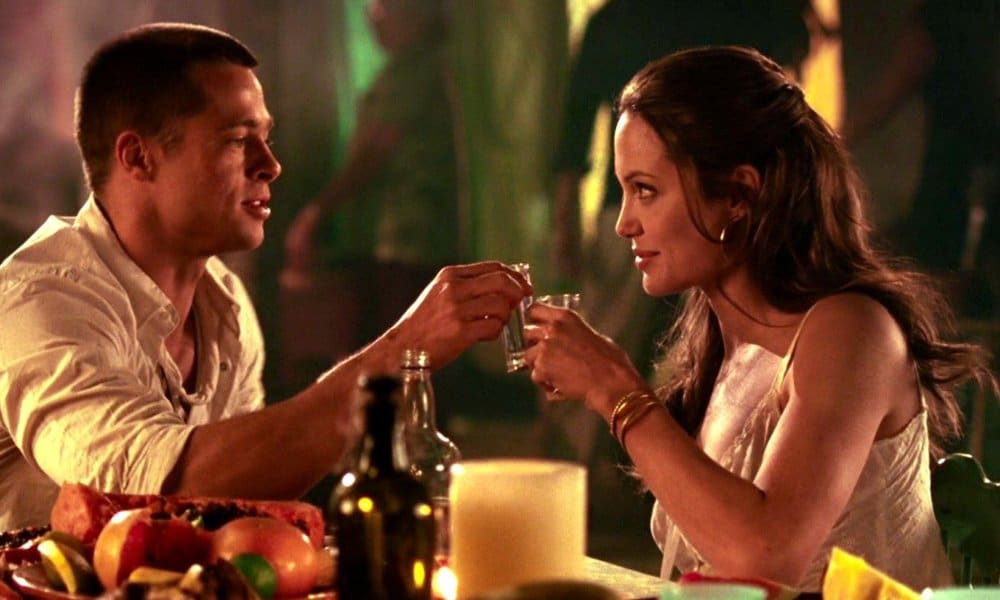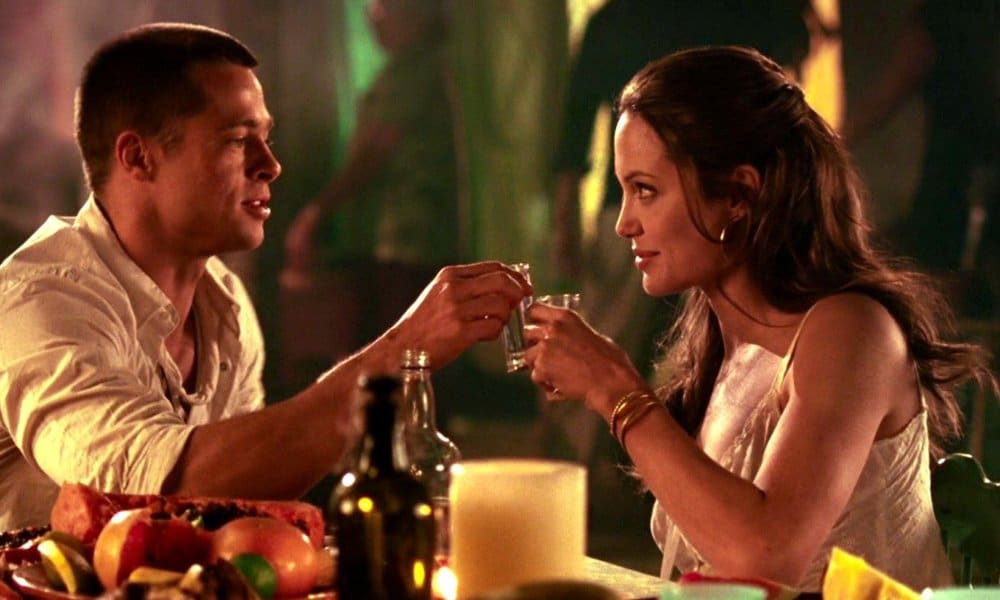 Chemistry is something that can't be explained, described nor faked. Throughout the history of films and great television shows, there have been a series of on-screen love interests that wowed us, rocked us and gave us all the feels. The chemistry between these actors was undeniable – from their flirty glances to the natural romance that lit up each and every scene. In honor of Valentine's Day and all things love-related, we bring you some of the best on-screen love interests with the best chemistry.
1. Angelina Jolie and Brad Pitt – 'Mr. and Mrs. Smith'
The chemistry between these two was so electric, it ruined Brad Pitt's marriage to Jennifer Aniston. Angelina Jolie and Pitt both admitted they fell in love while filming Mr. & Mrs. Smith, and you can practically feel the sexual chemistry and attraction oozing from their pores in each scene, especially during their steamy booze-filled dance sequence with the thunder, lightning, rain and fire raging in the background. It was purely orgasmic. It's just too bad their love didn't last.