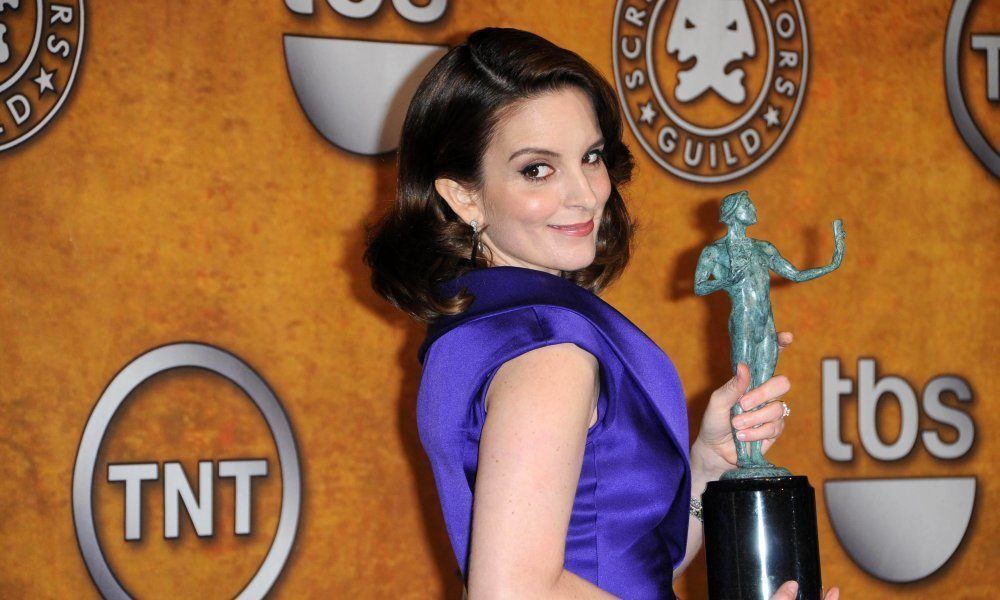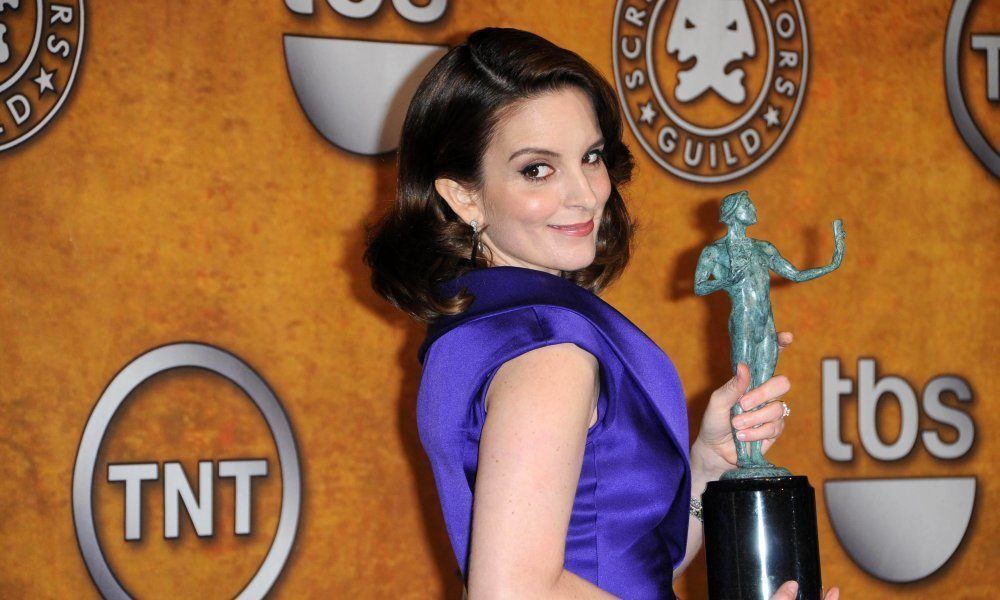 Historically, a triple threat referred to a performer who could sing, dance and act with equal skill, someone who was equipped to entertain any audience at any moment. As the stage gave way to the screen, however, the concept has taken on a new definition, one that describes a creative mind that's capable of shaping and executing a story from start to finish. Able to positively impact every facet of a film's production, these are the rare individuals who can write, produce, direct and/or star in movies that are wholly theirs. The modern triple threat may be a more exotic (and valuable) creature than the Vaudevillian performers of old. Here are some of the best working today.
11. Chris Evans
Chris Evans desperately wants people to see him as a person distinct from his popular superhero persona. Ever since he became tied to Captain America, Evans has worked tirelessly to prove that there was more to him than just a musclebound boy scout. Thankfully for the Avenger, last year's romantic drama Before We Go — which Evans directed, produced and starred in — was a solid first outing for the budding auteur.
10. Ryan Gosling
Long celebrated as one of Hollywood's prettiest faces, when it came time for Ryan Gosling to take the reigns for 2014's Lost River, he chose to keep himself out of the picture. While the effort failed to really connect with audiences, the critical consensus led most to believe that Gosling was one pretty boy with a creative future provided he ups his game.
9. Melissa McCarthy
Almost as soon as the former Gilmore Girls supporting player got a taste of stardom, she began using her influence to tell her own stories. Melissa McCarthy is a comedic voice who's eager to crack her own jokes and create her own characters. While the writer-director-producer-actress still sees most of her success in front of the camera, McCarthy is an undoubtedly original voice who's always ready to give audience members a good laugh.
8. Ben Affleck
As someone who's been in the front row for Ben Affleck's entire career — from his meteoric rise to his explosive destruction at J.Lo's hands to his jaw-dropping re-invention — these are tough words to say: Ben Affleck is a true talent. The man who first made his bones riding the coattails of greater talent (you know it's true), has since distinguished himself as one of the more competent actors, writers and directors in Hollywood with self-spawned hits like The Town and Argo. In spite of all the doubters he had to overcome, Ben Affleck has successfully revived a career once thought to be merely a smoldering ruin.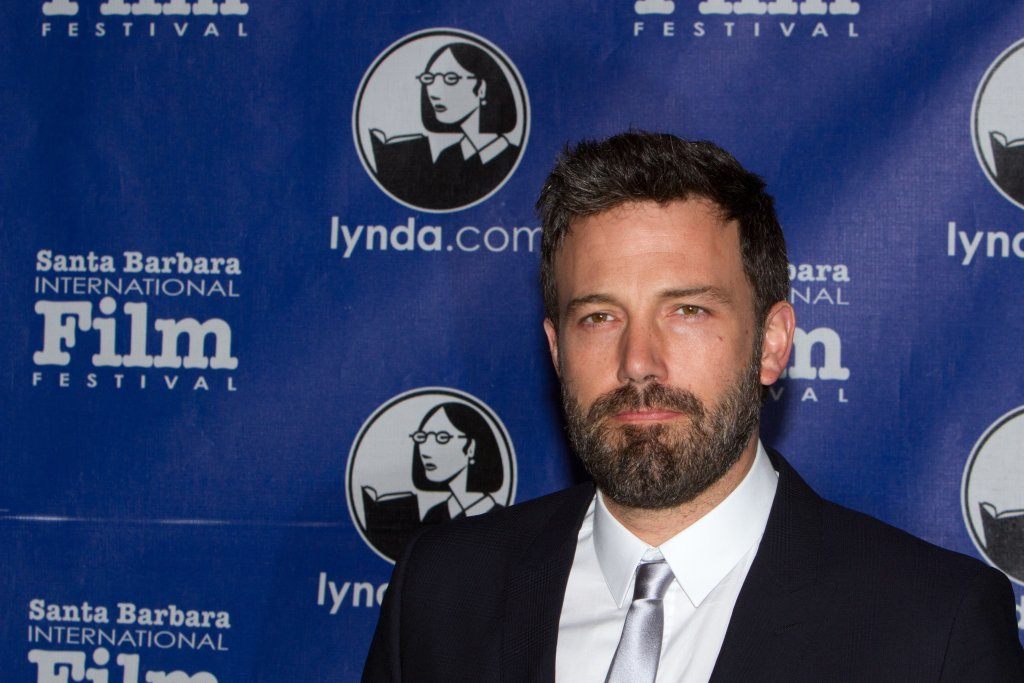 7. Lake Bell
It's always inspiring when someone who can't seem to land a decent part just goes ahead and writes one up. It's even more inspiring when a first-time feature film director acquits herself with the capability that pervades Lake Bell's In A World… a quirky comedy that follows a female voice-over talent attempting to navigate a male dominated world. If you haven't seen it, the indie film is worth hunting up.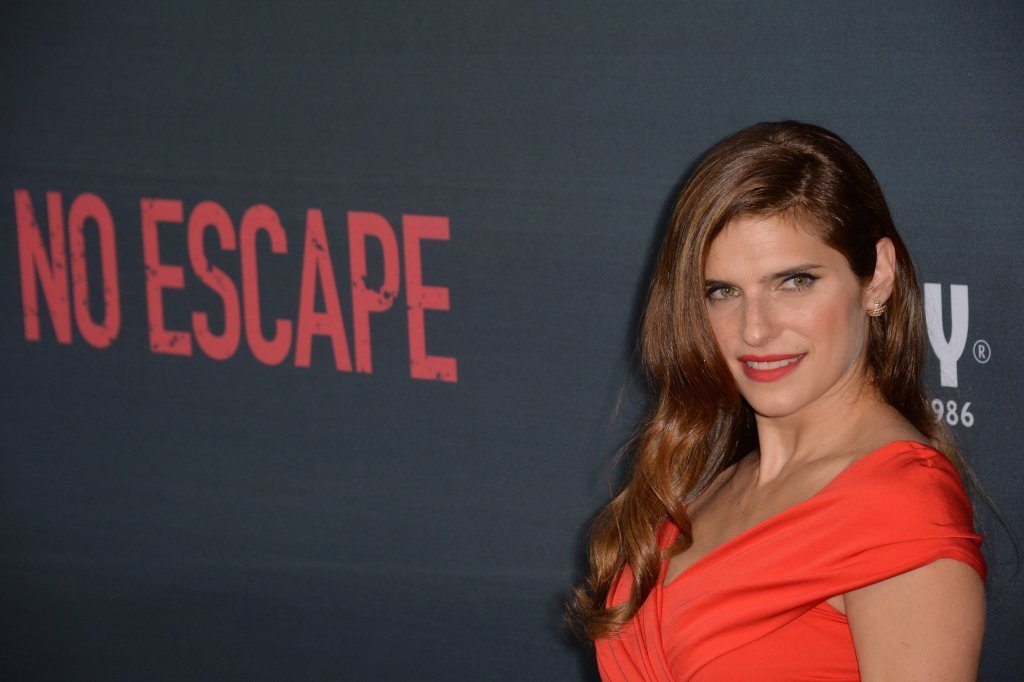 6. Mel Gibson
Okay, yes, we know, Mel Gibson doesn't exactly have the best reputation outside the studio lot. He's routinely pegged as abrasive, annoying and maybe a little bit racist. One thing you can't deny, though, is that the man knows his way around a film. Who else could make a subtitled jungle chase film starring a panther a commercial smash? And who else could turn a two hour snuff film into an international sensation? Sure, he may have his issues off screen, but … Braveheart, folks. The man is multi-talented.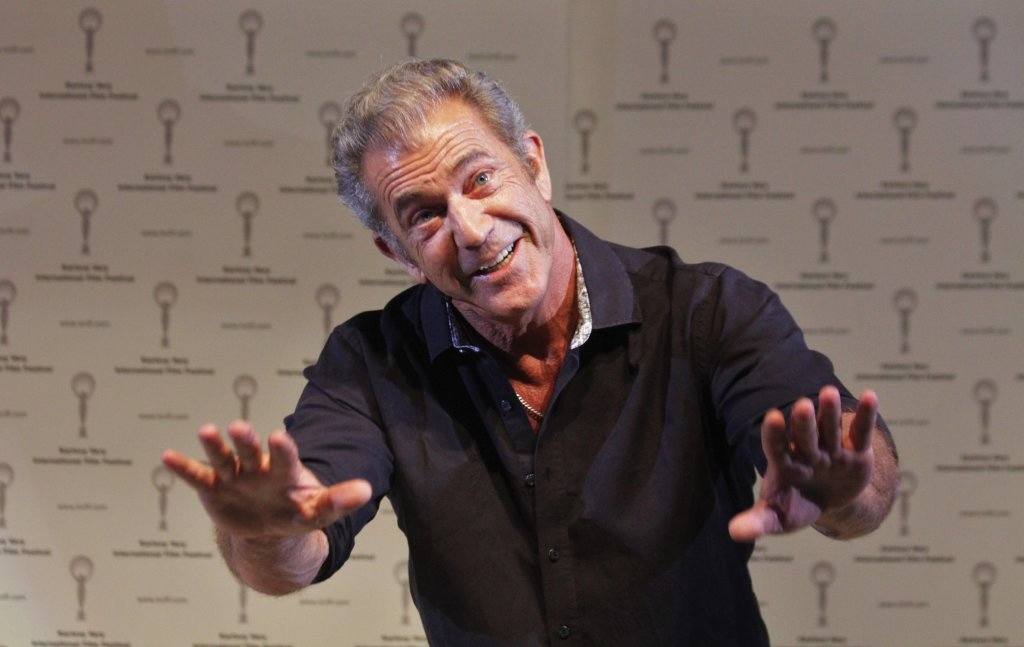 5. Christopher Guest
If you've never taken a little time to wonder at the wry comedic genius lurking under the surface of Christopher Guest's strangle little films, then you're missing out. A man who seems to occupy his own little corner of the filmmaking universe, Guest is the mind behind a series of classic improv-heavy mockumentaries like This Is Spinal Tap, Best In Show, and For Your Consideration. If nothing else, the man should be given credit where it's due for popularizing the talents of more awesome comedians than you can shake a stick at.
4. Sylvester Stallone
Whatever you might think about the man who's continuously putting out movies about aging action heroes pretending to still be relevant, there was a time when Sylvester Stallone had some mean chops. The man wrote and starred his way from software porn actor (which is a real thing, btw), to artistic legitimacy. That's no small task. And even after almost 40 years, Rocky still makes you root for the mumbler from the wrong side of the tracks.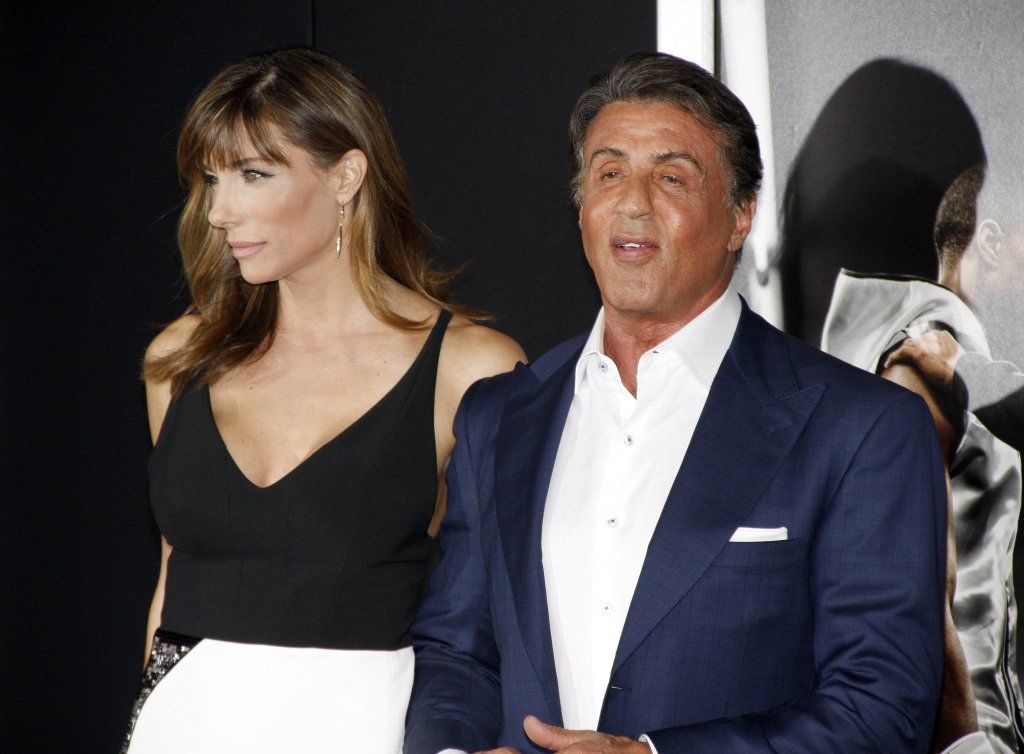 3. Tina Fey
Elizabeth Stamatina "Tina" Fey (yeah, that's her middle name) has been using every resource at her disposal to keep you giggling for the better part of 20 years. First she distinguished herself as SNL's first female head writer, before giving fans the much beloved 30 Rock (which she wrote, produced and starred in). These days, Fey has maintained an active role both behind and in front of the camera, producing Netflix's Unbreakable Kimmy Schmidt and starring in the upcoming Sisters with comedy bestie Amy Poehler.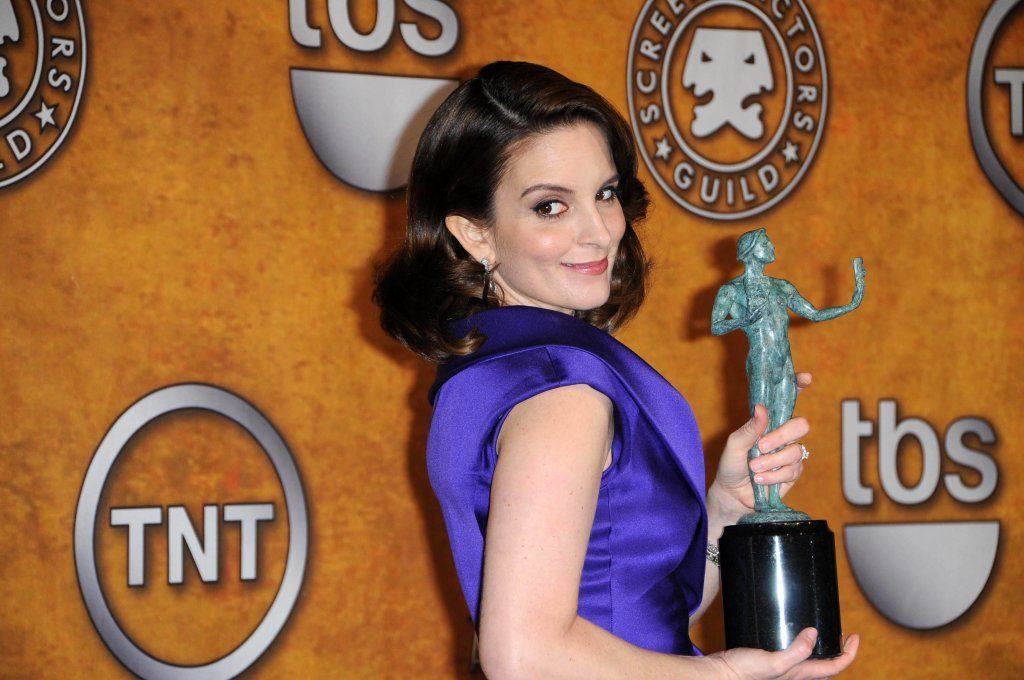 2. Spike Lee
Sometimes obnoxious, sometimes brilliant and always entertaining, Spike Lee has been challenging audiences to examine the world around them for more than twenty years, ever since his triple threat debut in 1989's Do The Right Thing, the unflinching glimpse at a day in the ghetto that shot him to superstardom. Ever since that groundbreaking debut, Lee has continued to walk the line, creating a body of work which — while hit and miss — is universally provocative and always on the cutting edge.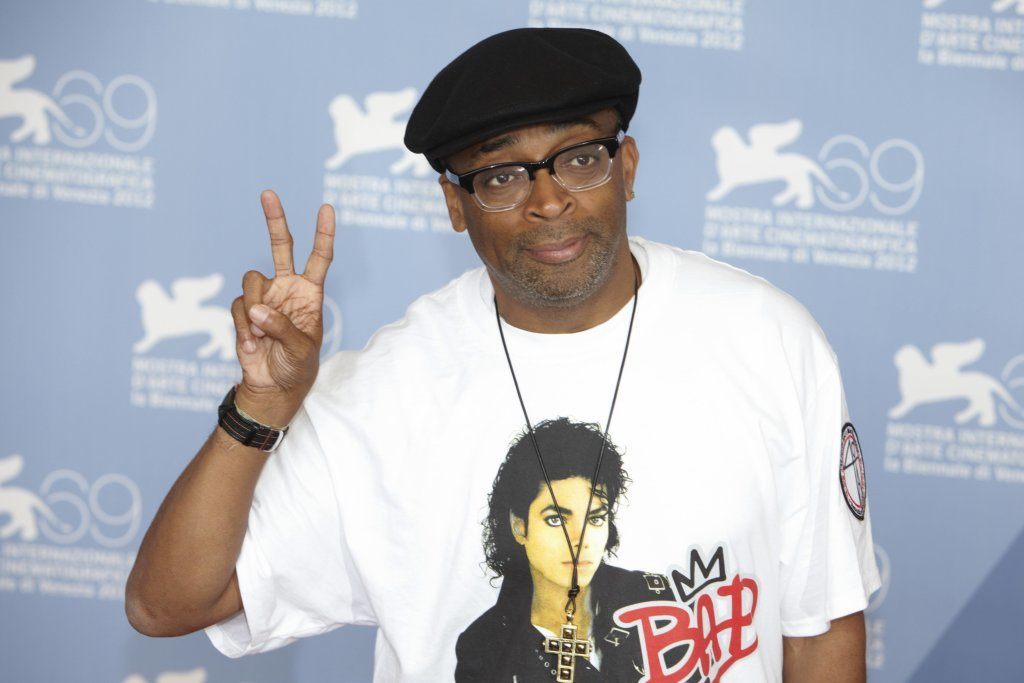 1. Woody Allen
The king of all the modern day triple threats, Woody Allen is at once obnoxiously self-possessed and overwhelmingly gifted. No one has lifted the exploration of neuroses to quite the heights than the Brooklyn-born genius who has written, directed and starred in too many classic films to name at once. Over the course of his career, Woody Allen has been nominated for an astounding 24 Oscars, 16 of them in the Best Original Screenplay, a record that makes him the most decorated writer in that category in Academy history. Whatever you may think of his personal escapades, the writer-actor-director has left an indelible fingerprint on Hollywood that is first and foremost his own.