Lisa Vanderpump is one of the more popular Real Housewives…and she is the oldest as well. But the cheeky Beverly Hills resident is also a hugely successful business woman outside of the reality TV franchise. Here are some things fans never knew about Lisa.
1. She used to be an actress
Lisa started acting as a teenager, after starting drama school at the age of nine. When she was 13 she was in a film called A Touch of Class, and in 1995 she starred in Baywatch Nights alongside David Hasselhoff.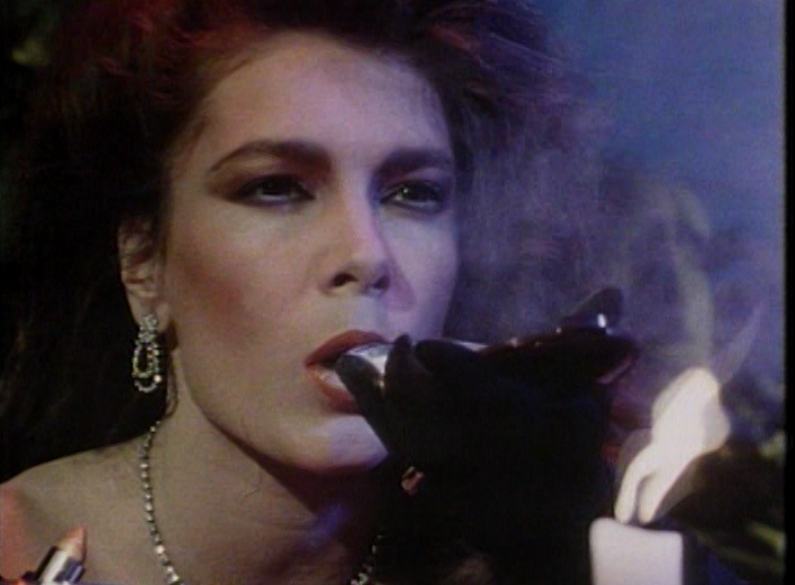 2. Lisa and her husband got married six weeks after meeting
Lisa and Ken Todd only knew each other for a month and a half when they decided to get married in 1982, when she was 21 and he was 37. They have now been married for over 30 years, and they even renewed their vows on the third season of the Real Housewives of Beverly Hills.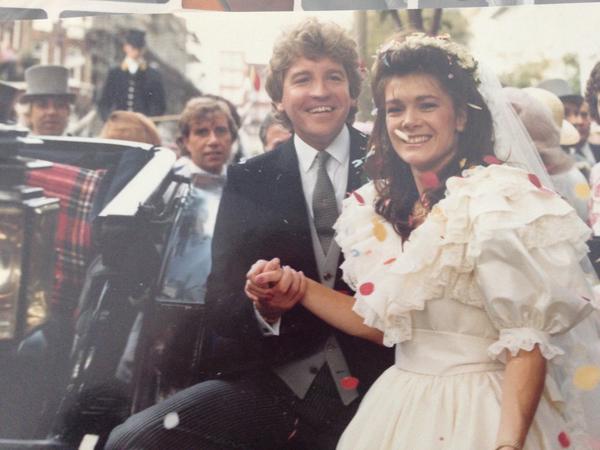 3. She is very rich outside of RHOBH
Lisa is the highest paid housewife on the RHOBH, but she is also extremely well off from other business ventures like the restaurants she owns. Lisa is reportedly worth around $65 million. The fourth season of RHOBH she was pulled in $350,000 for the year. She also has her own spin off show Vanderpump Rules.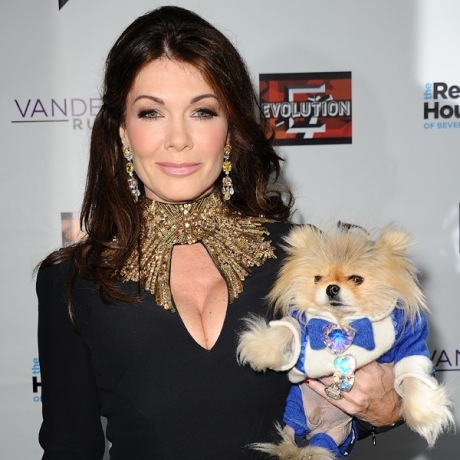 4. Her son Max is adopted
Lisa and Ken have two children, Pandora and Max. Max was adopted at just six months old, and Lisa has expressed that there is always the possibility his biological family might try to contact them since they are in the public eye.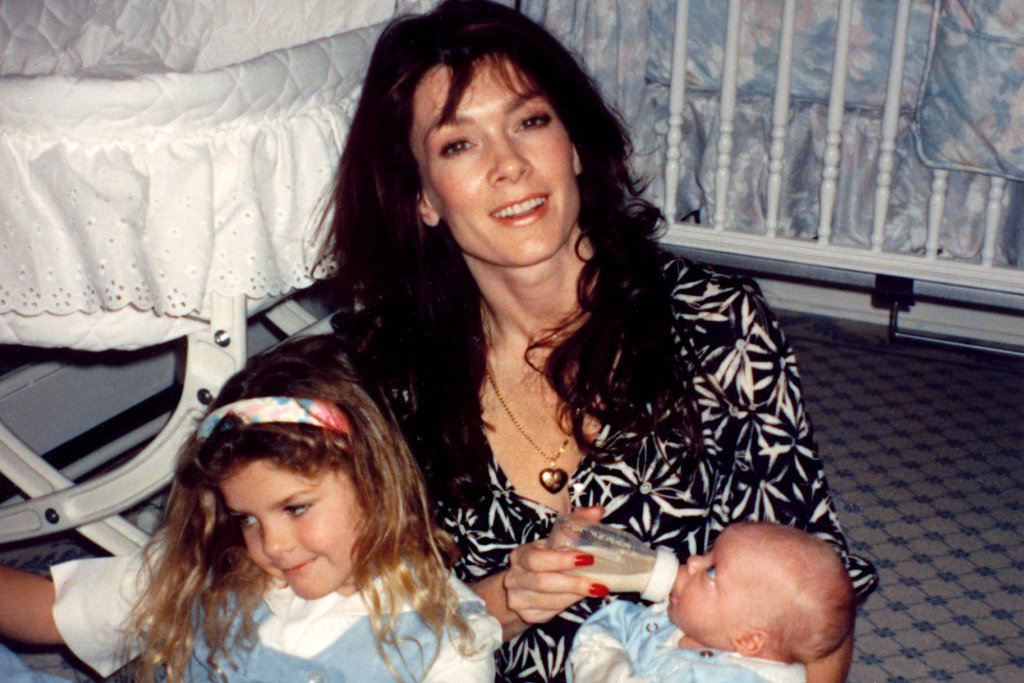 5. She owns a lot more restaurants than you would think
Fans who watch Lisa's spin off show know that she and Ken own Villa Blanca and Sur, but overall the couple has owned 26 different restaurants. These are located in both Los Angeles and London, and in addition to the aforementioned two they currently own Pump, The Shadow Lounge, and Bar Soho.
6. She was initially hesitant to join the show
Lisa wasn't totally sold on joining the show initially, based on the amount of drama that comes out between all of the women. But she decided to do the screen test anyway, and decided she could do it if she felt like it gave an accurate depiction of who she is.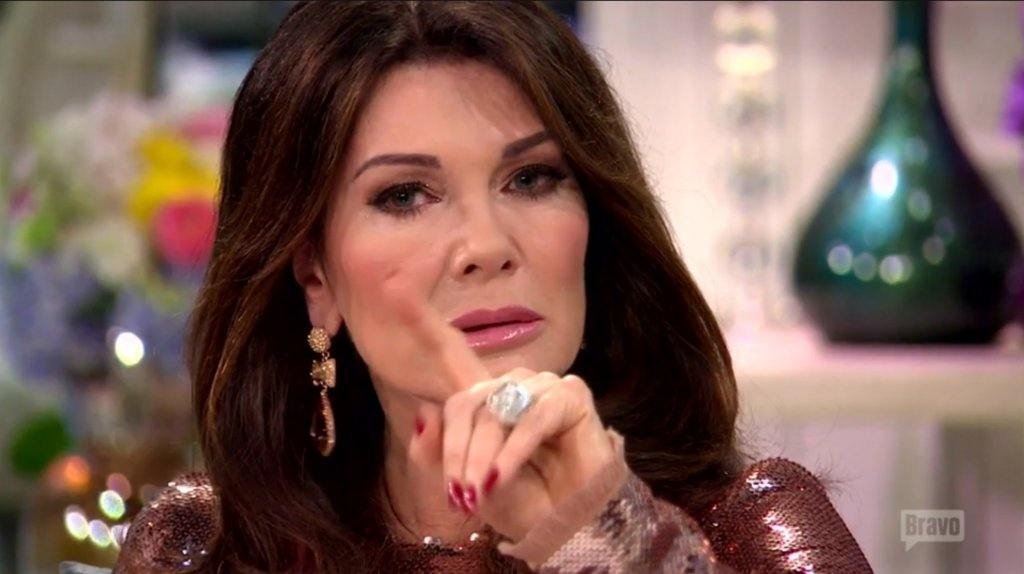 7. She is a stepmom
Ken was married once before Lisa to a woman named Pamela Todd, with whom he had a child named Warren. Warren is not much younger than Lisa which was a bit of an adjustment when she first married Ken, and then there was also the fact that Warren is married to one of Lisa's friends named Sue Vanner.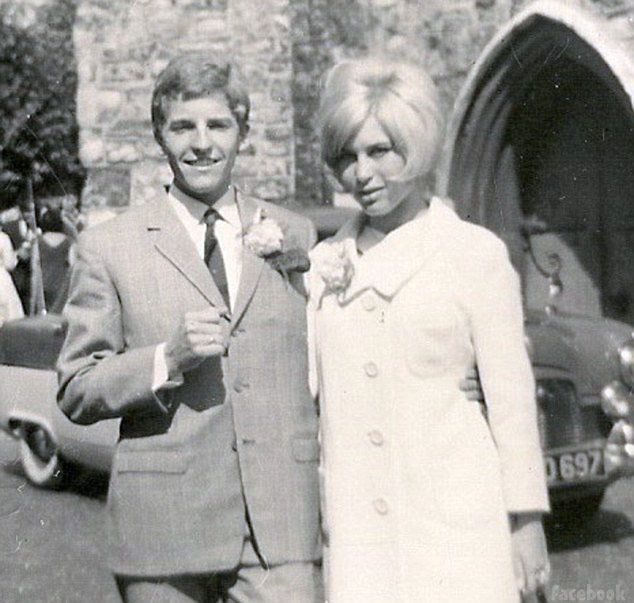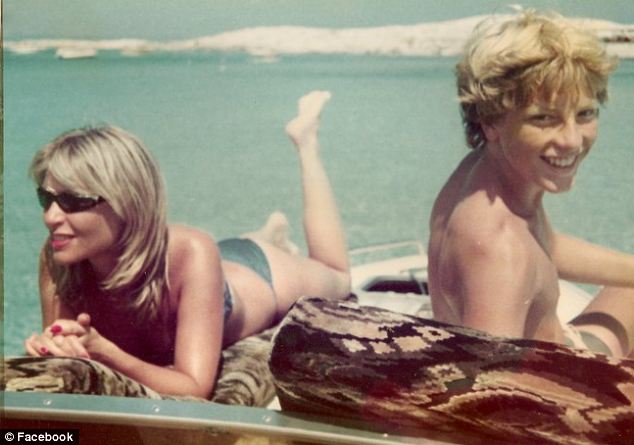 8. She stays in shape by skipping carbs at night
Lisa swears that a little exercise and avoiding carbs late at night is what keeps her looking and feeling great. What she does go for is lots of protein and vegetables…and she thinks it's very important to have romantic meals with her husband.
"When I'm at home with Ken, I'm really at home. I really take a moment and just put the fire on. I make it sexy. I cook something really simple like a roasted chicken and put on great music."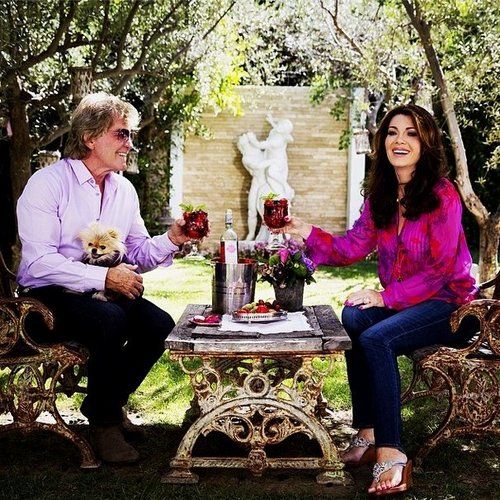 9. She rarely cries
When asked about the last time she cried, Lisa has said:
"I had emotional moments on Dancing With the Stars. Yes, I had a bit of a low time after that one episode, I felt just overwhelmed and exhausted. But I'm not really a crier. I don't fall apart too often."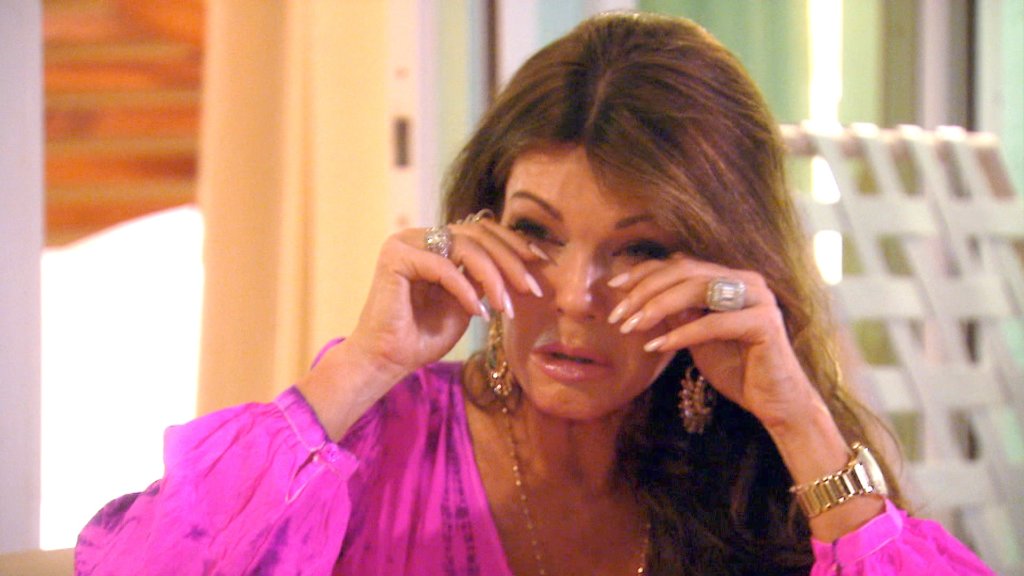 10. She doesn't lie
Lisa has said that she lives in the truth, which seems to be true from what we've seen of her personality on TV.
"I don't even lie about my age. I don't really lie about anything. My memory is not good enough to lie about something. I have a hard time keeping a story straight when I tell the truth because when you start lying you have to remember what you said, and I'm not very good at that."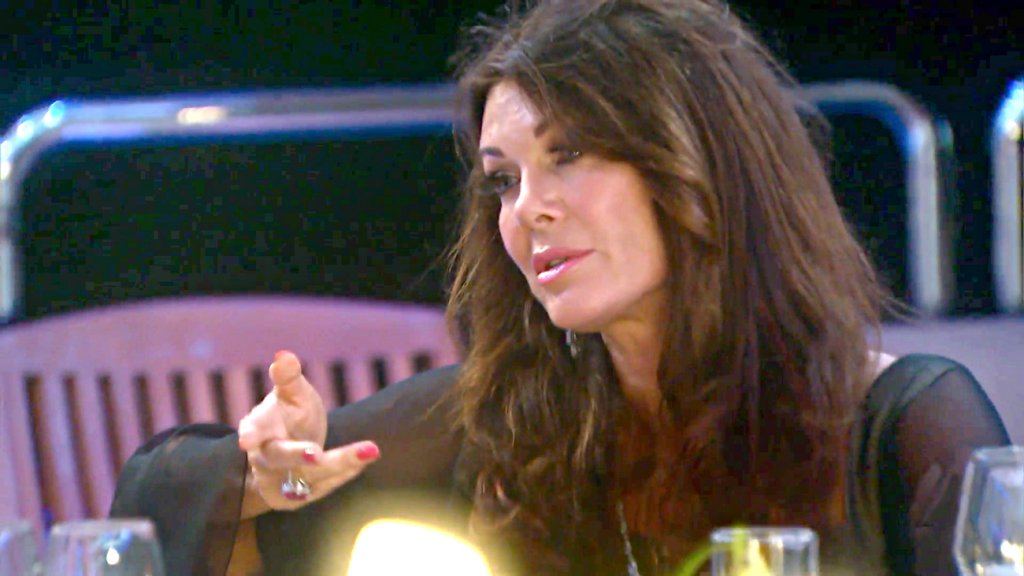 11. She's a perfectionist
Lisa takes order pretty seriously, which is probably how she's gotten so far in life.
"I always try to be on time. I don't like things dirty, I love everything perfectly clean. I kind of strive for perfection, so I like my house to be perfect and I hate it when things are all over the place. But I need a sanctuary at home so I can fight the world on the outside."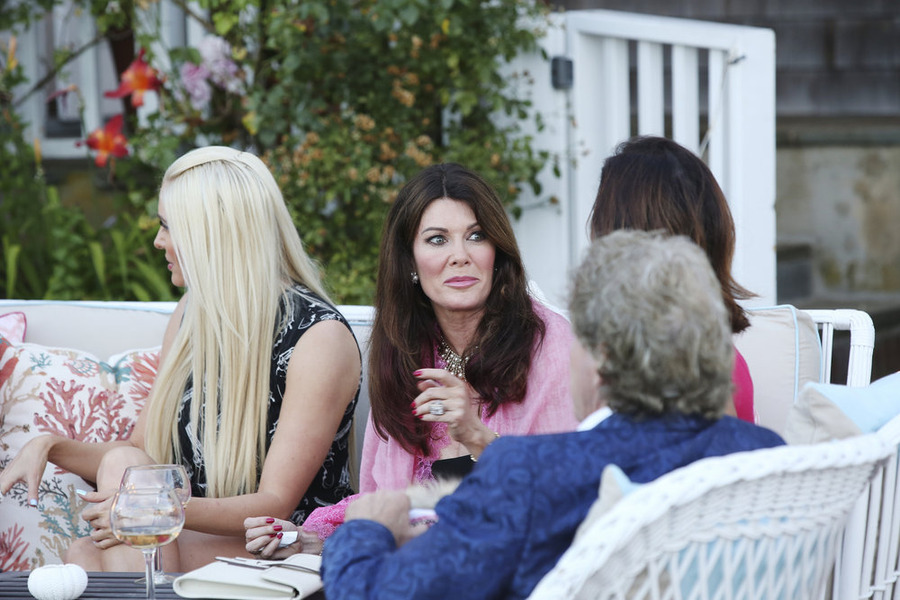 12. Her dog has a contract on the show
Lisa wasn't going to allow her dog Giggy to be on the show without his own contract, which she was successful in getting. She has admitted to being a bit obsessed.
"And dogs, I'm so passionate about dogs. I would have a hundred of them. I have four dogs, but I'm going to get another one as well. I'm dog-obsessed."
13. She's not shy about sharing her beauty secrets
Lisa isn't shy about discussing her age, and she also isn't shy to admit that she gets a little help with aging it gracefully.
"I actually do embrace getting older. So do I fight against it? Of course I do. I have to. Do I have all the little tricks? A little bit of filler, a little bit of Botox, the Retin A, the masks, all those things. Yes I do, absolutely."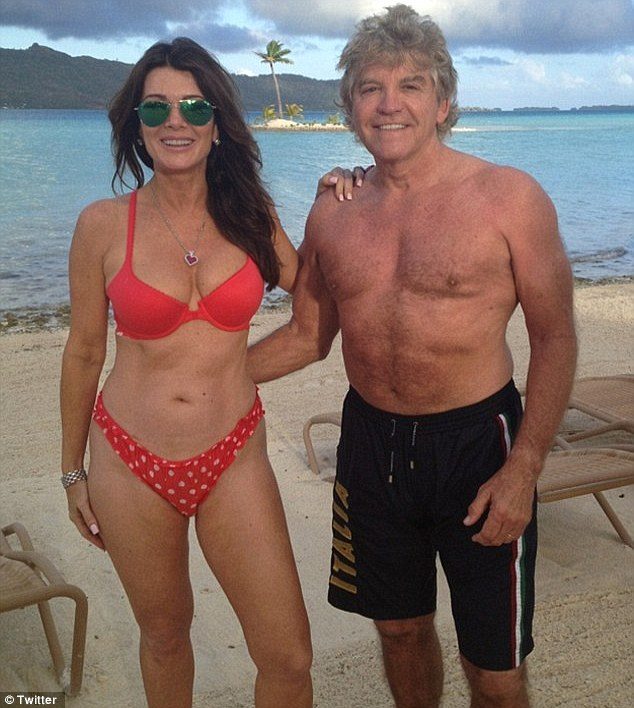 14. She gets fully ready every morning no matter what
Lisa is not one to lounge around in her pajamas or skip any steps when it comes to getting ready in the morning. She has admitted that when her kids were young occasionally she would be rushing out the door to get them to school on time, but otherwise she gets ready head to toe to face the day.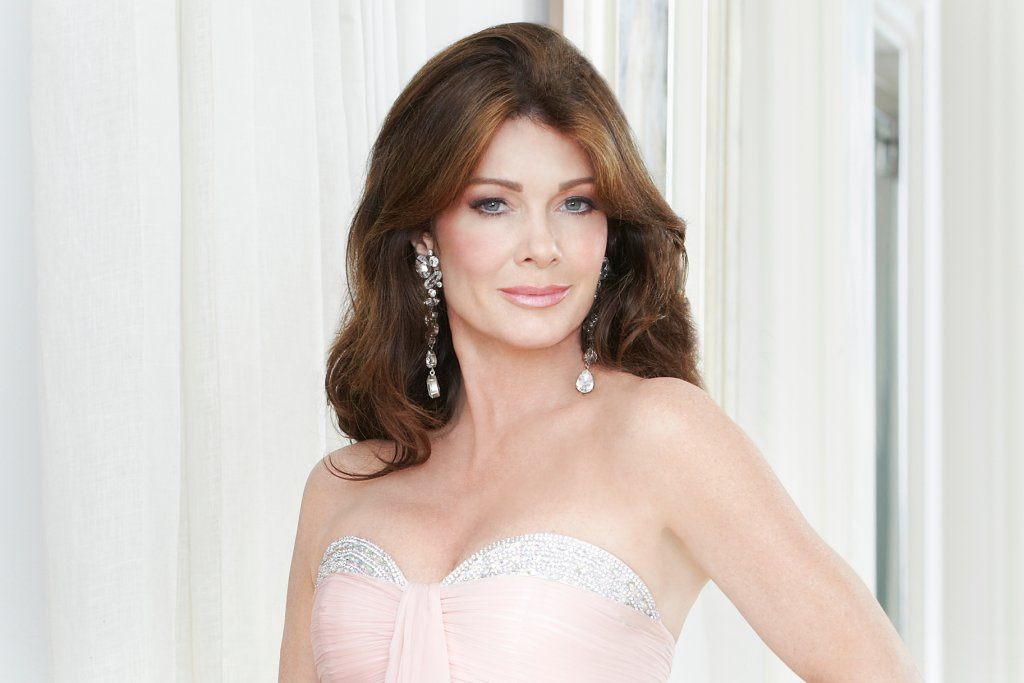 15. She is an author
Lisa wrote a book called Simply Divine: A Guide to Easy, Elegant, and Affordable Entertaining where she outlines just that. The reality star focuses on "easy elegance," which is a mix between a glamorous but down to earth life.