Over 20 presidential wannabes threw their hats into the ring this election cycle, and the ensuing political drama has certainly been entertaining, for lack of a better word. In essence, the president's job is to represent the people, so it's interesting to note that most of the candidates vying for the top job are extraordinarily wealthy – quite unlike the vast majority of Americans they seek to represent. Forbes compiled a list of net worth estimates for the major contenders, both Republican and Democrat, using documents like property records, mortgage papers and tax records as well as the financial disclosure range reported to the Federal Election Commission. We all know there is a billionaire among them, but did you know all but four candidates are multi-millionaires? Granted, many on the list have since dropped out of the race, but it is still intriguing to know how successful, privileged and powerful (and perhaps a tad out of touch with the common man) most of these people are. Check out how much each of the 2016 presidential candidates are actually worth.
1. Donald Trump: $4.5 Billion
It's no big surprise who tops the list, as the GOP front-runner doesn't let an opportunity pass by to remind us he's a billionaire. Moving to the White House might be a step down for a man used to Trump Tower and Mar-a-Lago. He is by far the richest candidate, having made his fortune in real-estate and other business ventures. Many supporters are inspired by his personal success as a sign that he can navigate America back to fiscal greatness. Others are put off by his bravado and arrogance.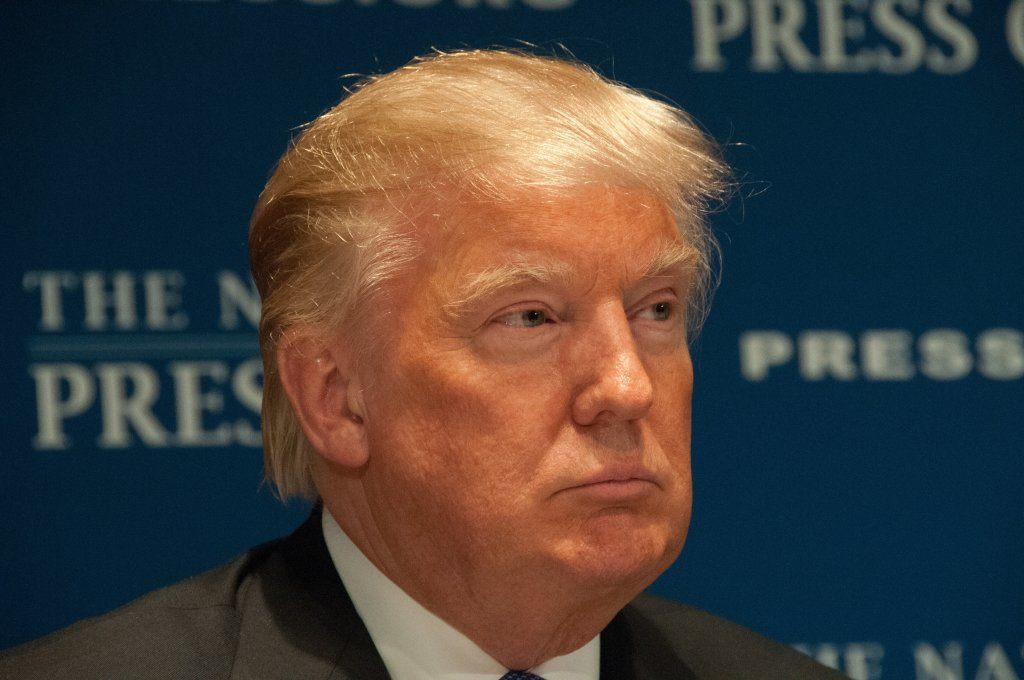 2. Carly Fiorina: $58 Million
The Republican party had a token woman candidate in Carly Fiorina, a former AT&T executive and CEO of Hewlett-Packard who has apparently invested wisely over the years. She was the first female to lead a top-20 company. Her presidential run was plagued with insults from Trump, who seemed to have a problem with her appearance as well as her politics.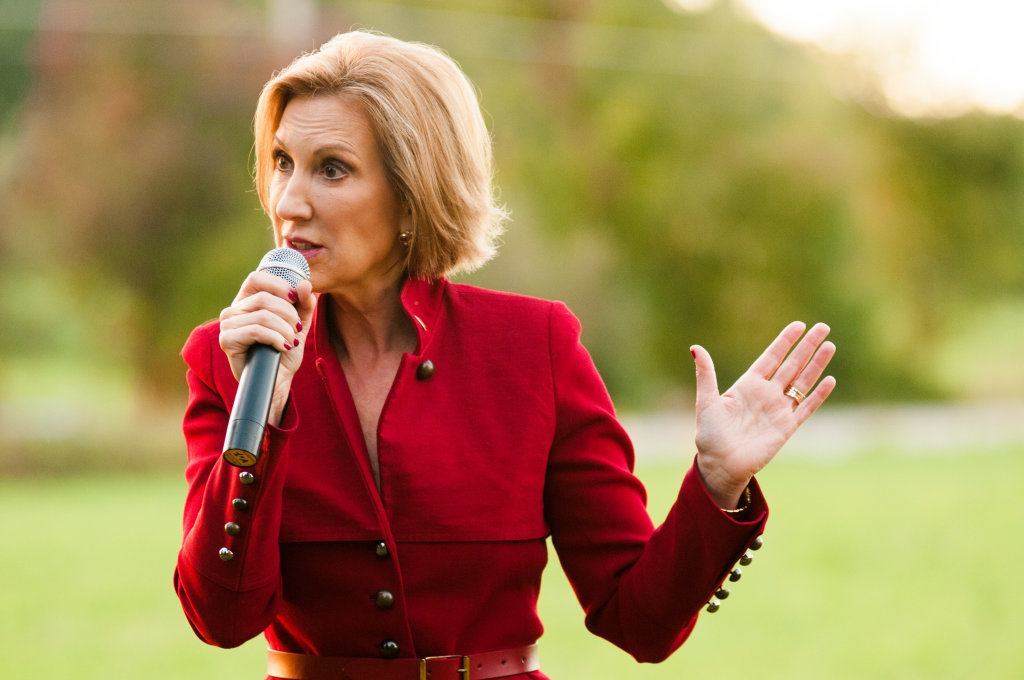 3. Hillary Clinton: $45 Million
You knew she had to be high on the net worth list. The Democratic candidate and only remaining hope for a woman president in 2016 has been in the political spotlight for decades as half of the Clinton power couple. They've parlayed their career in public service into all sorts of lucrative offshoots, including speaking engagements, books and media tours. Her husband Bill's net worth is about $80 million, and together they earned a cool $28 million in 2014 alone.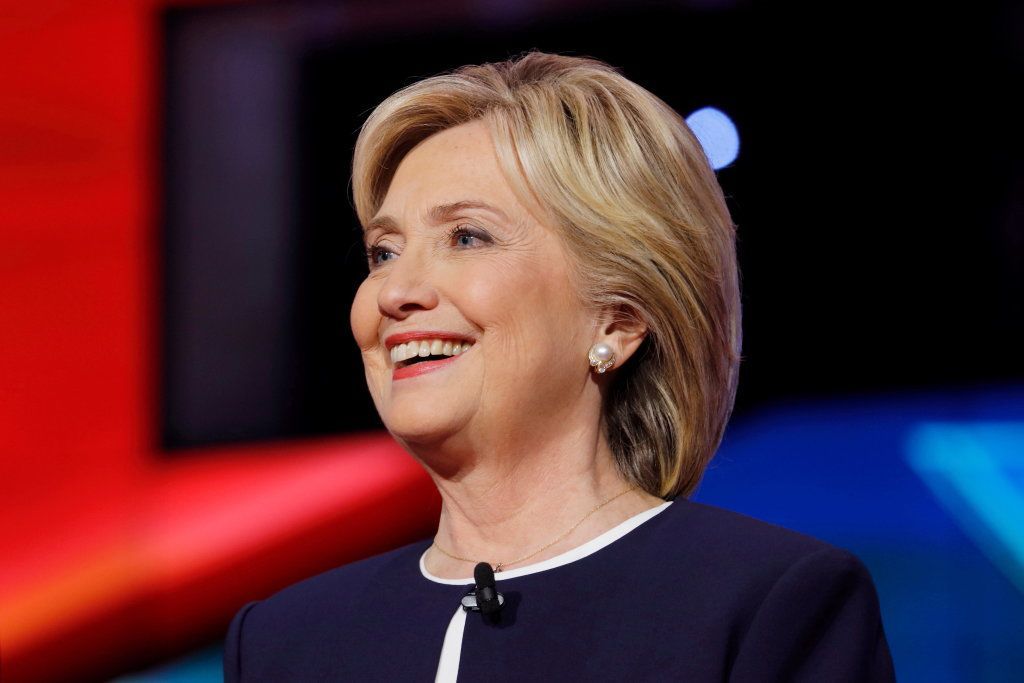 4. Lincoln Chafee: $32 Million
The former mayor, senator and governor of Rhode Island has several Rhode Island big wigs in his family tree. You could say he's the closest thing to royalty in that state, and he essentially inherited his fortune. He flipped from Republican to Democrat in the midst of his career and took a short stab at running for the 2016 presidency, but withdrew prior to the primaries.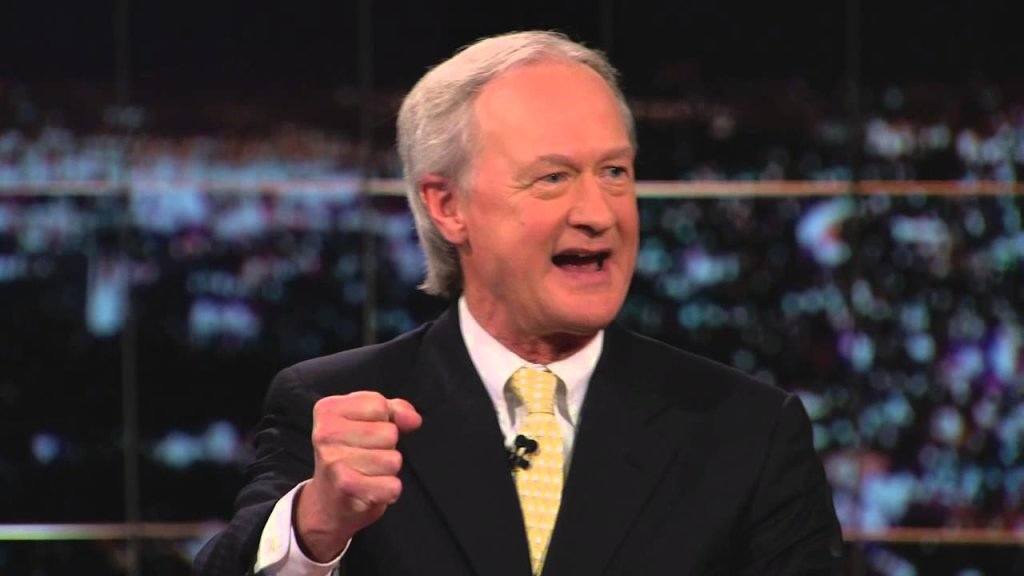 5. Ben Carson: $26 Million
Many doctors make a good living, but Dr. Ben Carson managed to parlay his neurosurgeon's salary into big bucks by writing books, hitting the speaking circuit and sitting on boards of companies like Costco and Kellogg. The pro-life creationist climate-change denier and unsuccessful GOP presidential hopeful has dropped out of the race and has since endorsed his former nemesis, Trump.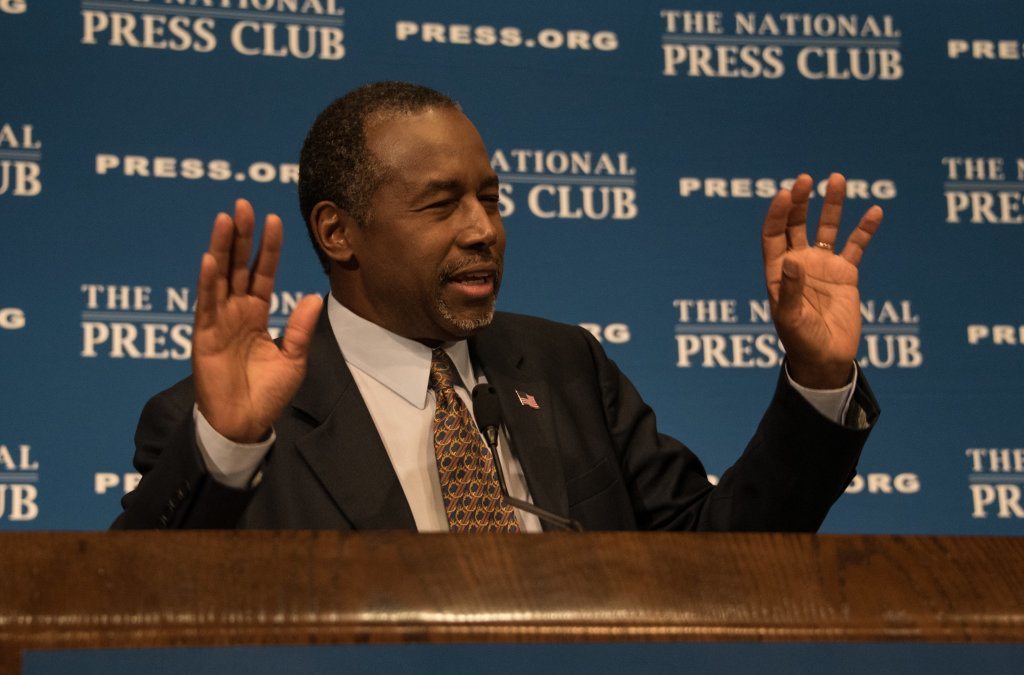 6. Jeb Bush: $22 Million
Yet another member of the wealthy Bush dynasty took a shot at becoming the head honcho "decider" of America. He served eight years as Florida's governor, and made a bundle in various entrepreneurial pursuits, strategic board seats and business ventures. His personal net worth went up 16-fold since he left office in 2007. He dropped out of the Republican race in early March.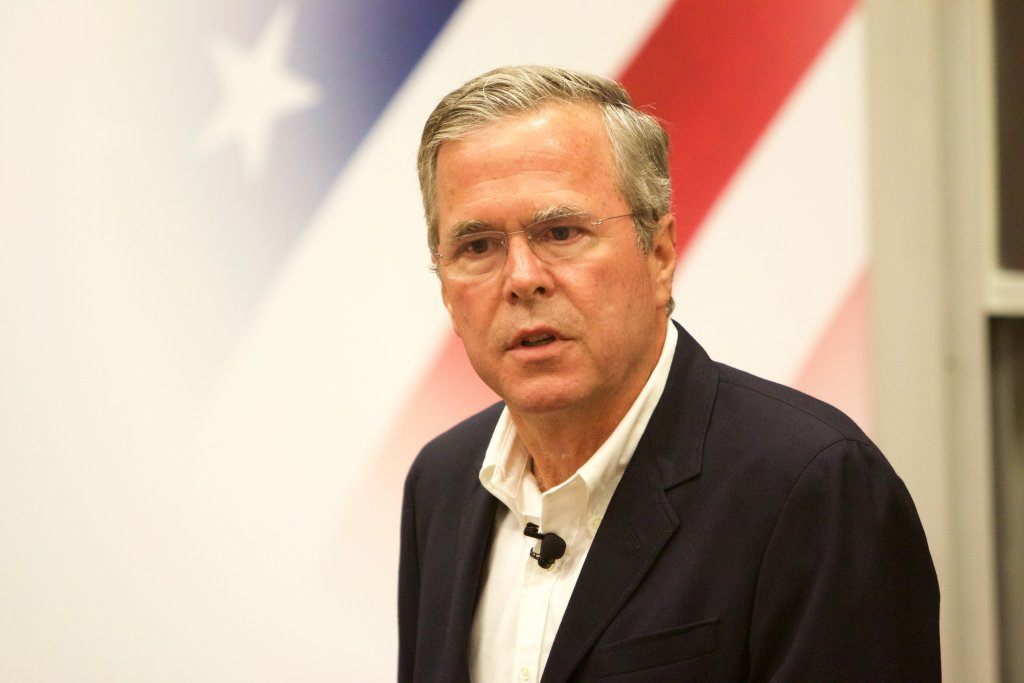 7. George Pataki: $13 Million
Former three-term governor of New York was seeking the Republican nomination, but withdrew at the end of December. He has a farm in upstate New York, has invested in a Hungarian winery and has had business dealings in the energy and environmental sectors, all of which have contributed to his significant personal wealth.
8. John Kasich: $10 Million +
Republican John Kasich is still in the race, and recently won his home state of Ohio in the primaries. Even if he doesn't win (which seems likely), he'll come out okay. The former senator and congressman once worked at Lehman Bros., authored several books and hosted a show on Fox, so his bank account is well padded.
9. Mike Huckabee: $9 Million
Christian conservative Mike Huckabee threw his hat into the presidential ring for the second time this election cycle, but dropped out in February. He served as the Governor of Arkansas from 1996 to 2007, but made millions hosting various programs on Fox and on the speakers circuit.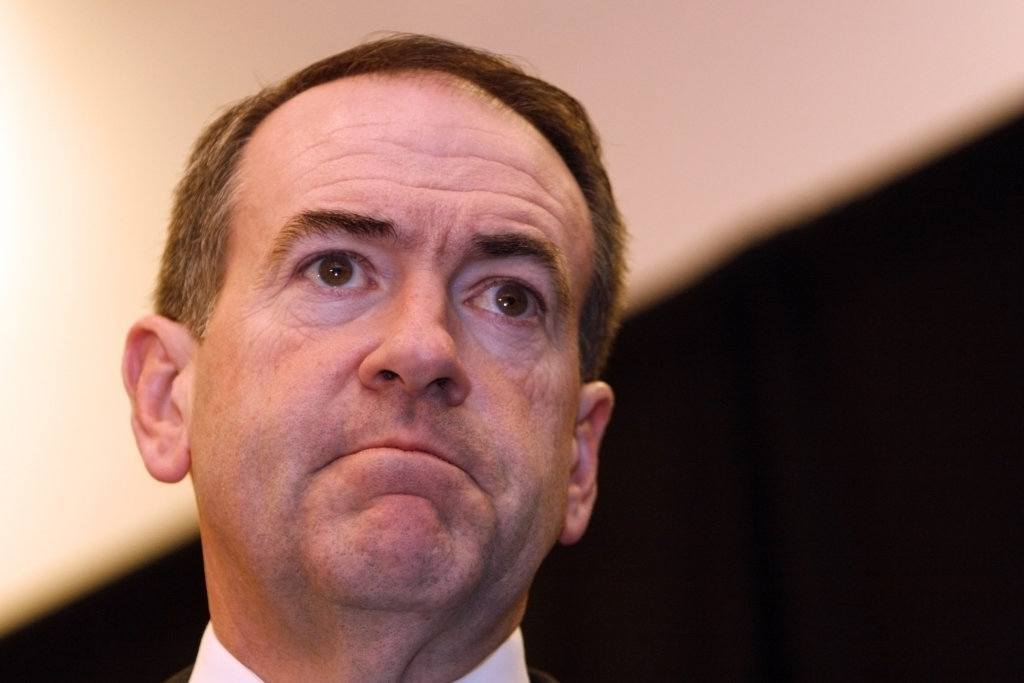 10. Jim Gilmore: $7 Million
Never a front-runner, this former Virgina Governor was also seeking the Republican nom but suspended his campaign in February. He has a healthy stock portfolio so is a comfortable multi-millionaire.
11. Jim Webb: $6 Million
If this politics thing doesn't work out for Webb, he's got a few other lucrative things going for him. The former Senator of Virginia is also a filmmaker (he wrote and produced Rules of Engagement), the author of ten books and is an Emmy award winning journalist.
12. Bobby Jindal: $5 Million
The first Indian American governor in the U.S., Louisiana's Bobby Jindal made a run for the Republican nomination but dropped out early on. As a governor, he makes around $130,000 per year, but he tops that up through investments.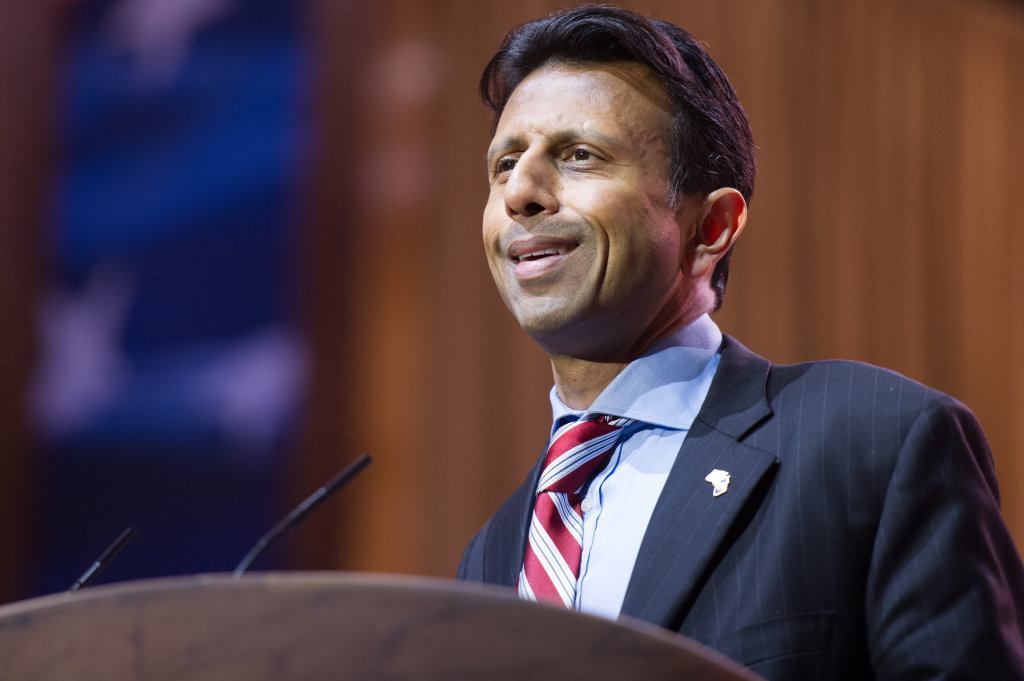 13. Ted Cruz: $3.5 Million
Republican hopeful Ted Cruz is still in the race (even though the Tea Partier wasn't even born in America). The Texas senator tops up his family's coffers through his wife's work at Goldman Sachs.
14. Chris Christie: $3 Million
New Jersey governor Chris Christie is no longer in the running (he's a Trump supporter now!) and seems like poor white trash compared to some of this fellow candidates' net worth. However, $3 million is no chump change, especially when your is wife is a mover and shaker on Wall Street.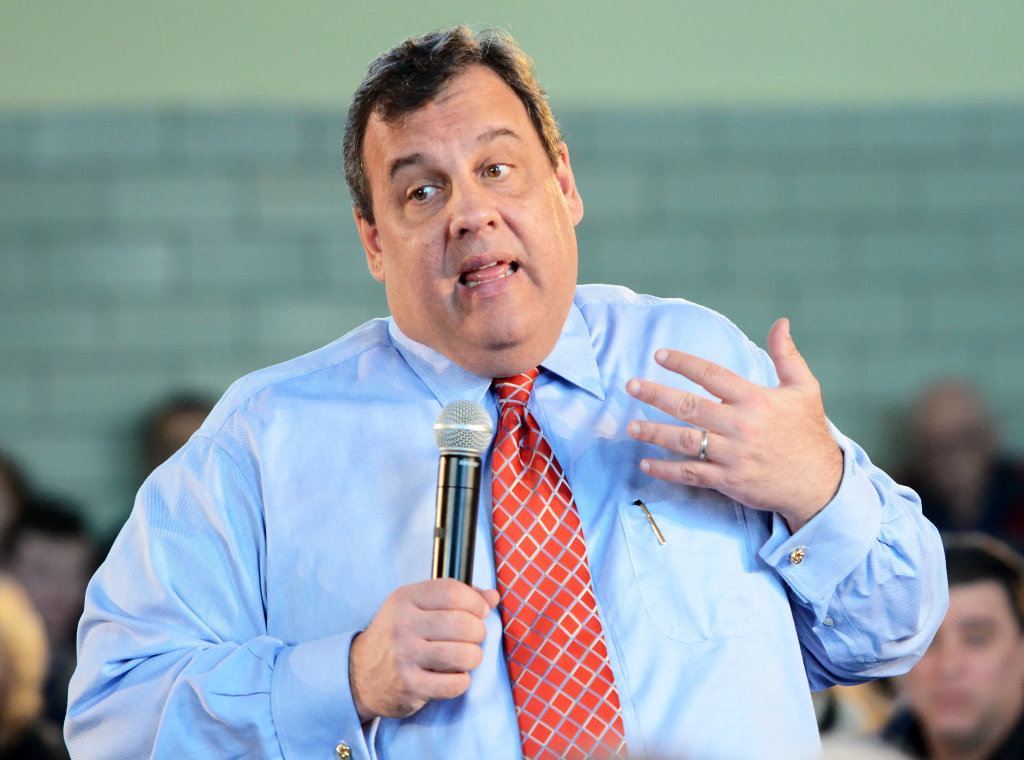 15. Rand Paul: $2 Million
Kentucky senator Rand Paul is also a doctor specializing in ophthalmology. The former Republican presidential candidate is the son of Texas politician/physician Ron Paul. Being a combination doctor and politician seems to offer a comfortable living.
16. Rick Santorum: $2 Million
Yet another Republican millionaire joined the race, but ended his run in February. The devout Christian conservative is way down the wealth list, but at $2 million, he's not doing too bad. He's a lawyer, political consultant and commentator, plus he owns several properties around Penn State and is CEO of EchoLight Studios, a faith-based film company.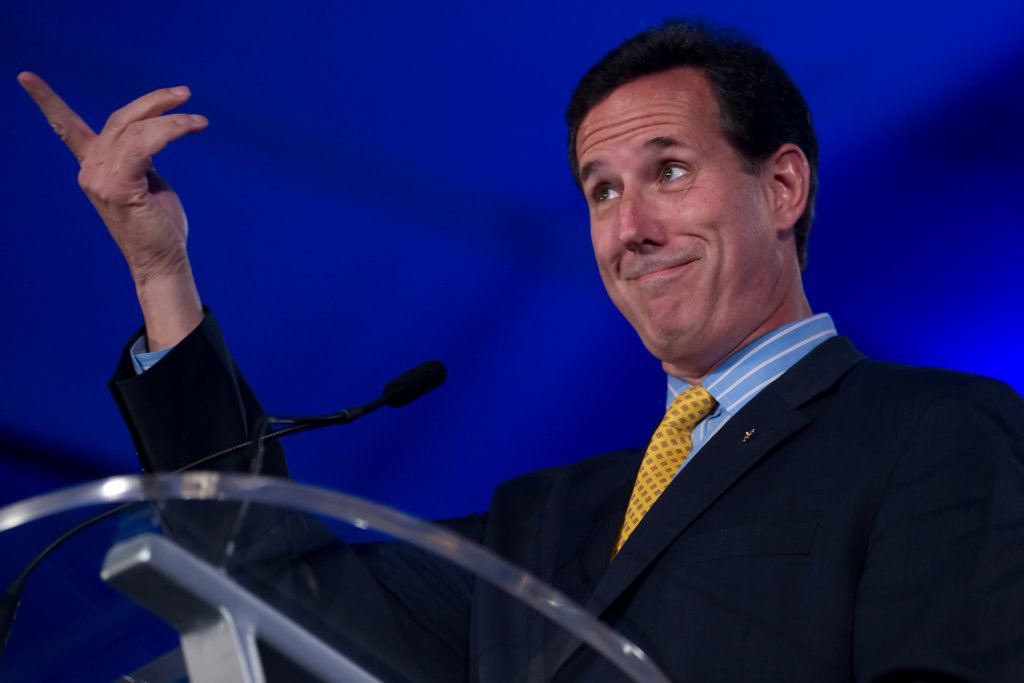 17. Lindsey Graham: $1 Million
One million seems like nothing compared to most of the other candidates, but it still makes Graham a millionaire. The South Carolina senator has several properties as well has his government salary, but the fact that he isn't married with children may have something to do with his ease of accumulating wealth. Calling Trump a "jackass" on national TV was just one of the things that did his campaign in.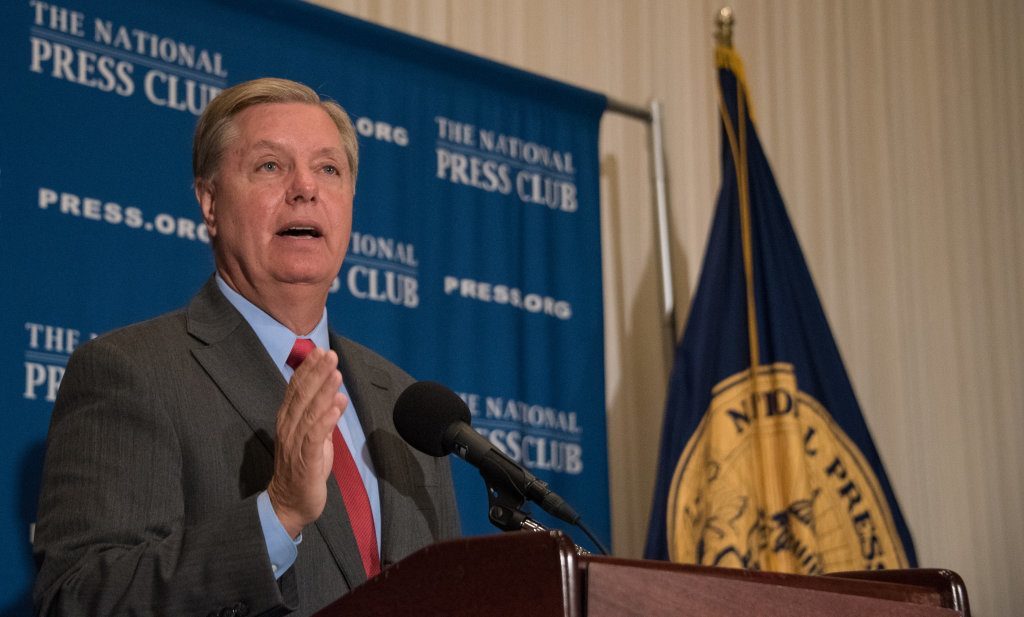 18. Bernie Sanders: $700,000
Democratic hopeful Bernie Sanders is a long standing public servant who is not as wrapped up with big corporations or deep pocketed donors as many of the other candidates. The Vermont senator was once a teacher, a carpenter and an educational filmmaker. In his campaign announcement, he said, "I don't believe that the men and women who defended American democracy fought to create a situation where billionaires own the political process."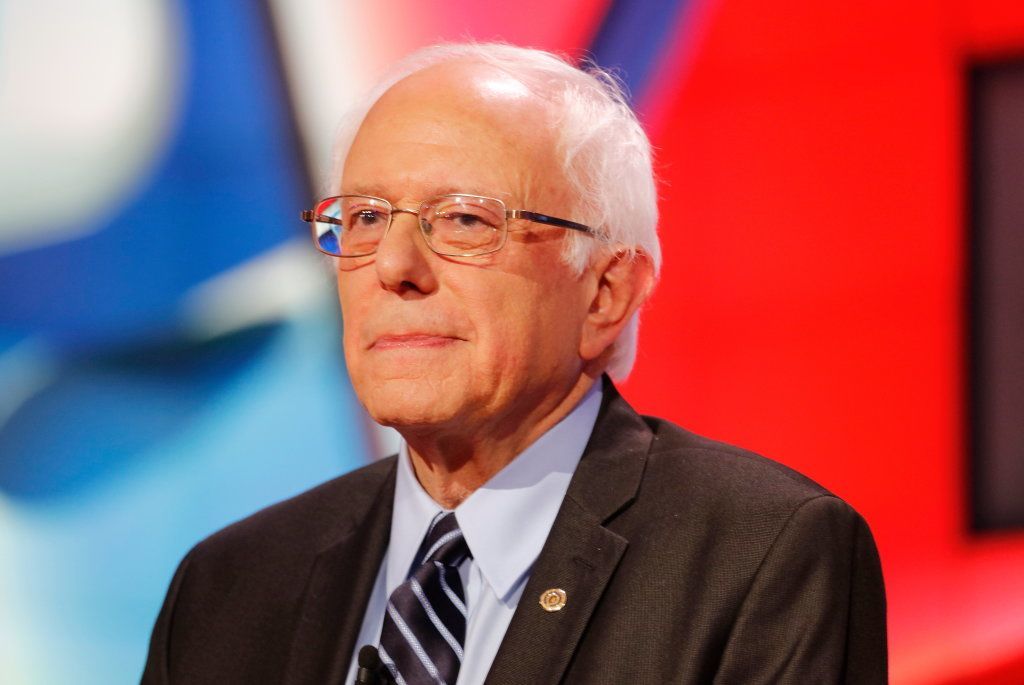 19. Marco Rubio: $100,000
The Florida senator recently dropped out of the race after losing his home state in the primary. He grew up in a working-class Cuban-American family with no silver spoon in his mouth. He campaign was all about restoring the American Dream back to the middle and working-class. Some sources peg his net worth at closer to $400K. He lives comfortably, but his income is offset by kids' tuition expenses, mortgage payments and personal debt.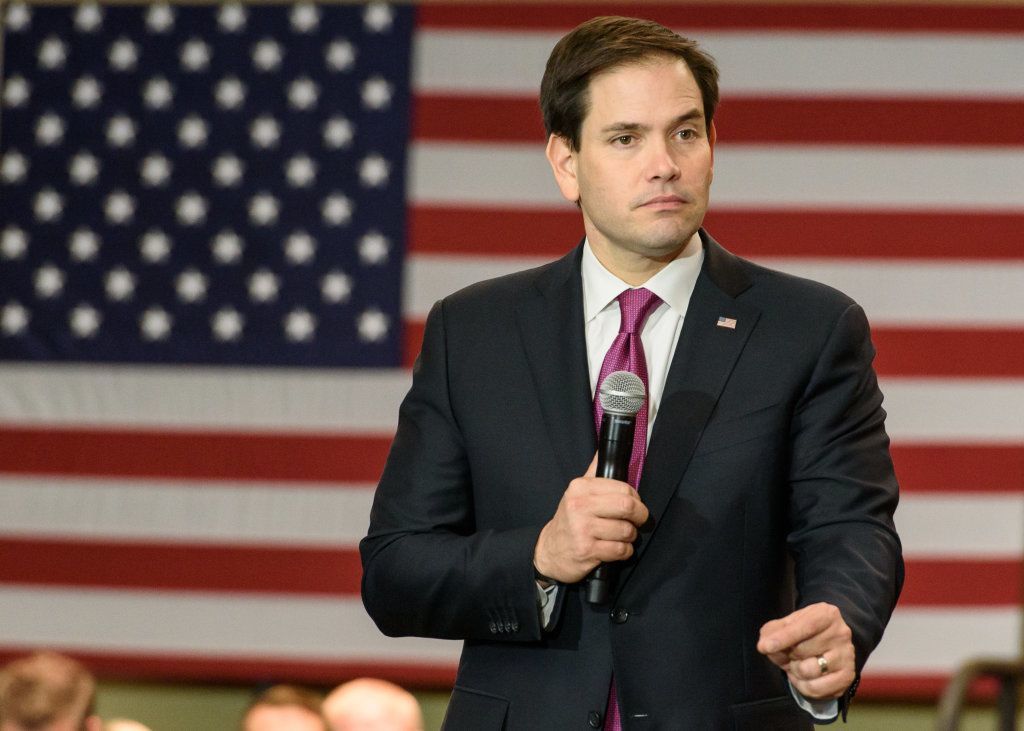 20. Martin O'Malley: $0
At the bottom of the list is the former Maryland governor who was vying for the Democratic nomination before dropping out in February. His net worth is zilch. Although he's made money as a visiting professor, for speaking, and through his political pensions, he took on a lot of debt to put his four kids through college. Seems he's living paycheck to paycheck, much like most of us – but you'd think he'd be doing better as he lived in the Maryland's governor's mansion rent free from 2007 to 2015.