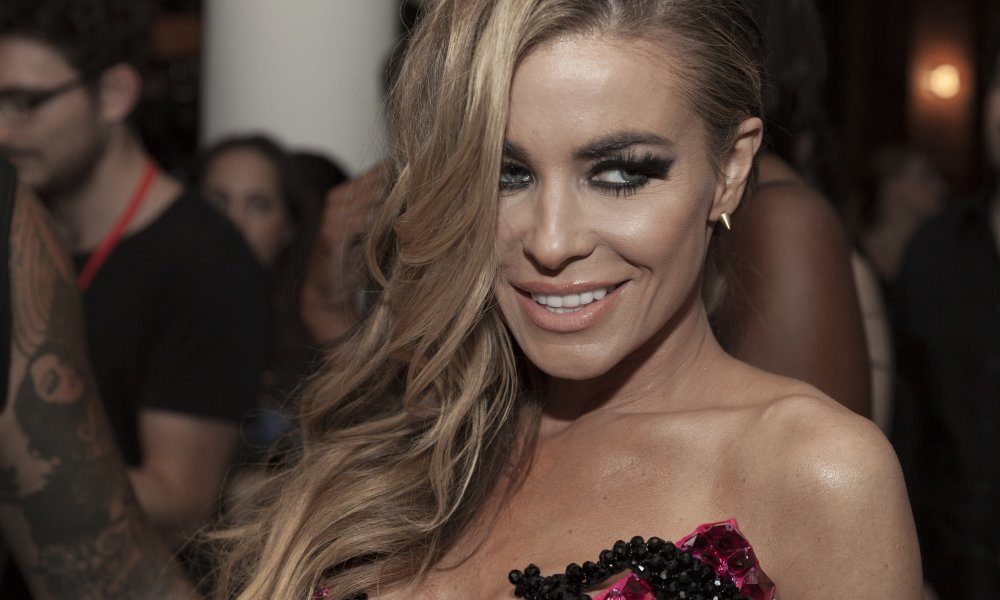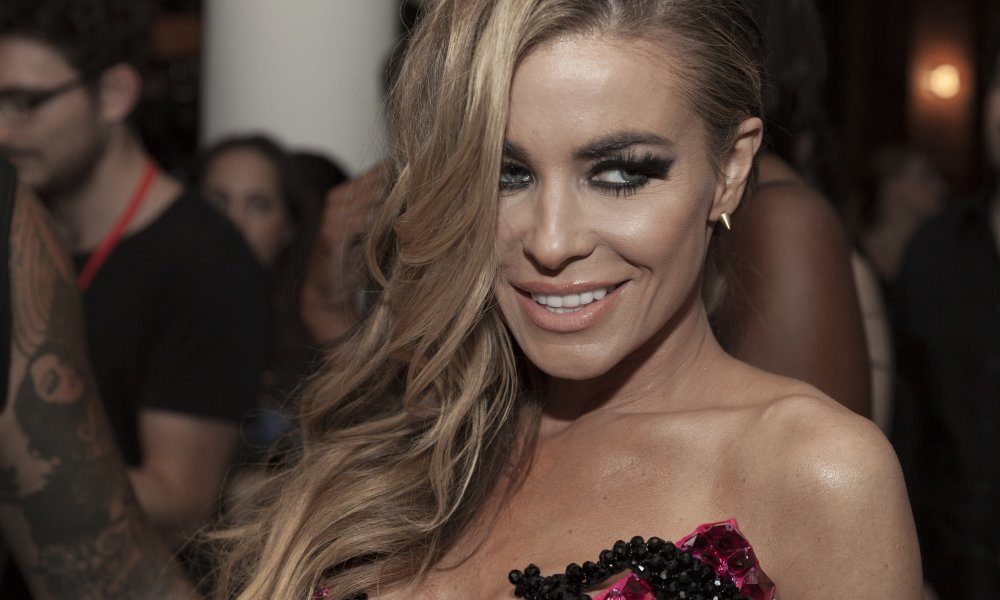 Fame can take a toll on marriage, but sometimes the unraveling of love is fast and furious. These star couples may have been head over heels when they tied the knot, but they were incredibly quick about untying it within the first year of marriage, which, experts say, is the toughest. The following celebrity "I dos" turned into "I don'ts" within a few months of the nuptials.
1. Renee Zellweger and Kenny Chesney
Chesney and Zellweger as Mr. and Mrs. lasted just four months and, apparently, they weren't a very pleasant four months at that. The Bridget Jones actress had the marriage annulled, citing "fraud" as the reason. They later clarified in a joint statement that "the miscommunication of the objective of their marriage at the start is the only reason for this annulment." Chesney is reported to have said that a "normal family, kids and a dog" would make him want to "blow my brains out." Well, with that kind of attitude, we can see why Renee ran.
2. Pam Anderson and Kid Rock
This rock and roll marriage hit the skids at the four month mark. Really, was anyone surprised? The pair filed for divorce back in 2006. Apparently, KR ruined her for musicians; after Tommy Lee and then this failed marriage, it appears she had finally had enough of them. She later married a famous poker player, Rick Salomon (of the Paris Hilton-sex-tape-fame) which was another gamble that didn't pay off. They separated within 10 weeks, then were off-and-on before finally divorcing.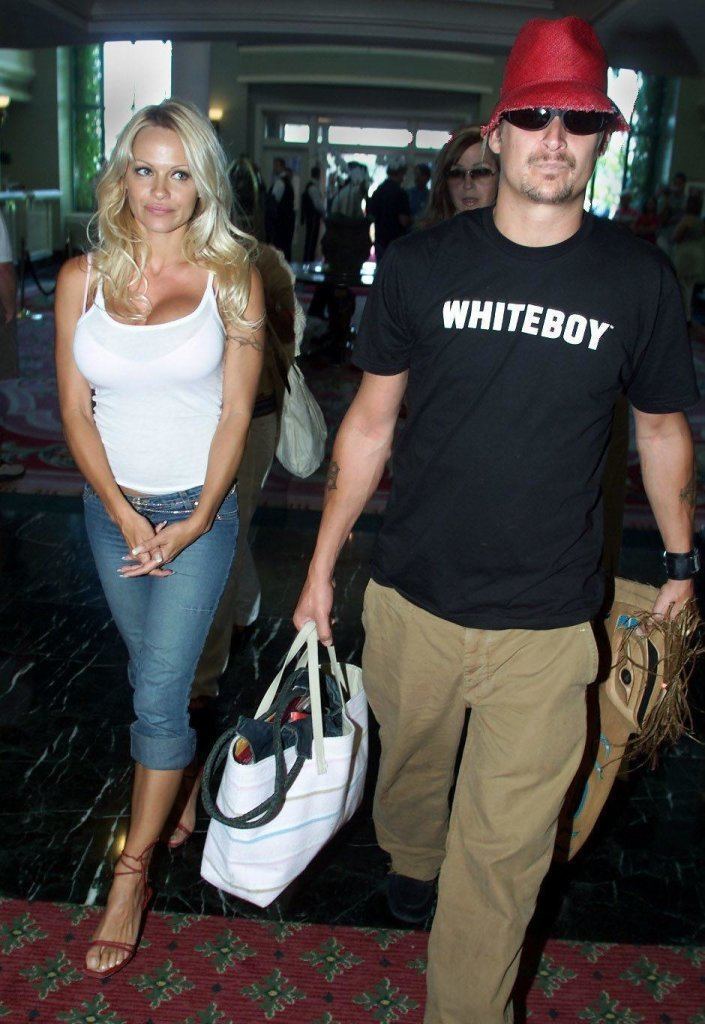 3. Kim Kardashian and Kris Humphries
The 72-day marriage between Kim Kardashian and Kris Humphries always seemed to be more about the wedding than the union. The televised ceremony was such a lavish production, the couple just didn't have time to focus on each other. About 10 million viewers tuned in to see Kim walk down the aisle in the E! sponsored event. If you add up the complimentary wedding gown, ring, venue, cake, photo rights and other promotional perks from the wedding, they made $17.9 million in the deal, which adds up to $248,611 a day – minus divorce attorney fees, of course.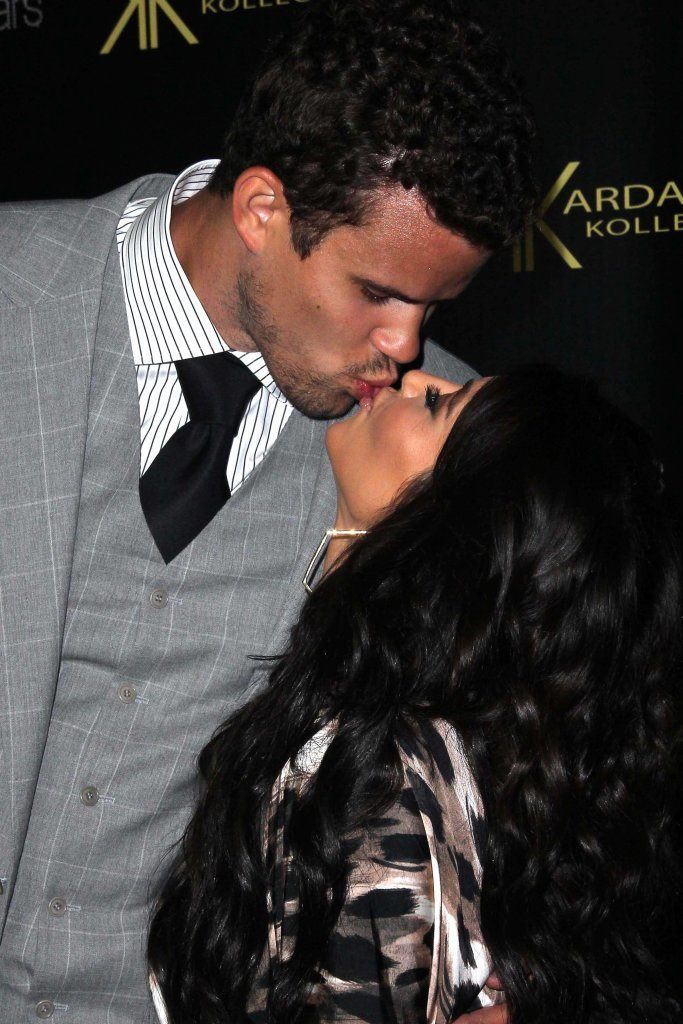 4. Jennifer Lopez and Chris Judd
Remember Chris Judd? Don't worry! It's all a blur to J-Lo too. The Lopez Judd union wasn't smooth sailing from the start and only lasted nine months before they called it quits. According to Judd, the wedding itself was "a circus." Apparently, work took its toll on the relationship of the superstar and Judd, her one-time back-up dancer. He went on to remarry and have a daughter. She went on to have twins with Marc Anthony (another failed marriage), and achieve even greater fortune and fame.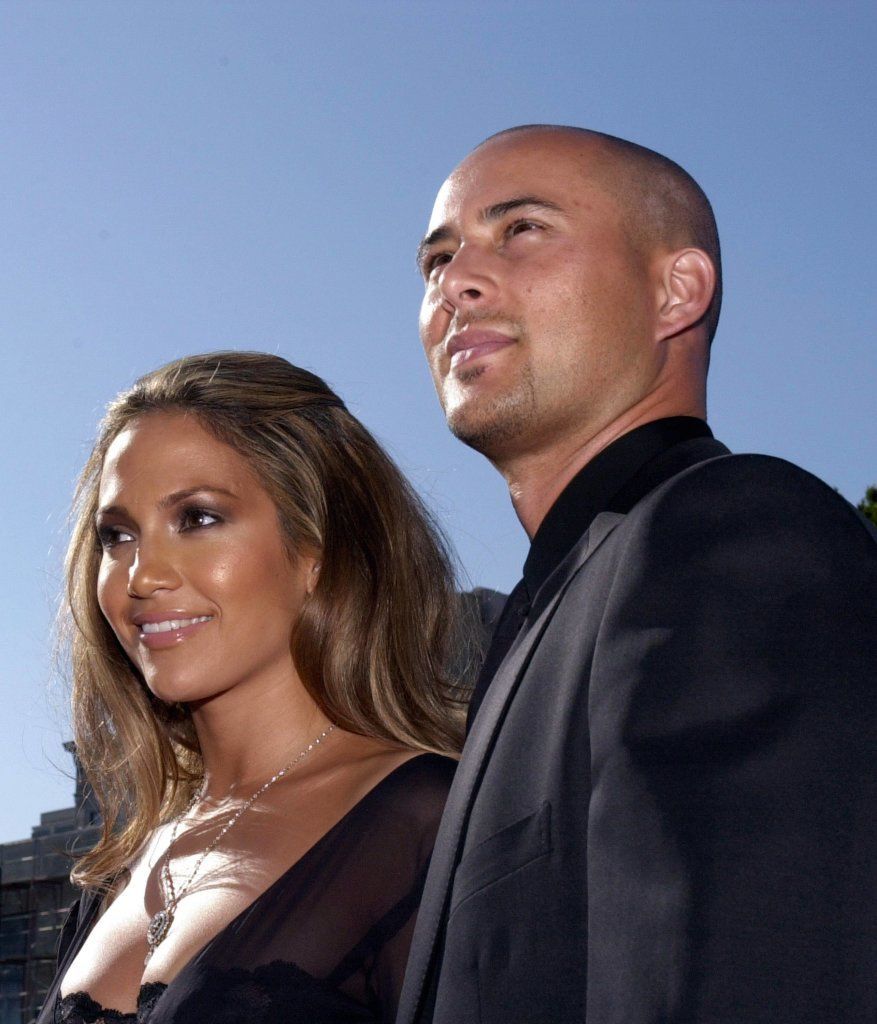 5. Britney Spears and Jason Alexander
You know you made a bad move when your marriage doesn't even last three days. Britney is known for doing a lot of erratic things, so having a spontaneous Vegas wedding to an old friend then filing for divorce after 55 hours wasn't a real shock to anyone. However, it must have come as a shock to Alexander who was no doubt banking on at least a full week. Britney's career has made a comeback in recent years, but her relationships always seem to be Toxic.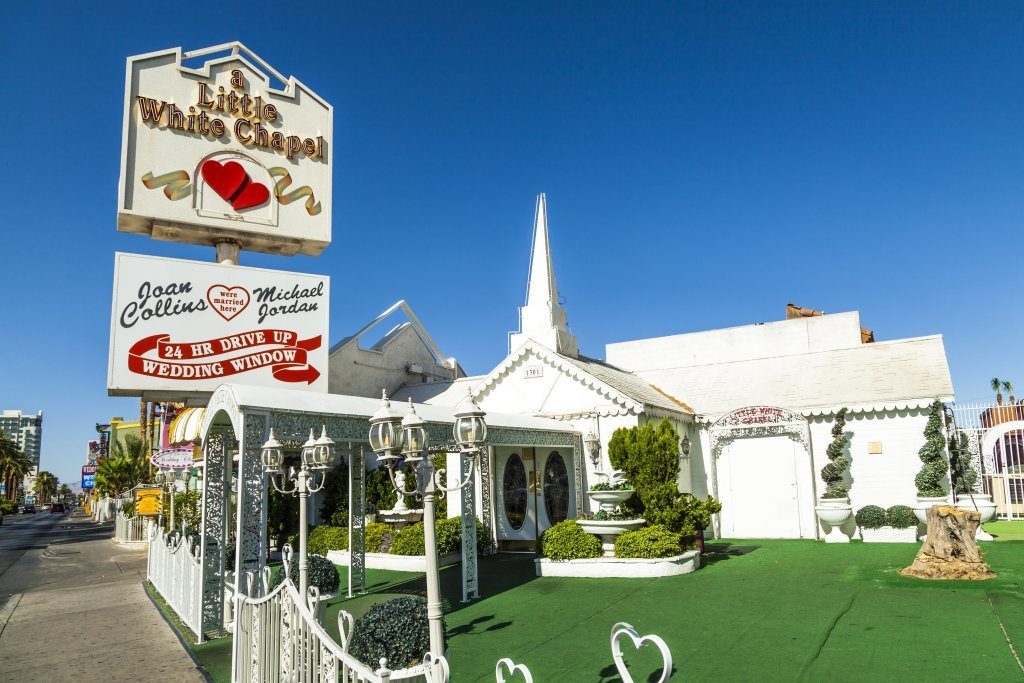 6. Nicolas Cage and Lisa Marie Presley
Nicolas Cage and Lisa Marie Presley were married for three whole months. "Irreconcilable differences" were apparently the problem for this pair that got hitched on the 25th anniversary of Elvis Presley's death in Hawaii. Some people don't even go through a bottle of shampoo in three months, but when you know it's something you can't reconcile, better call the lawyers.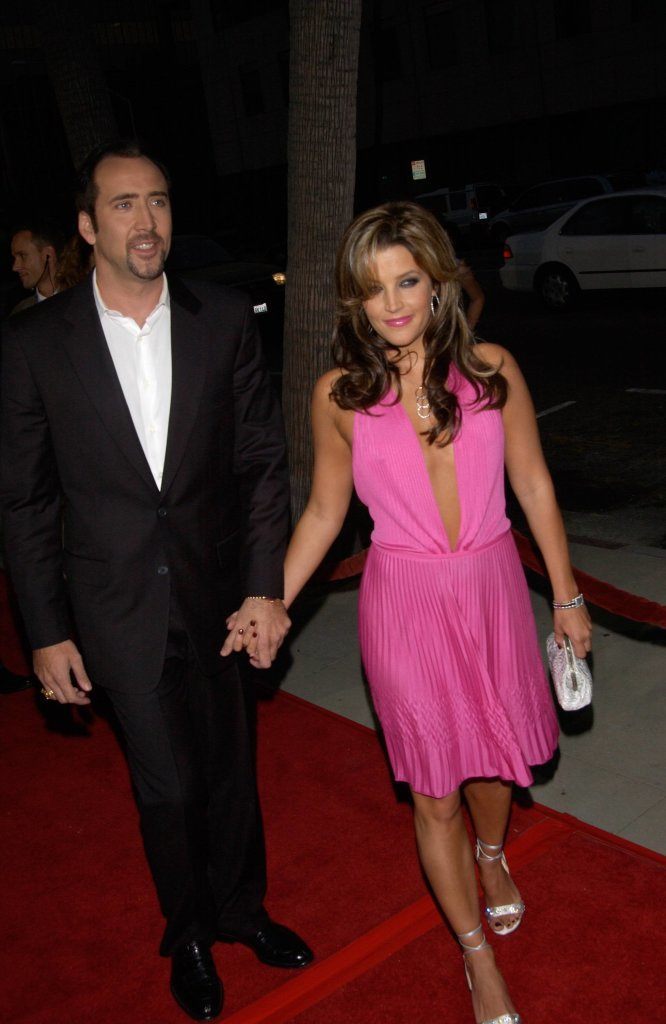 7. Carmen Electra and Dennis Rodman
Carmen Electra and Dennis Rodman found that nine days was plenty long to enjoy wedded bliss. Vegas vows don't always have lasting power. Was the honeymoon that bad? Perhaps their hotel room had bed bugs or maybe they realized they had just had too much to drink when they headed to the altar. They filed for an annulment at the nine day mark, but reconciled briefly before officially splitting for good.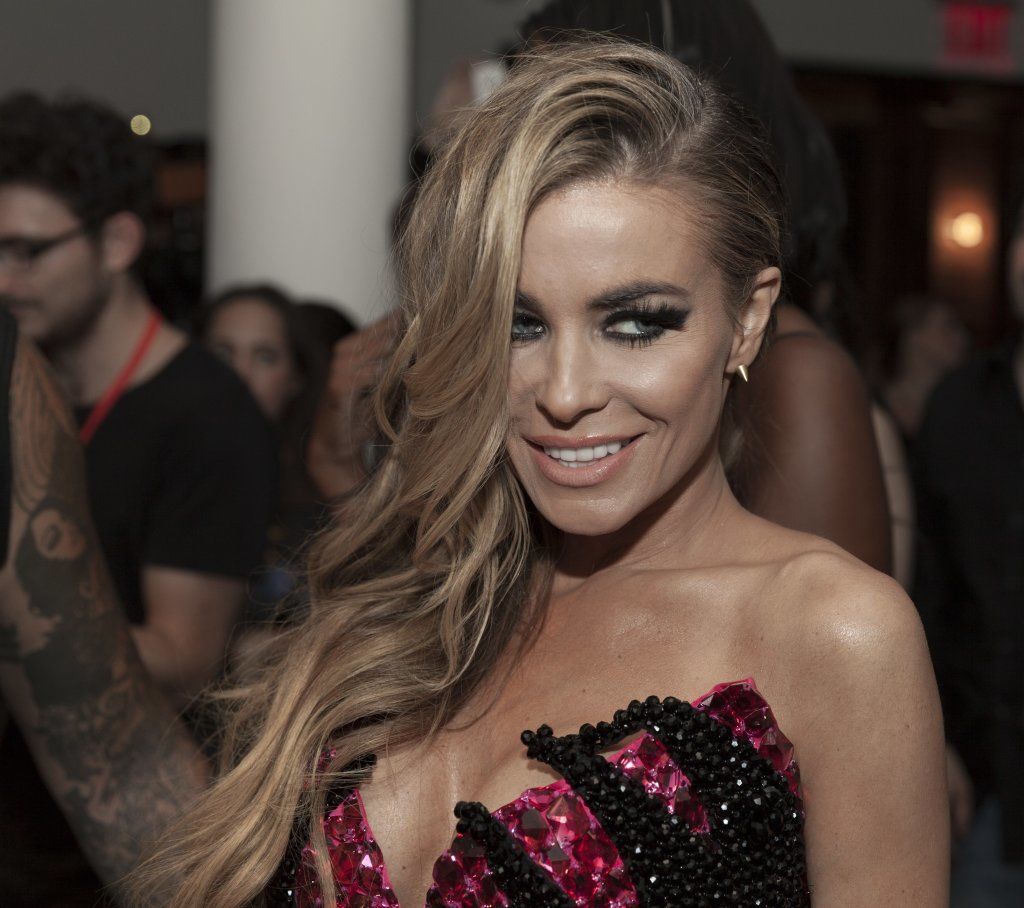 8. Marilyn Monroe and Joe DiMaggio
The Monroe-DiMaggio union lasted for nine months. In spite of being crazy about each other, this volatile pair couldn't handle the bonds or bounds of matrimony. After Monroe died, however, DiMaggio fulfilled his promise to her by regularly placing flowers on her grave. Some marriages you just can't help wishing would have worked out.
9. Axl Rose and Erin Everly
After less than a month, Guns N Roses frontman Axl Rose and wife Erin Everly went their separate ways. She cited domestic abuse as the reason for the split. He said that she hit him. Somewhere in there is the truth, but we do know the rocker has a volatile reputation. Perhaps that's one of the reasons he's never walked down the aisle again.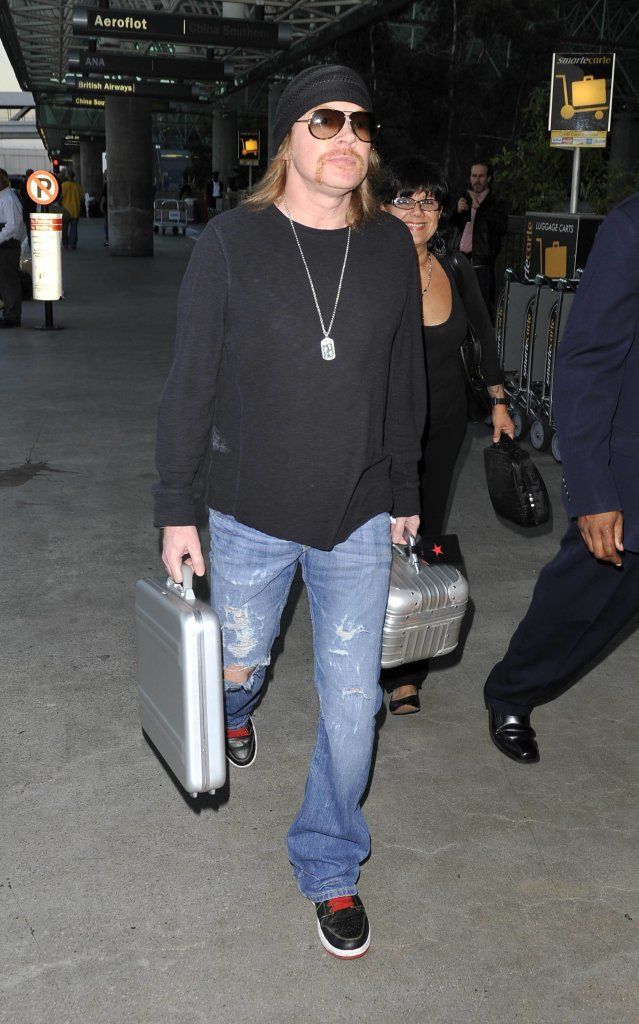 10. Elizabeth Taylor and Conrad Hilton, Jr.
Liz and Conrad walked down the aisle and then enjoyed 205 days of wedded bliss. Perhaps being 18 was part of her problem. The whole idea of "death do us part" never really resonated with Liz. The original drama queen was married eight times, but Hilton was the first of those many, many trips to divorce court.