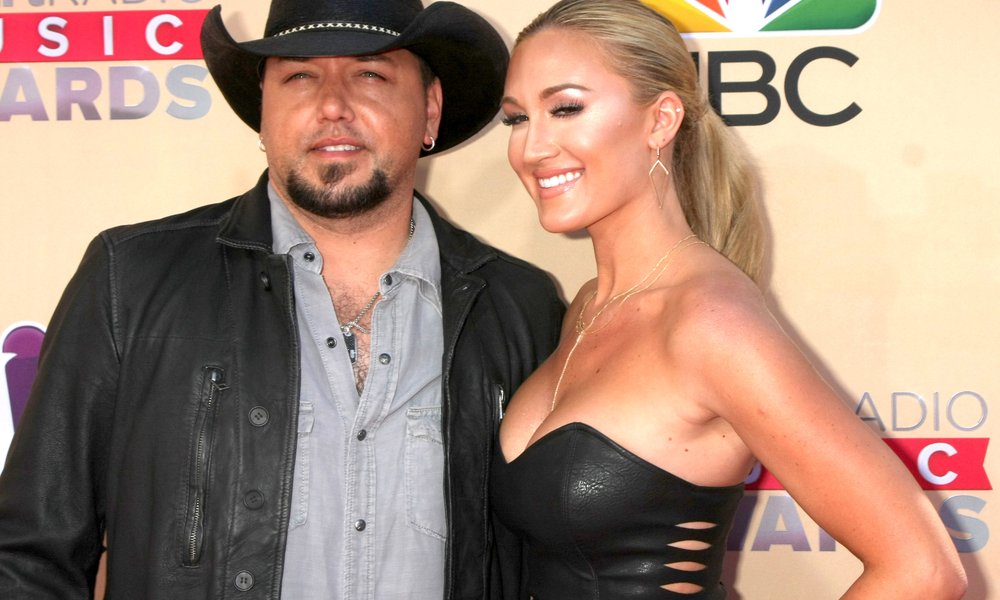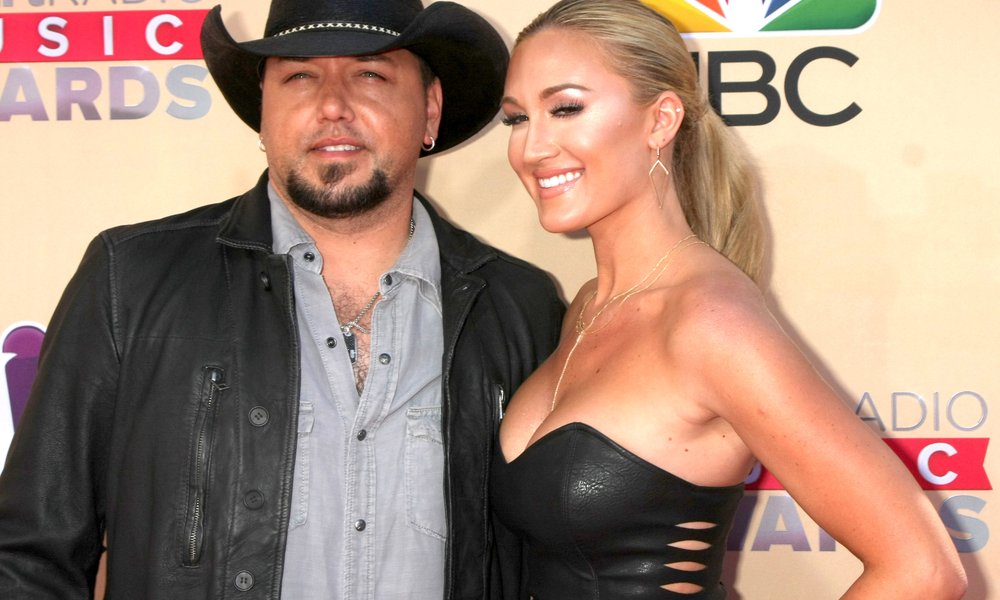 There are so many available bachelors all over the world, but this group of women had their sights set on men who were already taken. Perhaps it was the allure of their unavailability, or maybe they were fueled by having a taboo, juicy, and scandalous extramarital affair in the headlines. Either way, here are 17 celebrity wives who will definitely steal your man without thinking twice. They'll probably never be able to shake the label of being a "homewrecker," and here's why:
1. Leanne Rimes
We all knew about Leanne Rimes' homewrecking ways, but the extent of her betrayal was really put on blast when her new husband's ex-wife, Brandi Glanville, put her on blast on The Real Housewives of Beverly Hills.
You see, Glanville was happily married to Eddie Cibrian…or so she thought. When Cibrian met Rimes on the set of their Lifetime film, Northern Lights, they got involved in a steamy affair. Soon enough, Cibrian announced he was leaving Glanville and their two children, and he and Rimes tied the knot in 2011.