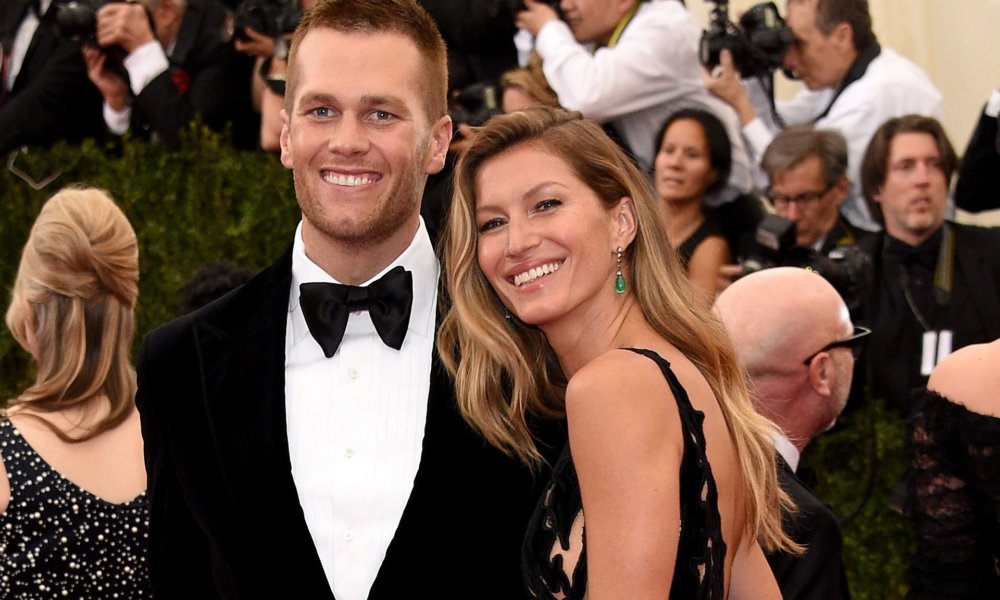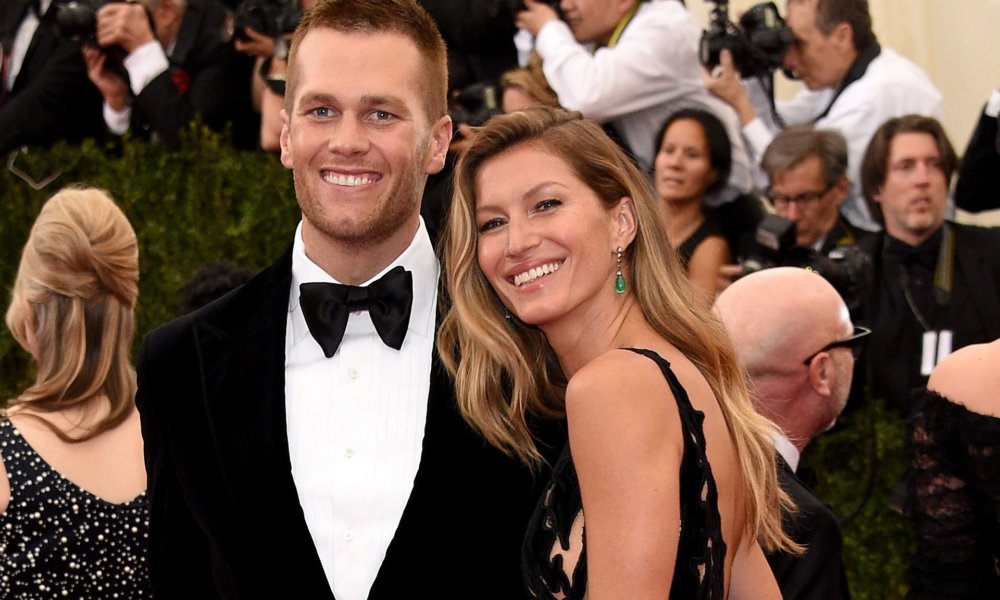 Tom Brady and Gisele Bundchen are the epitome of the beautiful and successful power couple. Tom, of course, is one of the biggest NFL stars around, while Gisele is one of the most successful supermodels ever to grace the lens or runway. They seemed to have found their match when they got together. Forget those rumors about them splitting up. Here are some things to know about the enviable couple who seemly have it all.
1. They were introduced by a mutual friend
Tom and Gisele didn't meet out at some fancy Hollywood party. The two were actually introduced by a mutual friend. The friend was convinced that Tom was the male version of Gisele, and vice versa. He seemed to correct in assuming that they'd get along.