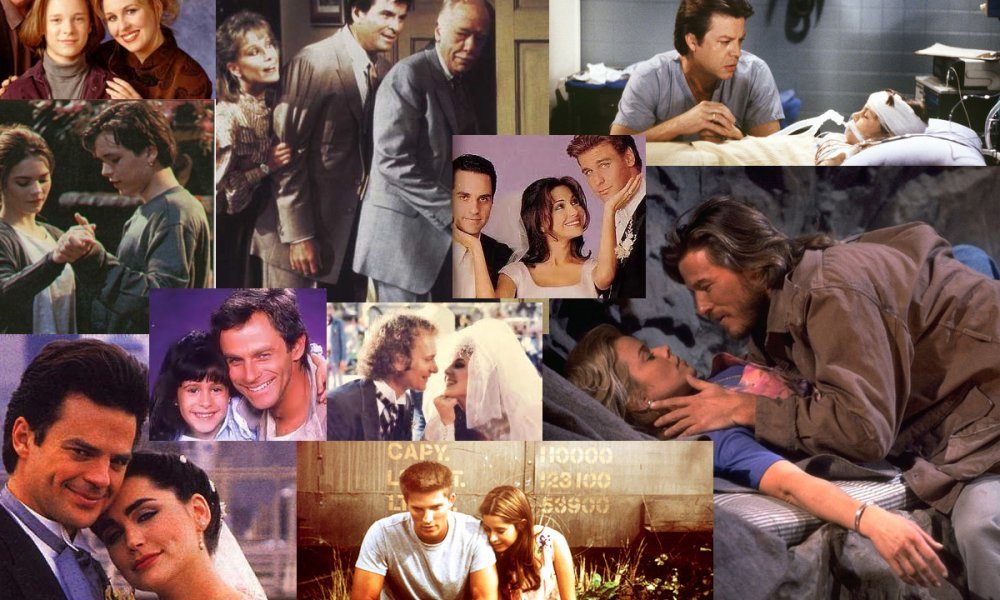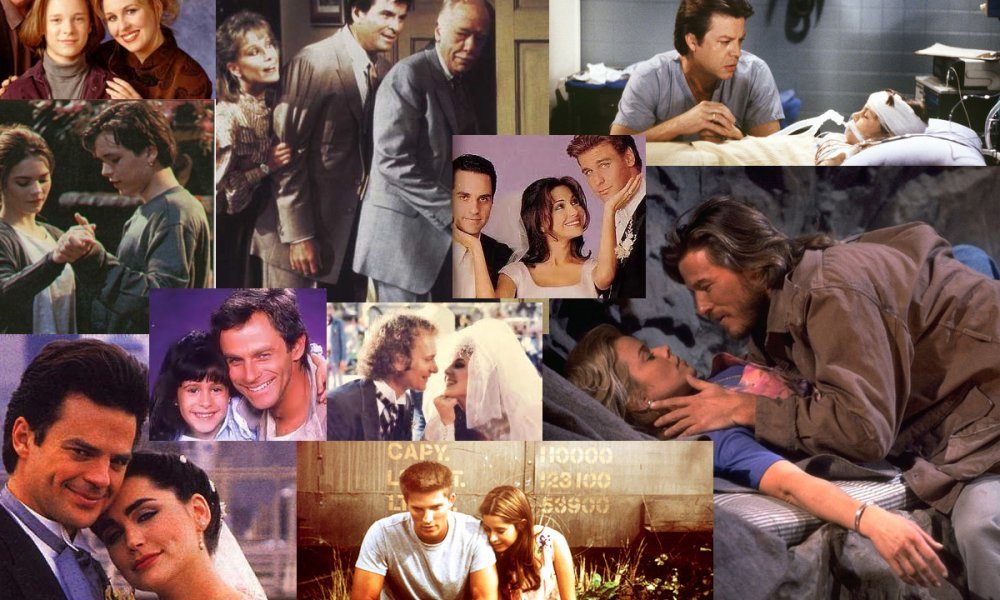 General Hospital is an institution in the TV drama world. It's hard to believe that this American daytime soap has been in production for over fifty years. In that time viewers have seen their favorite characters' ups and downs, laughed and cried along with them, and swooned as their love stories unfolded onscreen. Check out some of the hottest GH couples of all time!
1. Luke And Laura Spencer Defy The Mob
Would you turn against the mob for love? Luke and Laura Spencer, played by Anthony Geary and Genie Francis, did just that. Their romance was a thing from storybooks (apart from that initial rape, of course) and fans hung onto every word as their love affair heated up. Laura actually ran off with Luke, breaking his mob ties, and the power couple's story really began. Thirty million viewers watched their TV wedding on November 18, 1981, and the episode still has the highest rating in the history of US soap operas.