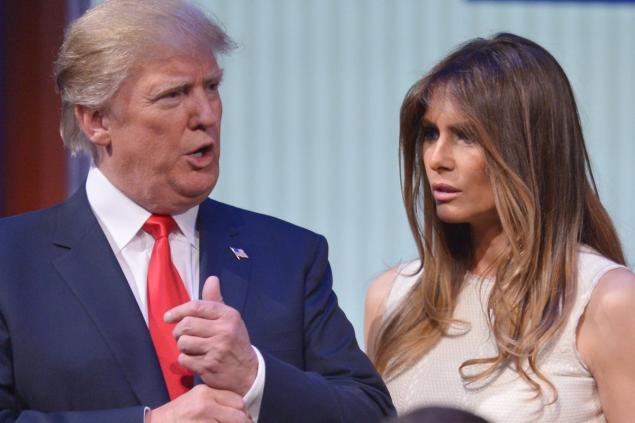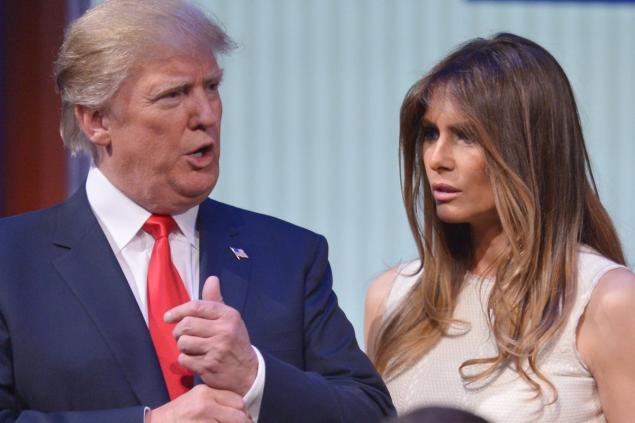 Although Melania Trump often appears shy and removed from her husband's presidential campaign, she isn't the 'trophy wife' that the media often depicts her as. The former Slovenian supermodel, who runs a bilingual household and works with charities in her spare time, will be one of the most unique First Ladies to ever enter The White House (if her husband is elected). These are the ten things "the Donald" doesn't want you to know about his calm and confident wife.
1. She Wasn't Interested Right Away
Twenty-eight-year-old Melania and 52-year-old Donald first met in 1998 at an event at Manhattan's trendy Kit Kat Club. Mr. Trump was allegedly at the party with another woman, and Melania remembers that he asked for her telephone number, but she didn't give it to him saying, 'I am not a girl who will just give away the number to anybody.' He did give her his number and the pair began dating a few months later.