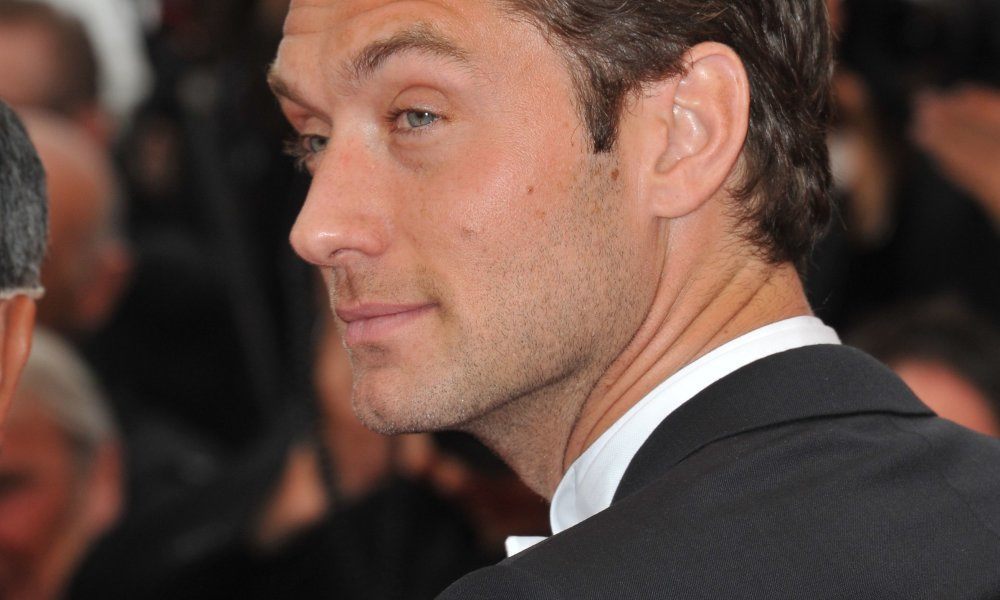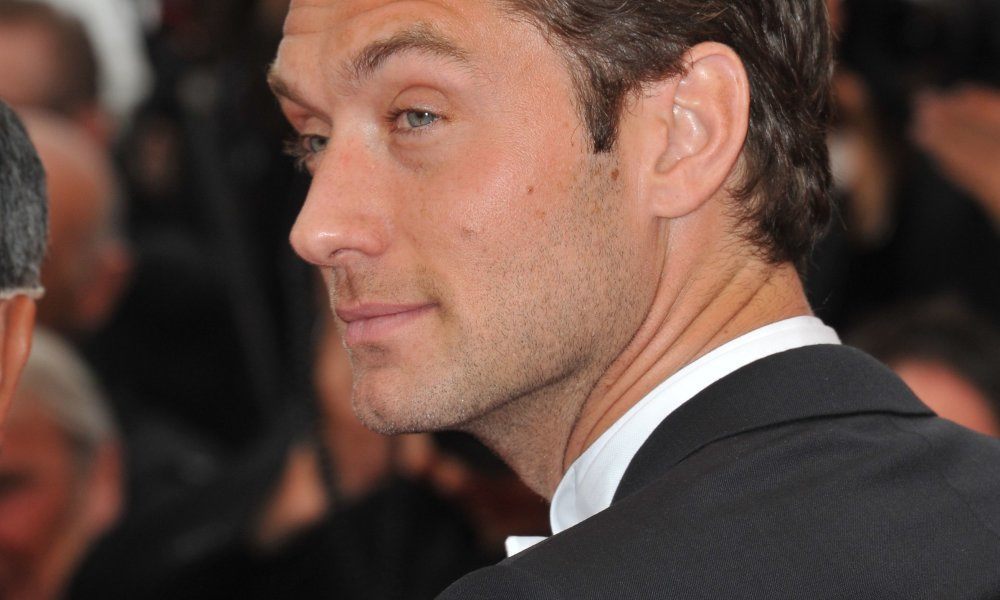 Celebrities are used to having it all–and sometimes that even includes the kids' nanny. No matter how hot their wives happen to be, there's just something about those childminders that make these stars want to misbehave. The following celebs and their naughty nannies definitely rocked the tabloids when their shameless infidelities were discovered.
1. Ethan Hawke
Rumor had it that Hawke hooked up with the nanny because his wife at the time, Uma Thurman, was enjoying a hotter career than he was. Note to Hawke: competing with a successful wife by doing the nanny is pathetic at best; subsequently marrying the nanny doesn't seem to make that fade away. He now has two children with his former-nanny-turned-second-wife, Ryan Shawhughes, to add to the two he had with Thurman.
2. Ben Affleck
The Ben Affleck nanny shenanigans are still experiencing fall out as one of the more recent scandals to hit the press. He denies he hooked up with blonde bombshell Christine Ouzounian, but the rumors are hard to refute. His wife Jennifer Garner dumped him, of course, and began divorce proceedings, but it's looking like they might be trying to reconcile for the sake of their three children. One can't help wondering what Jennifer was thinking, hiring a buxom beauty for a babysitter in the first place.
3. Jude Law
Jude Law took a real beating in the press after his affair with Daisy Wright, his kids' nanny, was exposed. In fact, many would say that he never fully regained his appeal with fans again. There's something icky about a guy, even a hot guy, that can't keep his fingers off his children's babysitter. What's even more shocking is he stepped out on his stunning fiance, actress Sienna Miller, to have his extra-curricular fling. He made a public apology about the tawdry affair, which Miller initially accepted, but no big surprise that their relationship fizzled shortly thereafter.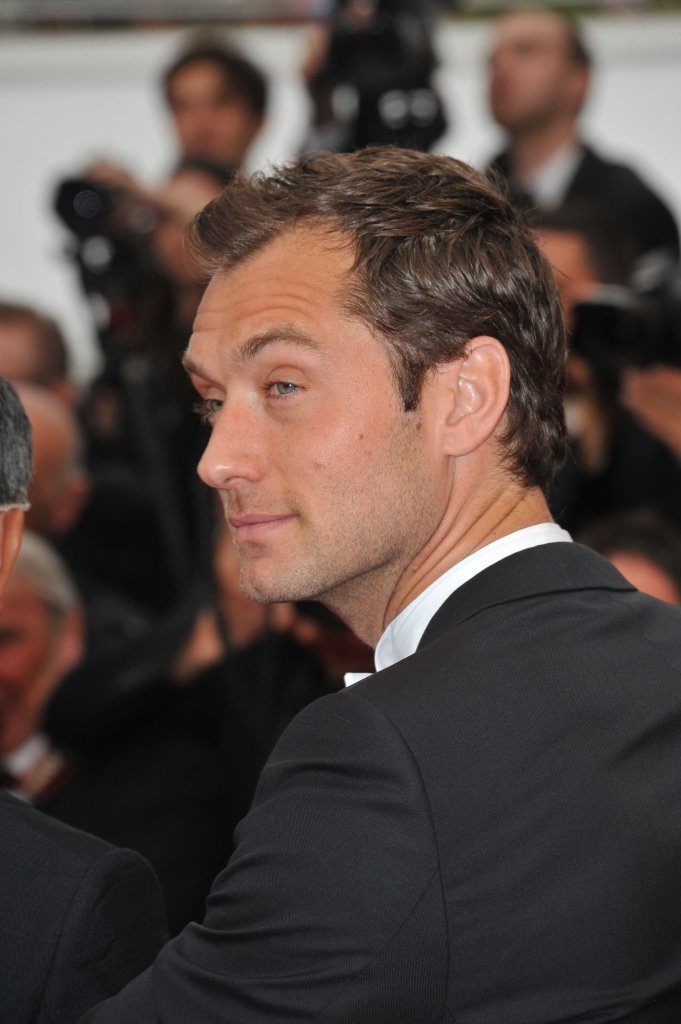 4. Mick Jagger
Mick Jagger never commented on reports that he was cheating on Jerry Hall with the nanny. Yet, if you were to hear that he was cheating with the gardener, chauffeur, publicist, barmaid, store clerk, car wash attendant–would you even be surprised? He apparently shagged Claire Houseman, who went on tour with the Rolling Stones to watch over their brood. Guess she just couldn't resist that Jagger swagger.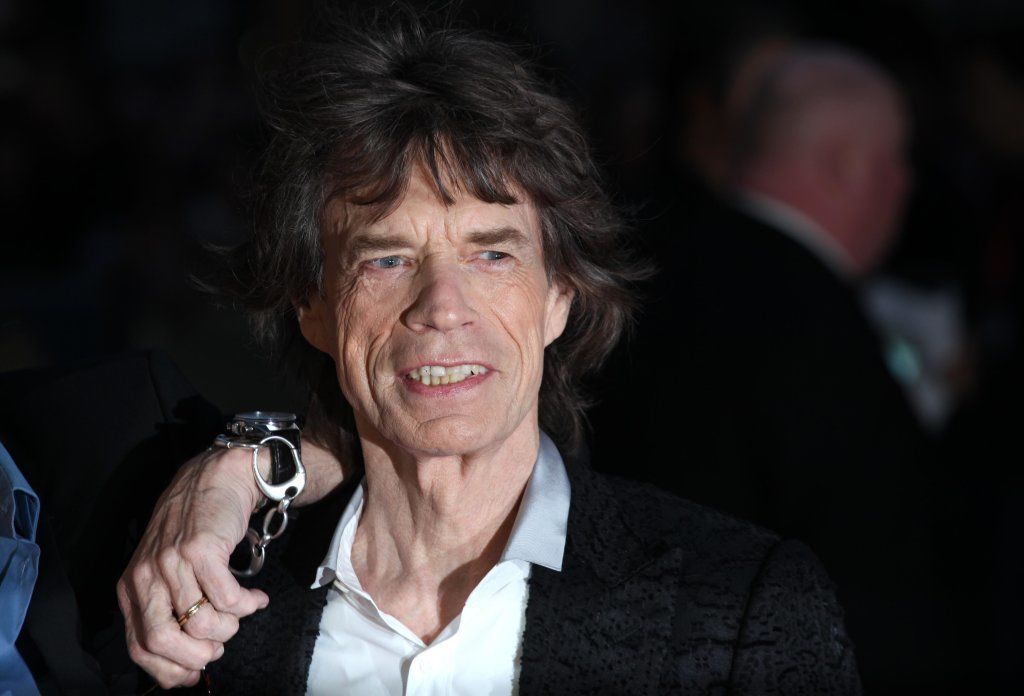 5. Jon Gosselin
Alright, Jon Gosselin may be just a quasi-celeb. He was on TV, so we'll give him props. We'll also give him props for generating a nanny scandal, one of the many reasons that likely broke up his marriage to wife, Kate. Babysitter to eight, Stephanie Santoro, somehow found the time, energy and desire to have a dalliance with the boss, then sold her salacious story to the tabloids. This is one of those nanny scandals, however, that no one seemed to care about, and Jon's fifteen minutes of fame should be well over by now.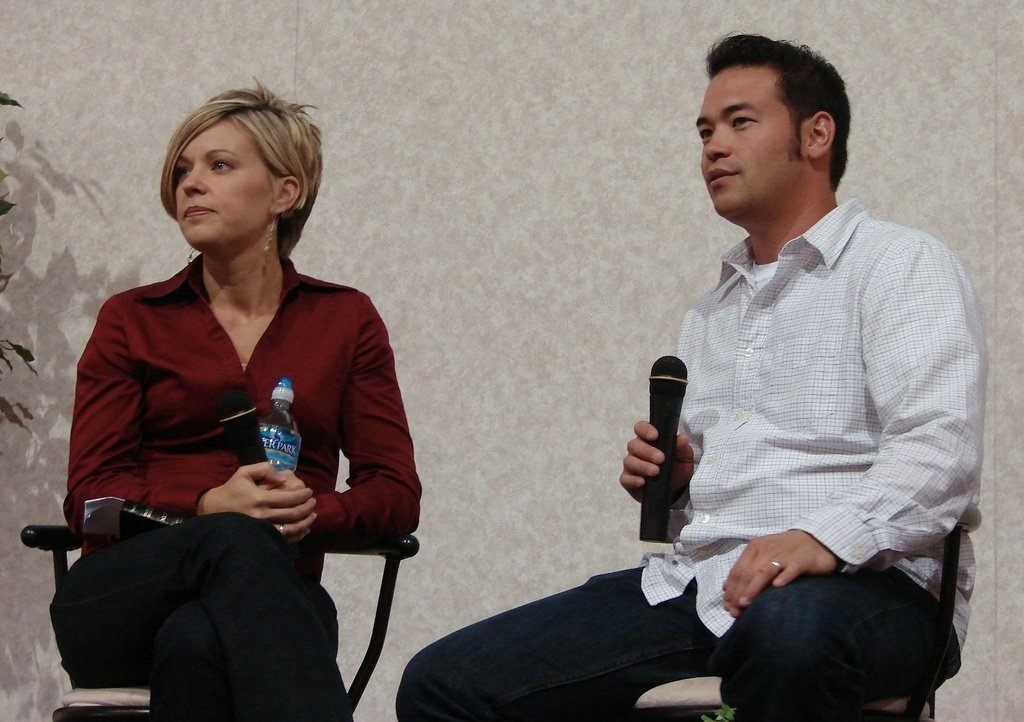 6. Peter Cook
Peter Cook is only a star by default: he's married to one. As the husband to gorgeous goddess Christie Brinkley, it seems unthinkable that he could have eyes that stray, but stray they did and right at the nanny. He later tried to pay off Diana Bianchi, who was still a teenager at the time, to keep quiet about their affair. For some men, marriage to a supermodel just isn't enough. Was it her raunchy reading of Goodnight Moon that tempted him so?
7. Tom Brady
Tom Brady hasn't been outed just yet, but the suspicions are flying. Not only was he seen flirting on a jet with Ben Affleck's scandalous nanny, his wife has been questioning their staff about his behavior with their own nanny. If ever there was a dude about to be caught red-handed, he's the one. And the paparazzi are circling and ready to catch every sad, dejected, and half-hearted apology as soon as his story breaks. We're hoping for the best for this ridiculously attractive couple, but all too often where there's smoke, there's fire.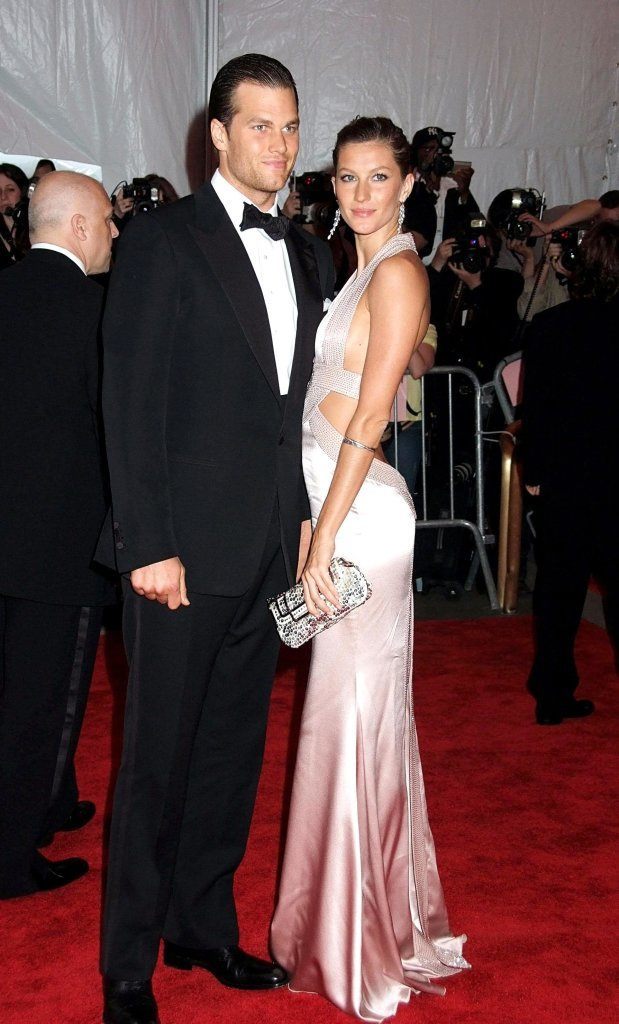 8. Angelina Jolie
Lest this article become entirely too sexist, we decided to spotlight Angelina Jolie and recent rumors that she might be fooling around with her kids' nanny, Lena Gould. According to reports, it's mostly a massage thing. Apparently, Gould gives great massages. The openly bisexual Jolie and her nanny have been spotted out holding hands. Maybe she's just an exceptionally friendly employer. While Jolie does have a new role as prima humanitarian, she's played the cheater role more than once in her real-life past. We hope there's no truth behind this one, or six kids will be crushed.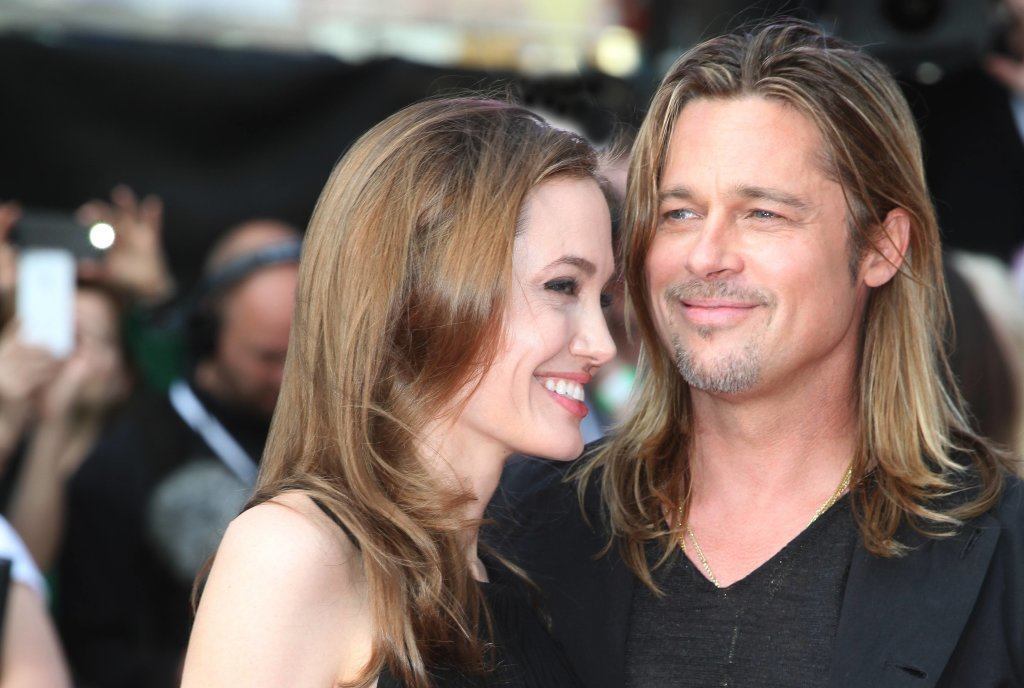 9. Gavin Rossdale
Rumors swirled that one of the reasons Gwen Stefani had to dump her rocker husband is because of her suspicions that he had a fling with the nanny. The Stefani-Rossdale marriage appears to have been on the rocks for a while, but once the nanny enters the story, it's all downhill from there. Such a sad cliche.
10. Robin Williams
We hate to speak ill of the dead, but we have to include Robin Williams in the list of stars who hooked up with the nanny. He had already split with his former wife when he fell for Marsha Garces, who helped look after his son, Zachary. However, the timing is suspicious as Marsha became pregnant within a year. She and Williams were married for 19 years and had two children together, so it wasn't just a meaningless fling. We assume she didn't hire a nanny to look after her own children, though.
11. Steven Seagal
Steven Seagal is a has-been action star who stared in a string of martial arts movies a few decades ago. His career has faded, but we haven't forgotten the nanny scandal that broke up his marriage to The Woman in Red actress Kelly LeBrock. They had three children together, but she gave him the karate chop after she discovered he was doing the babysitter, Arrissa Wolf. He later had a child with Wolf, so it's pretty evident that wasn't just a rumor.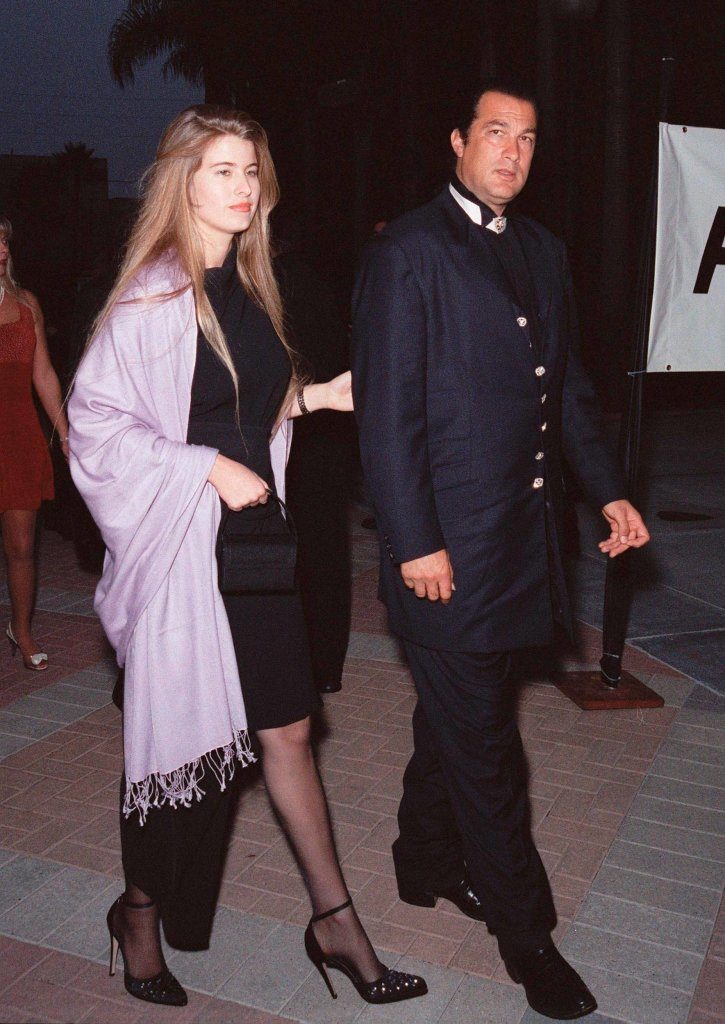 12. Arnold Schwartzenegger
The daddy of all the nanny cheaters, Arnold Schwartzenegger takes the cake. Not only did he cheat on wife Maria with the housekeeper, Mildred Baena, he fathered a kid with her–and kept it secret for years! Poor Maria continued to employ Mildred until she noticed the boy had a striking resemblance to Arnold. Since the secret came out, the action star and former governor of California has fallen pretty far from the pedestal. He's just one more example of a celebrity who couldn't keep his paws off the hired help.