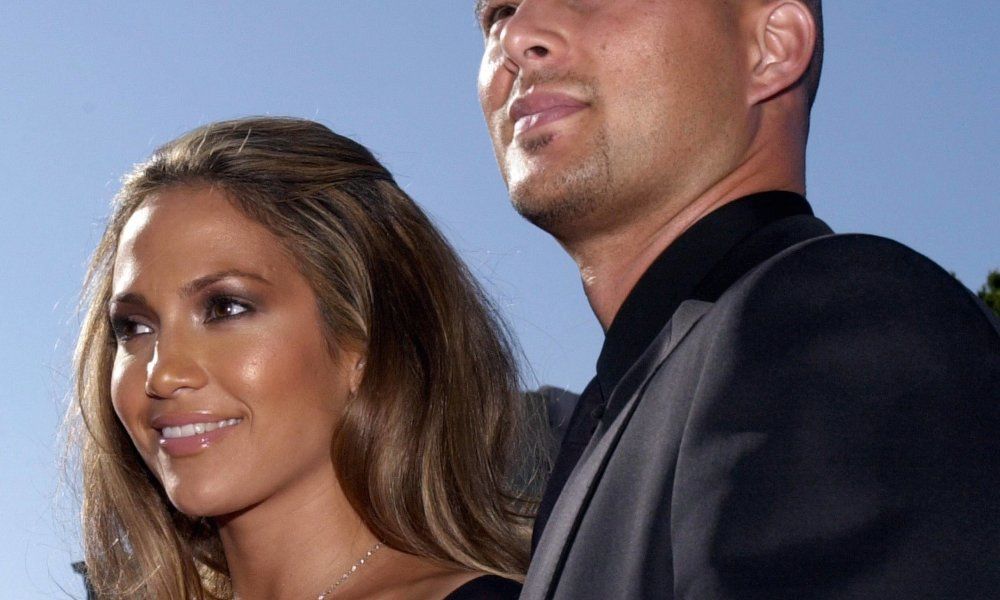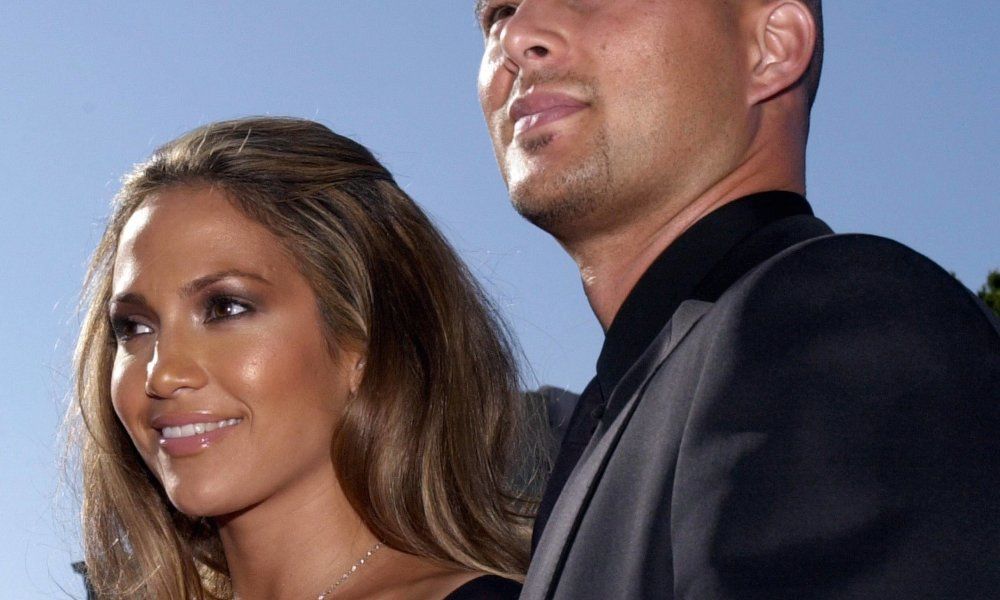 Hollywood is a tough place to find everlasting love and these twelve couples can attest to that. Have you ever made a decision that you immediately wished you could take back? Well, that is basically what all of these celebrities have in common. They decided to get married and then rethought their decision as soon as the rice was being thrown. Click through these shortest celebrity marriages and you decide – was any of it true love? Or just lust?
1. Kim Kardashian and Kris Humphries
Tabloid magazines had a field day announcing that Kim and Kris had split after only 72 days together. The couple who had only been dating for six months, married in a lavish ceremony in Montecito, California back in August 2011. Kim filed for divorce that October citing "irreconcilable differences." After a six-month battle in the courtroom, the couple was legally divorced in May April.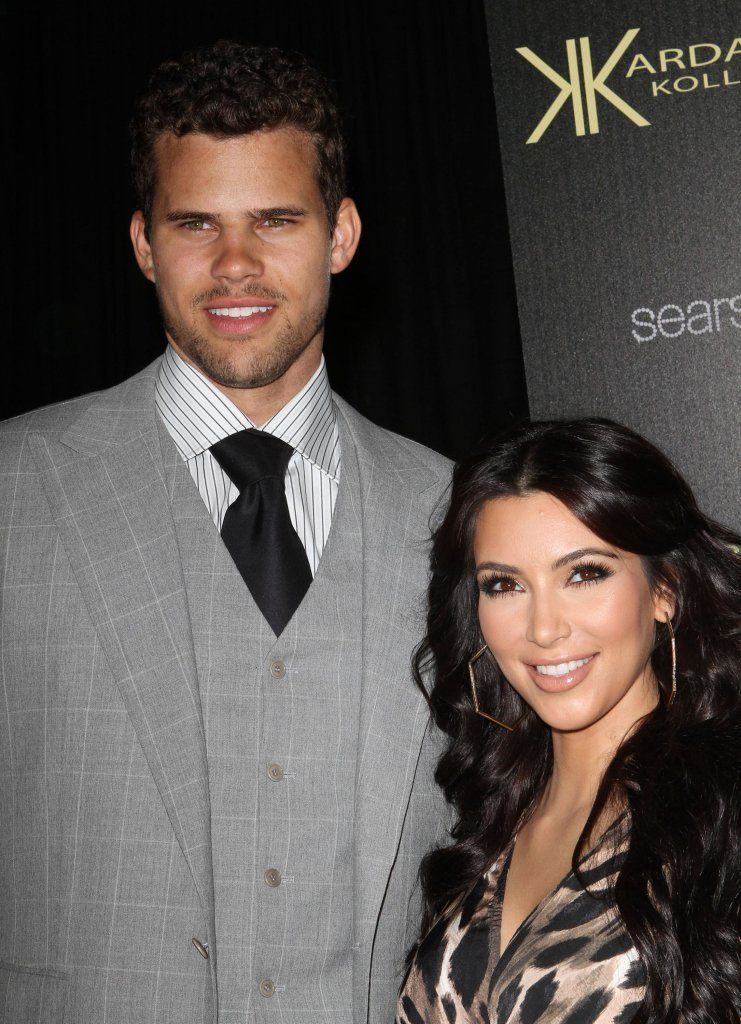 2. Kid Rock and Pamela Anderson
Kid Rock and actress Pamela Anderson began dating in 2001 after meeting at a music benefit. The couple became engaged the following year, but called off the wedding after a few months. Kid Rock and Anderson got back together in 2006 and married soon after in a private ceremony in St. Tropez, after it was alleged that Anderson was pregnant. Anderson and Kid Rock filed separate divorce petitions after only four months of wedded bliss.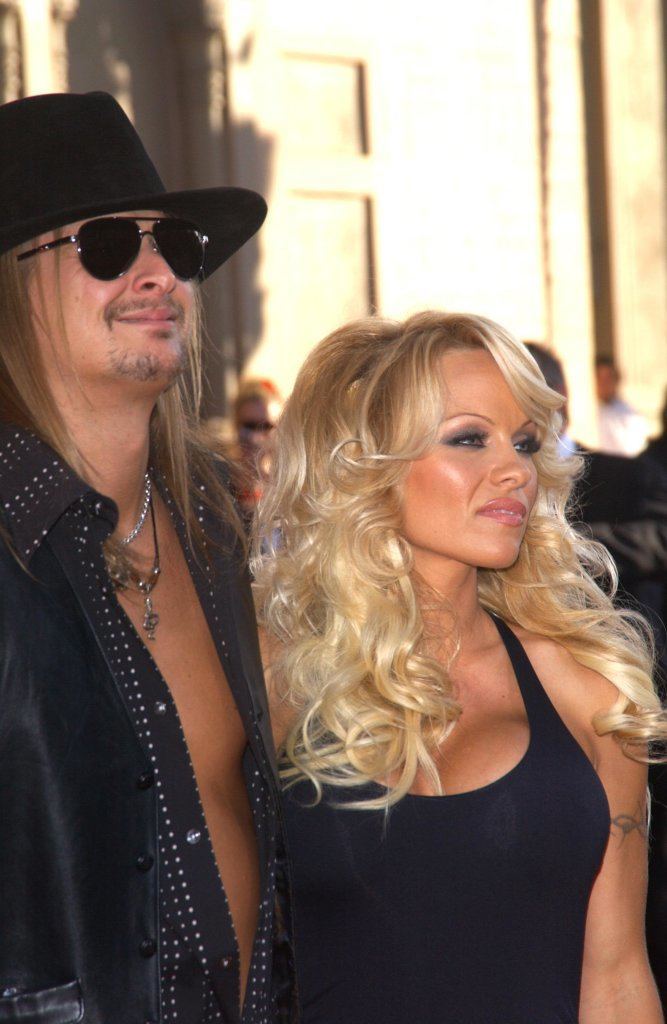 3. Jennifer Lopez and Chris Judd
Cris and Jennifer met in Spain back in 2000 when he was hired to direct her music video for Love Don't Cost A Thing. The couple embarked on a whirlwind romance, marrying in late September 2001 and divorcing in June 2002. Both parties still speak highly of each other to this day. J-Lo went on to marry and divorce Marc Anthony, while Judd has been married to Kelly Wolfe since 2009.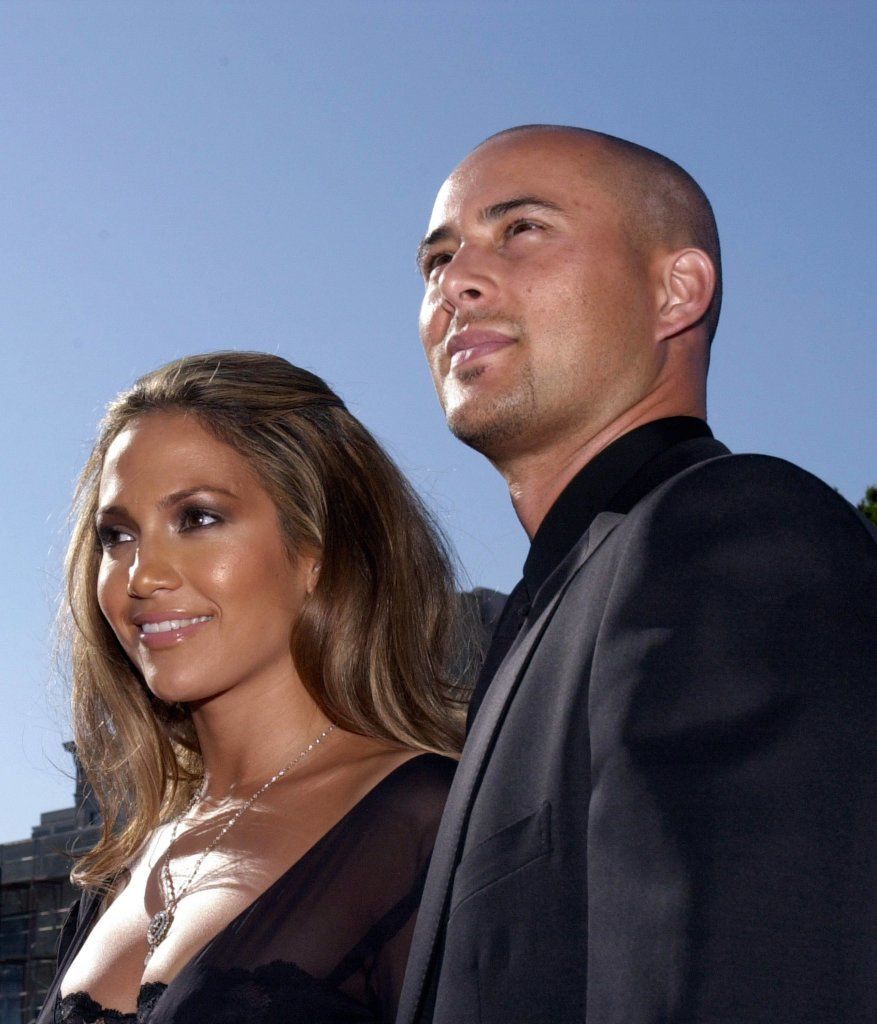 4. Mario Lopez and Ali Landry
Former Miss USA Ali Landry met actor and TV personality Mario Lopez when he presented the Miss Teen USA 1998 pageant. The couple dated for over five years and became engaged during the summer of 2003. Landry and Lopez married in April 2004 in Puerto Vallarta, Mexico. Only two weeks later Landry had the marriage annulled due to infidelities by Lopez during the relationship.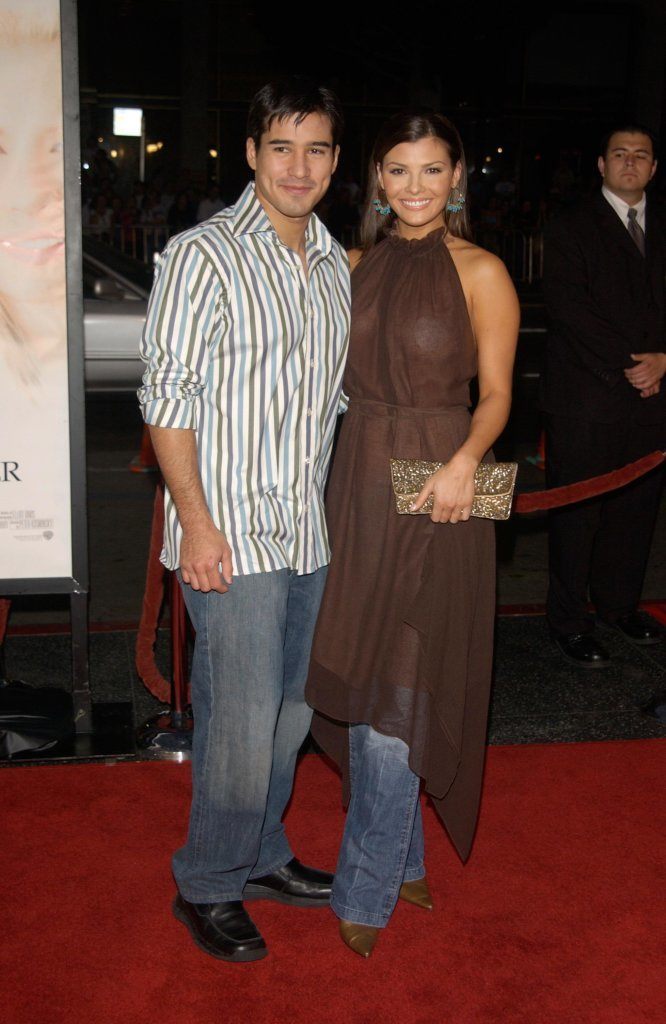 5. Carmen Electra and Dennis Rodman
Actress/model Carmen Electra began dating NBA star Dennis Rodman in 1998. While they were together, Electra lost both her mother and her sister within weeks of one another in August 1998. Electra admitted that she jumped into marriage with Rodman to numb the pain of her losses. Rodman and Electra married in Las Vegas in November of that same year. Rodman filed for an annulment only 9 days later, citing that he was of "unsound mind" when the couple wed. The couple reconciled, but then split again and the divorce was settled the following April.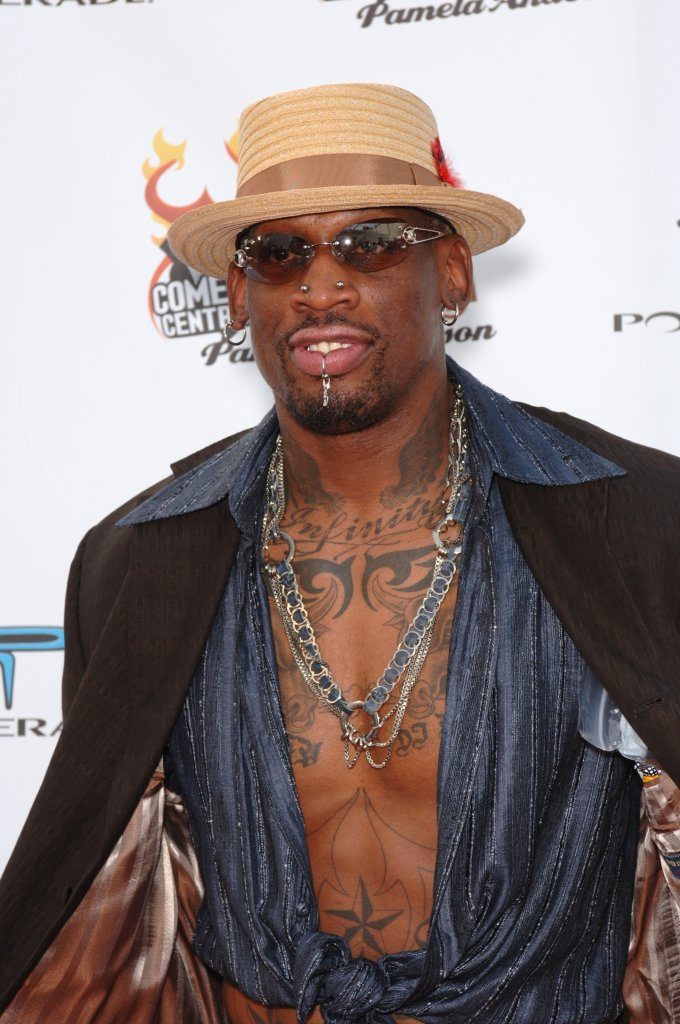 6. Drew Barrymore and Tom Green
Actress Drew Barrymore and wacky MTV comedian Tom Green met on the set of Charlie's Angels in 2000. The couple began dating immediately and married after only a few months of dating on July 7, 2001. Green filed for divorce in December 2001, after the couple had only been together for five months. Her first marriage to bartender Jeremy Thomas in 1994 only lasted 2 months!

7. Eddie Murphy and Tracey Edmonds
Comedian/actor Eddie Murphy began dating film producer Tracey Edmonds in the fall of 2006. Murphy proposed to Edmonds in July of 2007 and the couple married on New Year's Day 2008 on a private island off Bora Bora. Only two weeks later, the pair decided not to legalize their union in the US as they felt they didn't need to define their relationship any further. That was the beginning of the end of one of the shortest celebrity marriages ever.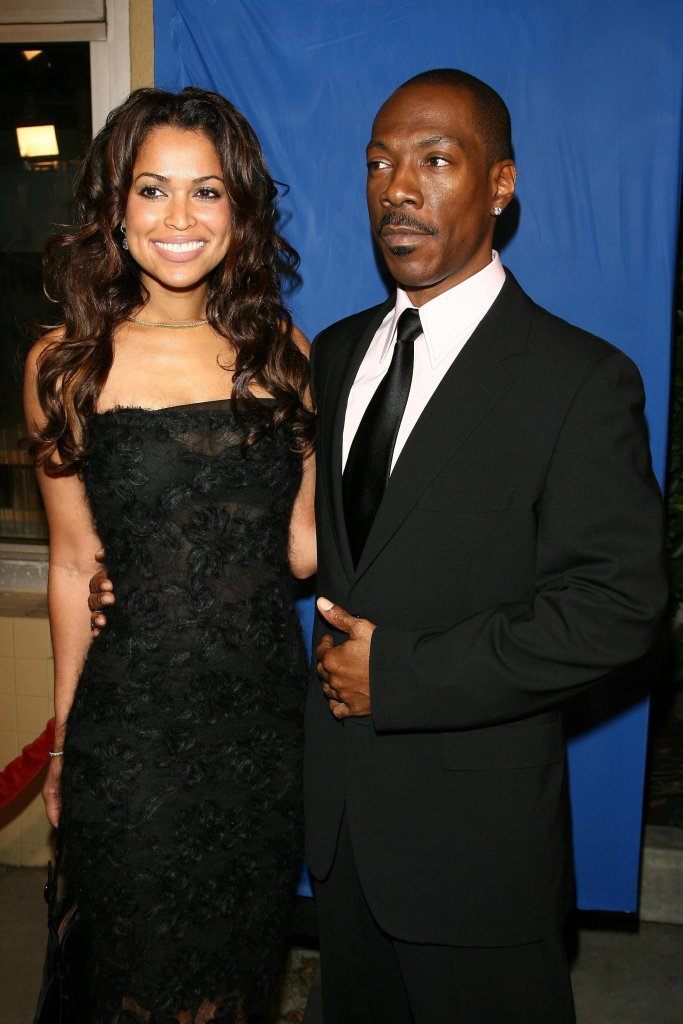 8. Lisa Marie Presley and Nicolas Cage
Elvis Presley's daughter is no stranger to quickie marriages. Lisa Marie was briefly married to Michael Jackson and divorced just a few months before she began dating Cage. Presley and the Con Air actor first met in 2000. The couple got married in Hawaii in August 2002 after only being engaged for ten days. Cage filed for divorce only 108 days after the ceremony and the divorce was finalized in May 2004.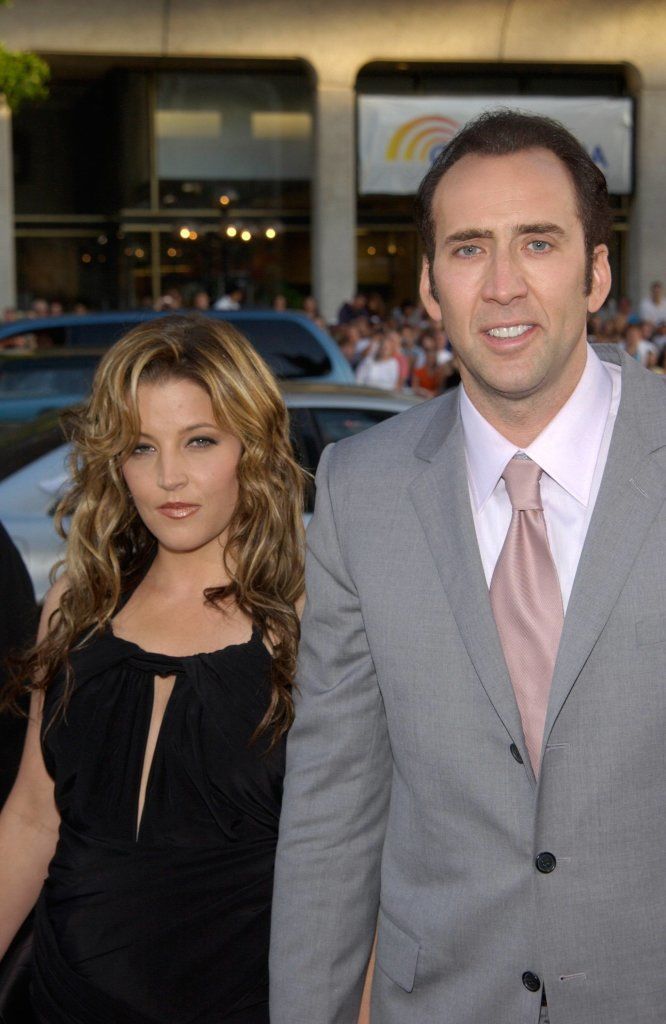 9. Renée Zellweger and Kenny Chesney
The actress and country music star met at a tsunami relief benefit in January 2005. They dated for only four months and wed in May on the island of St. John in the US Virgin Islands. Zellweger filed for divorce in September of that same year, citing "fraud." Media outlets speculated that Chesney might be gay, which lead the actress to file the papers. The annulment was finalized in December.

10. Sophia Bush and Chad Michael Murray
Bush and Murray met on the set of One Tree Hill in 2003. After two years of dating the couple wed in Santa Monica, CA. Sophia filed for an annulment just five months after they wed. A friend of the actress' said, "Sophia went into the marriage believing in the sanctity of marriage, and Chad simply did not share that vision."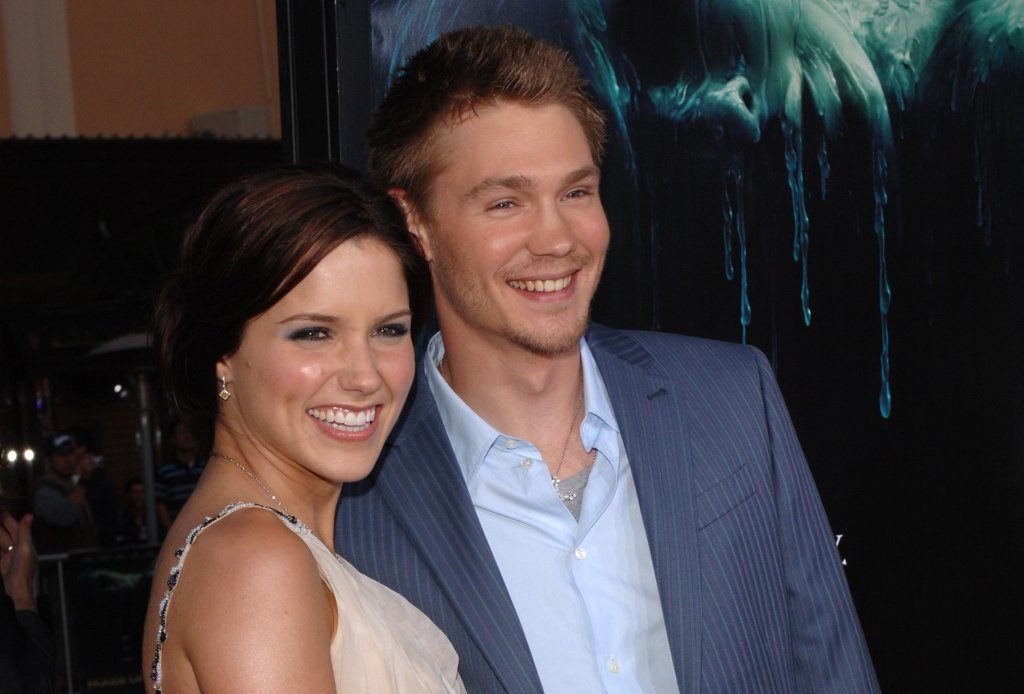 11. Britney Spears and Jason Alexander
Britney Spears and Jason Alexander's marriage is definitely the shortest celebrity marriages on our list. The pop star married Alexander, her childhood friend, in Las Vegas in 2004. Spears had the marriage annulled in less than 55 hours claiming that "she lacked understanding of her actions to the extent that she was incapable of agreeing to marriage." In simpler terms – they were both intoxicated.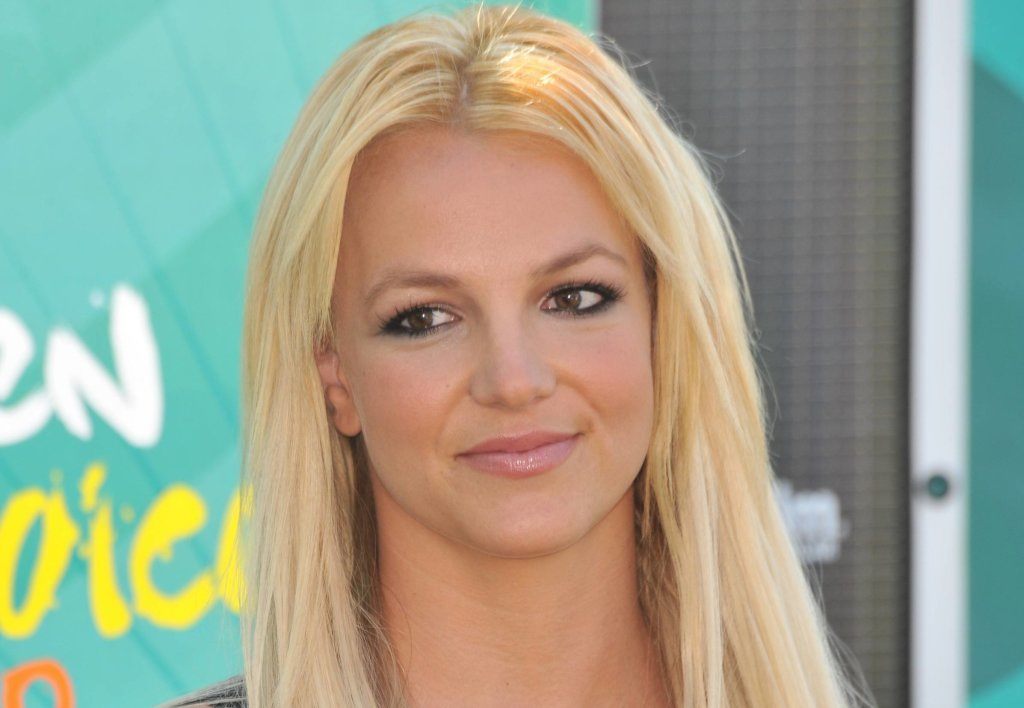 12. Nicky Hilton and Todd Meister
The younger Hilton heiress grew up with business mogul, Todd Meister. The pair married in Las Vegas in August 2004, but separated just six weeks later. The marriage was annulled in November as Nicky claimed that the pair married on a "whim."