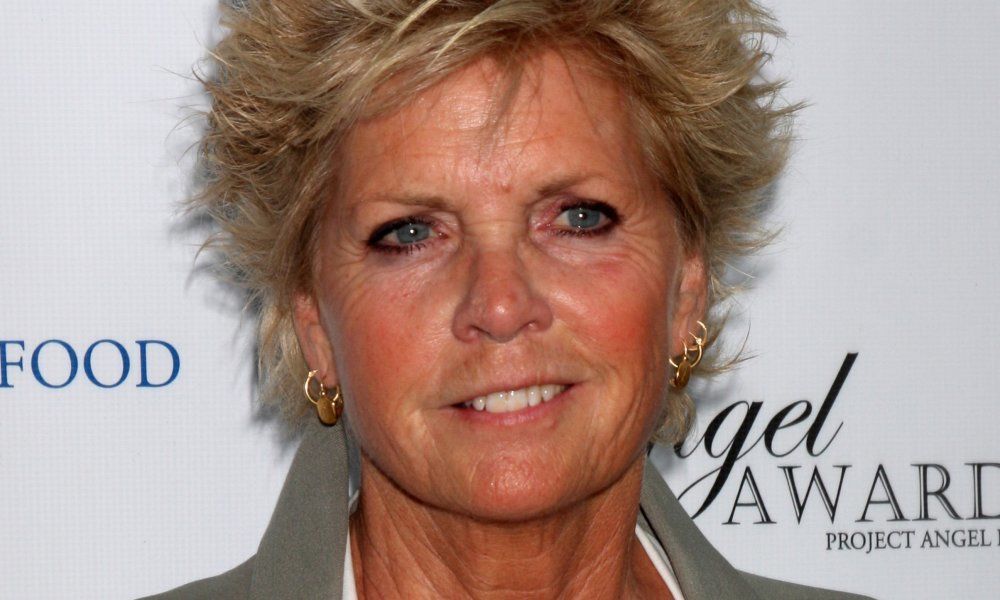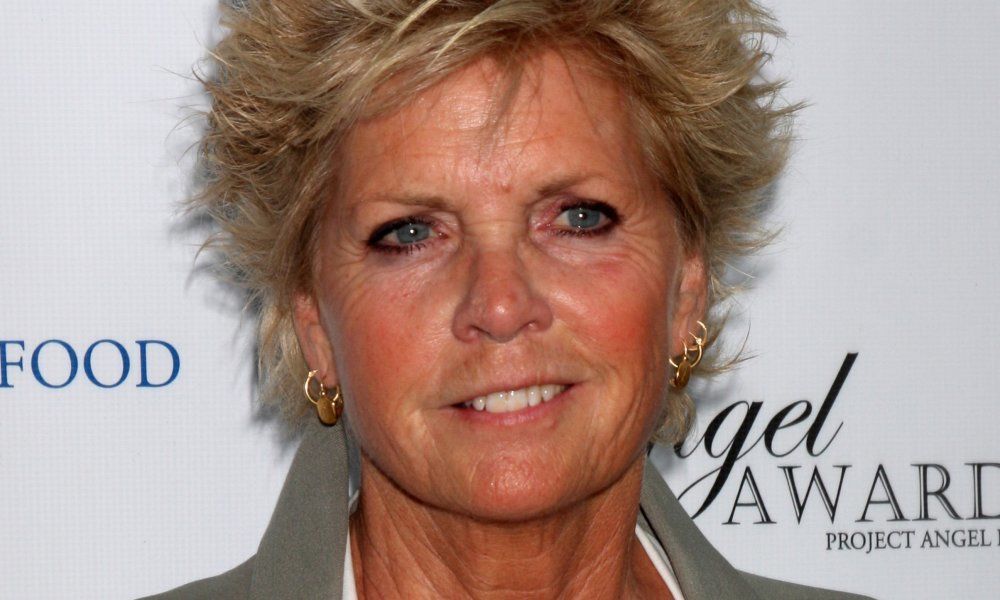 Coming out is one of the most difficult experiences in a person's life. It's even more daunting when you're a public figure. Many of these famous lesbians who were once married to men were either too afraid to admit their true sexuality or hadn't yet discovered their sexual preference. These inspirational women prove that being your true self is more important than wealth and fame.
1. Wanda Sykes
The famed comedienne best known for her work in Evan Almighty and The Hot Flashes was married to Dave Hall from 1991-1998. Then, in 2008, Sykes announced that she was gay while at a same-sex marriage rally in Las Vegas regarding Proposition 8. Sykes had just married her partner Alex a month earlier and welcomed fraternal twins.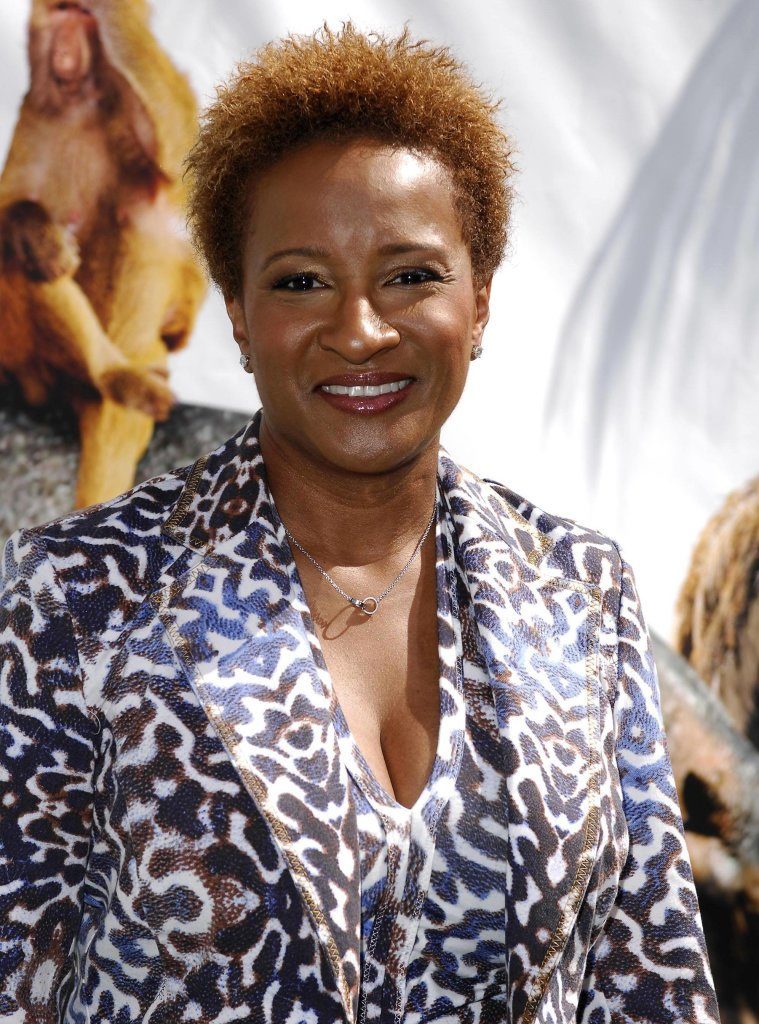 2. Portia de Rossi
Before de Rossi met funny lady Ellen DeGeneres in 2004, she was involved in a committed heterosexual relationship. The Australian actress was married to filmmaker Mel Metcalfe from 1996 to 1999. She also dated singer Francesca Gregorini from 2000-2004. Their split was caused by her meeting Ellen. Portia and Ellen wed in August 2008, after four years together. They are two of the most famous lesbians in Hollywood today.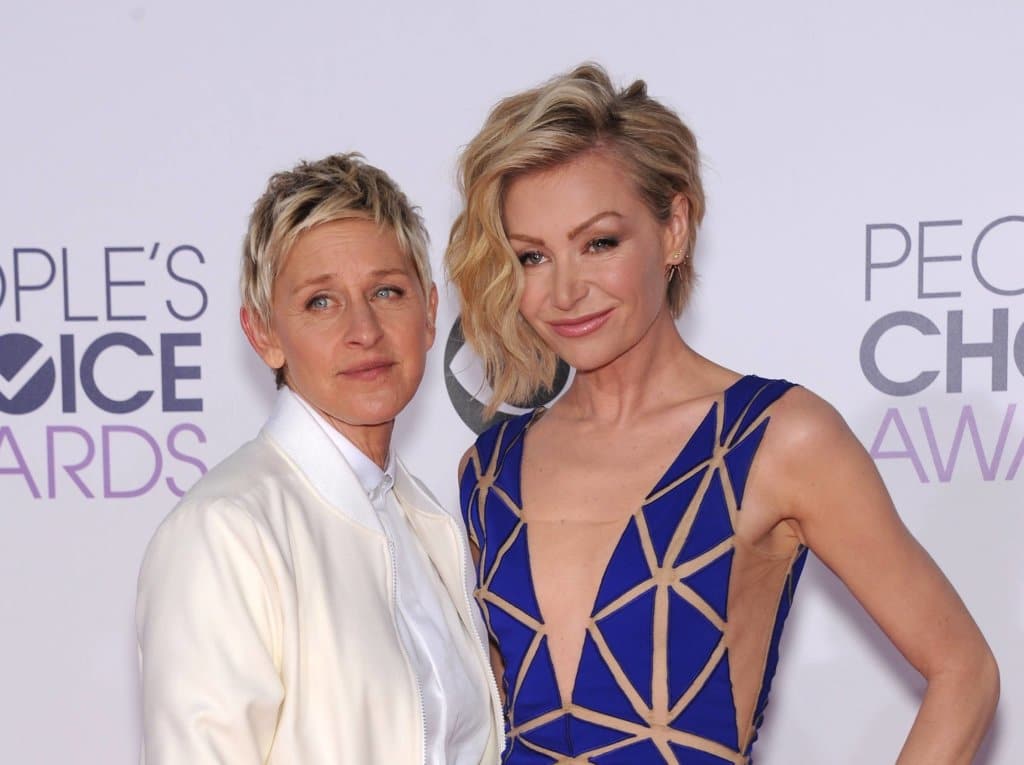 3. Anne Heche
The Wild Card actress had a three year relationship with Ellen DeGeneres from 1997-2000. Then, she married cameraman Coleman Laffoon in 2001. The couple have one child together, Homer who was born in 2002. Laffoon and Heche divorced in 2007. Heche is currently in a relationship with co-star James Tupper, and they have one son together, Atlas Heche Tupper, who was born in 2009.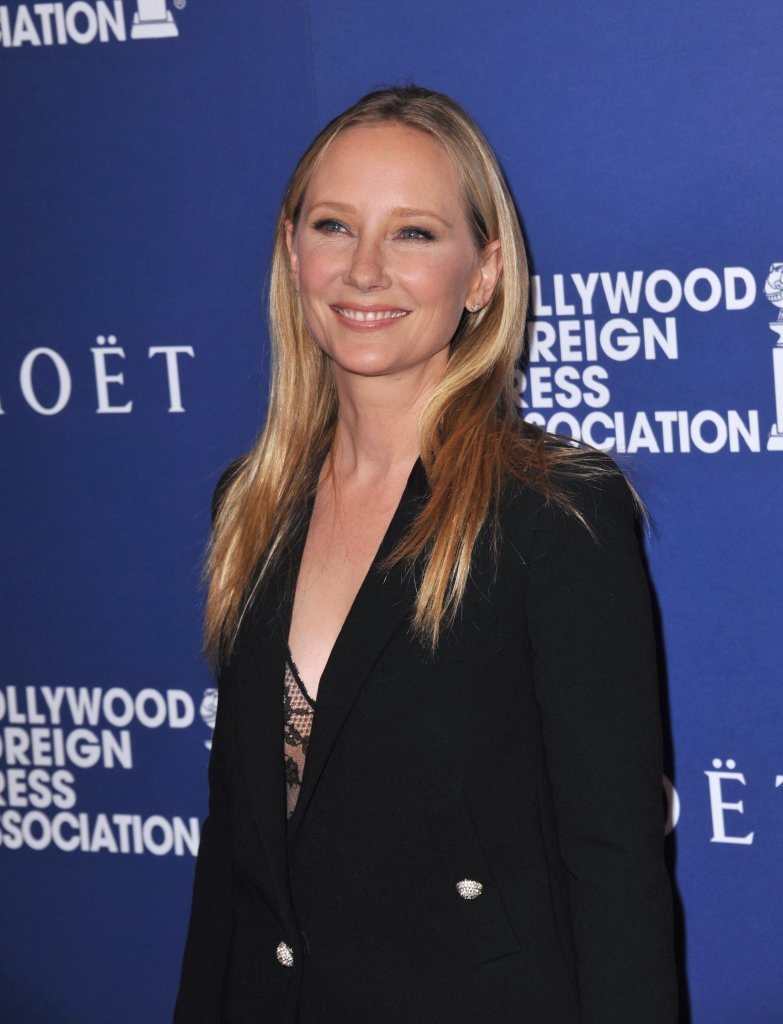 4. Lauren Morelli
The Orange is the New Black screenwriter realized she was gay in 2012. At the time, she had been married to her husband Steve Basilone for five years. Morelli and Basilone divorced in 2014. Later that year, Morelli began publicly dating actress Samira Wiley, who plays Poussey on the hit Netflix series.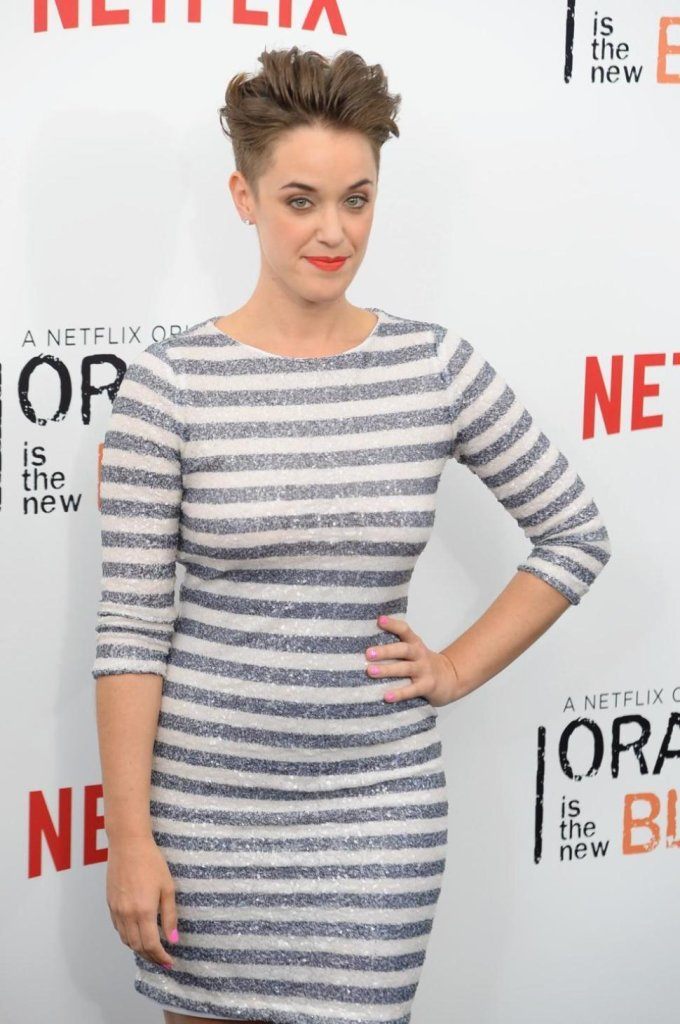 5. Meredith Baxter
The 67-year-old Family Ties actress has been married four times to four different men and has five children. Baxter only came out in 2009 during an interview with Matt Lauer on Today. She said that she did not realize she was gay until she began her first same-sex relationship in 2002. Baxter also said that she had always known something was different about her and finally understood why her relationships with men had failed. She married her partner Nancy Locke in 2013.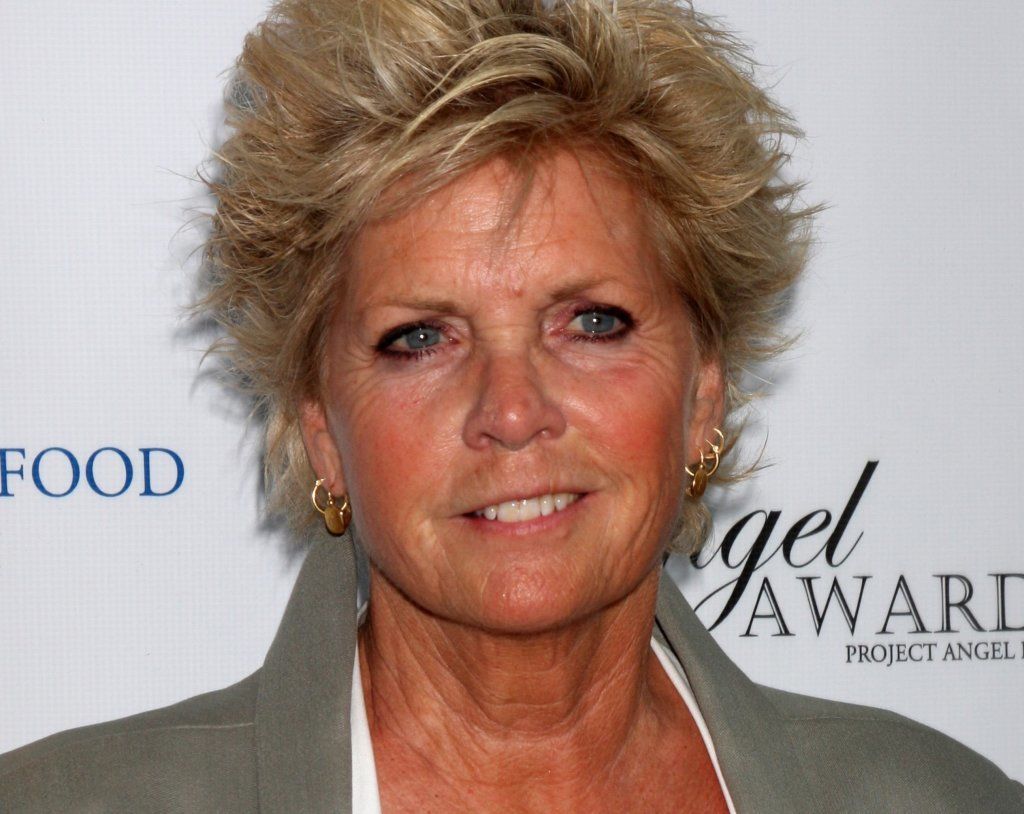 6. Julie Cypher
Cypher is best known as Melissa Etheridge's ex-lover as the pair dated for over a decade from 1990-2000. Before meeting Etheridge, Julie Cypher was married to La Bamba actor Lou Diamond Phillips from 1987-1990. She has two children with Etheridge, Bailey Jean and Beckett. Cypher has been married to current husband Matthew Hale since 2004.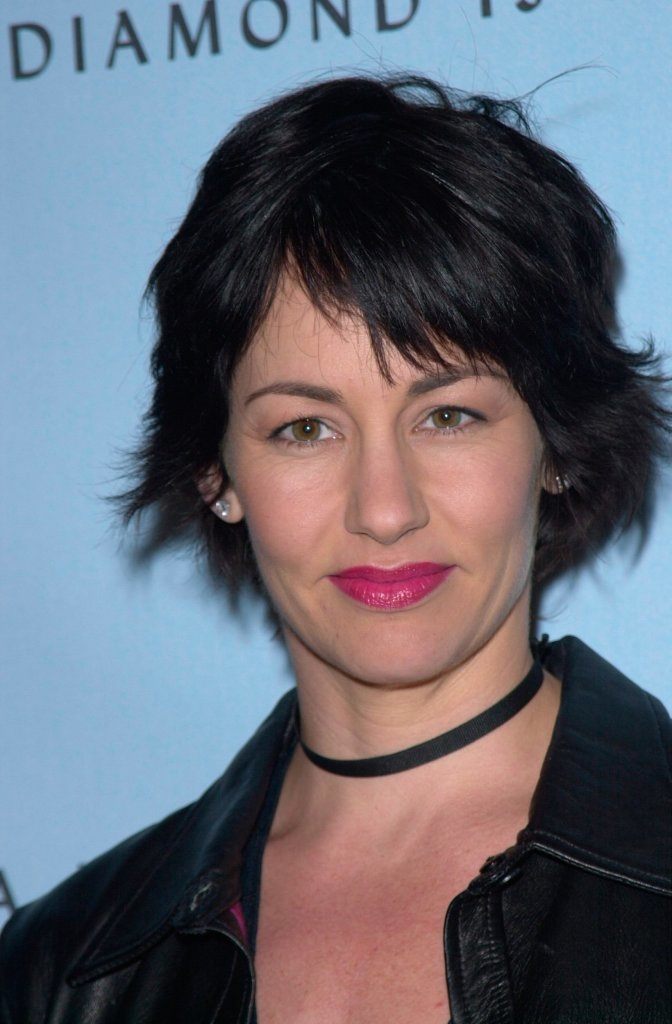 7. Billy Jean King
The former World No. 1 professional tennis player was inducted into the International Tennis Hall of Fame in 1987, the same year she divorced her husband of 22 years, attorney Larry King. Billy Jean admits that she realized she was attracted to women in 1968 and began an affair with her secretary three years later. It wasn't until 1981 that King came out publicly, making her the first professional female athlete to come out as a lesbian. BJK currently resides in New York with her life partner, Ilana Kloss.