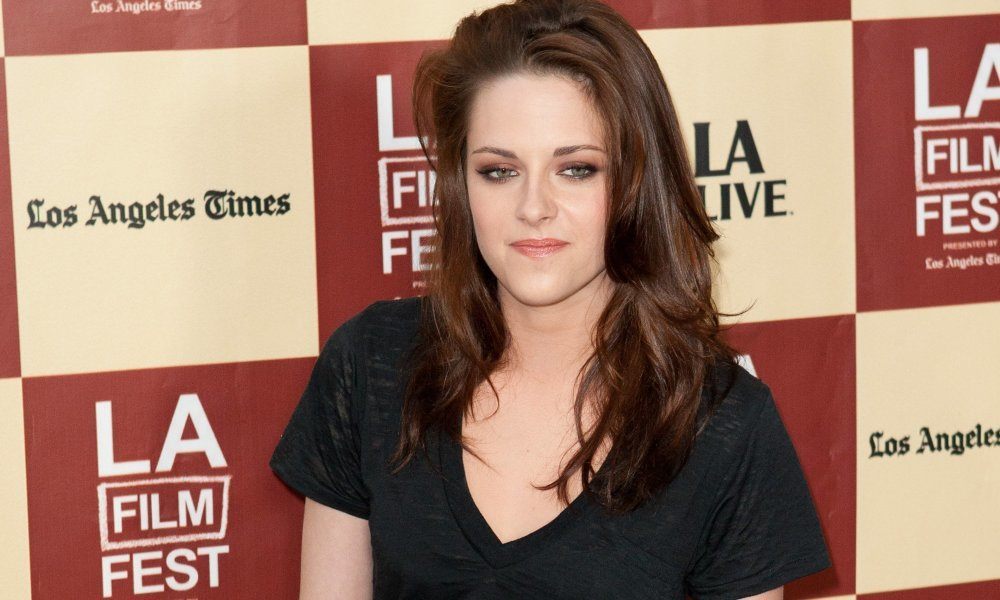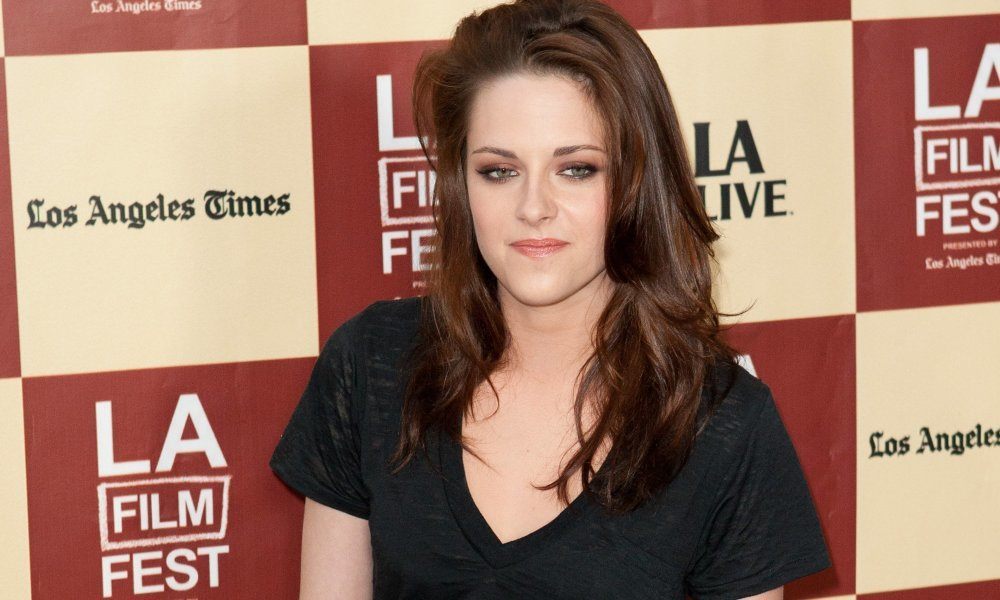 Haven't you heard? Traditional labels of straight, gay, bi and trans don't cut it anymore. Alternative sexualities are all the rage, and the new enlightened identity among famous millennials is to be "pansexual", "omnisexual" or "sexually fluid". These open-minded folks don't limit their sexual choices with regard to biological sex, gender or gender identity. They just love who they love. It's not quite the same as being bisexual, where one is attracted to both males and females. With sexual fluidity, gender doesn't even factor into what attracts them to a partner. Is this trend just the explorations of the "whatevs" generation, spawned by a cultural shift towards tolerance and diverse experiences? Or are these stars being true to themselves, finally having the awareness and vocabulary to express how they feel about their ever-shifting sexuality? Check out these 10 pansexual celebrities who are open to embracing the full sexual spectrum.
1. Miley Cyrus
Miley Cyrus has never been shy about expressing herself or exploring a range of sexual possibilities. She told Out that she doesn't label herself as a heterosexual, and she told Time that she's had relationships with both men and women. She also told Paper that she's "literally open to every single [sexual] thing that is consenting and doesn't involve an animal and everyone is of age." She finally put a label on it with Elle UK, when she officially called herself "pansexual." She's currently rumored to be seeing model Stella Maxwell, but not exclusively.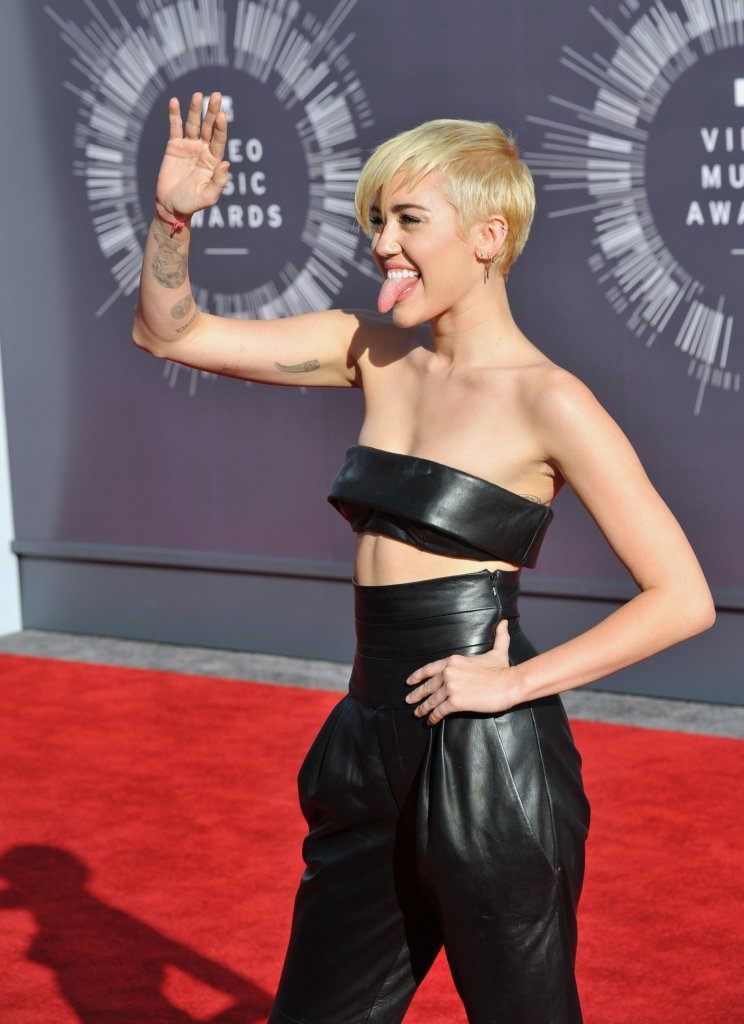 2. Lily-Rose Depp
The 16 year old daughter of Johnny Depp and Vanessa Paradis recently declared herself to be "sexually fluid" in an August 24 Instagram message. The up and coming model and aspiring actress posed for the Self Evident Truths Project, which strives "to help young people feel good being true to themselves." The striking teen says she falls somewhere on the vast sexual spectrum, kind of like her new step-mom, Amber Heard, who had relationships with several women before marrying Johnny Depp last February.
Missing me? pic.twitter.com/xfbiGzIMxS

— Lily-Rose M. Depp (@LilyRoseMelDepp) August 3, 2015
3. Shailene Woodley
Divergent star Shailene Woodley has also been open about her pansexuality. She says she "falls in love with human beings based on who they are, not what they do or what sex they are." Shailene prefers to keep her relationships under the radar, so we're not sure she's ever been with a girl. Rumors are always flying about her hooking up with costars like Theo James and Ansel Elgort, but she's currently dating musician Nahko Bear.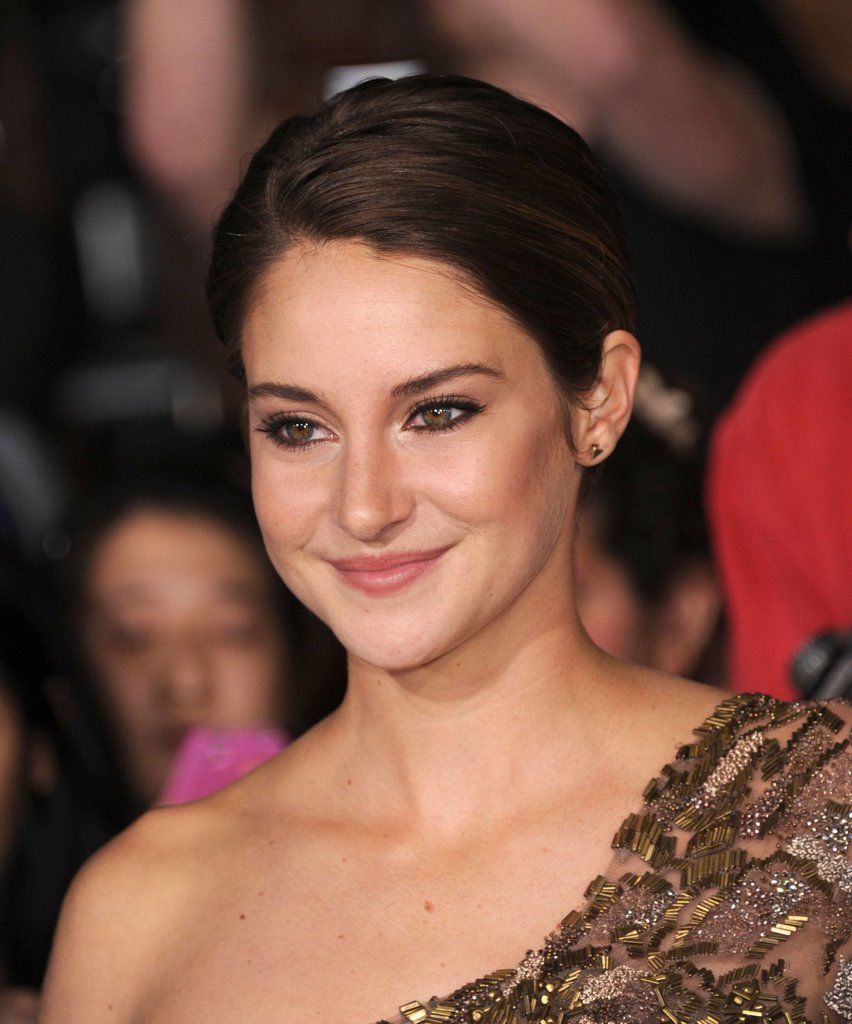 4. Nyle DiMarco
America's Next Top Model contestant is distinctive in more ways than one. Firstly, there is his undeniable good looks. Secondly, he is the first deaf contestant in the show's history. And thirdly, now he has publicly declared that his is sexually fluid. A Twitter fan asked, "Nyle you have so much gays fans! Tell us, boys or girls?" to which he responded, "fluid" along with a link to this article. No doubt that makes men and women out there very happy.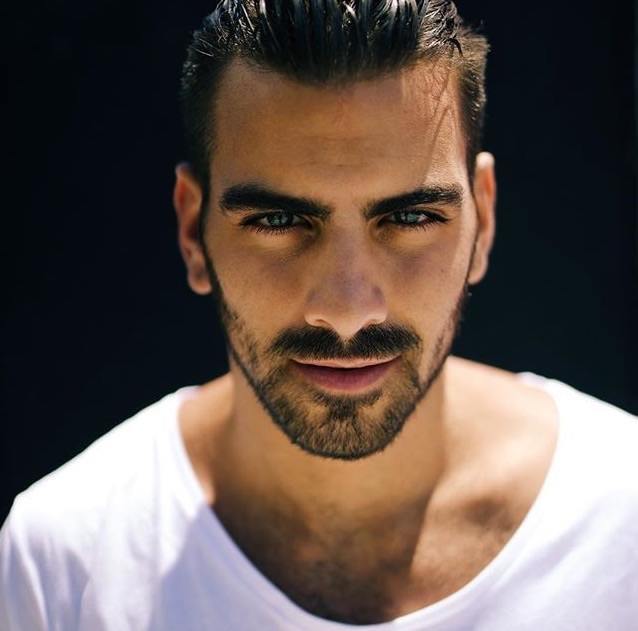 5. Ireland Baldwin
The model daughter of Alec Baldwin and Kim Bassinger has never been coy about posting provocative pictures of herself on social media. She was in a year long relationship with surfer Slater Trout, but then got involved with African American rapper Angel Haze. She got defensive when people called her out for flaunting an interracial gay relationship. "Making this about race or the fact that were both women is rather outdated,' Ireland wrote, adding, 'This is a new world we live in people." She also tweeted, "We're happy. We're healthy. That's all that matters."
6. Kristen Stewart
K-Stew is another young Hollywood star who doesn't want to be pigeonholed when it comes to her sexual orientation. She's had some notable relationships with men, including Twilight co-star Robert Pattinson and her Snow White and the Huntsman director, Rupert Sanders, but she's recently been linked to her assistant, Alicia Cargile. In an interview with Nylon, Stewart predicted, "I think in three or four years, there are going to be a whole lot more people who don't think it's necessary to figure out if you're gay or straight. It's like, just do your thing."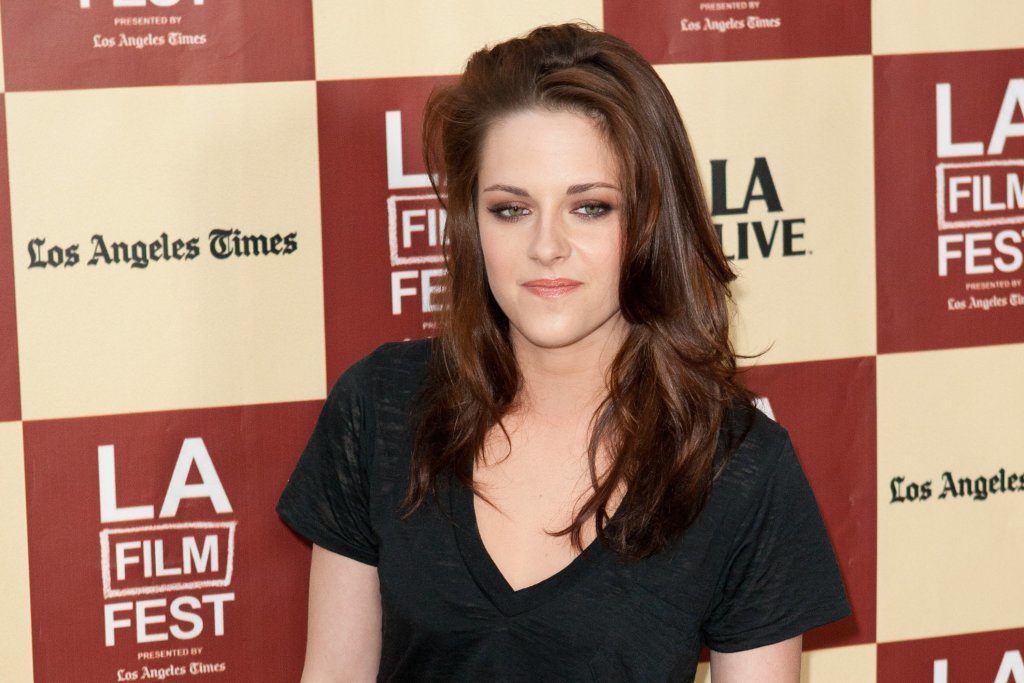 7. Ezra Miller
You may know Miller from his quirky roles in We Need to Talk About Kevin and The Perks of Being a Wallflower, and he'll soon be playing The Flash. Like many young Hollywood celebs, he's quite vocal about his fluid sexuality, saying, "I've had many, you know, 'happy ending sleepovers' in my early youth. My period of exploration. I think that's essential. Anyone who hasn't had a gay moment is probably trying to avoid some confrontation with a reality in their life." He's recently come out as "queer" but he doesn't define that as exclusively homosexual. He says, "When I say I'm queer, I'm saying that I think human beings are amazing. And love is an honor and an opportunity. And a fragile thing. A fragile process in which there's no room for doubt, or shame, or hatred."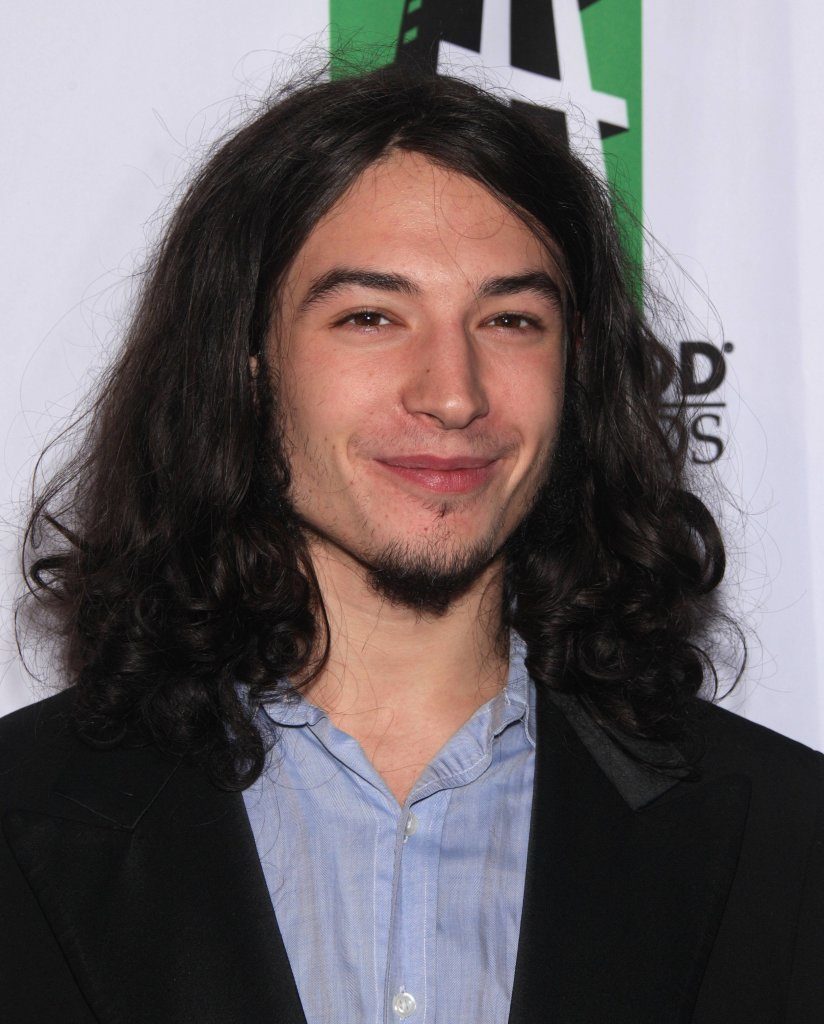 8. Cara Delevigne
British supermodel/actress Cara Delevigne is usually identified as bisexual, but she's a free spirit who also says, "I like to be spontaneous and live in the moment." Harry Styles's ex is currently dating a woman, but says, "Every day, I change. Every day, I'm discovering new things about myself."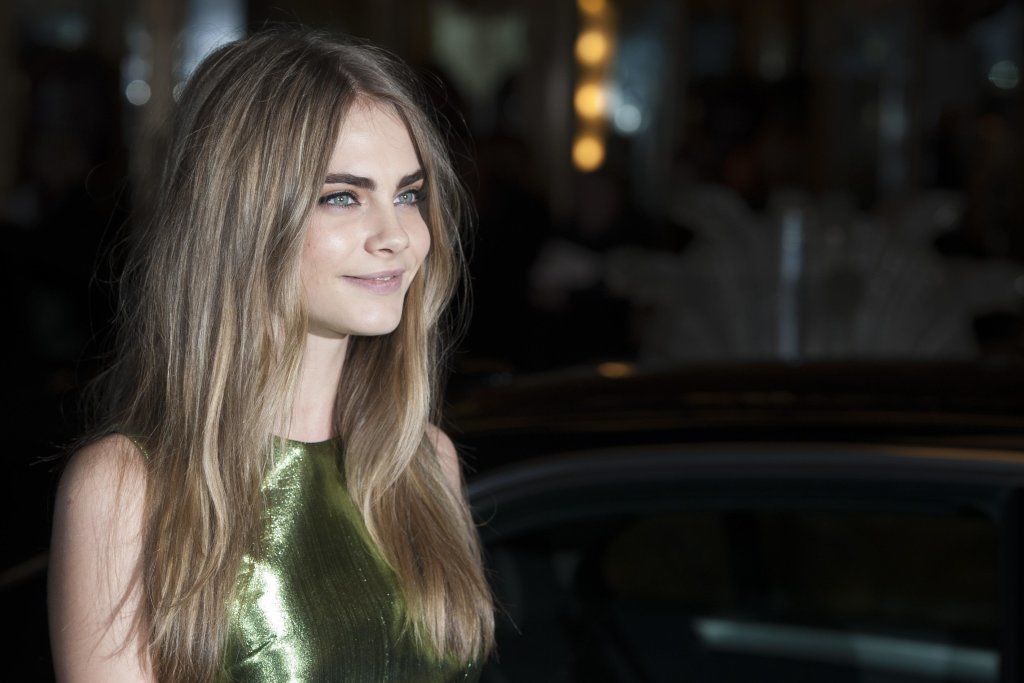 9. Angel Haze
Perhaps 23 year old American rapper Angel Haze described it best when she said, "Love is boundary-less. If you can make me feel, if you can make me laugh – and that's hard – then I can be with you. I don't care if you have a vagina or if you're a hermaphrodite or whatever." Haze, who's been linked with Ireland Baldwin, also said, "I'm not gay, I'm not straight, I'm not bisexual – I don't care. At the end of the day, I just want someone to connect with."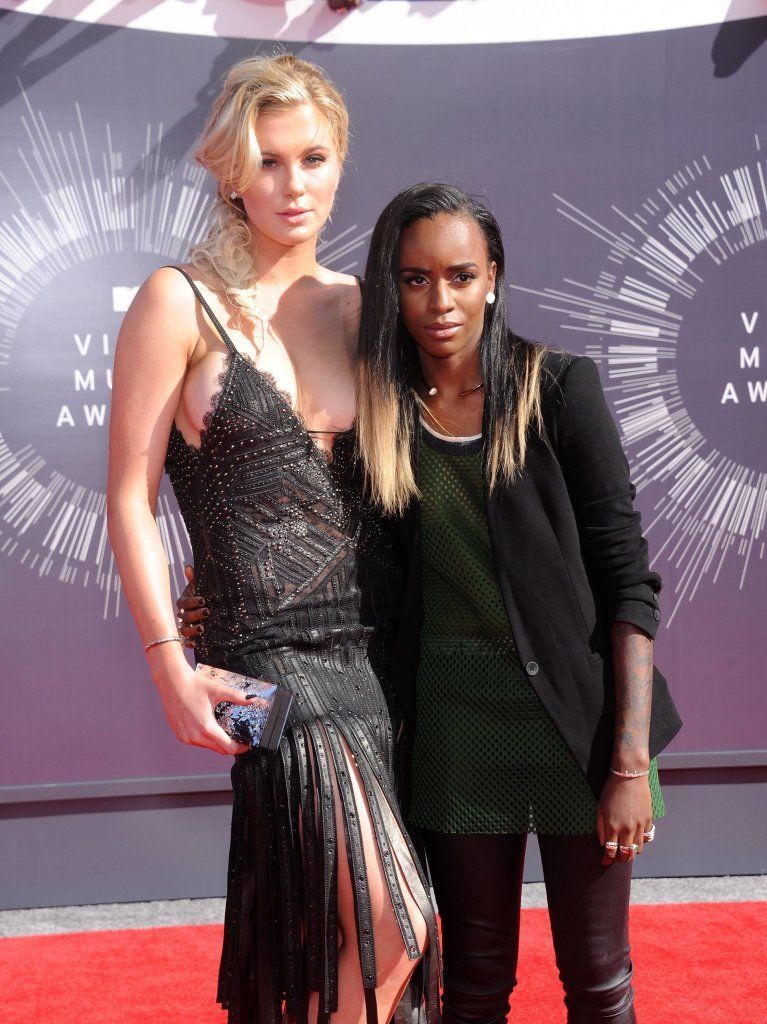 10. Morrissey
Just to further confuse matters, the dark and depressive former lead singer of The Smiths is described as a panromantic asexual celibate. The outspoken activist has had relationships with both men and woman, but was once quoted as saying, "Unfortunately, I am not homosexual. In technical fact, I am humasexual. I am attracted to humans. But, of course… not many." Perhaps the all-encompassing term "humasexual" will be the next identity buzzword to catch on.