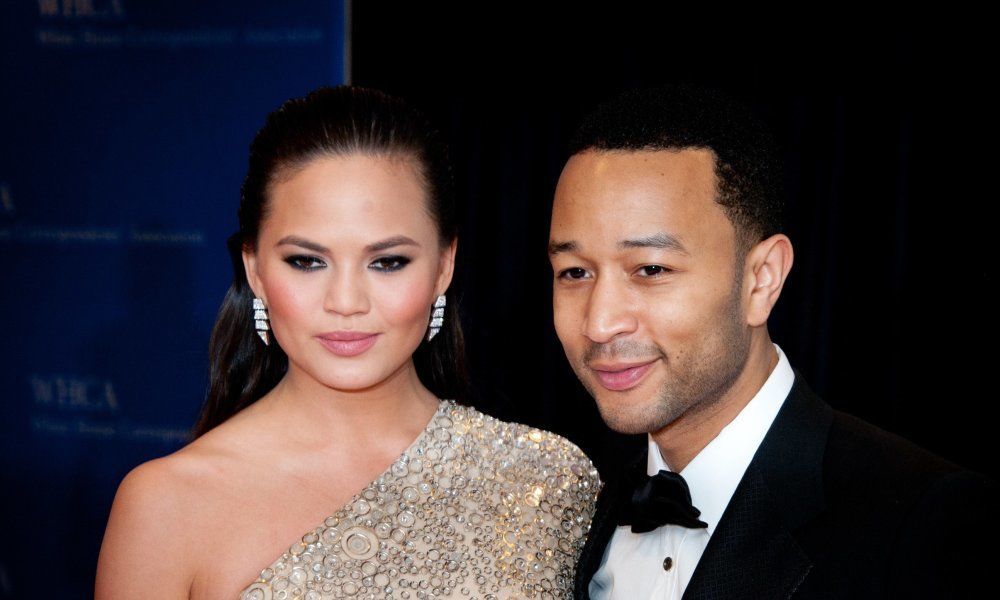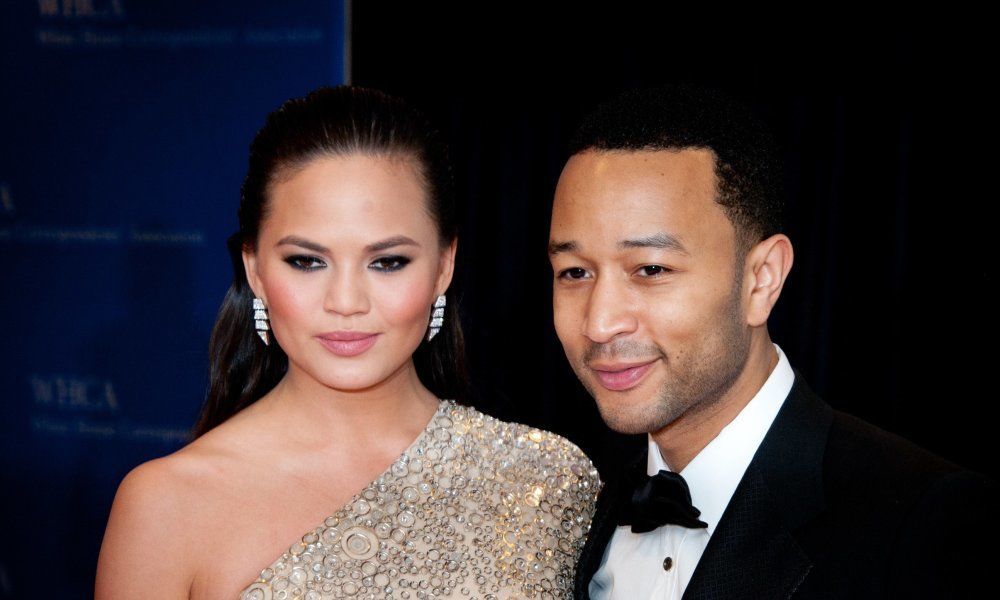 Love is blind to color, nationality, religion, gender and age. These nine couples are evidence of that. Here are the hottest interracial Hollywood couples who've proven that there is no law when it comes to attraction.
1. Eva Mendes and Ryan Gosling
Hollywood hottie Ryan Gosling first met Cuban beauty Eva Mendes on the movie set of the 2012's The Place Beyond the Pines. The pair began dating in September 2011. The couple welcomed a daughter Esmeralda on September 12, 2014. Recent stories have speculated that the pair may be secretly engaged.
2. Salma Hayek and Francois Henri Pinault
The Mexican-born actress and French billionaire began dating in April 2006 and were engaged a year later. The couple then called off the engagement in 2008, but later reconciled and married on Valentine's Day of 2009. Hayek and Pinault share a daughter together, Valentina.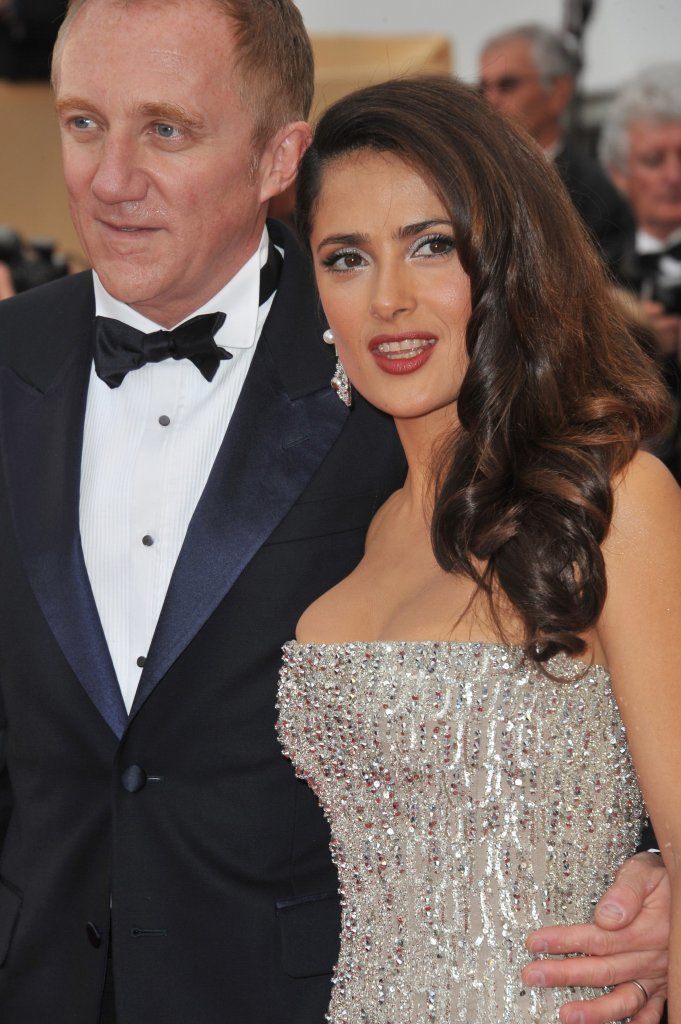 3. Matthew McConaughey and Camila Alves
The Texas native first met Brazilian model Camila Alves in 2006. The beautiful couple dated for five years before becoming engaged on Christmas Day 2011. McConaughey and Alves married the following June in 2012. They have three children together, Levi, Vida, and Livingston and currently reside in Austin, Texas.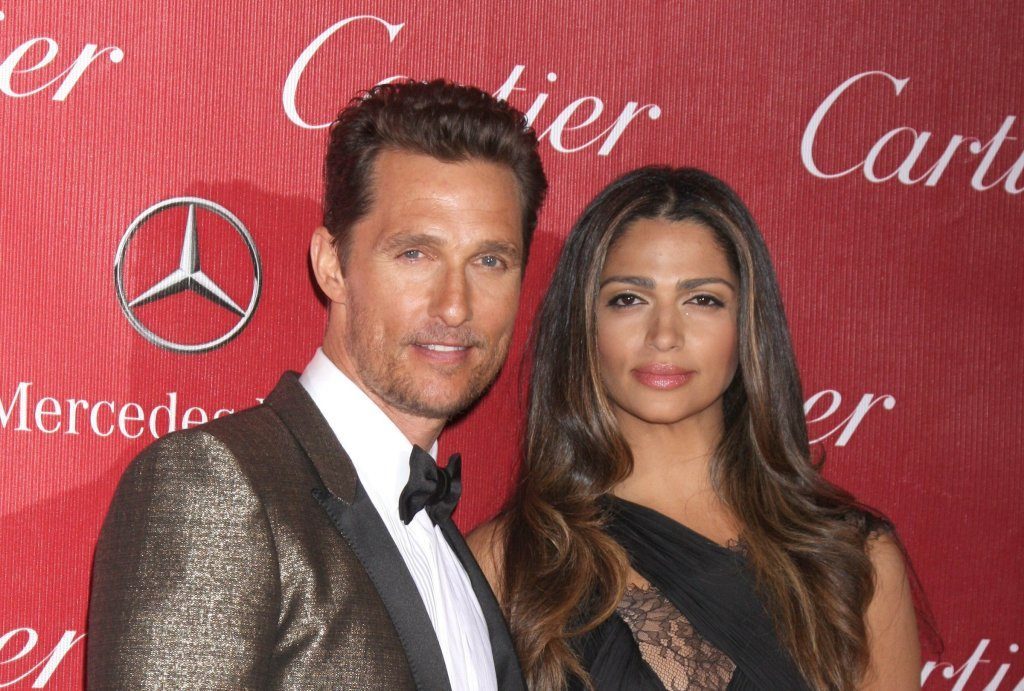 4. Kim Kardashian and Kanye West
The reality TV star turned media mogul and the feisty rapper had known each for years before they began dating, and Kardashian admits that foundation is what makes their relationship so strong today. Kim and Kanye officially announced their relationship in April 2012, following her separation from basketballer, Kris Humphries. The pair welcomed a baby girl, North West, in June 2013 and became engaged just months later. Kardashian and West married in a lavish ceremony in Florence, Italy in May 2014.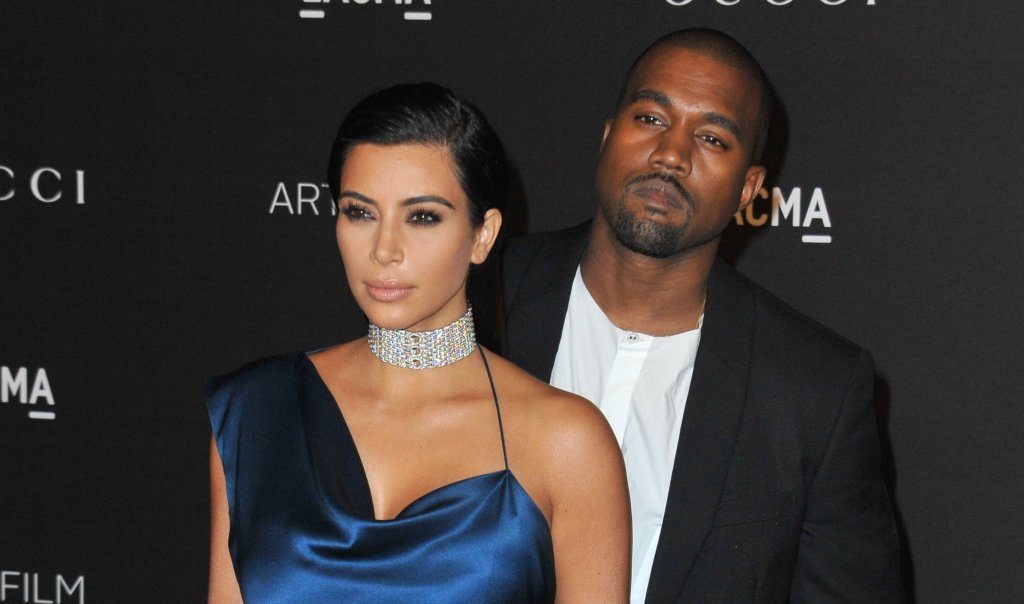 5. Ellen Pompeo and Chris Ivery
The 45-year-old Grey's Anatomy actress began dating African-American music producer Chris Ivery in 2003. Pompeo and Ivery were together for four years, before marrying on November 9, 2007 in New York City. The couple who lives in Hollywood Hills, have two daughters together, Stella Luna and Sienna May.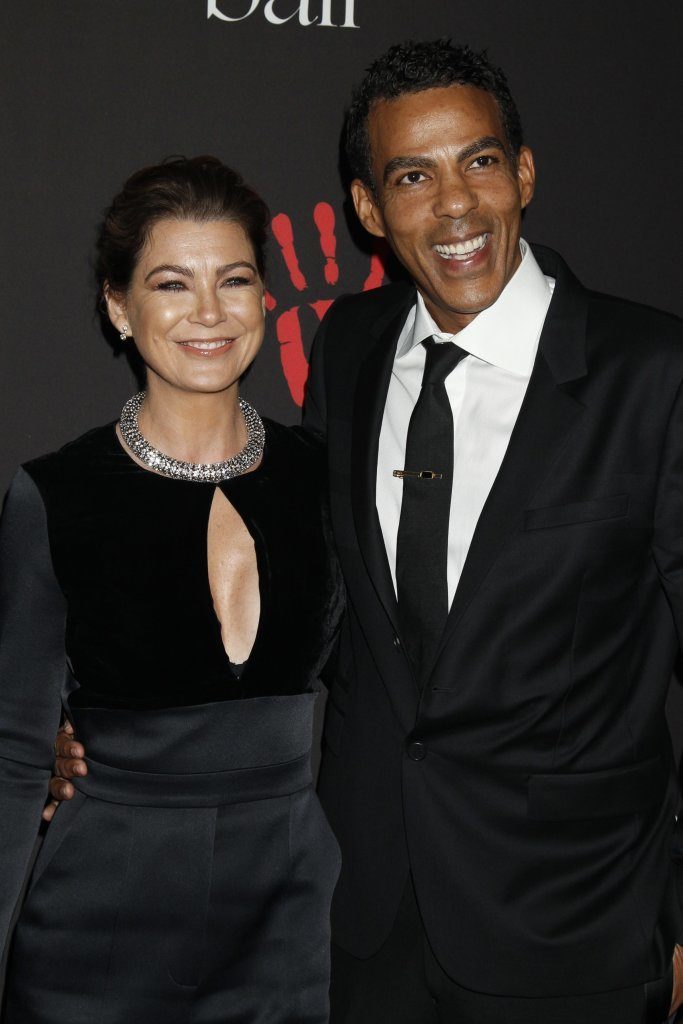 6. Halle Berry and Olivier Martinez
Berry, who is of German and African-American descent, began dating French actor Olivier Martinez after the meeting on the set of Dark Tide in 2010. The couple became engaged in 2012 and married the following year in France. Berry and Martinez live together in the Hollywood Hills, with their son Maceo and her daughter from a previous biracial relationship.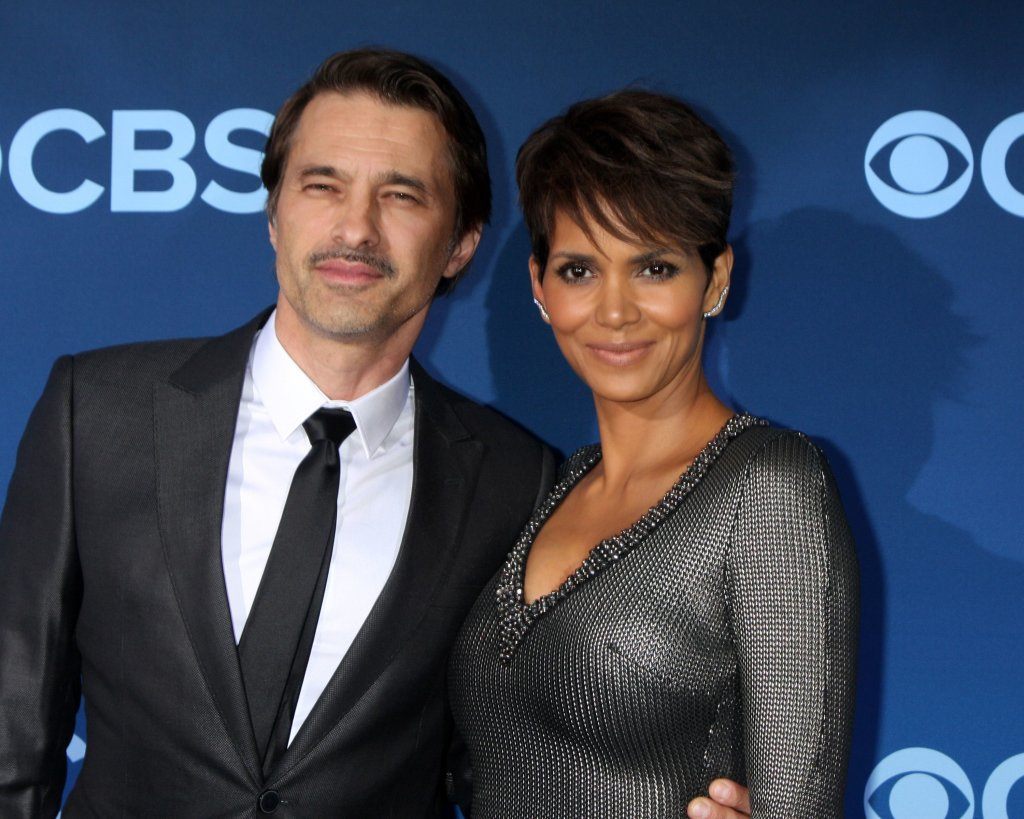 7. Kendra Wilkinson and Hank Baskett
The former Playboy playmate and girlfriend of Hugh Hefner began dating footballer, Hank Baskett in 2008. He has an African-American father and a Caucasian mother. The pair became engaged just six months after meeting and eventually married at the Playboy Mansion on June 27, 2009. The pair have two children together and although this was a rocky year, with allegations of infidelity, Kendra and Hank have decided to work on their marriage.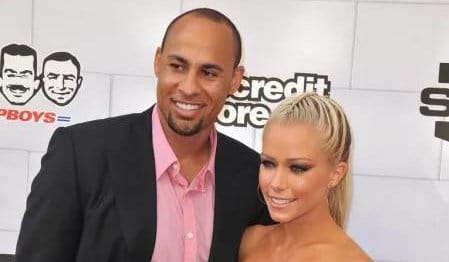 8. John Legend and Chrissy Teigen
The Sports Illustrated supermodel, who's of Thai and Norwegian descent, began dating crooner John Legend in 2007, after meeting on the set of his music video, Stereo. The pair spent four years together before becoming engaged in 2011. The beautiful couple married in Lake Como, Italy on September 14, 2013. Legend's latest hit, "All of Me" is dedicated to his wife.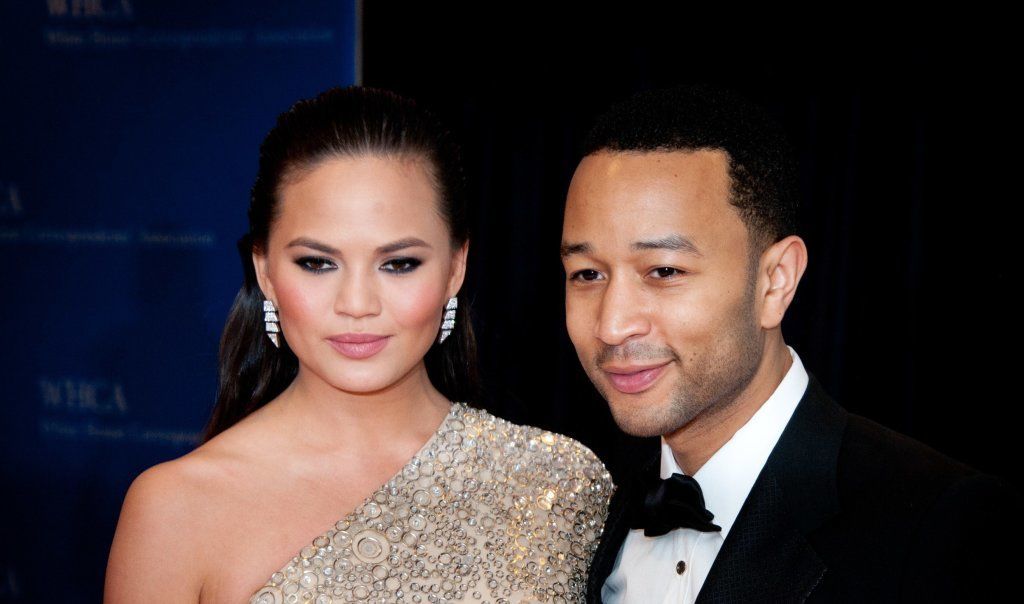 9. David Bowie and Iman
Quite possibly the longest of the interracial Hollywood couples on our list, rocker David Bowie and Somali-American supermodel Iman have been together for over 25 years. The couple who began dating in the late 80's married on April 24, 1992. Bowie and Iman wed in a private ceremony in Lausanne, Switzerland. They have one daughter together and currently reside in New York City.