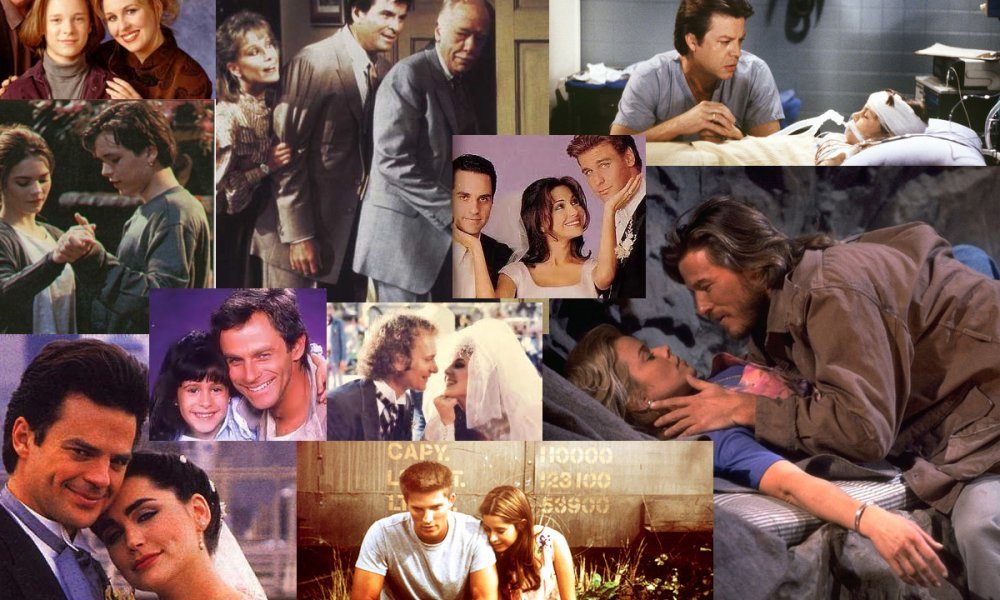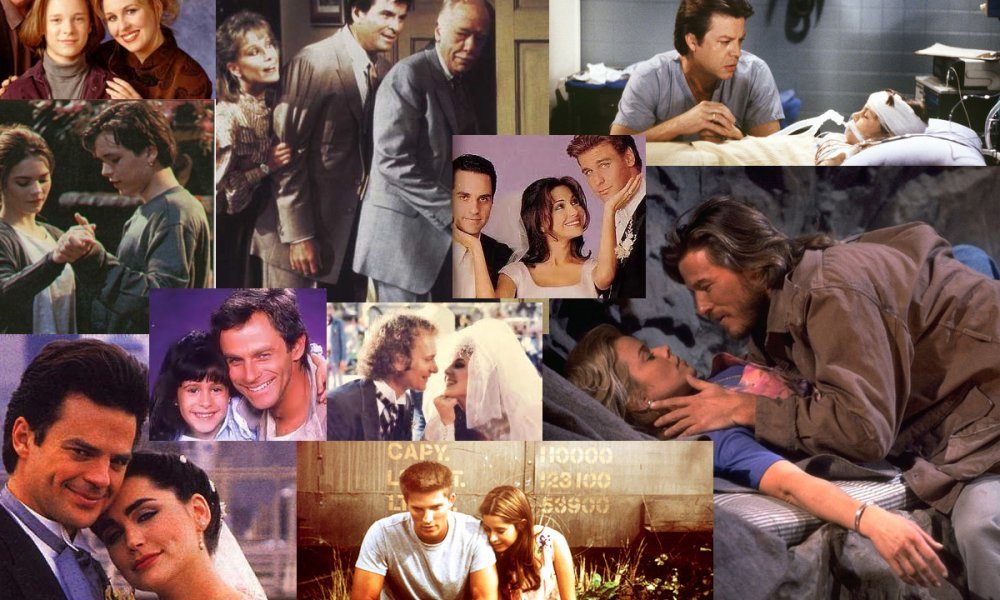 General Hospital is an institution in the TV drama world. It's hard to believe that this American daytime soap has been in production for over fifty years. In that time viewers have seen their favorite characters' ups and downs, laughed and cried along with them, and swooned as their love stories unfolded onscreen. Check out some of the hottest GH couples of all time!
1. Luke And Laura Spencer Defy The Mob
Would you turn against the mob for love? Luke and Laura Spencer, played by Anthony Geary and Genie Francis, did just that. Their romance was a thing from storybooks (apart from that initial rape, of course) and fans hung onto every word as their love affair heated up. Laura actually ran off with Luke, breaking his mob ties, and the power couple's story really began. Thirty million viewers watched their TV wedding on November 18, 1981, and the episode still has the highest rating in the history of US soap operas.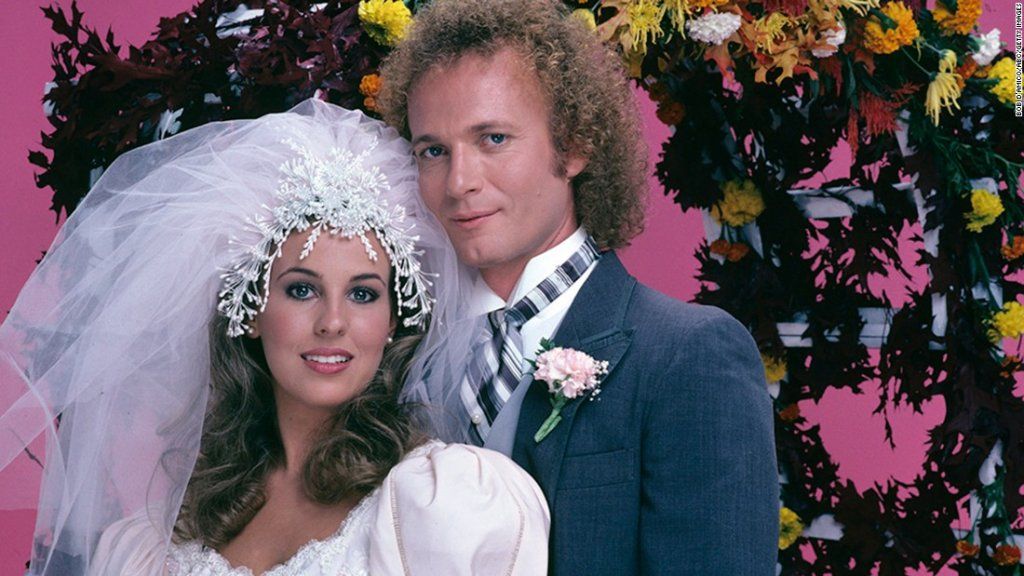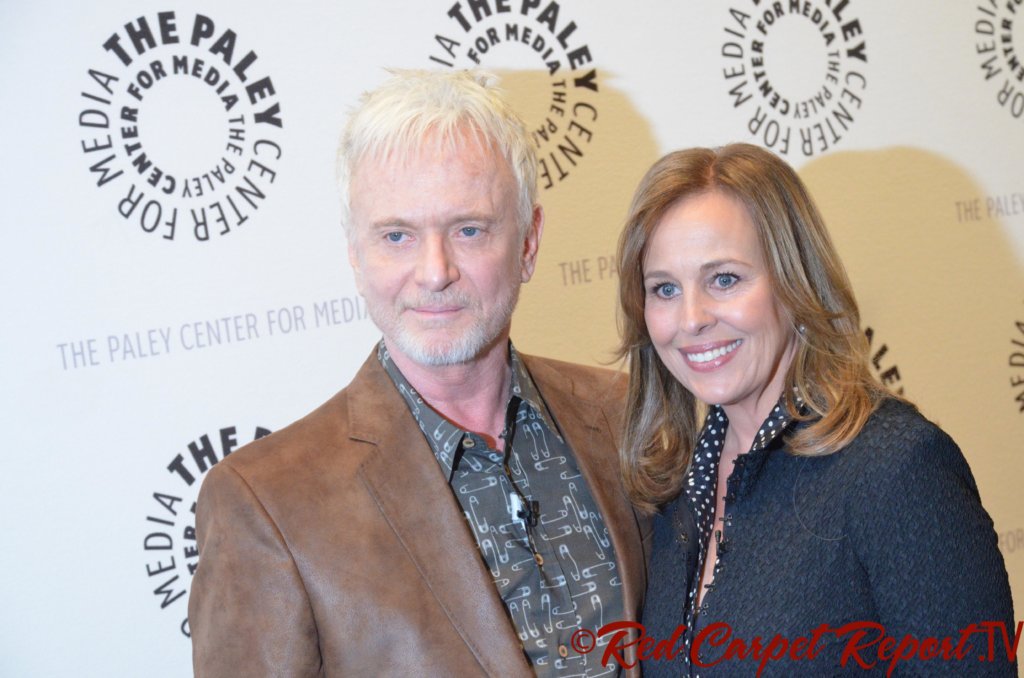 2.The Tragedy of Robert And Holly Scorpio
Tristan Rogers and Emma Samms portrayed Robert and Holly Scorpio, a couple who seemed plagued by unfortunate circumstances. Their green card romance began as a way for a pregnant Holly to remain in the U.S. and somewhere in the midst of it all, the Brit fell in love with her Australian beau. The bed of roses ended there, as one by one they were met with challenges that eventually ripped them apart. In this case, love didn't conquer all.
3. Anna Devane And Duke Lavery Play Cops and Robbers
The bad boys with good hearts were plentiful in General Hospital and one of these was Duke Lavery played by Ian Buchanan. What started as a con as Duke tried to keep Anna (Finola Hughes) in the dark about his mob ties turned into real love and soon the co-police chief and spy found out all about Duke's past. They still married, endured endless ups and downs, an abduction, and after years apart, a heartfelt reunion was a great way to punctuate this romance that spans nearly three decades. Sadly, Duke died in 2015, but they found a way to keep their love story alive as Duke's ghost continued to visit Anna.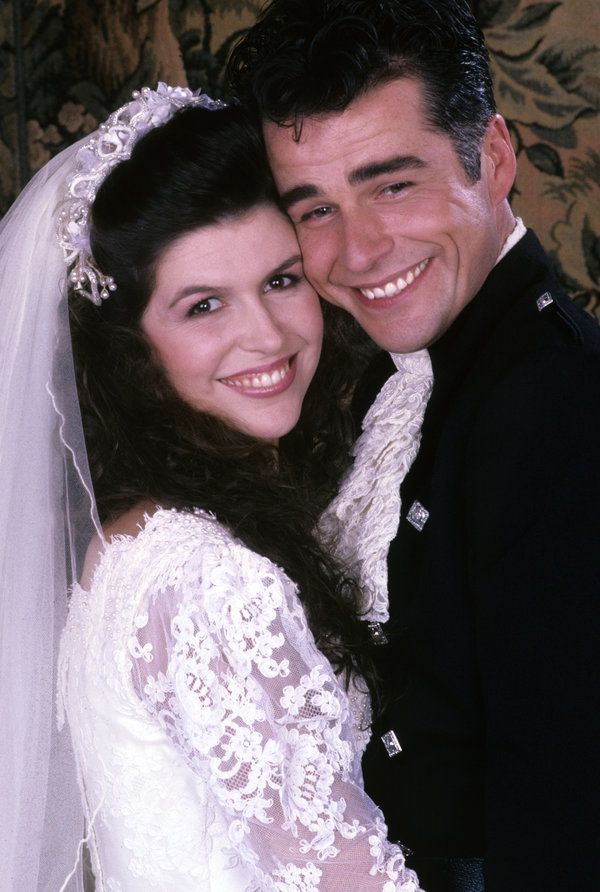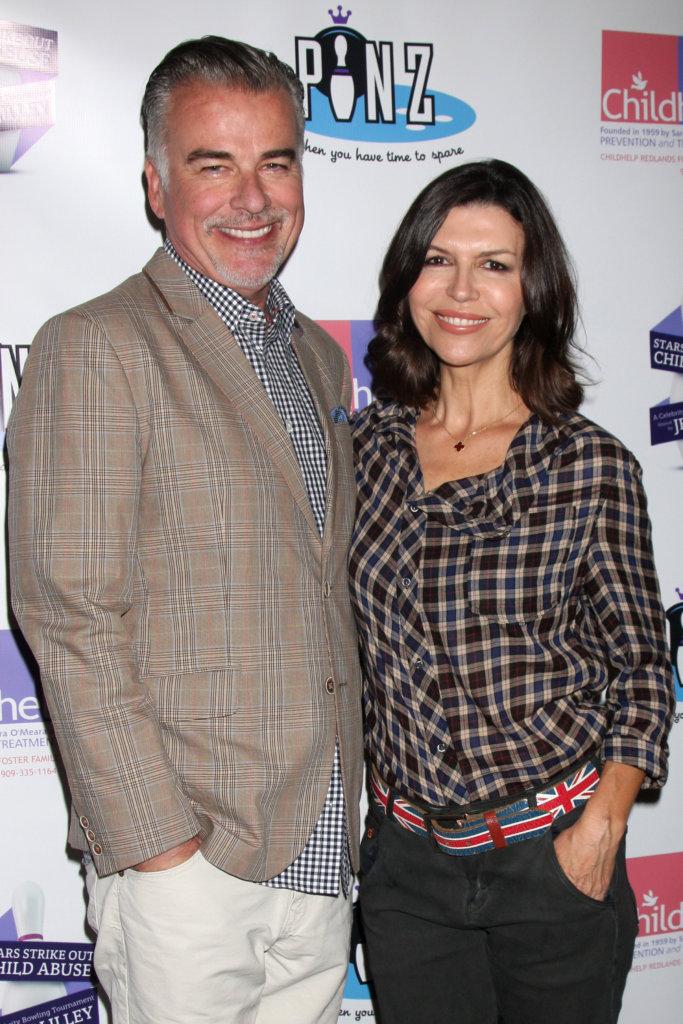 4. The Best Thing That Happened To Nikolas Was Emily
Platonic love can sometimes blossom into something more, as was the case for the heart-melting love story between Nikolas Cassadine (Tyler Christopher) and Emily Quartermaine (Natalia Livingston). Nikolas loved her so much that when she appeared to him as a ghost in a 2014 episode, he shared that she was the best thing that had ever happened to him. Ghost? Yes, as Emily's life and the pair's romance was cut short when she was killed by Diego Alcazar (Ignacio Serricchio) in a 2007 episode.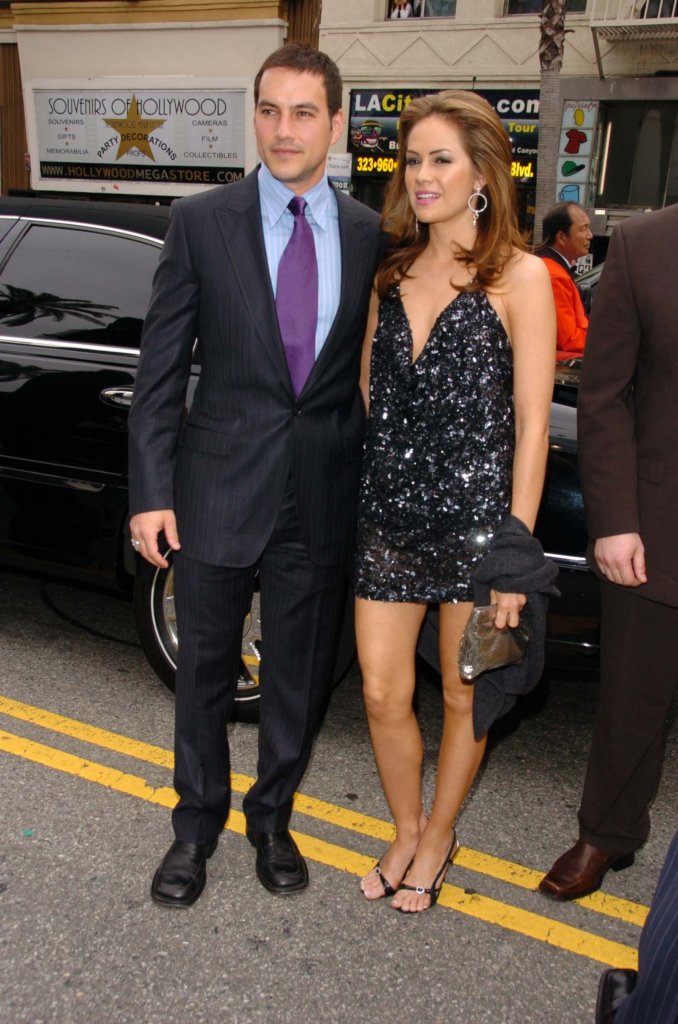 5. The Ties That Bind Sonny And Carly
While in some relationships the couple only has eyes for each other, they never fight, and everything's perfect all the time (sure), that wasn't the case for Sonny and Carly Corinthos. They've been married numerous times, had affairs while being in relationships with others, and though they can't stand each other sometimes, their love always wins out. In summary, it's tough getting between them. Sonny is played by Maurice Benard, while Carly has been played by various actresses over the years, most recently by Laura Wright.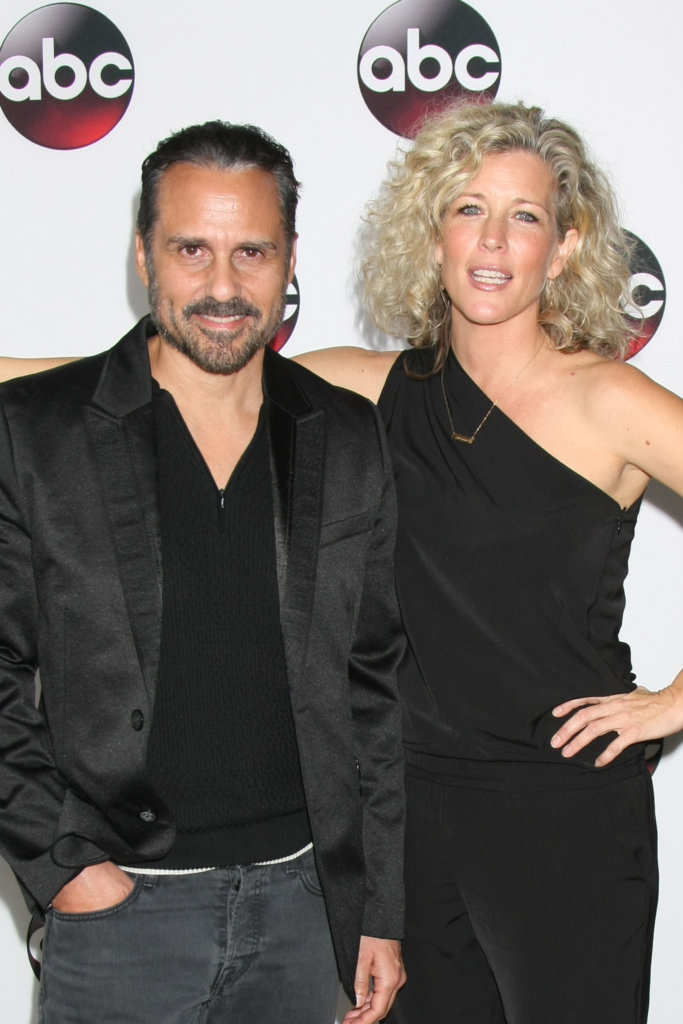 6. Happy Ending For Mac And Felicia
Kristina Wagner and John J. York portray Mac and Felicia Scorpio. You might have noticed that so far in this list most of the couples have had to endure their fair share of hardships. These two are no different, so fans were pleased when they finally ended up getting married. Before the nuptials however, there were hoops to jump through. They'd be busy, you know, loving each other, when Kristina's ex and her kids' dad Frisco Jones (Jack Wagner), would come back into the picture and Mac became "Mac who?" Good on Felicia for finally letting that ship sail.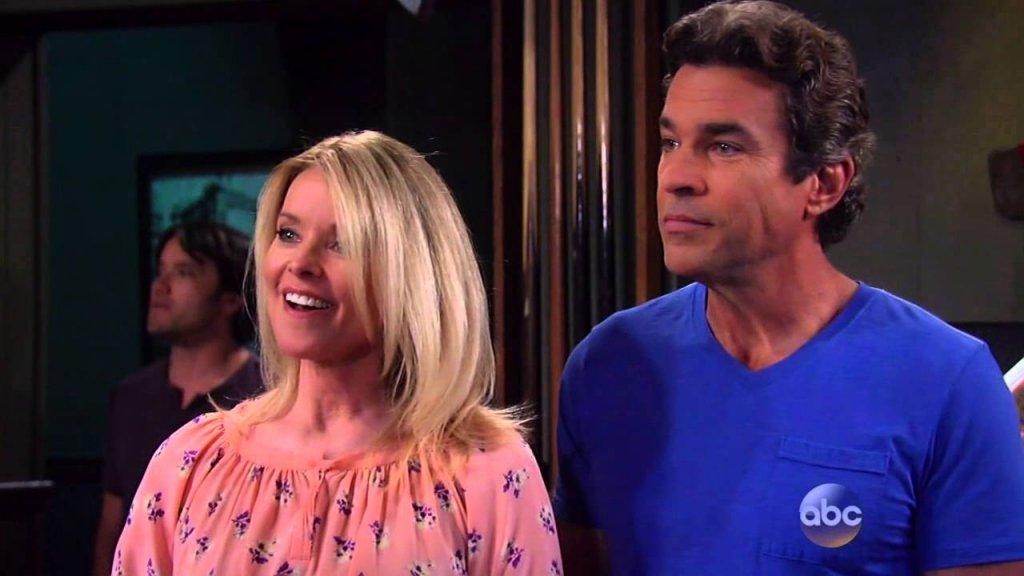 7. The Tumultuous Relationship Of Jason and Sam
Car bombings, paternity uncertainty, kidnappings, and plagues weren't enough to keep Jason and Sam apart, and neither was a decade worth of other assorted issues. Currently played by Billy Miller and Kelly Monaco, this onscreen fire-starter couple can't get enough of each other no matter how many challenges they've faced. The romantic twosome were married in 2011. Though fans aren't quite sure what happened to Jason after he reappeared —recast as Miller—when everyone thought he was dead, no doubt this love story is far from its end.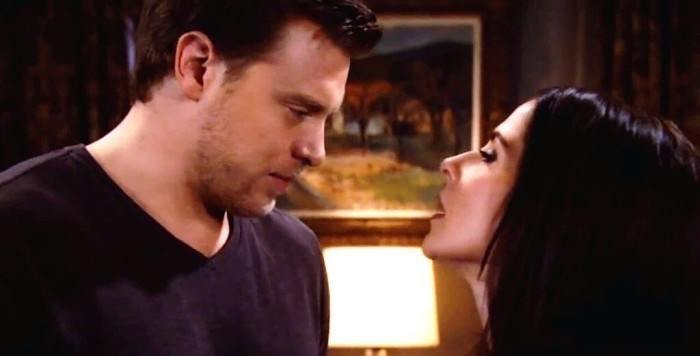 8. Sonny Gets Around With Kate Howard
Another great love affair that main protagonist Sonny had was with Kate Howard, played by Kelly Sullivan. Before she was Kate, she was "Connie Falconeri" an old flame of Sonny's from the town where he grew up. The two rekindle their relationship and it became a crazy rollercoaster of dealing with Kate's mental illness, Sonny's surprise illegitimate children, blackmail, threats, and more, until it all comes to an end when Sonny finds Kate shot dead in her office. Just a typical day on the soaps.
9. The Volatility of Jax and Brenda
It's a toss up whether to include Brenda's volatile relationship with Sonny or Jax, as they both qualify. However, since Sonny's already been mentioned a few times so let's go with the hot Aussie, Jax. Brenda originally flirted with Jax in an effort to make Sonny jealous, but then fell for him for real. They were hot and cold for years, and had several failed marriage attempts, and plenty of outlandish adventures. They always seem to find their way back to each other, though. Never count these two out.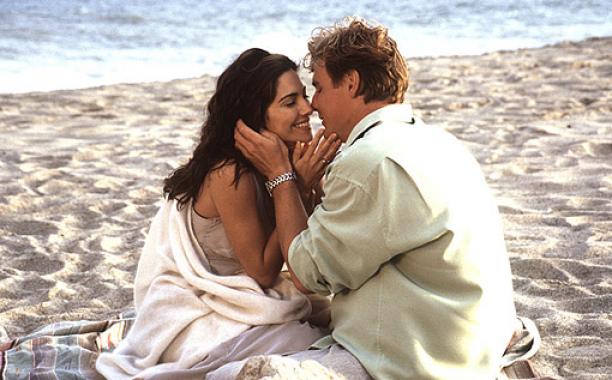 10. Robin and Stone Didn't Stand a Chance
You could say this heartbreaking young relationship had more than its fair share of challenges. He was working for a mobster, she was the niece of the police chief. Sparks flew regardless. Then Stone (Michael Sutton) contracted HIV/AIDS from a drug-addicted ex-girlfriend and unwittingly infected Robin (Kimberly McCullough). Sadly, the young man succumbed to full-blown AIDS, but Robin loyally stuck by his side to the end. This was quite a groundbreaking storyline at the time, and one that continues today as General Hospital's annual Nurses Ball for AIDS research often makes references to first love Stone, even though Robin has moved on to other romances throughout the years.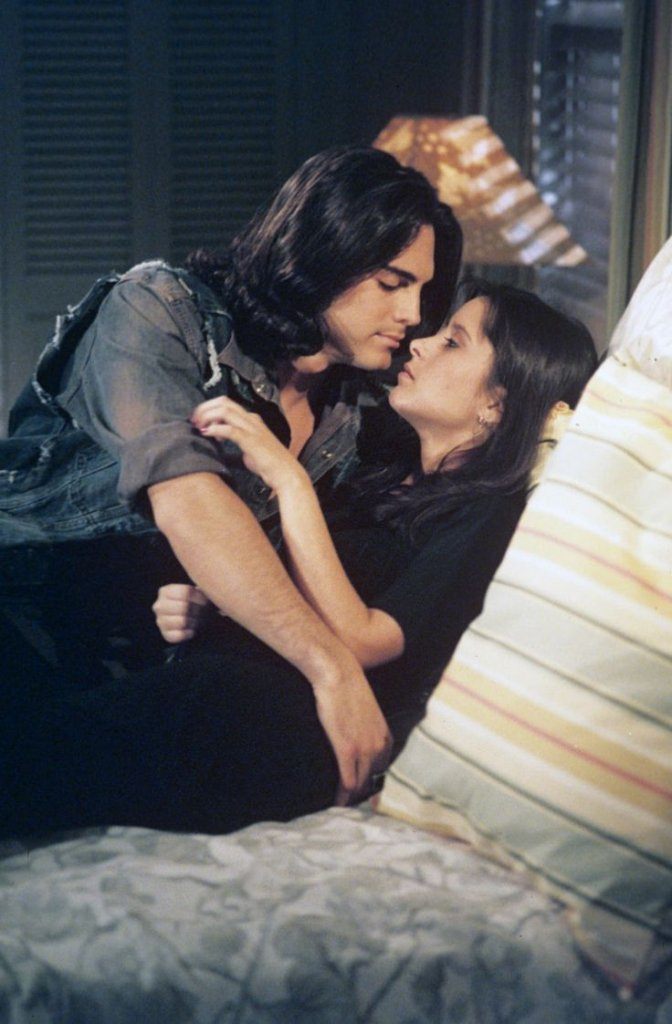 11. Dante and Lulu's Relationship Is Complicated
Emme Rylan and Dominic Zamprogna portray optimistically in love Lulu And Dante Falconeri. With a caring, open and honest relationship that's not often seen in soap operas, the young couple could probably snag a #relationshipgoals hashtag. They've been through the works, and have even had a child taken from them. Although they officially divorced in 2016, they are still together as a couple. So, though they have their share of troubles, seems this couple's willing to overcome them for true love. Unless the show's writers' say otherwise, of course.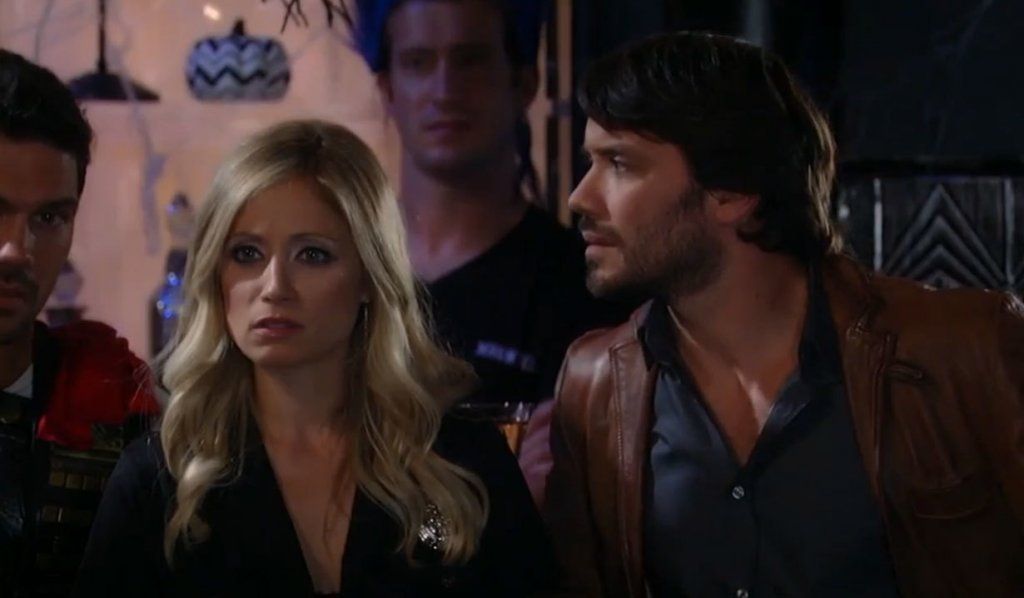 12. You Can't Forget Steve and Audrey
If you're going to talk about General Hospital love stories, you might as well go all the way back to the beginning. Doctor Steve and nurse Audrey Hardy (played by John Beradino and Rachel Ames) were one of the original powercouples on the show. In true GH style, they had their strife and challenges over the years (cheating, a paternity crisis, an attempted suicide, an attack by a psychopath – you know, the usual) and actually married on three different occasions. But their love endured until Steve's passing in 1996. They might not have been portrayed with the same sizzling intensity as the other couples on the list, but perhaps longevity is the hottest quality around.