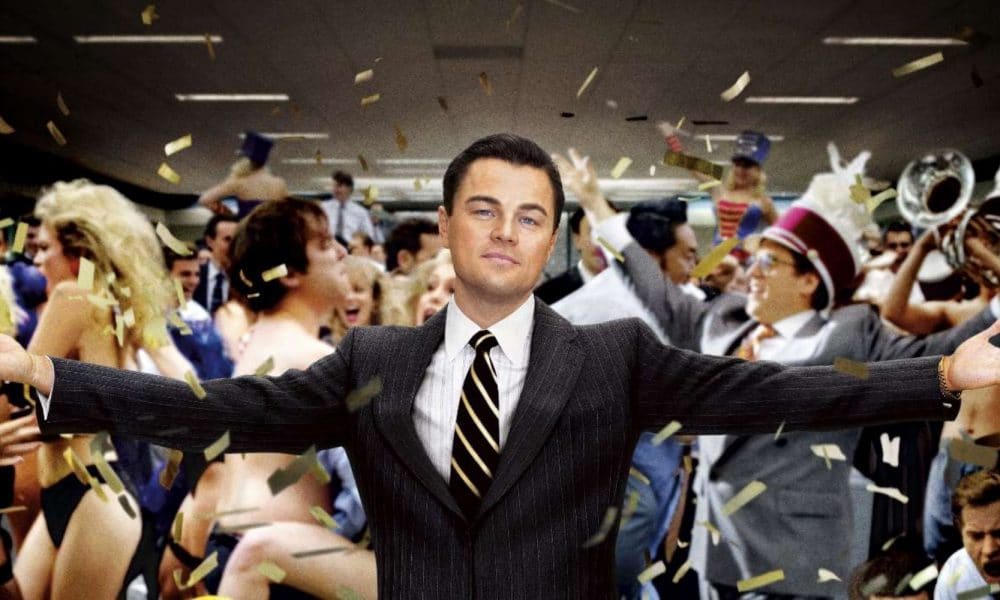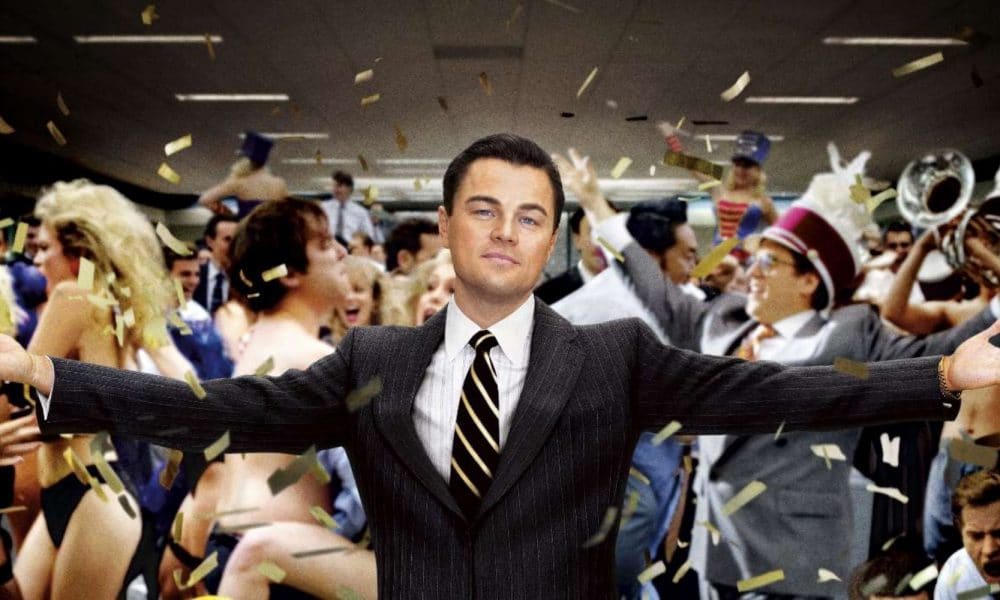 Every year, more than 700 films are released in Hollywood. That number is steadily rising, which means that movies have to work harder and harder (and get bigger and bigger) to make the same impact. That sheer amount of competition and the growing number of competitors means the films that have managed to take home world records have accomplished something extraordinary. Sure, not all of the following movies are spectacular — I mean, we're kicking things off with a Pirates of the Caribbean movie — but each of them has done their part to earn a spot in the annals of Hollywood history. At least, for as long as their records stand.
1. Pirates of the Caribbean: On Stranger Tides (2011)
You forgot about this Johnny Depp misfire from a few years back, didn't you? Well, history hasn't forgotten, because On Stranger Tides holds the record for the most expensive film ever made. With a production budget of $378.5 million, the film's billion dollar gross doesn't seem like quite the windfall that it would at first appear. What's worse, that record is actually in question, because Avatar has a reputed, but unconfirmed budget of $425 million.
2. The Wolf of Wall Street (2013)
When it premiered in 2013, Martin Scorsese's The Wolf of Wall Street broke the Hollywood record for uses of the "f" word. The f-bomb is dropped 506 times at an average rate of nearly three times a minute. The movie is so filthy that the mere act of removing the curse words caused the edited version released in the UAE to drop 45 minutes in film time. Now, full disclosure, there is a movie with more overall curse words, but it was called Swearnet, so that feels like an immediate disqualification, right?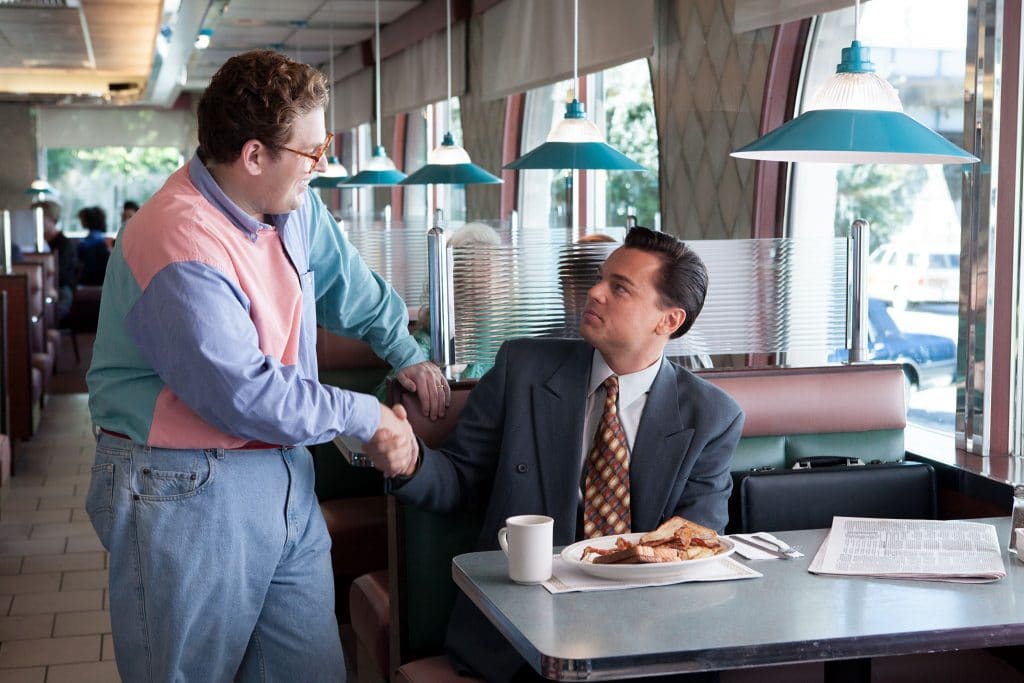 3. Breakfast at Tiffany's (1961)
The little black dress that Audrey Hepburn wore in Breakfast at Tiffany's is so iconic that women (and more than a few men) have needed to have something similar in their closets. While the dress itself didn't start out as a record-breaker, when it sold at auction for £467,200 ($657,950) in 2006, the dress became the most expensive costume in Hollywood history.
4. The Color Purple (1985)
The sweeping historical epic from Steven Spielberg may hold an honored place in the Hollywood lexicon, but the year it came out, it was criminally overlooked by the awards circuit. In spite of receiving 11 Oscar nominations, Spielberg's film went home empty-handed. Spielberg didn't even score a Best Director nod for the work. As a result, the Color Purple holds the record for most Oscar nominations without a win.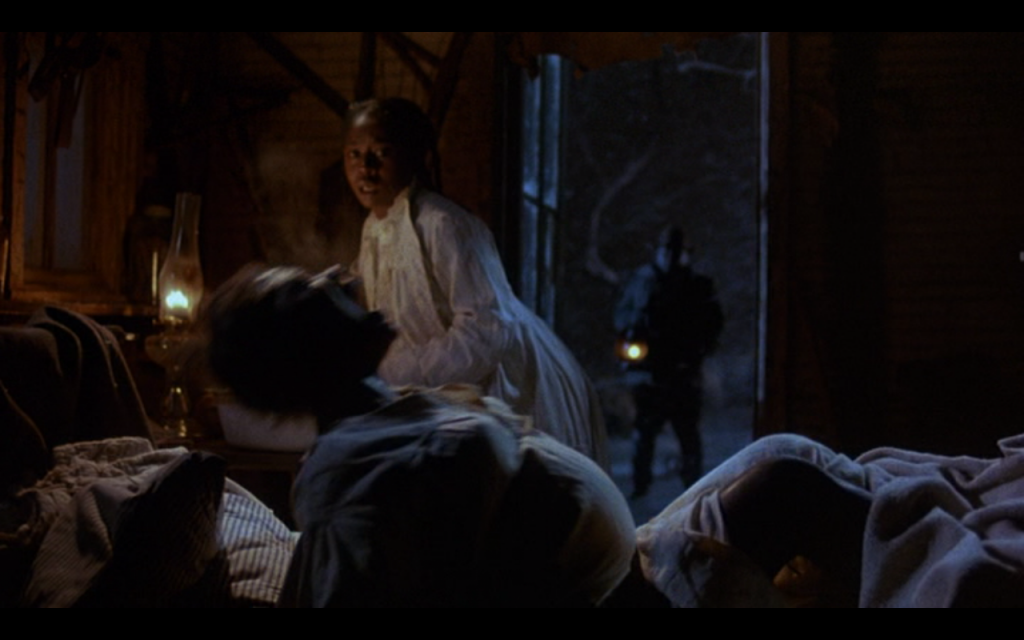 5. Titanic (1997)
James Cameron's sweeping historical film may have ended up in the joke bin in the long run, but the obsession of teenage girls the world over was also a powerhouse in its day. It remains the most nominated and awarded film in the history of the Academy Awards. It was nominated for 14 Oscars and won 11. While other movies have accomplished these individual feats (All About Eve and Ben-Hur, respectively), Titanic is the only movie to do both.
6. Toy Story (1995)
One could say that using computers to animate films was a foregone conclusion thanks to the popularity of CGI in big budget features. So, the first movie to be animated entirely by computers could have been any movie. Fortunately, Pixar got there first and released one of the most charming, intelligent, and heartfelt animated movies in film history. Even if it hadn't employed the novel animation technique, the Disney film would have still gone down in history.
7. The Departed (2006)
Now considered one of Martin Scorsese's best films (and the only one of his eight lifetime Best Director nominations to yield a win), The Departed is also a remake of the 2002 film Internal Affairs. The original setting of Hong Kong was changed to Boston, and an elite team of actors was brought in to play the Irish gangsters involved. The result was a smash hit film that also took home four Oscars, the first time that any remake took home Oscar gold in movie history.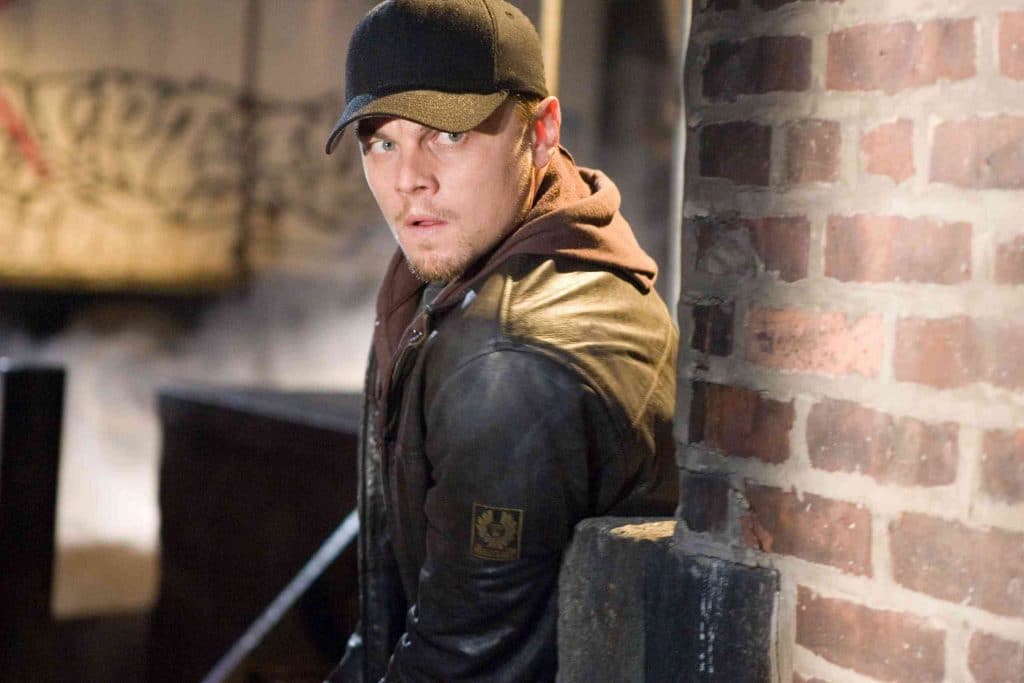 8. Avatar (2009)
With a worldwide earning of $2.8 billion, Avatar holds the world record for the highest grossing film of all time. Right behind it are Titanic and new box office mega-hit Black Panther. Though it's not James Cameron's best work, Dances With Wolves with mercenaries and aliens spoke to vast audience thanks to its masterful execution. Hey, it might have been rote, but James Cameron doesn't do bad movies.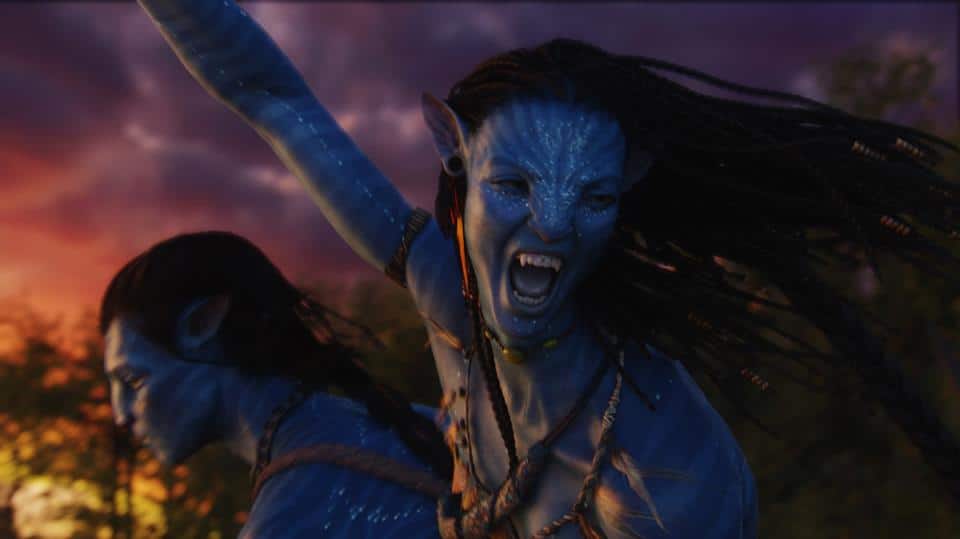 9. The Owner (2012)
If film is a collaborative art, then the creative minds at CollabFeature take that philosophy to heart. This international group of talent work on movies like The Owner, a 2012 movie that followed a backpack across the world as it made its way back to its owner. The film was directed by 25 people from 13 different countries making it the Guinness World Record Holder for Most Directors of a Single Film.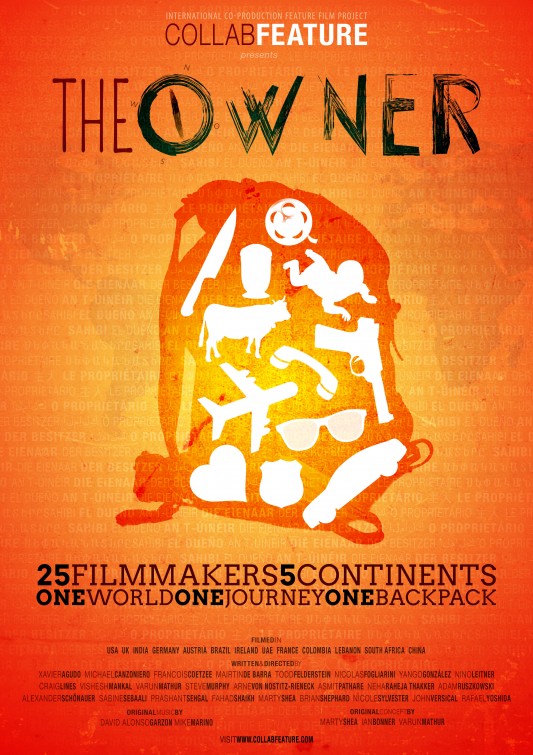 10. Guardians of the Galaxy (2014)
Though countless families took their children to see this Disney film in theaters, the quip-happy Marvel movie has the highest body count in movie history. In the film's final moments, 80,000 Nova Corp pilots sacrifice themselves in the valiant, but vain attempt to keep the movie's big bad from reaching the surface. Added to the other corpses stacked up throughout the movie and Guardians racks up 83,871 bodies before the credits roll.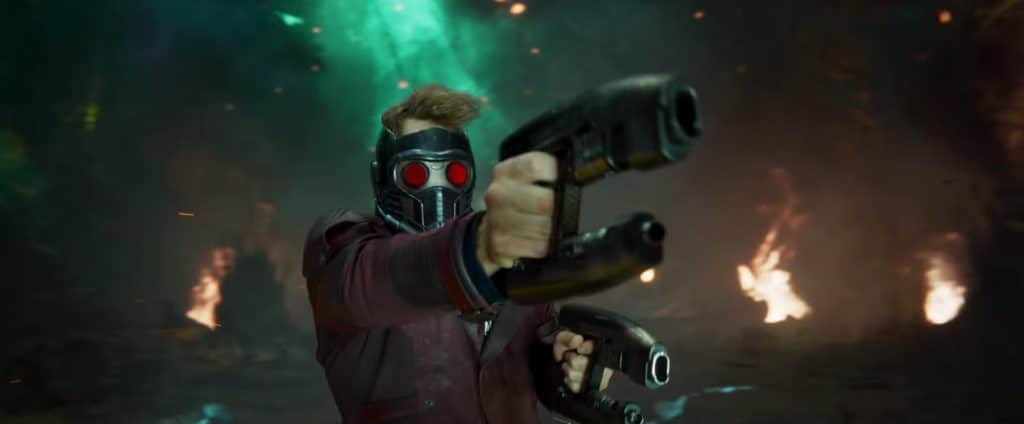 11. Frozen (2013)
Parents might be sick of hearing lyrics from the movie Frozen come out their kid's mouths, but it's that level of little kid fanaticism that turned the Disney musical into the highest grossing animated film of all time with a worldwide gross of $1.2 billion and change. It narrowly beat out Dreamworks' Minions, which earned $1.1 billion at the box office.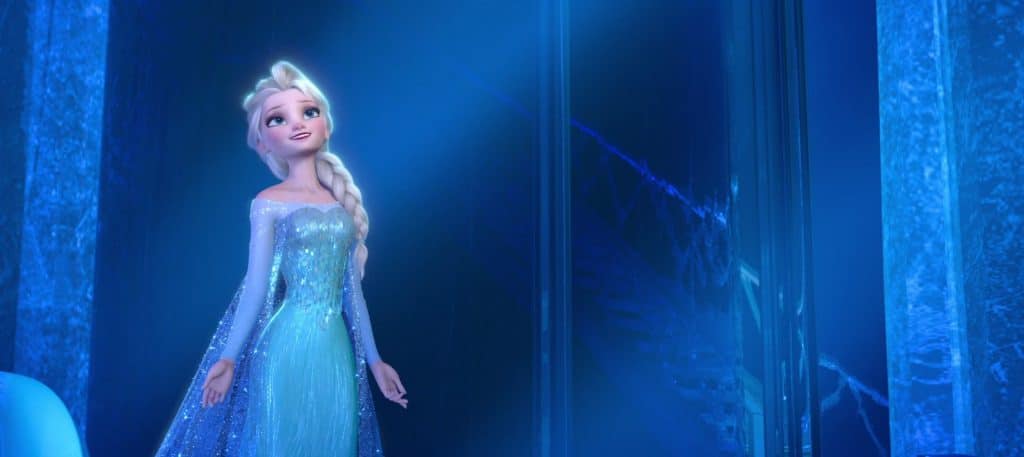 12. Honorable Mention: John Ford
Ford is considered one of the most inventive directors in the history of Hollywood. Throughout his career, which spanned both the silent era and the formation of classical Hollywood, he created an incredible number of cinema treats that are both beloved by audiences and lauded by critics. To date, the director is the winningest director in Academy history. Ford was nominated five times and took home four statues. His closest competition is similarly talented filmmaker William Wyler who was nominated 12 times but took home only three Oscar wins.