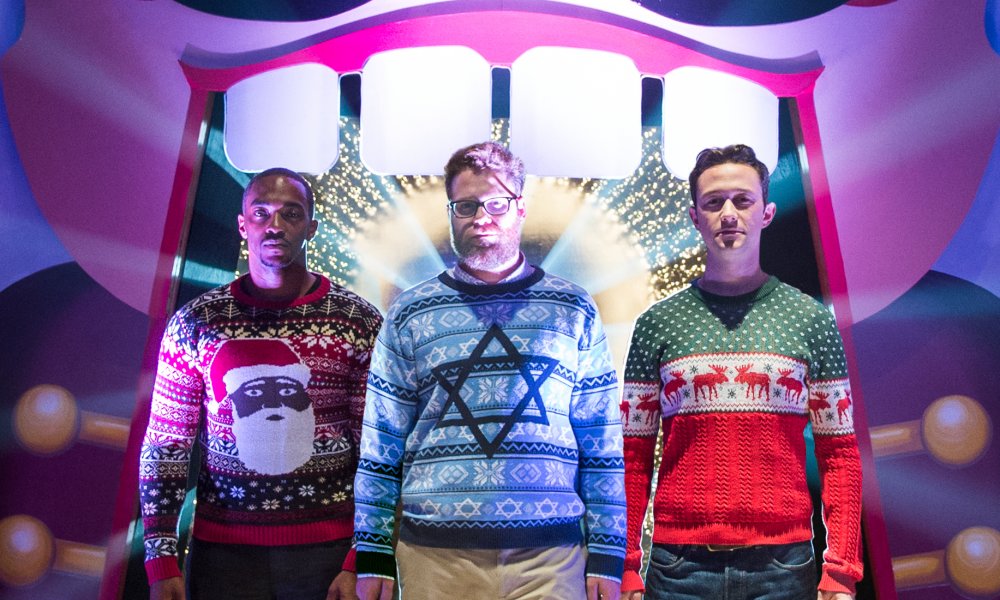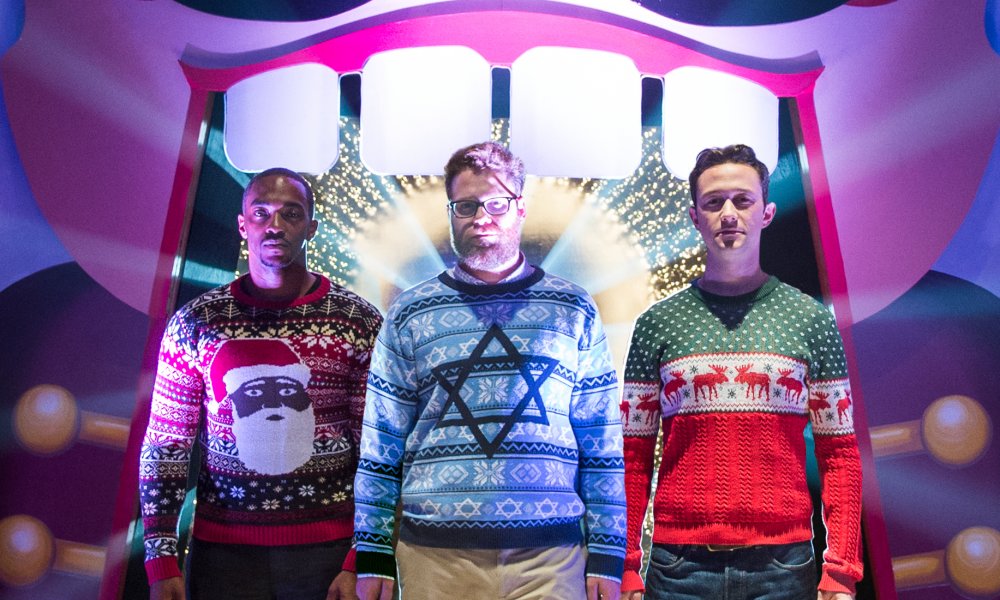 What would Christmas be without all of the great movies that focus on it? Many families include their favorite films in their annual yuletide festivities. Popular choices include It's a Wonderful Life, Miracle on 34th Street, and White Christmas. However, if you find yourself lumped in with the people who want to projectile vomit when watching these sappy films, maybe you need some Christmas movies with a little more edge. The following list of 12 movies pack in just enough expletives, vulgarity, and violence to get you through the overt cheeriness of the holidays.
1. 'Bad Moms Christmas'
In this sequel to the 2016 raunch-fest Bad Moms, Mila Kunis, Kristen Bell, and Kathryn Hahn return to take on the trials and tribulations of motherhood during the holiday season. Not only do these moms have to deal with the hustle and bustle of Christmas, but also put up with visits from their own matriarchs, Christine Baranski, Cheryl Hines, and Susan Sarandon. While critics were not onboard with this Christmas film, fans of Bad Moms loved the R-rated take on the holidays.