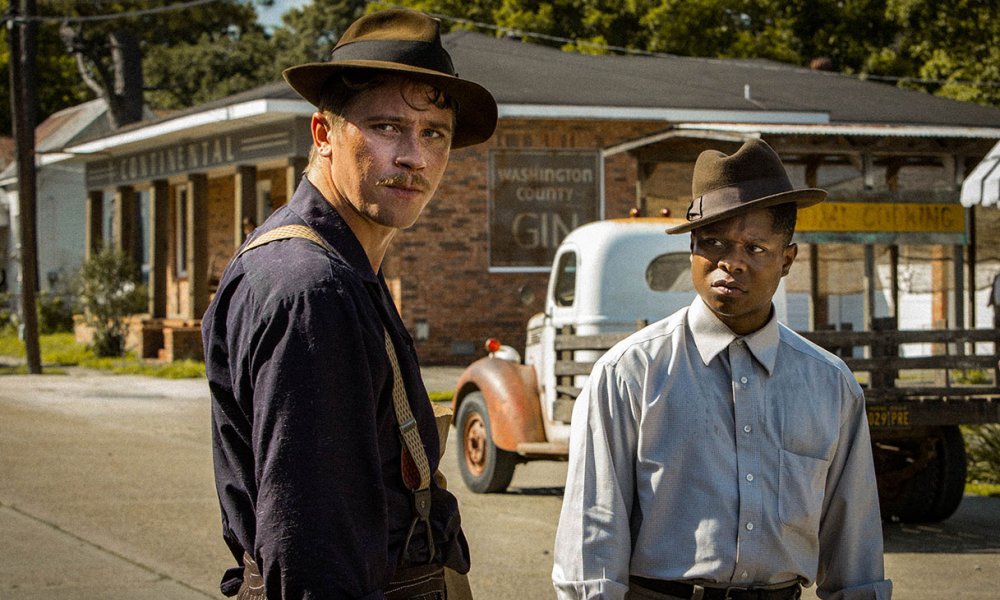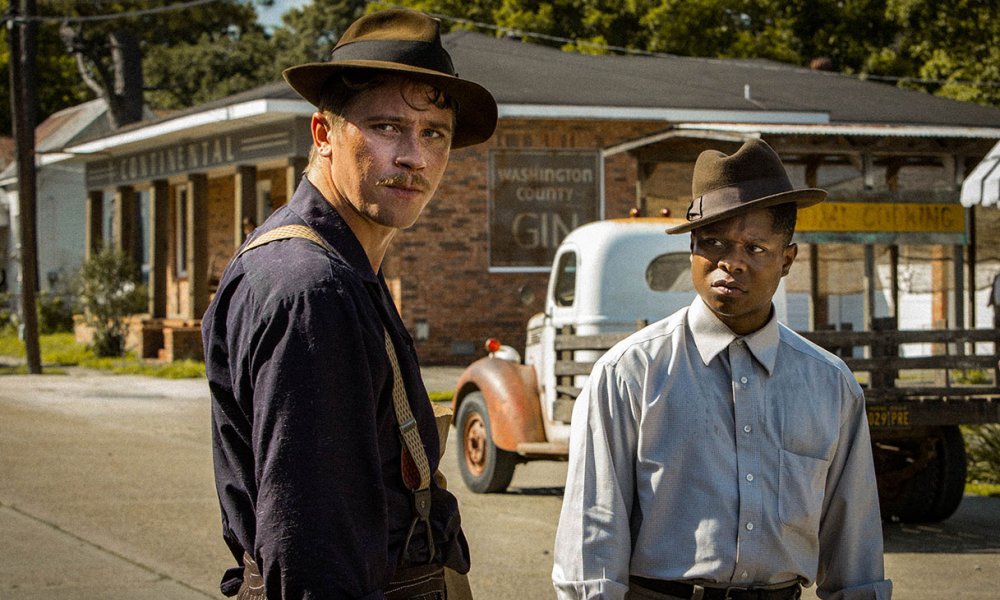 With 2017 essentially over, you'd be forgiven for thinking that the only things left to check off on your to-do list are a merry holiday season and a long winter's nap. Most years, you'd be correct, but the last six weeks of the year offer plenty of reasons to get off the couch and get into a movie theater. For people in search of stirring human drama, heart-pounding action, or clever satire, the winter of 2017 is ready to provide. For the best movies coming out between now and the end of the calendar year, look no further.
1. 'The Shape of Water'
No other director in Hollywood transforms pulp content into arthouse beauty like Guillermo del Toro, and with The Shape of Water, the Mexican auteur is ready to make monster movies beautiful. The sci-fi fable takes place in 1962 in a high tech lab where a mute custodian begins a friendship with a recently captured sea creature. Led by a revelatory Sally Hawkins, the all-star cast includes Michael Shannon, Richard Jenkins, and the incomparable Octavia Spencer. The Shape of Water has already made the festival rounds where it was universally praised. The film goes wide December 8.