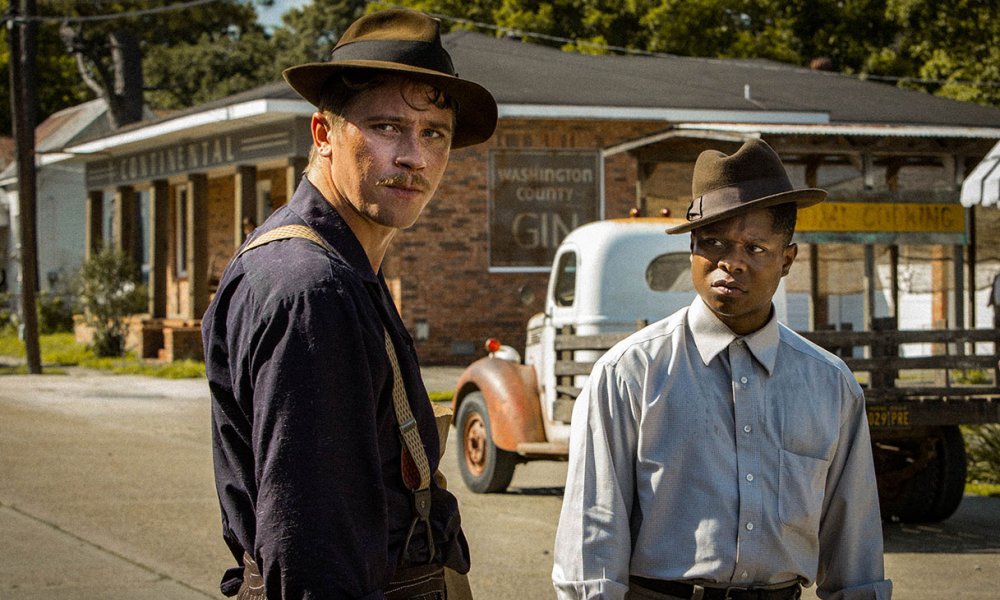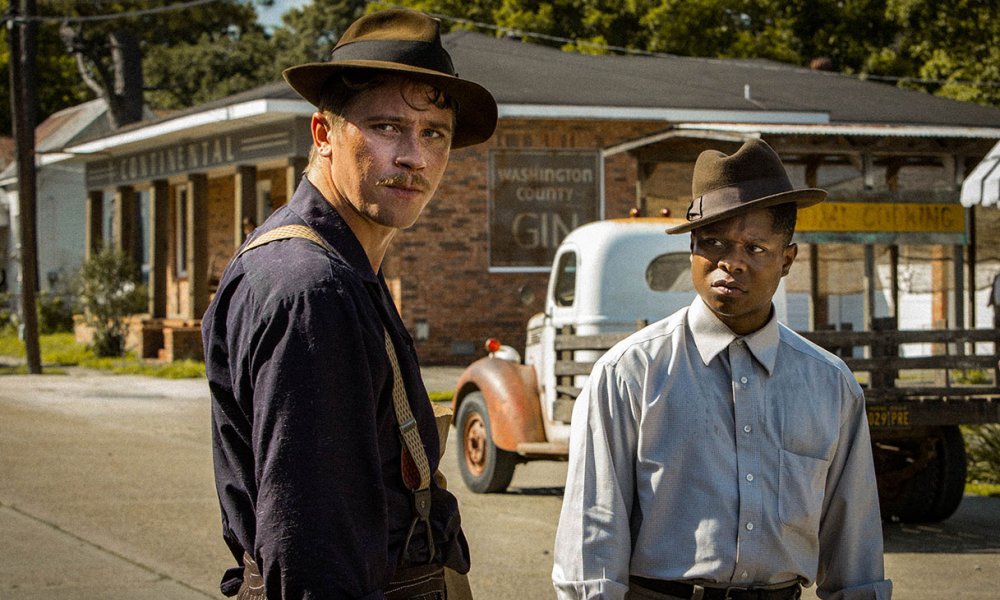 With 2017 essentially over, you'd be forgiven for thinking that the only things left to check off on your to-do list are a merry holiday season and a long winter's nap. Most years, you'd be correct, but the last six weeks of the year offer plenty of reasons to get off the couch and get into a movie theater. For people in search of stirring human drama, heart-pounding action, or clever satire, the winter of 2017 is ready to provide. For the best movies coming out between now and the end of the calendar year, look no further.
1. 'The Shape of Water'
No other director in Hollywood transforms pulp content into arthouse beauty like Guillermo del Toro, and with The Shape of Water, the Mexican auteur is ready to make monster movies beautiful. The sci-fi fable takes place in 1962 in a high tech lab where a mute custodian begins a friendship with a recently captured sea creature. Led by a revelatory Sally Hawkins, the all-star cast includes Michael Shannon, Richard Jenkins, and the incomparable Octavia Spencer. The Shape of Water has already made the festival rounds where it was universally praised. The film goes wide December 8.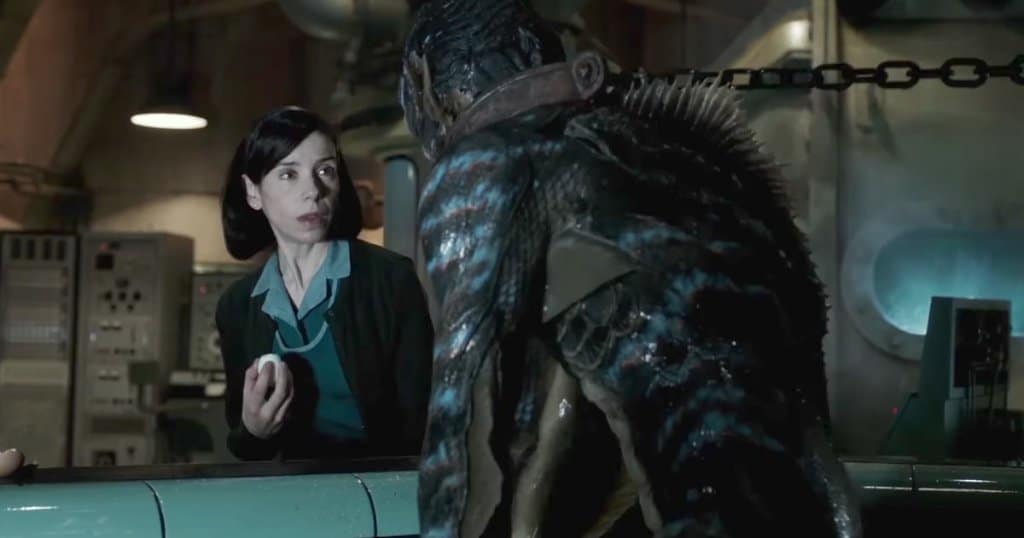 2. 'Mudbound'
Get ready for a unique take on the American experience in Mudbound, a historical drama that sees two young men — one black, one white — return to their Louisiana home after World War II. Left to deal with racism and PTSD, the two veterans and their families do their best to navigate the turbulent era to come. Bolstered by incredible performances, this compelling drama has the added incentive of being a Netflix original movie. In other words, while the Oscar contender is getting a theatrical release, you can also watch it from home right now.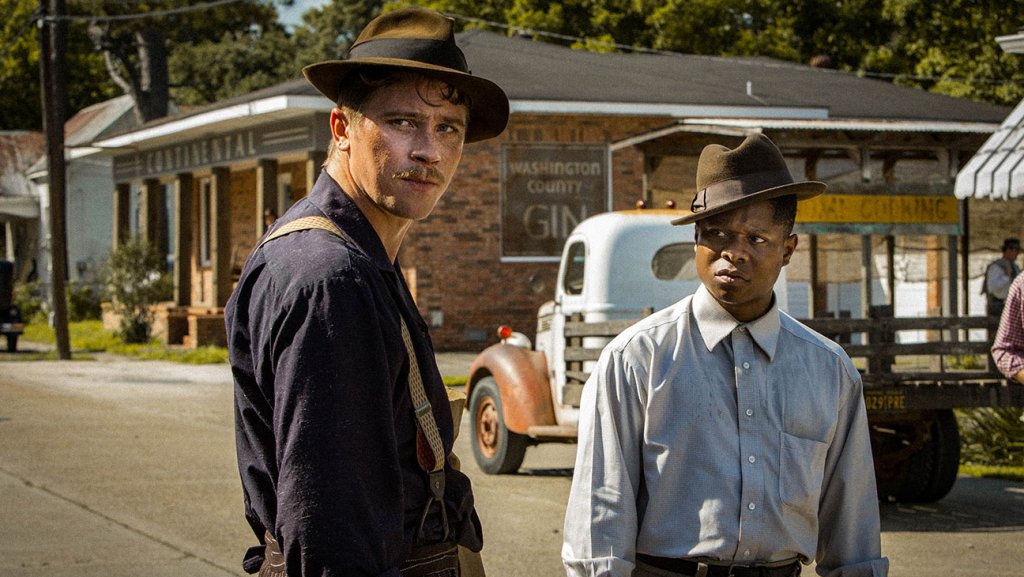 3. 'Downsizing'
Premier Hollywood satirist Alexander Payne (Sideways) teamed up with Matt Damon for Downsizing, a comedy-drama that imagines a genuinely unique "solution" to the issue of inflation and overpopulation. It'll be worth showing up on December 22 to see Damon get shrunk down to nothing alongside Kristen Wiig, Christoph Waltz, and Jason Sudeikis.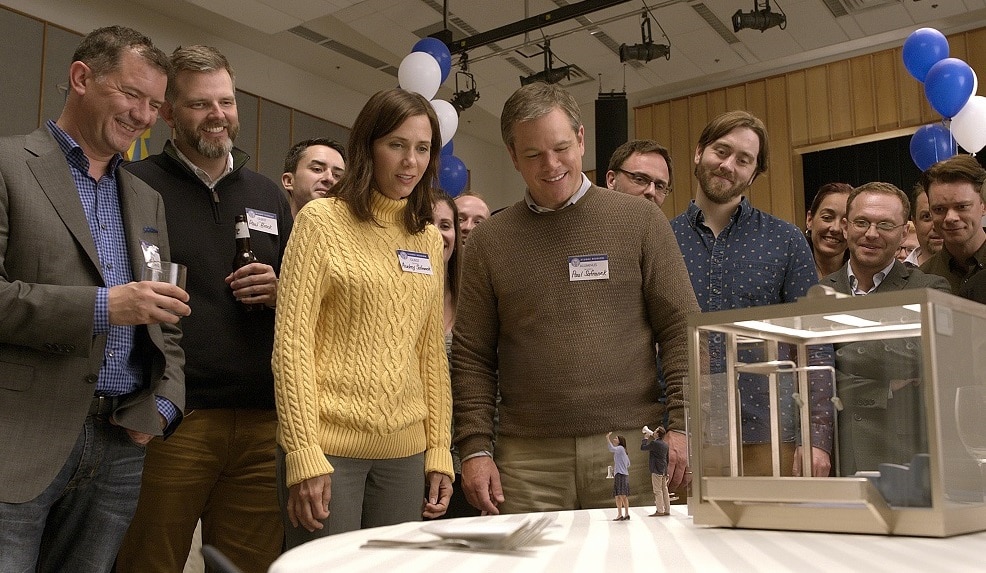 4. 'Molly's Game'
Molly's Game tells the story of a woman who ran one of the most successful underground poker businesses in history. Under the hood, there's nothing to dislike about Molly's Game, which should get your attention purely because it was written by Aaron Sorkin, the undisputed best writer in Hollywood. Of course, there's an added element of curiosity because Sorkin also directed the film, a first for the veteran scribe. Perhaps best of all, Sorkin stacked the movie with two of the industry's most electric actors, Jessica Chastain and Idris Elba. Molly's Game hits theaters on Christmas Day.
5. 'Bright'
Science fiction fans yearning for an Alien Nation update will find a lot to love in Bright, a fantasy film that sees Will Smith's LAPD officer teaming up with orc cop Joel Edgerton to track down a powerful magic wand. The plot might seem like a throwaway, but coming from David Ayer, you can bet that this action fantasy will be something special. Another movie coming from Netflix, Bright looks to be a worthwhile opportunity to escape family conversation when it releases on December 22.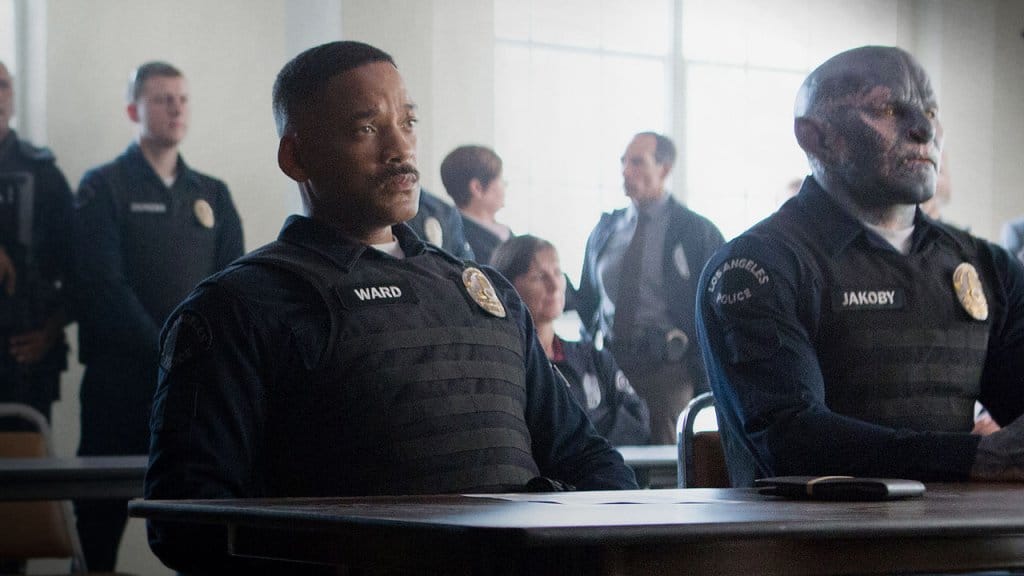 6. 'The Disaster Artist'
It's fair to call The Disaster Artist the Oscar sideshow act of 2017. James Franco's super-meta retelling of the filming and marketing of The Room has been getting rave reviews from festival audiences around the world. It promises to be the kind of accessible, but innovative filmmaking that Hollywood hasn't seen since Adaptation. Franco — who directed, produced, and starred in the film — declares that this was the role he was born to play, and most critics seem to agree that the Oscar winner is pretty darn fascinating on screen. The Disaster Artist releases December 1.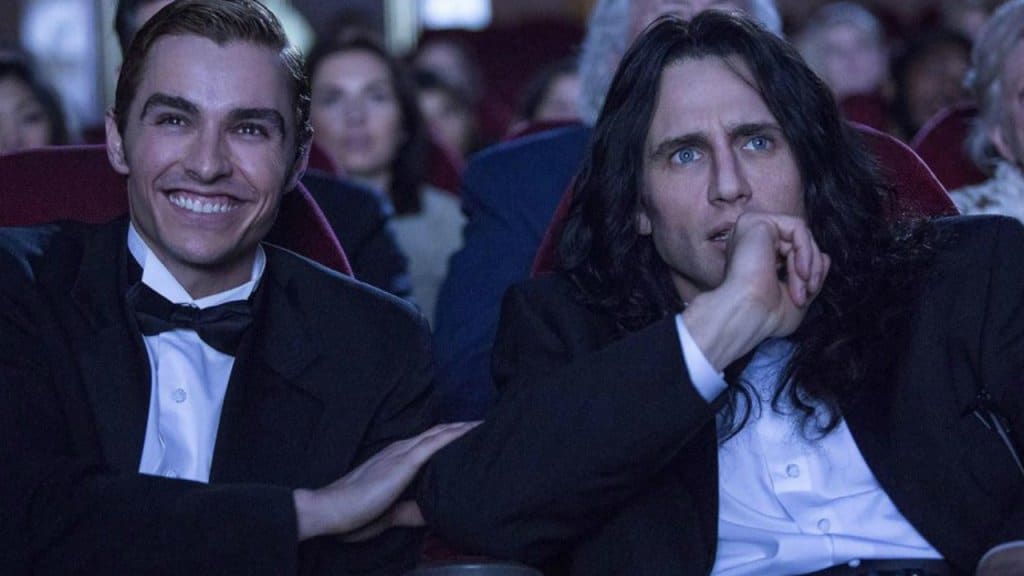 7. 'I, Tonya'
Director Craig Gillespie, who helmed last year's The Finest Hours, dives into one of the weirdest moments in sports history in I, Tonya. The film captures the 1992 attack on Nancy Kerrigan orchestrated by fellow ice skater Tonya Harding. Margot Robbie and Sebastian Stan play the titular skater and her then husband Jeff Gillooly, while Allison Janney comes on board as — well, frankly Allison Janney can play who or whatever she wants, and the film isn't going to suffer, right? At any rate, I, Tonya promises a Fargo-esque romp through the darker parts of the competitive spirit. I, Tonya is out December 8.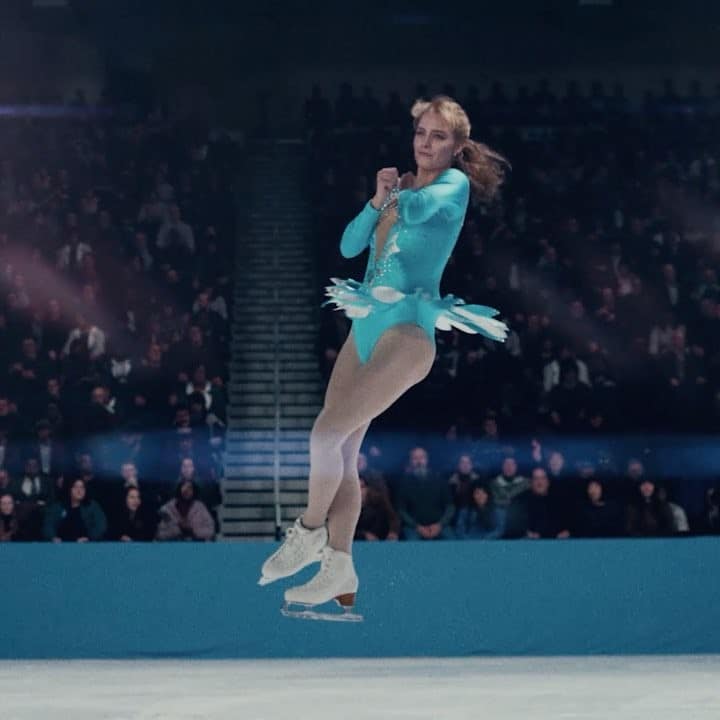 8. 'Call Me by Your Name'
Moviegoers who don't mind bawling openly in the presence of strangers will love Call Me by Your Name, a romantic drama starring Armie Hammer and Timothée Chalamet. The star-crossed lovers become entangled in Italy in 1983, a beautiful setting for any movie. Since its debut at Sundance in January 2017, Call Me by Your Name has been praised for its melancholy, arresting coming-of-age story. Looking for traditional Oscar bait? Call Me by Your Name is your film, out November 24.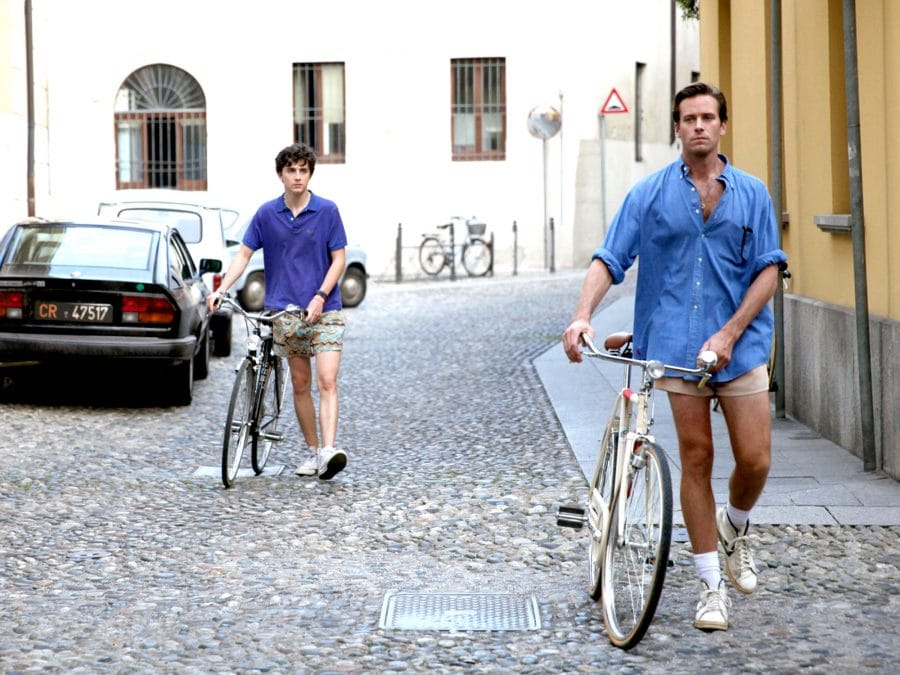 9. 'Jumanji: Welcome to the Jungle'
Not in the mood to watch James Franco act like a dillhole? Uninterested in Alexander Paynes latest attempt to relate to the common man? No worries! You can still see a quality film with a fantastic cast that won't make you feel horrible about the world around you. Meet Jumanji: Welcome to the Jungle, a cleverly-written adventure starring the Rock, Kevin Hart, Jack Black, and Karen Gillan. The spiritual successor to the Robin Williams classic, Jumanji has jokes, action, and the Rock. What's not to love? The film releases December 20.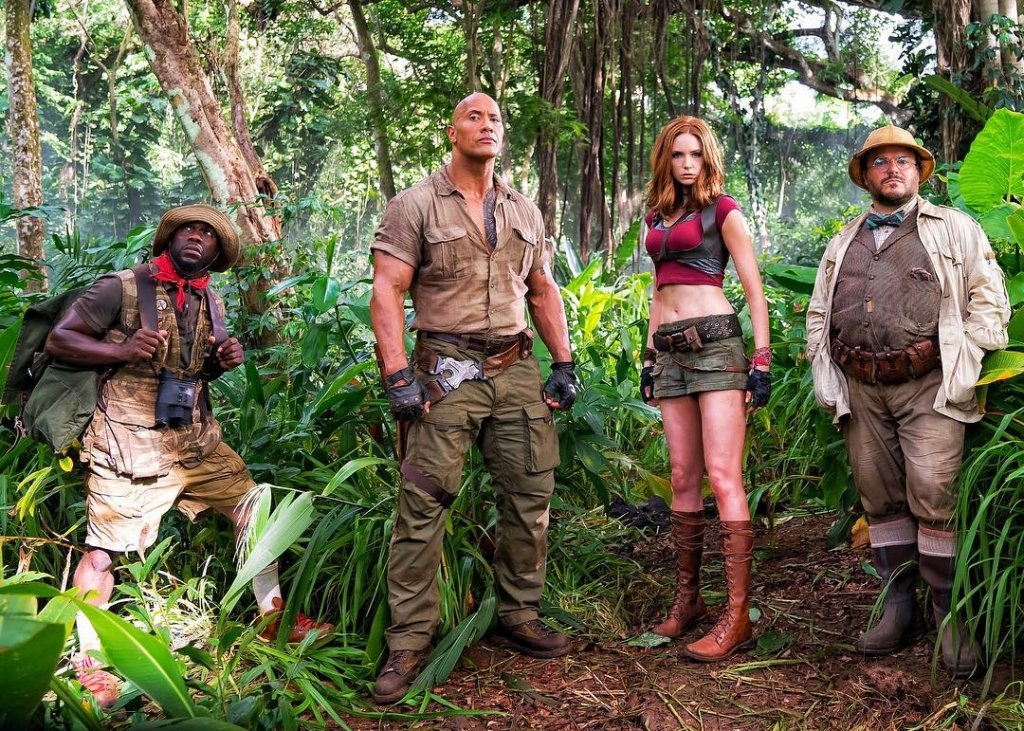 10. 'Star Wars: The Last Jedi'
Before he was roped into the Star Wars Universe, Rian Johnson was one of the most exciting directors working in Hollywood. With films like Brick and Looper under his belt, the director's creative vision was undeniable. That talent has reportedly transitioned to Rey's tale with no loss in fidelity. Star Wars: The Last Jedi is already being hailed as one of the series' best. Disney is so confident in their young director that they gave him free reign to compose a trilogy of films set in the Star Wars Universe. We don't know the plot or the fates of any characters, but the expectations for Star Wars: Episode VIII are sky high, and it doesn't look like Rian Johnson is going to disappoint.