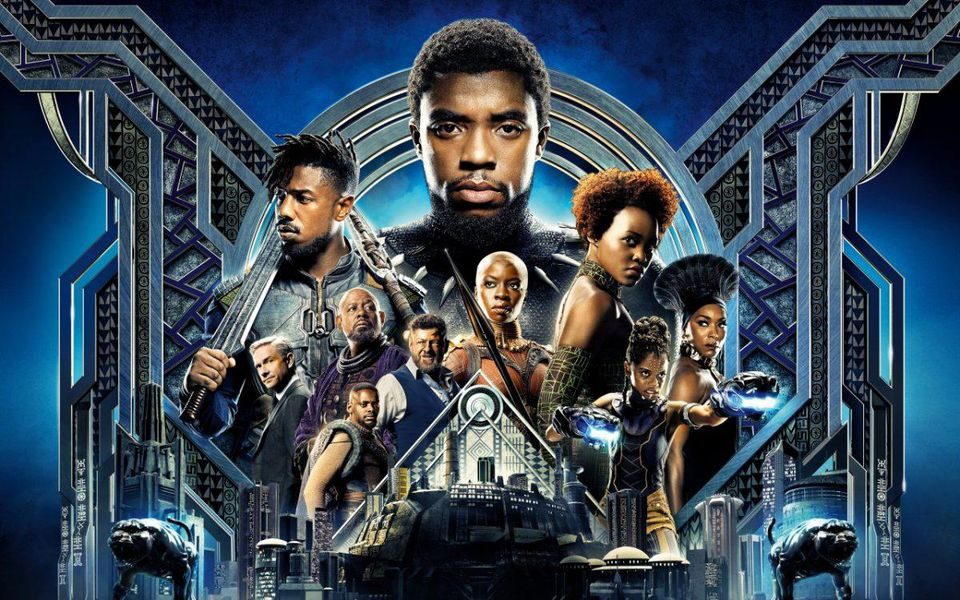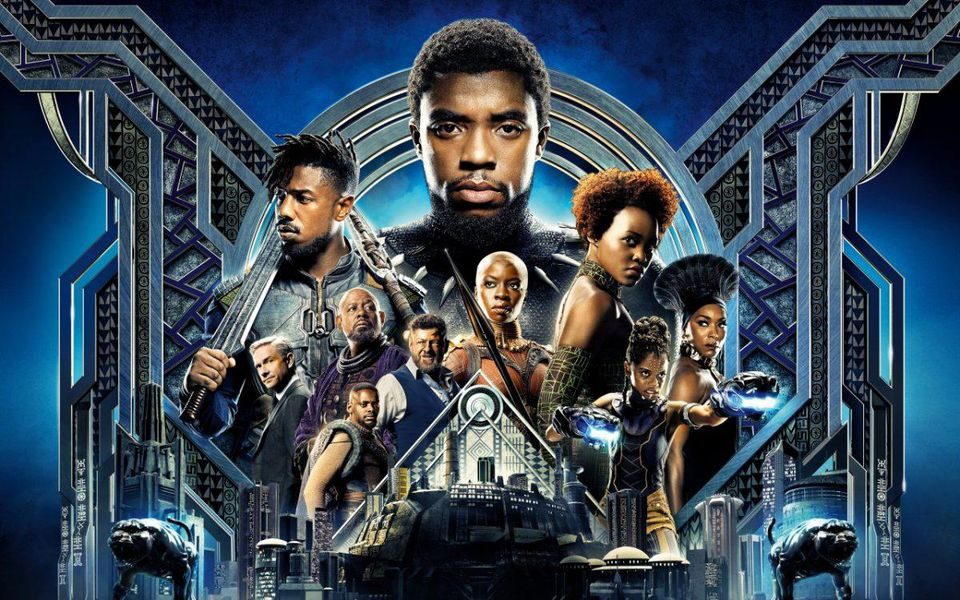 It only took a single Thursday evening in release to turn Disney's newest superhero flick, Black Panther, into a bona fide box office success. What happened in the days and weeks that followed was nothing short of a cultural revolution. While the film was being made, director Ryan Coogler and his talented cast and crew weren't trying to change film; they were focused on creating a worthwhile movie. The goal was quality, down to the very last detail. Tons of research and planning went into the final film, every bit of which made Black Panther something unlike any action movie you've ever seen. It's more than an adventure story. If you want to know how a seemingly average Marvel flick goes from super-powered fun to industry-rattling movement, these facts from the making of the film might shed a little light on things.
1. Michael B. Jordan Studied Great Rebels to Play Killmonger
Michael B. Jordan took his role as the film's antagonist, Killmonger, extremely seriously. Not only did he avoid hanging out with the rest of the cast (to prevent over-familiarity with the heroes), but he committed himself to studying famous intellectuals and rebels like Malcolm X, Huey P. Newton, and (not joking) Tupac Shakur.