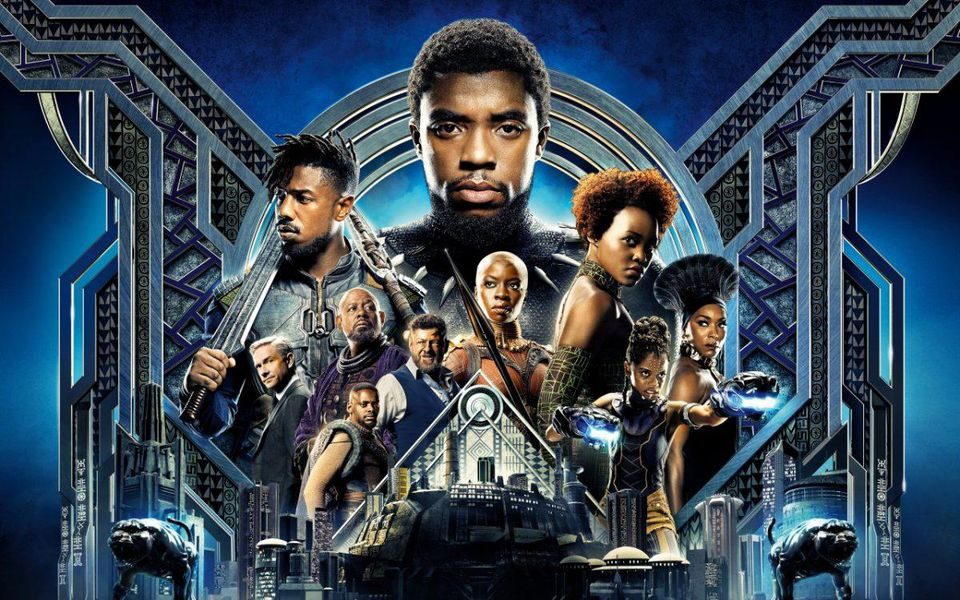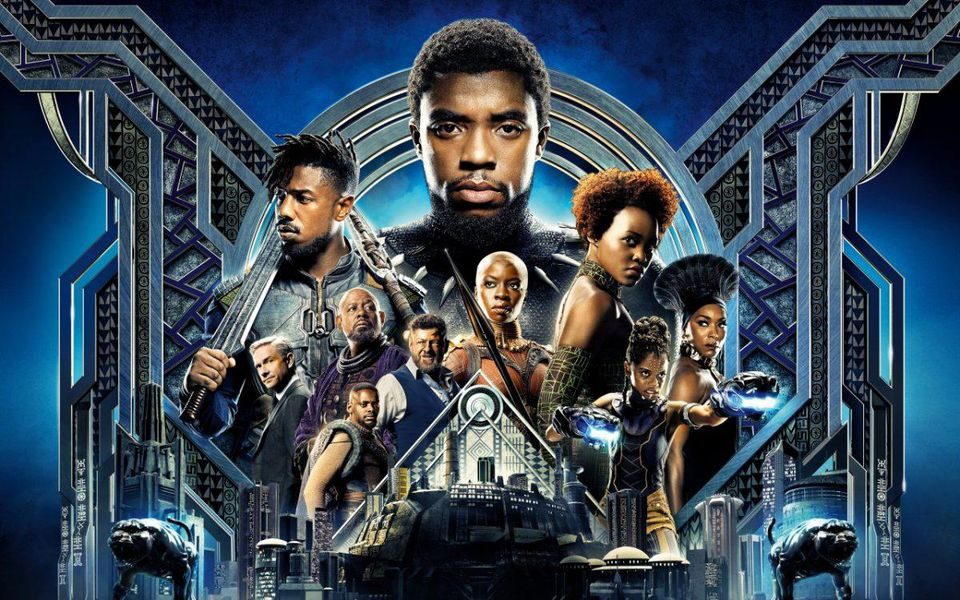 It only took a single Thursday evening in release to turn Disney's newest superhero flick, Black Panther, into a bona fide box office success. What happened in the days and weeks that followed was nothing short of a cultural revolution. While the film was being made, director Ryan Coogler and his talented cast and crew weren't trying to change film; they were focused on creating a worthwhile movie. The goal was quality, down to the very last detail. Tons of research and planning went into the final film, every bit of which made Black Panther something unlike any action movie you've ever seen. It's more than an adventure story. If you want to know how a seemingly average Marvel flick goes from super-powered fun to industry-rattling movement, these facts from the making of the film might shed a little light on things.
1. Michael B. Jordan Studied Great Rebels to Play Killmonger
Michael B. Jordan took his role as the film's antagonist, Killmonger, extremely seriously. Not only did he avoid hanging out with the rest of the cast (to prevent over-familiarity with the heroes), but he committed himself to studying famous intellectuals and rebels like Malcolm X, Huey P. Newton, and (not joking) Tupac Shakur.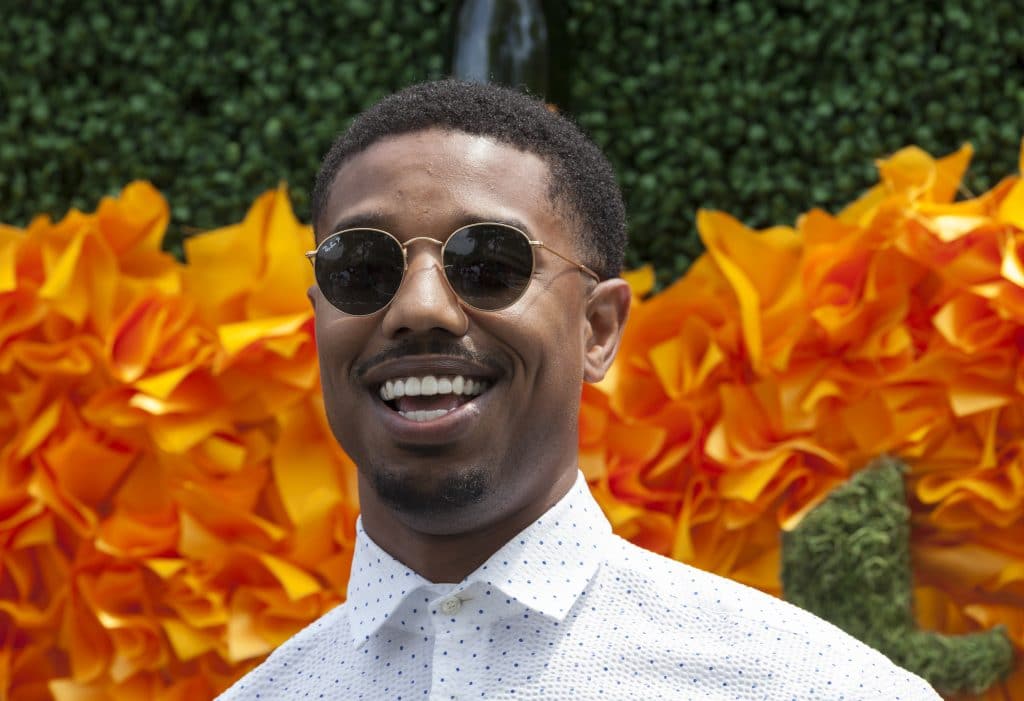 2. Diversifying the Tribes
The tribes of Black Panther were each crafted with a unique aesthetic designed to evoke the diversity of the African continent and mimic a prominent African animal. That Jabari tribe are represented by gorillas, the Border tribe by the rhino, the River tribe by the crocodile, the Mining tribe by the lion, and T'Challa's Golden tribe are (obviously) represented by the panther. Each tribe was also instructed to incorporate real African dialects from across the continent.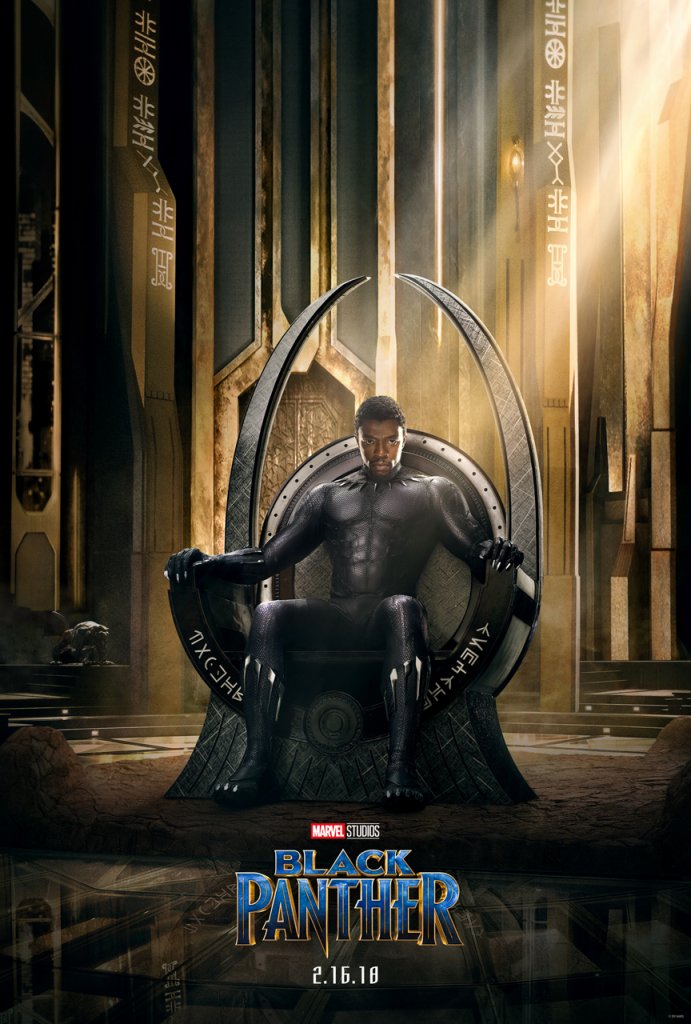 3. Martin Freeman's Thoughts About Being the 'Minority'
Black Panther was notable for being powered by a cast and crew that was primarily black. That's a real rarity in Hollywood (like seeing a unicorn driving a Ferrari). When actor Martin Freeman (who plays CIA agent Everett Ross) was asked about being one of the handful of non-black actors on set, Freeman replied, "You think, 'Right, this is what black actors feel like all the time?'".
4. The Wakandans Are Speaking a Real Language
According to Danai Gurira, the actress who plays General Okoye, T'Challa's Golden tribe are speaking a real African language. It's called Xhosa, and it's the native tongue of iconic world leader Nelson Mandela. Xhosa is notable for its inclusion of clicks and glottal stops.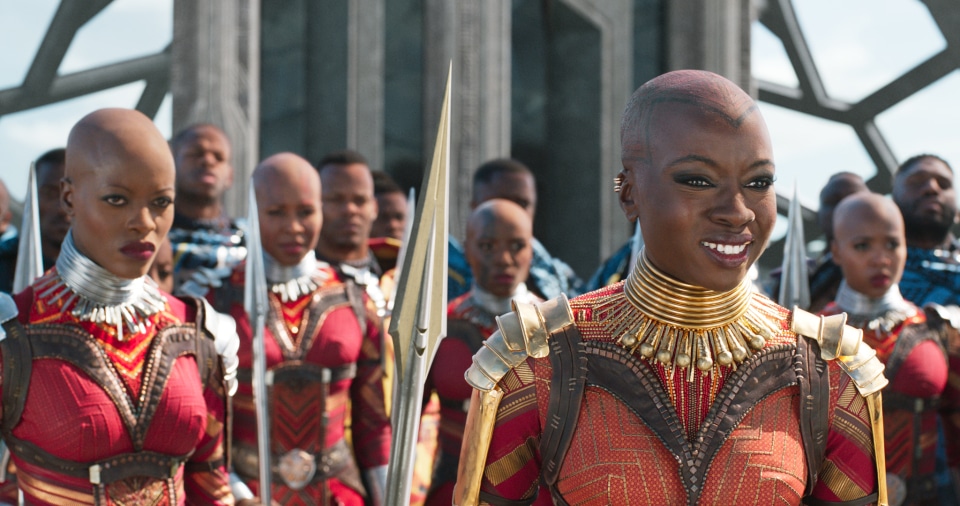 5. Nakia and M'Baku Are Buddies in Real Life
Though they spend a lot of Black Panther on the opposite team, Wakandan spy Nakia (Lupita Nyong'o) and M'Baku (Winston Duke), the imposing leader of the Jabari tribe, are real-life friends. The two actors attended Yale at the same time. They even saw the original Avengers together.
6. In Case You Were Wondering
At one point in the film, Shuri gives T'Challa a pair of self-lacing shoes. She references "an old movie" that her father used to watch as the inspiration for the invention. The "old movie" is a reference to Marty McFly's self-lacing future shoes from Back to the Future II.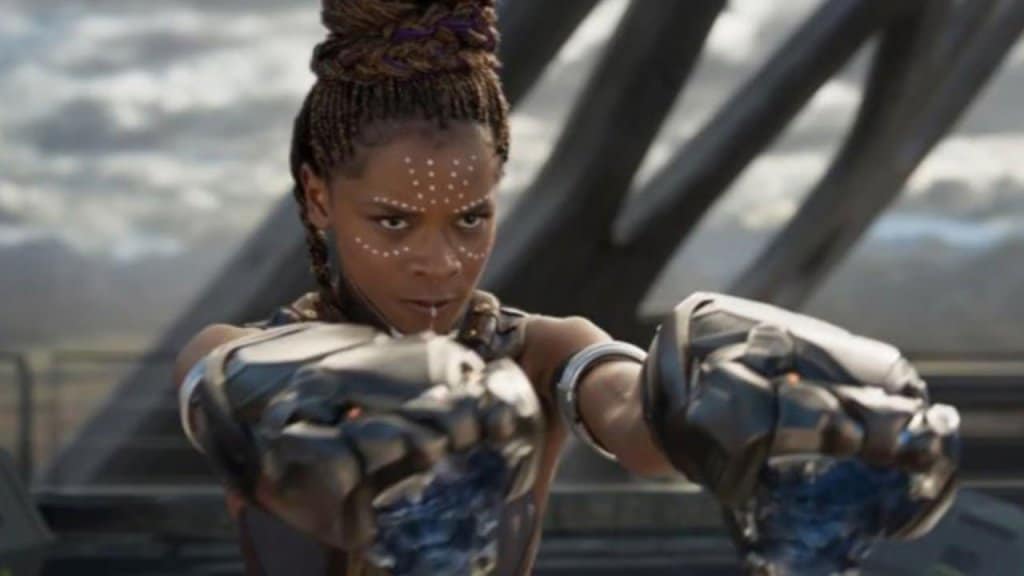 7. Wesley Snipes Was Almost Black Panther
Before he became Marvel's Blade, Wesley Snipes tried to launch a Black Panther movie in the 1990s. At one point, Boyz N the Hood director John Singleton came on board to direct. He left when Snipes insisted that the Black Panther story take place in Wakanda (Singleton wanted to set the film in America during the Civil Rights movement). Unfortunately, the still-prevalent notoriety of the Black Panther Party curtailed plans.
8. The Theatrical Connection
The actor who plays General Okoye, Danai Gurira, is also an accomplished playwright. In 2009, she wrote a play called Eclipsed. When the London version of the play opened in 2015, the lead role was played by Letitia Wright, the actress who would go on to play Shuri in Black Panther. When Eclipsed opened on Broadway in 2016, the lead role was played by Lupita Nyong'o, the actor who played Nakia.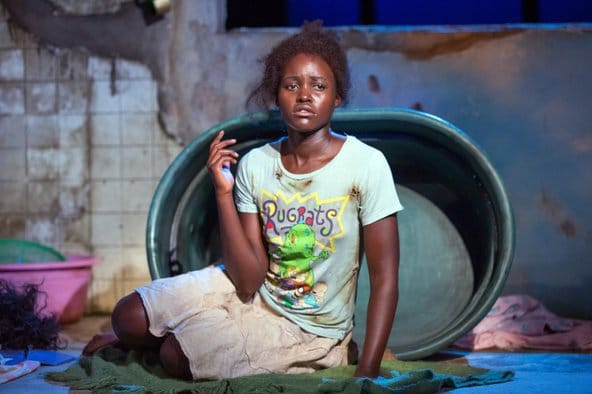 9. Forest and Denzel Whitaker Play the Same Character, But There's No Relation
In a flashback in the film, Forest Whitaker's court advisor, Zuri, is played by Denzel Whitaker. Though they look alike and share a surname, the two actors aren't related in any way. Meanwhile, the older version T'Challa's father, T'Chaka, is played by John Kani; the man who plays his younger self, Atandwa Kani, is John Kani's son.
10. The Homage to an Historical Warrior
At one point in the movie, Killmonger breaks a spear in half to use it as a stabbing weapon. This move was a tribute to the famous African general Shaka Zulu, the man who invented the weapon in question. Known as the iklwa, the short spear was made to be of continuous use in battle (as opposed to getting tossed away like the spears that came before).
11. Taking Things Back Home
In Black Panther, there are only two moments when the film takes its characters outside Wakanda. One of the locations is Korea; the other is Oakland, California. Oakland is a particularly personal shooting location for director Ryan Coogler, who grew up (and set his first film) in Oakland.
12. The Real Life Wakanda
While Black Panther's Korean scenes were shot on location in South Korea, all the film's Wakanda scenes (and the ones in London, for that matter) were shot in Atlanta, Georgia. In fact, when Killmonger robs an artifact from a London collection, they're standing in Atlanta's High Museum of Art.
13. The Sitcom CIA Agent
Though his shenanigans play out on the big screen, Martin Freeman's better-than-a-bureaucrat Everett Ross is inspired by two famous sitcom characters. His straight-laced conservative side is courtesy of Family Ties' Alex P Keaton, and his awkward comedic timing comes courtesy of Friends' Chandler Bing.