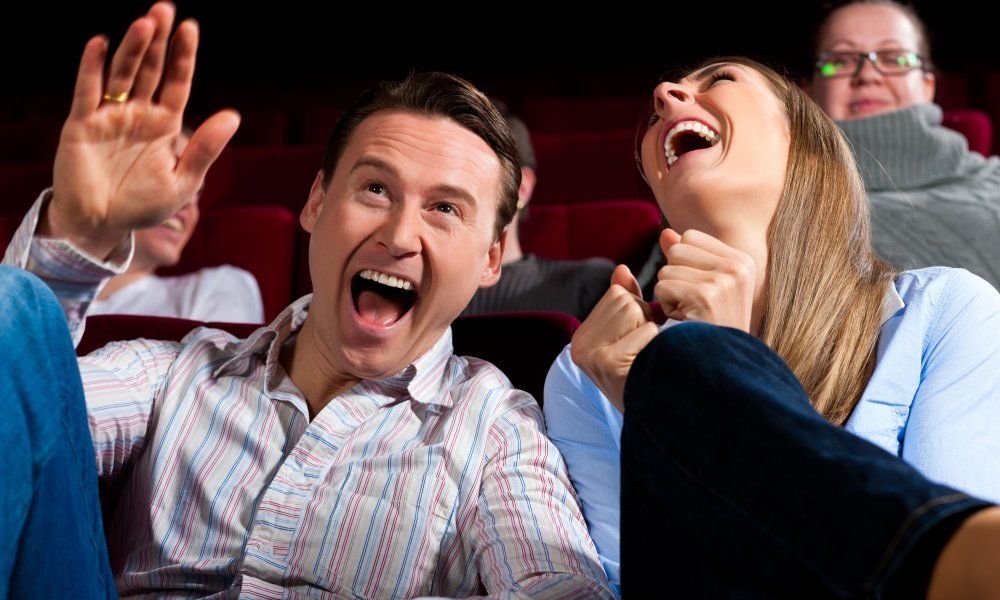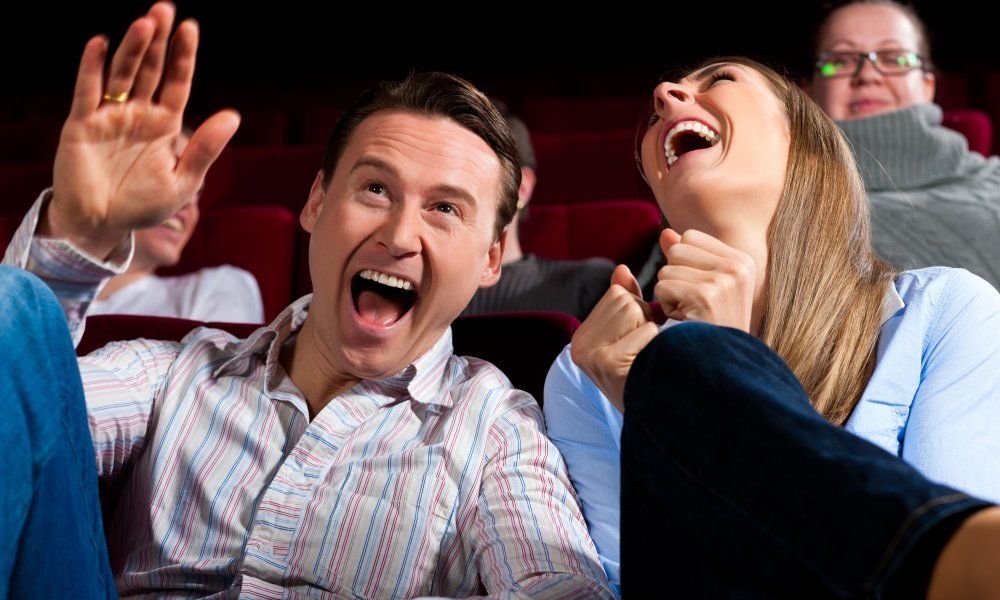 Get prepared for some belly laughs, folks. The Writer's Guild of America has just announced its picks for the 101 Funniest Screenplays of All Time! The list is a mix of the biggest names in comedy for the last 100 years, from Bridesmaids (#16) to Charlie Chaplin's Modern Times (#82). The WGA has clearly done their homework on this one, because this is one heck of an eclectic list. Whether you're into low brow fluff (Superbad is #68) or movies that are more art than comedy (Shakespeare in Love managed to sneak on at #101), the Writer's Guild truly seems to have taken into account everything that makes us laugh. For the top ten scripts, keep on reading.
10. National Lampoon's Animal House
The original frat boy comedy definitely deserves a spot of honor. Sure, Delta House's antics may come off a little stale these days, but you just have to remember that they did it first. Gross out comedy? Check. Sly wit? Totally. The end-all be-all of college comedies? Most definitely.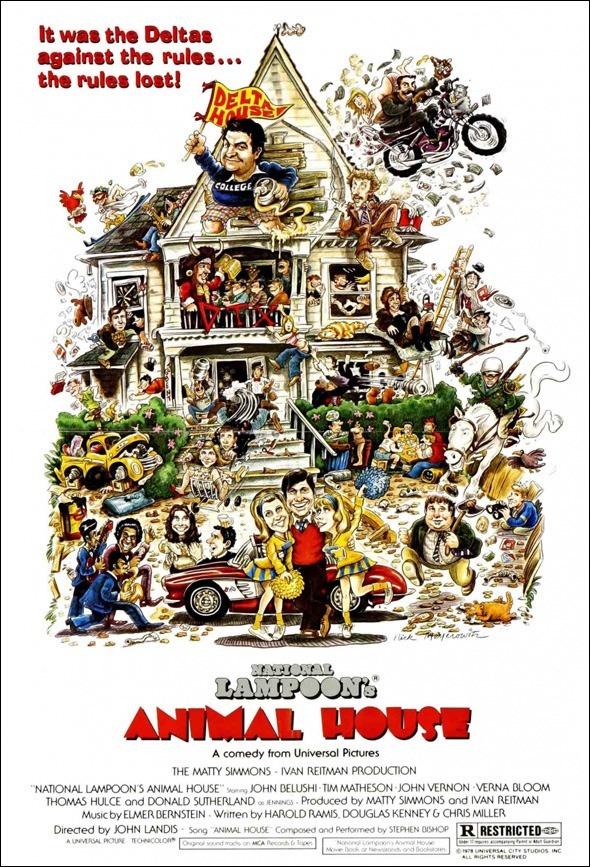 9. Monty Python and the Holy Grail
The troupe of comedians who call themselves Monty Python are a talented bunch. Seriously, you could watch these guys read the phone book for an hour and it'd almost certainly illicit a chuckle. There best offering, though, was 1975's Monty Python and the Holy Grail, a series of skits tied together by a single goal: find the magic cup. If you're in for some endearing, bumbling idiocy, these are some knights you won't want to miss out on.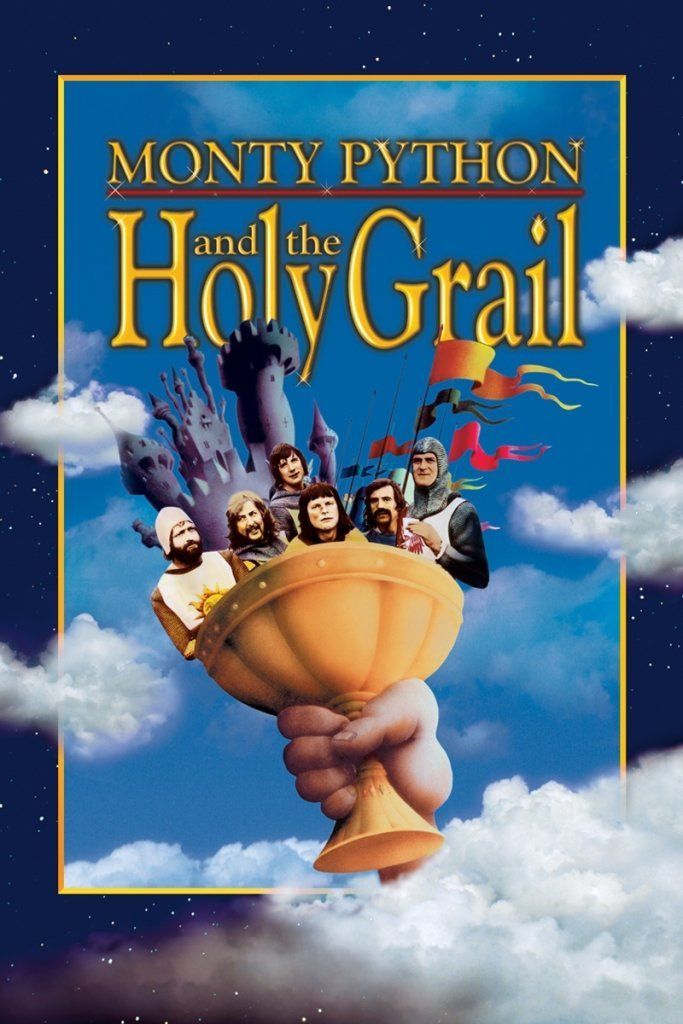 8. Blazing Saddles
These days, Mel Brook's western comedy is a bit … racy. People haven't dropped that many N-words in 90 minutes since Quentin Tarantino released his last movie. However, if you're not easily offended, then this 1974 film on accepting people's differences will have you guffawing from titles to credits. It's really that good.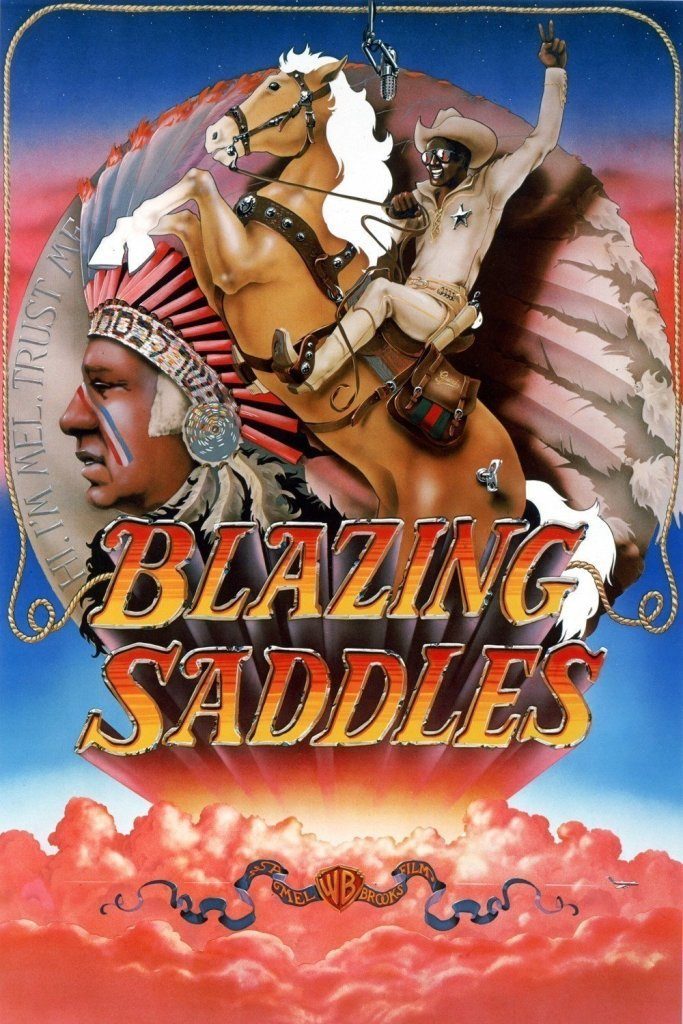 7. Dr. Strangelove
It's hard to do political satire that has the audiences rolling in the aisles. It's even harder when your film's ultimate punchline is: the idiots in charge are going to get us all killed. Somehow, though, Stanley Kubrick accomplished that exact feat in Dr. Strangelove or: How I Learned to Stop Worrying and Love the Bomb. The title might be a clumsy mouthful, but this is one film that's gold from beginning to end.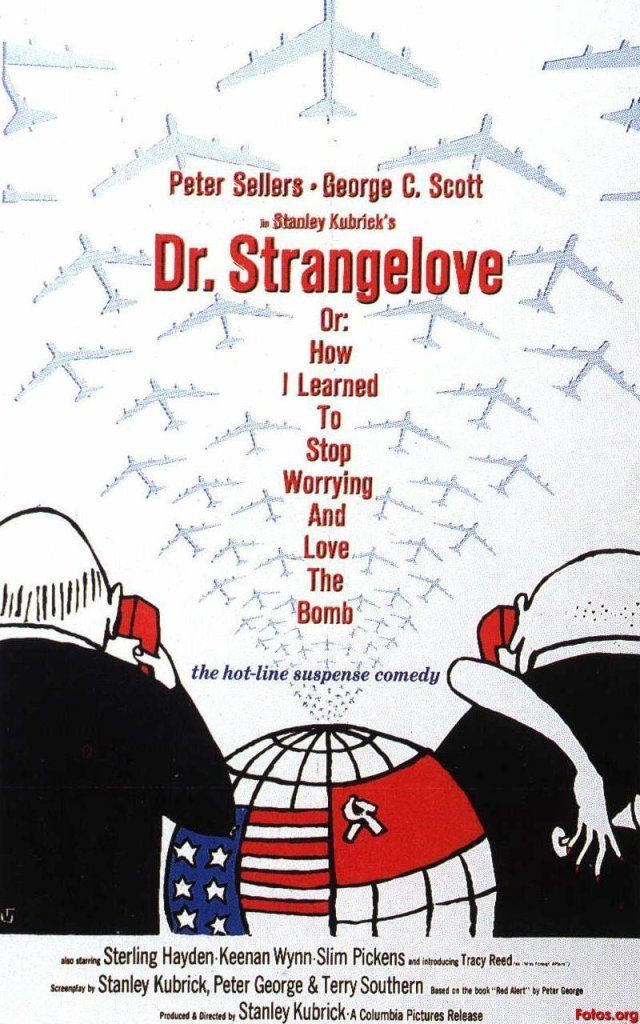 6. Young Frankenstein
1974 may have been Mel Brook's best year. Not only did Blazing Saddles hit theaters that year, but the comedy legend also managed to drop another milestone on unsuspecting fans: Young Frankenstein. The homage to classic horror films features some amazing roles from … well, the entire cast. It's hard to call a comedy perfect from beginning to end, but this might be a good contender.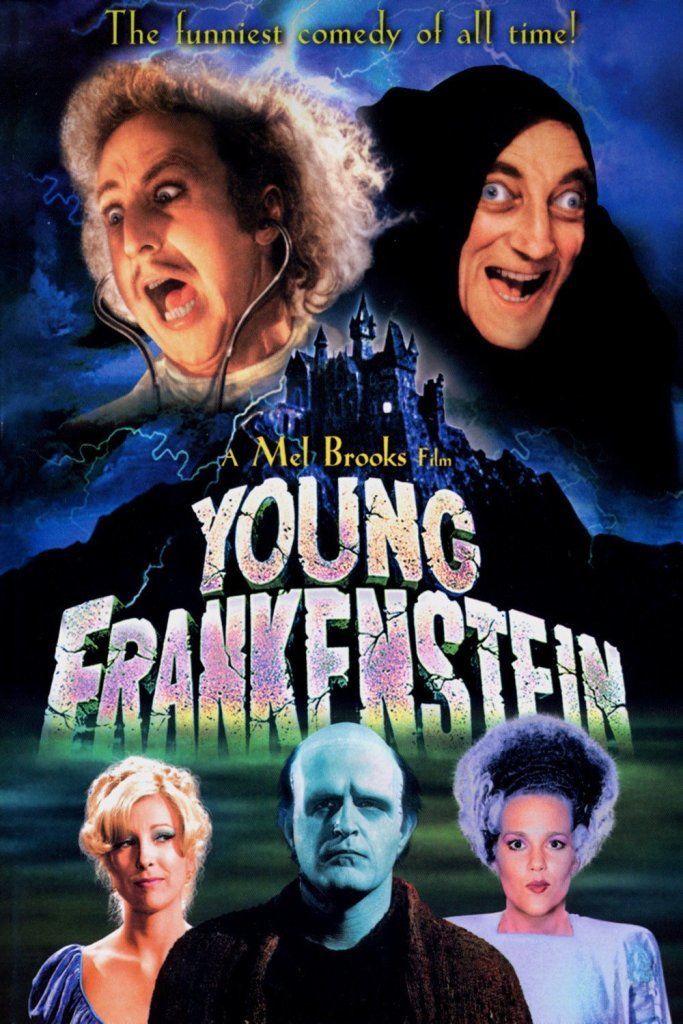 5. Tootsie
When he stepped into a glittery dress in 1982, the whole world knew that Dustin Hoffman could act. What they didn't know is that the guy also had world class comedy chops. In addition to being flat-out funny and enjoyable to watch, Tootsie is actually held up as one of the best scripts ever written in any genre. Ever.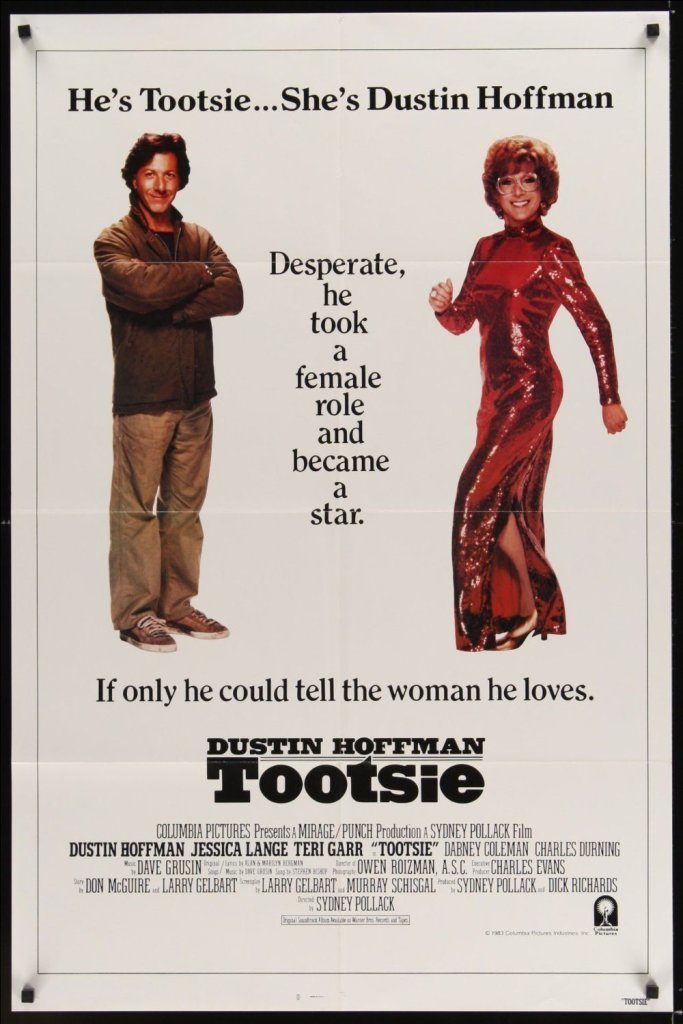 4. Airplane!
For anyone wondering (prior to 1980) if a film could be loosely ripped off from a popular drama and held together with a string of one-liners, Airplane! was the answer. The spoof genre may now be mired in a series of incredibly awful releases (not another Not Another movie, please!), the original is still a little bit of comedy heaven. Whether it's an old woman who's fluent in jive or a troubled pilot with a drinking problem (funnier than it sounds), Airplane! is "Shirley" a goofy exercise in hilarity from start to finish.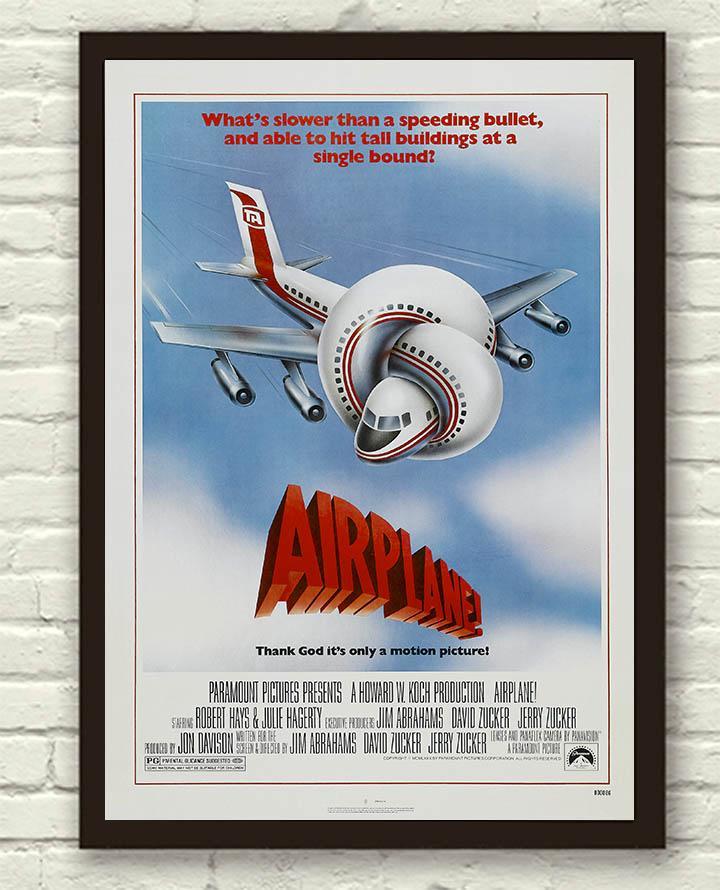 3. Groundhog Day
Why Bill Murray didn't win an Oscar for his endearing, snarky and ultimately transformational role as weatherman Phil Connors is a question for the ages. Oscar gold or no, Groundhog Day has wormed its way into the public's heart because of its effortless blend of side-splitting humor and undeniable heart. Hey, not many movies could pull off a happy ending just a few minutes after a montage of Bill Murray committing suicide, but they manage.
2. Some Like It Hot
What? Men in dresses are funny. Especially when those two men are Tony Curtis and Jack Lemmon. Billy Wilder's genre-bending comedy helped introduce the world to bombshell Marilyn Monroe, but its fast-talking male leads on the run are the real stars of the show, putting the kind of enthusiasm into their work that would make both men comedy – and film – icons.
1. Annie Hall
You knew Woody Allen would have to show up somewhere, right? The man has simply devoted too much time to both comedy and writing not to be mentioned at least once by the WGA. In fact, Woody Allen is mentioned 7 times throughout the course of the full list, with his greatest accomplishment, the fourth-wall breaking, real world comedy, Annie Hall. The only failure about the film? Woody Allen actually started the script with a conscious decision to be less funny. Oops.