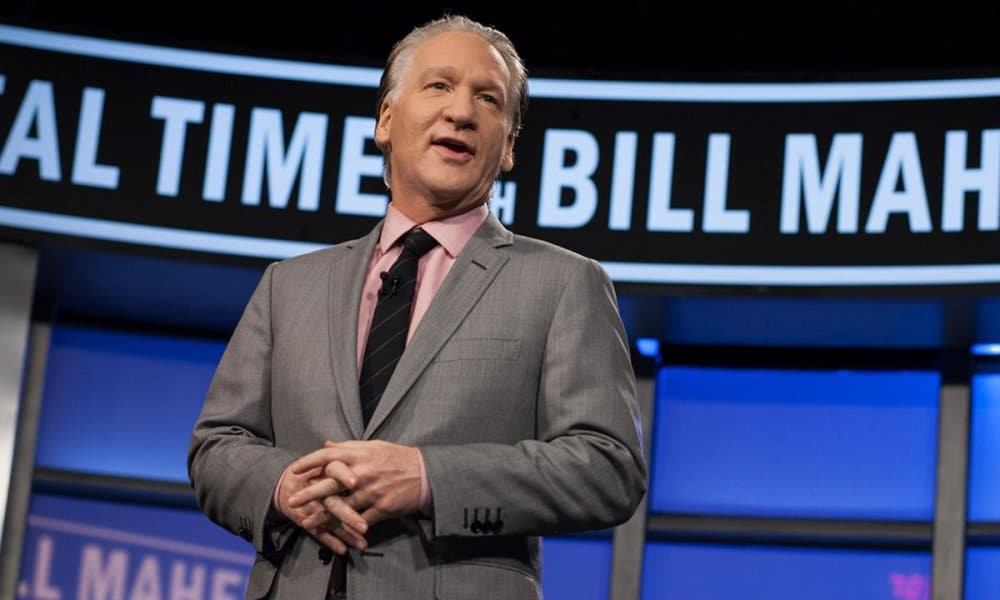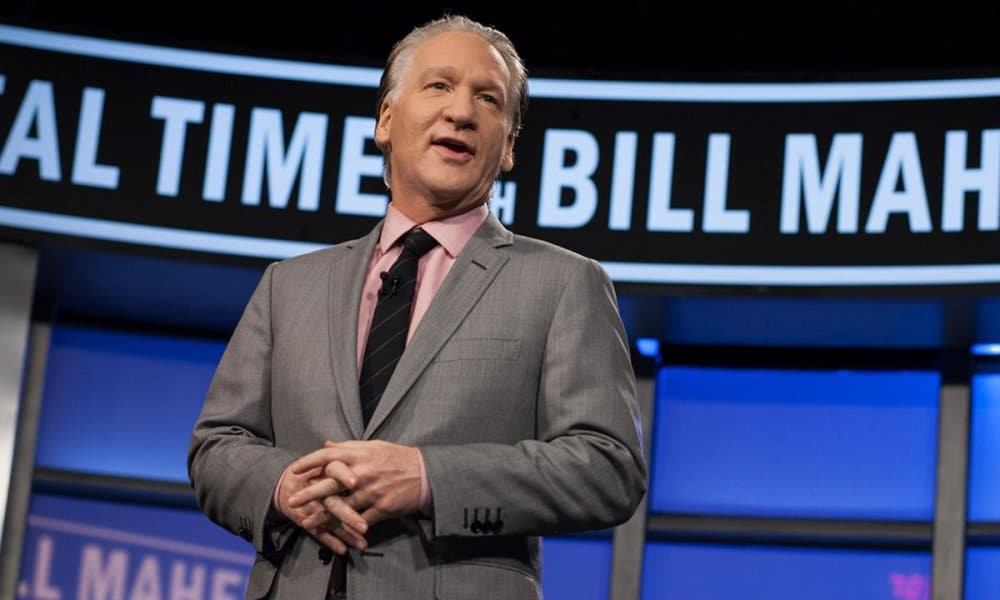 You may be a fan of his HBO show, Real Time with Bill Maher, or perhaps you just can't get enough of his stand-up comedy act. Bill Maher has gone from discussing the news to being at the center of many hot topics. He's good at pushing buttons, ruffling feathers, and his style of humor is something you'll either love or detest. But behind the wisecrack act, there's much more to Maher that you probably never knew.
1. The One Thing He's Passionate About
Maher has an intense love for dogs and he has more than a few of them as pets in his Beverly Hills homes. When it comes to training his dogs, you won't ever see Maher reaching out to the dog whisperer, Cesar Millan. In an interview, Maher stated he doesn't believe in training his dogs because it makes his pets "lose their humor."
His love for his furry friends runs even deeper than most are aware of. Since 1997, the comedian has served on the board of PETA, and he also supports other animal organizations, including the Best Friends Animal Society and Farm Animal Rights Movement.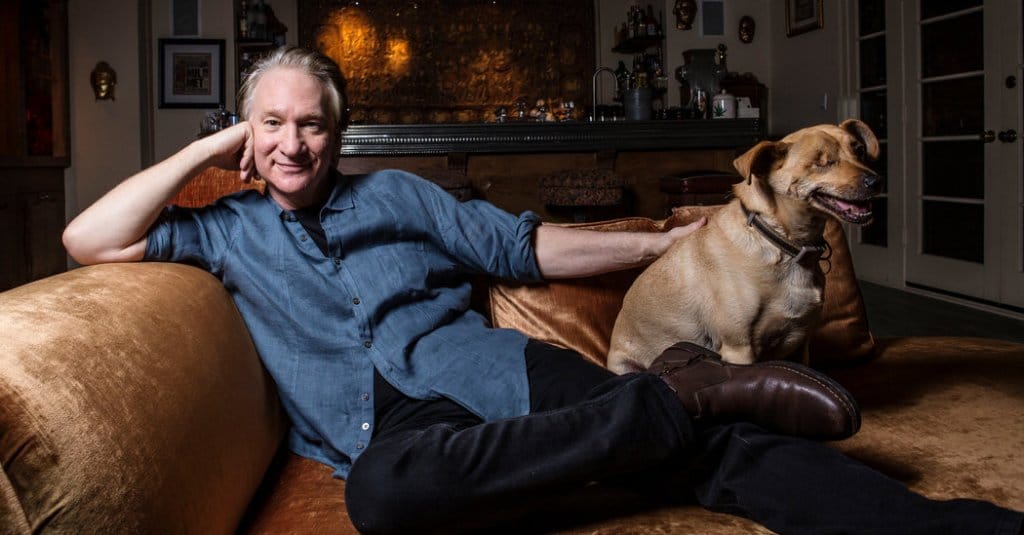 2. He Grew Up Around Current Events
While growing up, Maher's father William Maher Sr. was employed as a news editor for NBC. This means current events and important issues were always discussed in the Maher home. During the family's nightly dinners, they would discuss all of the big news events of the day, and a young Maher was able to throw his two cents into each and every discussion.
3. He Had No Clue He Was Jewish
Maher was raised Catholic, and he didn't figure out he was half-Jewish on his mother's side until he was 13-years-old. It wasn't like it was some big family secret. His mom, Julie Maher, just neglected to tell him up until that point.
4. He Caught Heat for Calling America 'Cowardly'
After the 9/11 terrorist attacks, Maher caught a lot of flack for some insensitive comments he made about America. On his television program Politically Incorrect, Maher called the U.S. "cowardly" for going after its attackers using long-distance missiles. The show's network, ABC, condemned him for his statement. Even though he eventually apologized, his show was canned in June 2002.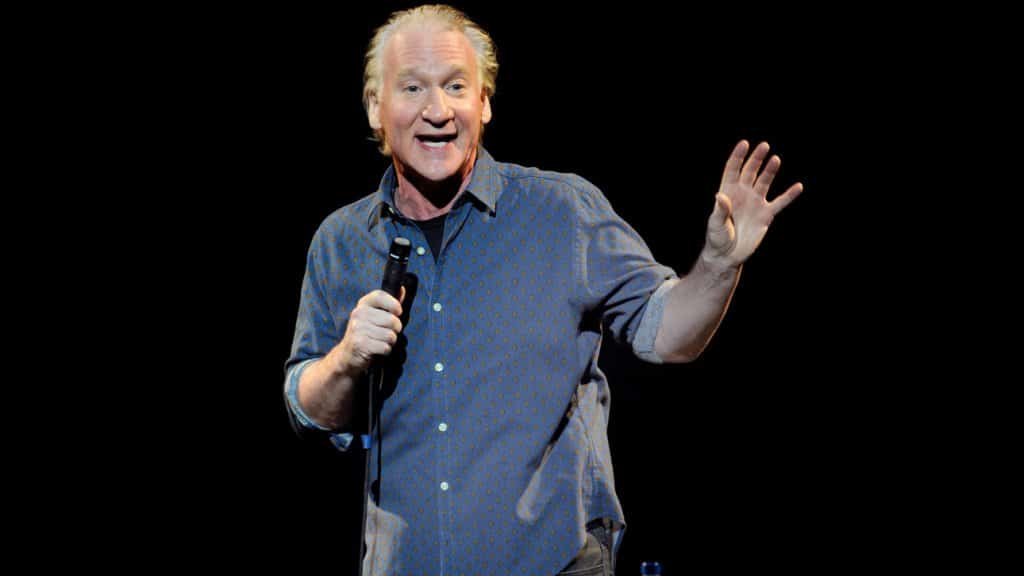 5. He's a Businessman
Back in 2012, Maher made a huge business decision by becoming a minority owner of the New York Mets. At the time, he called the decision a "great investment," but he has refused to reveal the size of his share.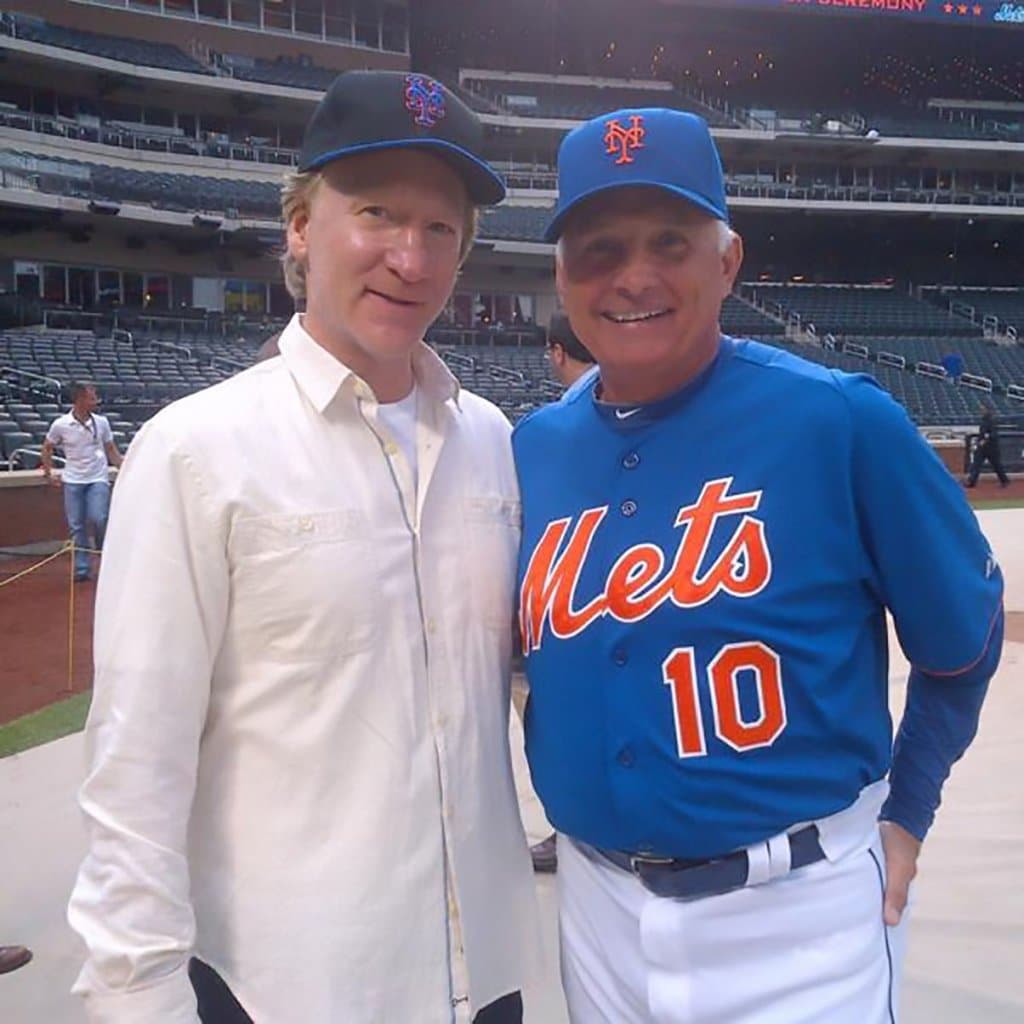 6. His Daily Exercise
Each day, Maher goes through a series of physical activities to keep himself in shape. The comedian says he jumps on the trampoline every day because he believes it's good for his lymph system. He also shoots hoops on the basketball court, as well. When it comes to his body, the comedian is very serious about staying healthy. Since 1975, he has reportedly kept a log of every single medication he has ever taken.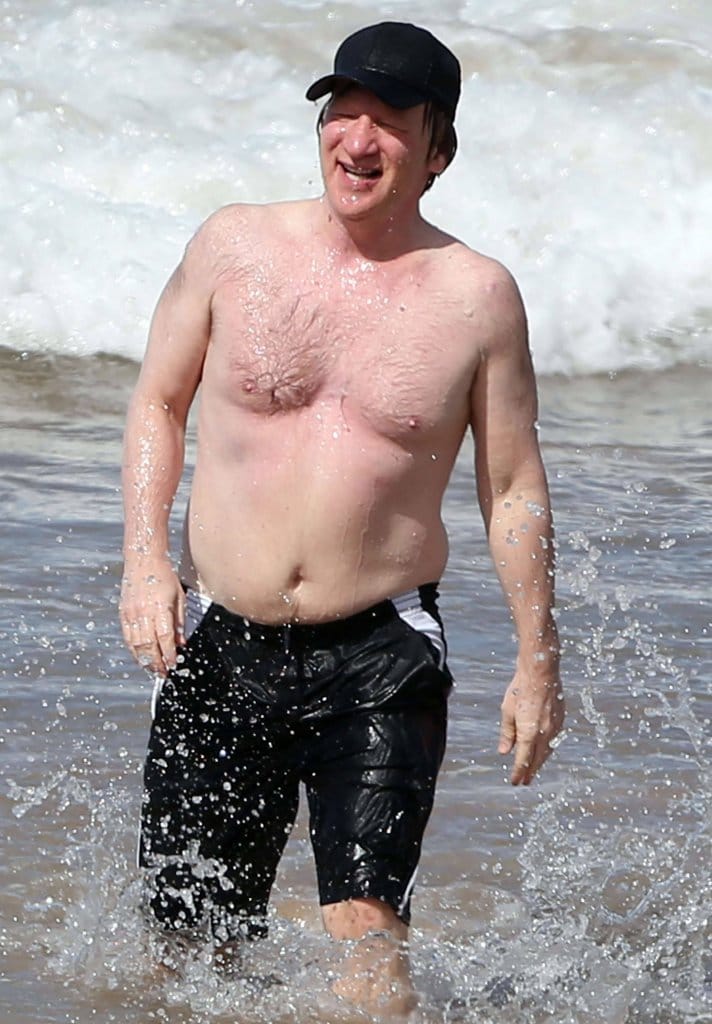 7. His First Feature Film
The very first feature film Maher appeared in was the 1982 movie D.C. Cab. He played Baba – an obnoxious, opinionated, and loud-mouthed taxi driver.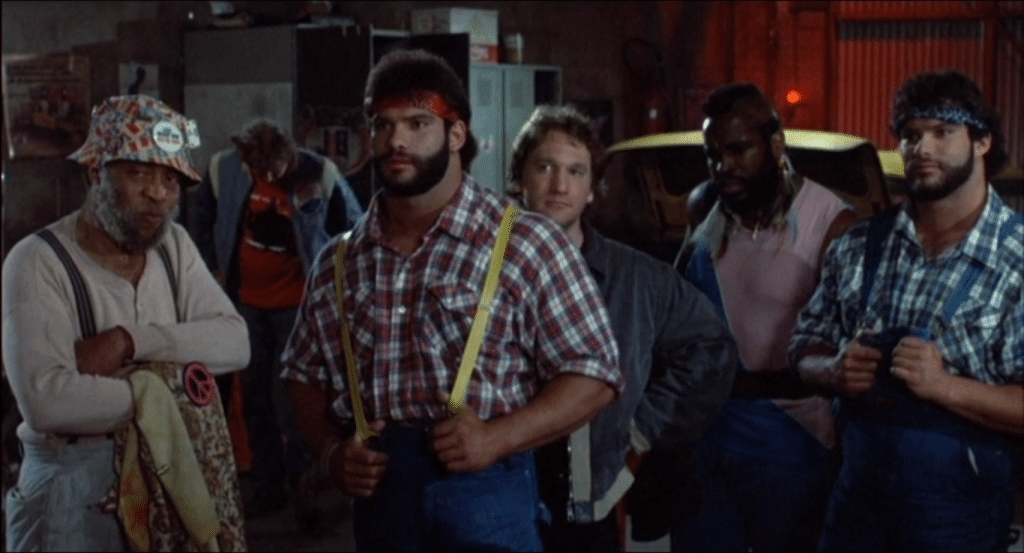 8. He Takes His Jobs Seriously
His canceled show Politically Incorrect ran from 1993 – 2002, and Maher never missed one taping. His outstanding work ethic has continued on his newest show, Real Time with Bill Maher where he has yet to miss a single taping since the show premiered in 2008.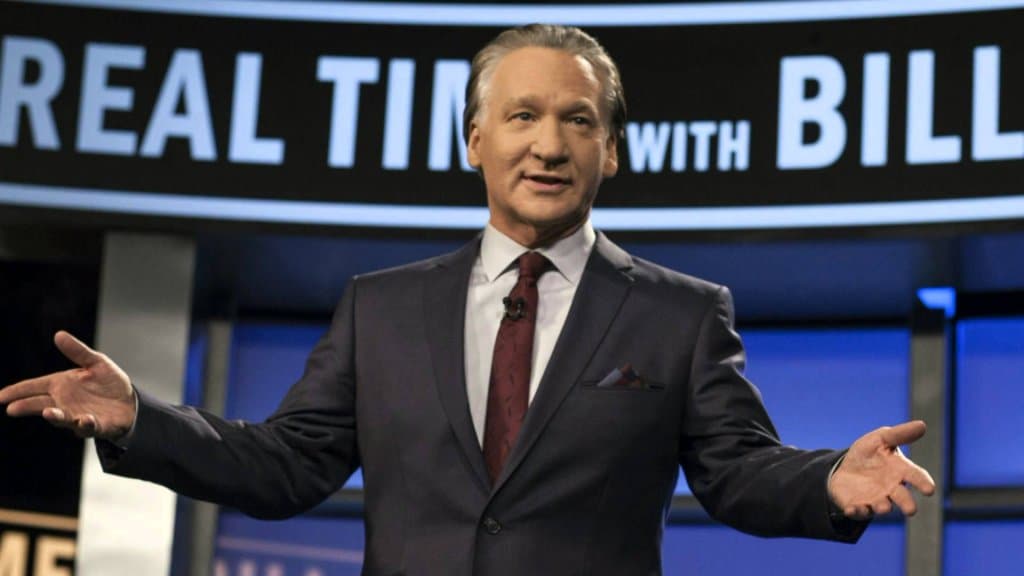 9. He's an Ivy League Grad
Back in 1978, Maher graduated from Cornell University with a degree in History and English. His parents may have had high hopes for him career wise, but following graduation, he had no desire to get a "real job." Instead, he dove feet first into the world of stand-up comedy.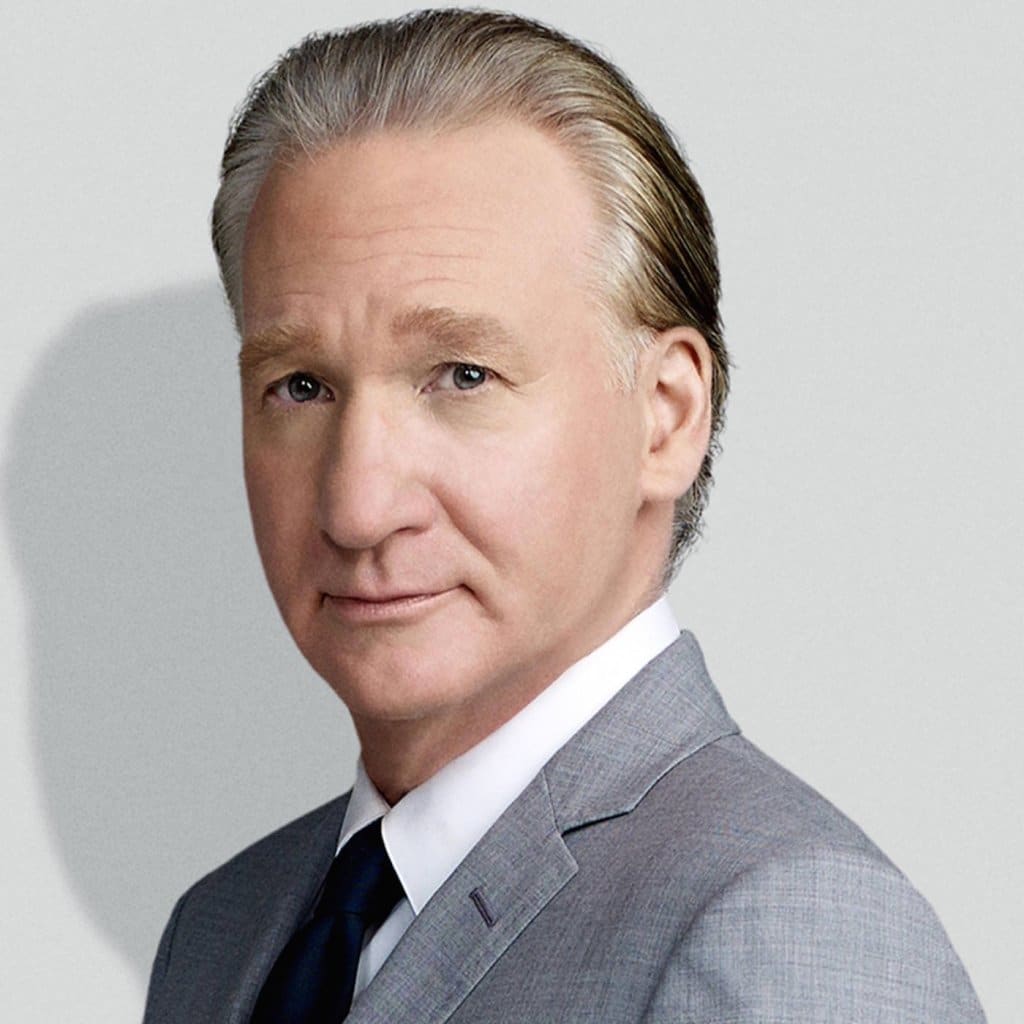 10. The Reason His Family Separated from the Catholic Church
For the first 13 years of his life, Maher was raised as a devout Catholic. However, his family decided to separate from the religion over the church's stance on birth control. These days, Maher considers himself to be an atheist.
11. He Has a Star on the Walk of Fame
In 2010, Maher was honored with a star on the iconic Hollywood Walk of Fame. During his acceptance speech, he thanked "George Bush, Sarah Palin, and the pope." If you make the trek out to Hollywood one day, you can find Maher's star right outside the W Hotel at the corner of Hollywood Boulevard and Vine Street.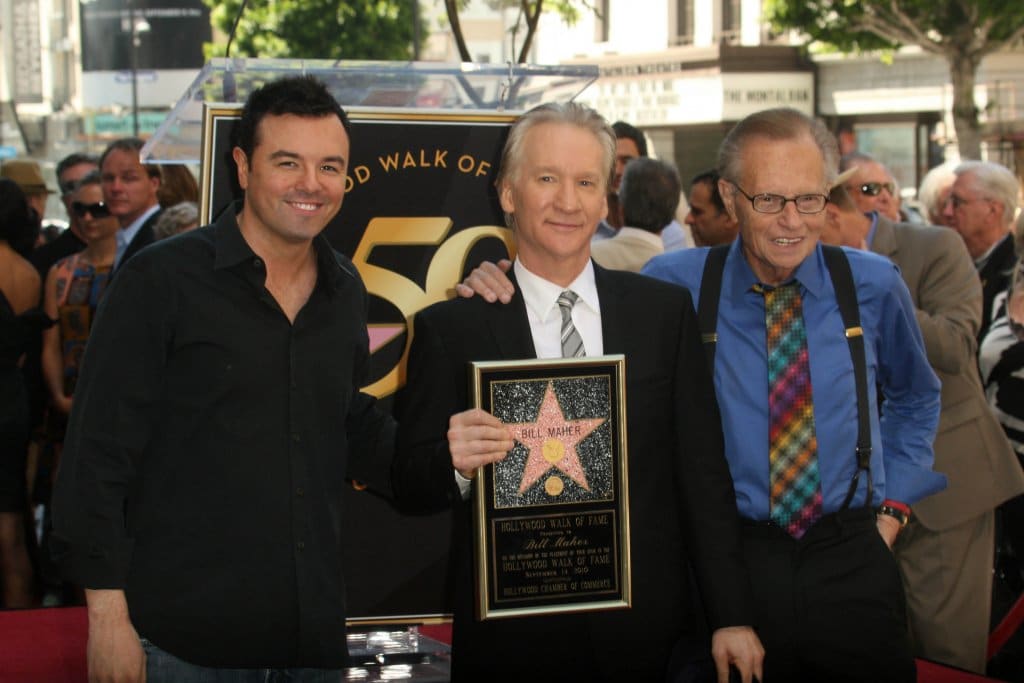 12. He Still Performs Stand-Up
Even though he's insanely busy with taping his HBO program, Maher still finds time to do what he loves the most: Perform stand-up. Every year, he tries to book at least 50 performances all over the U.S.
Just like all of his other jobs, Maher is dedicated to showing up and being on time for each performance. Throughout his stand-up career, he has only missed one show after an airport had to shut down and cancel flights due to intense fog.
You can check out a list of the comedian's upcoming shows here.