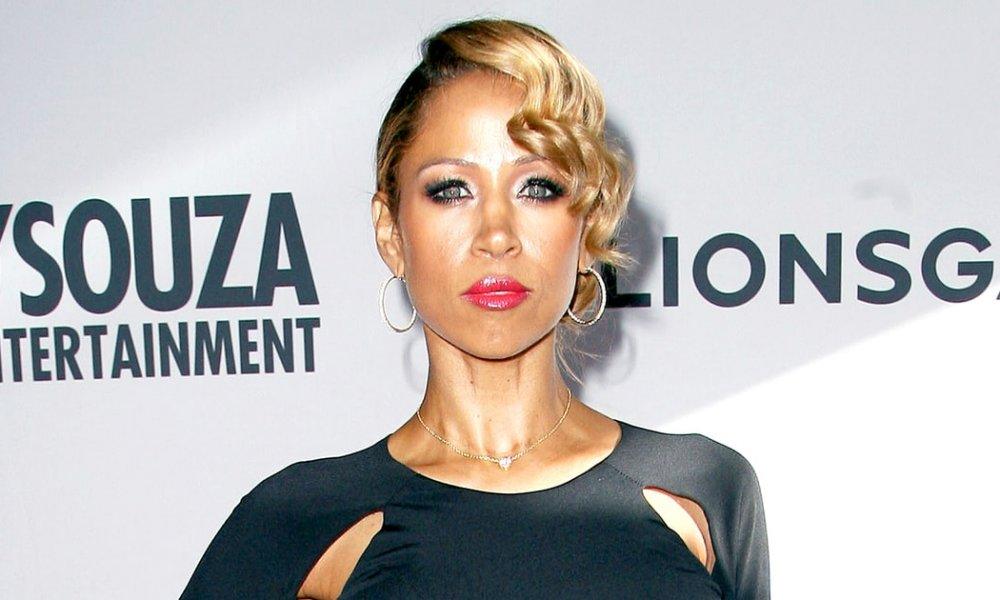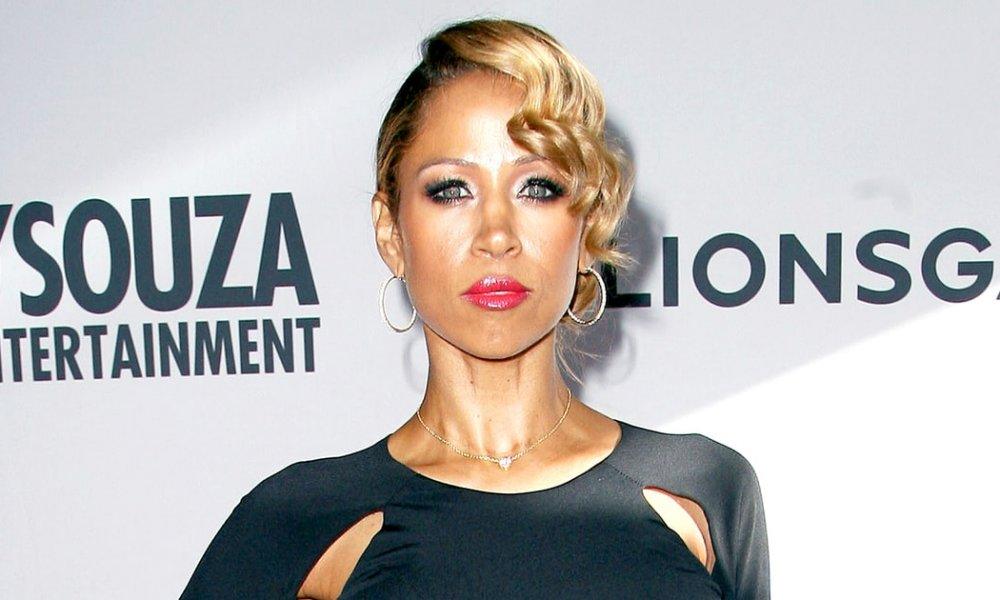 Born in the Bronx, Stacey Dash has over 50 acting credits to her name and is currently a Fox News contributor. Best known for her role in the Clueless movie and subsequent TV series, Dash is nothing like Dionne. Early life was tough for Dash, facing abuse and addiction. However, she came out on top and has graced the silver and small screens in a variety of roles. Now the conservative Fox News pundit has reinvented herself as the black voice of the Republican party. She has controversial opinions about feminism, transgender people, Black History Month, BET, and so much more. Nothing holds Dash back from sharing her thoughts publicly.
1. She Was the Oldest Member of the 'Clueless' Cast
In her most well-known role, Stacey Dash played Dionne, Cher Horowitz's best friend. Though Dash was playing a 16-year-old in Amy Heckerling's iconic '90s teen movie, she was 28 years old when Clueless was released in 1995. Dash is three years older than Paul Rudd, who also appeared in Clueless as Cher's older former stepbrother attending college nearby. In fact, Dash is 9 years older than her onscreen bestie, played by Alicia Silverstone.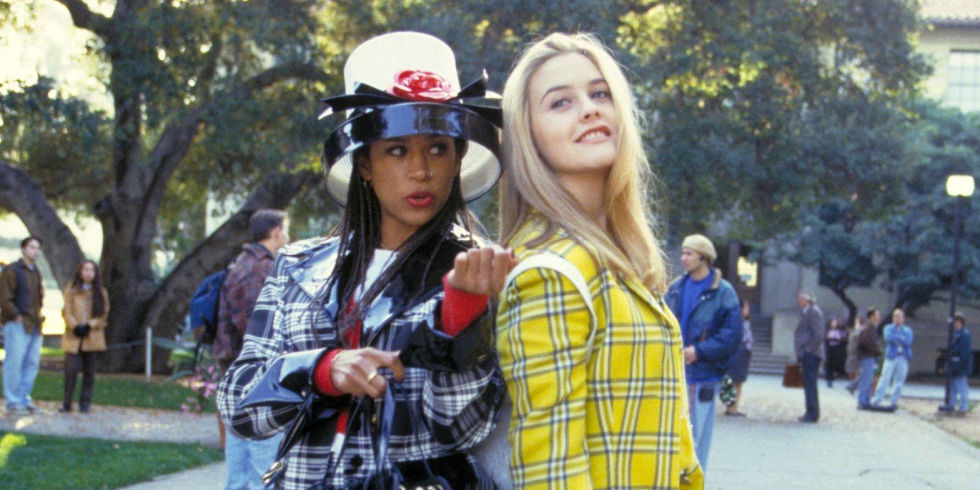 2. Dash's Childhood was Bleak
At the tender age of 4, Stacey Dash was molested by a teenage family acquaintance. In middle school, Dash was forced to join a gang so she could safely attend school. When she was 16, she started using cocaine and began battling addictions. However, that didn't stop Dash from pursuing her lifelong dream of being an actress. "I took the bus, I took the train, I did whatever I had to do, and I went into the city and auditioned for things," Dash has said.
3. She Has a Famous Cousin
The actress' cousin is hip-hop mogul and serial entrepreneur Damon Dash, who co-founded Roc-A-Fella Records. He used to manage Jay-Z before they had a falling out. He was romantically involved with R&B singer Aaliyah before her untimely death in 1999.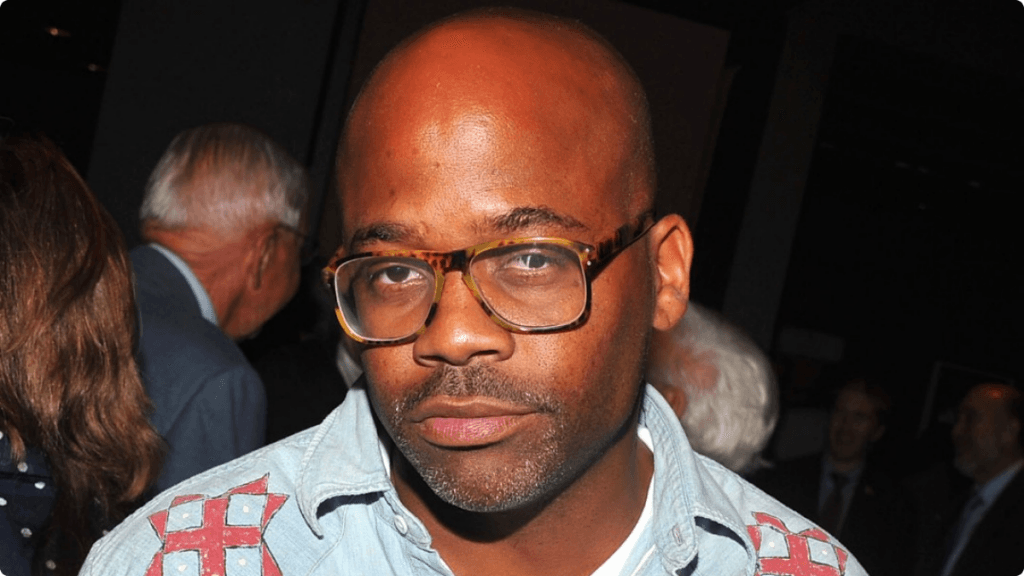 4. Dash Voted for President Obama
While Stacey Dash says she voted for Barack Obama in the 2008 presidential election, she changed her party affiliation to Republican four years later and endorsed the president's competition, Mitt Romney. Her support of Romney received quite a bit of backlash, and Dash took to Twitter to defend her right to have an opinion. In December 2015, Dash suggested on a Fox News show that President Obama "didn't give a sh*t" about terrorism.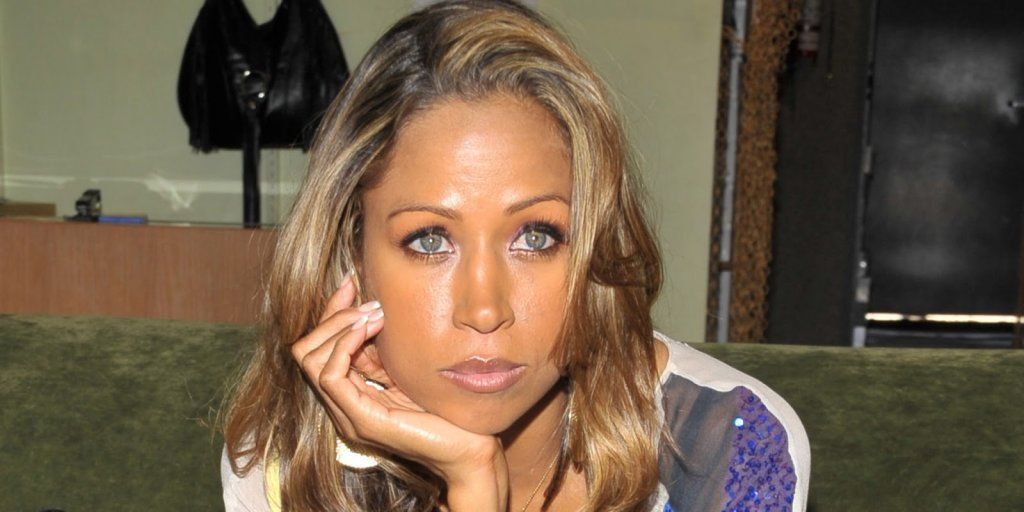 5. Dash Doesn't Shy Away from Controversy
Whether she's talking about Black History Month, BET, or Donald Trump, Stacey Dash isn't afraid to tackle controversial topics with her own less-than-popular opinions. She criticized Beyonce and Jay-Z for their 2013 trip to Cuba. She thinks Black History Month should be eliminated, commenting during a Fox & Friends episode, "We're Americans. Period. That's it." On that same segment, Dash explained, "And if we don't want segregation, then we need to get rid of channels like BET and the BET Awards and the Image Awards, where you're only awarded if you're black. If it were the other way around, we would be up in arms. It's a double standard."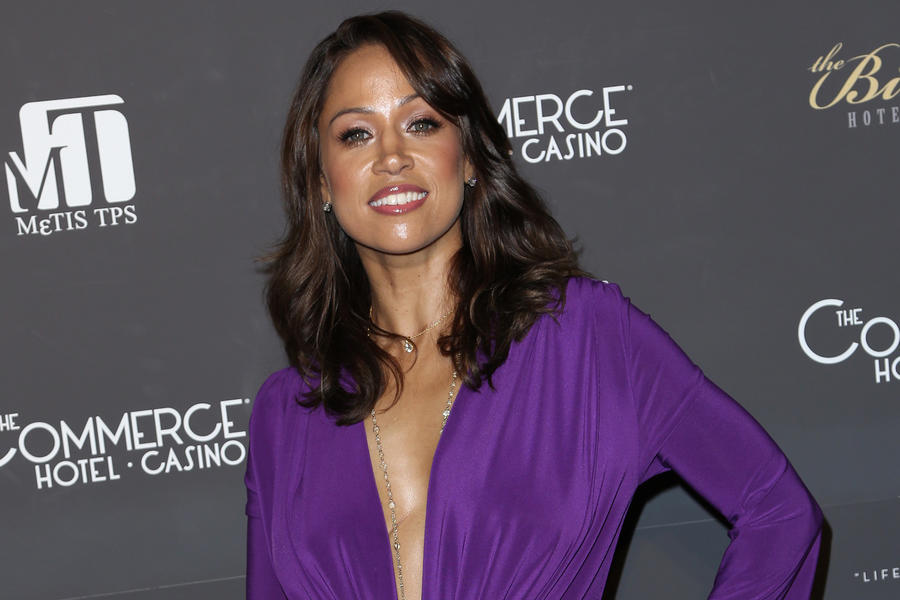 6. Dash Has Strong Opinions about Transgender People
Earlier this year, Stacey Dash released her book There Goes My Social Life: From Clueless to Conservative. During an interview about her memoir, Dash told ET's Nischelle Turner that transgender individuals were infringing on her rights by using public bathrooms and should instead "go in the bushes." The actress went on to say, "I don't know what to tell you, but I'm not gonna put my child's life at risk because you want to change a law. So that you can be comfortable with your beliefs — which means I have to change my beliefs and my rights? No."
7. Dash Called Jesse Williams a "Hollywood Plantation Slave"
Jesse Williams gave a rousing speech about racism and equality at the BET Awards, but Stacey wasn't impressed. She said the Grey's Anatomy actor's "tirade after receiving the 2016 BET Humanitarian Award for his black activism was nothing short of an attack on white people." She went on to call him, "the perfect example of a HOLLYWOOD plantation slave!"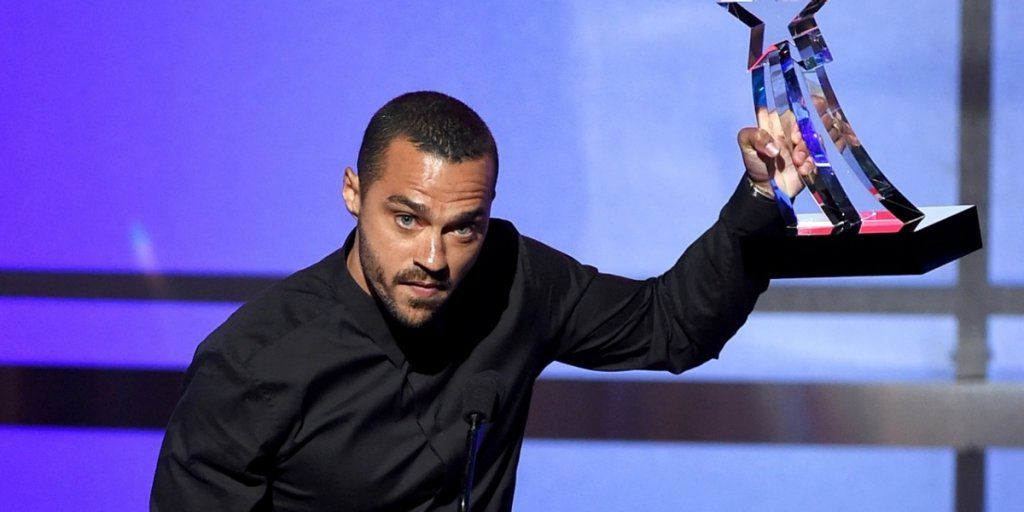 8. Dash Supports Donald Trump
Also during her June 2016 interview with The Hollywood Reporter, Dash went on to comment, "There are a lot of actors who will vote for Trump. You'll be surprised. Everybody likes their money and their guns, and everybody wants America to be strong. No one likes to be on the weak team, and right now we're on the weak team. So that means Trump. You can't count on a criminal or a socialist." She later clarified that when she mentioned a "criminal" she was referring to Hillary Clinton.
9. Dash Loves Fox News
For over two years, Stacey Dash has been a cultural analyst and commentary contributor on Fox News and she can't say enough positive things about the experience. "It's fascinating how it all works," she told The Hollywood Reporter "It's fair and balanced, but I'm not perfect there. I've gotten in trouble. I got sent to the principal's office and got suspended. I'm Stacey Dash, and I say what I want to say, and sometimes it sounds gruff. I have to become, like Trump says, more presidential and diplomatic."
10. Dash Thinks the World of Roger Ailes
Despite all of the negative headlines about Roger Ailes, former CEO of the Fox News Channel, Stacey Dash can't say enough nice things about her boss. "He's the best," she said to The Hollywod Reporter. "He's witty, warm, gracious. That's what makes him great." Clearly Dash and Megyn Kelly have opposing opinions about Ailes.
11. Dash Wants to Go Back to 'Mad Men' Days
In her ET interview with Turner where she voiced her opinions about transgender people using public bathrooms, Dash also shared her thoughts on feminism. "What we're doing is we're chipping away at what it is to be a woman and to be feminine," Stacey Dash told Nischelle Turner. "And what it is to be a man and be masculine. We're chipping away at that. I wish we could go back to Mad Men days. I love those days. Men were men. And I love them." Does she know how messed up Don Draper was?
12. Dash Defends Helpless Conservatives
In a recent interview with The Hollywood Reporter Dash told contributor Paul Bond, "According to them [Hollywood], conservatives are responsible for everything bad, including what's happening in Venezuela. That's a joke, but not really if Bernie Sanders is elected. If that happens, we could replace the 'Hollywood' sign with a big picture of Venezuela." When asked about any connection to Hollywood's conservative group Friends of Abe, Dash said she wasn't allowed to comment on the topic because it was so "secretive."