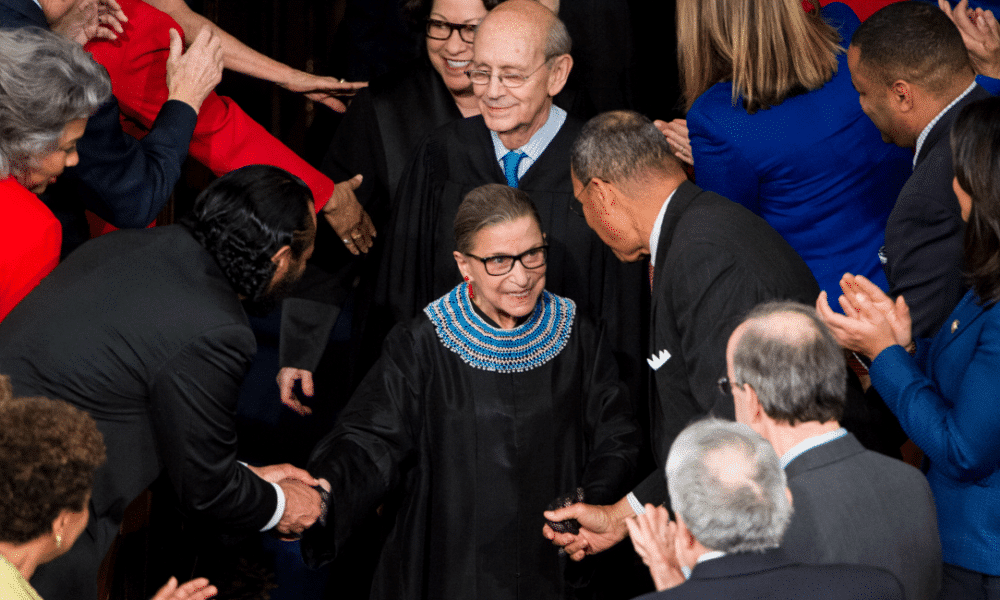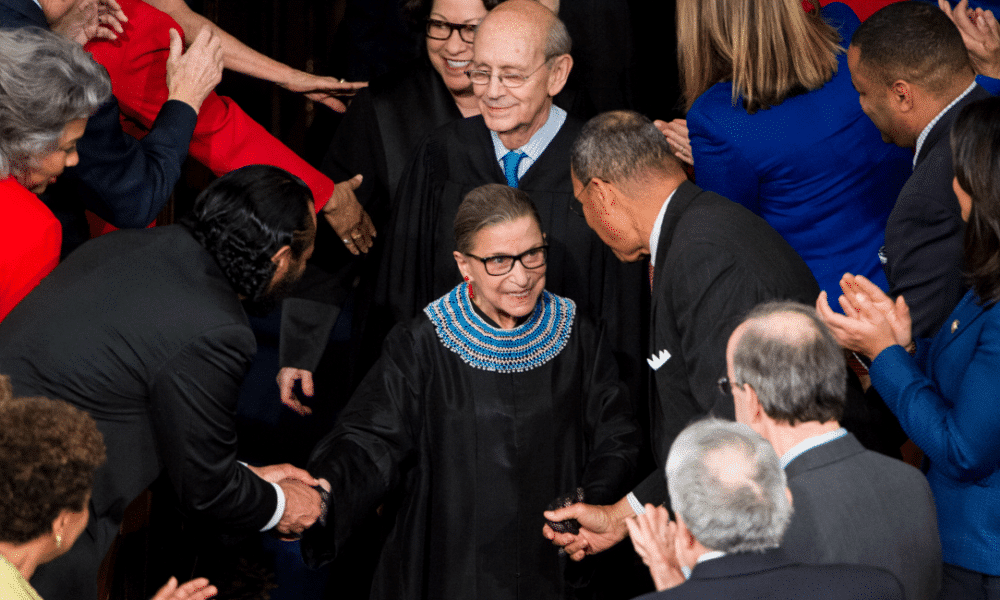 At eighty-three, most men and women are puttering around their apartments arguing at Fox News and planning a day that will end gleefully at six pm. Meanwhile, Ruth Bader Ginsburg is still fighting to preserve Constitutional freedom on a daily basis. As only the second woman ever appointed to the Supreme Court, the Brooklyn native is one of the most dynamic legal minds ever to sit on the bench. Throughout her entire career, she's defied incredible discrimination, and fought for women's rights at every turn. Since being appointed by President Clinton in 1993, Ginsburg has weighed in on some of the most complex and world-altering decisions in modern history. And that's just the tip of the iceberg when it comes to this woman's incredible life and career. If you've never spent a few moments learning about Ruth Bader Ginsburg, prepare to find out why this little old lady is still one of the coolest people walking the Earth.
1. She Was Rambunctious From the Get-Go
Born in 1933 in Brooklyn, New York to Russian Jewish immigrants, Joan Ruth Bader was called 'Kiki' as a child, because her mother called her a "kicky baby." Her mother actively encouraged her education growing up and Kiki excelled in school, graduating high school at the age of 15.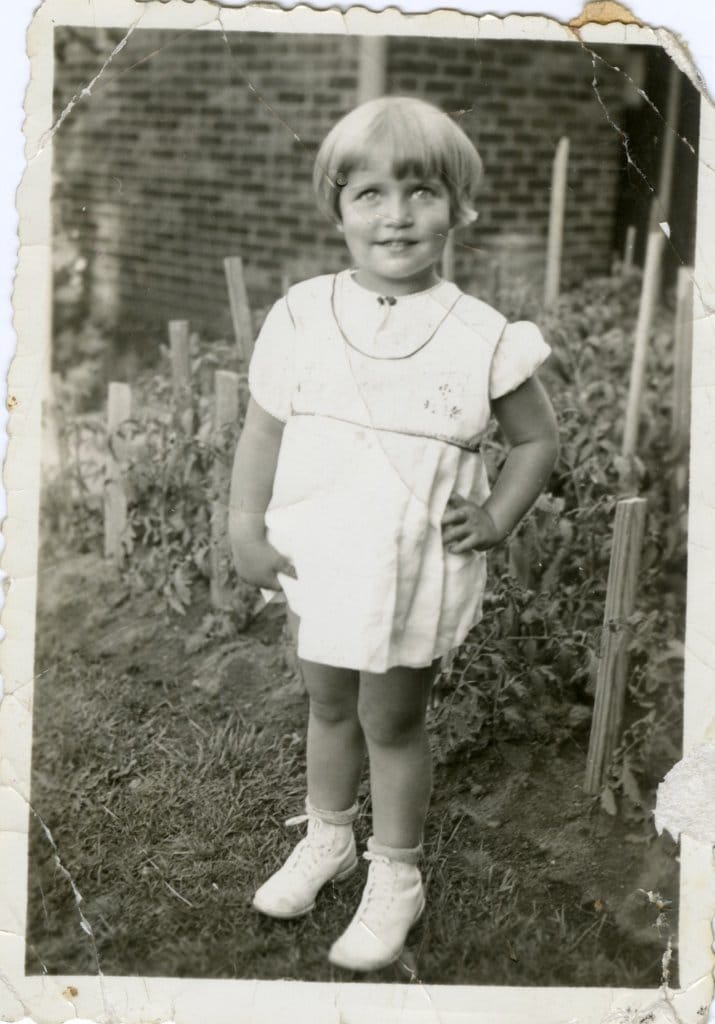 2. Her Mother Was a Huge Influence
Ginsburg's mother, Celia, was adamant about getting her daughter an education. Celia had graduated high school at the age of 15, though her family had opted to send her brother to college instead. The lesson stayed with Celia. She championed her daughter's education in spite of the fact that she battled cancer throughout Ginsburg's high school career. Celia ultimately succumbed to cancer the night before her daughter was set to graduate high school.
3. She Was Once Demoted For Getting Pregnant
After graduating Cornell University in just three years, Ginsburg and her new husband Martin got pregnant with her first child. As a result, Ruth Bader Ginsburg was demoted. It was an event that would have an impact on the future justice for years to come.
4. Her Harvard Law School Class Was 1.8% Women
When Ginsburg enrolled in Harvard Law School in the Fall of 1956, she was one of nine women in a class of 500 students. The Dean of the Law School was reportedly such a sexist, that he flat out asked the female students how they justified "taking a spot from a qualified man?"
5. She Was the First Woman to Serve on Two Major Law Reviews
When Ginsburg's husband got a job in New York, she transferred from Harvard Law to Columbia. At both schools, her legal acumen earned her a spot on both the Harvard Law Review and the Columbia Law Review. In 1959, Ginsburg graduated from Columbia, tied first in her class.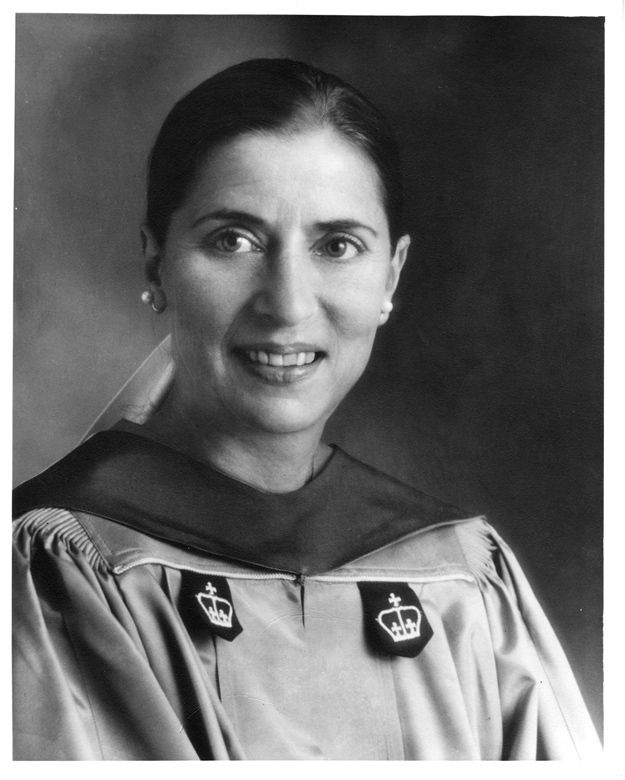 6. She Encountered Discrimination at Every Turn
After a decade of distinguished study in the academic realm, Ginsburg earned her first position as a professor at Rutgers Law School in 1963. When hired, Ginsburg was informed point-blank that she would be paid less than her male counterparts. Why? Because her husband had a good job that supported her family. At that time, Ginsburg was one of fewer than 20 female law professors in the whole of the US.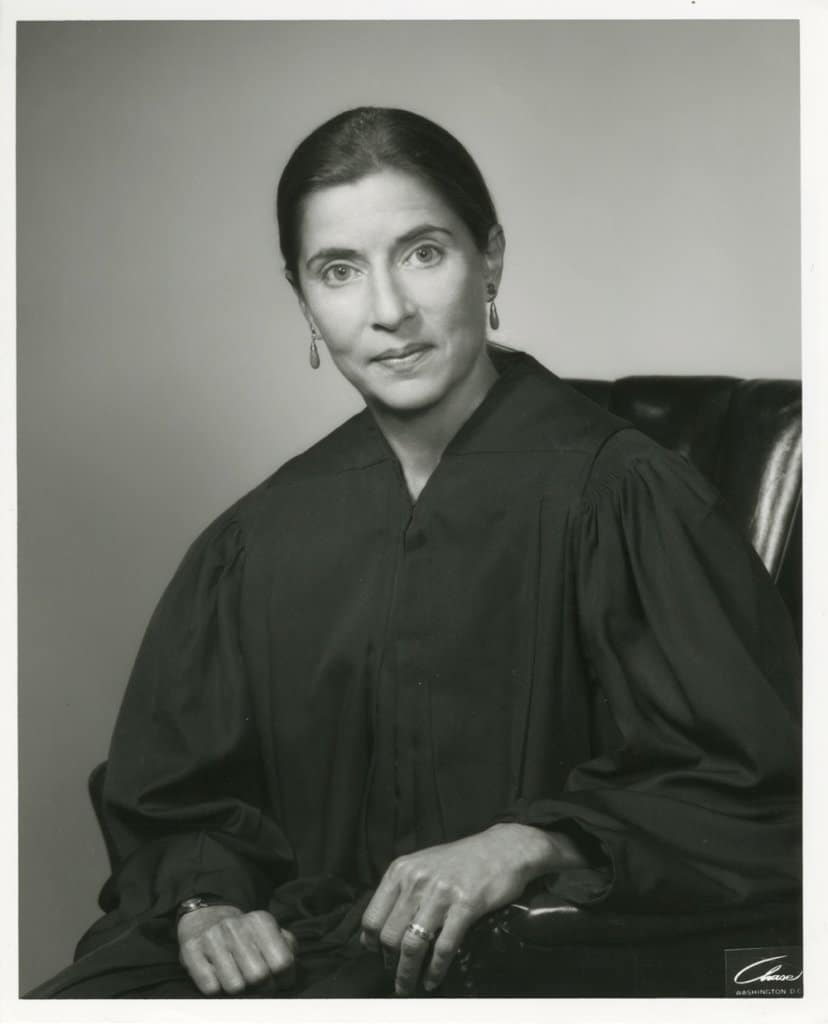 7. She Founded the First Law Journal To Focus on Women's Rights
In 1970, after receiving tenure from Rutgers the year prior, Ginsburg started the Women's Rights Law Reporter, the first law journal in the United States to focus exclusively on shining a spotlight on the legal rights of women.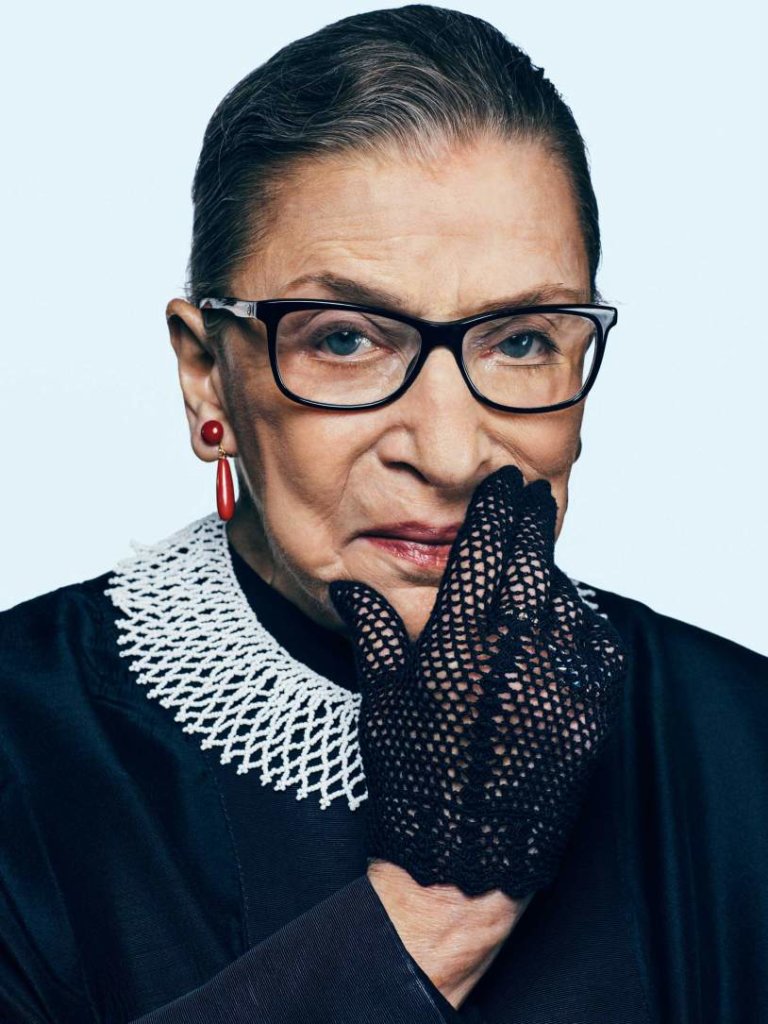 8. She's Beaten Cancer Twice
In fact, in 1999, Justice Ginsburg was diagnosed with colon cancer, and underwent a treatment process that included surgery, chemotherapy, and radiation treatments. During this entire time, Ginsburg didn't miss a single moment on the bench.
9. As a Judge for the US Court of Appeals She Wrote 300 Opinions in 13 Years
President Jimmy Carter appointed Ruth Bader Ginsburg to the U.S. Court of Appeals for the District of Columbia in 1980, where she served for 13 years before joining the Supreme Court. Over that time, she wrote about 300 opinions. That's about one opinion every two weeks. Not only that, but during her time on the US Court of Appeals, she developed a reputation as a moderate who was able to work on both sides of the aisle to get the job done.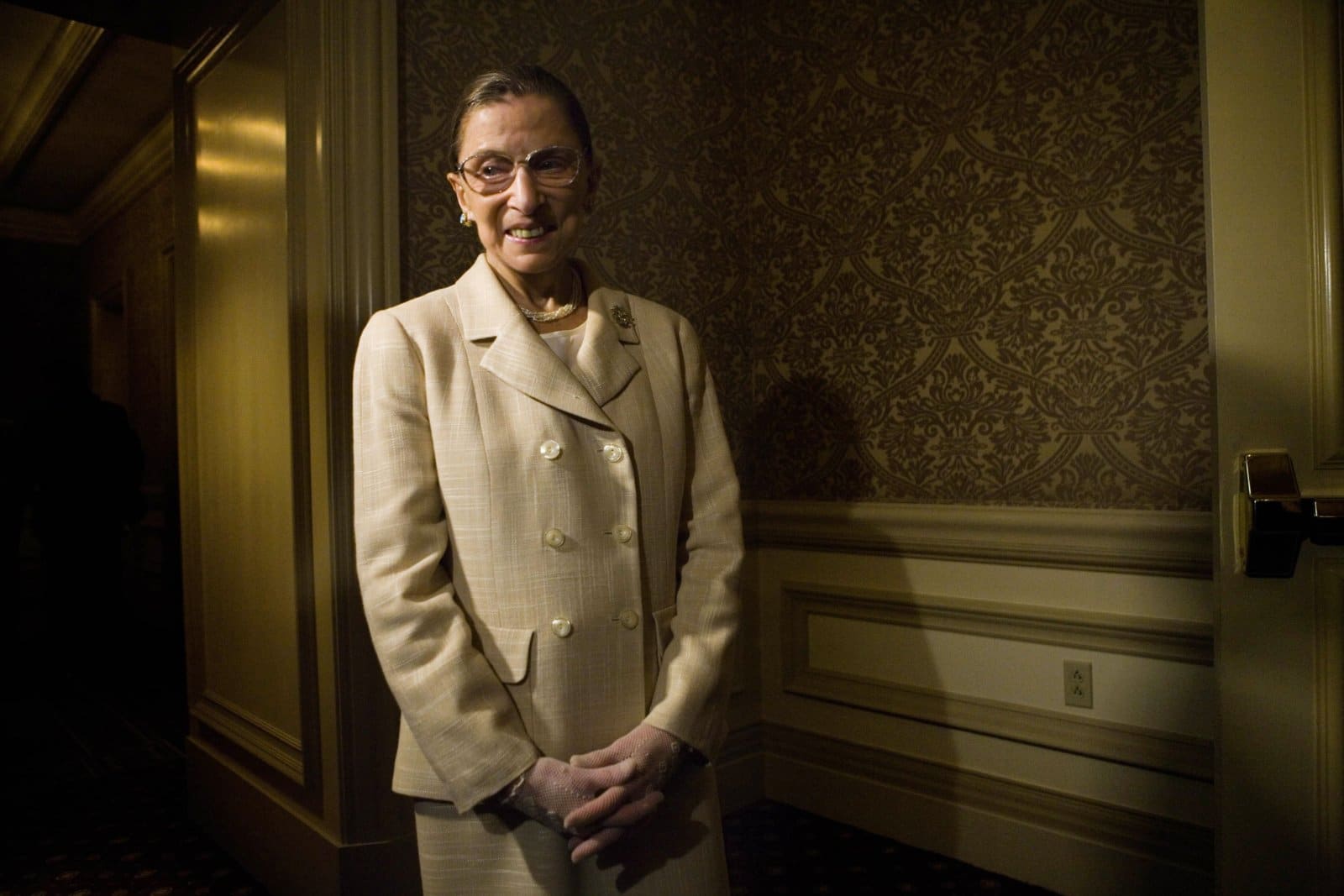 10. She Co-Founded the Women's Rights Project
In 1972, Ginsburg helped found the Women's Rights Project at the ACLU, one of the country's staunchest legal supporters in the fight for women's rights.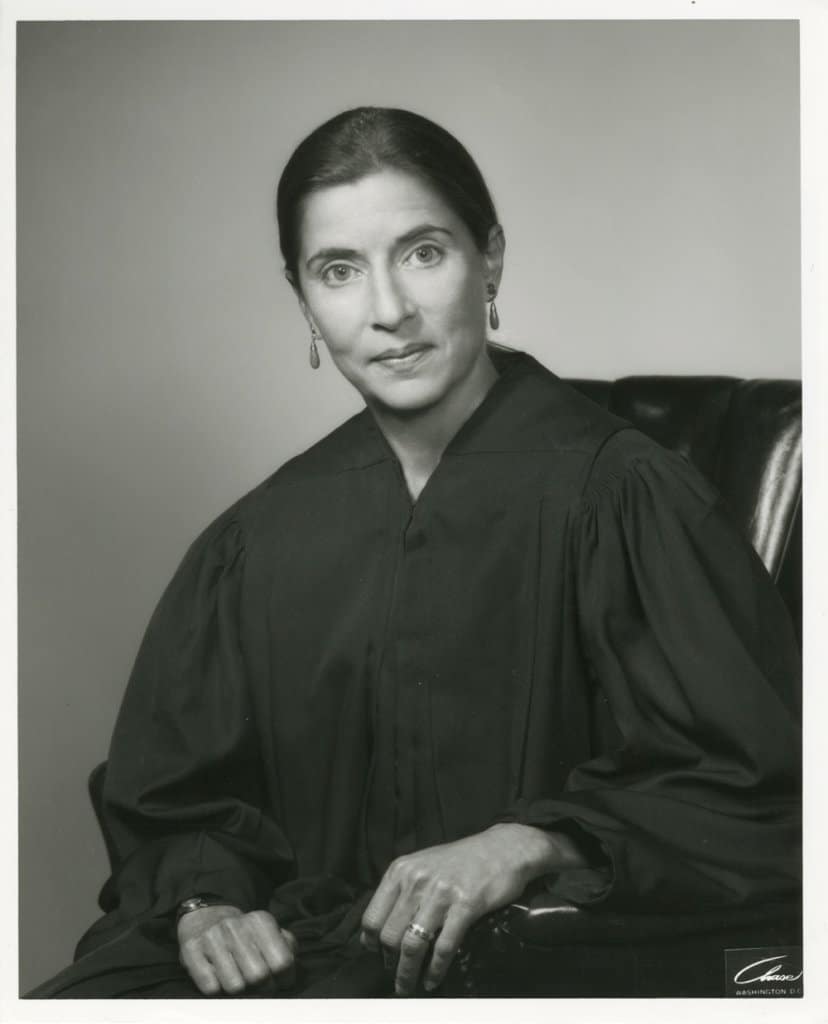 11. She Was First Recommended for the Supreme Court by a Republican
Though Ginsburg was officially appointed by President Bill Clinton from a recommendation by Attorney General Janet Reno, it was a recommendation from across the aisle that first brought Ginsburg to Reno's attention. The Republican Senator from Utah, Orrin Hatch, was the first person to recognize Ginsburg's prowess at the federal level, and recommend her to take over the vacant Supreme Court seat.
12. She's Been Part of Some of the Most Influential Cases of the Last Twenty Years
She supported the Affordable Care Act. She supported the rights of same-sex couples to marry. She weighed in on the decision to allow women to attend the Virginia Military Institute. She wrote a blistering dissent defending race and gender pay discrimination. And she wrote the decision that cracked down on insider trading.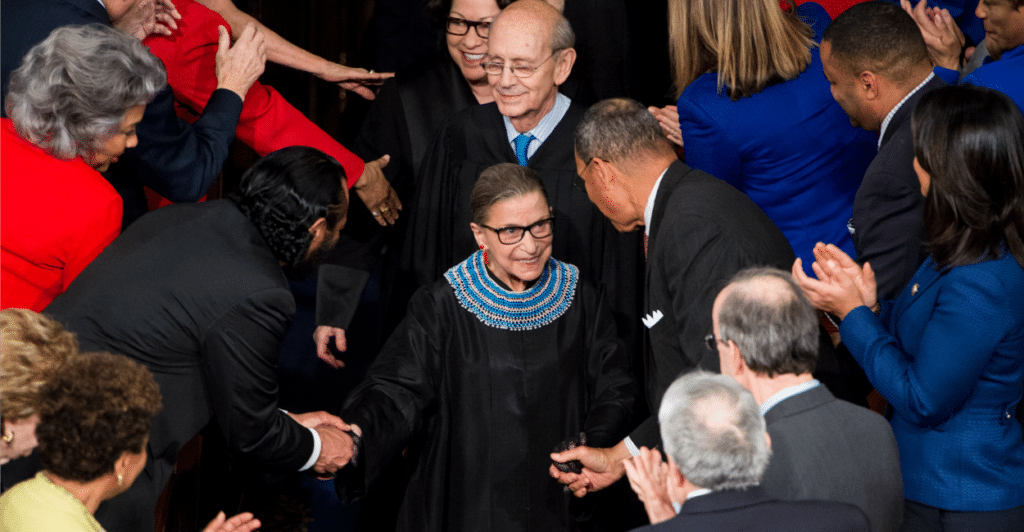 13. She Maintains Deep Friendships With Ideological Opponents
Perhaps the coolest thing about this legal scholar, is her willingness to maintain close, personal friendships with people, even when they're theoretically playing for the other team. In a world where bipartisanship is at an all-time high, Justice Antonin Scalia once said that of all his colleagues on the Court, his best friend was Ruth Ginsburg. "Her basic approach is not mine," he said, adding, "but she's a lovely person and a good loyal friend."