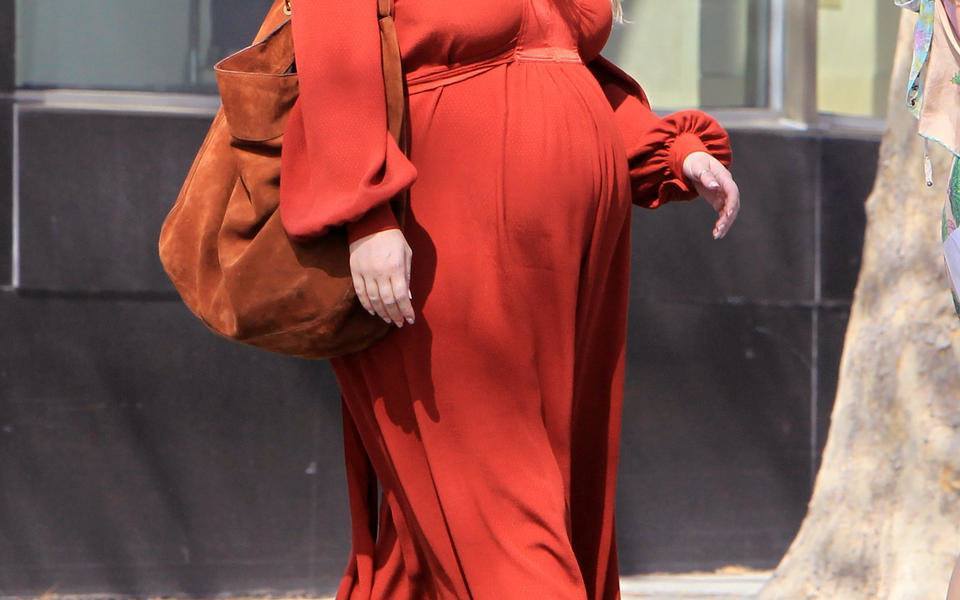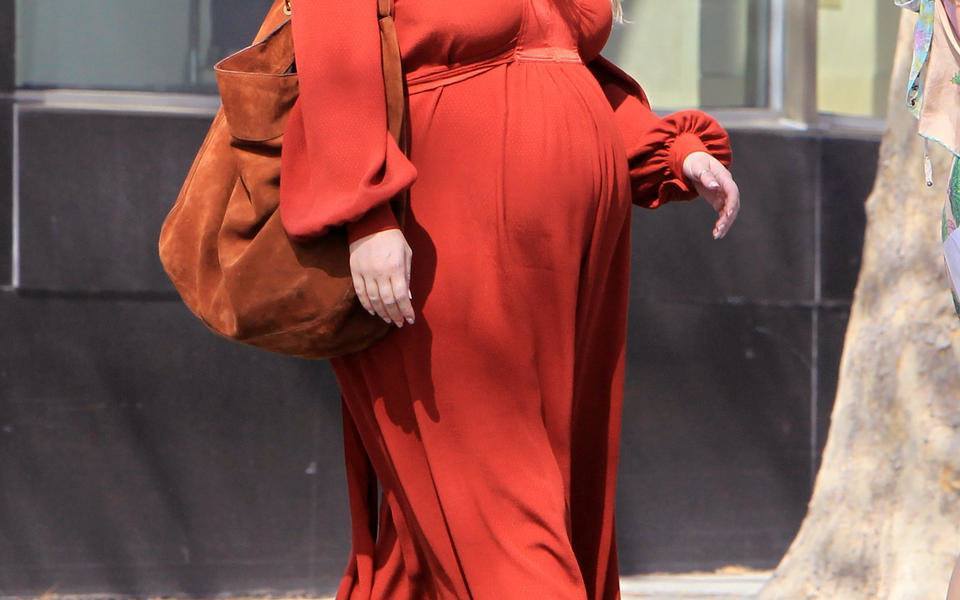 Who says you have to sacrifice style while you're with child? At least none of these celebrity mothers believe so. Here are eleven celebs pregnant in heels. Surprisingly a growing baby bump doesn't stop these stars from rocking sky high stilettos.
1. Alessandra Ambrosio
The Victoria's Secret model struck a pose showcasing her baby bump in a pair of bright blue high heels that matched her printed mini-dress. The Brazilian beauty was even able to balance on one stiletto. She's definitely got pregnancy sex appeal.