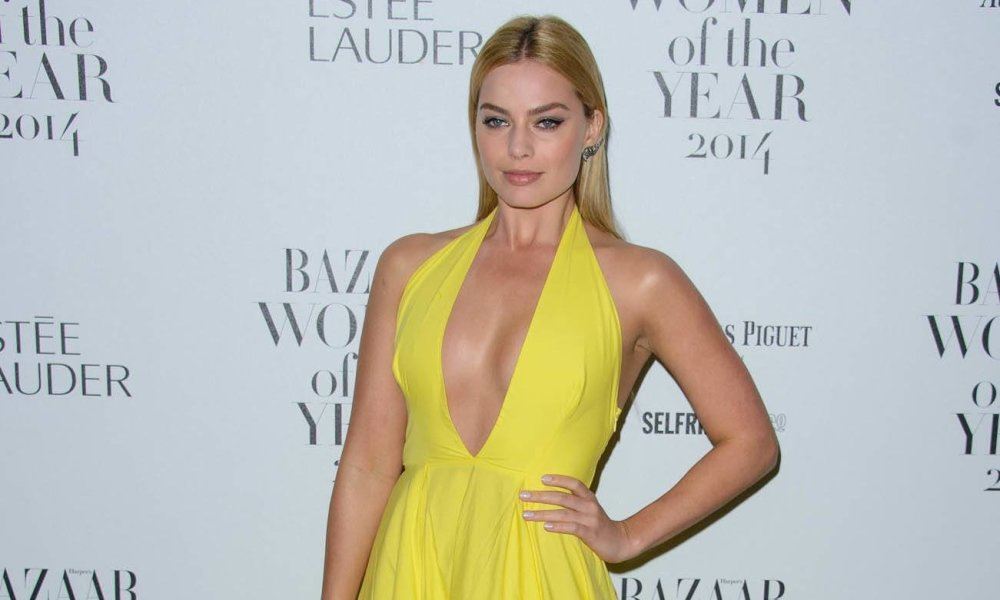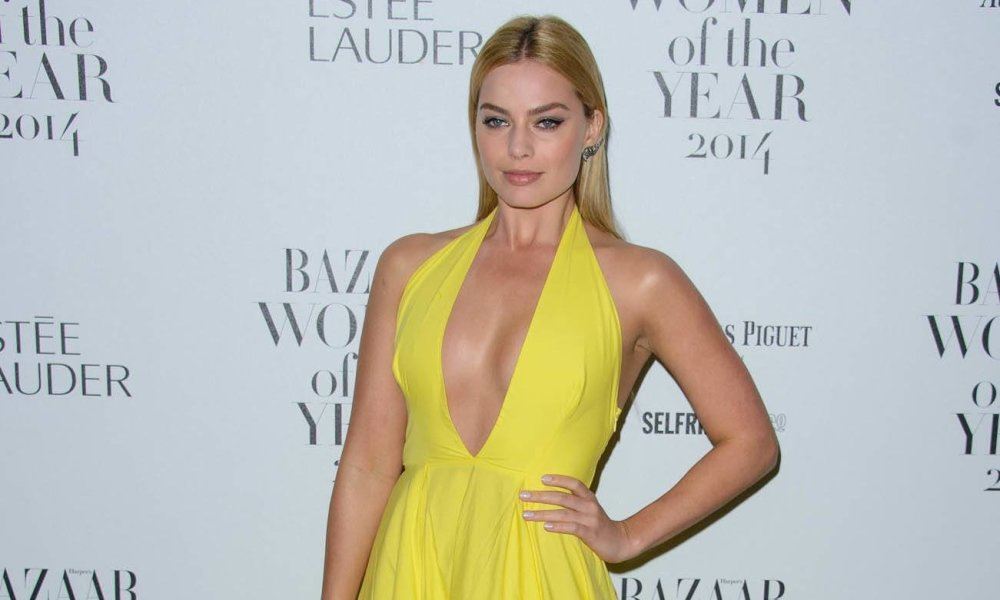 Margot Robbie is turning heads in Hollywood, but it's not just her stunning good looks that are garnering attention. The talented 25-year-old who got her start on the Australian soap opera Neighbours, became a Hollywood sex symbol and well-respected actress after she appeared as Leonardo DiCaprio's seductive wife. Here are 15 Margot Robbie pics that will make your jaw drop. See her best head to toe looks here and let us know which is your favorite below.
1. Hollywood's Newest Blonde Bombshell
The Australian actress is a rising star in Hollywood. Robbie's big break came when she starred alongside Leonardo DiCaprio in Scorsese's The Wolf of Wall Street. She gained further recognition for her role in Focus with Will Smith. In 2016, the blonde beauty will be featured in Tarzan and The Suicide Squad.