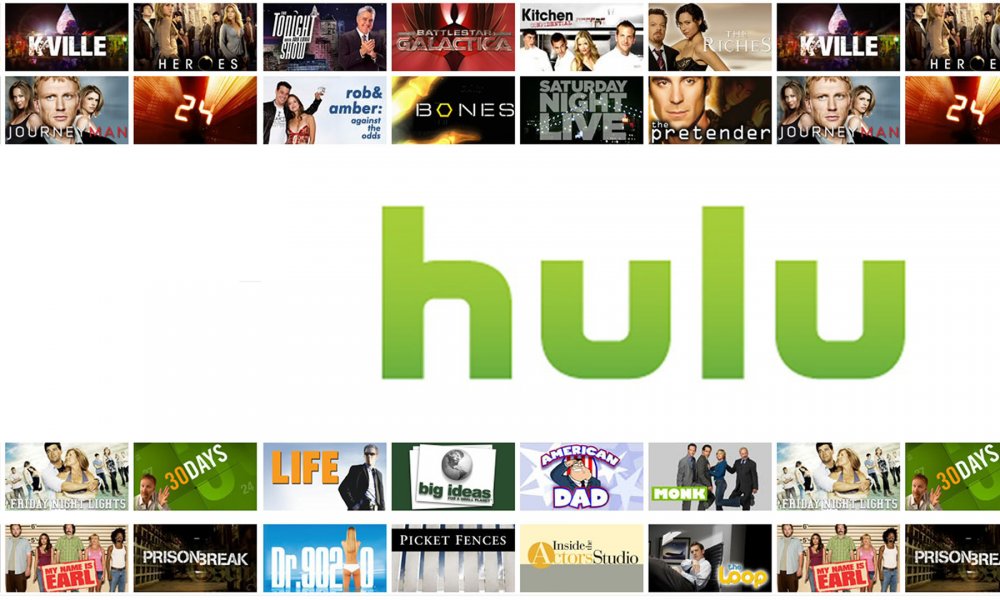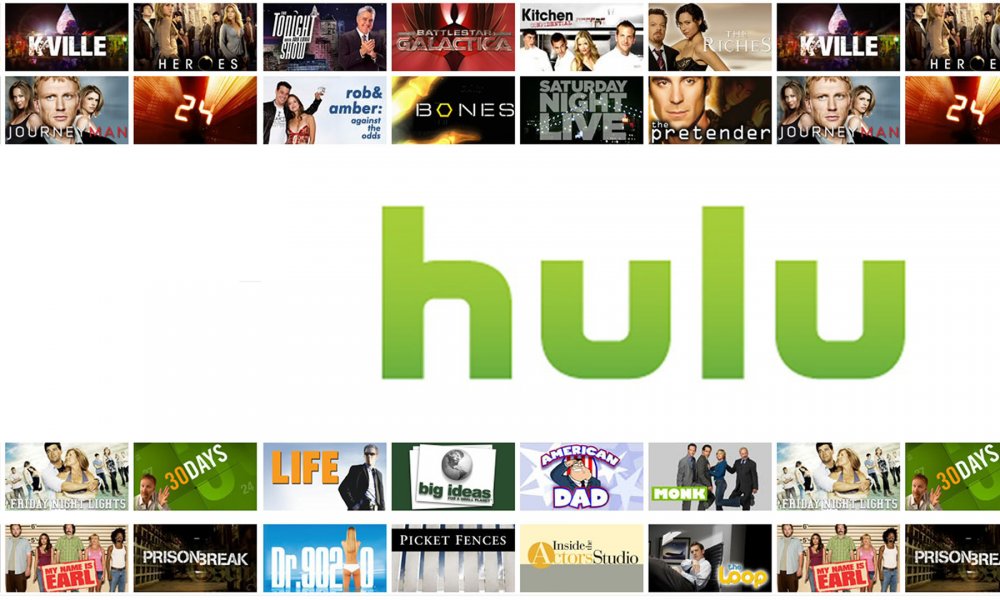 TV streamers have been sold a bill of goods. The vast majority of couch potatoes have been led to believe that Netflix is the best streaming service out there right now; they're wrong. Oh sure, in the early days of streaming Netflix proudly wore the crown of best streaming service, but times have changed and Netflix is an increasingly flawed offering. Meanwhile, yesterday's also-ran, Hulu, is quickly becoming the best value for an average streamer's dollar. The service has seriously upped its game in previous years, and now it's more than worth the monthly price, whether you make the switch completely, or you bounce back and forth between Netflix and Hulu itself.
The Initial Hook
If you're not familiar with Hulu's initial sales point, here's a quick rundown. The streaming service offers viewers the opportunity to watch all the biggest network shows on demand. You have to wait until the next day to tune in, but who honestly has the time or inclination to watch TV when it actually airs? Even if you've missed out on your favorite show for a few weeks, Hulu has you covered. In some cases, they have you covered back to a given series' pilot episode. Of course, convenient as that service is, it's just the tip of the ice berg (and not even the first reason) that Hulu is officially better than Netflix.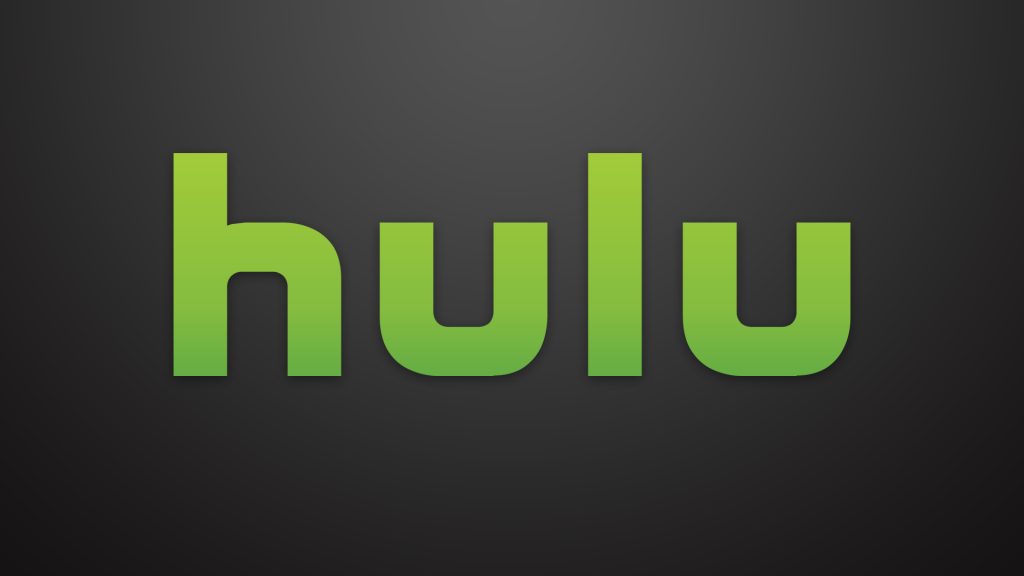 1. For Commercial Haters, Hulu Is a Deal and a Half
The initial advertised price for Hulu is $8 a month to watch their shows and movies with occasional commercial breaks. However, for an extra 4 bucks (that'd be $12 a month), you can get the whole thing with zero commercial breaks. In other words, you can watch all your favorite network shows plus a massive backlog of other stuff without commercial breaks. If you hate sitting through 3-plus minute blocks of the same old ads over and over again, that $4 bump in the price is super duper worth it.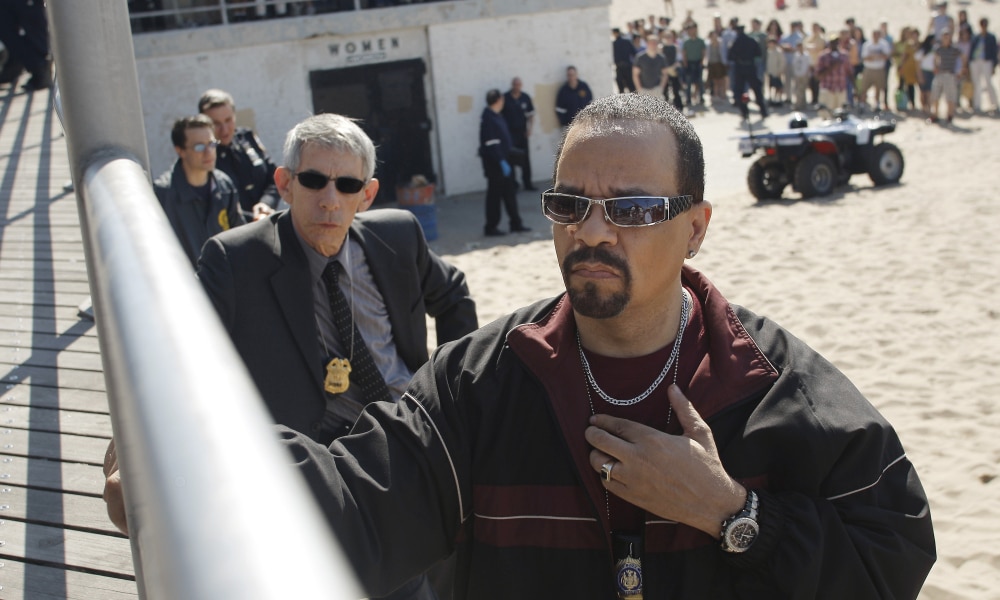 2. Original Content Is Overrated
These days, Netflix is slimming down its library of content in favor of investing billions of dollars in original content. That strategy has paid off in Emmy nominations, sure, but there's a huge drawback to this strategy. For every Stranger Things or The Crown, there's a dozen shows that suck as much as The Ranch and Girlboss. In other words, Netflix is slowly dumping their back catalogue in favor of new shows, the vast majority of which are middling at best. That means you're paying your monthly fee for what amounts to a few great shows in a sea of garbage. Hulu, meanwhile, is still investing big money in their back catalogue, while showing remarkable, but shrewd restraint in entering the original content sphere.
3. 'The Handmaid's Tale' Is Worth the Price Alone
Speaking of original content, Hulu's slow and steady approach to original content is starting to yield palpable results. This award season, Hulu's original series The Handmaid's Tale netted 13 Emmy nominations, including the coveted Outstanding Drama Series. The dystopian sci-fi series finds Mad Men's Elizabeth Moss as a fertile woman in an infertile world that's been overrun by a militant religious government. Pressed into service as glorified breeding cattle, Moss and her fellow handmaids are forced to endure bizarre atrocities as they try to survive in a strange, cold world. The Handmaid's Tale is, bar none, the most intense hour on television. Every episode of its freshman season is charged with an electricity that not even HBO's acclaimed Game of Thrones can match. It's poignant, disturbing, addictive, and unlike anything else on TV.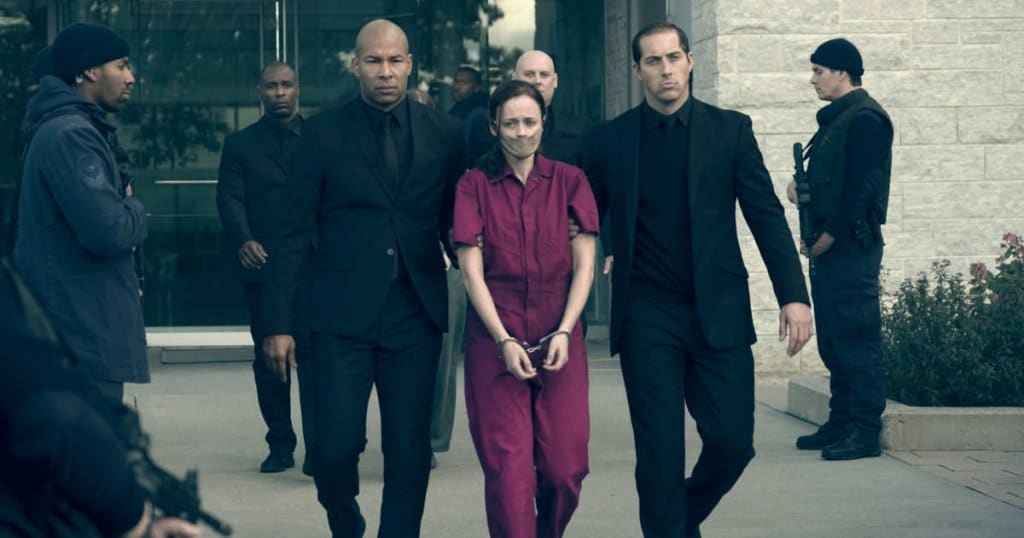 4. Keep Up to Date on New Trailers
As soon as they show up on YouTube, Twitter, Facebook, or Reddit, new trailers show up on Hulu. That means you don't have to go searching across several social media outlets just to find out what's happening in the world of movies and television. It's a great way to keep on top of what's coming next without having to waste time searching.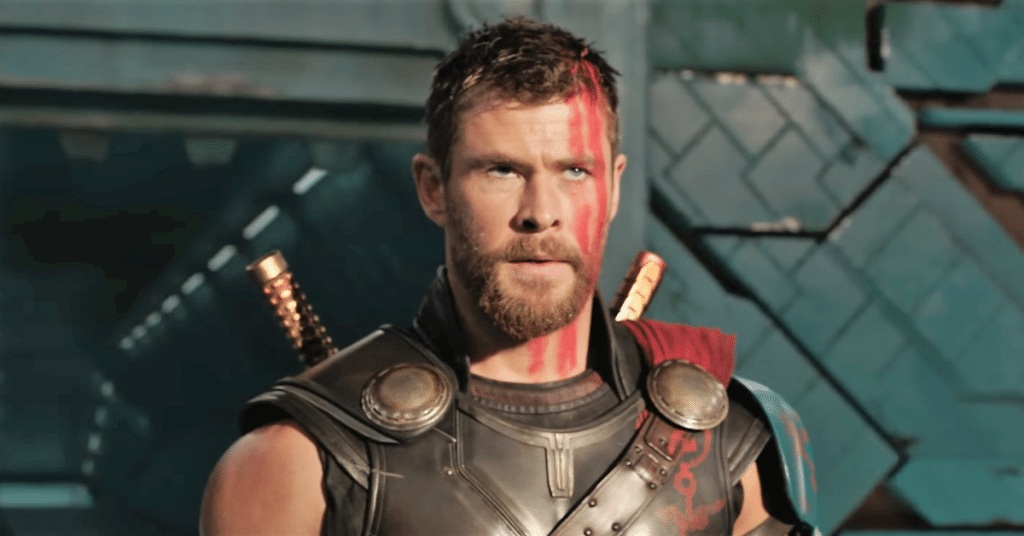 5. Keep 'SNL' Funny
These days, watching SNL is a drag. A vast majority of the series is mired in middling sketches that just reek of "trying to hit a deadline" urgency. Of course, once a week, the whole thing comes together for something special, a few moments when the cast and writers get to showcase something inspired. Since Hulu divides each sketch into various clips, you don't have to sit through a boring opening monologue, several sad sketches, and shrug-worthy musical guests just to get to some comedy gold. You'll find a new appreciation for this classic sketch show.
6. Film Academics Will Find Modern Classic Films of Every Genre
When you're waiting for the next episode of your favorite TV show, you can bide your time with a little bit classic film. Whether you want a little Hitchcock (Anatomy of a Murder), a little old school Western (High Noon), a little melodrama (Funny Girl), or something a little more modern (Raiders of the Lost Ark), Hulu has tons of legendary Hollywood films available for your perusal.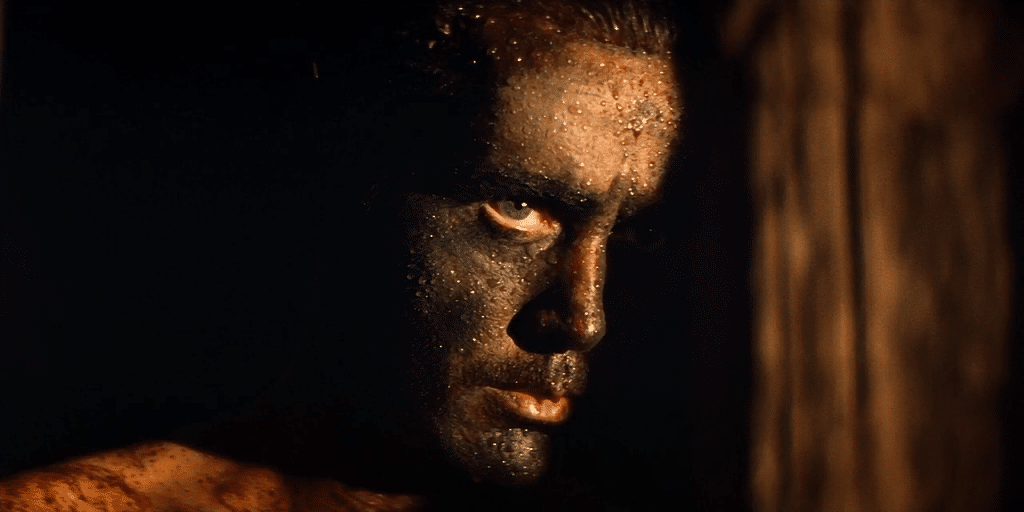 7. Tack On HBO, Showtime, and Cinemax for an Extra Price
If Hulu's ever-expanding catalogue of TV and movies don't get the job done, you can always shell out a few more bucks each month to get individual deals on HBO, Showtime, and Cinemax programming integrated into your Hulu feed. For those doing the math, even if you added all those channels on top of the original package, you're still saving on a cable bill. As commercial-y as that sounds, it's totally true.
8. It's the Only Place to Catch 'Bob's Burgers'
Until recently, Netflix was the sole proprietor of the best animated show on television: Bob's Burgers. Then, as Netflix lost its deal for Fox's back catalogue (presumably in favor of funding another season of Fuller House), the adventures of Bob and his zany little family slowly disappeared … until a few months later when the series appeared in its entirety on Hulu. Even better, unlike Netflix's offering which was always a season behind, Hulu provides the entire series right up to the most recently aired episode. Rick and Morty fans can also get their fix. As can South Park aficionados.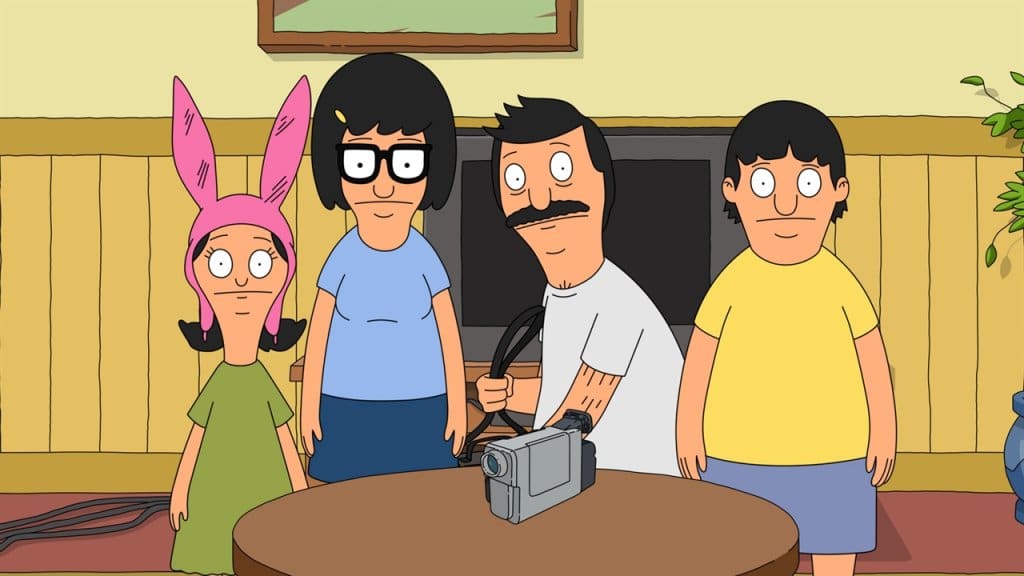 9. It's Also the Only Place to Watch 'Seinfeld'
Cartoon antics and dystopian sci-fi not your thing? Well, Hulu has sitcom fans covered in fine fashion. They've got some great original offerings (like Difficult People) that you should absolutely check out. But if you're not down to roll the dice on original sitcoms, then you can be satisfied knowing that Hulu has every episode of Seinfeld available to fans. The best modern sitcom of all time is worth a rewatch if you haven't checked it out in a while. And it's just the gateway show that could lead you to a whole new arm of funny TV that's available on Hulu.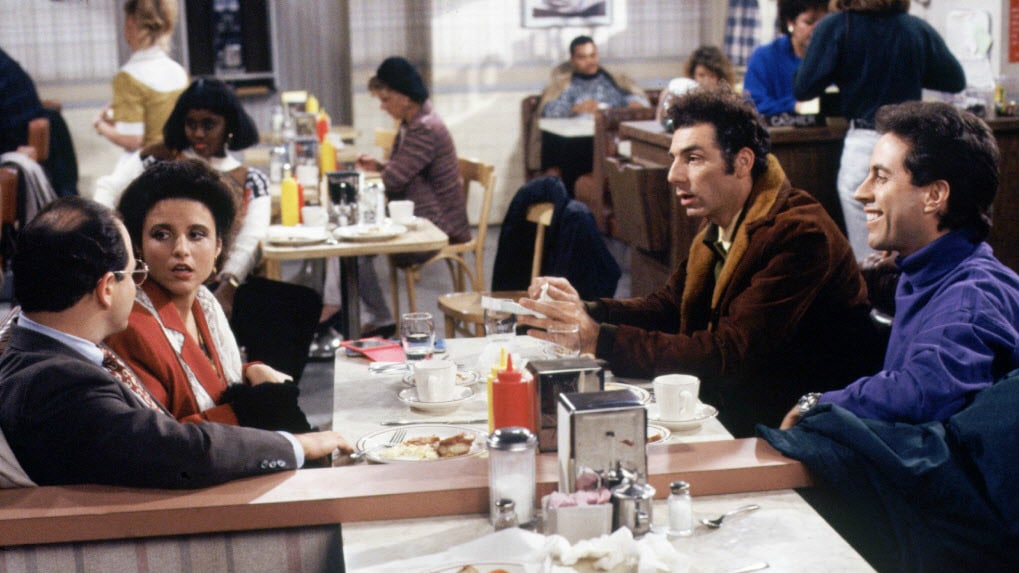 10. The Movie Selection Is Amazing
It's true that Hulu spends big time bucks on first run movies, but the real draw is the incredibly high quality of the streaming service's back catalogue of films. Where Netflix's catalogue has become increasingly obscure, Hulu still offers everything from Pocahontas to Saving Private Ryan. Every taste is very well represented with classics and beloved not-so-classics (you know you want to rewatch the whole Karate Kid series). It's altogether more fun than trying to figure out which low-rent indie movie might merit 90 minutes of your time.