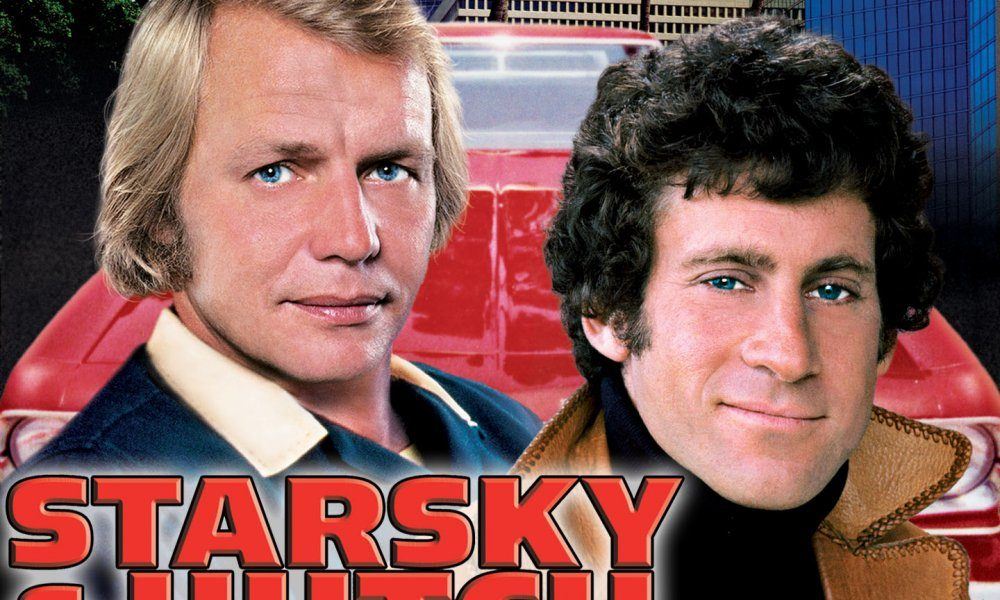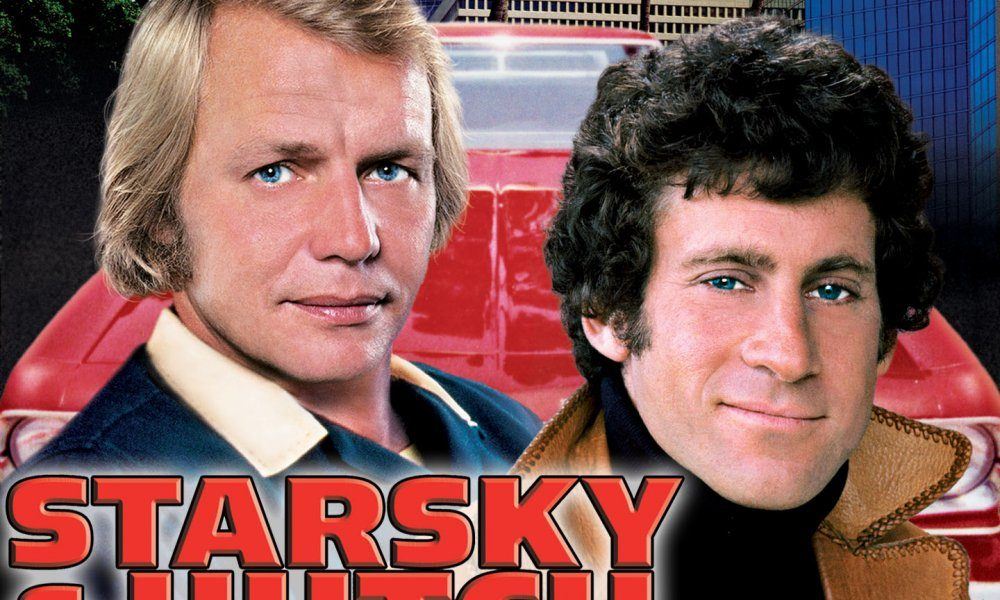 You might know him as the man behind some of the world's soapiest and most beloved dramas, but Aaron Spelling has a career that reaches back four decades and covers pretty much every genre under the sun. From lighthearted comedies to high intensity procedurals, this power producer anticipated and transformed the landscape of American television for the last quarter of the 20th century. It's impossible that the man with more than 200 producing credits to his name hasn't crafted something you've enjoyed in your lifetime. Sure, he may be responsible for unleashing "actress" Tori Spelling on the world, but Aaron Spelling's legacy has been hard won and rightfully earned.
15. Johnny Ringo
Spelling's first series may have only lasted one season from 1959 to 1960, but he managed to squeeze out 37 episodes of Johnny Ringo in that short time period. Hey, it was a different time; people worked harder. The Western series saw the titular reformed gunfighter — who was based on a real outlaw — hanging up his evil ways and becoming the sheriff of a fictional Arizona town. Week after week, Johnny Ringo delivered law and order to the territory with the help of his custom Le Mat revolver.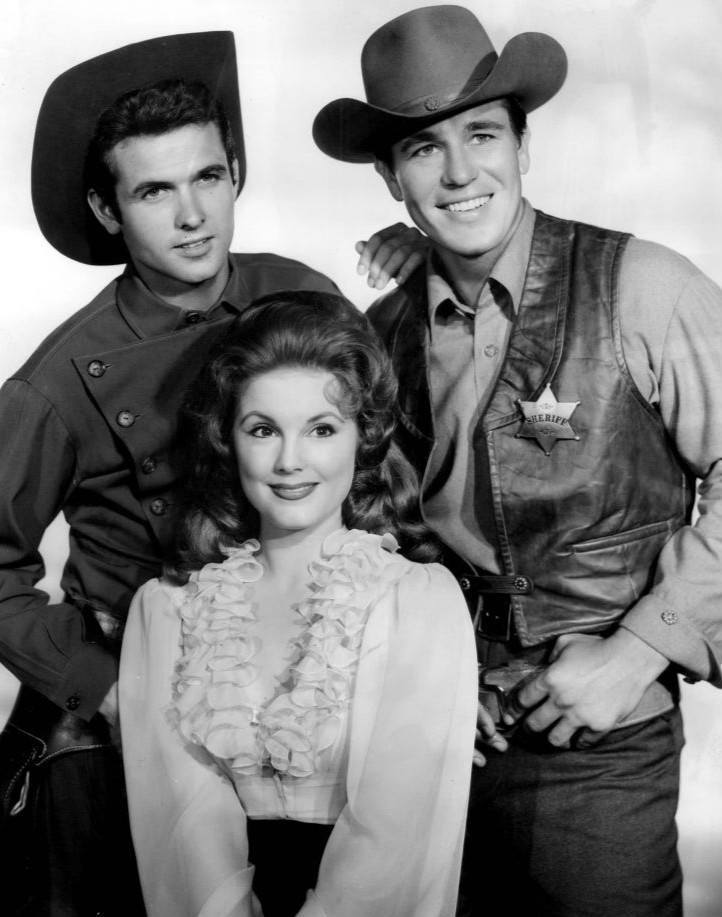 14. The Lloyd Bridges Show
If you thought Ryan Murphy was the first guy to come along and use the same actors to tell different stories, then you were wrong. Back in 1962, Aaron Spelling produced 34 episodes of The Lloyd Bridges Show, an anthology series that saw the iconic actor take on a new role in a new story each week. In addition to his own sons, Jeff and Beau, the show is a who's who of legends from the era as it seemed everyone was chomping at the bit to join him on set.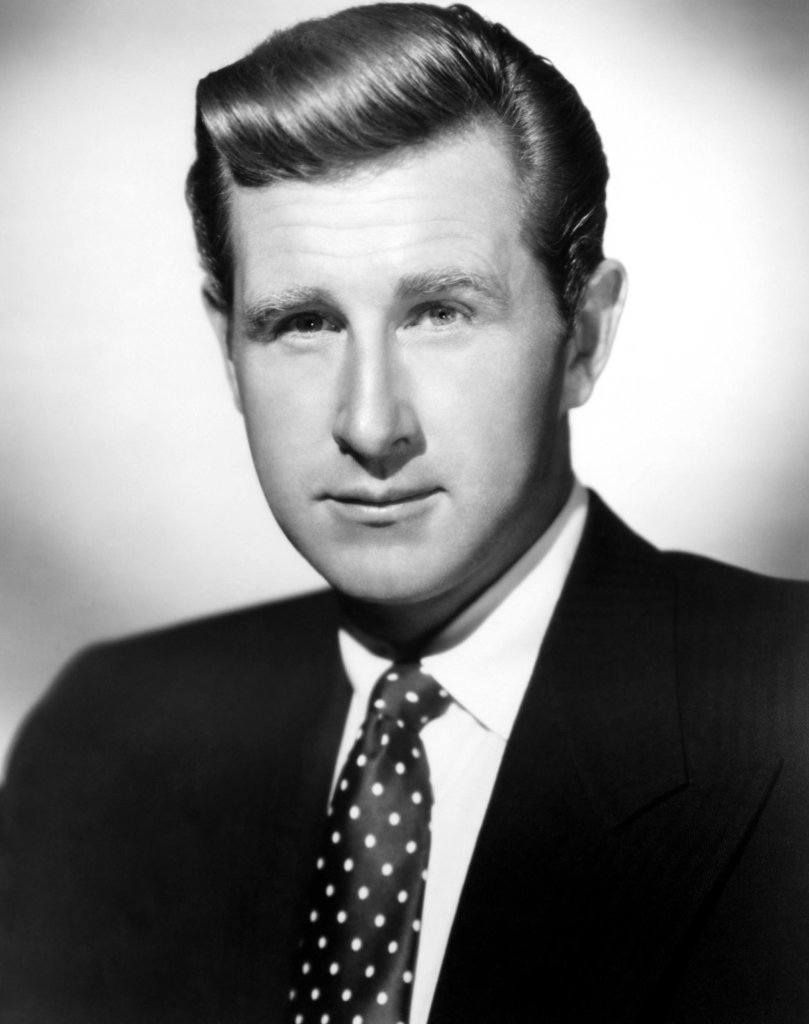 12. The Mod Squad
Spelling set out to appeal to a younger audience for his next series, ultimately scoring his first real hit with 1968's youth-oriented cop drama, The Mod Squad. For 123 episodes, undercover cops Pete, Linc and Julie battled crime throughout Los Angeles, earning a whopping six Emmys and four Golden Globes along the way.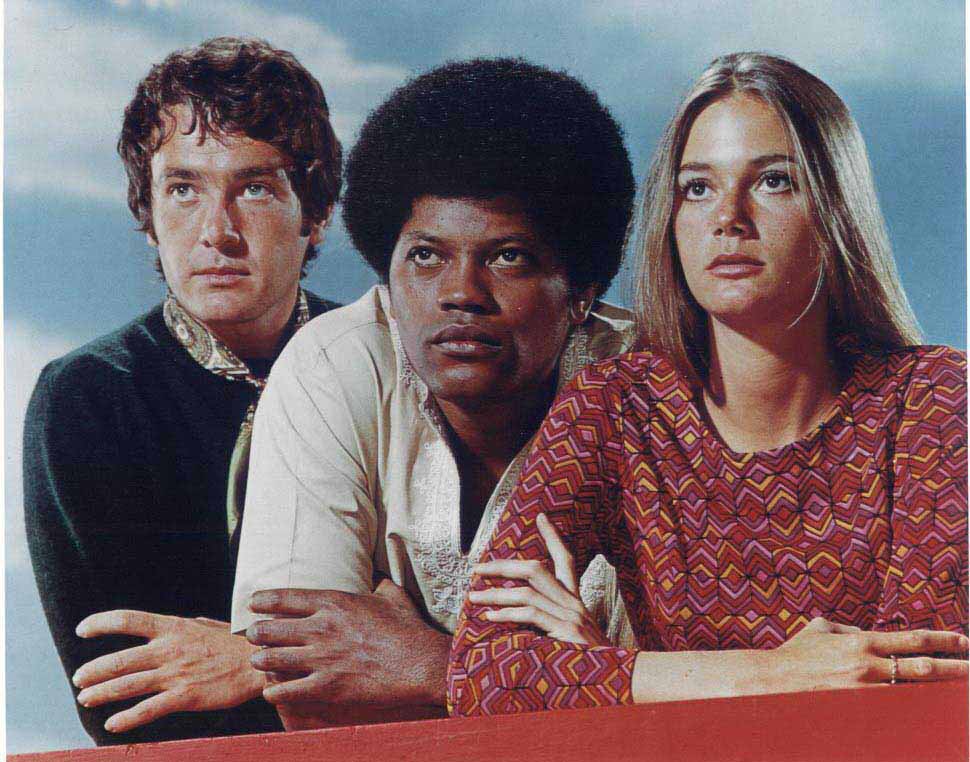 13. The New People
Not everything Spelling touched turned to gold. 1969's The New People was one of those failures. You'd think a series developed and initially written by Twillight Zone creator Rod Serling would have been a certain hit, but this one … wasn't. The innovative series focused on a group of young college students who find themselves stranded without adults on an uninhabited island. Think of it as part Lord of the Flies, part Lost only set in the late '60s. Unfortunately, studio influence and poor ratings doomed the show to a brief 17-episode run.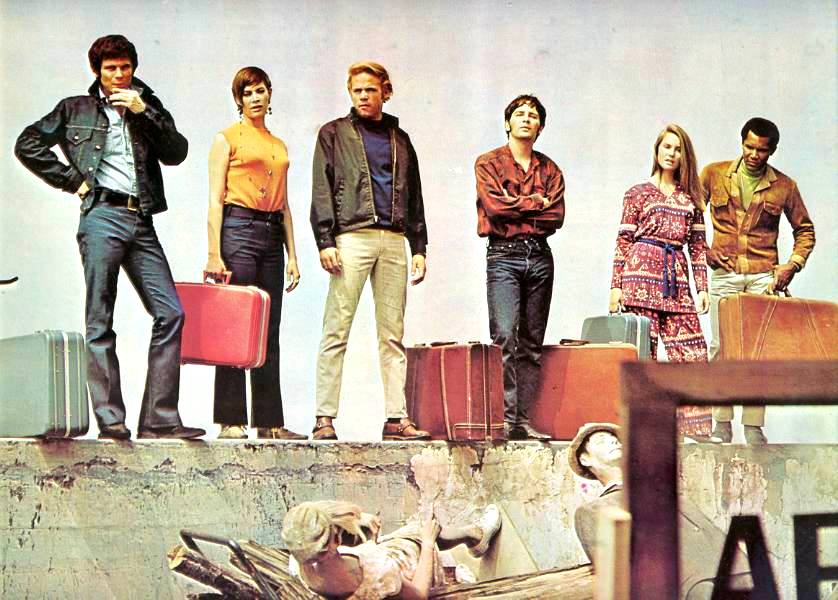 11. The Rookies
As the popularity of The Mod Squad began to wane, Spelling responded with another show about three young police officers that was in no way exactly the same as The Mod Squad because the stars of this show were both uniformed and all men. So, that's something. Oh, and Kate Jackson also appeared as a token nurse/spouse. At any rate, the police procedural was a hit with fans, running for nearly a hundred episodes. It even spawned a spin-off, called S.W.A.T.. It's theme song was a hit, but the show only ran two seasons.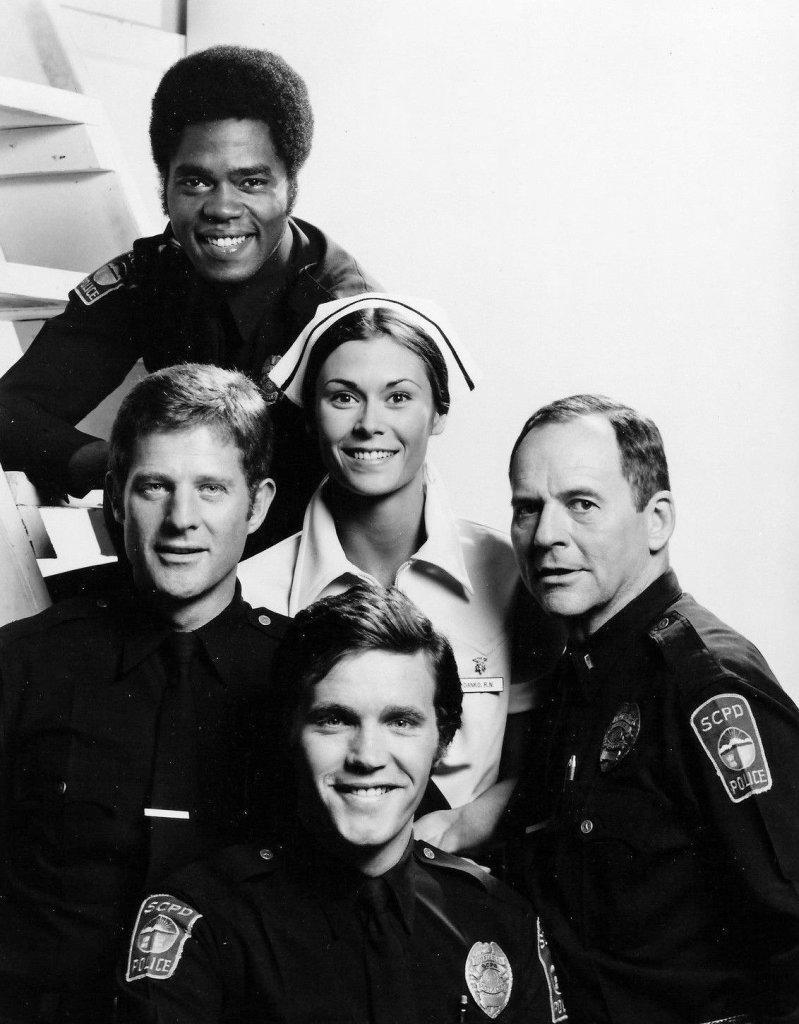 10. Starsky and Hutch
Spelling continued to churn out hit after hit through the seventies. He branched out, making several TV movies, some of which developed into full-fledged series. One of those was Starsky and Hutch, a winning show about two cops working the beaches and back alleys of Southern California. The bromance between the two leads was so beloved by fans that Spelling himself once referred to the show as TV's first heterosexual love affair.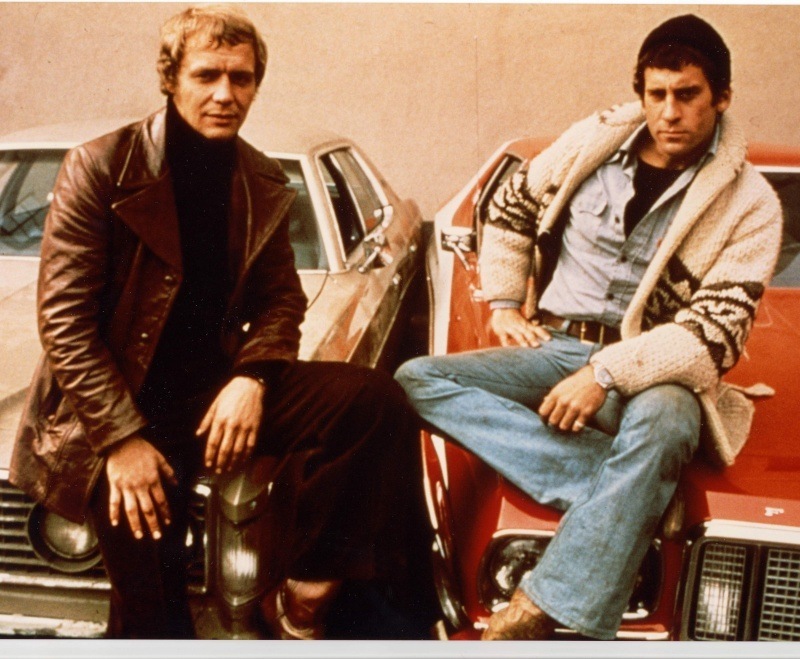 9. Charlie's Angels
In 1976, Aaron Spelling invented what critics referred to as "jiggle TV." That jiggle-fest was Charlie's Angels, which aired 110 episodes over the next 5 seasons. In terms of reviews, the show was a disaster, but (as is often the case) in terms of ratings it was Spelling's biggest hit to date. Charlie's Angels landed in the top ten for its first two seasons. It also helped launch the careers of future sex symbol Farrah Fawcett.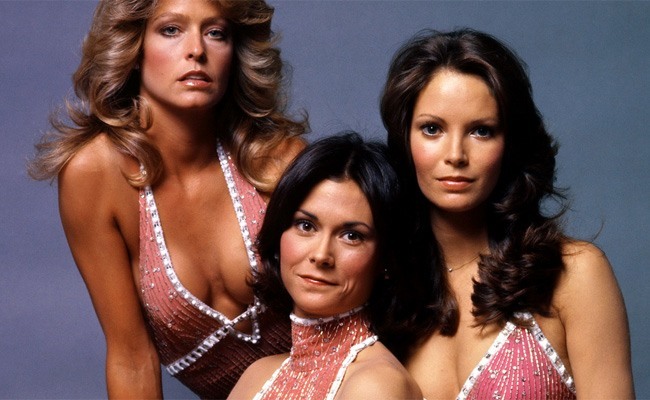 8. Fantasy Island
In 1977 — for a third year in a row — Aaron Spelling carved out a slightly larger notch in pop culture history when he released Fantasy Island. Set on a mysterious island where fantasies come true (kind of …), the show ran for an incredible 152 episodes (Spelling's longest running series up to that point) and cemented itself in TV history with the help of an excitable French dwarf shouting "Ze plane! Ze plane!" at the beginning of every episode. Note, a reboot of this show is in the works.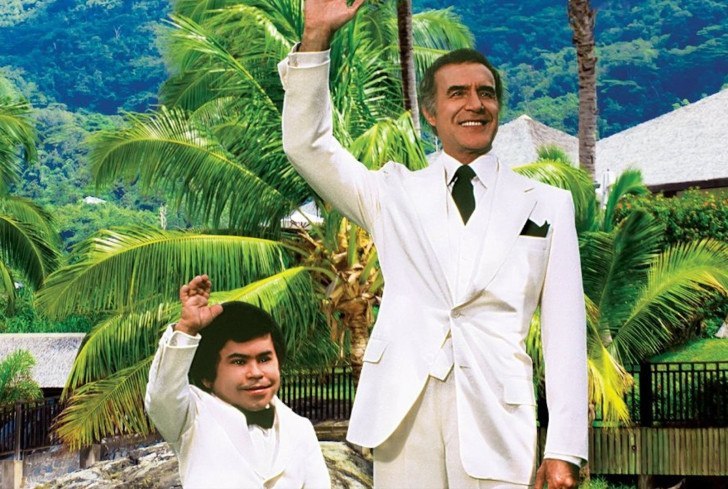 7. The Love Boat
The same year that Spelling premiered the immensely popular Fantasy Island, the increasingly successful producer premiered The Love Boat, an ongoing series that followed the hijinks of the passengers and crew of the Pacific Princess cruise ship. It seems like every bit actor and has-been did a stint on that show. The series ran for 10 seasons, airing 249 episodes. Fun fact: Comedian Dick Van Patten was actually Spelling's first choice to play Captain Stubing, but he was busy filming Eight Is Enough, so he was forced to turn it down.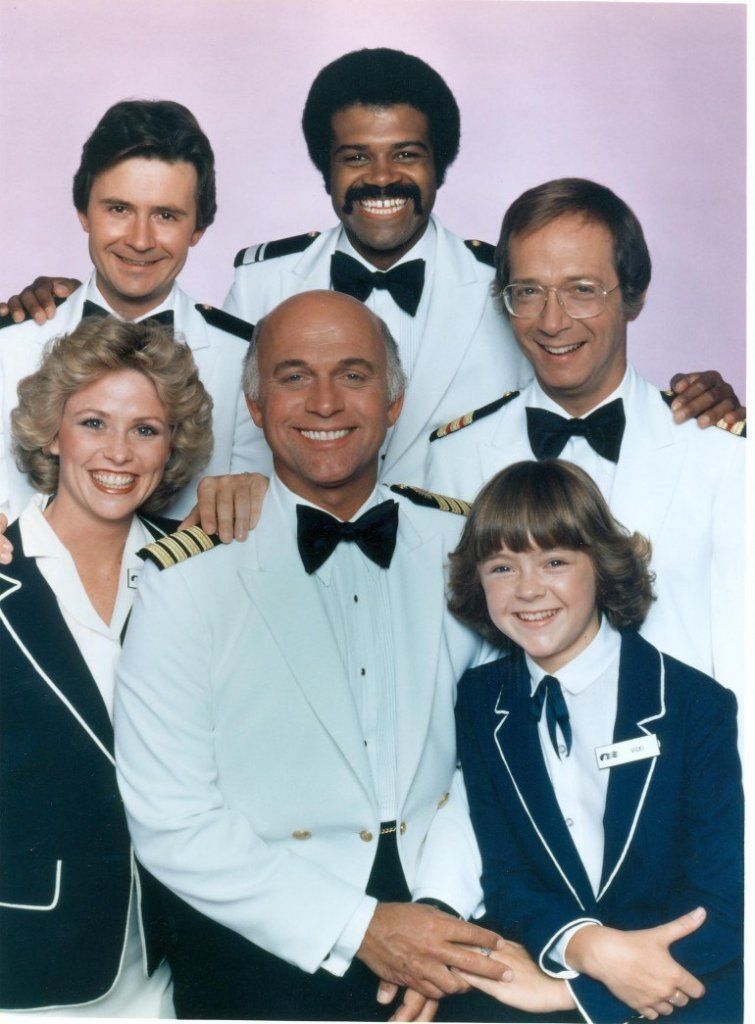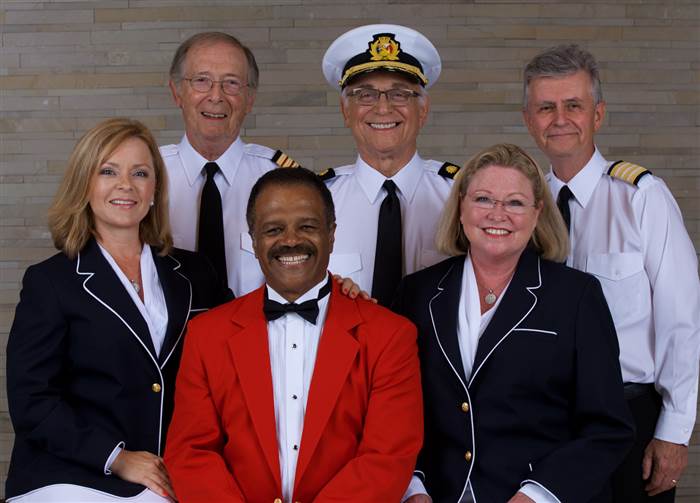 6. Dynasty
Never was a show more centered on face slapping and drink throwing that Dynasty, one of TV's most enduring primetime soap operas, and the prototype for Spelling's 1990s teen drama empire. Dynasty followed the trials and tribulations of a Denver-based oil magnate and his scheming, backbiting, shoulder-pad loving family. Few shows in television history were quite as eager to slap and fountain-dance the members of its leading cast. Perhaps that's why Dynasty's popularity made it one of the most lauded and highest rated shows of the 1980s.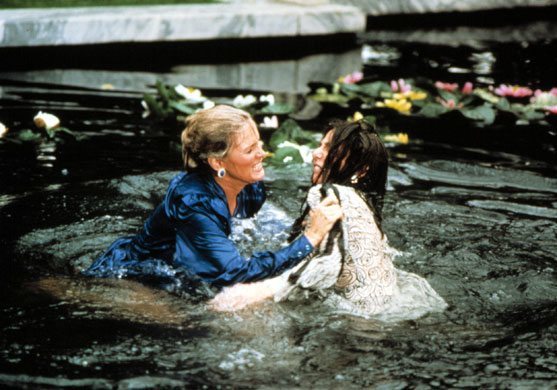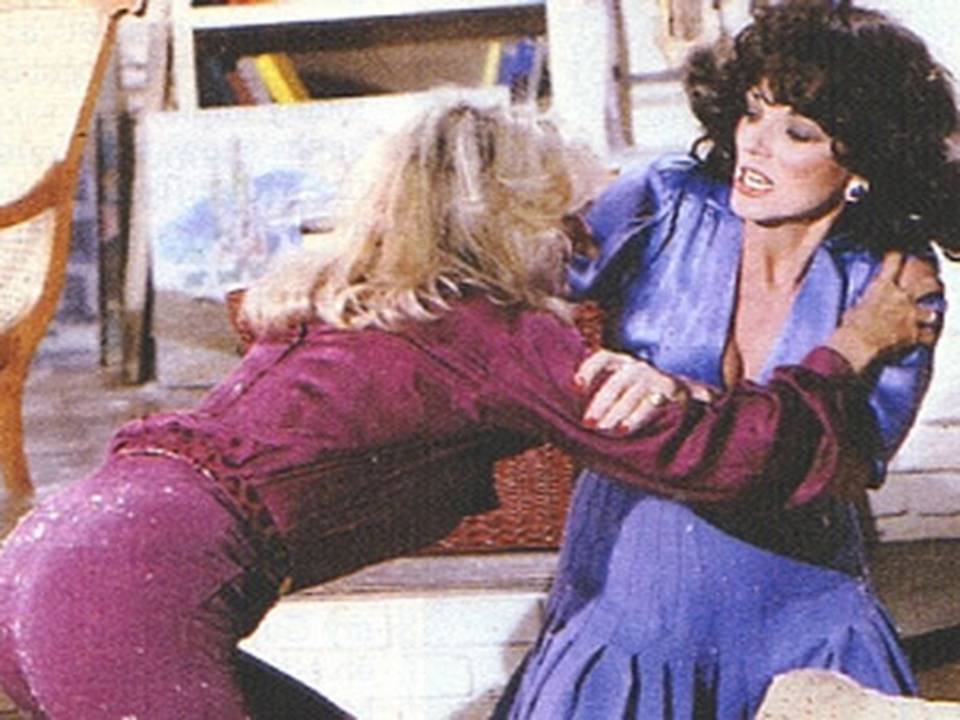 5. T.J. Hooker
Why exactly do we love William Shatner as much as we do? Honestly, the reasons are really nebulous and they have little to nothing to do with his acting ability. Oddly enough, though, Shatner is still fun to watch on the small screen, which goes some way to explaining the popularity of Spelling's 1982 to 1986 cop drama. The fact it introduced the world to Heather Locklear might help explain the show's success.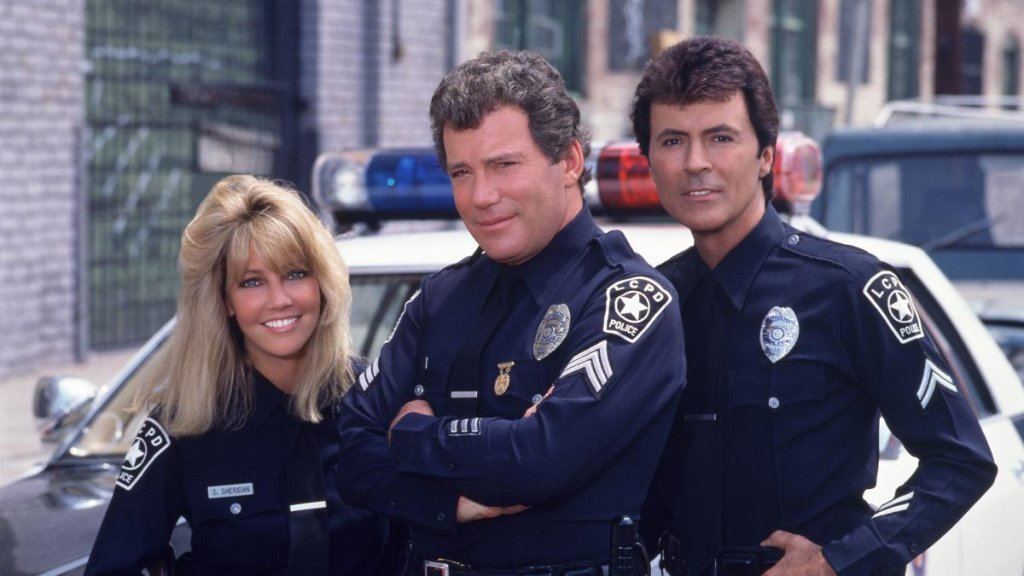 4. Beverly Hills, 90210
By the end of the '80s, adult audiences had grown tired of watching rich people connive against each other. Fortunately, Spelling had a stroke of genius, ultimately realizing that while adults may have had their fill, teens were eager for some face-slappy drama. Thus, Beverly Hills, 90210 was born. The series, which followed the drama of a group of local teams living in — you guessed it — Beverly Hills, was the face of the 1990s for many people. It was adored by teenagers (and more than a few adults) and ran successfully throughout the entire decade. And Tori Spelling was totally cast for her talent, not because her daddy created the show.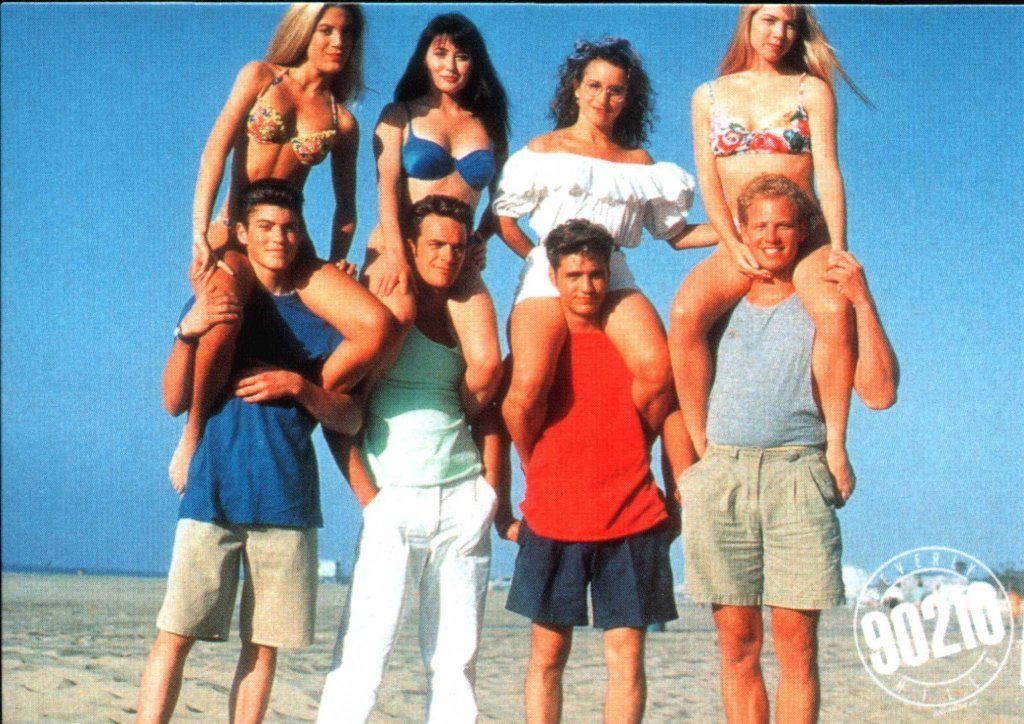 3. Melrose Place
Trading on the wildly popular Beverly Hills, 90210, Spelling introduced audiences to another group of mixed-up young adults in Melrose Place. The show reunited Spelling with Heather Locklear for the third time (in addition to TJ Hooker, Locklear had showed up for a few seasons of Dynasty, as well), who appeared on 199 episodes despite being credited as a Special Guest Star for more than six seasons. Plot lines grew increasingly campy the longer the series ran.
2. 7th Heaven
Spelling's last major hit came in the form of 7th Heaven which found success on a brand new network called the WB. 7th Heaven focused on a minister's family living in a fictional California town. If that summary brings to mind wholesome plot lines that deal with modern issues from a vaguely religious standpoint, then you'd be right. The show found a solid home on the WB, anchoring its increase in popularity over the course of its 10 year run. Let's just skip over the fact that the actor who played the minister/father was later accused of child molestation.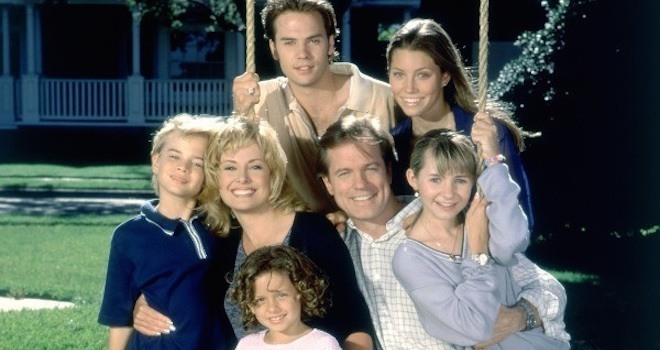 1. Charmed
Spelling's last series, Charmed, reunited him with one of his most tumultuous on screen actresses, Shannon Doherty, who was canned from Beverly Hills 90210 for bad behavior. Her second chance on Charmed didn't go much better, and she was booted after three seasons and replaced with the more agreeable Rose McGowan. Charmed ran until 2006 on the WB (and then the CW), coincidentally ending the same year as Spelling's death. The show was a welcome addition to the largely supernatural lineup of the WB during the mid-oughts, and even helped buoy the career of future stars like Big Bang Theory's Kaley Cuoco.