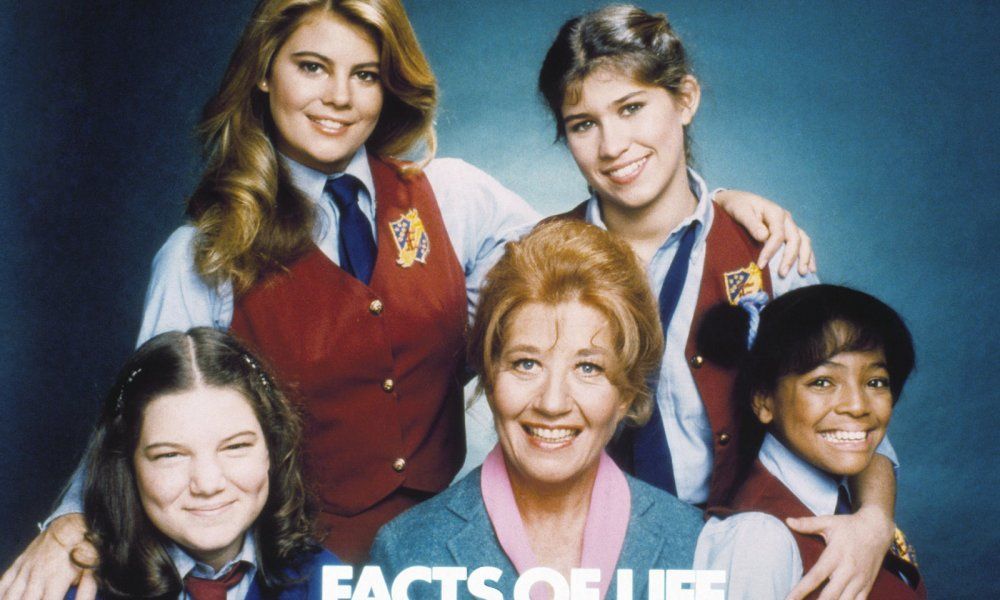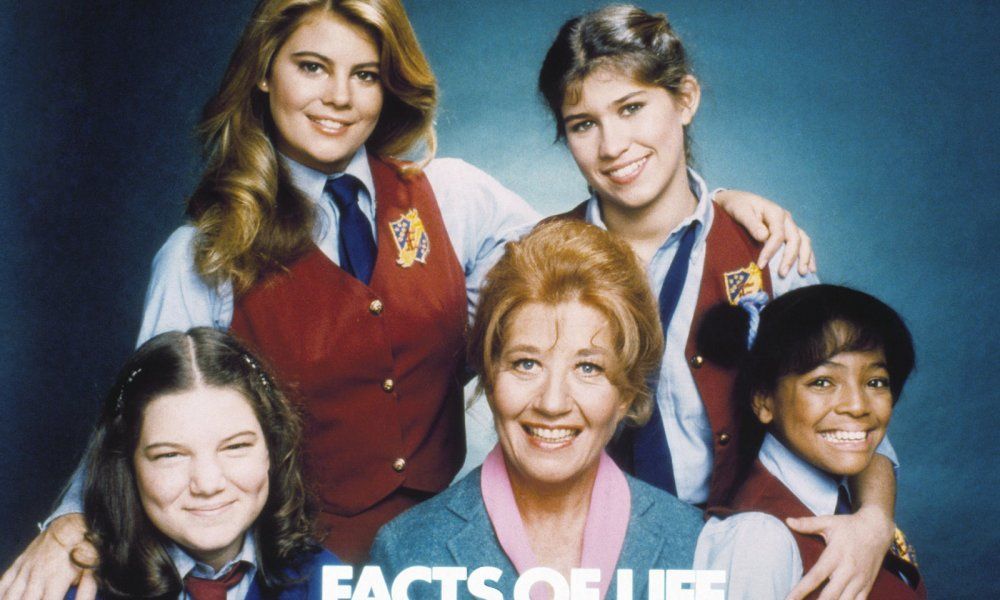 The Facts of Life was a spin-off from Diff'rent Strokes that took to the air in 1979, but it was not the immediate hit that was it expected to be. With some rearranging for the second season, it found its flow and continued to run until 1988. Focusing on the coming-of-age antics of prep-school girls Blair, Jo, Natalie and Tootie, under the watchful guidance of Mrs. Garrett, it became a hit of the '80s, complete with big hair and even bigger shoulder pads. The show delved into some pretty serious topics and social issues for its time, including teen suicide, eating disorders and death. You probably remember the theme song (You take the good, you take the bad, you take them both and there you have the facts of life – if only it were that simple!), but are some things you might have forgotten about the classic teen show.
1. Molly Ringwald was one of the founding cast members
The first season of The Facts of Life featured a larger cast of students at Eastland, an all-girls boarding school. One of them was played by Molly Ringwald, who of course later became the John Hughes teen movie darling of the era. Between the first and second season, a handful of cast members were let go to focus on four main characters.