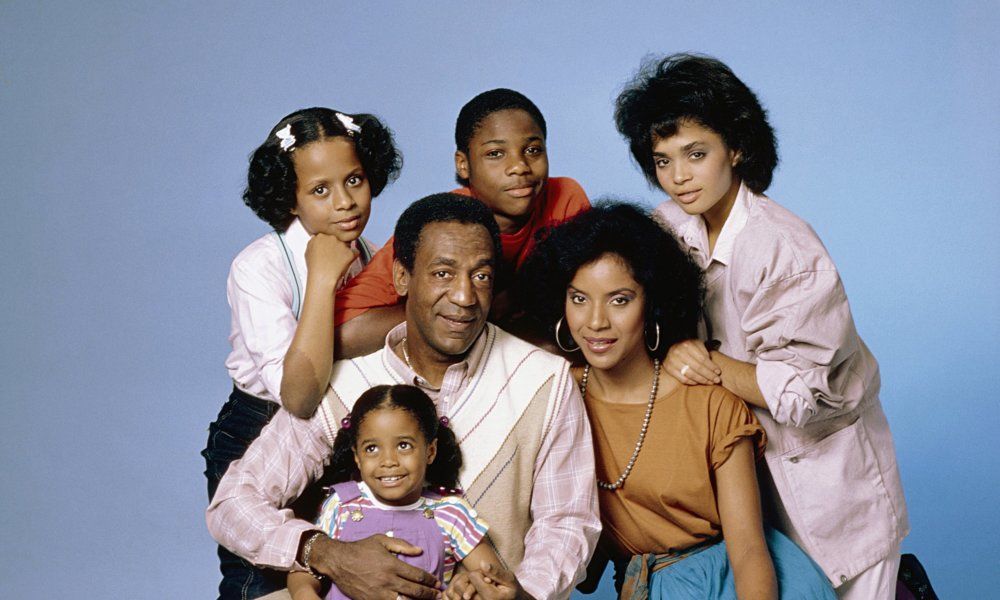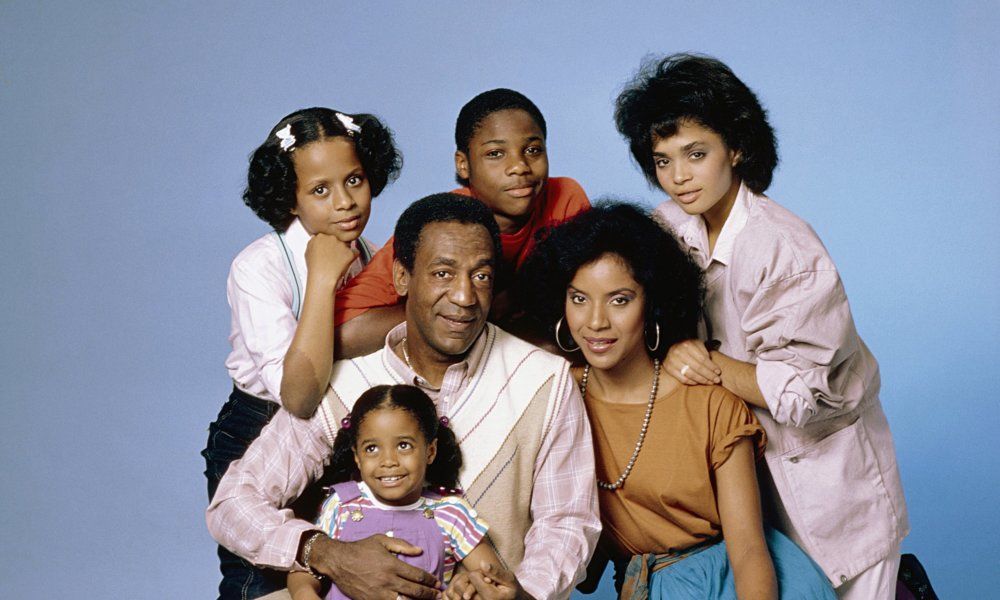 The Cosby Show was the standout sitcom of its time, airing for eight hilarious seasons from 1984 to 1992. The groundbreaking comedy followed the daily familial interactions of the Huxtables, an upper-middle class African American family living in Brooklyn. Each of the five children had their own strengths and weaknesses that kept the professional parents on their toes. Our collective nostalgic memories of this TV classic may be forever tarnished in light of the current sexual assault scandal surrounding Bill Cosby, but you have to admit that the show had a great impact on the culture and made television history for combating black family stereotypes and saving the sitcom genre. Here are some things you never knew about The Cosby Show.
1. Bill Cosby was worried about the audience's reaction to the pilot
The Cosby Show was filmed in front of a live audience and Bill was a little worried about the pilot episode going over well. He was for a moment concerned when the audience applauded Theo's speech of: "If you weren't a doctor, I wouldn't love you less, because you're my dad. So rather than feeling disappointed because I'm not like you, maybe you should accept who I am and love me anyway, because I'm your son." But then relieved when they also applauded his response of "That's the dumbest thing I've ever heard in my life!" That's how the show rolled. The kids were smart and funny, but the parents were in charge.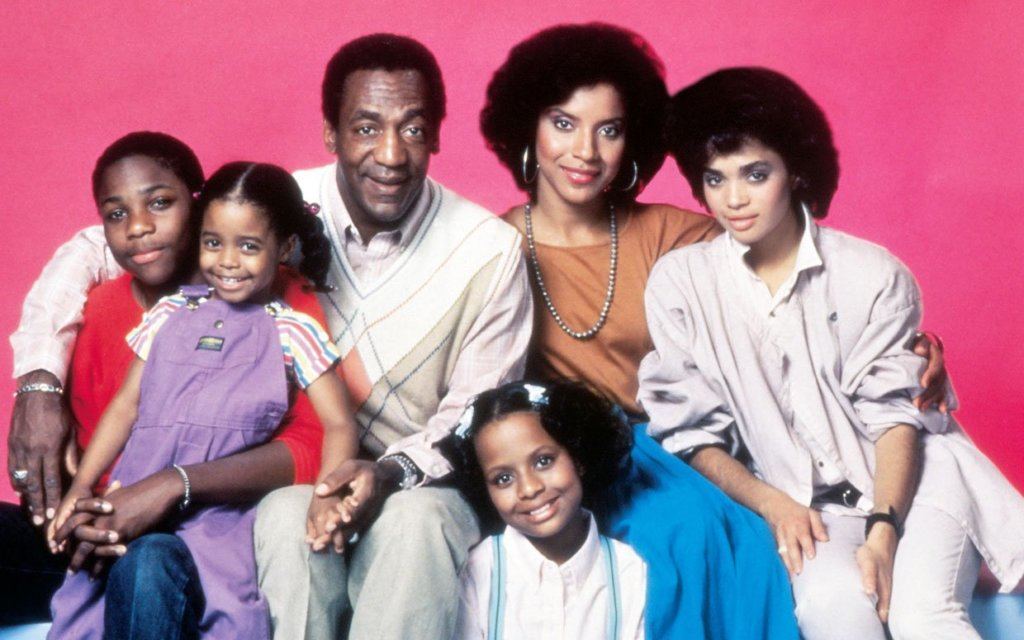 2. Bill's sweaters were not totally random
The sweaters that became synonymous with the character Cliff Huxtable were made by a Dutch fashion designer Koos Van Den Akker. Bill just happened to wear one specially made for him during an episode of the show and then decided to ask him to make a bunch more. It became his signature style.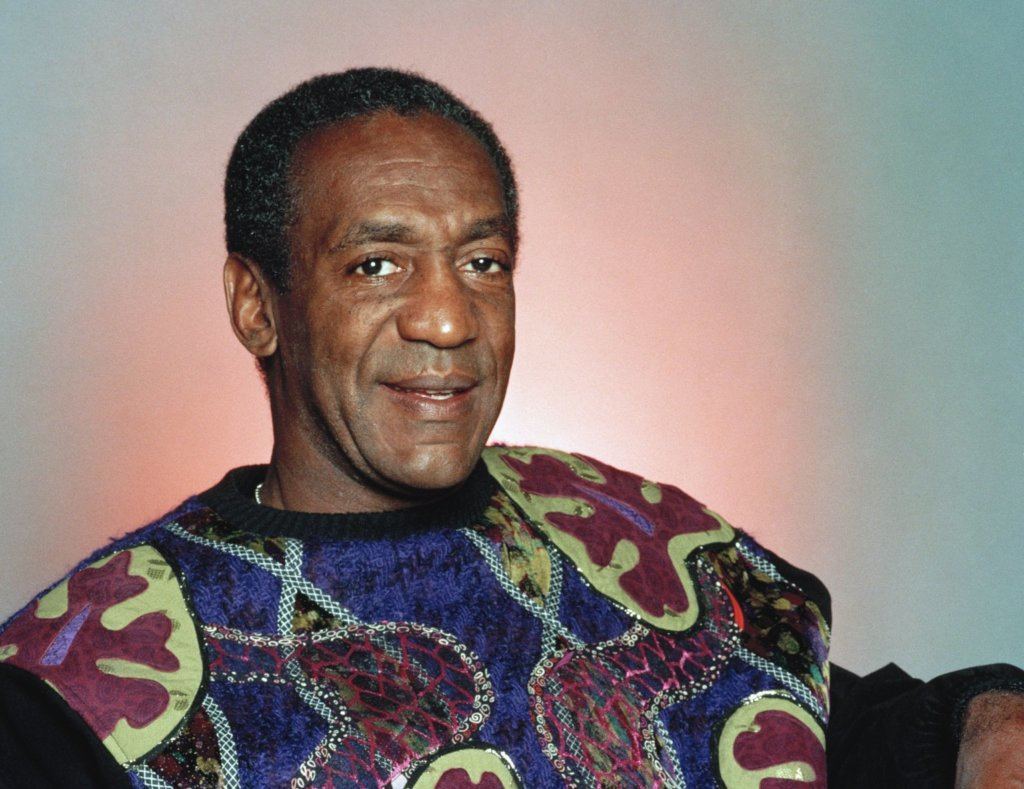 3. There were originally only four Huxtable children
Eventually five Huxtable children are introduced but the show was only written to have four. They later added in Sondra, an older sister who was away going to school at Princeton to demonstrate what good parenting could accomplish. True to life, however, not all the other siblings followed suit with academic prowess. Bill Cosby himself had four daughters and a son, so he was able to mine his own family hijinx for comedic material for the show.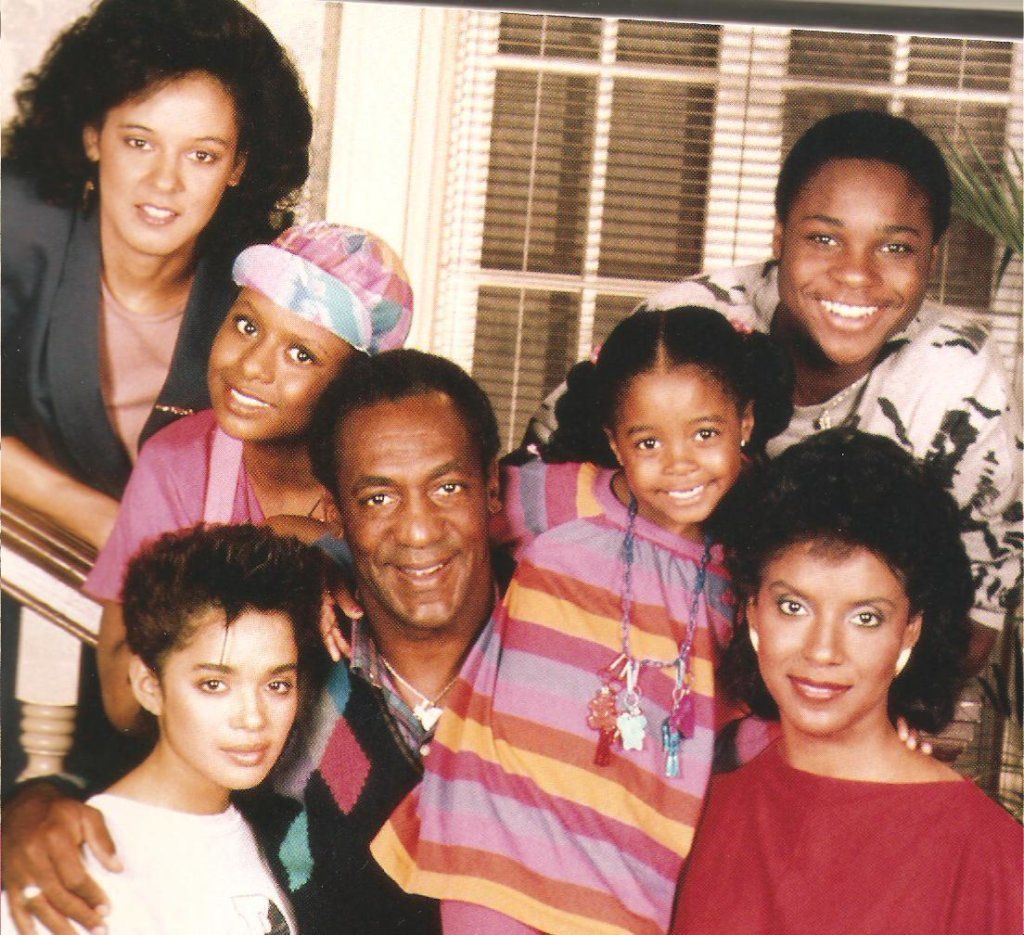 4. Sondra could not have actually been Clair's daughter
Sondra was Clair's daughter on the show, but in real life the actresses were only ten years apart in age. Part of the reason why Sabrina LeBeauf got the role of Sondra, was because she was well educated like the character with a degree from Yale. FYI, a young Whitney Houston almost landed the role.
5. They had to change the name for Italy
The Cosby Show was a hit all over the world, but the Italians had a hard time pronouncing Huxtable so they changed it to The Robinsons for their viewing convenience. The name was chosen in honor of Jackie Robinson, the baseball player who broke the color barrier in the Major Leagues.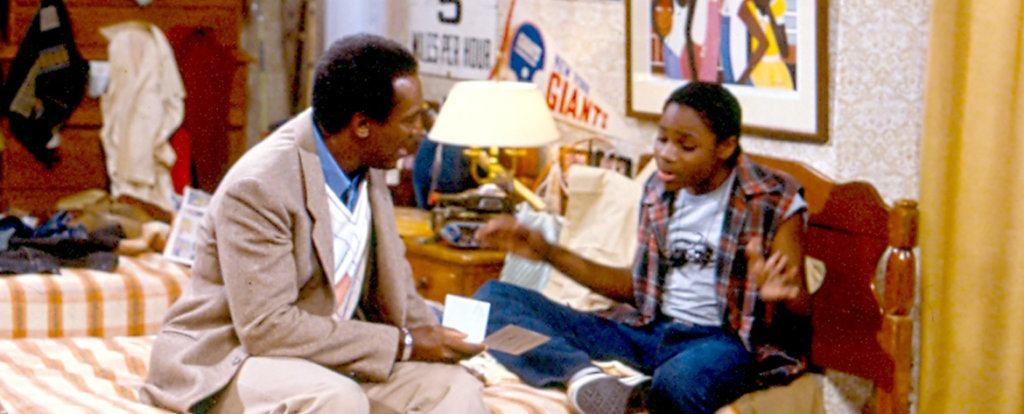 6. Some of the family members were named after Bill's real life family
In 1964 Bill married Camille Olivia Hanks, and his onscreen wife's maiden name was written as Hanks as well. Denise's stepdaughter was named Olivia, his real life and onscreen mom were both named Anna, and grandpa Russell got his name from Bill's real life brother.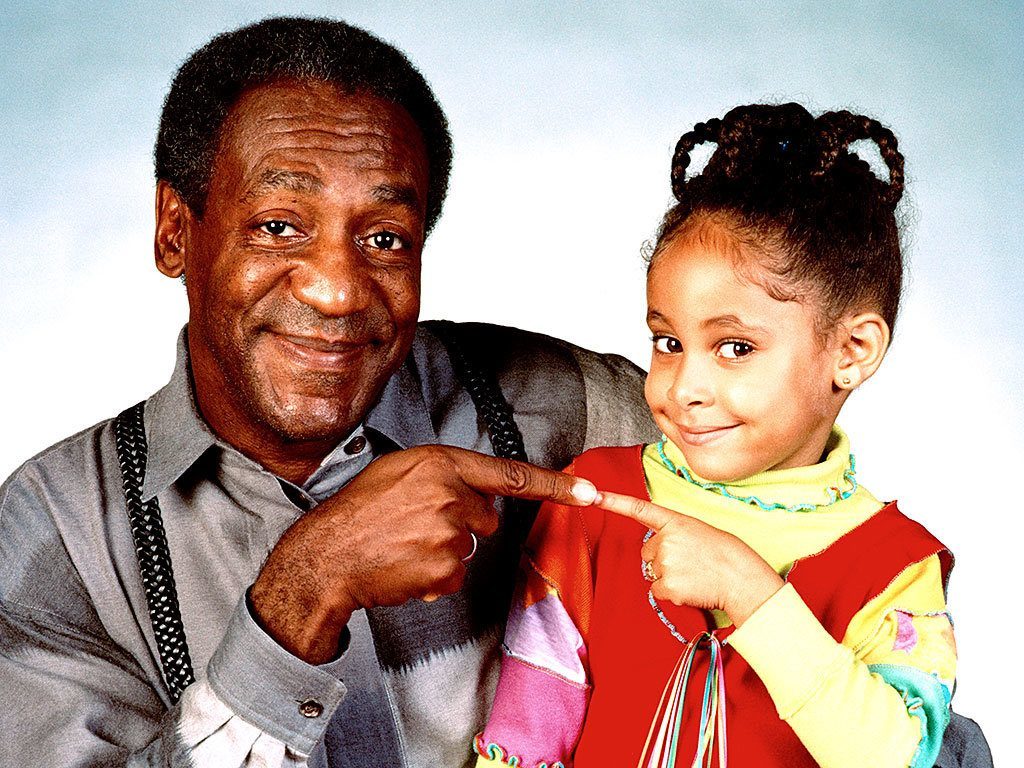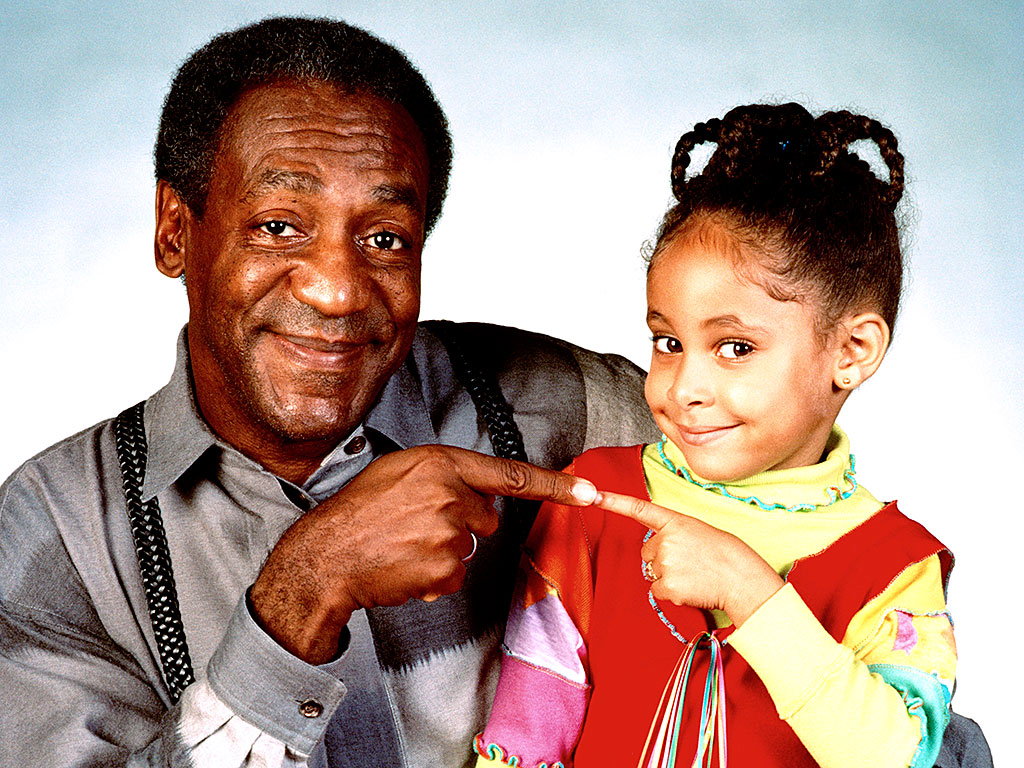 7. The Uncola Man choreographed one season opener
The season five opener is the only one that featured all the cast members dancing together with a tropical theme. It was choreographed by Trinidadian-born actor, dancer, director, and singer Geoffrey Holder who you might remember was also a spokesman for 7-Up, often referred to as the Uncola Man.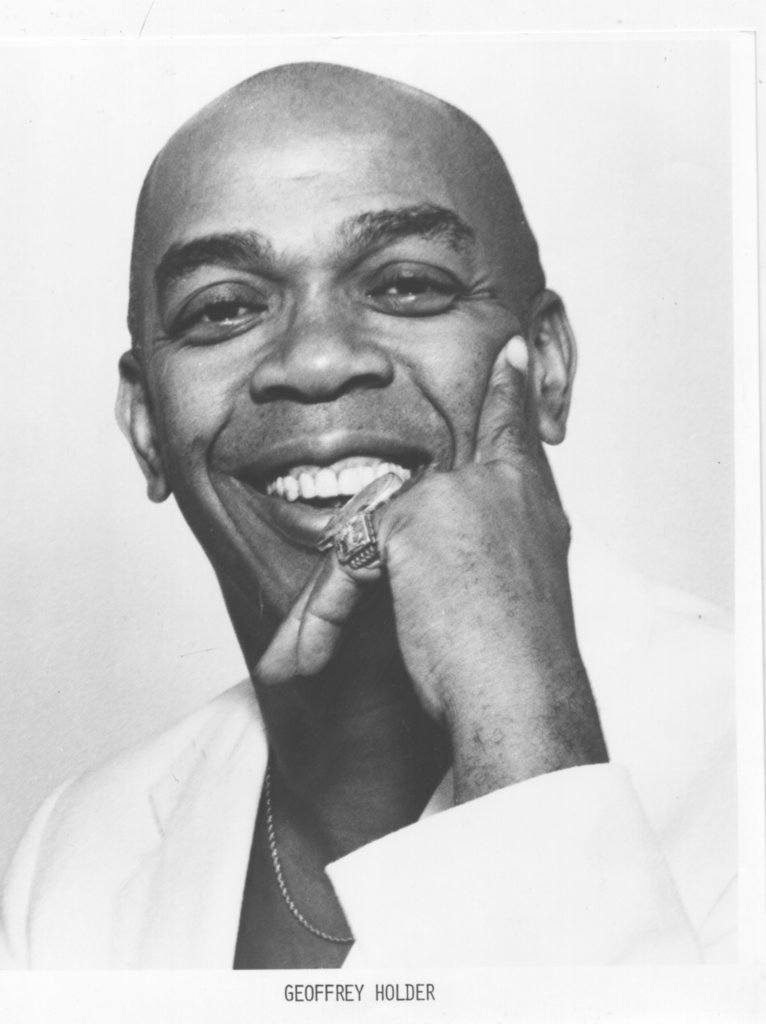 8. Urkel was almost Rudy
Initially the character of Rudy was written as a boy and Jaleel White was the strong frontrunner for getting the role. But then Keshia Knight-Pulliam came in and charmed everyone and the character was switched to be a girl. Jaleel of course went on to play Urkel in Family Matters, so he did okay for himself.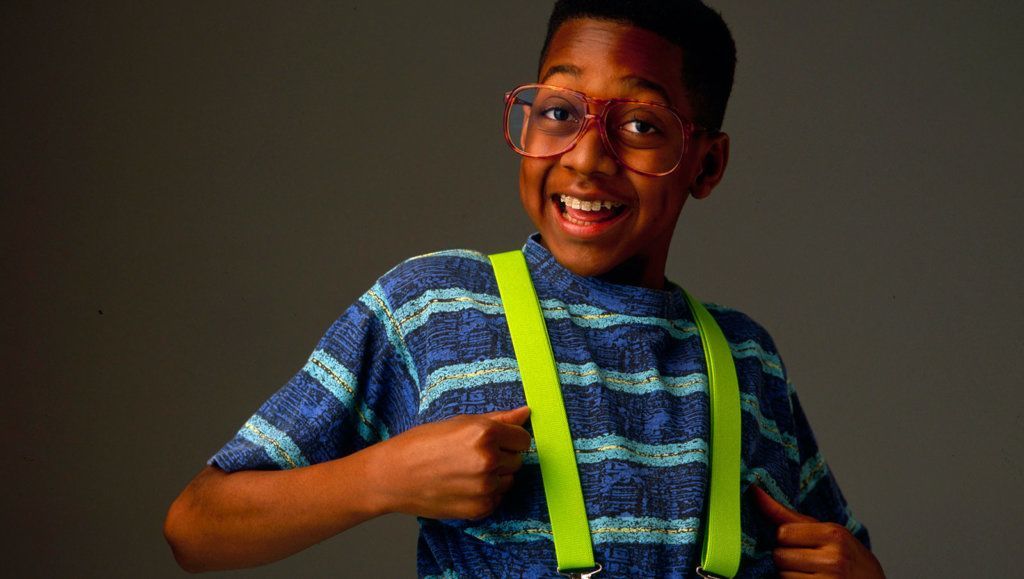 9. Gordon Gartrelle was a real person
There was a running gag on the show about Gordon Gartrelle, as in Malcolm-Jamal Warner being asked if he's wearing the designer when he was wearing ill fitting clothes. Gordon G. Gartrelle was actually a writer and a producer on the show.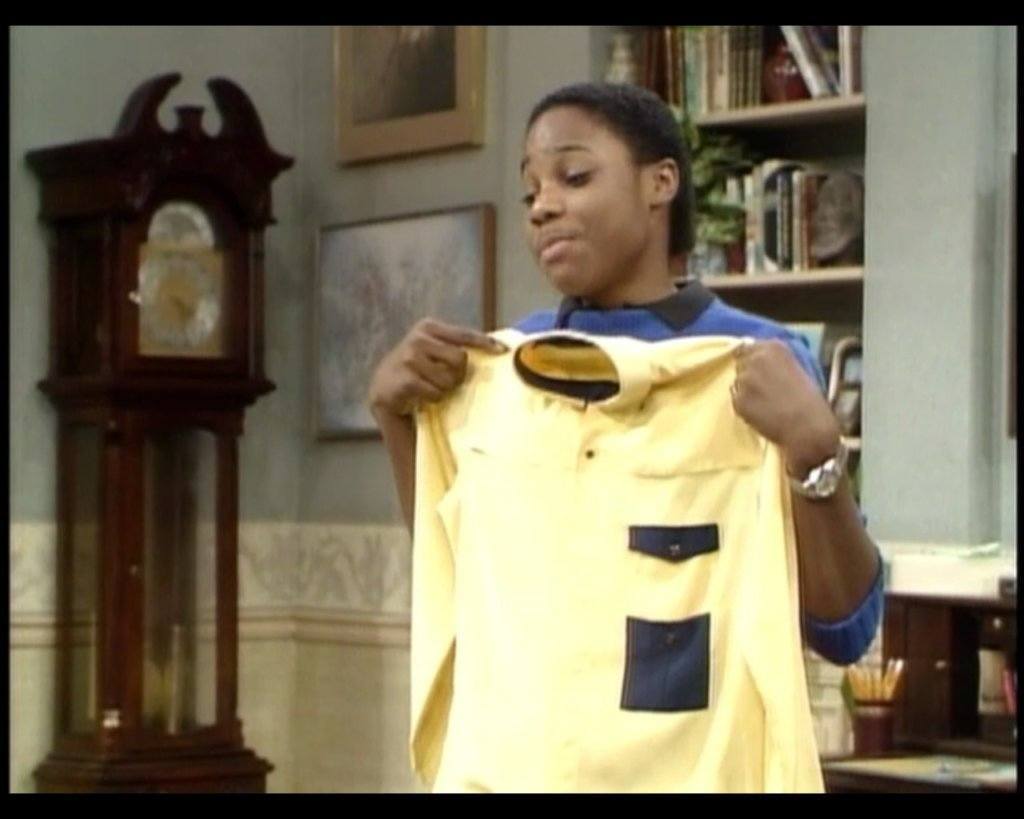 10. Theo was supposed to be taller
The casting call for Theo asked for 15-year-old that was 6'2″, but Jamal Warner landed the role at 13 and only 5'5″. His first read through at his audition he played the role very bratty which everyone loved besides Bill, who asked if he would talk to his real dad like that. He gave it another go with that in mind and landed the role.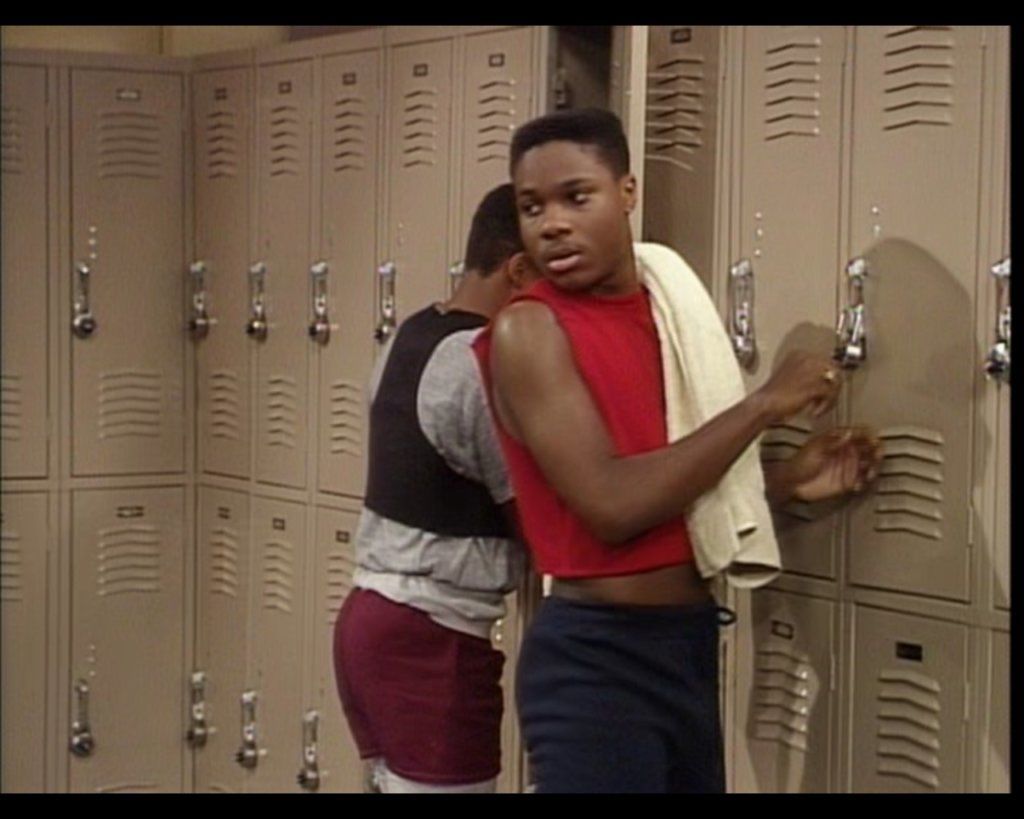 11. Vanessa went to college because Tempestt Bledsoe did
When actress Tempestt Bledsoe wanted to go away to school they wrote it into the show that Vanessa would go to college as well. The shooting schedule was rearranged so that she could study full time and just have sporadic appearances during the seventh season.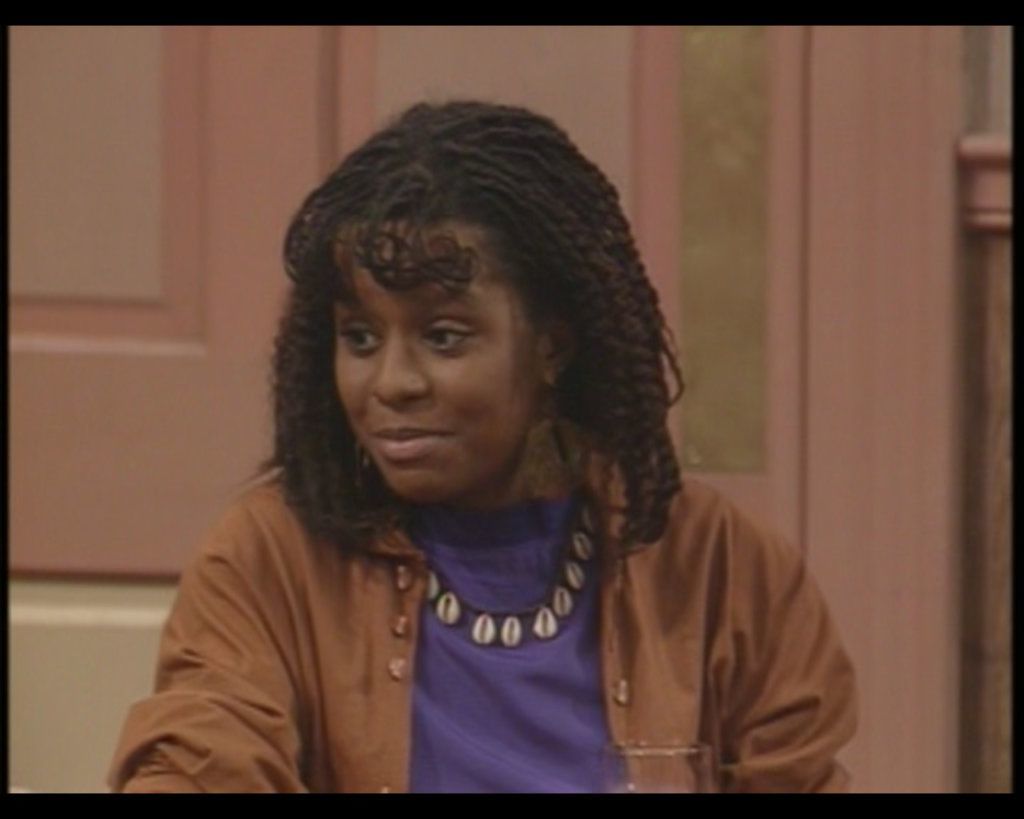 12. The Huxtables almost had very different jobs
In the original concept for the show, Clair was going to be a union plumber and Cliff was going to be a limo driver. They also toyed with the concept of having Clair be Dominican and speak Spanish whenever she got mad. Bill's real life wife Camille Cosby thought the show should be more reflective of their real life.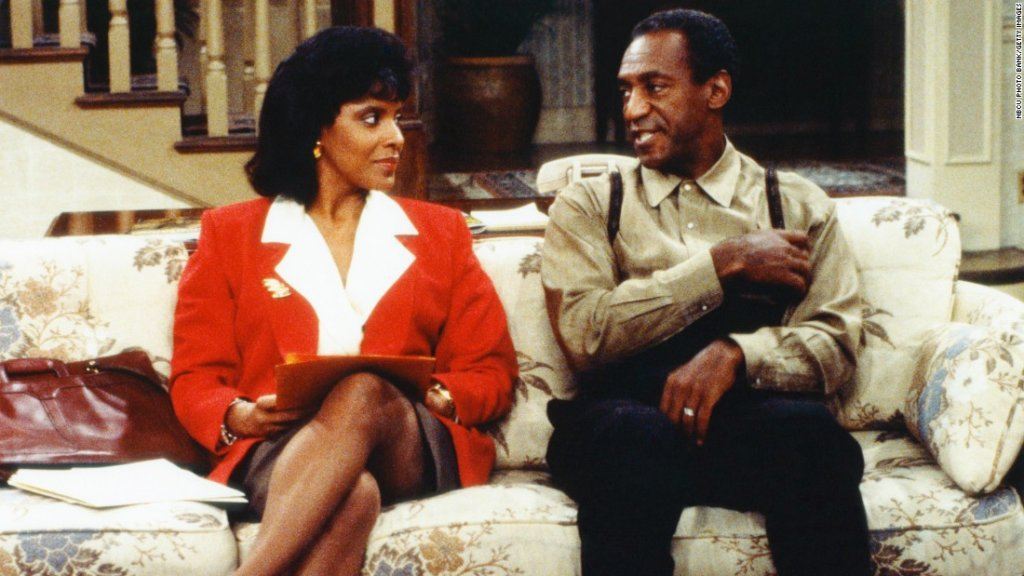 13. Peter Costa's awkwardness was real
Peter Costa played Rudy's playmate Peter who lived across the street and he was a pretty awkward character. Well, the truth is that he had extreme stage fright and would clam up, which ended up working for the character.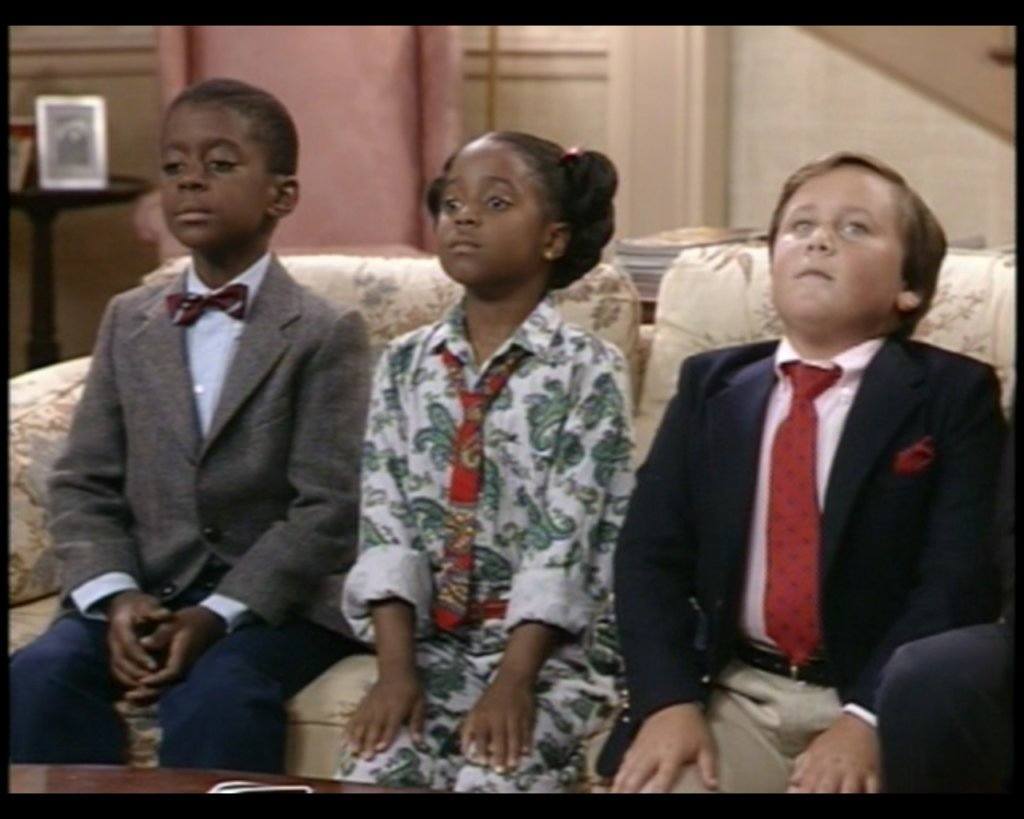 14. A spin-off series came from Lisa Bonet's nude photos
In 1986 19-year-old Lisa Bonet did a film called Angel Heart which was pretty racy and promoted with topless photos of her. Bill considered their audience and thought it would be better to send Lisa's character off to college, which is how the spin off A Different World came to be.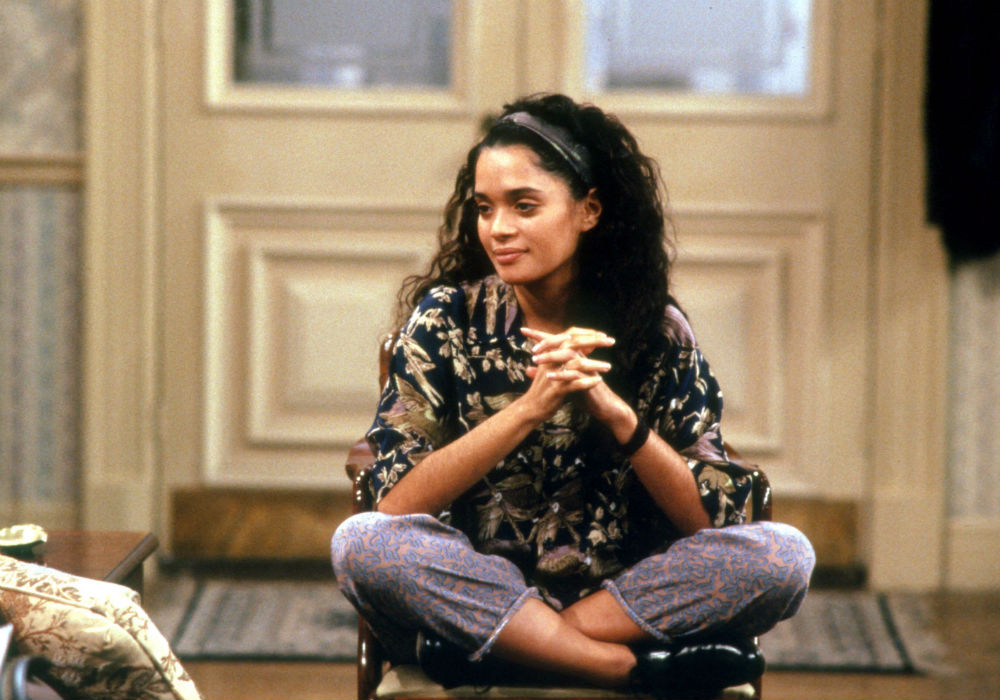 15. Look who it is
She wasn't the musical superstar she is today at the time, but a four-year-old Alicia Keys once played one of Rudy's friends on the show. Adam Sandler also had his first acting gig on the show playing a friend of Theo's named Smitty.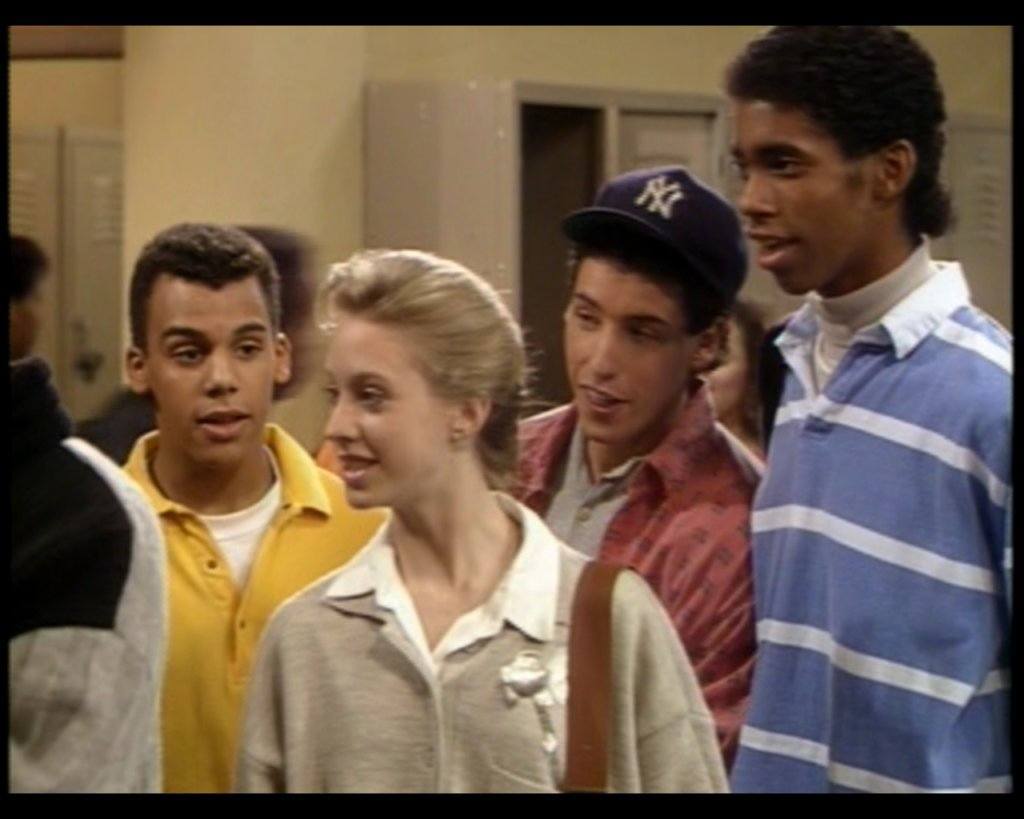 16. Cockroach was fired
Carl Anthony Payne II played Theo's friend Cockroach, but when he refused to cut his hair, he was let go from the show.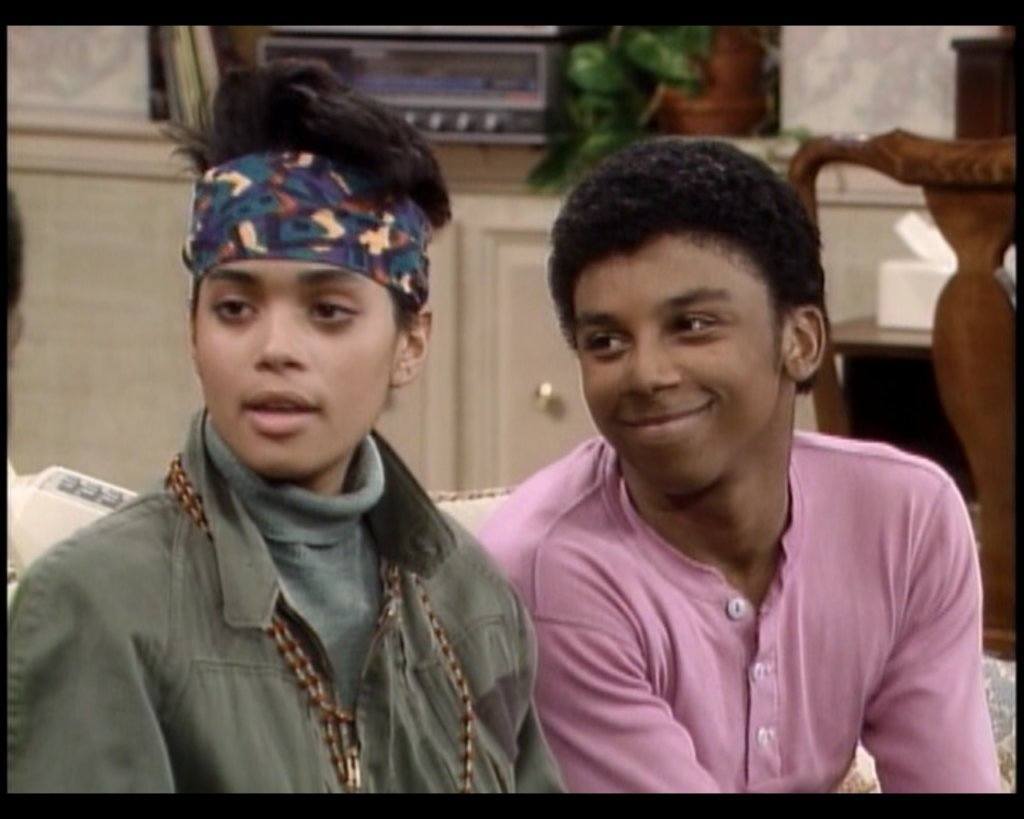 17. They went to great lengths to hide baby bumps
During the third season Phylicia Rashad got pregnant, and they hid it by writing many of her scenes in bed or having her hold something like a teddy bear over her stomach. Lisa Bonet got pregnant with Lenny Kravitz shortly after the spin off A Different World had started, so they dropped her and then later brought her back to The Cosby Show.