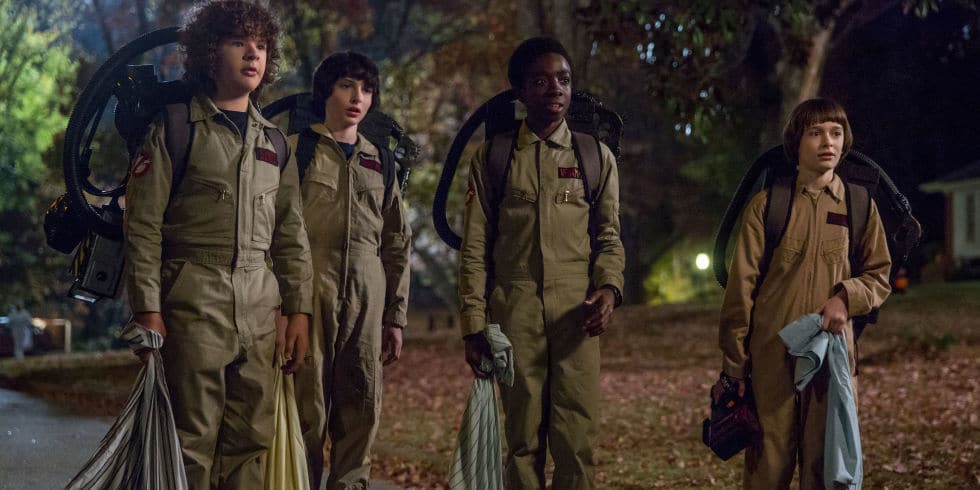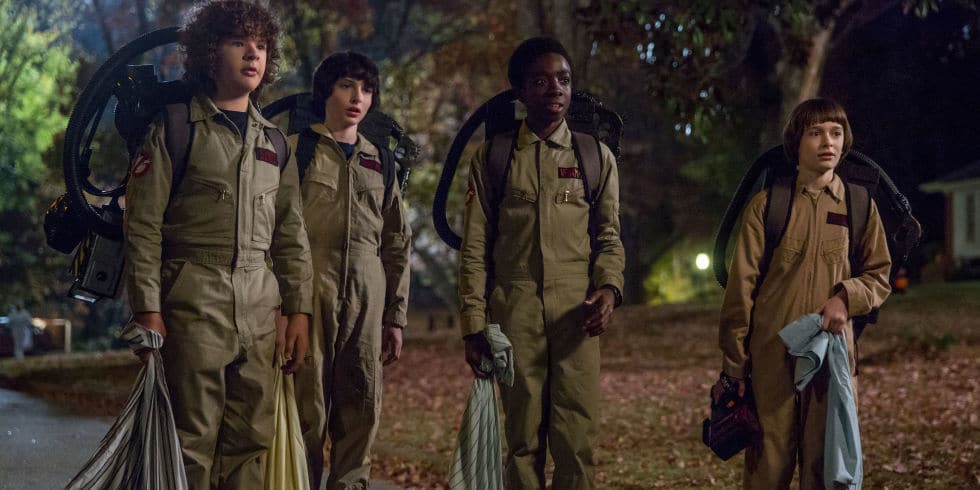 On October 27, 2017, Netflix is set to release the second season of Stranger Things, the Freaks and Geeks of sci-fi shows. An unashamed send up to 1980s pop culture and films, Stranger Things managed to find something fresh, frightening, and surprisingly engaging in wall-to-wall nostalgia when it released in July 2016. More than 8 million people reportedly tuned in over just two weeks to find out what was going on in the dark recesses of Hawkins, Indiana. As you can imagine, that success has raised the expectations into the stratosphere (and judging from the first trailer, the budget has seen a similar increase). The showrunners at Stranger Things are trying to keep a close lid on the narrative, but they can't keep everything a secret. We've searched high and low to find out anything and everything about the next season of Stranger Things; here it is.
1. Here's What You Missed in the First Season
If you haven't seen the first season of Stranger Things, then you'll want to skip through to the next few slides, because the attached video is just chock full of good, old-fashioned spoilers. For those of you who have seen the first year in the lives of the Wheeler siblings and their oddball collection of buddies, this video might merit a quick scan. After all, a lot of weird stuff happened last Halloween and it has been a whole year. Readers can find extensive (and very fine) recaps of each episode from season one right here.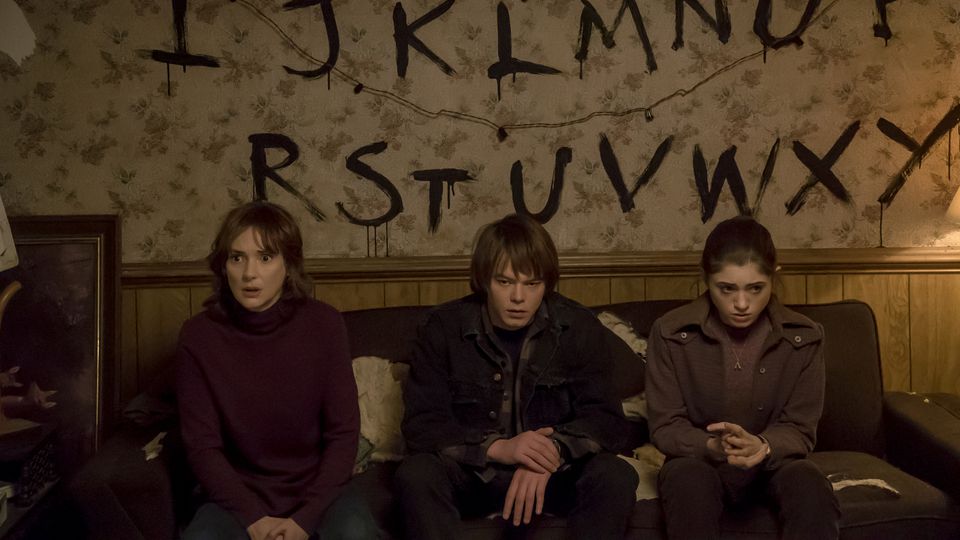 2. This Time Around, the Whole World Is at Risk
In the first season of Stranger Things, the citizens of Hawkins, Indiana were plucked from their homes by an inter-dimensional boogeyman. That singular threat leant the first season a creature feature vibe that looks to be getting an injection of CGI steroids this time around — just tune the trailer to :40 to get an idea of what that means. Whatever it is that was relegated to the Upside Down in the first season seems to have brought along some buddies this time around.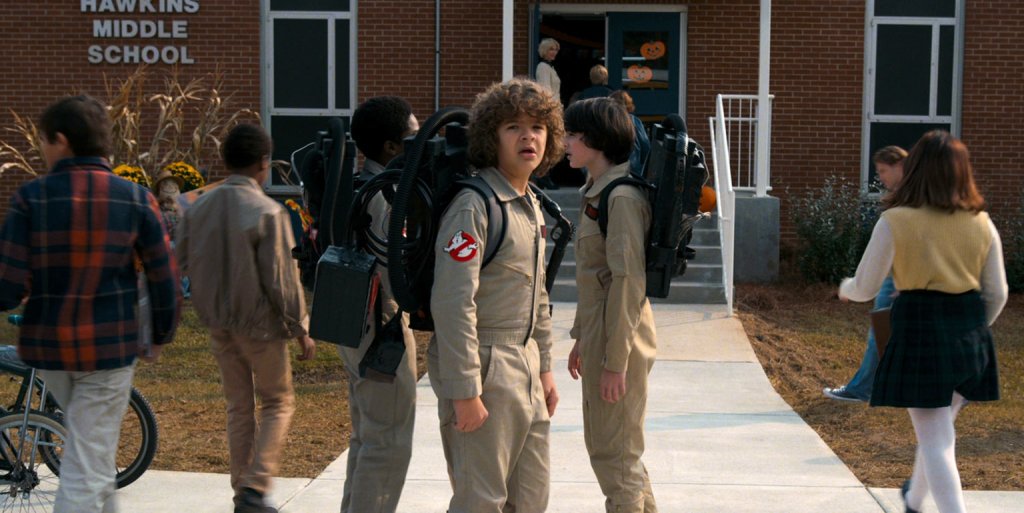 3. Eleven Is Back
In season one, Millie Bobby Brown stole hearts as telekinetic super freak, Eleven. The actress' performance wasn't just a huge hit with fans. Critics loved her, too. Brown's performance as the tortured, Eggo-loving soul has already earned her an arm full of awards — she's even working on an Emmy. Of course, at the end of season one, her fate is left uncertain as she appears to sacrifice herself to take down the Demogorgon. The first trailer for season two outright confirms her reappearance, though, so anyone fooling themselves into thinking Eleven wouldn't be back can rest easy.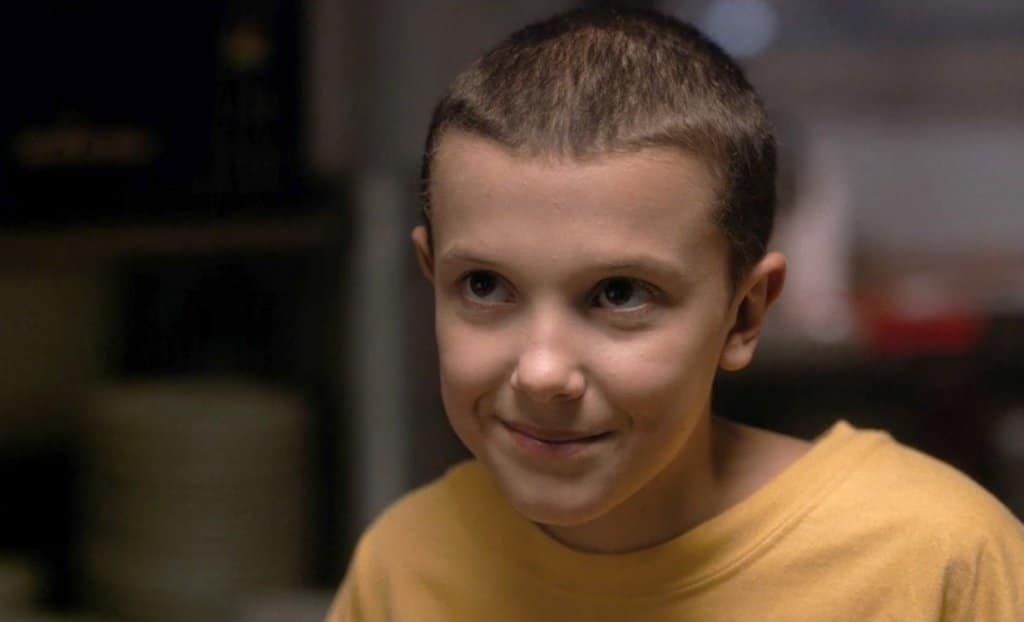 4. Less D&D, More Metroids
By the end of summer 2016, tons of new Dungeons & Dragons players had pestered their friends into sitting around a table and trying their hand at tabletop roleplaying. That phenomenon was all due to Stranger Things and its D&D-playing heroes. In season two, it seems like the kids have wandered out of their basement to hit the arcade, which means you can expect plenty of references to stone-age era video games.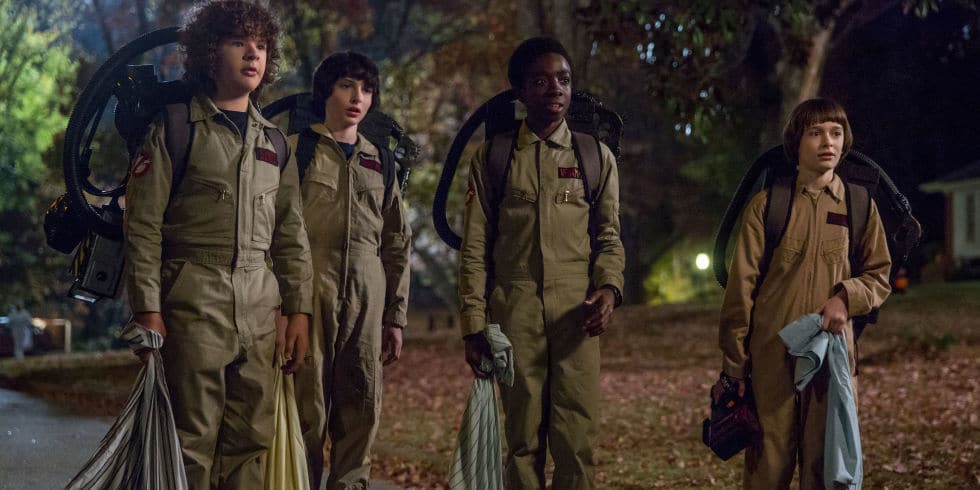 5. Will Is Freaking Out Again
When the rest of the crew in Hawkins is content to move on with their lives and mack on ladies at the arcade, poor Will Byers is once again cast as the canary in the coal mine. The kid who spent most of season one a captive in the Upside Down has a seemingly unbreakable attachment with the place. It's that connection that's got the little guy seeing towering beasts in the distance.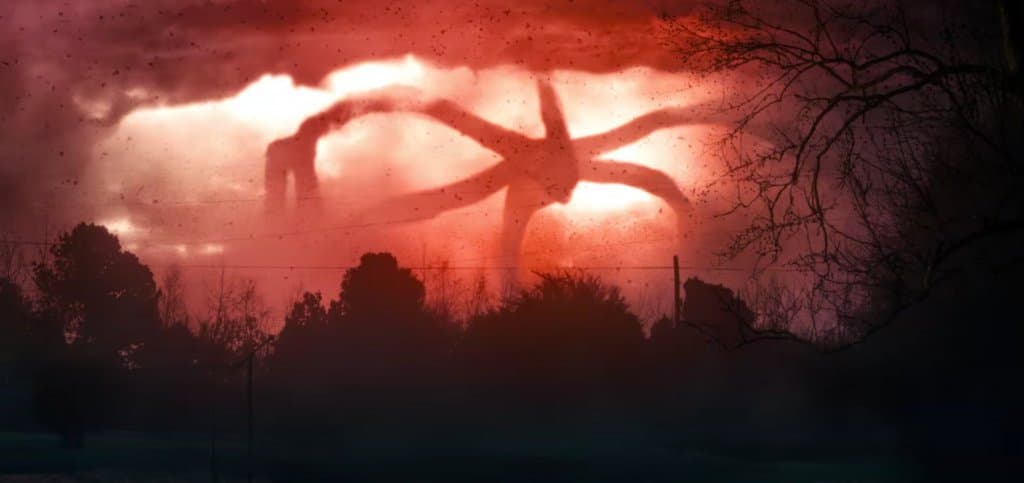 6. Less Jokes and More Scares
Season one of Stranger Things was filled with moments that had viewers reaching for a pillow to hide behind. Season two is set to double down on the scares and take the overall narrative tone to a darker place.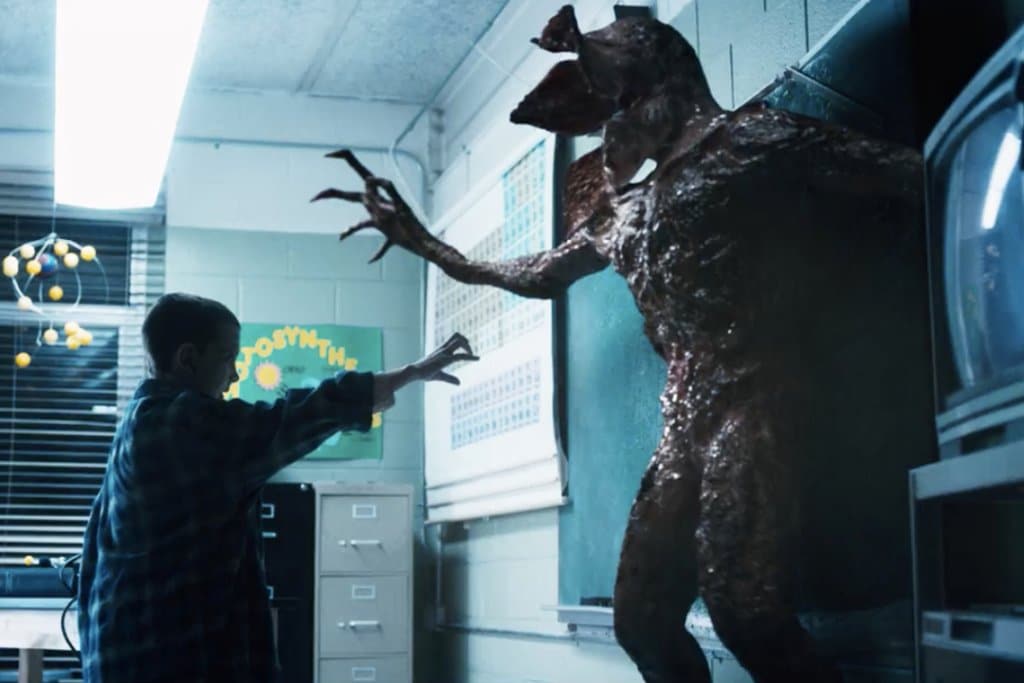 7. The New Monster Down the Street
As every show must, Stranger Things is adding new cast members in season two. Foremost among them are Billy and his younger sister Max. Billy (who's being played by Dacre Montgomery) is already being billed as this season's real world monster, a dark soul based on the "Stephen King model." That description might sound vague, but it is undeniably unsettling.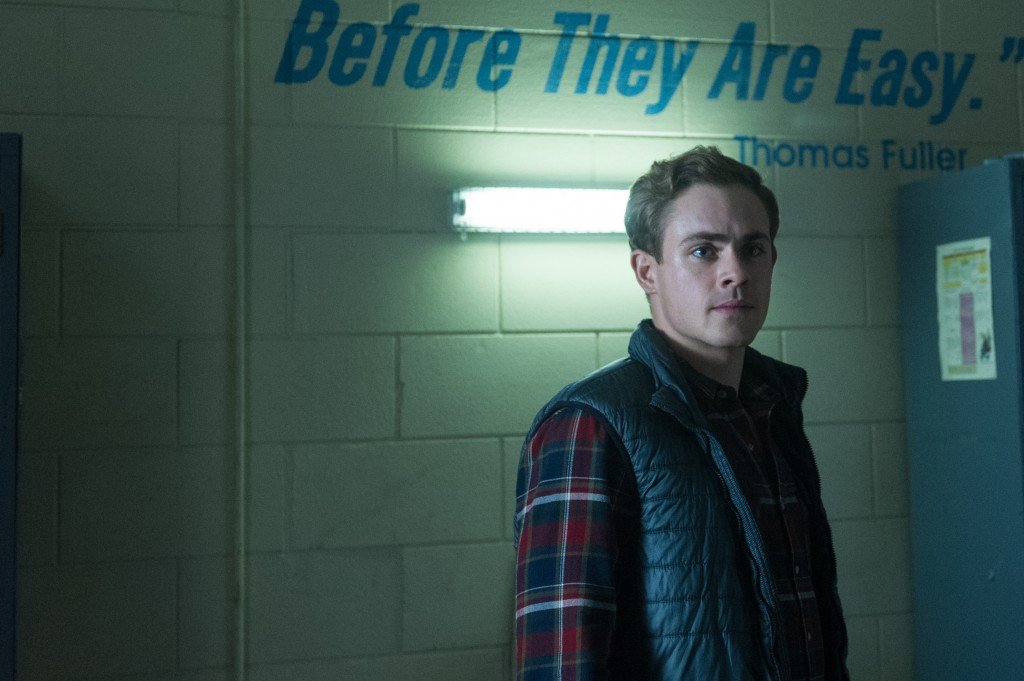 8. They're Going for Something a Little Different
David Harbour, who keeps law and order in Hawkins as sheriff, recently said that the footage he's seen is unlike anything from season one. Of course, every actor says that, but Harbour specifically said that the opening moments of season two will look and feel completely alien to the Stranger Things you know.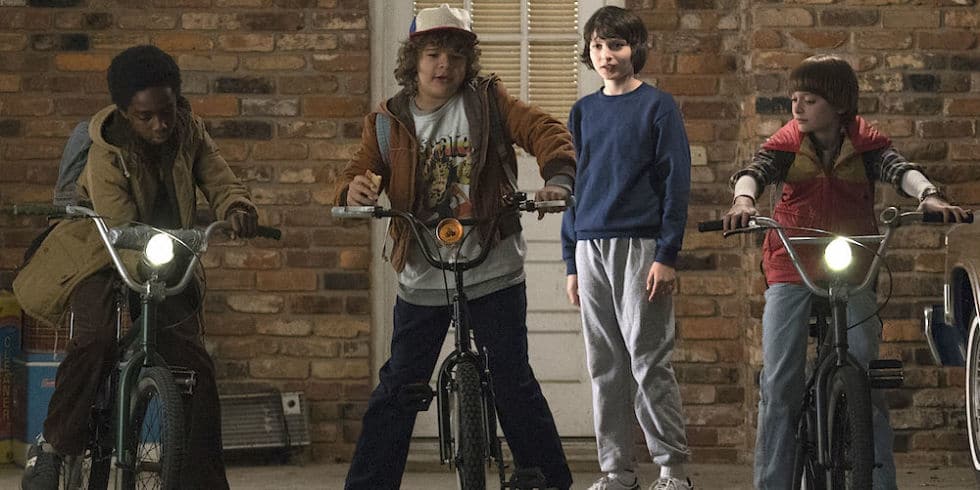 9. They're Listening to the Fans
Since Stranger Things aired, fans have built up hours and hours of questions, commentary, and speculation aimed at filling out the larger universe surrounding the events of the show. Well, the showrunners at the Netflix sci-fi show were paying attention, and they've actually crafted plot lines to answer those questions and address some theories. Which ones they've specifically looked at remain to be seen.
10. We Get One More Episode
Season one had eight episodes, but season two has nine. In a world where series tend to get more conservative with their episode numbers (looking at you, Game of Thrones), it's good to see a series that's expanding.