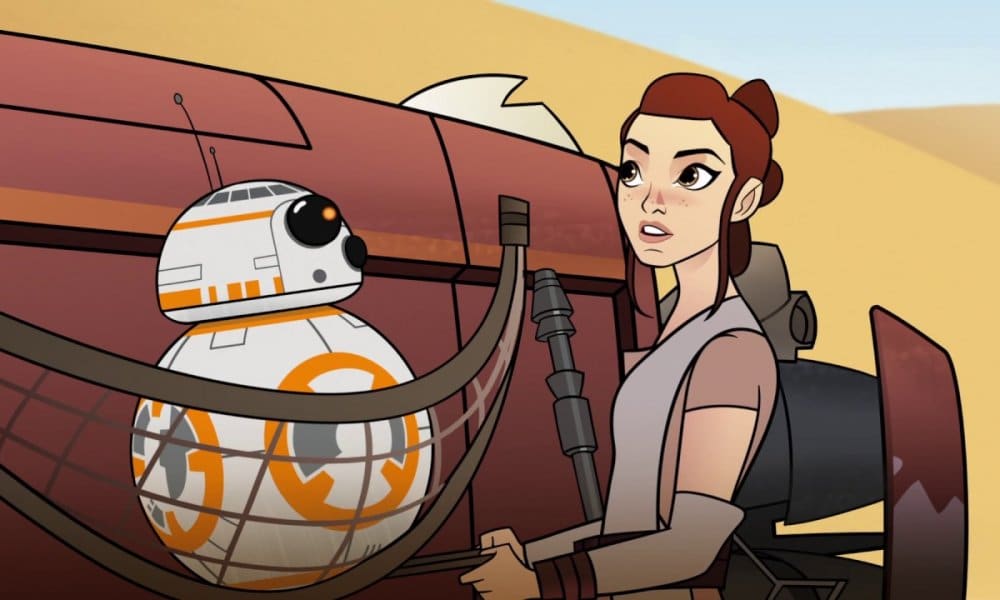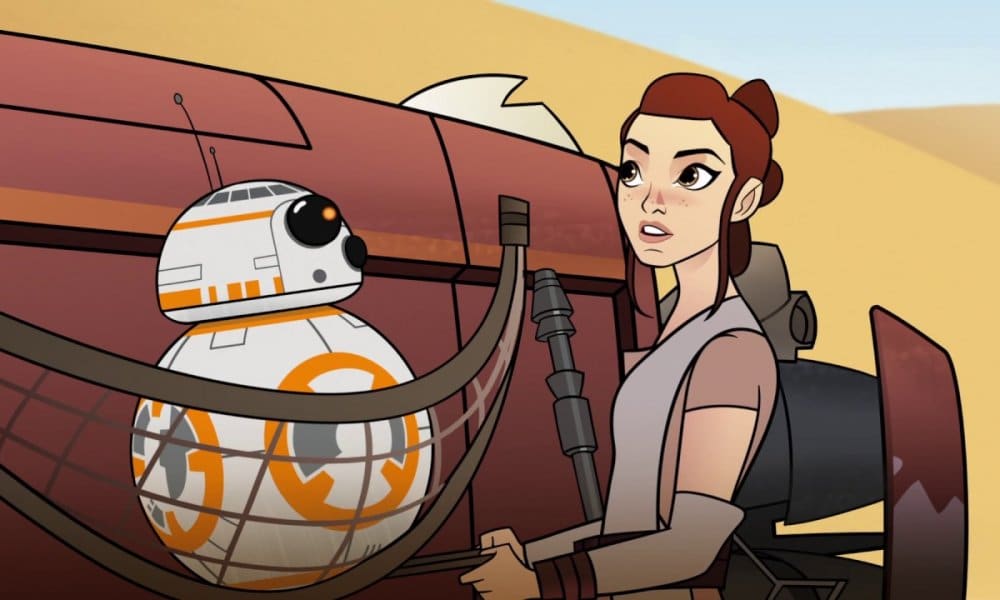 Fans of the saga have long known that the world of Star Wars isn't just composed of the films' dynamic set pieces. The world George Lucas created has swelled into a living, breathing universe that's filled with people who may not exist, but who feel as real to its viewers as the people sitting next to us in the theater. It's in that spirit that Disney has crafted 'Star Wars: Forces of Destiny,' a series of short films that highlight smaller moments from the epic saga that's spanned several generations in both the real world and a galaxy far, far away. Here's everything we know about this exciting new series.
1. It's Premiering on YouTube (But Don't Let That Dissuade You)
The first entry into Star Wars: Forces of Destiny premiers on Disney's YouTube channel on July 3 at 10 a.m. Don't let the medium turn you off from checking these shorts out, either, because these bite-sized adventures are going to be every bit as relevant to the Star Wars Universe as the big budget films.