Celebrities are supposed to have picture-perfect skin at all times. They go to great lengths to conceal any skin issues or flaws. Acne is by far one of the most common skin problems, and we are sure makeup artists have to work to sweep the unsightly acne under a layer of makeup – literally! However, there are some celebrities who prefer to be honest about their struggles with acne. Here are 10 celebs who have been open about their acne issues.
1. Jessica Simpson Believes in Proactiv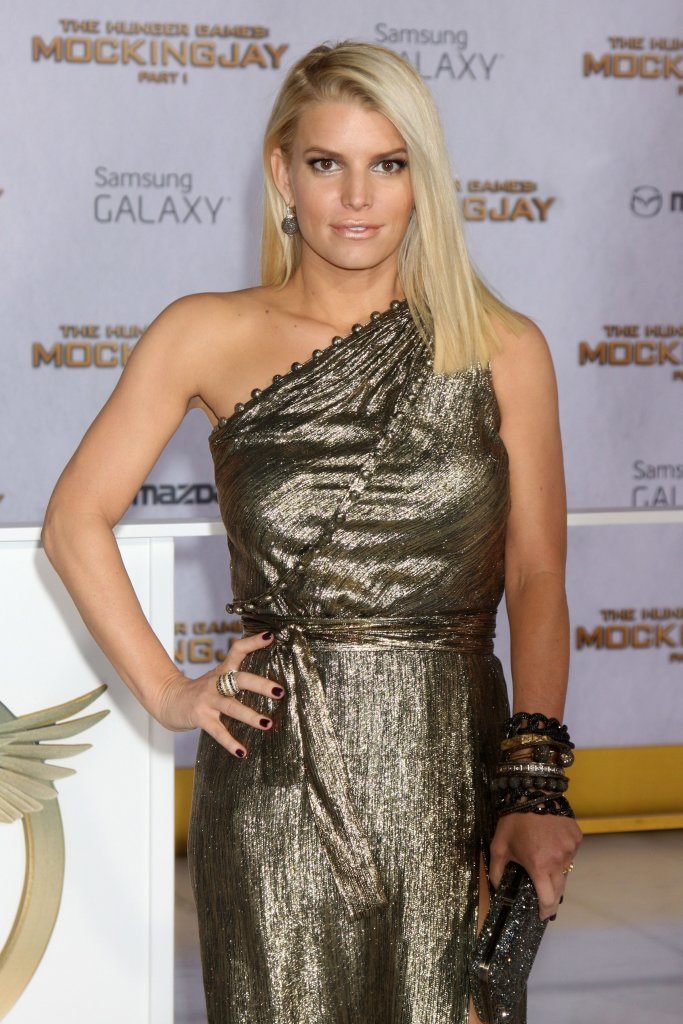 Jessica was always honest about her ongoing struggles with cystic acne, and her use of Accutane to fix the problem. Sadly, this led to massive build up with clogged pores, and the actress decided to move from Accutane to Proactiv solution, even signing an endorsement deal with them. She claims it has done wonders to her skin – and confidence!
2. Kelly Clarkson Swears by This Acne Solution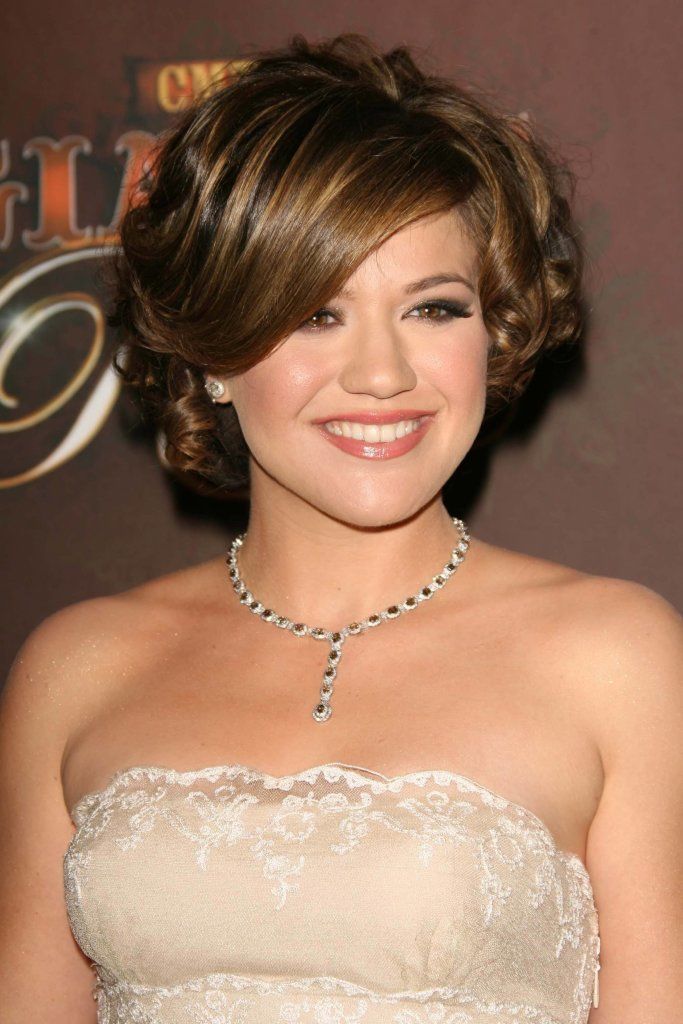 Another celebrity who stands firmly behind the positive effects of Proactiv is Kelly Clarkson. The singer claims that the stress associated with her work causes periodic bouts of acne, which only Proactiv can fix. Now we aren't running an ad for Proactiv here, but with two A-listers swearing by it, it just might work.
3. Julianne Hough Had Terrible Acne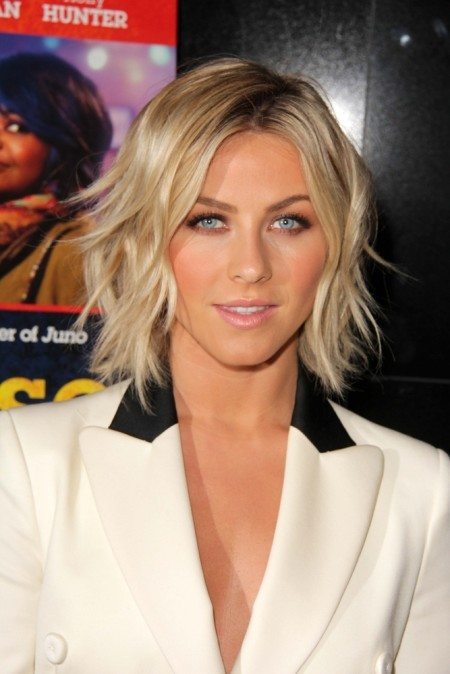 The Footloose star had lots of acne issues when she first entered the spotlight, and she claims that this affected her career adversely. Thankfully for her, proper treatment has allowed her to put her acne past behind her, and her skin is crystal clear these days.
4. Find out Why Miley Cyrus Was Depressed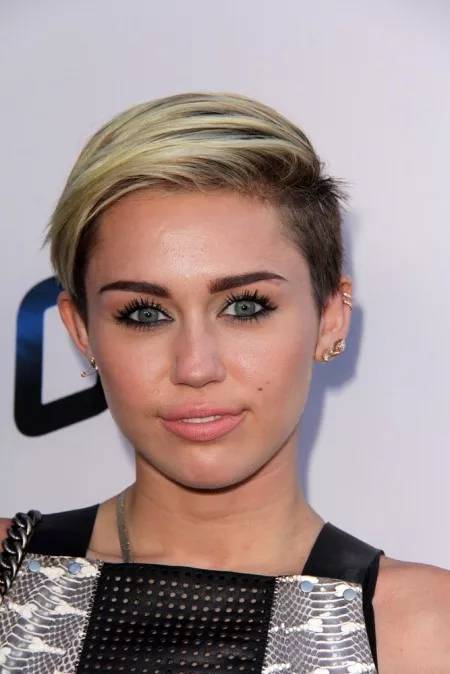 Considering the fact that Miley was already a celebrity during her teenage years, it is a bit hard to believe that the girl was bullied for her acne during those years. However, the Hannah Montana star claims that this was exactly what happened, with bouts of depression following as a result.
5. Cameron Diaz Struggled with Skin Issues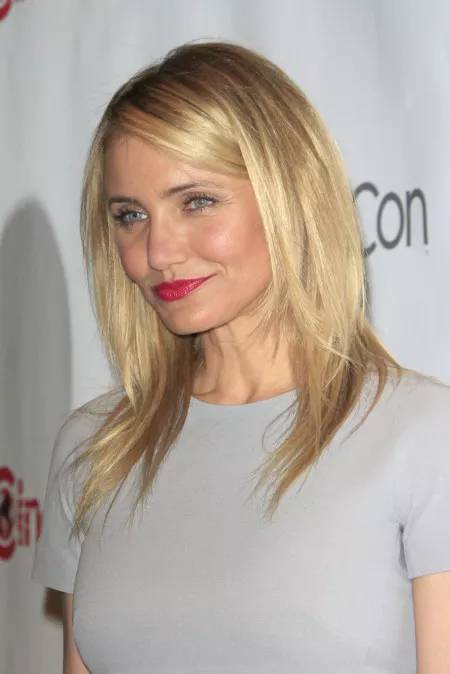 Diaz claims that she had "deep, boiling pimples" that forced her to stay indoors. She tried to cover it up with foundation and concealer, but the texture of her skin would be betrayed nonetheless. Thankfully, it appears that the star's lengthy struggle with acne is over now.
6. Why Salma Hayek Was Afraid of the Mirror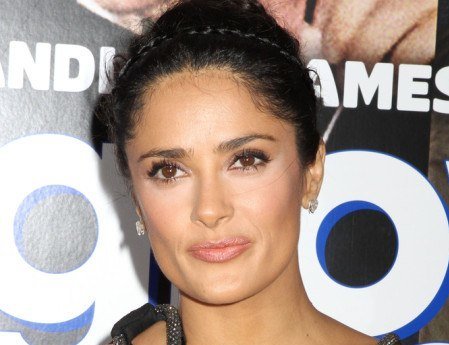 Another star who was afraid of leaving her house – or looking at the mirror for that matter – because of acne, is Salma Hayek. According to her, her trysts with acne would leave her severely depressed, and cause her to just lie around the house touching her face, terrified of confronting the mirror.
7. Pregnancy Helped Kendra Wilkinson with This Problem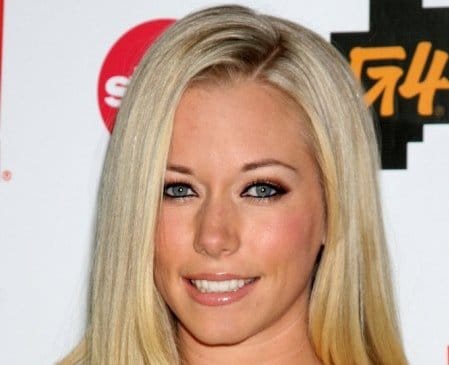 Back in the days when she resided in the Playboy mansion and was starring in The Girls Next Door, Wilkinson struggled with acne. Interestingly, for Wilkinson, it was pregnancy which apparently solved the acne issue.
8. Emma Stone Had Nasty Pimples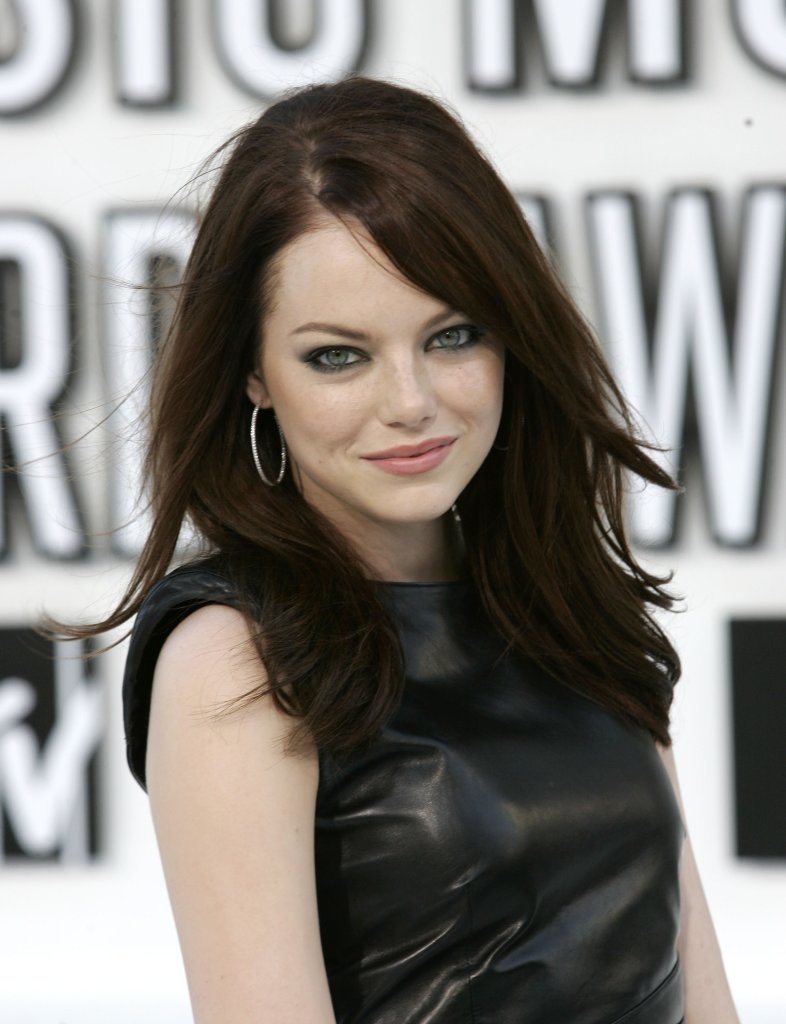 If there is one celebrity who has suffered from both hormonal and stress acne, it is Emma Stone. First suffering from hormonal acne at 17, she had to undergo Accutane treatment, which left her skin dry. Three years later, she ended up with stress acne on the sets of Easy A. According to the actress, the producers were kind enough to airbrush the nasty pimples out of the movie.
9. Katy Perry Has Acne Scars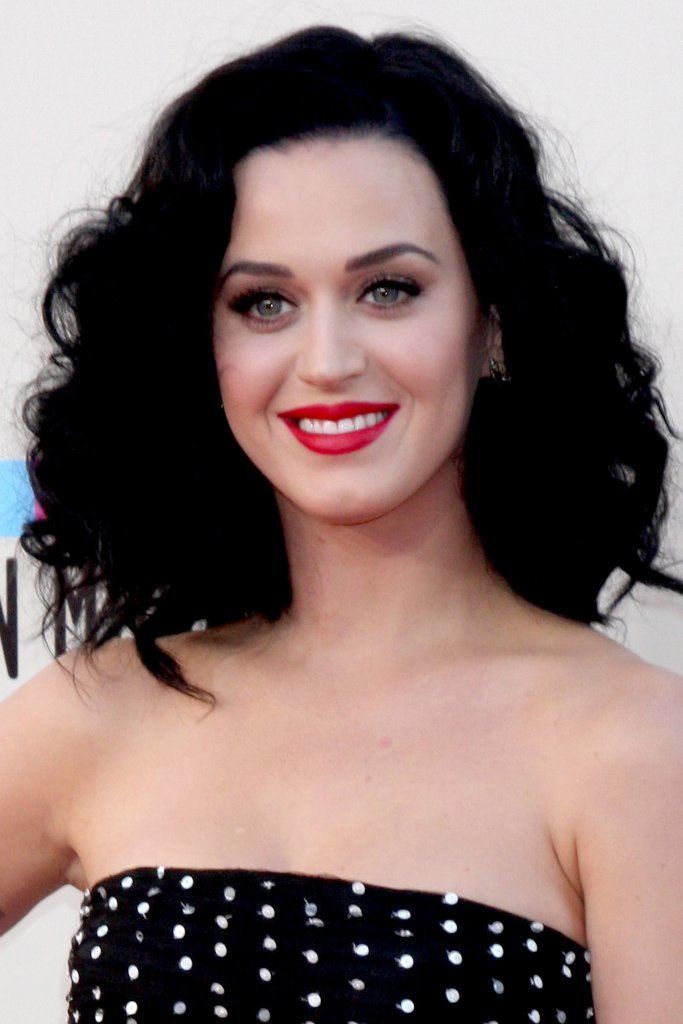 The Roar singer suffered from acute acne outbreaks at the start of her career, due to the stress involved. According to Perry, these have left a legacy of acne scars, which make her very self conscious at times. She ends up applying heavy amounts of makeup to cover them up, which, as we know well, tends to block the skin pores.
10. Naya Rivera Was Very Self-conscious Filming "Glee"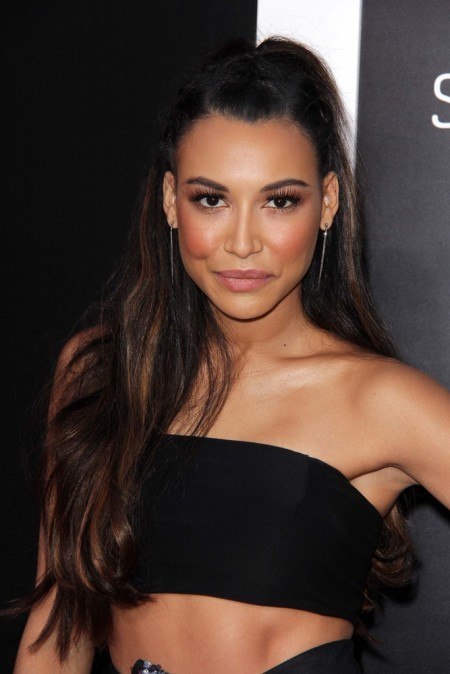 While working on Glee, Rivera suffered from acne problems, which led to the makeup artist giving her Proactiv solution. Rivera is now a fan of the brand, claiming that she even contacted the company to tell them her story. Free publicity? Proactiv is getting the best of it!