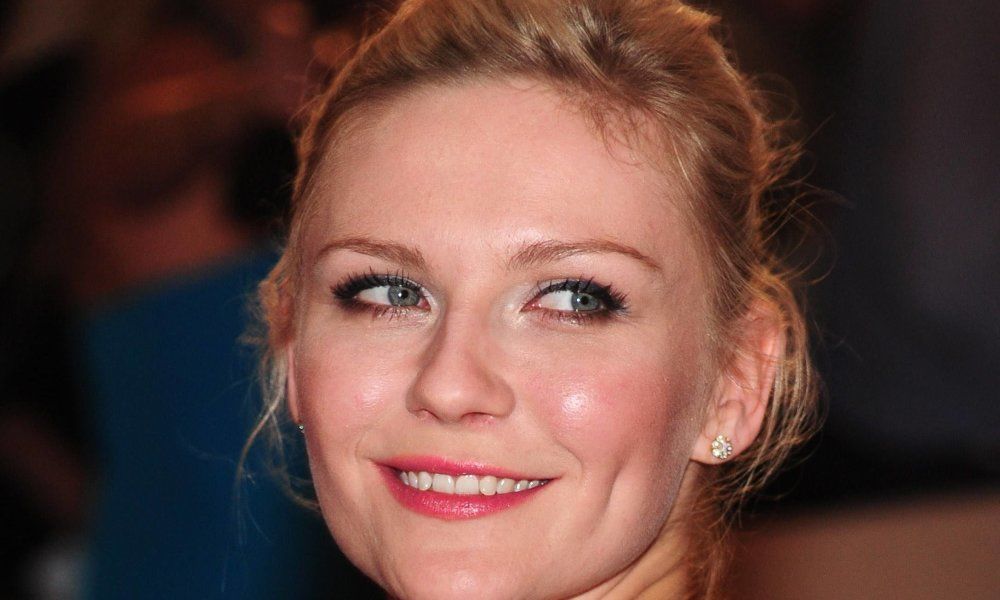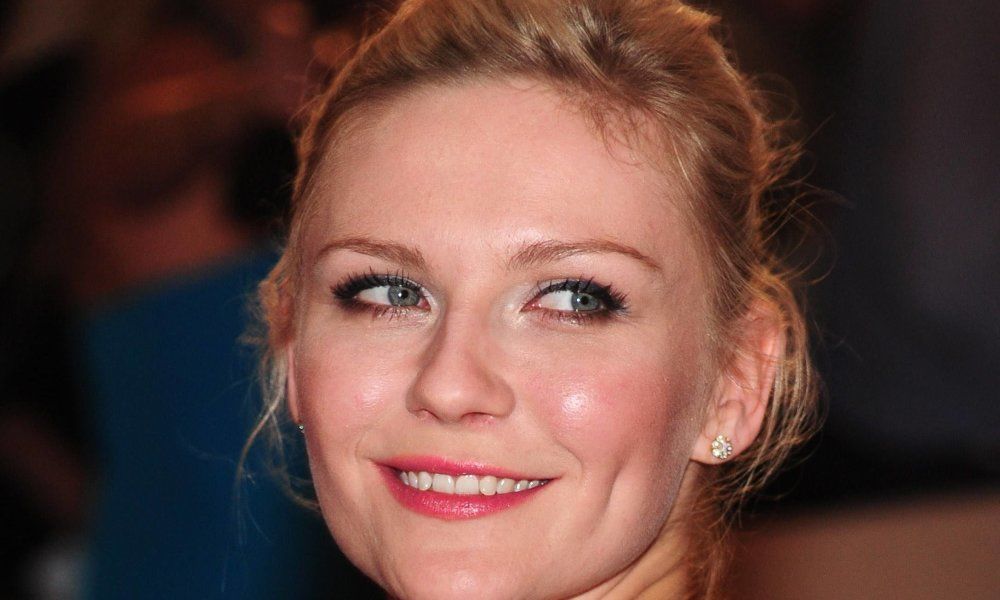 Many of Hollywood's leading ladies attempt to alter their physical features and hide their imperfections, but what kind of example is that setting? These nine celebrities who humbly embrace their flaws appreciate what it means to be unique and have no problem accepting their so-called faults. Let's look to these strong actresses for inspiration on body acceptance.
1. Kirsten Dunst
The Spiderman actress acknowledges that she's not perfect and she's okay with that. About her biggest flaws, Dunst said, "I love my snaggle fangs. They give me character and character is sexy."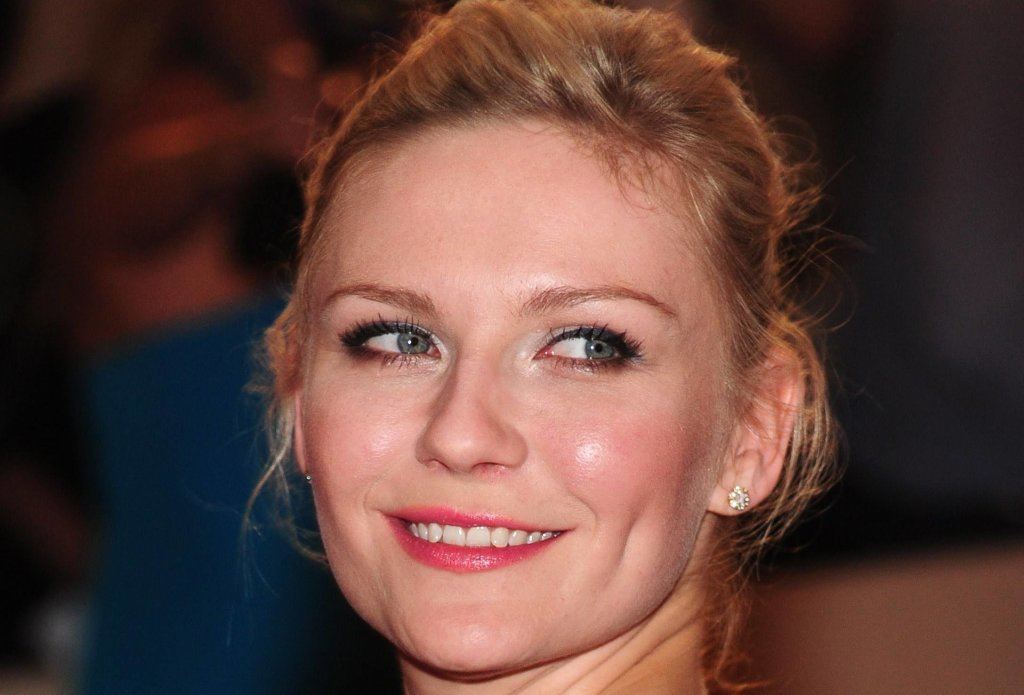 2. Kelly Ripa
The morning talk show host admits that her biggest flaw is her chest. Ripa, who's had three children, says she's a 32A long (long-from nursing). But Ripa states that she is happy with her small chest and proudly said, "I would never have a boob job."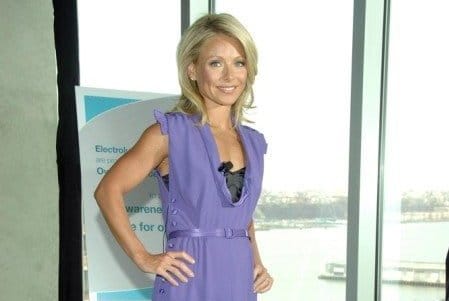 3. Jamie Lee Curtis
Curtis was one of the only ageing leading ladies who refused to dye her gray strands. When she was asked how people in Hollywood responded, the 56-year-old said, "Oh, I had people who were emphatic in their disapproval, insisting it would age me. Now they're all eating crow and saying how right I was to do it." We think the short silver bob suits Jamie perfectly.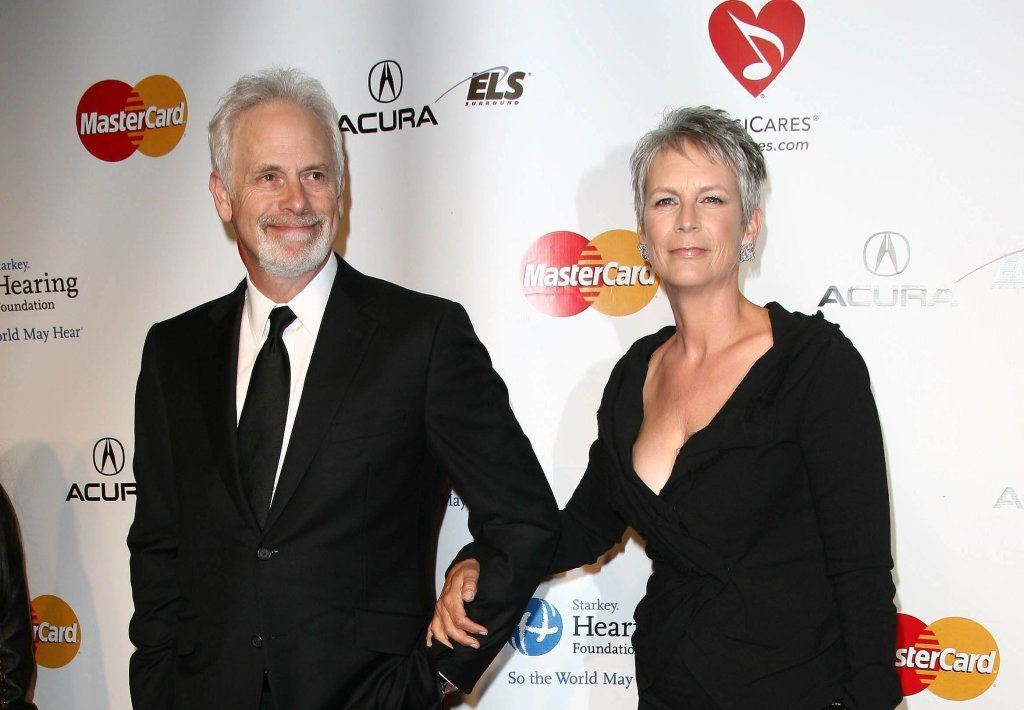 4. Tina Fey
Funny woman Tina Fey realizes that it's her flaws that make her unique. Fey wrote about accepting her imperfect features in her book Bossypants, "I would not trade any of these features, I wouldn't trade the small thin-lipped mouth that makes me resemble my nephew. I wouldn't even trade the acne scar on my right cheek, because that recurring zit spent more time with me in college than any boy ever did." Her humility is refreshing.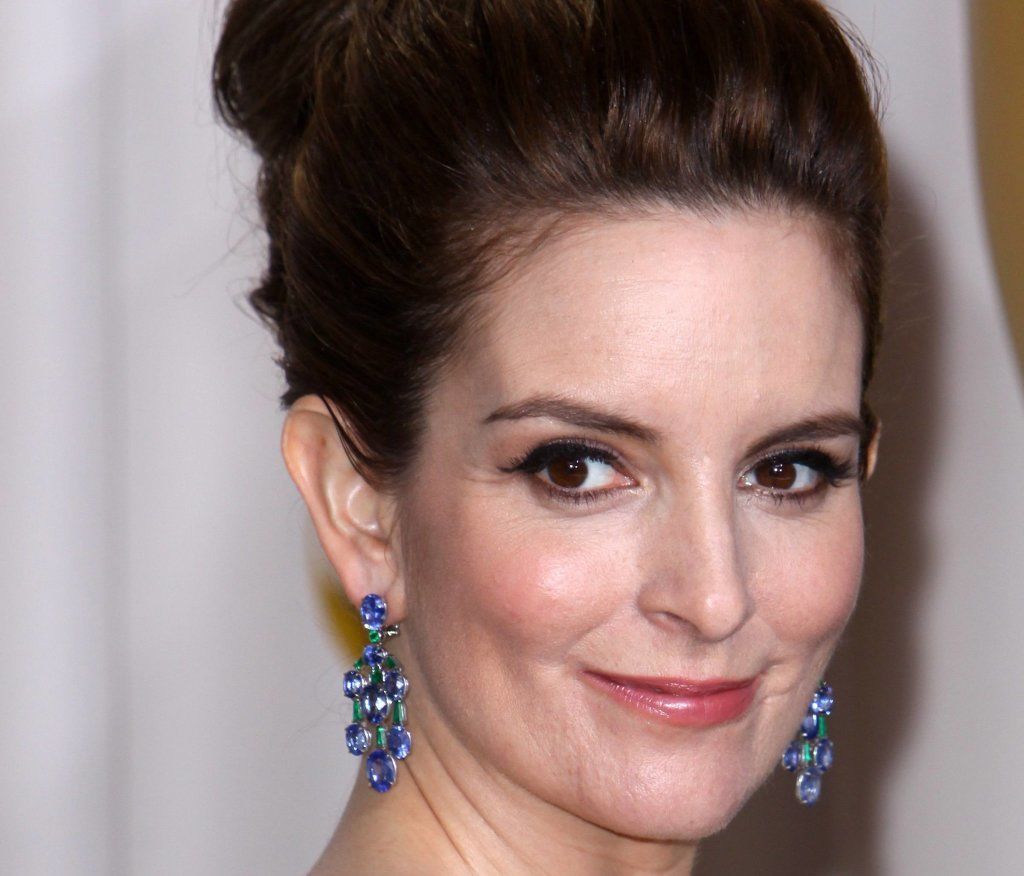 5. Sienna Miller
It's hard to imagine that the American Sniper actress has flaws. But Miller admits that she'll never be a Bond girl because her breasts are too small and her cellulite just wouldn't look very good in a bikini. Miller also notes that she's starting to feel her metabolism slow down, but says "lumpy and heavy is better than skinny and miserable."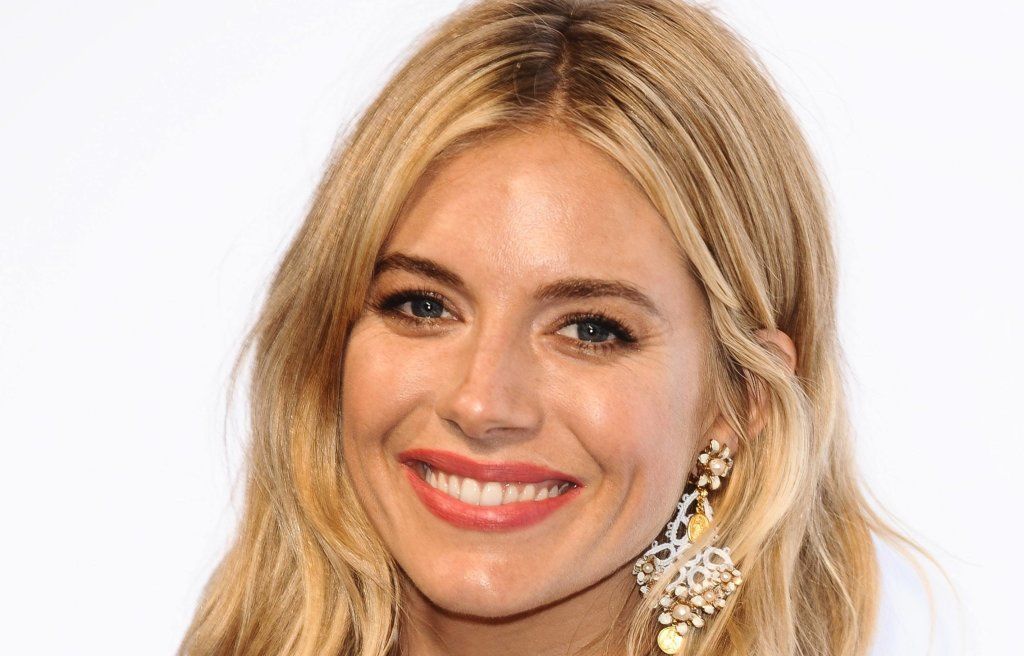 6. Keira Knightley
The Imitation Game actress has described her chest as being "flat as a board" and her smile as "less than perfect." But the 29-year-old star says, "I won't do anything to change those imperfections and surprisingly, they've actually come in handy for the old-fashioned characters I frequently plays in films." Talk about putting a positive spin on her imperfect features.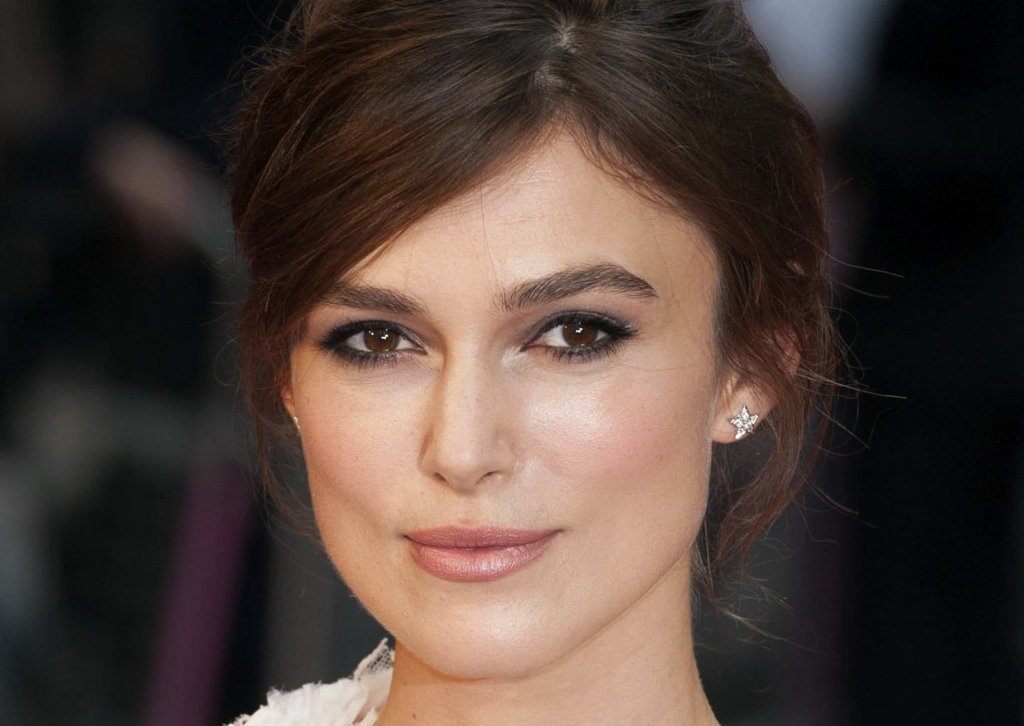 7. Mindy Kaling
Mindy Kaling, who's known for her self-deprecating jokes, refuses to conform to Hollywood's set of beauty standards. The Indian-American actress said, "Do I sometimes look at Gisele Bundchen and wonder how awesome life would be if I never had to wear Spanx? Duh, of course. That's kind of the point of Gisele Bundchen. But on the list of things I want to do in my lifetime, that's not near the top." We're glad she has her priorities straight.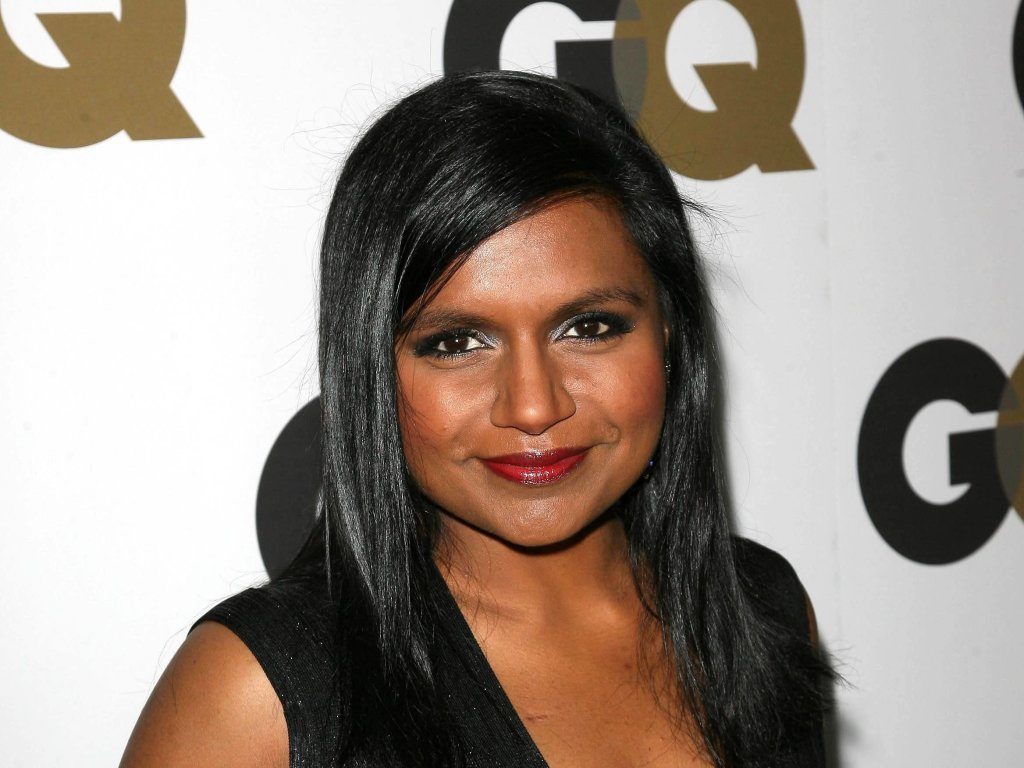 8. Sarah Jessica Parker
The Sex and the City star, who's been a figure in Hollywood for over twenty years, admits that she was often critiqued for her unconventional look. But Parker says, "People used to tell me to do my nose all the time – all the time. I'm not a big fan of collagen and Botox for actresses because I think it ruins a very expressive part of our faces. I kinda dig that I'm so flawed."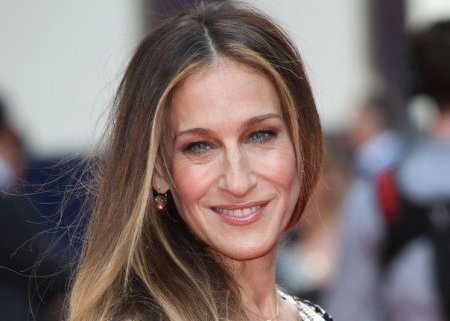 9. Helen Mirren
The 69-year-old actress is enjoying getting older, but admits that ageing is something many celebrities try to avoid. Mirren acknowledges that her body's changing, but she confirms that she will never go under the knife to alter her imperfections. The Hundred Foot Journey actress said, "I don't want to be younger, I accept the absolute reality of what is happening to me as the years pass."