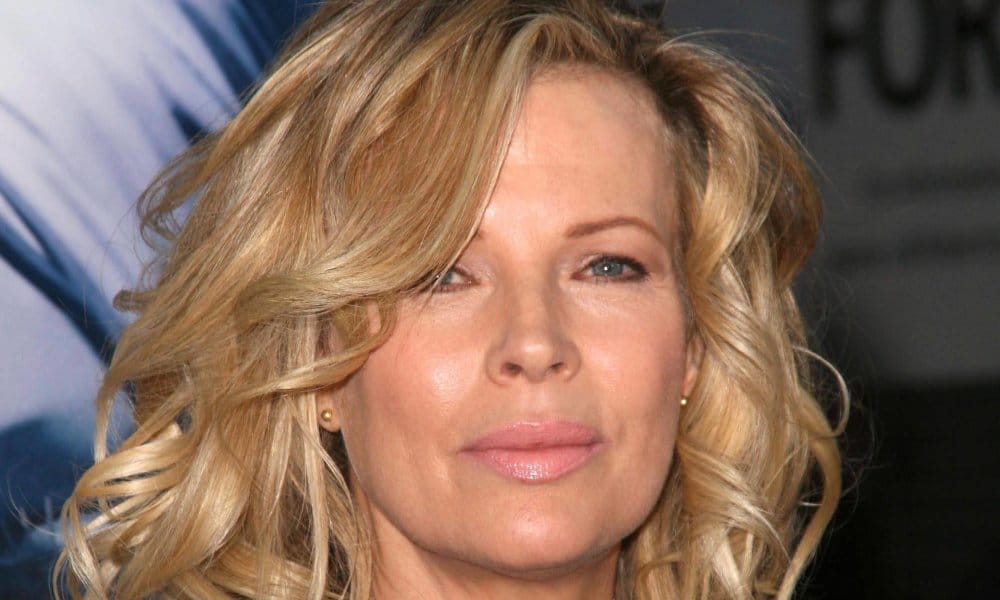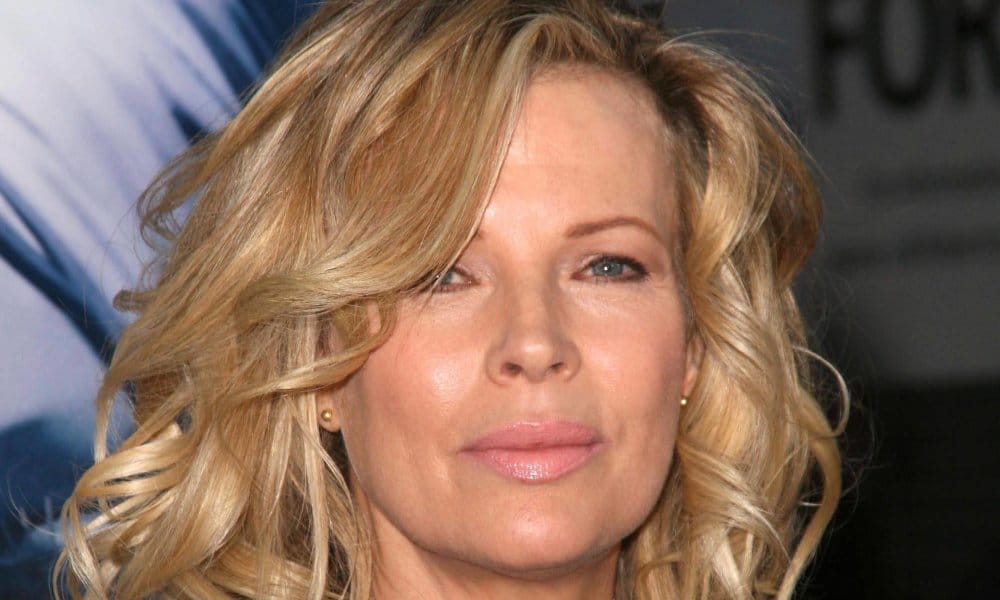 Ageing is inevitable, but in Hollywood the pressure to look and feel young is unavoidable. Many stars undergo plastic surgery to maintain a youthful appearance, but these are nine Hollywood moms who have not gone under the knife, and have no plans on doing so. Listen to their advice and opinions about aging naturally, and being okay with it.
1. Kim Basinger
Alec Baldwin's ex-wife and mother to model Ireland Baldwin admits that the key to looking young is staying out of the sun. The 61-year-old former model looks as gorgeous today as she did in the 90's. Ladies, invest in some floppy hats and good sun screen!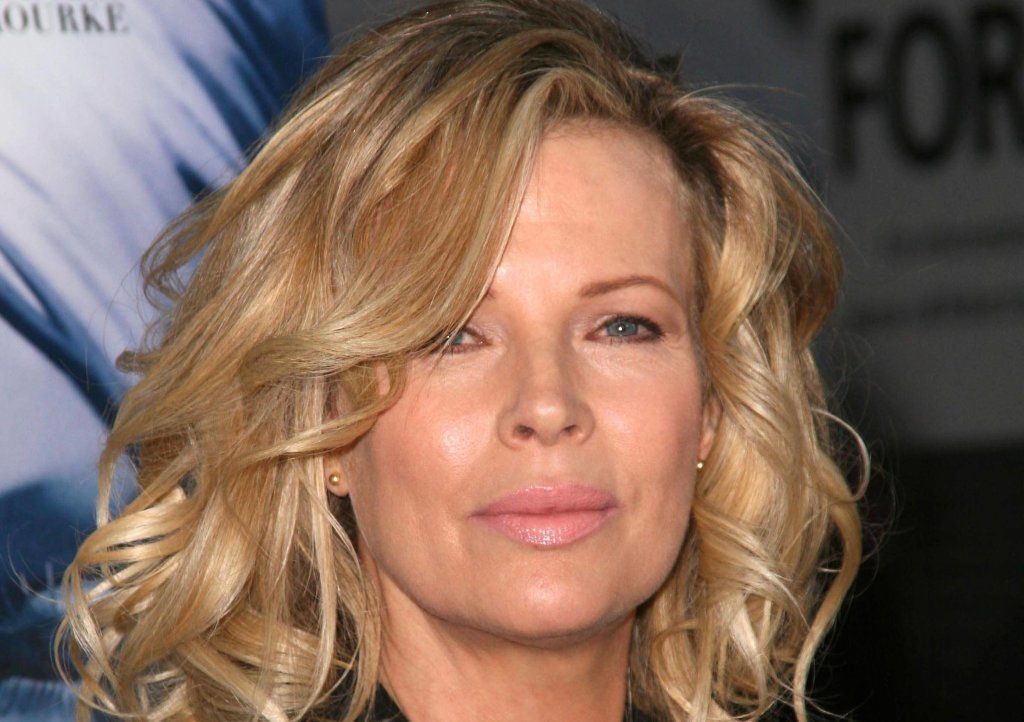 2. Julianne Moore
The 54-year-old mother of three doesn't look a day over 40. Moore thanks her healthy diet and constant sunscreen application for that. Here's what the Still Alice actress said, "I'd like to think that I can age as naturally as possible. I don't want to come out condemning anything anybody does, because I think that all of these things can contribute to making people feel better about themselves, and that's great. But I also want to look like myself. I mean, we're not going to live forever. You could be dead at 45, and guess what? Then you don't have to worry about aging."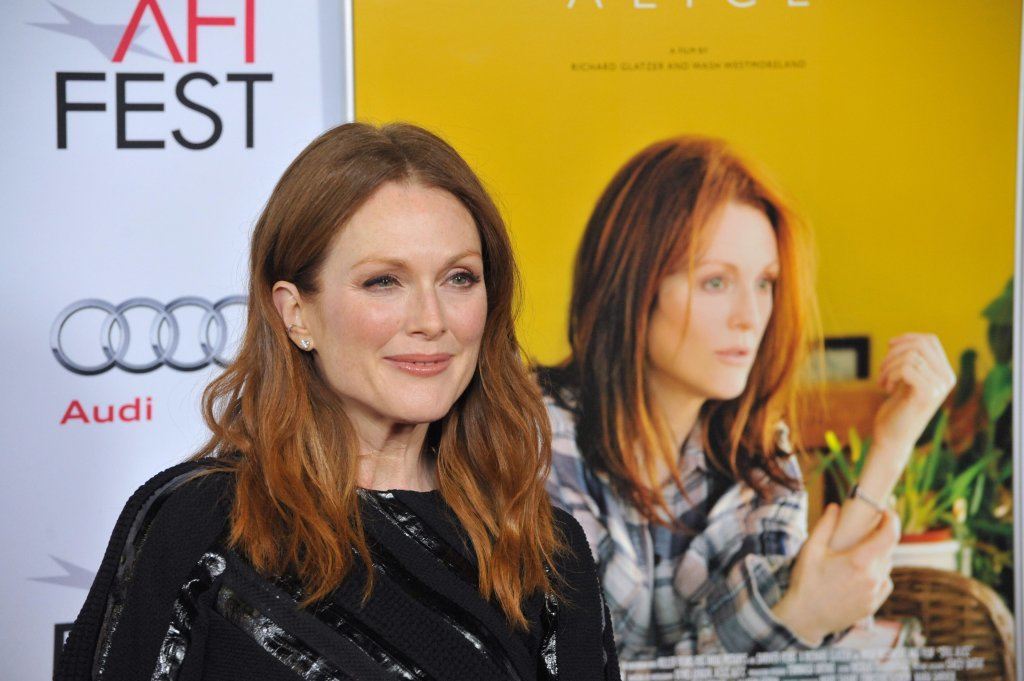 3. Meryl Streep
Streep, a mother of four is turning 66 this year. Although the actress understands the frustration that comes with aging, she believes that it's a natural process. The Into the Woods star, who's known for altering her appearance for roles said, "To each his own. I really understand the chagrin that accompanies aging, especially for a woman, but I think people look funny when they freeze their faces."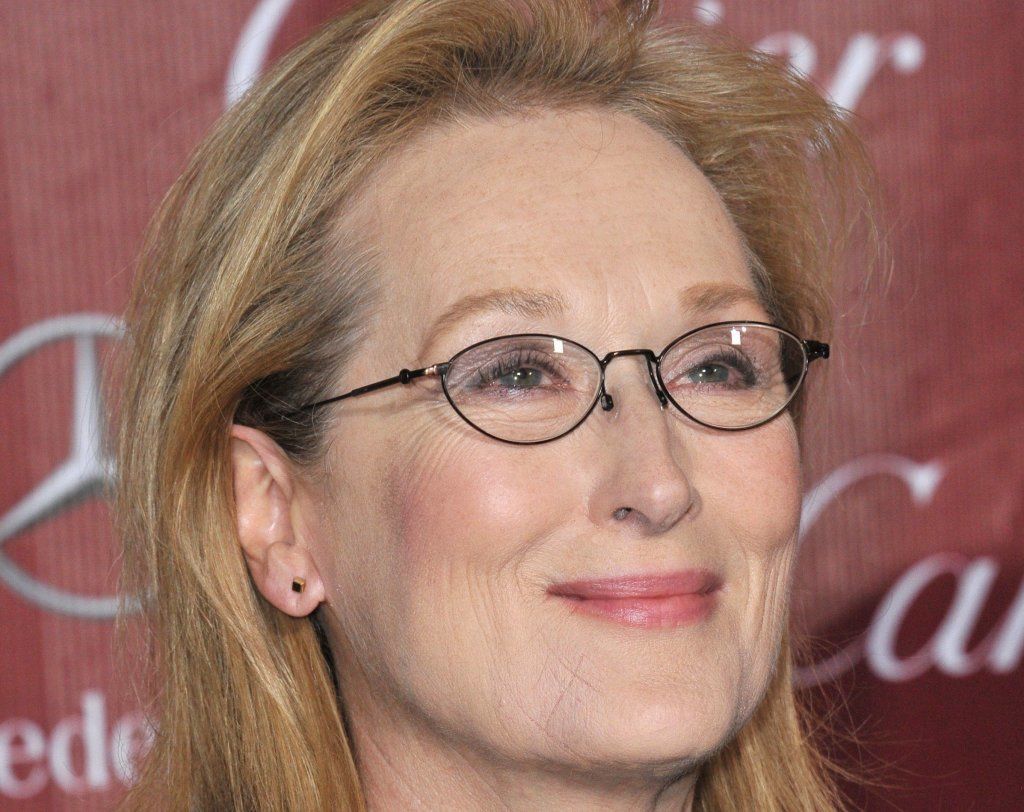 4. Julia Roberts
The 47-year-old actress and mother of three recently became the face of Lancome cosmetics. Roberts wishes to be the model of an aging face. Regarding going under the knife, she said, "By Hollywood standards, I guess I've already taken a big risk in not having had a facelift, but I've told Lancome that I want to be an aging model—so they have to keep me for at least five more years until I'm over 50."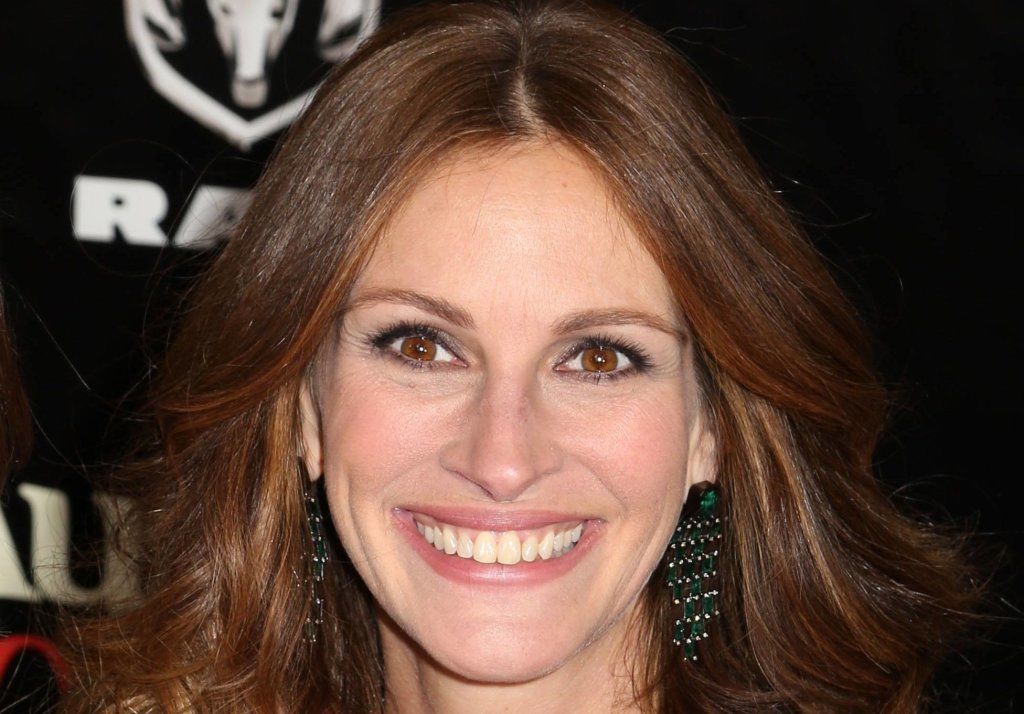 5. Heidi Klum
If we had a face like Heidi Klum's, why would we even need to consider plastic surgery? Well, that's exactly what the flawless mother of four believes too. Klum said, "Ask me again when I'm 65, but I'm proud to be able to say, in this day and age, I haven't done anything. Everyone has a view of what's pretty and what's not pretty, and [surgery] just doesn't look pretty to me."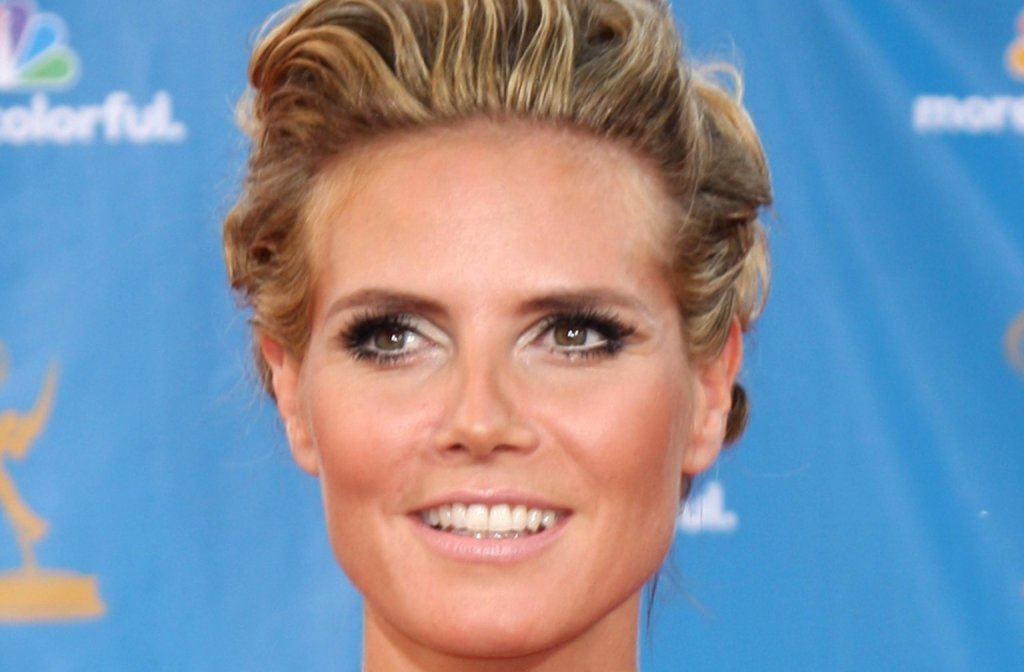 6. Cate Blanchett
The 45-year-old Cinderella actress isn't necessarily against plastic surgery, she's just afraid of the long-term effects of altering her body. Blanchett, a mother of three, said, "I'd just be too frightened about what it means long term. In the end if you have all that stuff done … in the end you just see the work. It doesn't fill me with admiration, it fills me with pity."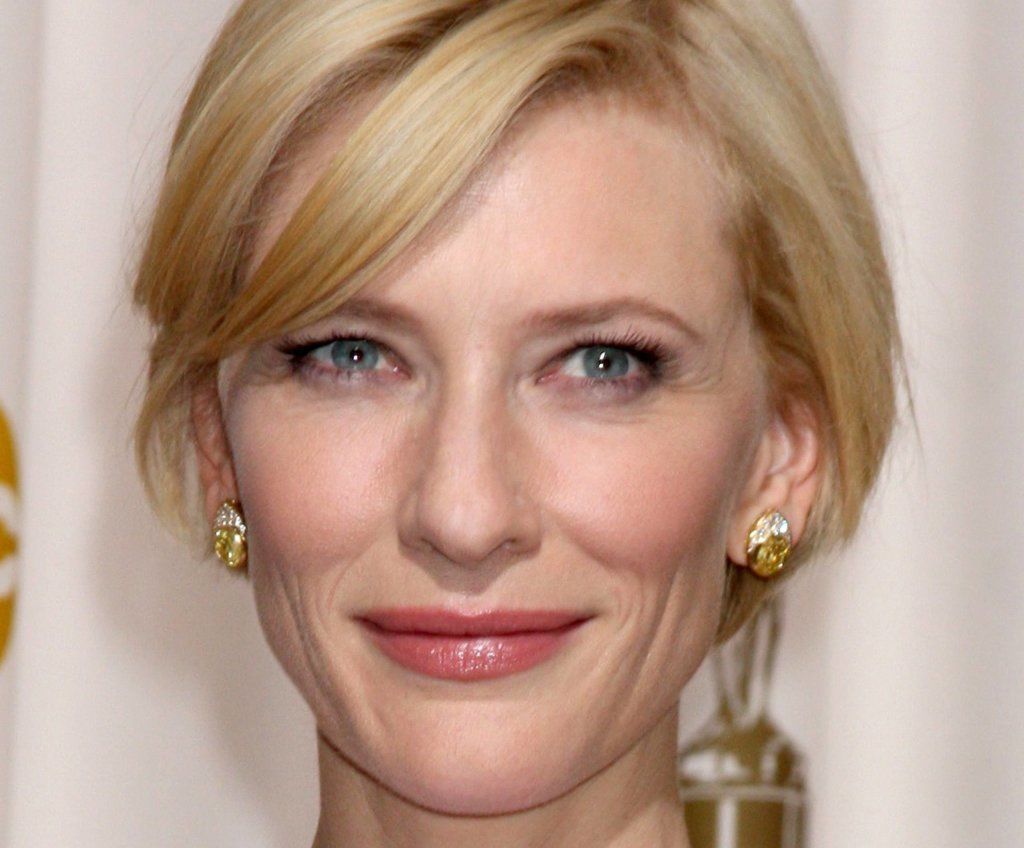 7. Tina Fey
The hilarious Tina Fey even has plastic surgery jokes. In an interview with Esquire, the 44-year-old mother of two said, "Your choices are: Get old, or look creepy. I don't want to do it, so I feel I've got to get my money and get out of here before this thing [points to her face] blows. Because I feel like the years of sleep deprivation are going to catch up with me."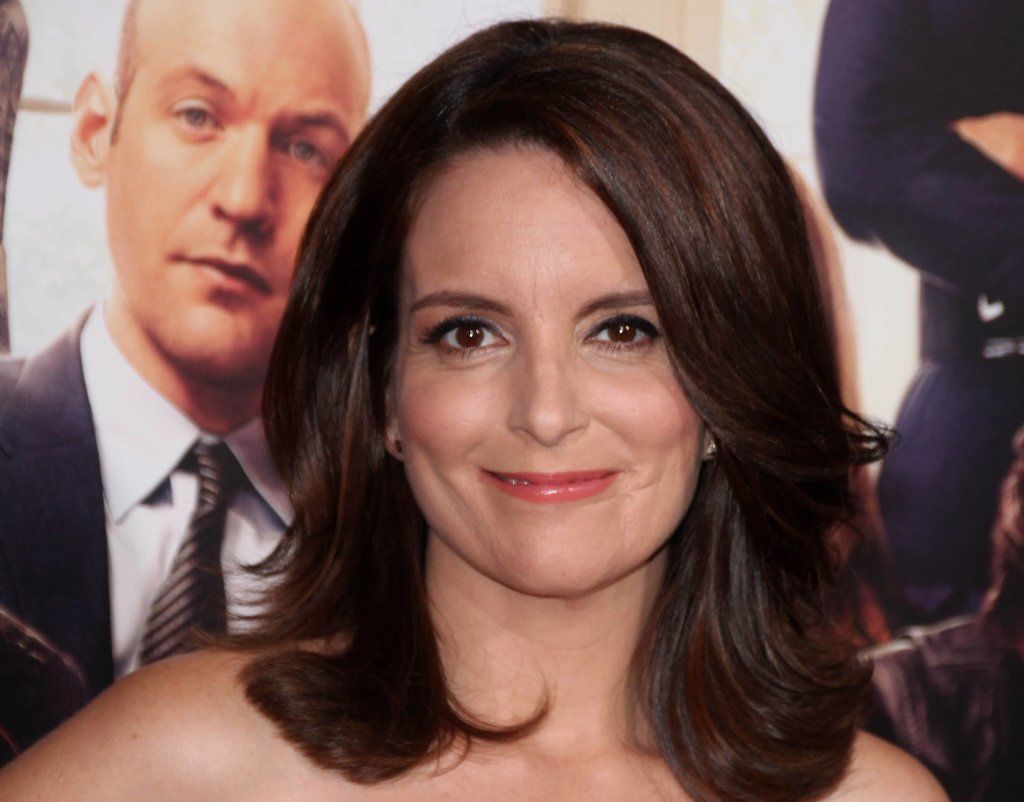 8. Jodie Foster
Foster started out in Hollywood as a child star and her fame as an actress and director has only increased with time. The 52-year-old mother of two believes that ""au natural" is the way to go. Foster told People magazine, "It's not my thing. I don't have anything against it for other people. Whatever they want to do, I'm fine with it. For me, it's really a self-image thing. Like, I'd rather have somebody go, 'Wow, that girl has a bad nose' than 'Wow, that girl has a bad nose job."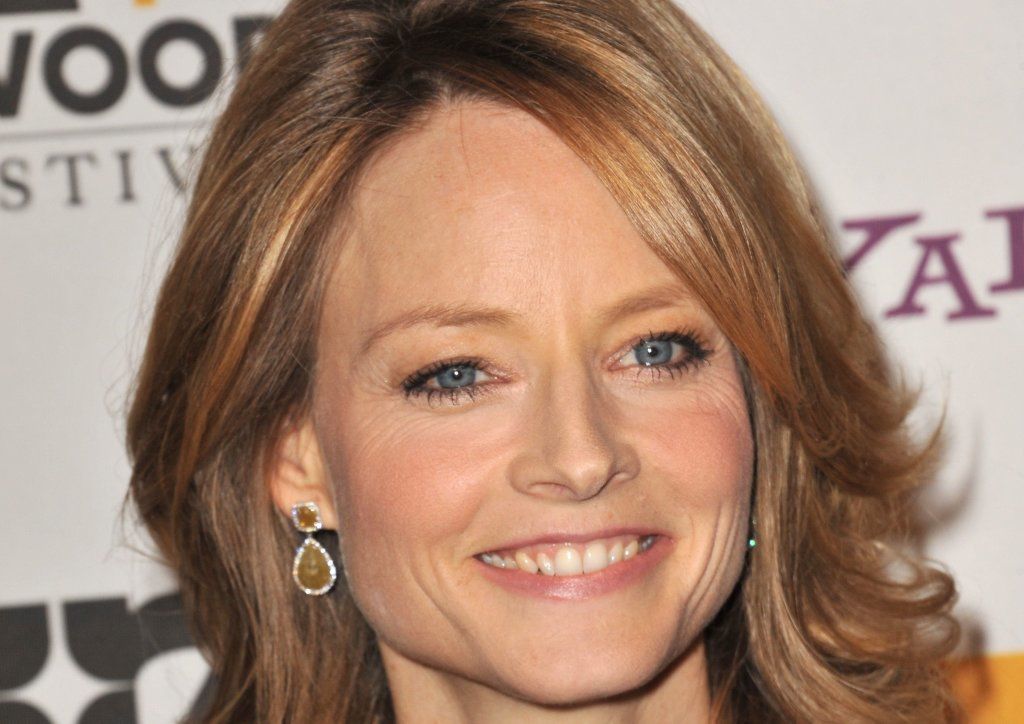 9. Kate Winslet
The Divergent actress and mother of three is turning 40 this year, but Winslet says that the milestone will not affect her stance on plastic surgery. Winslet said, "I will never give in. It goes against my morals, the way that my parents brought me up and what I consider to be natural beauty."
So do you admire these Hollywood moms who have not gone under the knife? Or do you think some of them will cave into the plastic surgery pressure eventually?