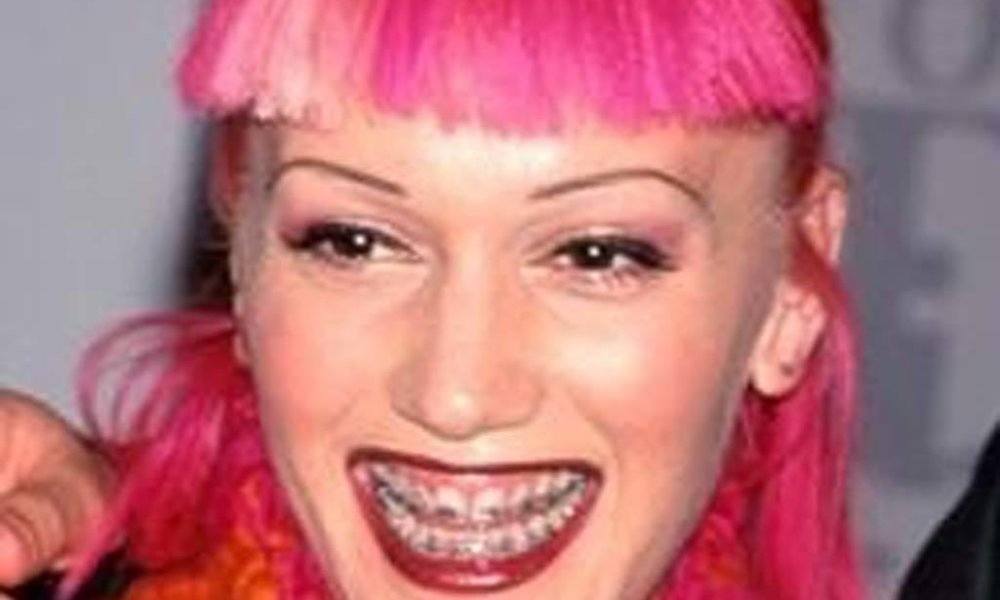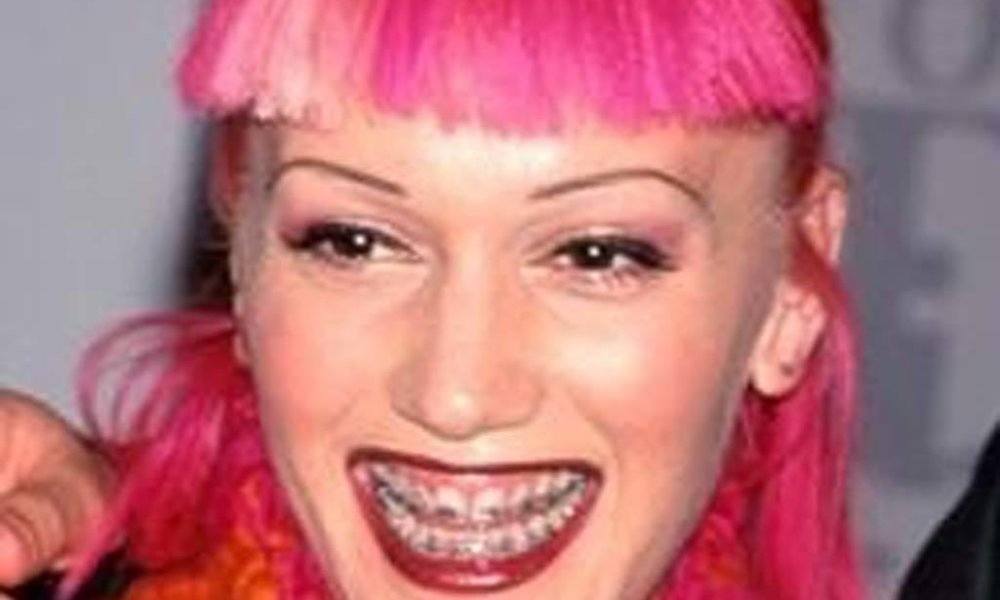 Not all celebrities were born with a straight smile. Some of those pearly whites had a little help from an orthodontist. While many people get their teeth on track during adolescence, more and more adults are opting for orthodontia a little later in life. Even some Tinseltown stars have been seen with tinsel on their teeth. It takes guts to face the paparazzi like that, but if anyone has the motivation (and budget) to improve their bite, its someone who is in the spotlight. Here are ten famous faces who wore adult braces and weren't afraid to show them off on the red carpet.
1. Faith Hill
The 45 year old country crooner proudly showed off her braces at the Grammy Awards in 2003. We always thought she had a stunning smile, but she said she needed a little dental work to get her teeth back inline. "I had braces as a kid. I forgot to wear my retainer," she explained. This time, she opted for clear braces, which are a little more subtle than the usual metal train tracks.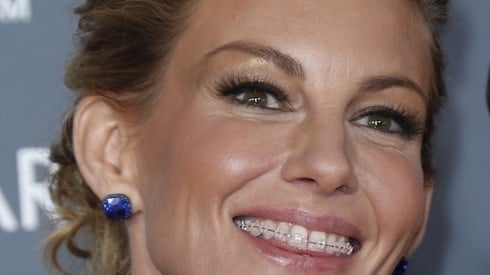 2. Nicholas Cage
Nicholas Cage was seen at the 2003 Writers Guild Awards with silver braces on his lower teeth. The actor, who was 39 at the time, said, "I'm in between movies right now and I want to get them." You're never too old to improve your smile.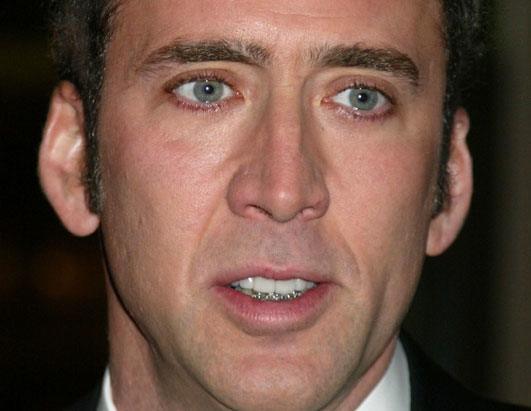 3. Gwen Stefani
Gwen Stephani turned her metal mouth into a bold fashion statement back in 1999. Rather than be subtle or shy about her orthodonture, she proudly flashed her braces with a big smile and neon-pink hair. About getting braces, the No Doubt singer said, "I always told myself when I got rich, that's be the first thing I'd do."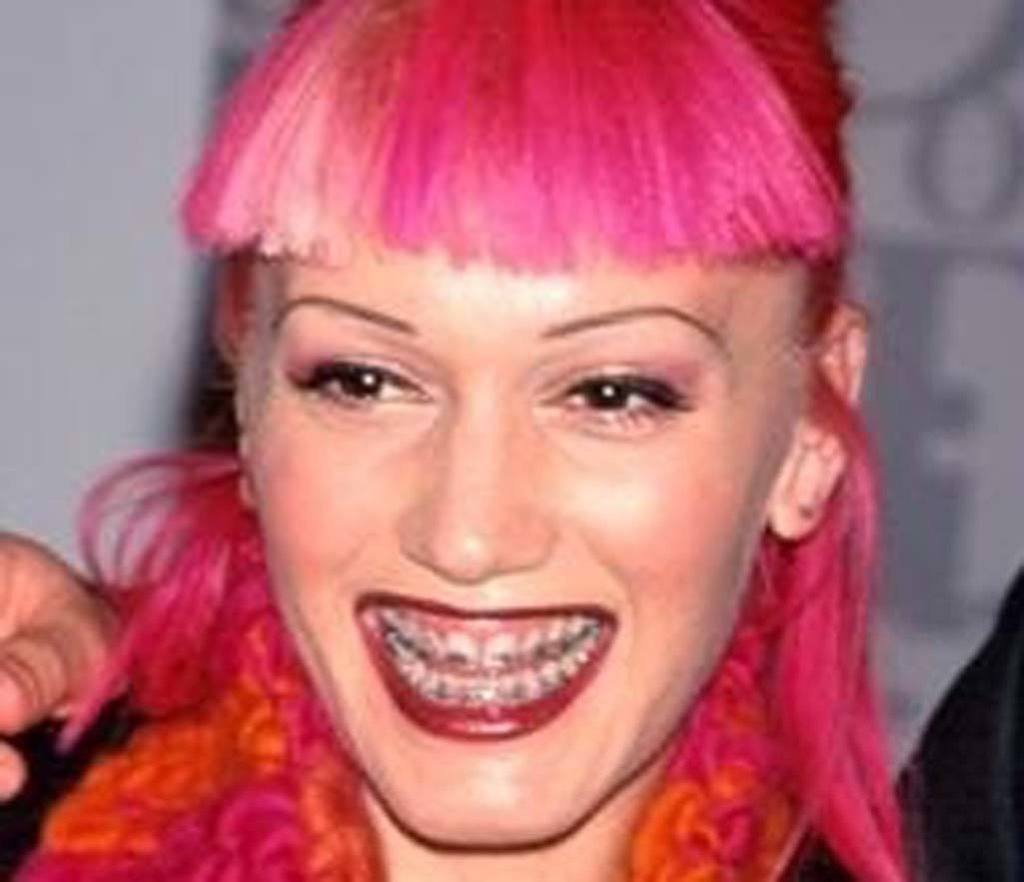 4. Tom Cruise
You wouldn't think a star with a mega-watt smile like Tom Cruise would need any improvement. But he was self-conscious about his slightly crooked teeth, and decided to fine-tune things by getting braces. In 2002, the 40 year old actor was spotted on the red carpet with invisible brackets and a regular wire, so they were barely noticeable.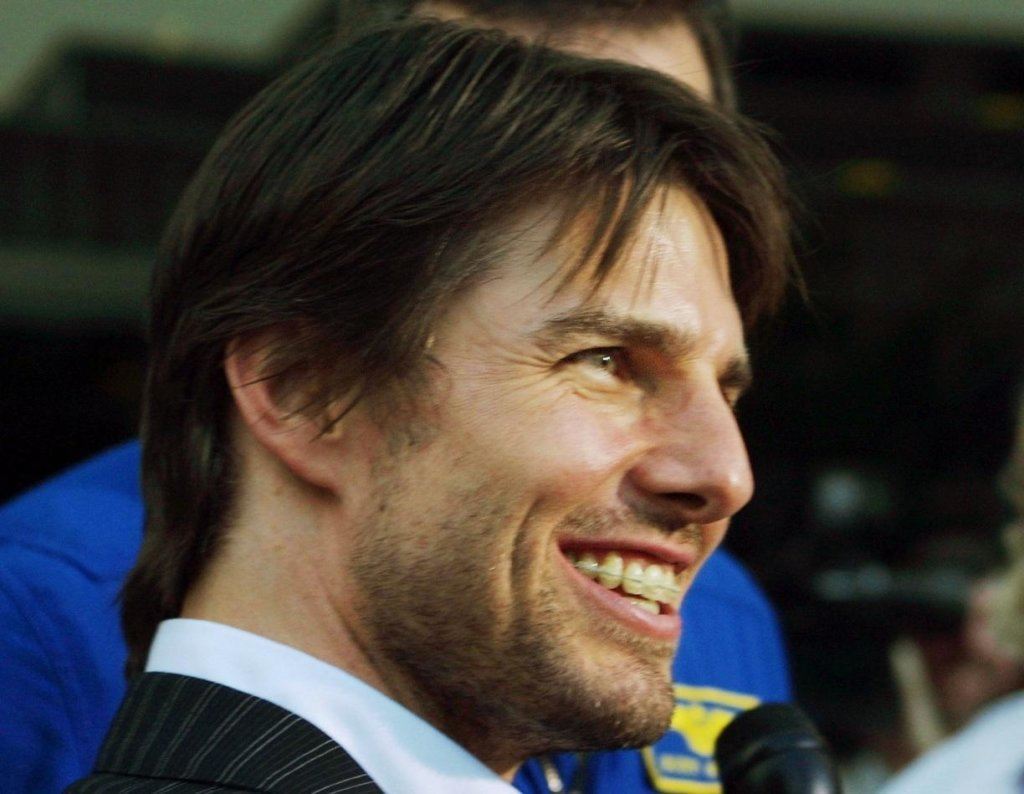 5. Fantasia
A few years after winning American Idol and appearing on Broadway, Fantasia Barrino decided to get her teeth straightened. It's something she always wanted to do but couldn't afford as a teenage mother.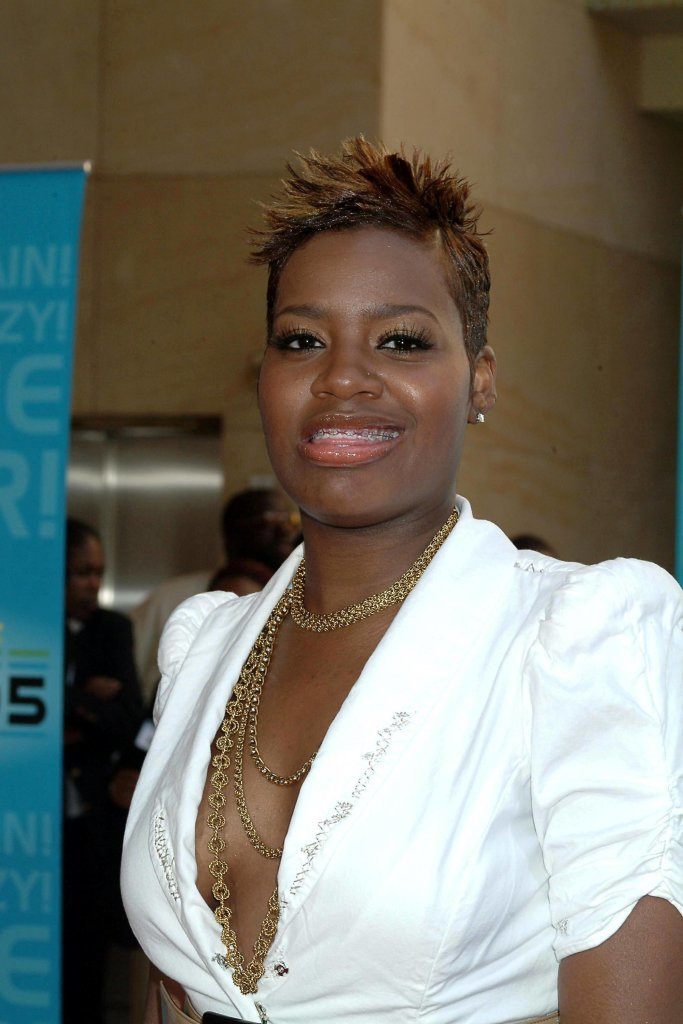 6. Khloe Kardashian
When you're pressured to keep up with the Kardashians, having a picture-perfect smile is a job requirement. So it's not surprising that Khloe decided to get orthadontic treatment back in 2013. Rather than subject herself to a mouth of metal, she opted for a series of clear plastic Invisaligns to gradually adjust her teeth. Happy with her results, Khloe Tweeted, "Thank you Dr. Sands for being the best dentist ever!"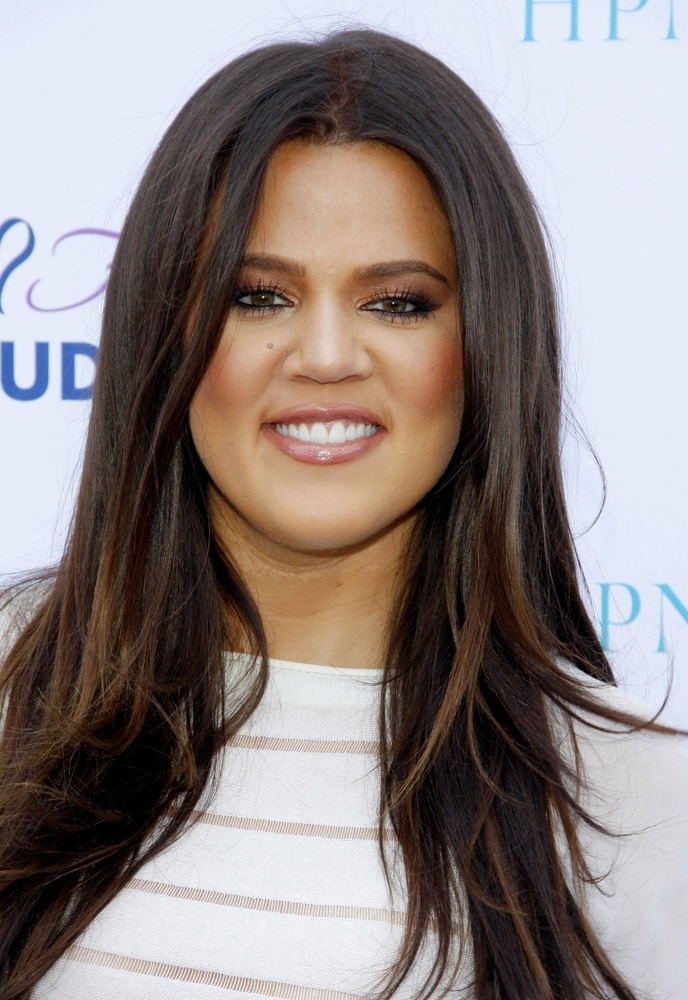 7. Estelle
British singer Estelle had a voice like an angle but a crooked set of teeth. She insists her record label didn't pressure her to do something about that. It was something she wanted to do for herself. She said, "I've been wanting braces since I was 20. I've just now got the courage to get them. I don't like pain… I'm such a wuss." The before and after transformation of the American Boy singer is remarkable.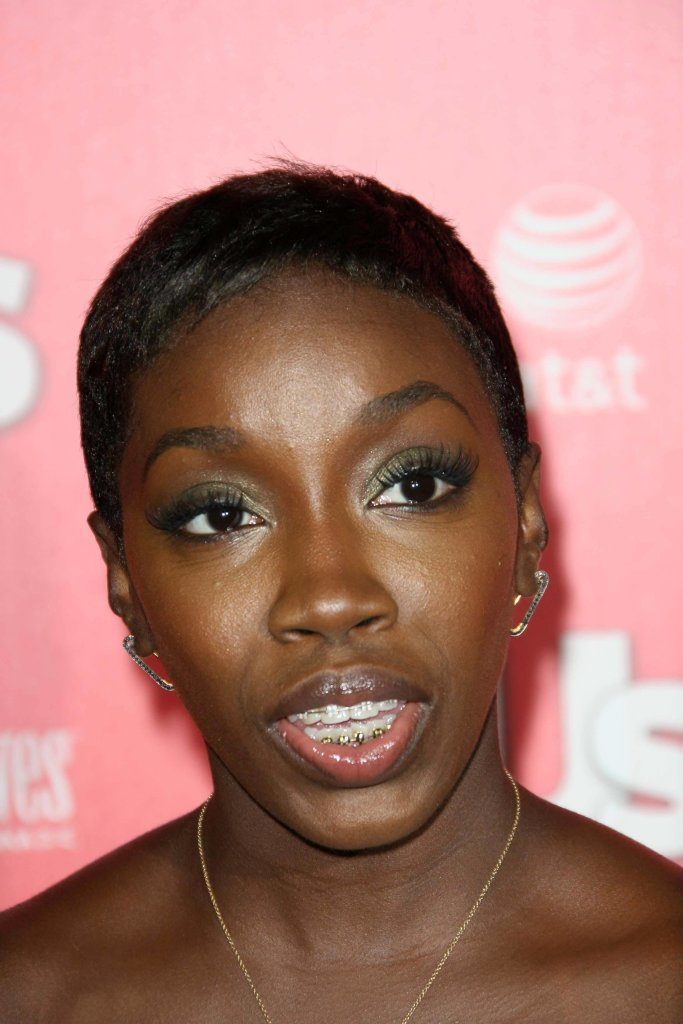 8. Katherine Heigl
Katherine Heigl didn't have a lot of work to do to improve her gorgeous grin, but she was self-conscious enough to want a straighter smile for her wedding day. Her busy acting schedule in 2007 meant she couldn't have silver brackets and wires installed, so she opted for clear and discreet Invisalign aligners. She could have gotten away with nobody noticing, but she was happy to talk about the procedure and showoff its effect on her "wonky tooth".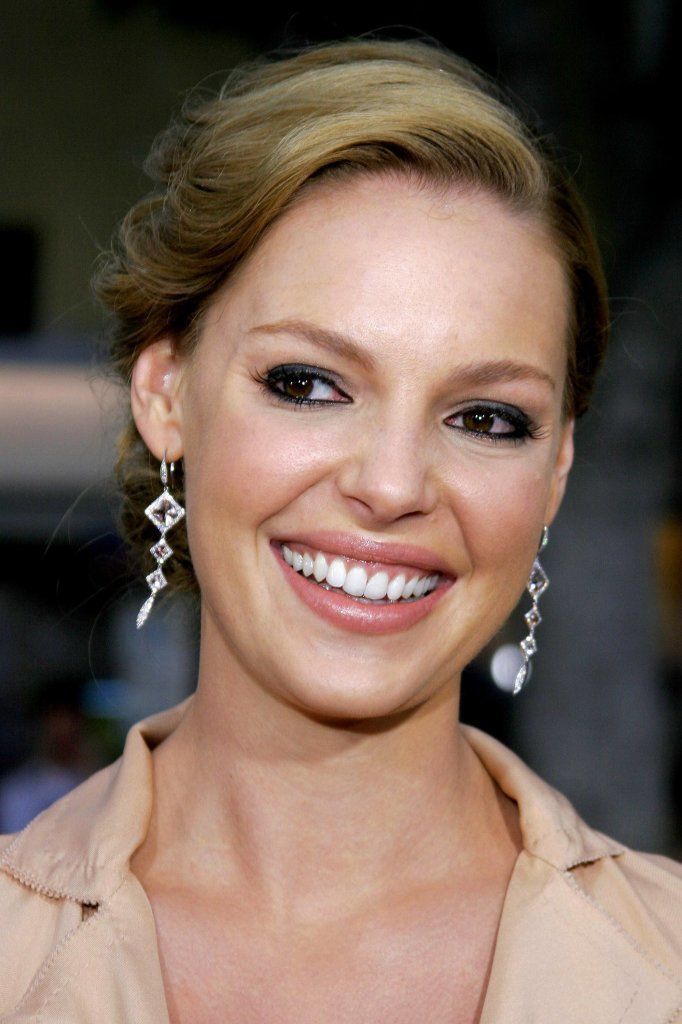 9. Sean Paul
Jamaican reggae rapper Sean Paul wasn't afraid of showing some bling inside his mouth. No, it wasn't a trendy grill. He's another of our famous faces who wore adult braces.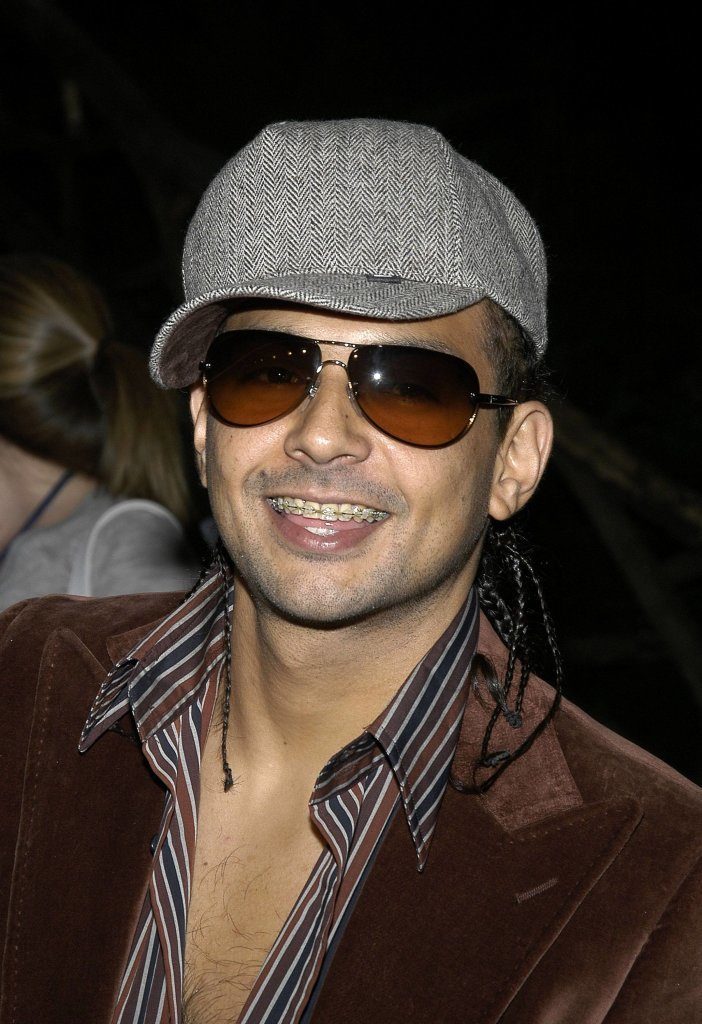 10. Faye Dunaway
You're never too old to improve yourself. At the ripe old age of 61, Bonny and Clyde actress decided to get train tracks to fix her crooked smile. Rather than lay low during the process, she proudly flashed them on the red carpet. She later topped her teeth off with veneers and now looks better than ever.