You may be shocked to find out that some of your favorite celebrities are living with an incurable illness. You may recognize some of the stars on this list who have been more vocal about their conditions, but others will surprise you with what disease they've been suffering from. So here's a list of 8 celebrities living with a chronic disease.
1. Why Missy Elliot Couldn't Write Music Anymore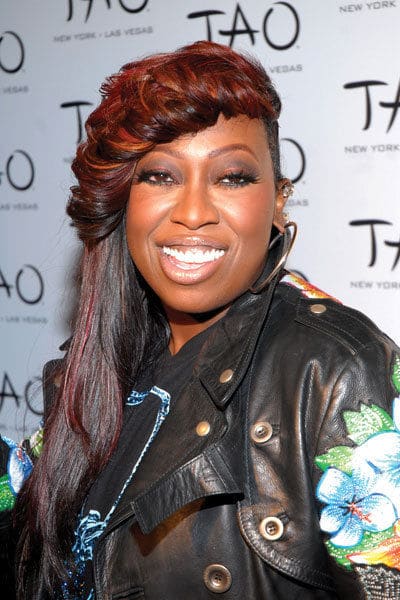 You may have noticed that Missy stepped out of the spotlight a few years ago. Unfortunately, she had to take a break from her music career to deal with a serious medical condition. Missy suffers from Graves' Disease, an autoimmune condition that affects the thyroid and can lead to insomnia, fatigue, goiter, and eye problems. Some say her condition got so bad that she couldn't write or drive a car anymore.
2. Daniel Radcliffe's Rare Condition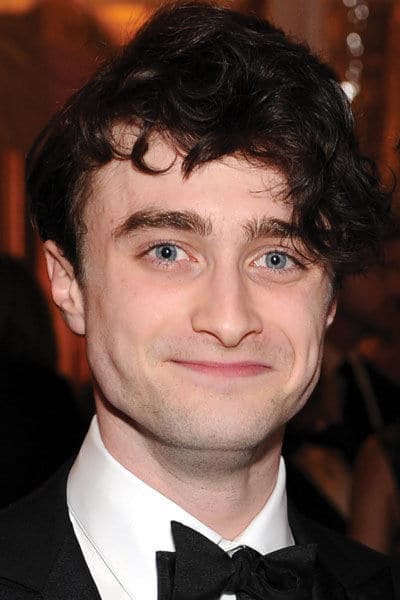 This Harry Potter star revealed that he has a very rare and painful condition that only affects one percent of the population. Dan suffers from cluster headaches – an agonizing medical condition which causes intense pain on one side of the head. These tend to affect men more than women and are more intense than migraines.
3. Kim Kardashian's Suffers From This Chronic Disease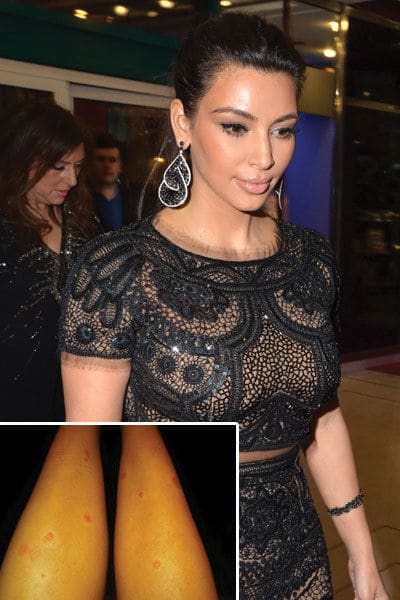 Kim revealed a little while back on Keeping Up with the Kardashians that she suffers from this scaly skin disorder. Kim says that she inherited psoriasis from her mom, Kris. The skin condition causes breakouts and rashes to flare up sporadically. This can be very hard for someone who constantly in the spotlight.
4. Alec Baldwin Raises Awareness About This Tick Bourne Illness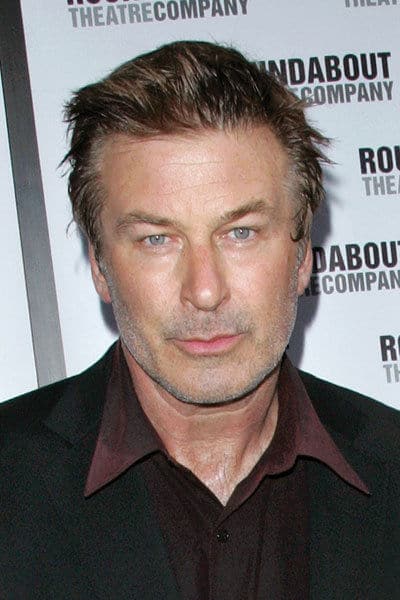 The 30 Rock star finally admitted to living with this chronic disease. Baldwin doesn't speak about his condition much, but he does like to raise awareness about Lyme disease. Alec was featured in a 2009 film titled, Lymelife, a dramedy about the effects of Lyme disease on a suburban family.
5. Michael C. Hall's Shocking Condition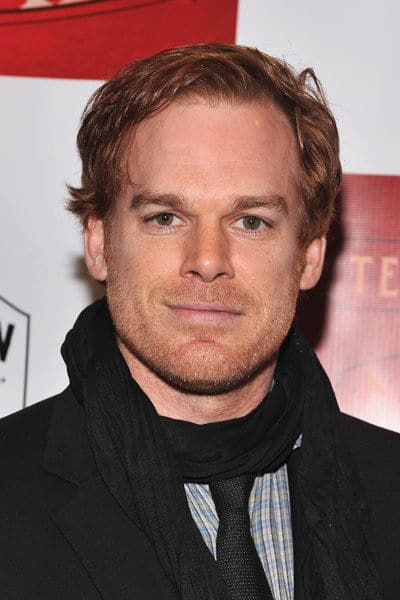 Dexter star, Michael C. Hall, shocked fans in 2010 when he revealed that he had Hodgkin's lymphoma. This announcement was made the same year that he won a Golden Globe for Best Actor in a Drama Series for his hit show. Thankfully,  Hall's cancer is now in remission and we sure hope it stays that way.
6. Michael J. Fox Has Had Parkinson's Disease For Over 20 Years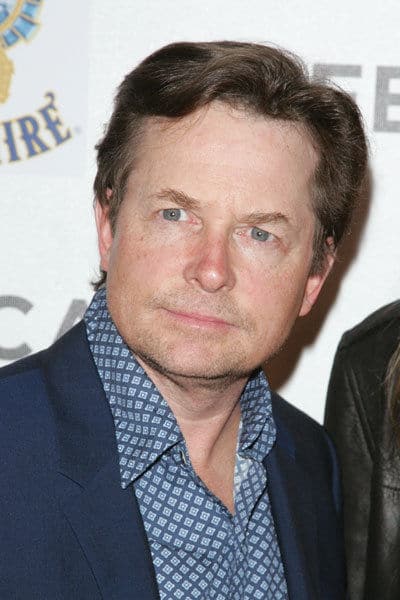 It's no surprise that Michael J. Fox is included in this list. But you may be surprised to hear that Michael has been suffering from Parkinson's disease since 1991. He didn't reveal his condition until 1998. Fox is now in the advanced stages of the progressively debilitating illness, but one good thing is that he has exponentially raised awareness about the chronic disease.
7. Pamela Anderson's Liver Condition
The former Baywatch babe contracted Hepatitis C from a tattoo needle she shared with her ex-husband, Tommy Lee. Pamela Anderson has suffered with the liver disease since 2002 and she's definitely raised awareness about safe tattoo practices.
8. Halle Berry Fights Diabetes With Her Diet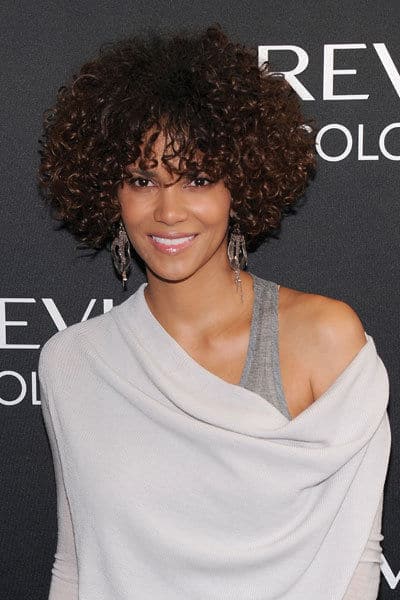 Halle Berry suffers from the chronic disease diabetes. Doctors say that Berry was originally misdiagnosed with Type 1 diabetes and actually has Type 2. Halle found out that she had the disease back in 1989 when she was working on the show Living Dolls. Halle says she tries to practice a low carb diet to keep her diabetes in check.