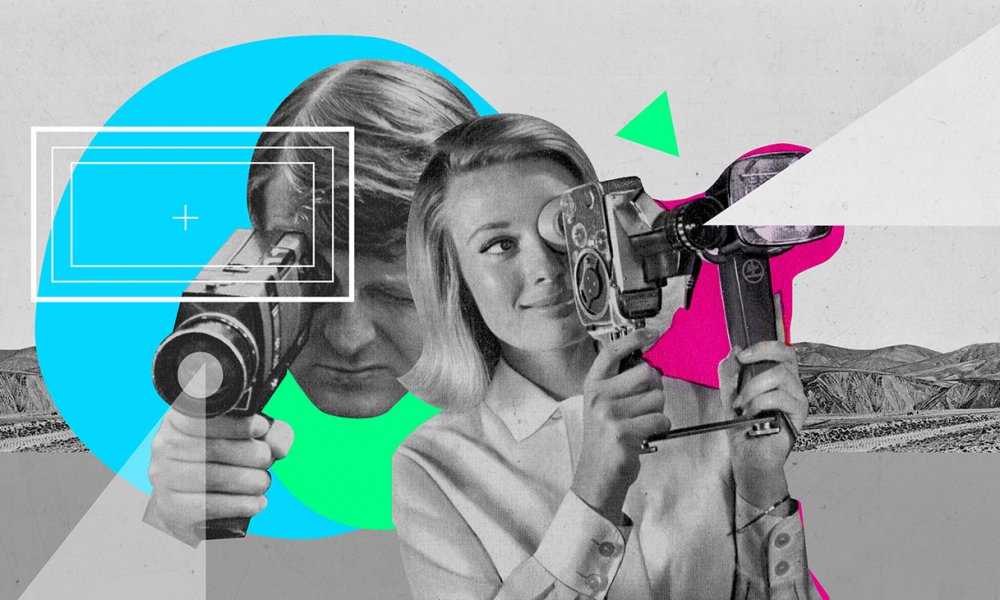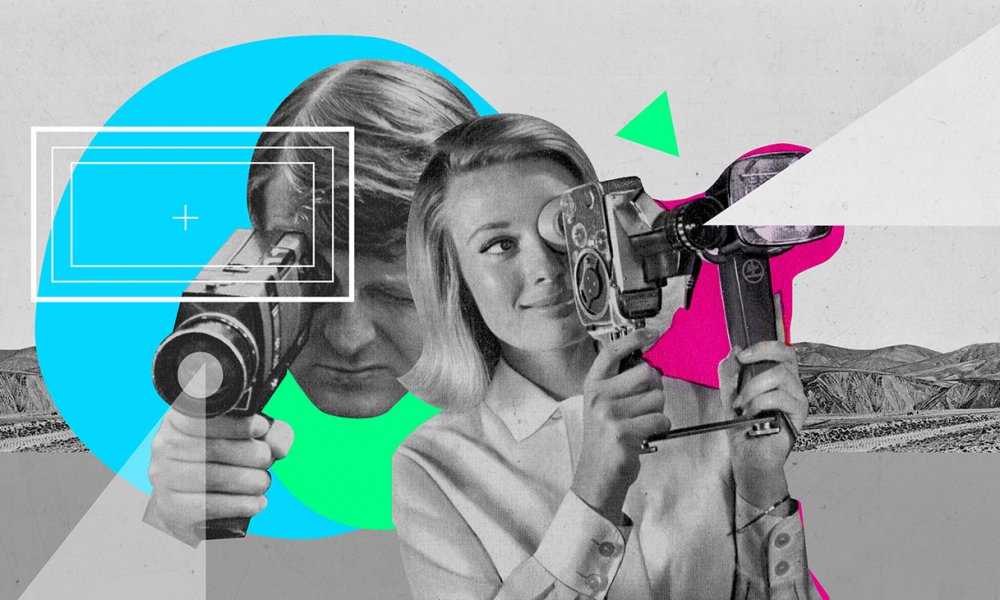 There are many self-taught filmmakers out there, including Stanley Kubrick, Quentin Tarantino, and Steven Spielberg to name a few. If you have dreams of seeing your work come to life on the big screen, you could definitely go at it alone just like they did. Or, you could attend one of the top-rated universities in the United States.
Pursuing a higher education in one of these state-of-the-art and hands-on classrooms will ensure that you're inspired by some of the best professors, and you're able to work alongside fellow like-minded, aspiring filmmakers, screenwriters, producers, and directors.
If you're looking for a specialized film school, look no further. We've included the best institutions based on a list compiled by The Hollywood Reporter. We've also thrown in a few other schools that are the alma maters of some of the most notable filmmakers in the entertainment industry.
1. USC School of Cinematic Arts
The USC School of Cinematic Arts is in the heart of the entertainment industry, so it makes sense that this institution would be at the top of our list. The university has many connections in the industry. Students are able to attend Hollywood events, and rub elbows with the big wigs. The school also has a long list of off-campus internship opportunities available, including gigs at NBC Universal, Lionsgate, and Pixar. The school's virtual reality lab is now the epicenter of VR-produced content. If you're lucky, you might even be able to enroll in a class taught by Birth of a Nation producer Jason Michael Berman. Or, you could sit in on James Franco's film course. If you're accepted into this university's program, consider yourself lucky. Only 3% of applicants receive acceptance letters.
2. NYU Tisch
If USC and the surrounding city of Los Angeles is too laid back for you, NYU might be a better option to bring your filmmaking dreams to fruition. This school's undergraduate program offers various degrees, including Cinema Studies, Film & Television, and Dramatic Writing. Many of the school's alumni have been successful in the independent market, but a few of its graduates have gone on to experience commercial success, including Spike Lee and Martin Scorsese.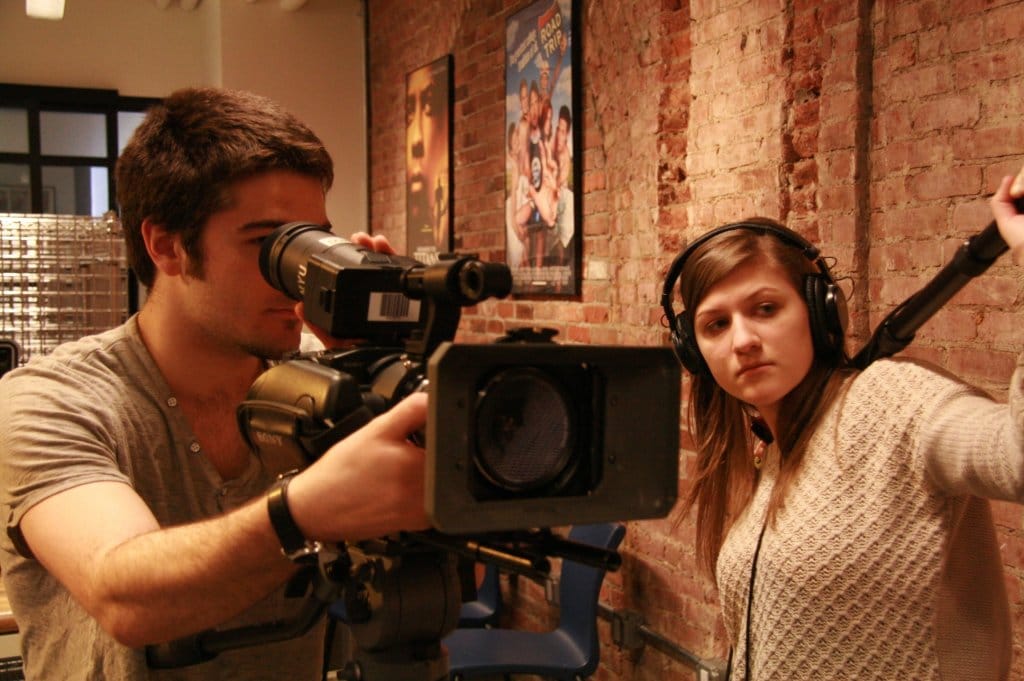 3. American Film Institute
You'll pay over $100,000 for two years' worth of tuition, but it's worth it to receive a degree from the American Film Institute. Students from this school have earned filmmaking awards before they even receive their diplomas. With intensive courses in the director's program, students learn the ins and outs in a challenging and stimulating environment. Don't believe me? Just ask Wonder Woman director, Patty Jenkins.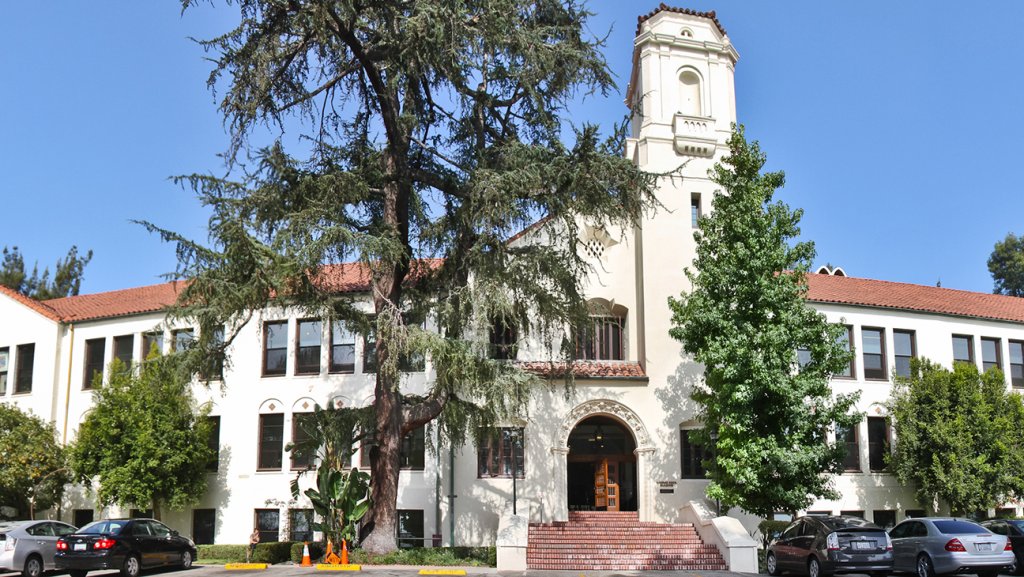 4. Stanford University
At Stanford University's MFA Documentary & Film program, students get to learn in a very intimate setting. Only eight applicants are accepted per year, and each student gets their very own editing room to create their masterpieces. The small class sizes allow for the teachers and students to bond and work closely together on a variety of projects.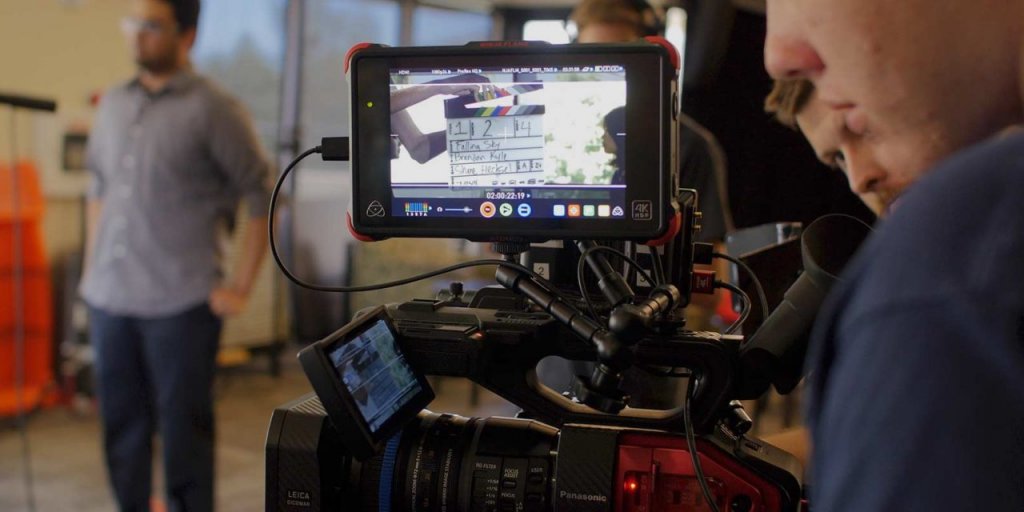 5. UCLA School of Theater, Film, and Television
This four-year program accepts only 2% of its applicants. But every year, there's an influx of filmmaking hopefuls who cross their fingers, send in their applications, and hope for the best. There's a reason why this school is so popular. It doesn't hurt that it's located in sunny California, but it also has a more relaxed and casual approach to filmmaking. The staff encourages each student to experiment in their own unique way. Oh, and did we mention that James Franco also teaches at this school, too? So you'll definitely be in good hands.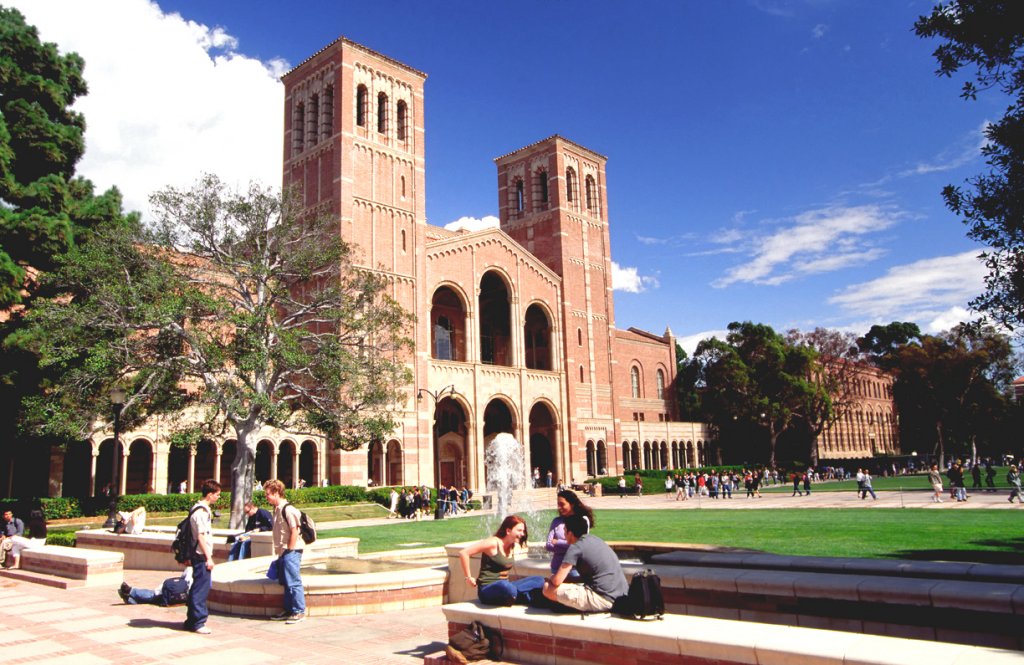 6. Columbia University
Columbia University's MFA program focuses on producing content that's heavy into character narrative to draw viewers in. If you've watched the Netflix series Making a Murder, you probably wouldn't be surprised to hear that the series was produced by two Columbia graduate students, Moira Demos and Laura Ricciardi. If you have dreams of bringing your documentary to life, this is the school for you.
7. Boston University
Boston University's Film & Television Department offers an array of courses in sound design, cinematography, editing, screenwriting, film studies, and directing. With so many programs to choose from, it can be difficult for a student to pick their major. That's why BU allows all incoming freshmen the opportunity to hold off on declaring their marriage until their sophomore year. This means students are able to take a few of the intensive courses for a test drive before finally settling on their major of focus. Howard Stern is an alumnus of the school, as well as Joe Roth, the producer behind the 2007 film Alice in Wonderland.

8. University of Texas, Austin
Students at the University of Texas, Austin dive feet first into the screenwriting courses. Students are able to develop scripts in the writer's workshop and shop their finished product to network TV and cable outlets. Austin is also the home to an annual film festival, and you'll also be in the middle of one of the artsiest cities in the U.S.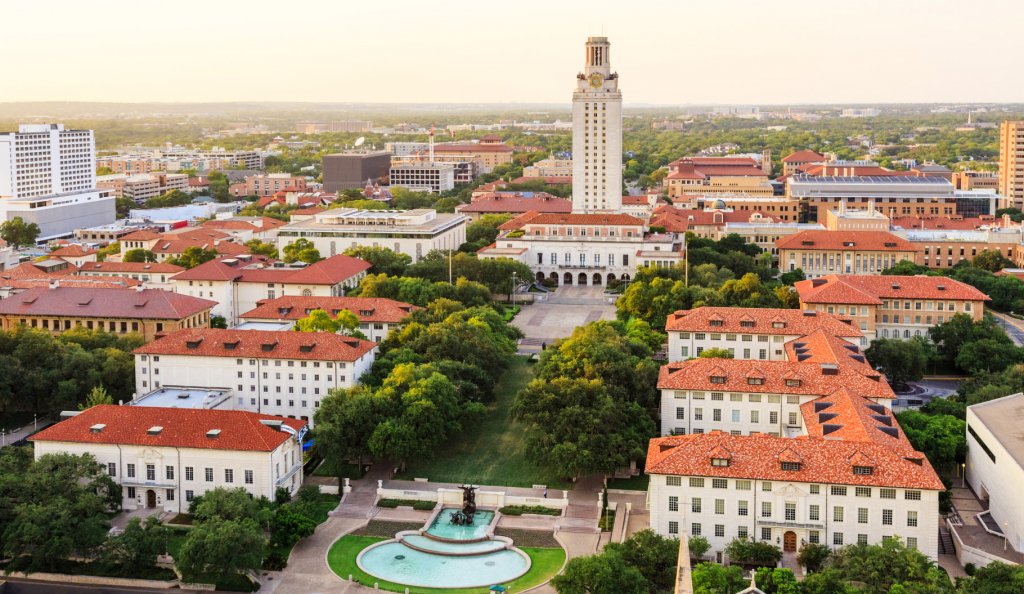 9. Chapman University
With an alumnus like Darren Bunkley from the hit series "The Amazing Race," it's no secret that Chapman University has cranked out some pretty talented filmmakers in the industry. They offer undergrad courses in digital arts, film production, creative producing, screenwriting, and television writing. The school also has its very own production company, Chapman Filmed Entertainment. This gives students the opportunity to learn all sides of the business, from distribution to marketing and fundraising.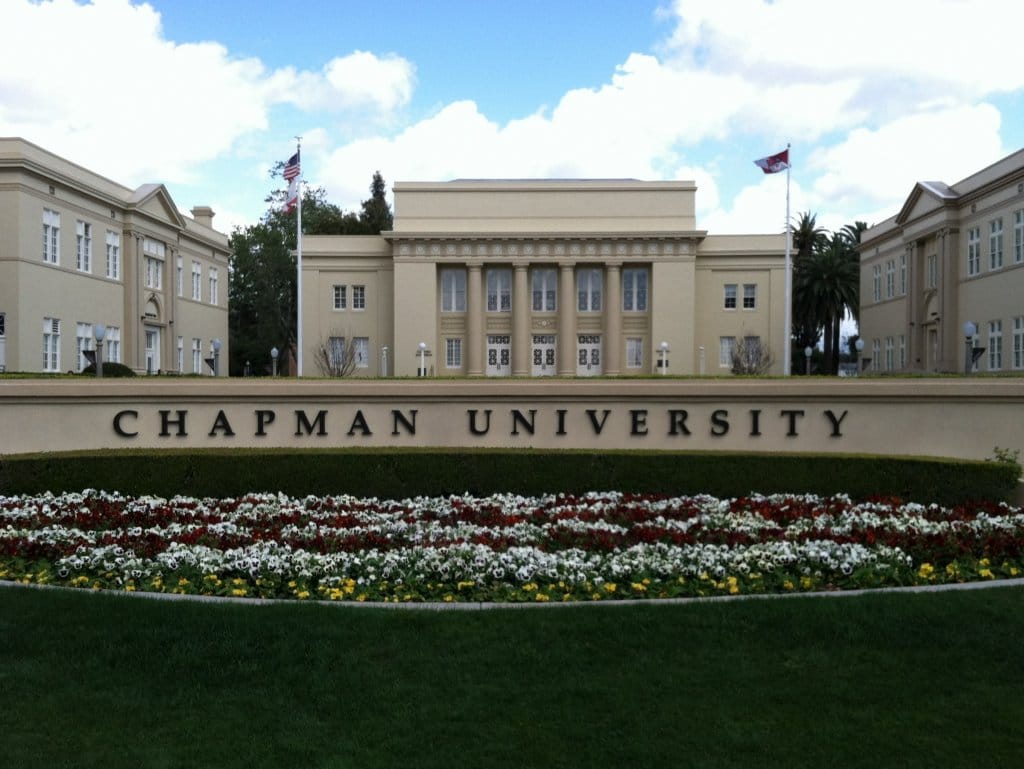 10. Wesleyan University
Students at Wesleyan University won't just learn the basics of filmmaking. They're also taught the historical analysis of making and directing movies. This school is known for being strict on its students, so if you're looking for a kick back atmosphere, this isn't the university for you. It's most beloved film scholar, Jeanine Basinger, was known to reject students who showed up late to class by locking the door once she started her lecture. But her alternative approach to teaching helped kickstart the careers of the school's most notable alumni, including Michael Bay (Transformers) and Paul Weitz (American Pie).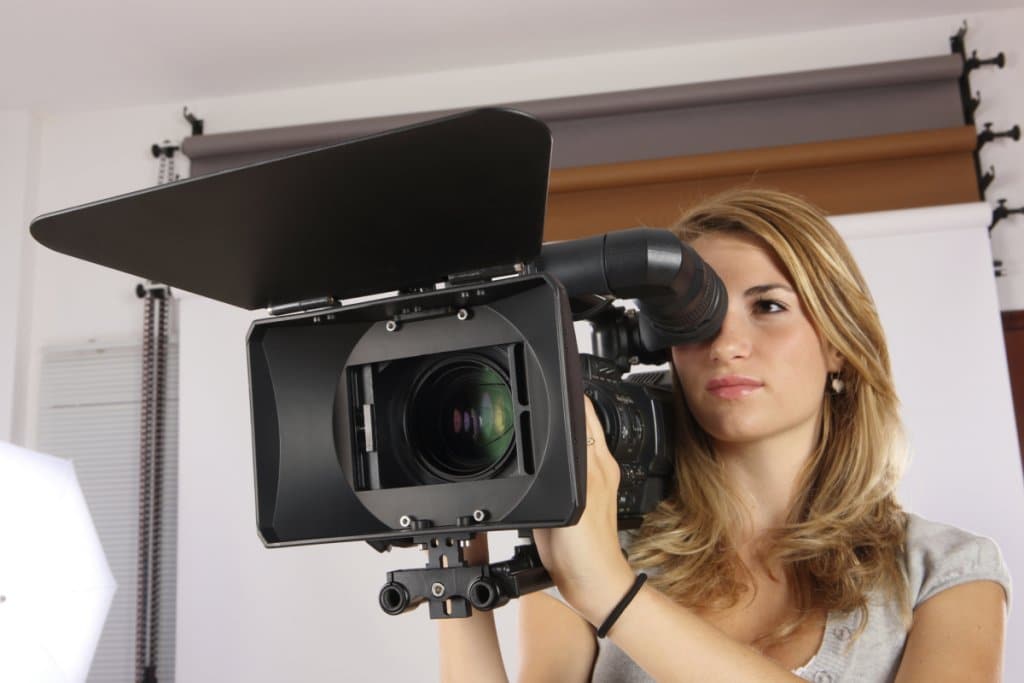 11. Emerson College
Here's another Los Angeles-area university that's one of the most renowned film schools in the United States. Emerson College hosts an annual film festival which has given the campus some much-needed connections in the entertainment industry. This school is also one of the only establishments that offer a comedy arts degree. If you aren't sold on the university yet, just check out how stunning the architecture is! Who wouldn't want to learn in an environment like this?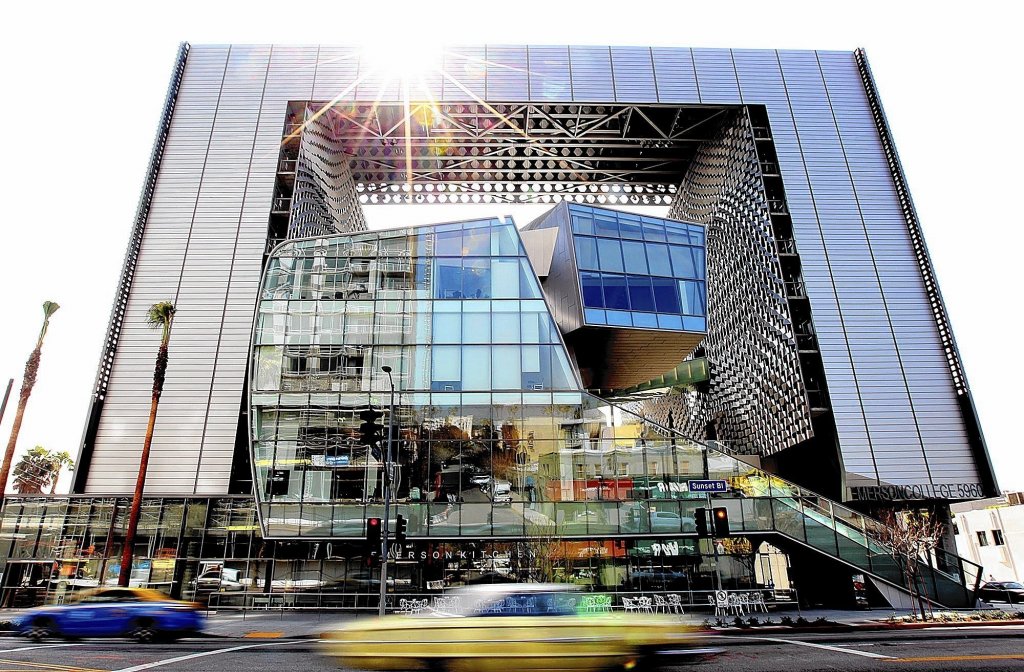 12. Savannah College of Art and Design
Savannah College of Art and Design may be well-known for its fashion program, but it has a pretty impressive film school, as well. When students aren't learning the curriculum, they're producing actual content. Every quarter, the college releases a new episode of a real-life sitcom called The Buzz. One of its most notable graduates is the animator Zach Parrish who worked on the blockbuster hit, Zootopia.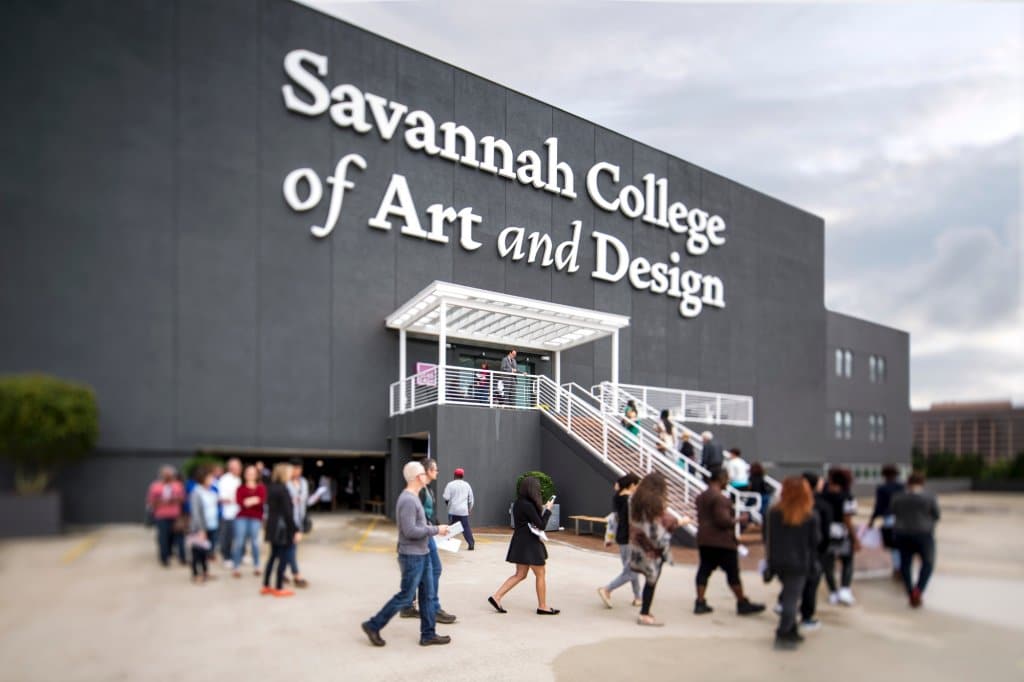 13. University of North Carolina School of the Arts
Another college that offers a virtual reality program is the University of North Carolina School of the Arts. With stunning and breathtaking views of Forsyth County as the backdrop, students can either get inspired by the landscape or by the school's state-of-the-art equipment. There are gaming and animation stations in the school's massive digital media building, and students can create their very own VR films.
14. San Francisco State University
Another super-exclusive filmmaking experience takes place at San Francisco State University. Sure, it's a state school, but students experience top of the line curriculums in the university's undergrad and graduate programs. Only 15 students are accepted into the MFA program, while 10 are accepted into the MA courses. One if its most notable alumnus is Jonas Rivera who produced the animated film Up for Pixar Animation Studios.