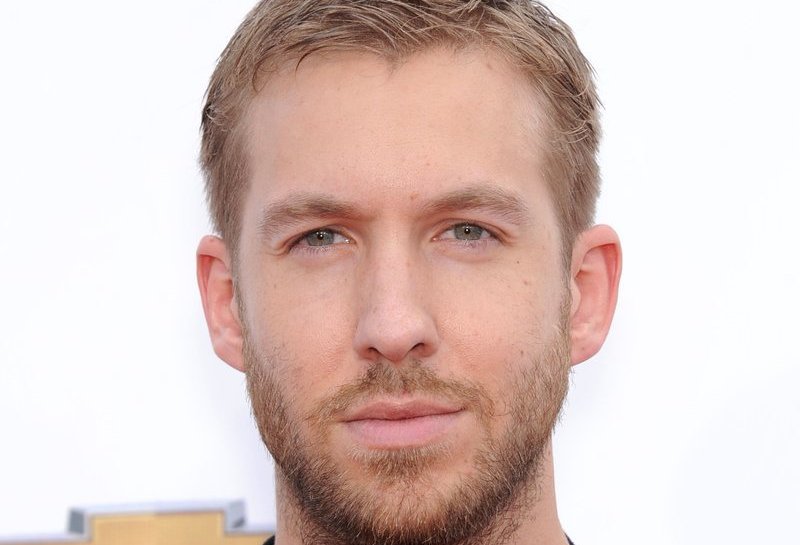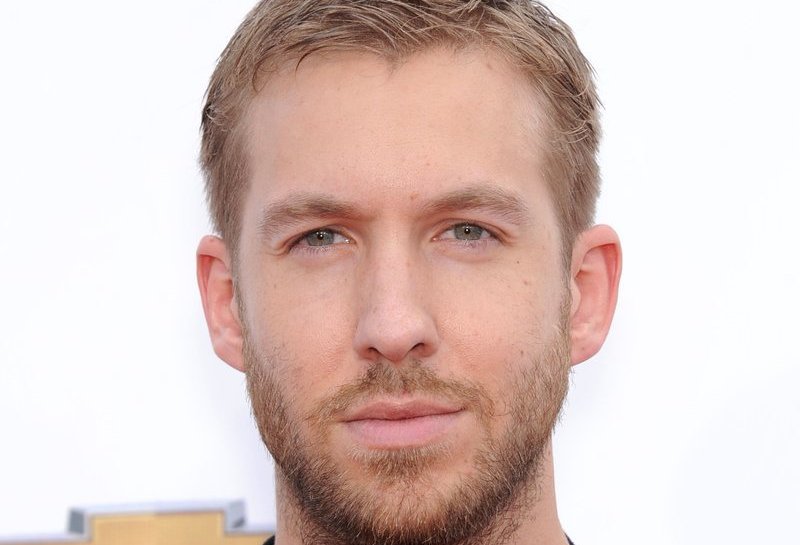 With different social media apps gaining popularity monthly, it may be hard to learn what's in and who to follow. We compiled a list of the top ten celebrity Snapchat accounts to follow, an app that allows users to post short video clips. Fans have the ability to get a glimpse into the lavish lives of their favorite stars' recorded stories. Let us know who you follow on Snapchat below.
1. Ryan Seacrest (Ryanseacrest)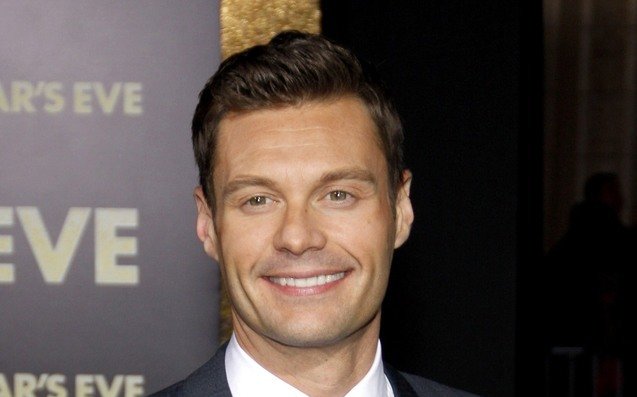 Producer and television host Ryan Seacrest has one of the busiest Snapchats around. The king of reality TV provides an intimate behind-the-scenes look into his life, from hitting the red carpets, to interviewing your favorite celebrities. Stay in the know with all of the latest celebrity news by following Seacrest's account.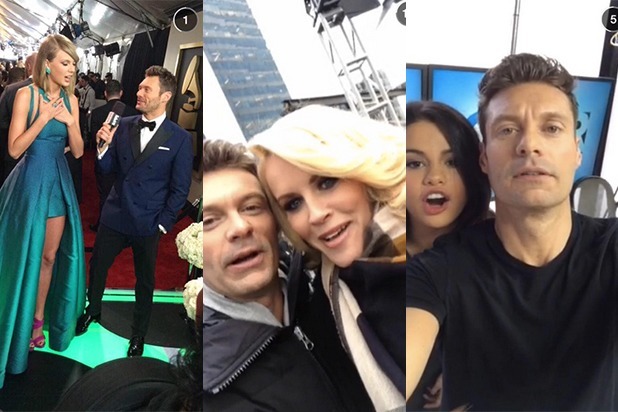 2. Justin Bieber (Rickthesizzler)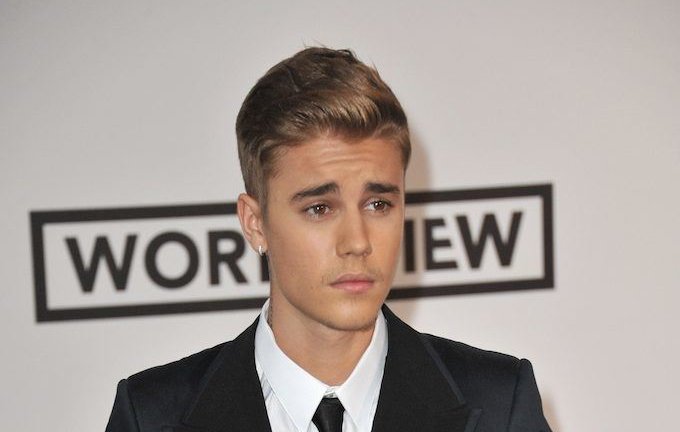 By following JB on Snapchat, Bieliebers get a firsthand look at the pop star's life, from riding in his custom Maybach, goofing around with his best friends and taking selfies, to spending quality time with his little brother Jaxson.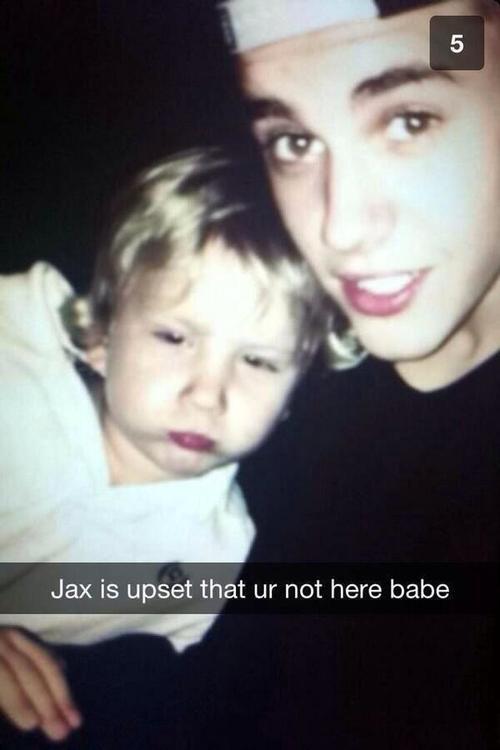 3. Bella Hadid (Babybels777)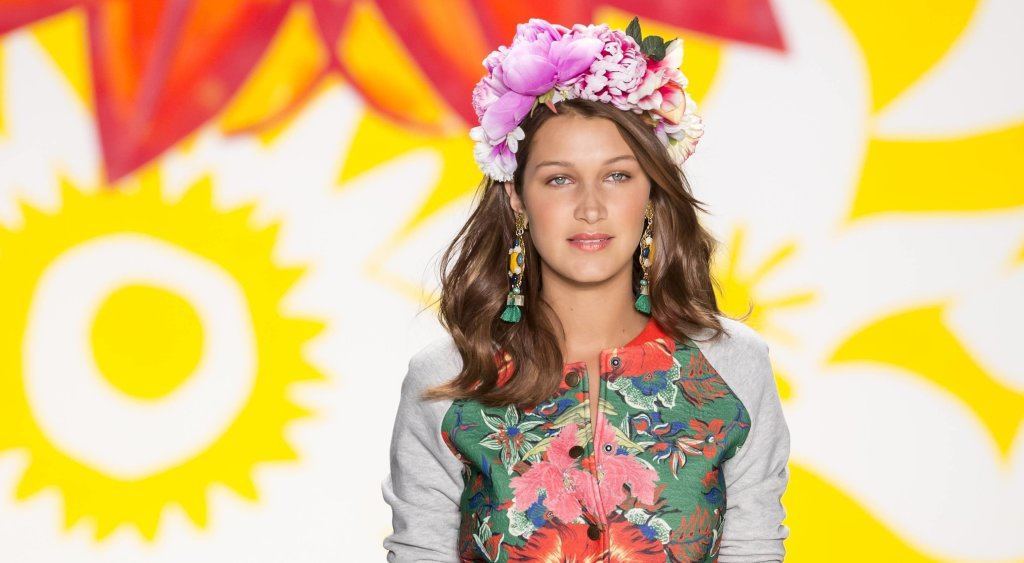 The younger Hadid sister is a Snapchat pro. Bella usually fills her Snapchat stories with videos of her famous friends including Kendall Jenner and Hailey Baldwin. She snaps selfies and shares her life and family with her followers. She even teases fans with selfies of bath time.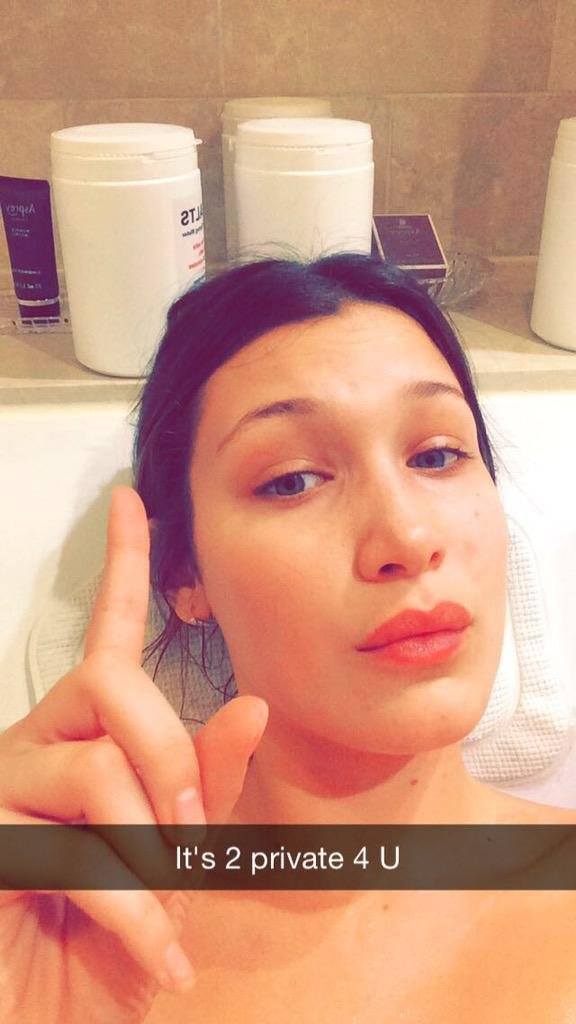 4. Rihanna (RihSnapchat)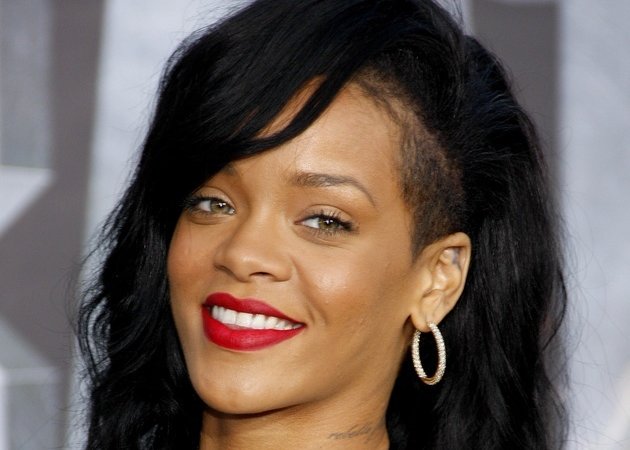 The "BBHMM" singer uses her Snapchat to document her wild lifestyle and to stay connected with fans. Rihanna's stories are even better than most because they are captured through the lens of her personal assistant Leandra Simone. Rihanna's Snapchat adventures are uncensored and hilarious with videos of her late-night munchie runs, killing bugs in hotel rooms, partying with Katy Perry at Coachella and impromptu sing-a-longs in the car.
5. Calvin Harris (Calvinharris)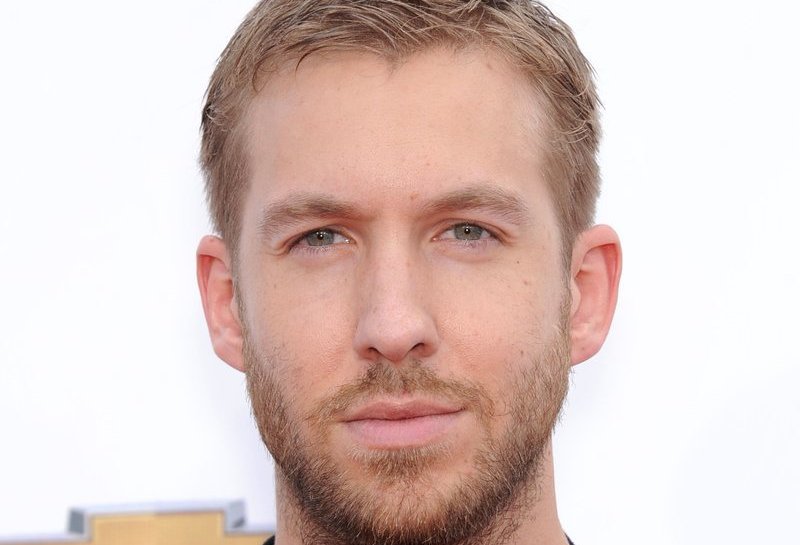 The international DJ is worth a follow for a number of reasons. Harris often teases fans with new track releases on the social app, as well as daily snaps of his hilarious group of friends and wild party nights. We're still waiting to see if his bae, Taylor Swift, makes a cameo anytime soon.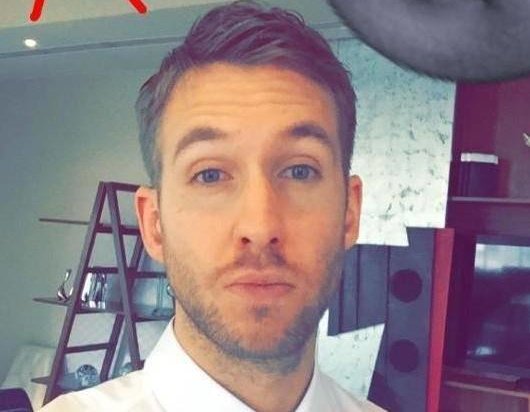 6. Ariana Grande (Moonlightbae)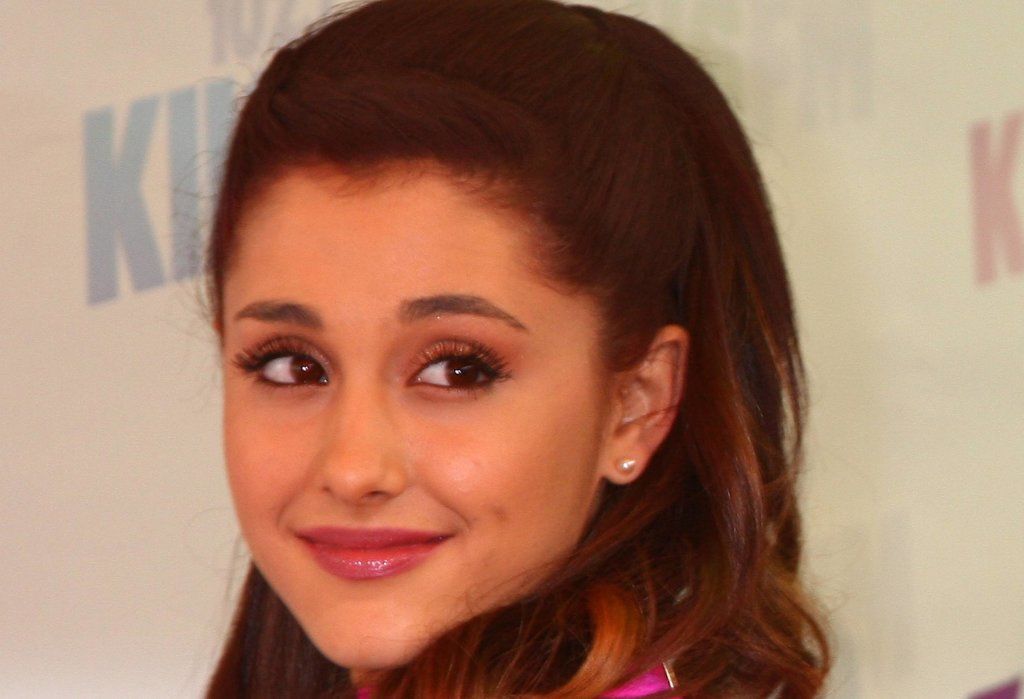 Ariana Grande is the queen of selfies on Snapchat. The 22-year-old pop star who's known to only take photos from the left side, always debuts her "good side" in the 100+ second stories. Grande also teases fans with new song clips and even accidentally debuted her new fragrance using the social media app back in June. It's great way to follow Grande if you want to stay in know about her personal and professional life.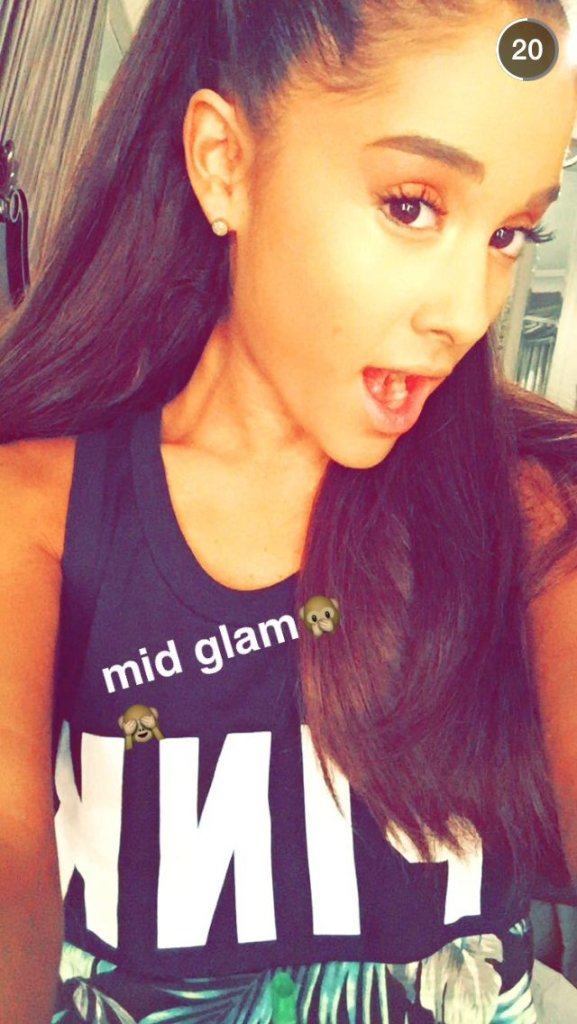 7. Hailey Baldwin (Haileybisboring)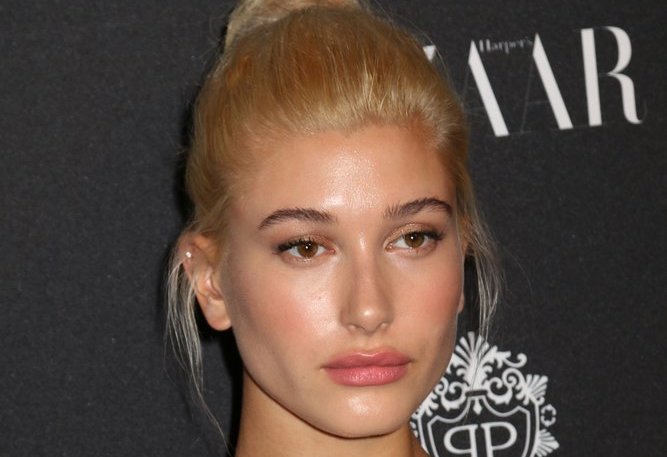 Stephen Balwin's 18-year-old model daughter is one of the best celebs to follow on Snapchat. She documents hilarious moments with her movie-star dad, dance parties with her famous friends including Kendall Jenner and Jayden Smith, as well as a number of glamorous selfie shots. Justin Bieber's abs anyone?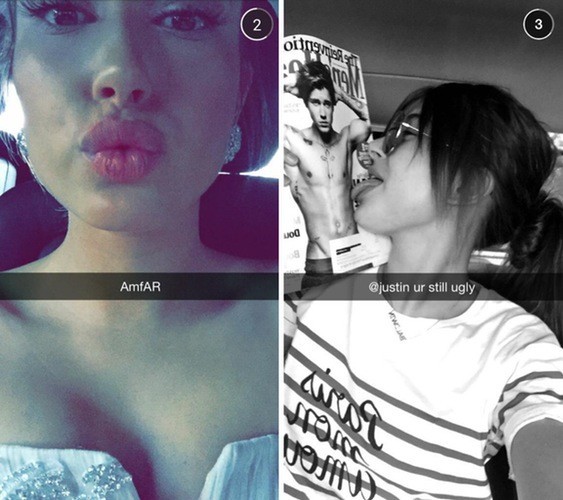 8. Paris Hilton (RealParisHilton)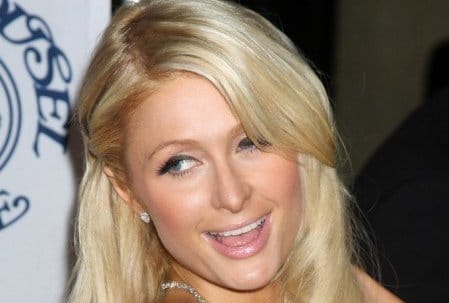 The socialite turned international DJ is worth a follow on Snapchat if you've ever wondered what it's like to be Paris Hilton. She records nearly every moment of her "blessed" life on the social app including her exotic trips, sails on luxurious yachts, meals in first class cabins, and parties with her rocking out in various DJ booths. Paris also uses Snapchat to post 10-second infomercials about her various beauty products every week. It's a great way to stay up on all things Paris Hilton.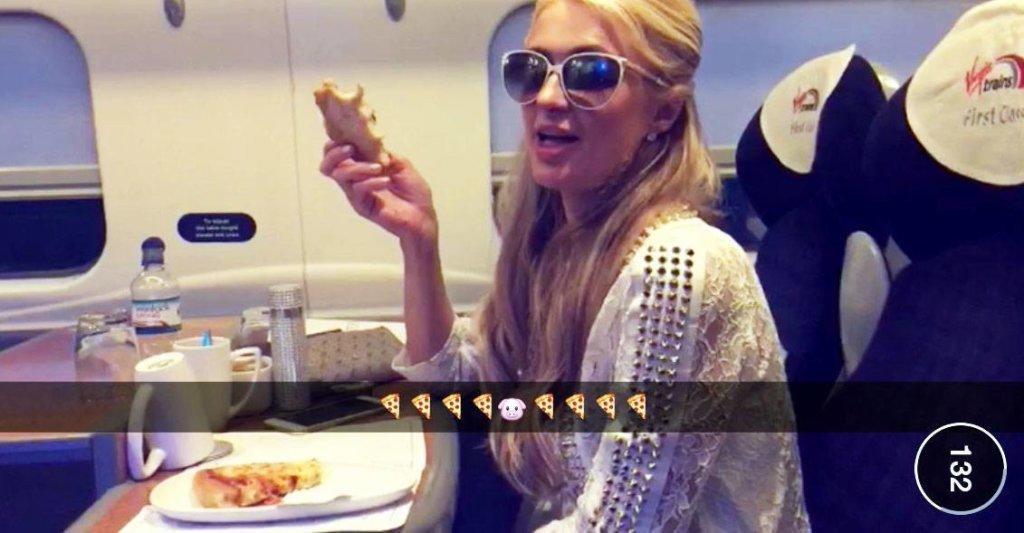 9. Kylie Jenner (Kylizzlmynizzl)
The youngest of the Kardashian-Jenner clan is known to showcase her ever-changing hairstyles and make-up regiments on Snapchat. Kylie also includes her famous family and friends in her short stories. Kylie's videos of singing lessons with friend Pia Mia, lip-syncing car rides around Calabasas and clips of her two adorable pups give fans a glimpse into her daily life.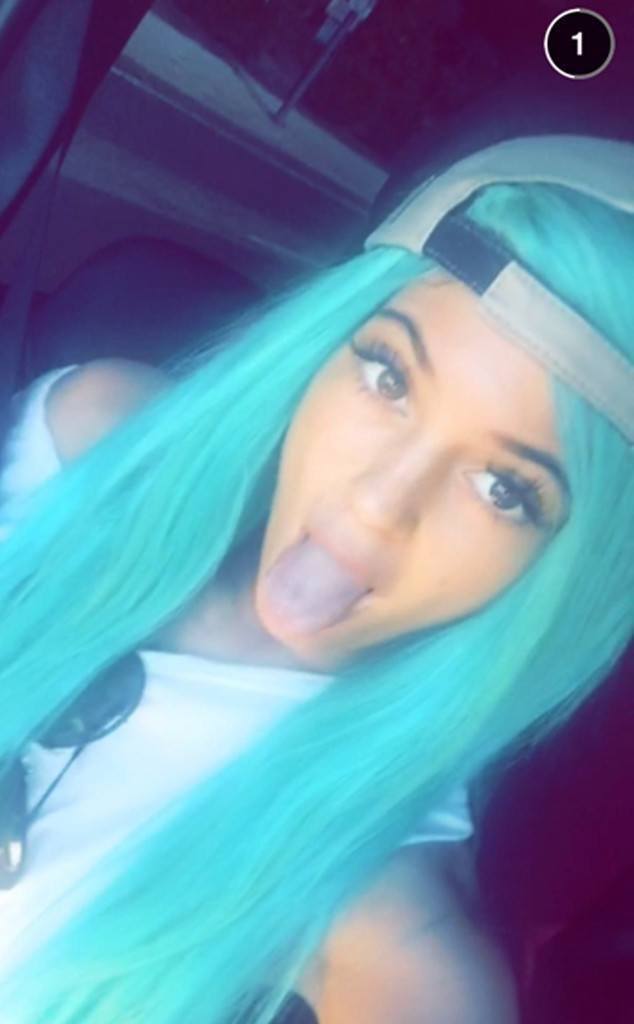 10. Hannah Bronfman ((Hannahbgood)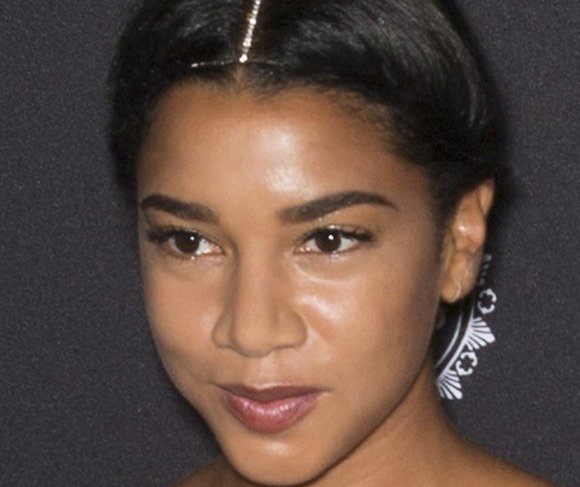 The 27-year-old model and entrepreneur is one of the coolest Snapchat users to follow. Bronfman is a health/fitness expert by day and one of fashion's hottest DJ's by night. You can follow her motivating workout videos and beauty tips or watch her perform at some of the hottest parties in New York City. If you only follow one celebrity on this list, have it be Hannah Bronfman you won't be disappointed with her daily clips.