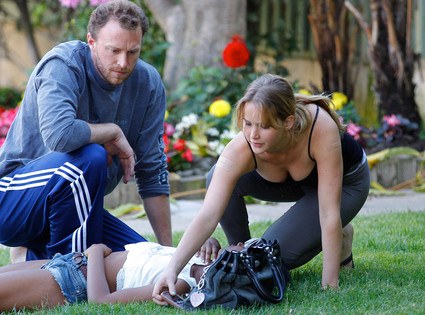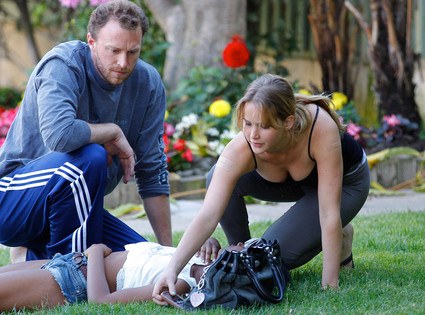 Celebrities are often regarded as superheroes by their fans who admire them for their fame and talent, but sometimes A-Lister are real life heroes as well. The following eleven celebrities managed to save the lives of complete strangers. Some of the stories are more traumatic than others, but in the end lives were saved by some of your Hollywood favorites. Let us know which celeb story you think is the most heroic in the comments below.
1. Kate Winslet is Good to Have Around in a Fire
While Kate Winslet was vacationing at Sir Richard Branson's Caribbean estate on Necker Island, lightning struck and the winds from passing Hurricane Irene engulfed the home in flames. As Winslet and her two children were fleeing the house, she noticed that Branson's 90-year-old mother was still inside. The actress swiftly picked the old woman up in her arms and carried her down the stairs to safety.