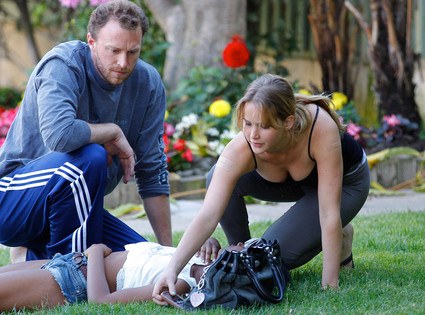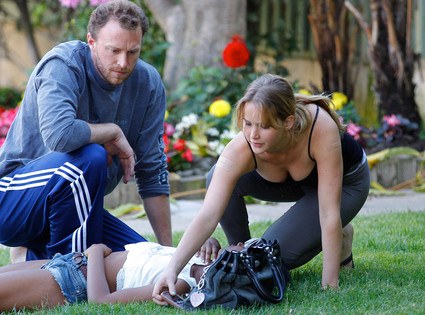 Celebrities are often regarded as superheroes by their fans who admire them for their fame and talent, but sometimes A-Lister are real life heroes as well. The following eleven celebrities managed to save the lives of complete strangers. Some of the stories are more traumatic than others, but in the end lives were saved by some of your Hollywood favorites. Let us know which celeb story you think is the most heroic in the comments below.
1. Kate Winslet is Good to Have Around in a Fire
While Kate Winslet was vacationing at Sir Richard Branson's Caribbean estate on Necker Island, lightning struck and the winds from passing Hurricane Irene engulfed the home in flames. As Winslet and her two children were fleeing the house, she noticed that Branson's 90-year-old mother was still inside. The actress swiftly picked the old woman up in her arms and carried her down the stairs to safety.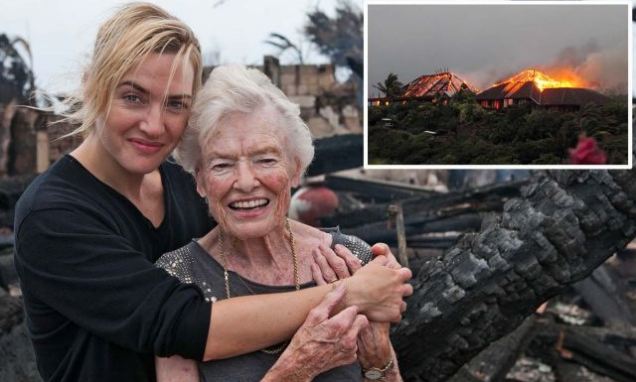 2. Harrison Ford is Like a Real Life Indiana Jones
The Star Wars actor has assisted in a couple of life saving missions. In 2000, he saved the lives of two hikers who had been lost in the forest. One had fallen sick from dehydration while attempting to climb Table Mountain. Ford heard the radio call and used his Bell 407 helicopter to rescue the young hikers. The following year, the veteran actor helped locate a 13 year-old Boy Scout who was lost in Yellowstone National Park. What a hero!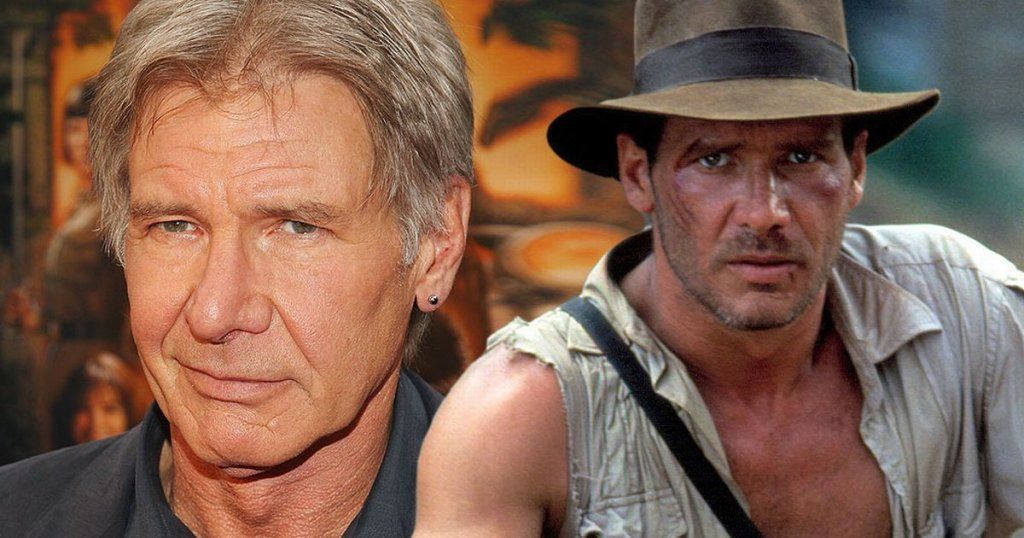 3. Prince Harry is Properly Trained in First Aid
During a 2012 polo match, a rival player was knocked unconscious when he collided with another rider and fell from his horse. The Prince, who had learned First Aid techniques during his Army training, quickly assisted the injured man and placed him in the recovery position until he regained consciousness. Luckily, the Prince took charge of the situation and acted quickly.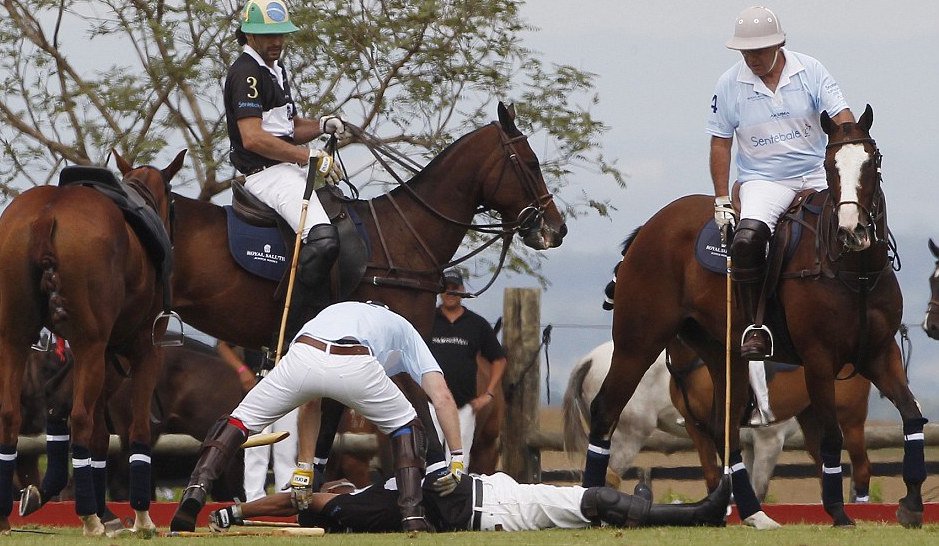 4. Jennifer Lawrence Was in the Right Place at the Right Time
The Hunger Games actress assisted a girl who had fainted on the grass outside of her Santa Monica apartment complex. While Lawrence was walking her dog, a teenage girl collapsed before her on the street. The actress immediately called 911 and stayed by the girl's side until help arrived. No one was distracted by Lawrence's celebrity status. All focus was on helping the young woman.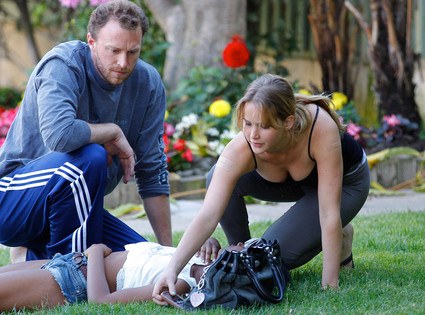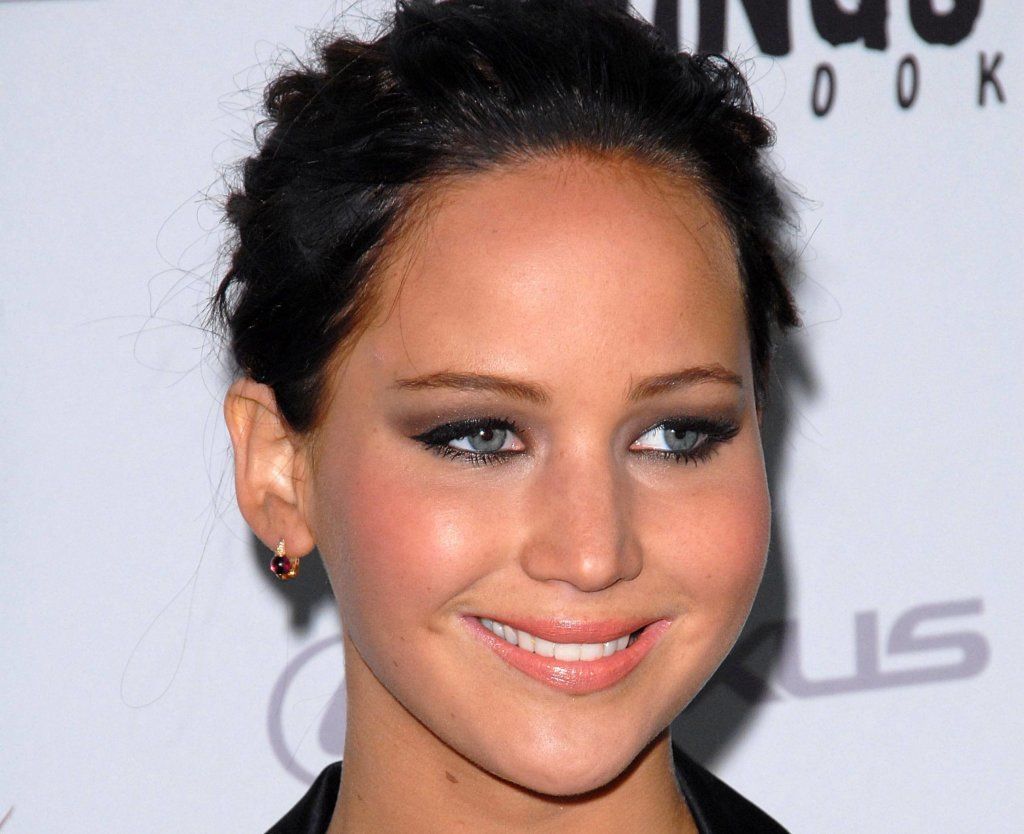 5. Clint Eastwood's Sharp Eye and Quick Reflexes Made the Difference
The 85-year-old film director is someone's hero thanks to a 2014 life-saving incident. While Eastwood was attending a party on the eve of the AT&T Pebble Beach National Pro-Am last year, he noticed that another guest was choking on a piece of cheese. The actor acted quickly and performed the Heimlich maneuver on the PGA Tour Official, saving the man's life. "I can't believe I'm 202 pounds and he threw me up in the air three times," the man said. Eastwood definitely has his strength.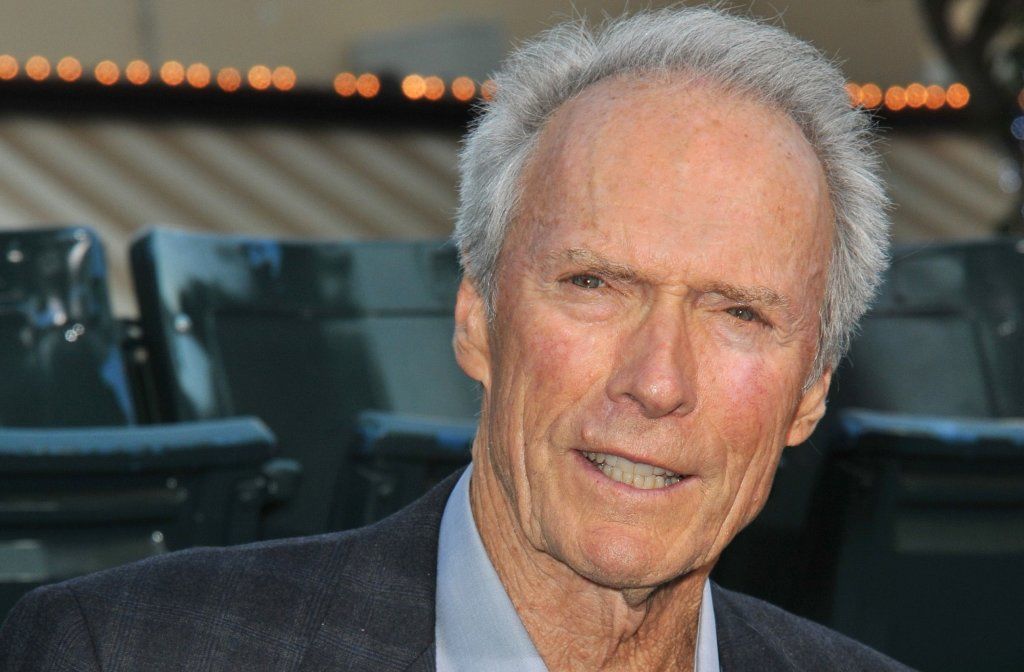 6. Mark Harmon Stayed Humble About His Save
NCIS actor Mark Harmon rescued a teenage boy from a car crash which occurred outside of his Los Angeles home in 1996. Mark used a sledgehammer to break open the window of the burning car and pulled the young man out of the flames to safety, and like a true hero he never talked about the incident until a 2013 interview with CBS. The man still credits Harmon with saving his life.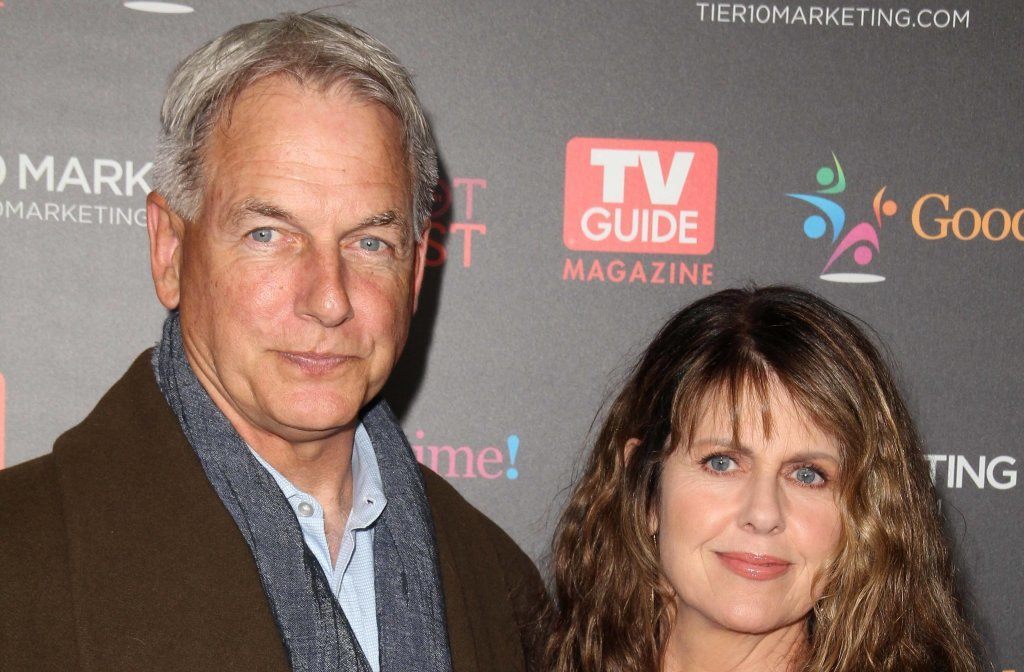 7. Ray Davies Took a Shot For a Friend
The Kinks lead singer Ray Davies risked his own life to save a friend's. Back in 2004, while Davies was walking with a female companion near the French Quarter of New Orleans, two thieves stole the woman's purse at gunpoint. Davies chased after the perpetrators, who fired their weapons at him. Davies was unfortunately shot in the leg, while his friend was luckily unharmed. But everyone survived.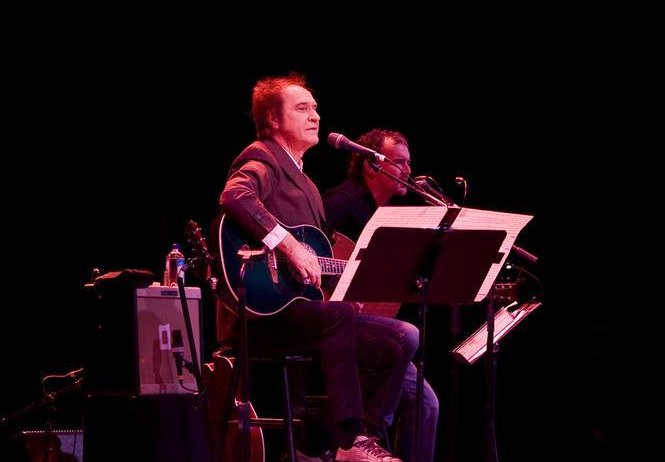 8. Demi Moore Calls For Help Quickly
Demi Moore responded just in time to a fan's message which saved the person from taking her own life. In 2009, when a fan sent Moore a Twitter message stating that she was contemplating suicide, the 52-year-old acted instantly. She retweeted the message and contacted the police who were able to locate the source of the tweet. When the San Jose PD arrived at the house of the tweeter, they took her in for a psychological evaluation. Demi also assisted the following year when an Orlando man threatened to hang himself by reaching out to her Twitter followers, who contacted the local police department.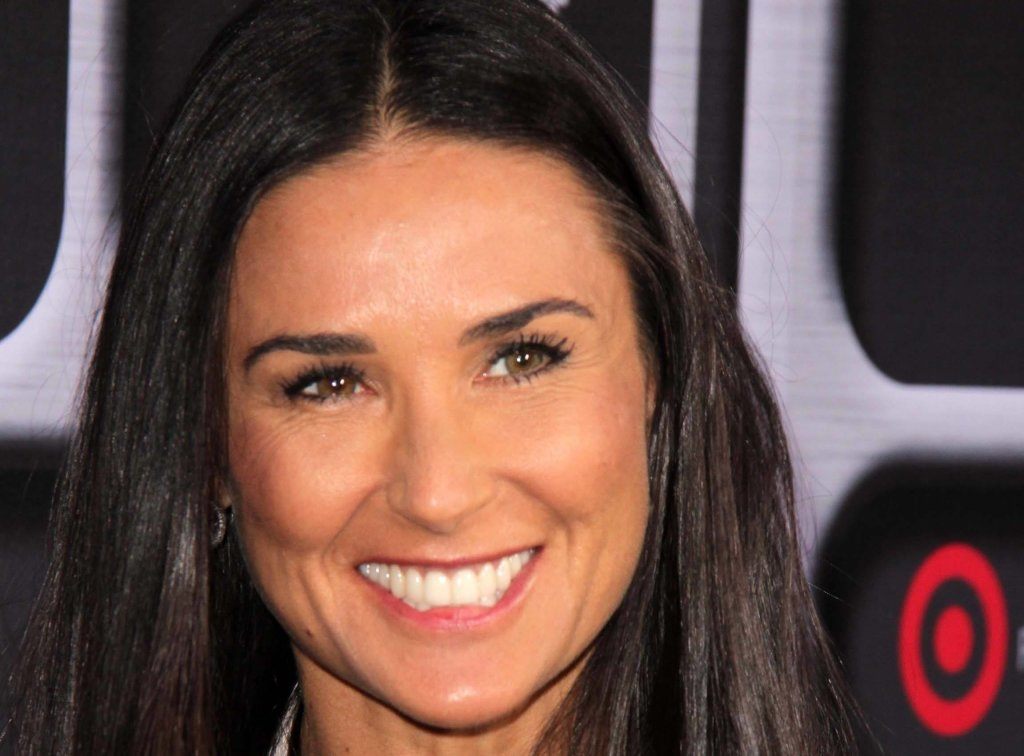 9. T.I. Has Saved Lives Three Times
Rapper T.I. is proud to say that he has assisted in saving three lives thus far in his life. The first incident occurred in 2009 when Creed frontman Scott Stapp jumped over the balcony of a Miami hotel in a drug-fueled haze. T.I. heard the moans of Stapp and immediately ran to assist the paralyzed singer, staying by his side until help arrived. Then in 2010, T.I. stopped an Atlanta man from jumping out of a 22-foot building. When T.I. heard that a man was threatening to jump from a radio station the rapper drove to the scene to stop the Georgia native. T.I. says the third incident occurred while he driving to Popeye's. The rapper witnessed a car crash in which one vehicle was overturned. T.I. and his cousin pulled the woman from the car to safety.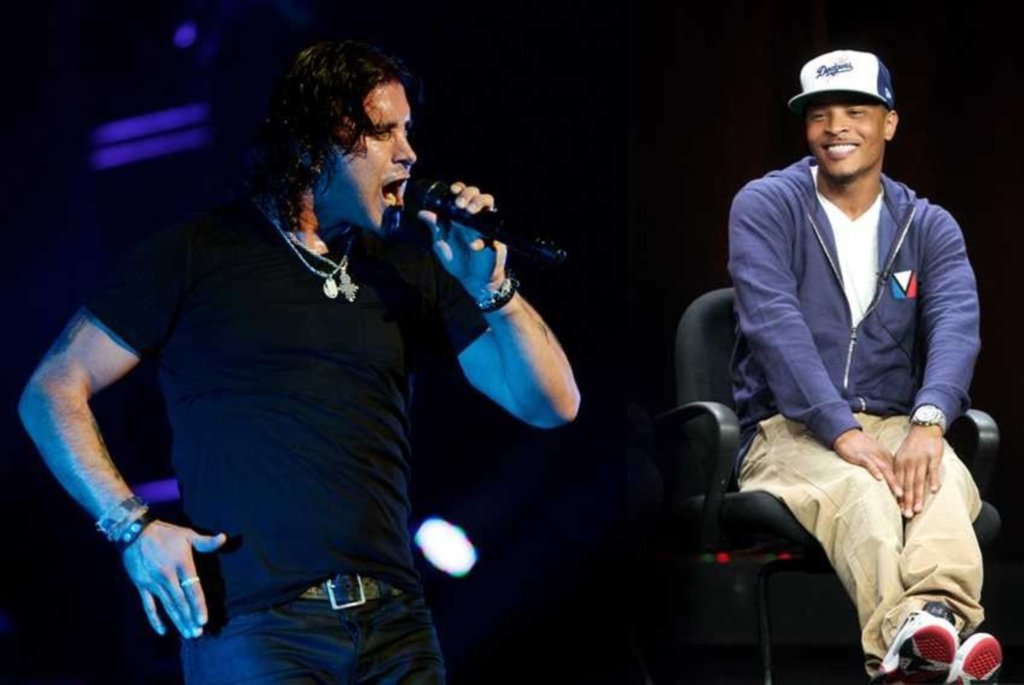 10. Garth Brooks Was a Makeshift Firefighter
Country music superstar Garth Brooks was in Oklahoma visiting family in 2000 when a grass fire broke out. The house became engulfed in flames. Brooks evacuated his two brothers in his truck, and then he returned to the scene to rescue a neighbor and her three children.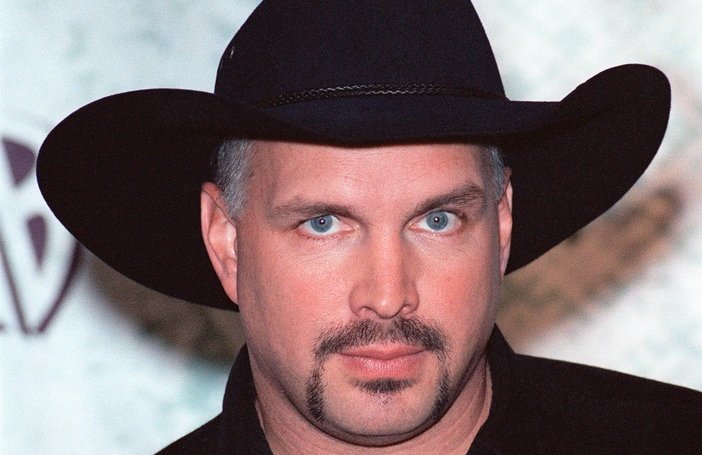 11. Jack Osbourne Saved a Life on his Honeymoon
In 2012 just one day after he married actress Lisa Stelly, Jack Osbourne was relaxing in Hawaii with some friends when trouble struck. Jack noticed a woman having a heart attack while swimming in the ocean. As she struggled and began to drown, he and a friend helped pull her to safety and resuscitated her until an ambulance arrived.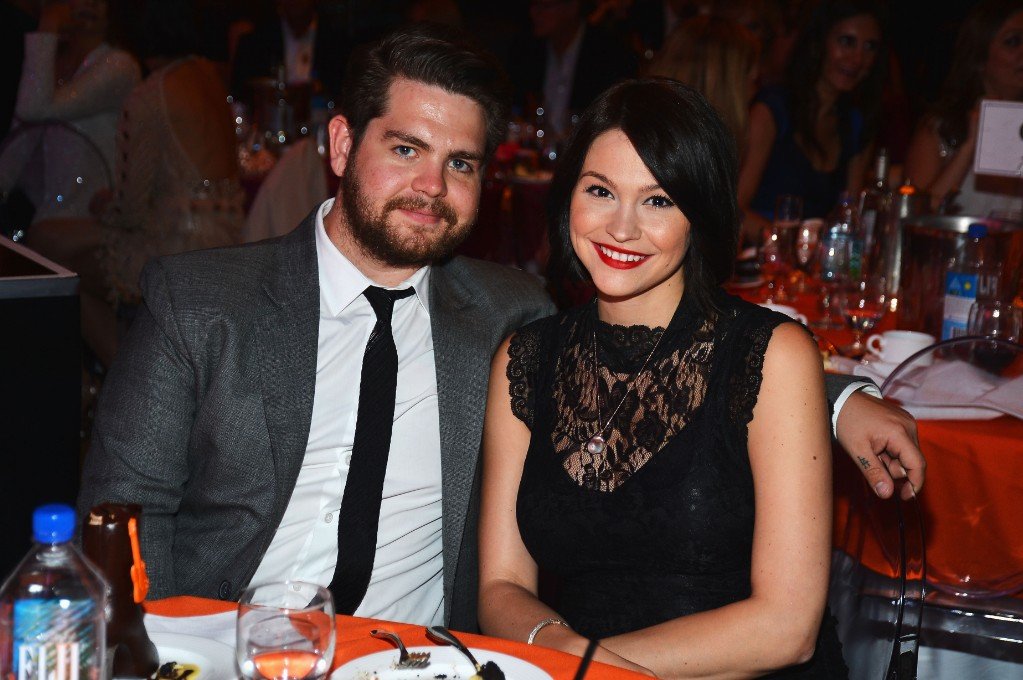 12. Kelly Slater Has Great Timing and Never Wavers
In 2016 pro surfer Kelly Slater happened to be in the right place at the right time when he saw a woman and her son get swept off the Kamehameha Highway in Oahu, Hawaii by a rogue wave. He rushed in to save them, and later said it was simply good timing.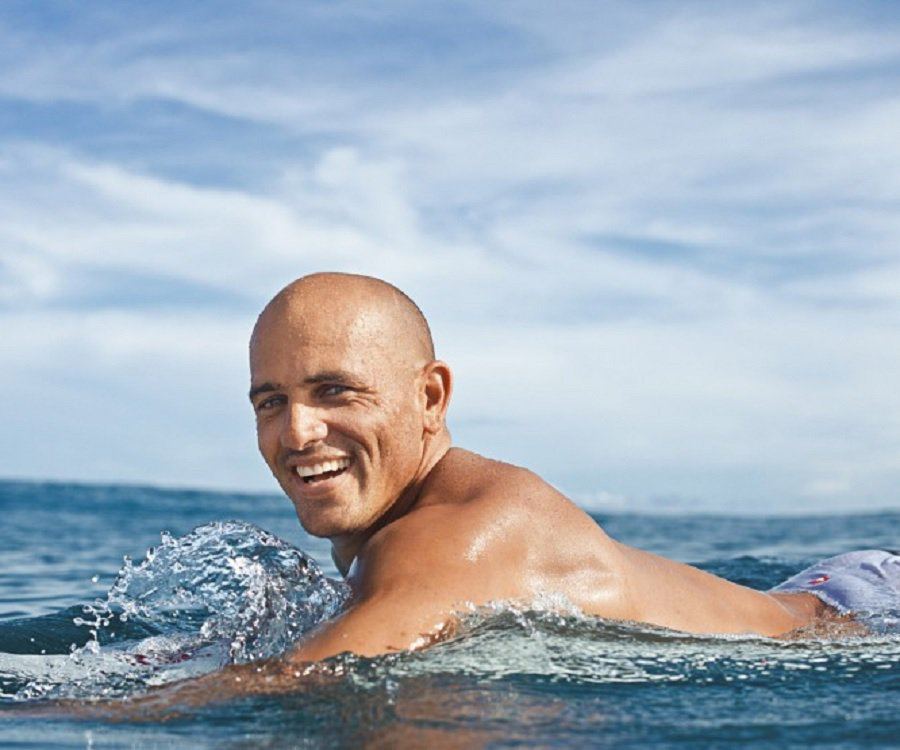 13. Dustin Hoffman Rushed to a Victim's Side
In 2012 Dustin Hoffman was in London's Hyde Park when he noticed a jogger collapse. He immediately rushed over and called the paramedic who were able to save he man's life by performing a necessary emergency procedure.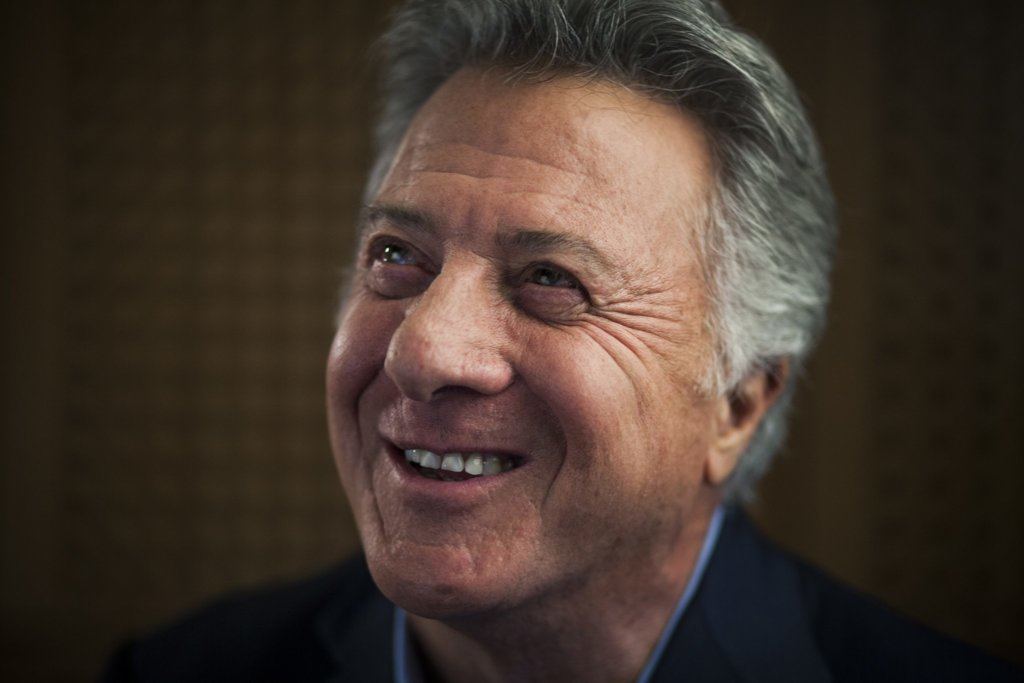 14. Simon Cowell's Criticism Did Some Good
Simon Cowell is known for giving harsh criticism on shows like American Idol and The X Factor, but his comments to one woman on the latter show actually saved her life. In 2007 Simon told Jacqui Gray that "Something happens to your throat when you sing. It is quite raspy. It sounds as if you have someone else in there, like you were choking on something." Jacqui got it checked out and found out that she actually had lung disease.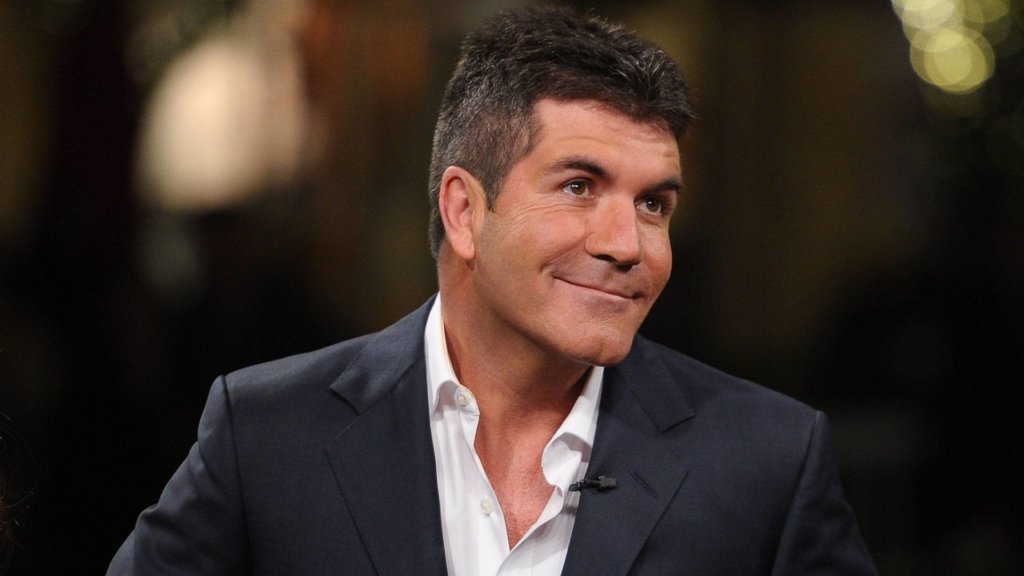 15. Mila Kunis Helped the Help
In 2012, a 50-year-old man who was working in Mila's home suffered a seizure, but luckily she was there to help out. The actress stayed with the man while she waited for the paramedics to arrive.