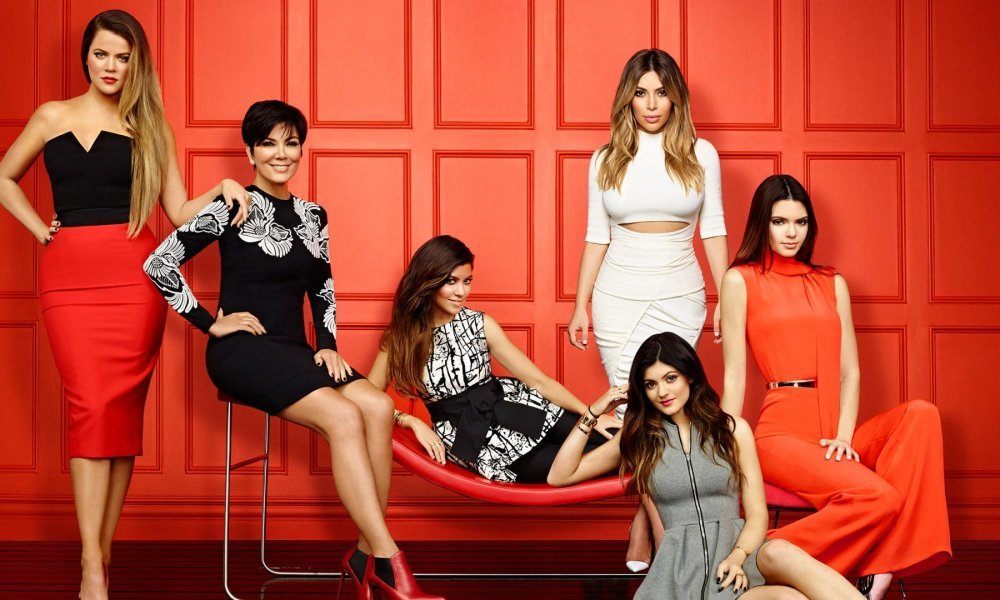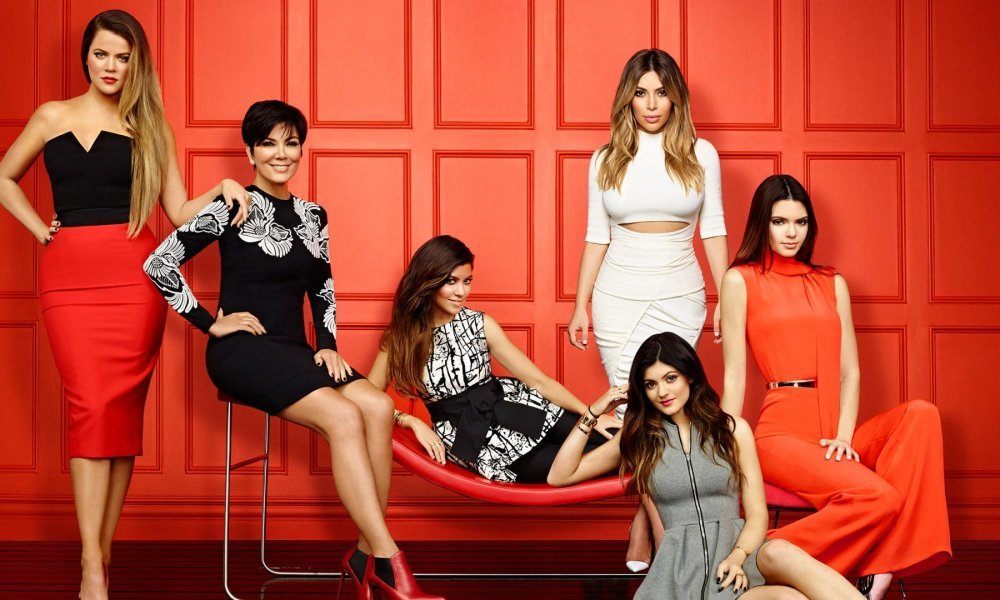 Although the Kardashians are arguably one of the most famous families in the world, there are many Hollywood A-Listers who are not fans of the clan. Some celebs even believe, that the Kardashians are creating a culture of "idiots." Wait until you see who said that. These are nine celebrities who dislike the Kardashians. Some use more expletives than others, but the sour feelings are shared throughout this list.
1. Reese Witherspoon
The 39-year-old Hot Pursuit actress was definitely not shy about her feelings towards Kim Kardashian at the 2011 MTV Movie Awards. During her acceptance speech for the Generation Award, Reese was noted saying that "it's possible to make it in Hollywood without a reality show," and "when I came up in this business, if you made a sex tape, you were embarrassed and you hid it under your bed and if you took naked pictures of yourself on your cell phone, you hid your face." Who else could she be talking about?