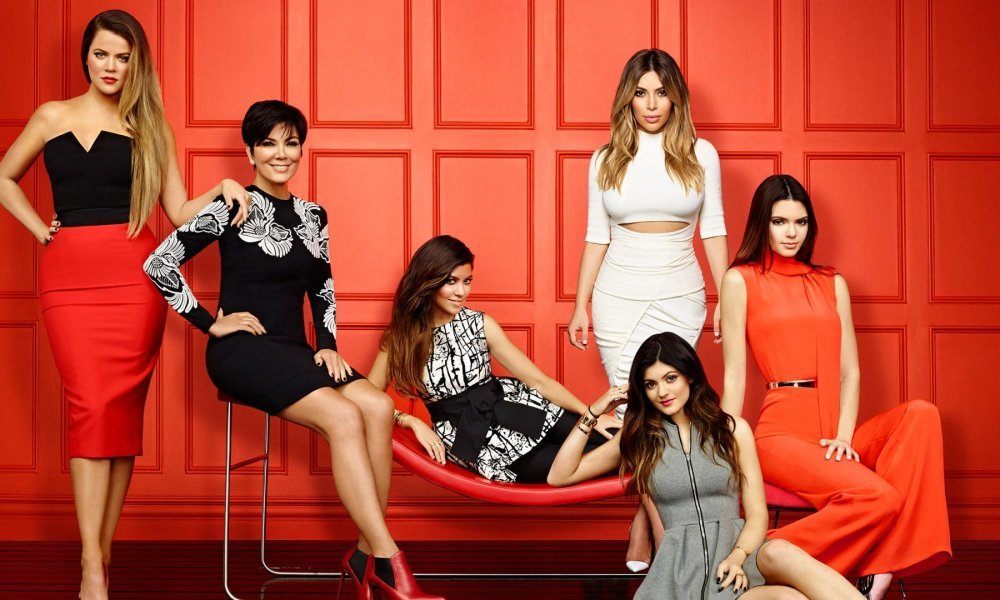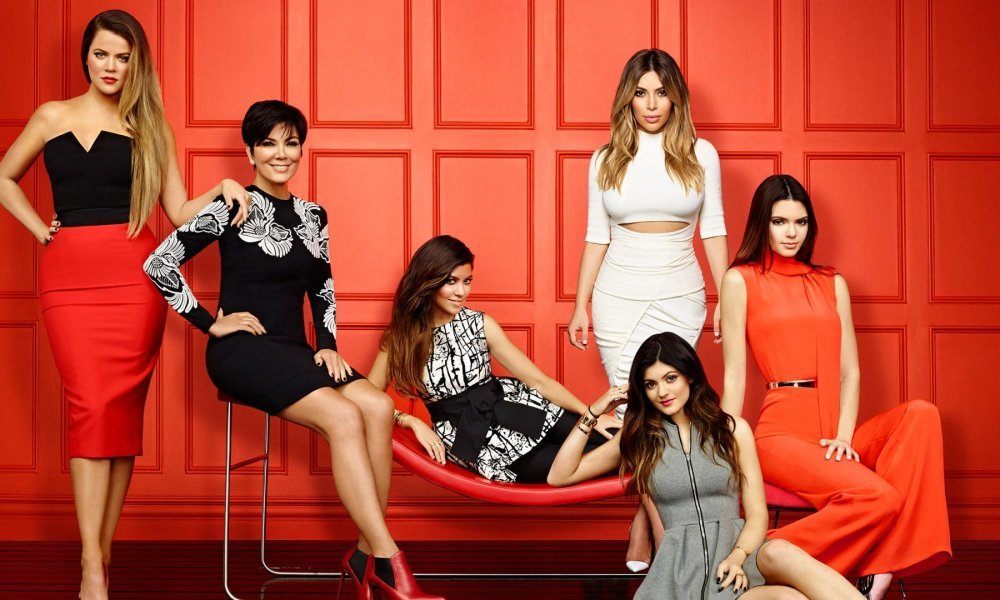 Although the Kardashians are arguably one of the most famous families in the world, there are many Hollywood A-Listers who are not fans of the clan. Some celebs even believe, that the Kardashians are creating a culture of "idiots." Wait until you see who said that. These are nine celebrities who dislike the Kardashians. Some use more expletives than others, but the sour feelings are shared throughout this list.
1. Reese Witherspoon
The 39-year-old Hot Pursuit actress was definitely not shy about her feelings towards Kim Kardashian at the 2011 MTV Movie Awards. During her acceptance speech for the Generation Award, Reese was noted saying that "it's possible to make it in Hollywood without a reality show," and "when I came up in this business, if you made a sex tape, you were embarrassed and you hid it under your bed and if you took naked pictures of yourself on your cell phone, you hid your face." Who else could she be talking about?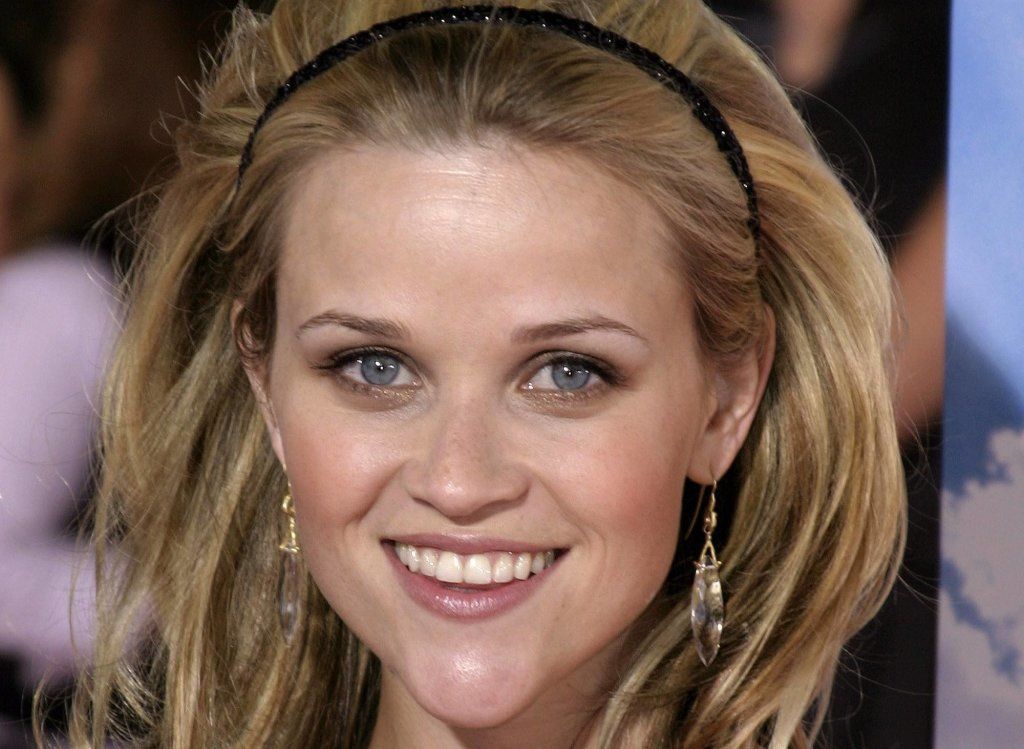 2. Mariah Carey
During an interview with Howard Stern, Nick Cannon revealed that he had slept with Kim Kardashian before he and Mariah Carey married. How did Mariah "Diva" Carey respond? Nick said, "My wife, she doesn't even know who Kim Kardashian is." We find that hard to believe, but either way Mariah doesn't seem too impressed with the reality star.
3. Michael Buble
Singer Michael Buble was not afraid to let his fans know his feelings regarding Kim Kardashian. During an iHeart radio concert, Buble announced that Kardashian was about to come on stage. Then the crooner paused and said that he was kidding and that he would never let that b**ch on his stage. As Michael Kelso would say…BURN! Buble later claimed that it was all fun and jokes, but we're still not sure of his sincerity because he also mocked her marriage to Kris Humphries by singing about it.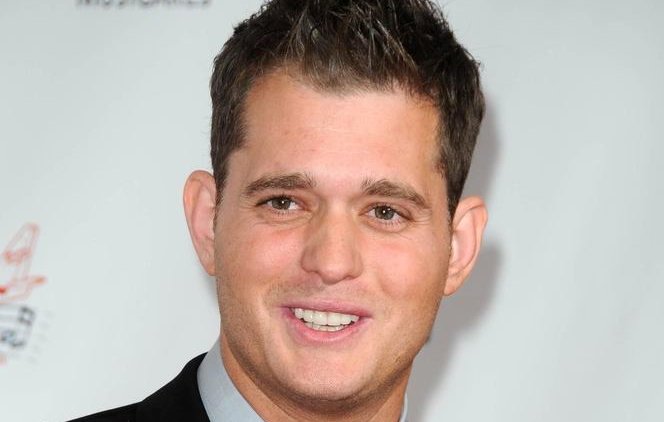 4. Halle Berry
The ageless Halle Berry made it clear how she feels about the reality clan when she forbid her baby daddy Gabriel Aubry from dating Kim after the pair were seen out together. Berry explained that she doesn't care who her ex-lover dates as long as it's not a reality star. She later said that she did not want the reality stars around her daughter Nahla because she felt that they were a bad influence. The topic even came up in Berry and Aubry's custody battle months later.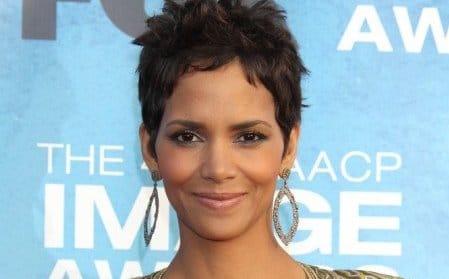 5. Jonah Hill
Funny man Jonah Hill believes that the Kardashians are lowering the standards of American television and its viewers. He's appalled by their reality show's popularity. Hill said, "The fact that the Kardashians could be more popular than a show like Mad Men is disgusting. It's a super disgusting part of our culture, but I still find it funny to make a joke about it."
6. Sarah Michelle Gellar
The Crazy Ones actress made her feelings toward Kim Kardashian and Kanye West very clear when the power couple appeared on the cover of Vogue's April 2014 issue. Gellar urged her Twitter followers to end their subscription to the fashion magazine saying, "Well……I guess I'm canceling my Vogue subscription, Who is with me?" Although, many of her followers agreed, Kim's bestie Jonathan Cheban quickly quipped "Do u matter?" Even, Vogue editor Anna Wintour defended her cover choice.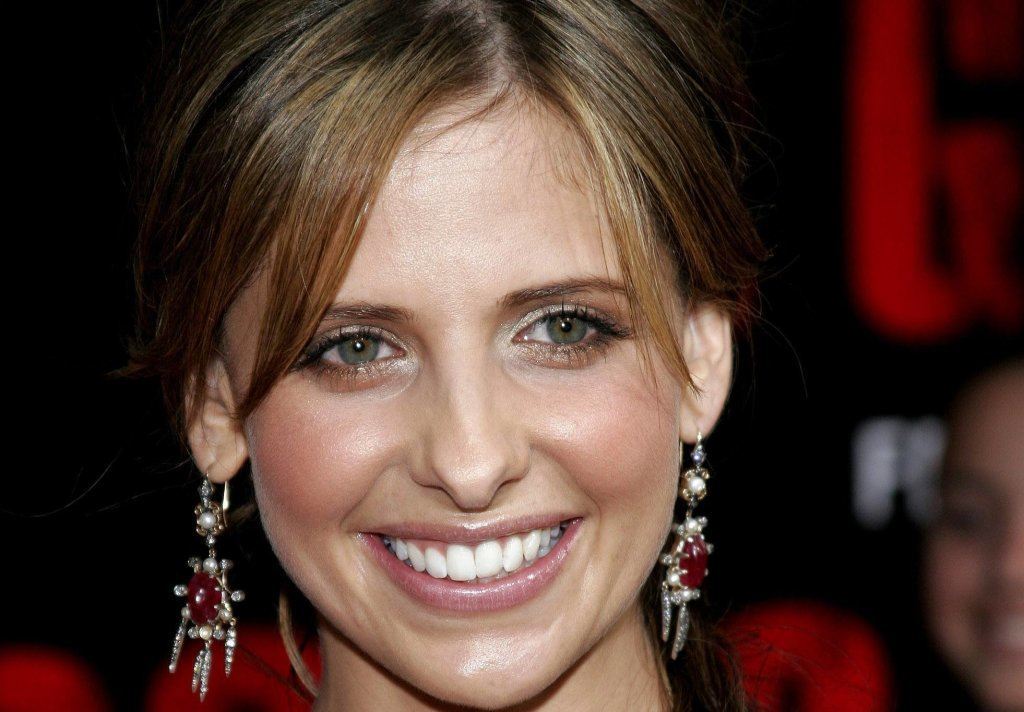 7. Daniel Craig
When the discussion of reality television came up during an interview with GQ magazine, the James Bond star was very candid. Craig said, "Look at the Kardashians, they're worth millions. I don't think they were that badly off to begin with but now look at them. 'You see that and you think "what, you mean all I have to do is behave like a f***ing idiot on television and then you'll pay me millions. I'm not judging it – well, I am obviously." Tell us how you really feel Mr. 007.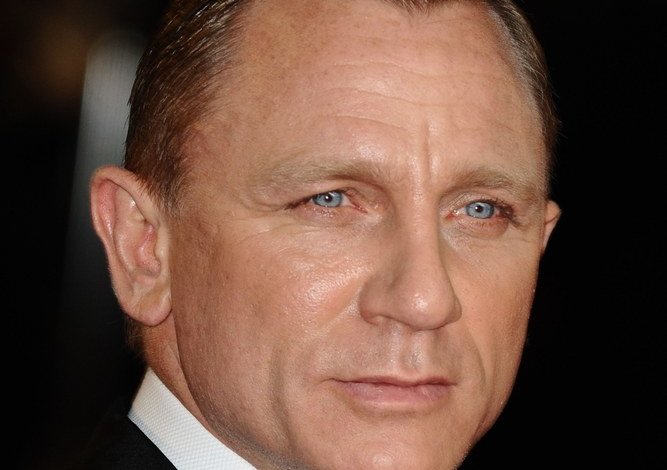 8. Kristen Cavallari
Although Cavallari is a former reality star herself, she still does not agree with the way the Kardashians do business. When a rumor broke out that the former Laguna Beach star was secretly hooking up with Scott Disick, the Kardashians did not dispel the story. Cavallari believes that they were taking advantage of the free press, as the show's premier was also a week away. Ironic? The mother-of-two summed it up saying, "I think it just says a lot about their character."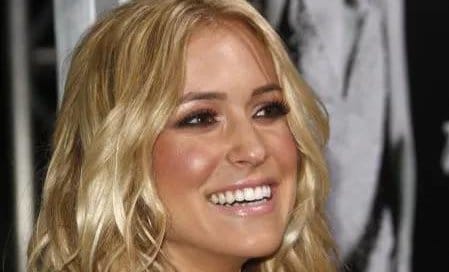 9. Jon Hamm
The Mad Men star has publicly accused the Kardashian family of being part of the creation of what he refers to as an "idiot culture" that celebrates stupidity. Hamm said, "The truth of it is, I have friends who work in TV and the Kardashians get higher ratings than their TV shows. Shows that people actually work hard on — writing and creating and trying to tell stories." He does have a point…