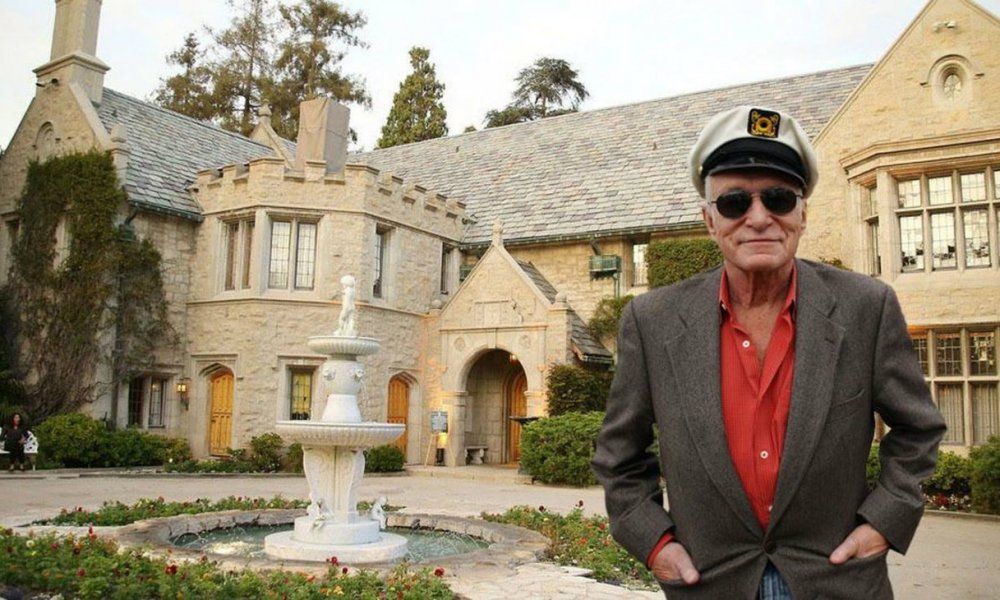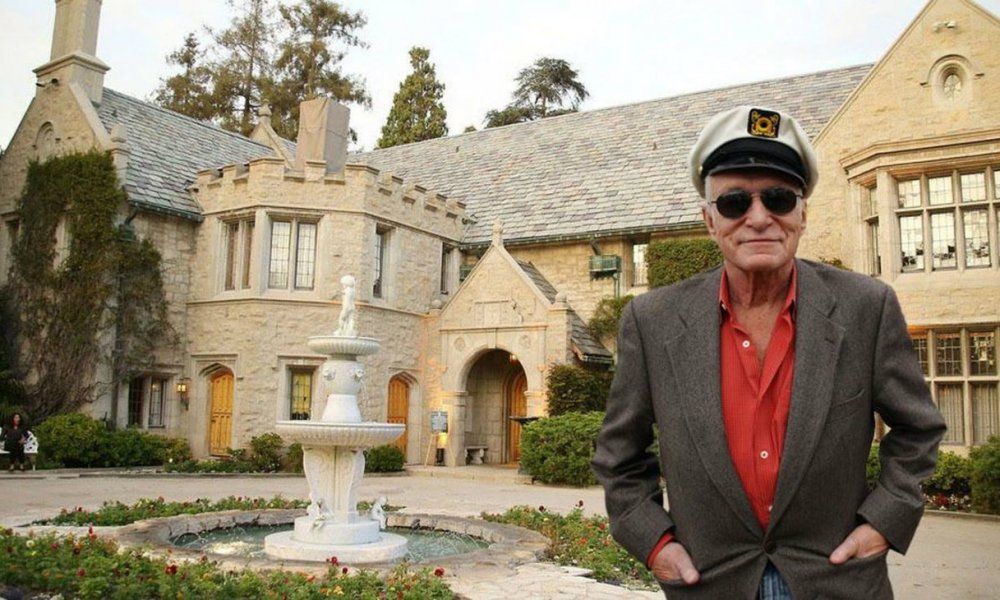 Hugh Hefner's former number one girlfriend, Holly Madison, recently came forward and revealed some pretty shocking secrets about the Playboy Mansion. But other girlfriends and Playmates have said that Madison isn't exactly telling the truth. Here are 16 things you did not know about the Playboy Mansion. You'll be pretty surprised by what actually goes on inside the infamous estate.
1. The Playboy Mansion Just Sold For a Whole Lot of Twinkies
Hugh Hefner's next door neighbor, Daren Metropolous, just purchased the Playboy mansion for a cool $100 million. The 33-year-old is a principal in investment firm Metropoulos & Co., which co-owns Hostess Brands, most famous for its Twinkies. Don't worry about Hef, though. Under terms of the real estate deal, Playboy's 90-year-old founder can continue to live there for the rest of his life.