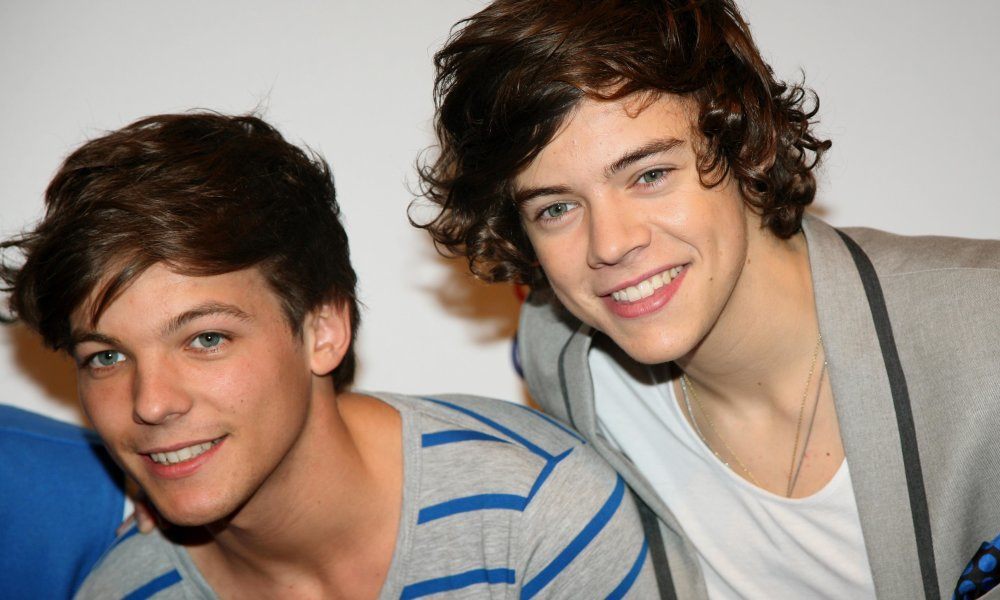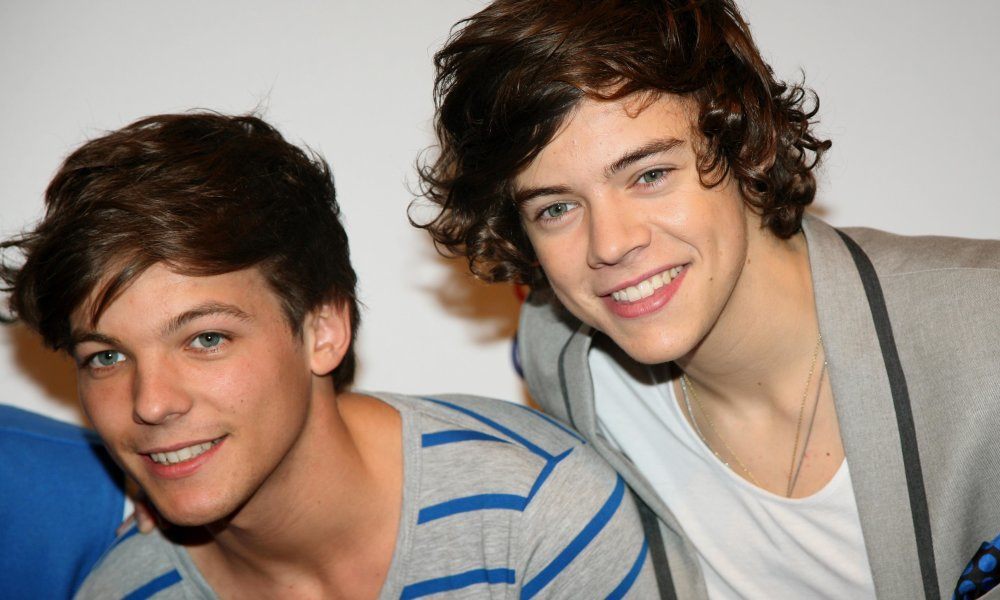 Since 2013, many fans of One Direction have theorized that members Harry Styles and Louis Tomlinson are much closer than the rest of the band. Some fans have gone as far as to call the pair "Larry Stylinson." These Larry shippers (a term that stems from relation-shippers) truly believe in the love affair between the two young men. However, One Direction's management team has been determined to prove that Styles and Tomlinson are nothing more than close friends. Both band members have been in serious relationships with females, and this year Tomlinson is expecting a child with stylist Briana Jungwirth, but some fans will still not give up on the theory. We have to admit, there is some compelling evidence to fuel these speculations. Here are ten times Harry and Louis were the greatest untold love story of One Direction.
1. When They Changed the Lyrics
One lyrical change occurred while the band was performing "Save You Tonight." The original lyrics are:
"What you want, what you need, Has been right here, yeah, I can see that you're holding back those tears, tears."
Harry actually sang the last verse as,
"I can see that you're wiping off my beard, beard."
A beard is someone "who is used, knowingly or unknowingly, as a date, romantic partner (boyfriend or girlfriend), or spouse either to conceal infidelity or to conceal one's sexual orientation." Fans say this is what Eleanor Calder was to Louis and Taylor Swift was to Harry. Another lyric change occurred during a performance of "Little Things." The original lyrics are:
"And I'm in love with you, And all these little things."
Harry actually sang,
"I'm in love with Lou and all of HIS little things."
Watch Louis' reaction in the clip below.