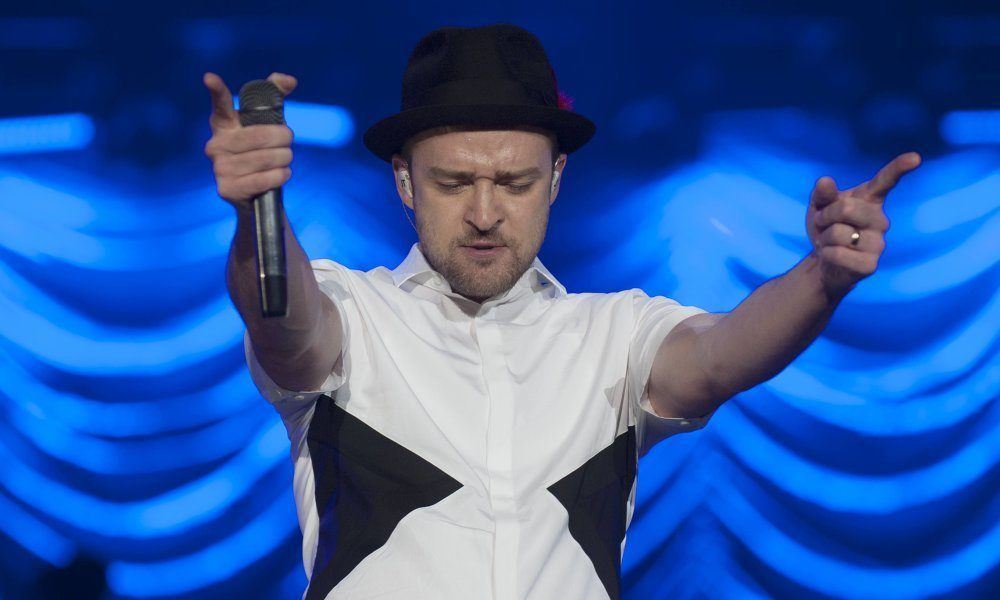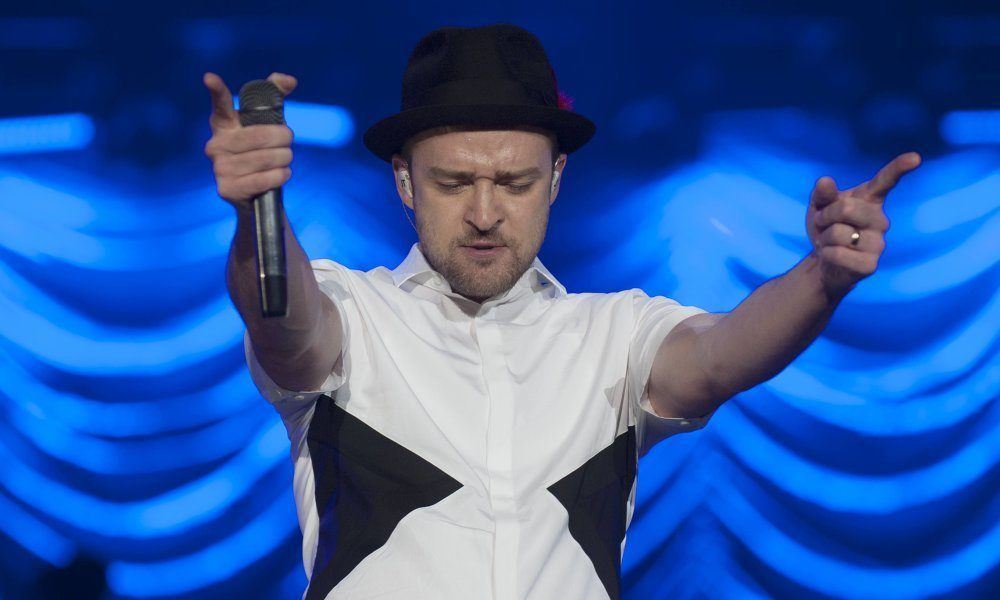 It is simply incredible the amount of money a person can pocket just by performing for an audience of thrilled fans, and 2015 was a banner year. In 2015, the big income stories have surrounded sports personalities like Floyd Mayweather and Manny Pacquiao, the two gladiators who slugged it out earlier in the year at Las Vegas' MGM arena. Beyond those two athletic titans, who raked in an astonishing $460 million between them, the top ten list of earners for 2015 is a surprising array of radio DJs (Howard Stern brought in $95 million) and authors (James Patterson has made $89 million so far this year). But who still listens to the radio? And who takes the time to read … unless you're perusing an incredibly well-written entertainment site, of course. The artists we care about — the musicians and the actors — are still bringing in the big bucks in a big way. But who's the top earner from that select group? Read on to find out.
10. Fleetwood Mac
Who says your career has to end when you stop making original music? Fleetwood Mac are certainly proof that all you need is a good live show and a boatload of classic tunes in your repertoire to keep nostalgic audiences grooving. So far in 2015, the Mac has brought home more than $59.5 million thanks to their 86-date On With the Show tour. When you sell out at $300 a ticket, the money adds up quick.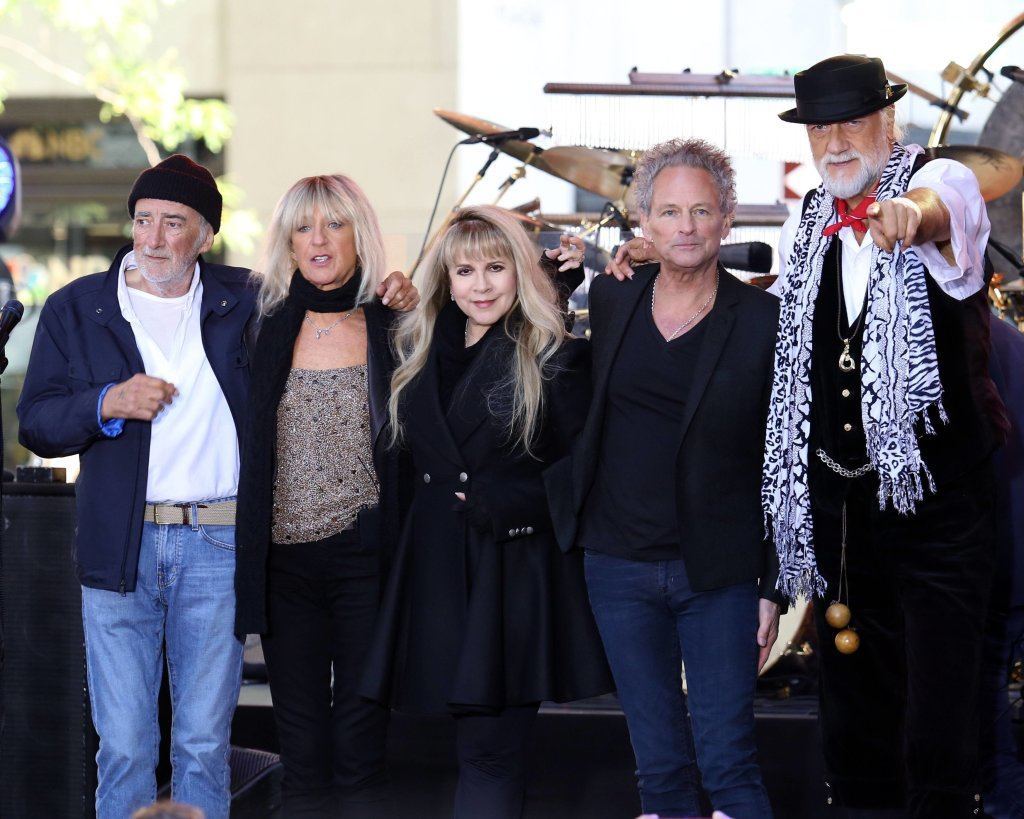 9. Sean Combs
It might be a bit of a stretch to include Diddy on the list of musicians since he rarely performs these days. However, you can't deny the man's mark on the music industry, even these days. That said, Diddy's $60 million is largely due to lucrative investments in everything from a TV network to a brand of water to more than one brand of liquor. The man is a mogul.
8. Justin Timberlake
Whatever you want to say about him, Justin Timberlake is a grinder. In 2015, he's been touring around the world, playing 59 tour dates to sold out arenas. Of course, this year his $63.5 million take is helped out by tons of endorsement deals with the likes of Bud Light and Sony. That's only natural though; when you're as multi-talented as Timberlake, people will pay whatever it takes.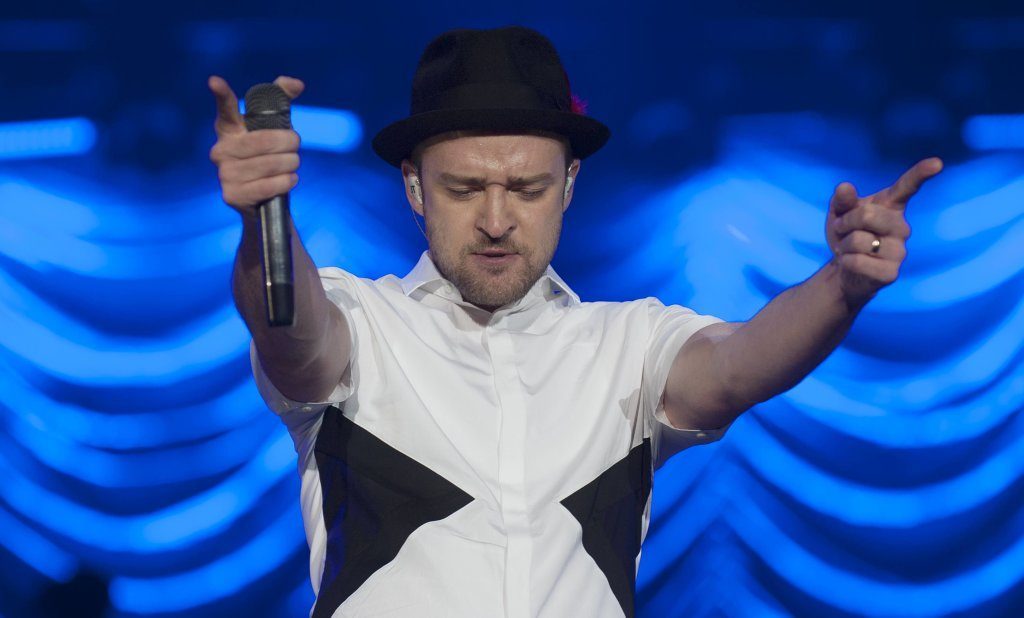 6. Calvin Harris
If you're not a fan of EDM, you might not be super familiar with the name Calvin Harris, but Taylor Swift's boy toy is an industry superstar in his own right. Officially the highest paid DJ in the world, Harris has earned a whopping $66 million between his DJ gigs and his underwear deal with Giorgio Armani.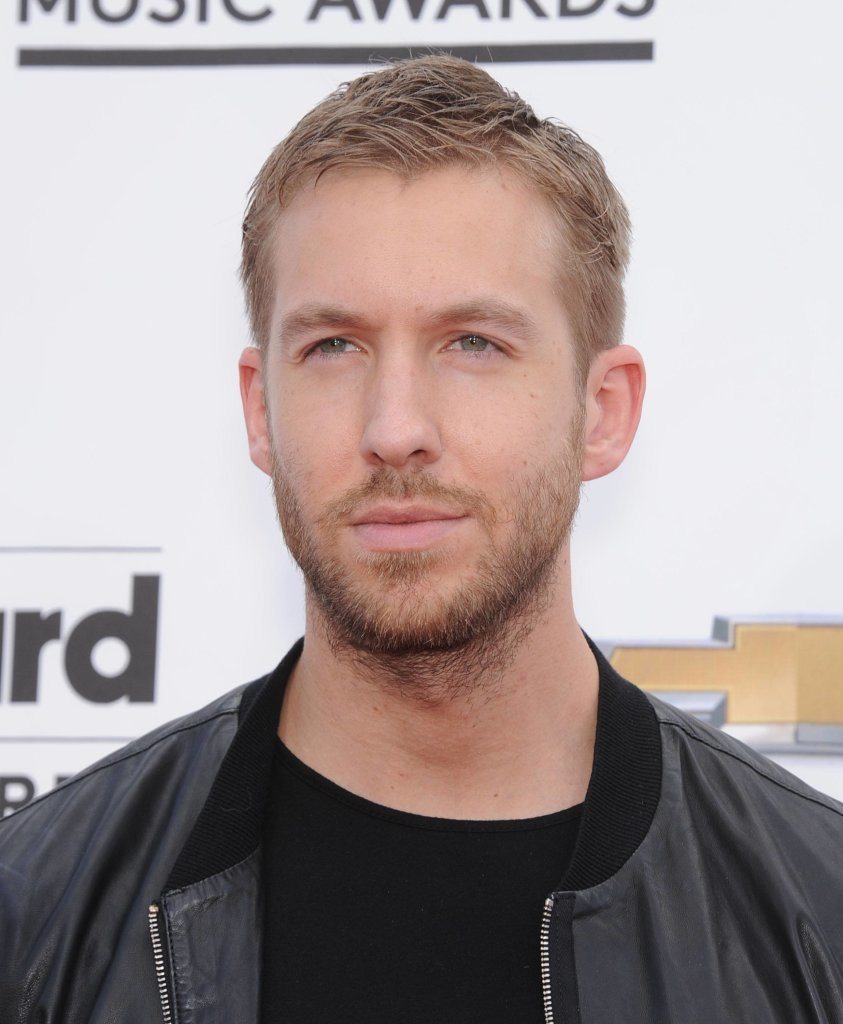 6. The Eagles
History was bound to prove it eventually, it's just a surprise to see it happen so soon. It's official, the Eagles are way better than Fleetwood Mac. The classic rockers brought in $73.5 million as part of the History of the Eagles tour, playing 56 shows around the world.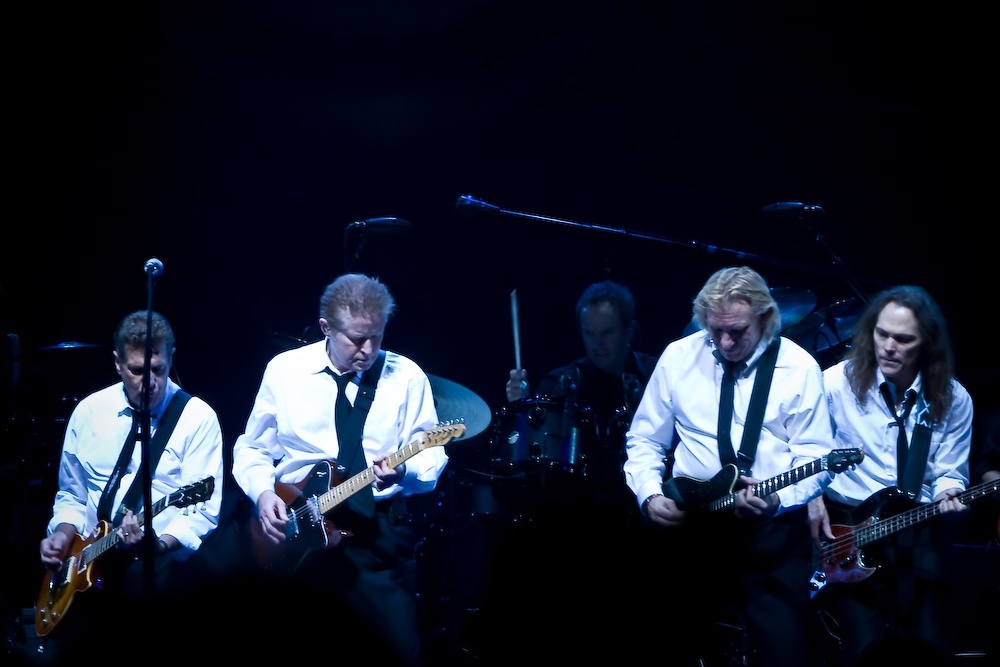 5. Taylor Swift
Who says you can't take on iTunes and come out on top? The starlet who's drowning in Grammys grabbed $80 million in 2015 thanks to help from her insanely popular album, 1989, 2014's highest grossing album that's still going strong. It probably also helps that the only way to hear Swift's music is to pay for it since the singer pulled her music from Spotify and demanded that Apple pay artist's during their streaming service's free trial period. Well played, Taylor.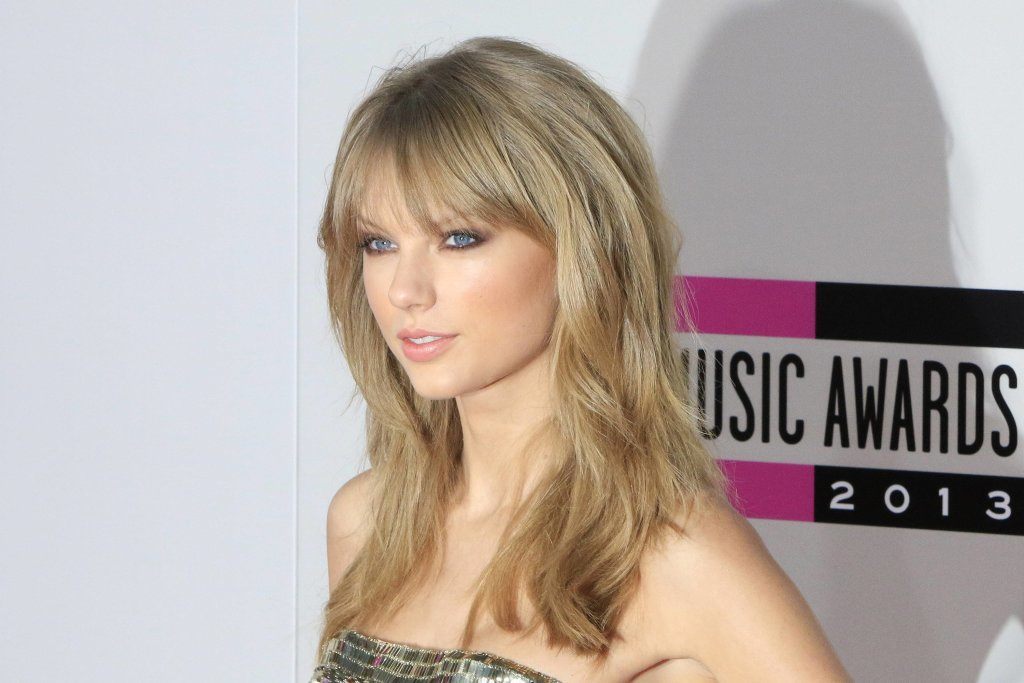 4. Robert Downey, Jr.
And now we arrive at the sole actor making enough to earn a spot on this list, Iron Man himself. RDJ is reportedly snagging $40 million of his $80 million 2015 take for his appearances in Age of Ultron and Captain America: Civil War. It seems remarkable to think that Downey's career was on the skids a few years ago, and now he's the highest paid actor in Hollywood. All thanks to a metal suit.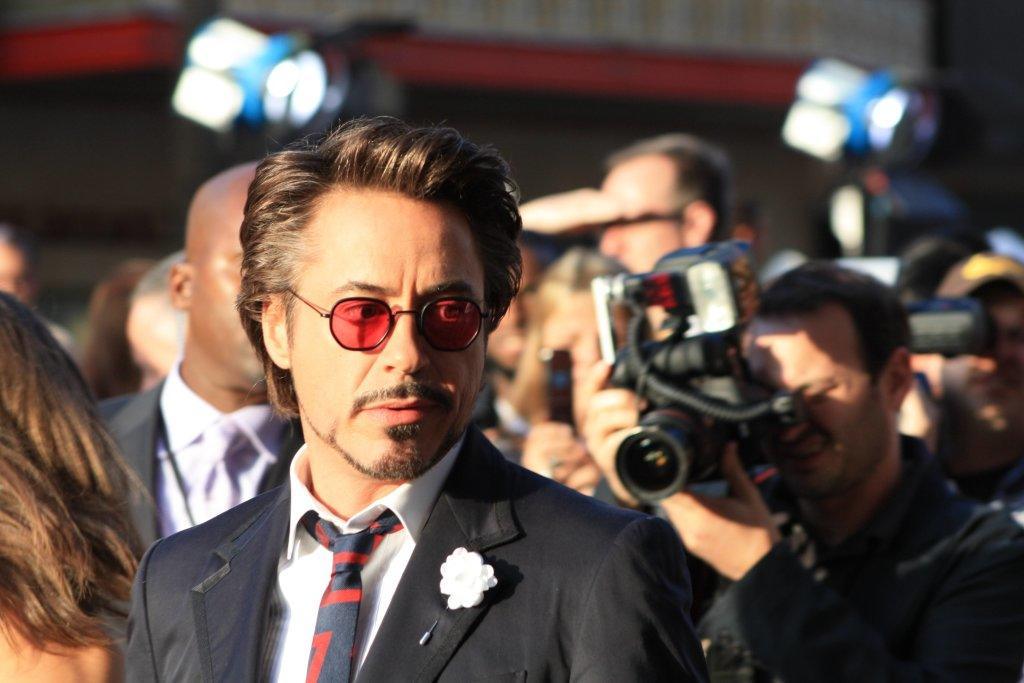 3. Garth Brooks
Okay, so we used math a few slides back to prove that the Eagles were better than Fleetwood Mac, and while we absolutely stand behind the rationale we used there, it just doesn't hold up for this slide. Garth Brooks came out of semi-retirement this year to rock a series of country concerts that nabbed him over a million dollars at every stop. The total take for Garth's shows? $90 million. Sorry, he's still not better than the Eagles, though.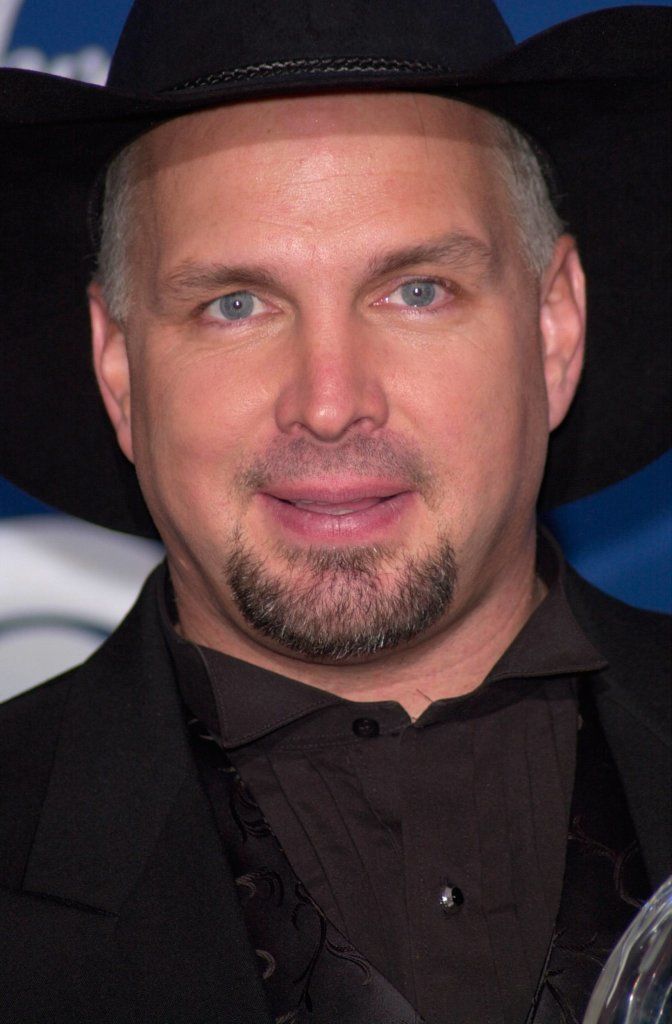 2. One Direction
Dropping a member certainly hasn't hurt One Direction's popularity. While whatshisface slips into obscurity, the aging boy band drew in $130 million in 2015 on the strength of their 74-date concert. Here's a fun fact for you: One Direction officially commands twice as much per payday than the Rolling-freaking-Stones. Just mull that one over for a bit.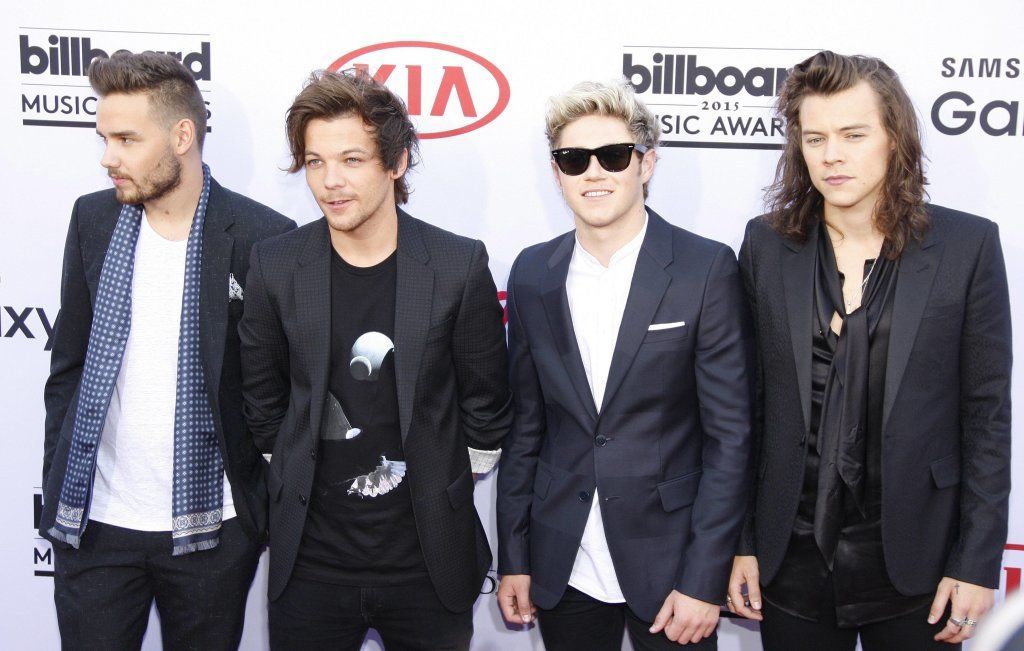 1. Katy Perry
Dominance, thy name is Katy Perry. Sure, she may not have made as much as Mayweather or Pacquiao, but the "Roar" singer still leaves every other performer in the dust. Perry brought home a cool $135 million in 2015. Her Prismatic World Tour netted her more than $2 million per city over the course of 126 shows. What's more, she's also got several deals with Clair's and Covergirl to help pad her bank account.