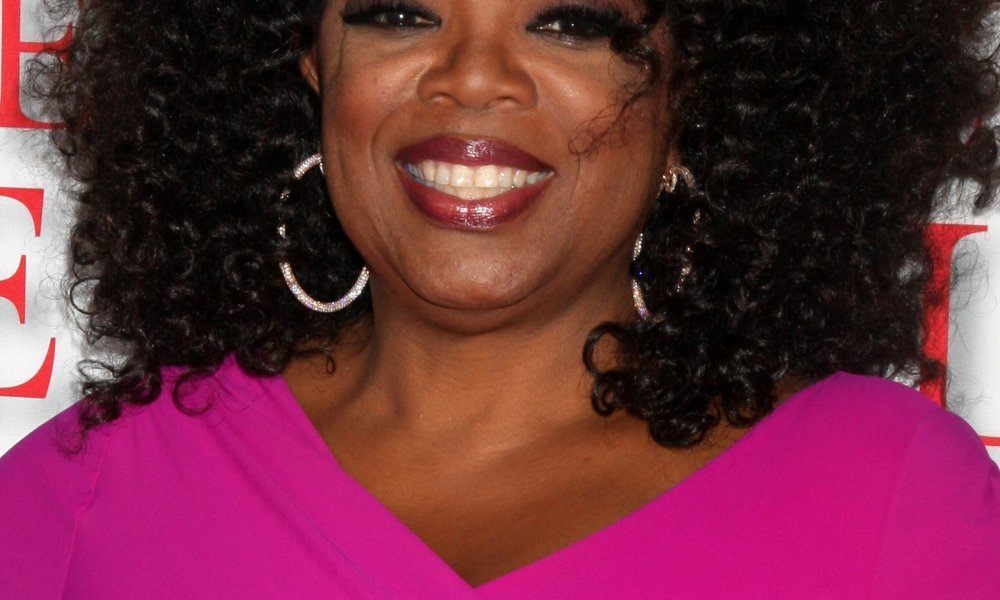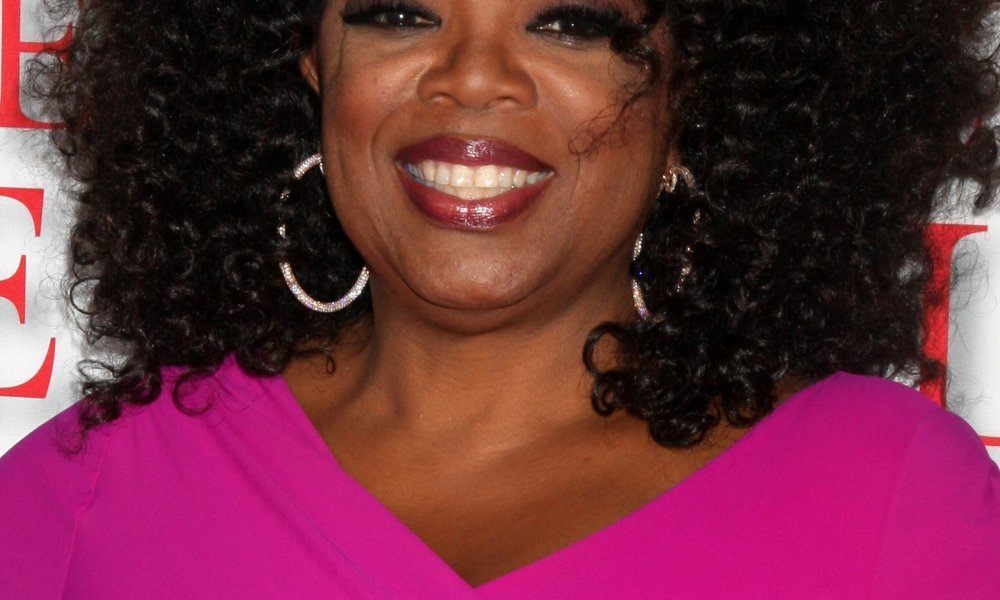 Many stars did not grow up surrounded by the fame and wealth they now experience today. These celebrities claim that their difficult upbringings helped shape who they are by teaching them ambition and perseverance. Some stars suffered through abuse, poverty, even homelessness but went on to become some of the most popular entertainers in the world. Here's a list of 11 stars who had tough childhoods, but that didn't stop them from becoming some of the successful A-listers in Hollywood.
1. Oprah Winfrey
Oprah has one of the most successful rags to riches stories on our list. Known as the "Queen of All Media", Oprah has been ranked the richest African-American of the 20th century and the greatest black philanthropist in American history. Oprah explained that her childhood was filled with abuse. She was born to teenage parents in Mississippi, was constantly molested by male relatives and fell victim to alcohol and drug abuse at a young age. Eventually, Oprah moved away to live with her father in Tennessee. It's here that she attended Tennessee State University and got her start in communications which lead her to become North America's only black billionaire. Today, Oprah has an estimated net worth of $3 billion.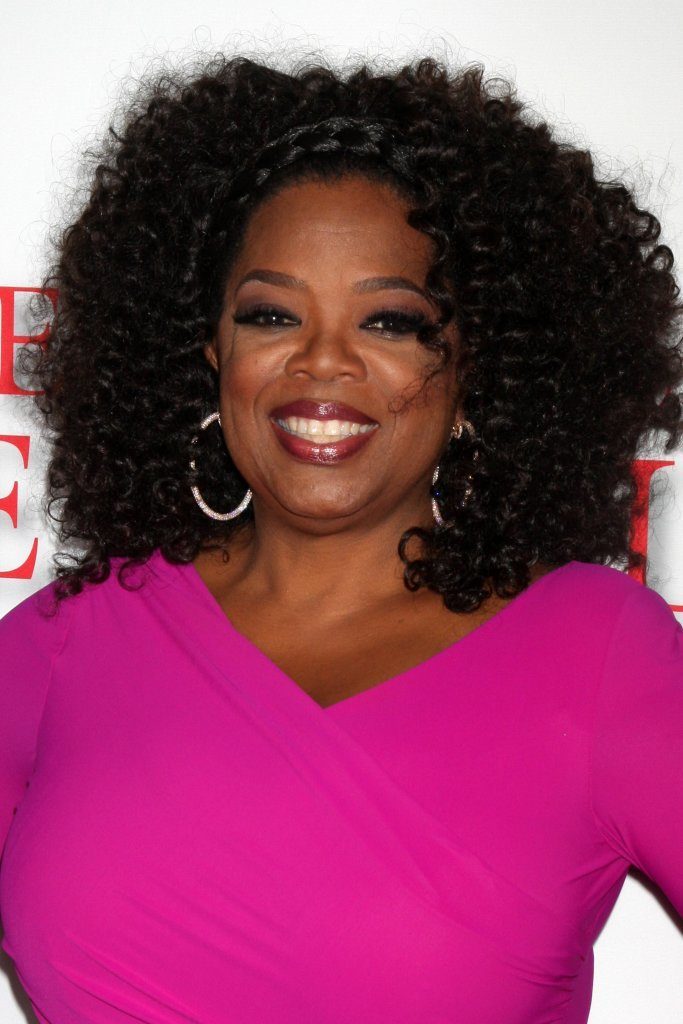 2. Mark Wahlberg
Wahlberg grew up in the tough South Boston neighborhood of Dorchester. The youngest of nine siblings, Wahlberg's parents divorced when he was only 11 and he grew up dividing his time between them. Wahlberg had been in trouble 20–25 times with the Boston Police Department during his youth. By age 13, he had developed an addiction to cocaine. At age 15, a civil action was filed against the actor for his involvement in two separate incidents of harassing African-American children. At age 16, Wahlberg was charged with attempted murder and was sentenced to two years in Suffolk County Deer Island House of Correction. Wahlberg has admitted that he made a lot of mistakes growing up and that he has learned from them. Today, Wahlberg is an avid Roman Catholic and attends church daily. The successful actor/producer currently lives in LA with his wife and their four children.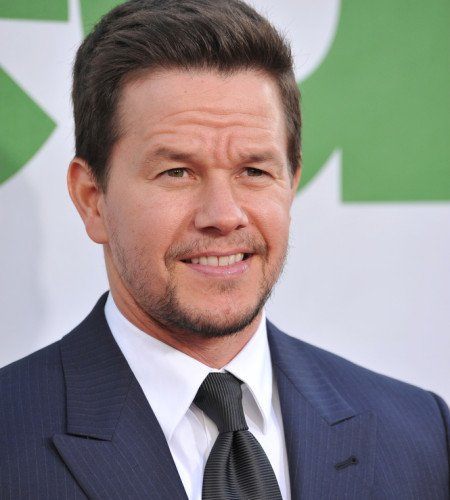 3. 50 Cent
Born Curtis Jackson, 50 Cent showcased his tumultuous upbringing in the 2005 film, Get Rich or Die Tryin' which was loosely based on his own life. 50 Cent was born to a 15-year old drug-dealing mother who continued to deal until she was murdered when he was only eight. Following her death, 50 moved in with his grandmother but, by age 11 he had started selling crack-cocaine. By age 12, he was carrying a gun to school. After being caught with a gun in high school when he was only 16, Jackson was sent to a correctional facility. It was here that he adopted his stage name, 50 Cent, as a metaphor for 'change.' The 39-year old is now one of the most successful hip-hop artists and entrepreneurs of the last decade. Earlier this year Jackson was voted the fifth richest figure in American hip-hop with a net worth estimated at $140 million. This is one of the stars who had tough childhoods and really turned things around.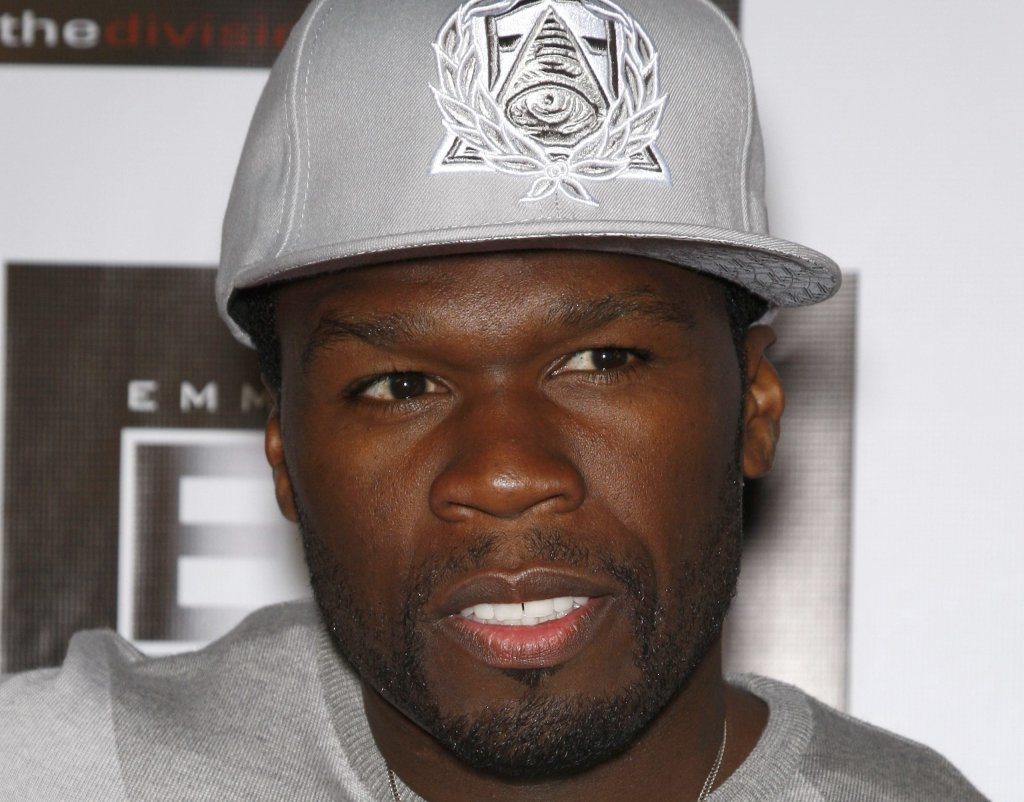 4. Charlize Theron
Theron has one of the most shocking childhood stories. The South African actress grew up with an alcoholic father who constantly abused young Charlize and her mother. Charlize's parents never divorced, but one night in a fit of rage, Theron's mother shot her father dead in an act of self-defense. Theron began modelling after her father's death to distract herself. Charlize, who's known for playing strong female leads, says she can relate to those characters because of her difficult upbringing.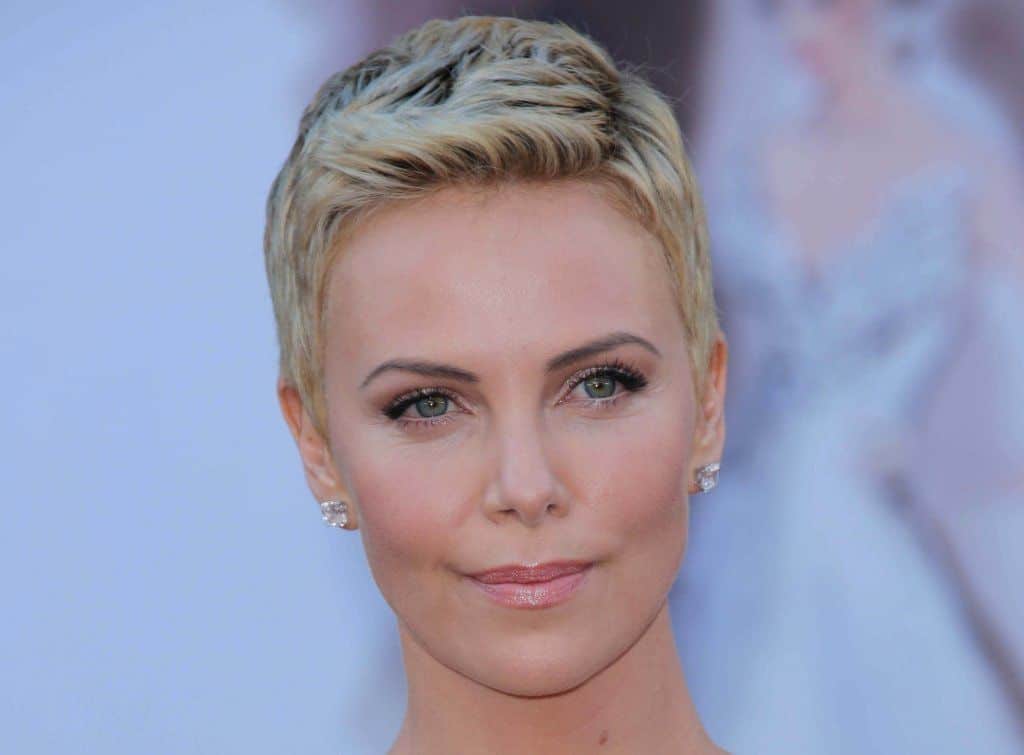 5. Nicki Minaj
Nicki Minaj was born in Saint James, Trinidad and Tobago and raised in Jamaica, Queens, New York. The young rapper admits that her childhood was far from perfect. Minaj says that her father was addicted to alcohol and other drugs and attempted to kill her mother by setting their house on fire when she was young. Minaj moved in with her grandmother. Eventually Minaj and her mother moved to New York, and it was here that Nicki began playing and studying music. Minaj has said that her upbringing lacked discipline and therefore, she had to create and practice her own self-discipline. It helped her gain the success that she has today, as Minaj is currently worth over $50 million.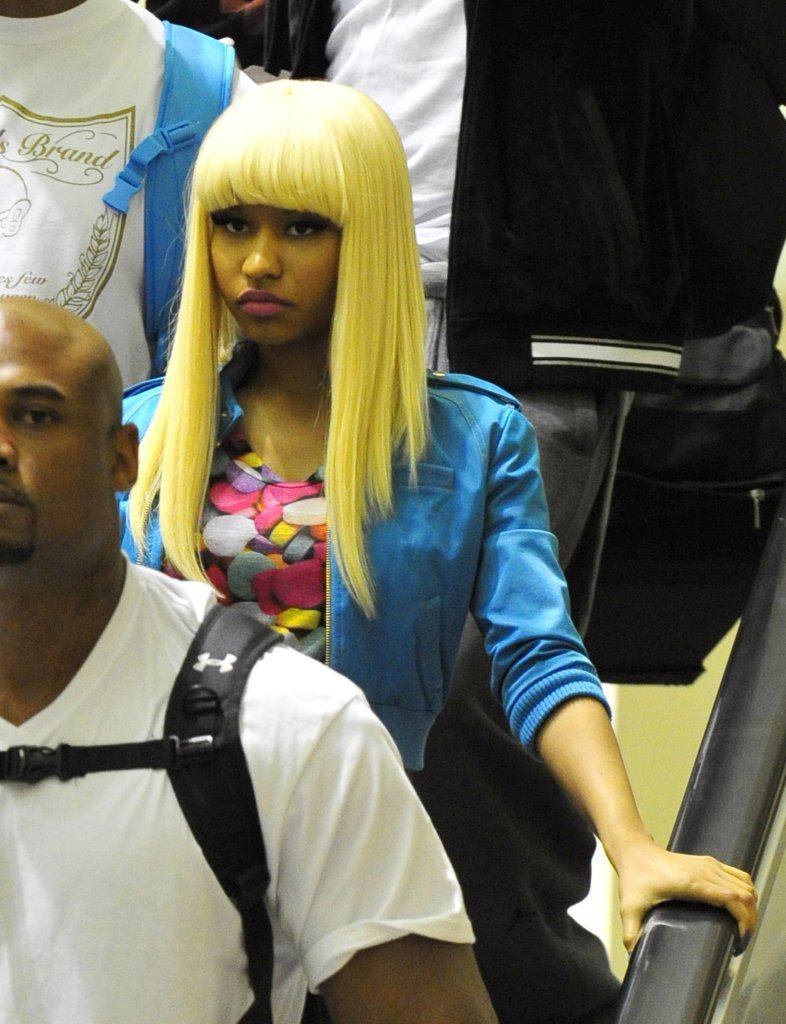 6. Drew Barrymore
Known for playing free-spirited roles in romantic comedies, Barrymore's childhood was not so light-hearted. Drew grew up in the party scene of Hollywood. She started smoking cigarettes at age 9, drinking at age 11 and using cocaine by 13. Barrymore was in and out of rehab as a teen and even attempted suicide once, but luckily Drew changed her ways and grew up to be one of the most successful actresses in Hollywood. The mother of two currently lives in Santa Barbara with her husband, Will Kopelman, the son of former Chanel CEO Arie Kopelman.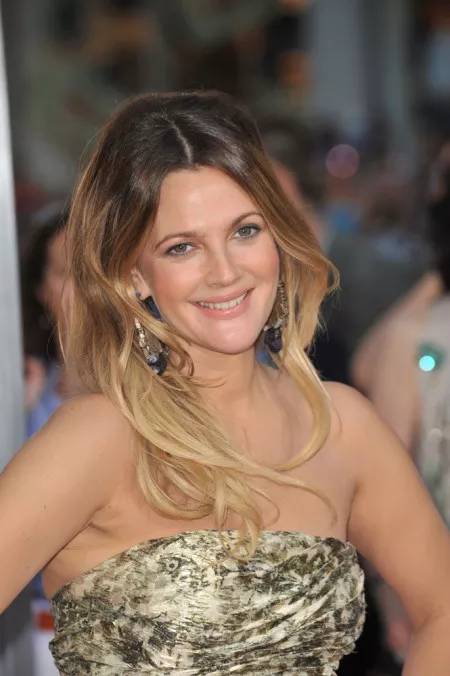 7. Johnny Depp
Depp describes his childhood as troubled. He explains that his father's job constantly had the family relocating every few years and that caused him to have difficulty making friends. Depp says he began experimenting with drugs and alcohol as a young teen. He considered himself a loner who engaged in self harm and would lock himself in his room for days at a time to avoid family problems. Depp has turned into the most in-demand actor in Hollywood and claims his past motivated him to do that.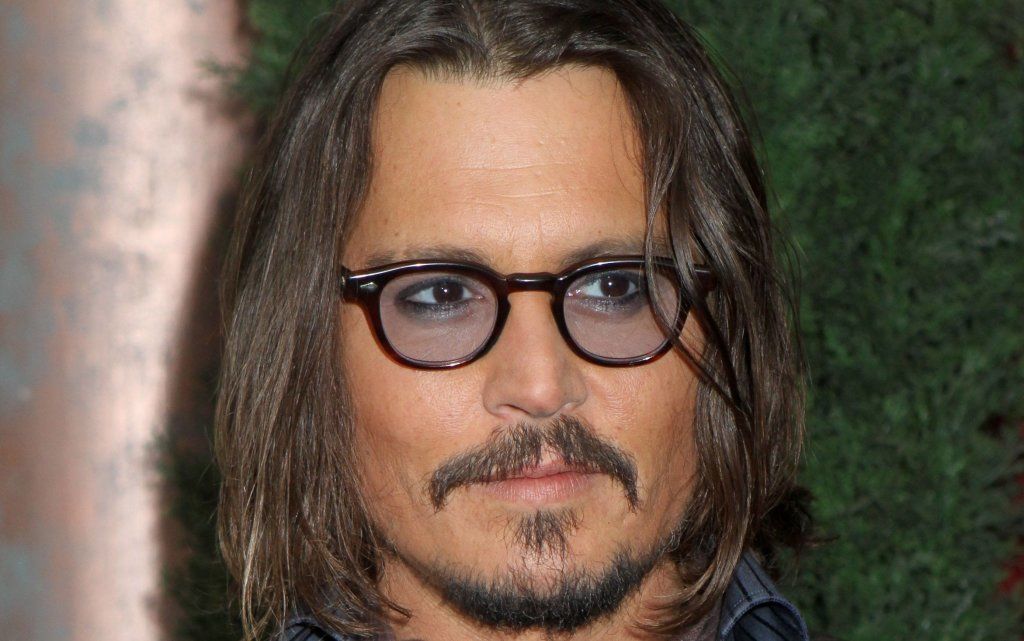 8. Leighton Meester
The Gossip Girl star had a childhood far different from Blair Waldorf's. Meester was actually born in a federal prison because her mother was serving a sentence for drug trafficking at the time. Her father also spent time in prison for being involved in the smuggling ring. Meester admits that she had a hard time relating to other kids growing up, because her family was constantly worried about bills and food while other kids were talking about toys and birthday parties. Leester moved to LA when she was 14 to pursue modelling and acting. She got her first big break on Law & Order and eventually was cast on the CW's hit series in 2007.
9. Tyler Perry
The Madea star admits that he had a very rough upbringing. Perry says he was physically and sexually abused by his family members. He even remembers his alcoholic father beating him with a cord until skin was coming off of his back. Perry says that faith helped him through his dark childhood and today he is one of the most successful actors/directors in entertainment, with a net worth of over $400 million.
10. Rihanna
Robyn Fenty, otherwise known as Rihanna, grew up in St. Michael, Barbados. The pop star admits that her father's addictions to crack cocaine and alcohol greatly effected her childhood. She says she sold clothes with her father in a stall in Barbados' capital to make ends meet at home. Rihanna also says that growing up her parents were constantly fighting leading to a divorce when she was only 14-years old. Rihanna says she used music to distract herself from problems at home. When Rihanna was only 15, she and two girlfriends scored an audition with music producer, Evan Rogers. Rihanna moved to New York the following year and began her music career with Def Jam Records. Rihanna is estimated to be worth $90 million today.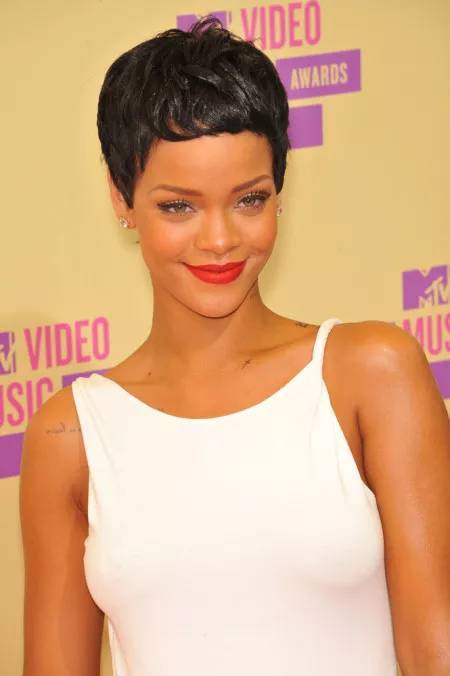 11. Jim Carrey
Award winning funny-man Jim Carrey grew up dirt-poor in Ontario, Canada. Carrey, the youngest of four children, says that when his father lost his job the family went from middle-class to poor. They began living out of the families' VW van. When Carrey was only 15, he quit school to get a job as a janitor to support the family. He never finished school because he also helped look after his mother who suffered from a severe, chronic illness. Carrey got his big break in the early 80s on The Duck Factory. Carrey went on to land a number of television and film roles to become one of the most successful comedic actors of all time.