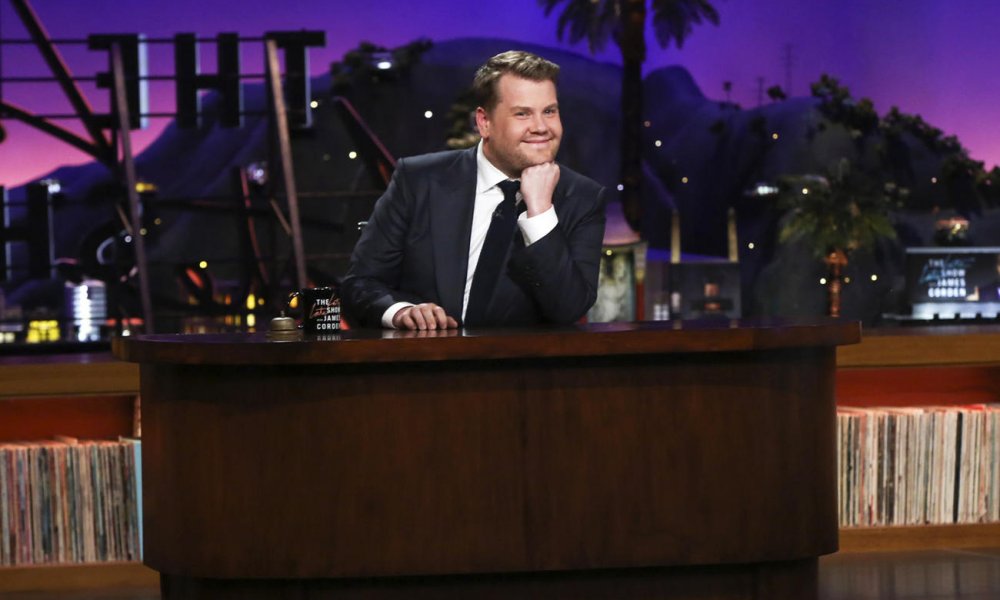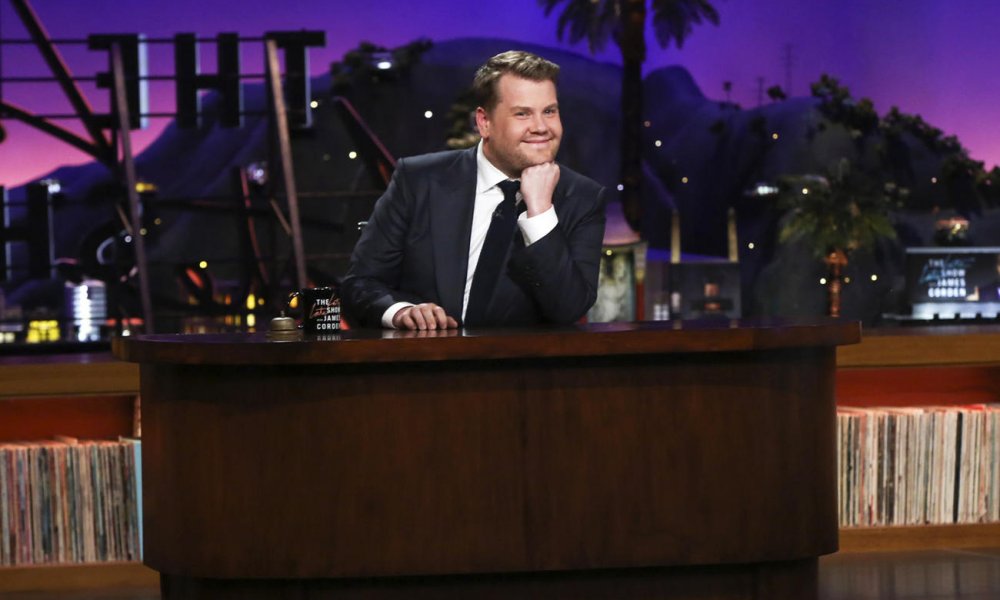 One of the most shocking victims of the fallout from Harvey Weinstein's bad behavior is host of CBS' Late Late Show, James Corden. The charming British singer and actor has found himself in the crosshairs for making several very poorly timed jokes at the expense of the ousted Hollywood producer. Whether you thought Corden's amFar speech was funny or not (and most didn't), it would be a shame if your entire body of knowledge about this multi-talented performer began and ended at some really dumb jokes he made at a benefit dinner. There's a lot to know about this London native who's been delighting audiences for two decades.
1. He's Been Going for the Laughs Since He Was a Child
Corden once recalled his first memory of getting a few laughs. It was an addiction from the beginning: "I was three and it was during my younger sister's christening and I was lifted up to stand on a chair so I could see. I looked out at the congregation of about thirty or forty people, but to me it seemed like thousands. And I started to do little dances on the chair and pull faces and turn around under my legs – and everyone burst out laughing. Even the vicar was laughing. And I can vividly remember something clicked and thinking, This feels amazing!"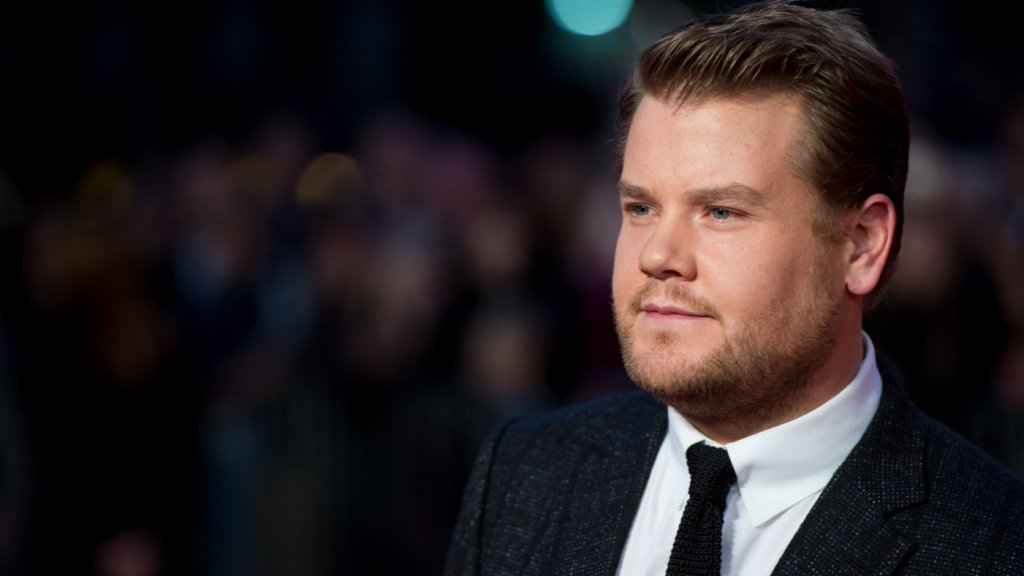 2. He's Extremely Self-Effacing
Though his sense of humor is predominately good-humored, Corden pulls no punches when he's the one being mocked. Corden is always willing to poke fun at himself — in fact, one of his first series was simply called "Fat Friends" and he often refers to himself as the "chunky unit."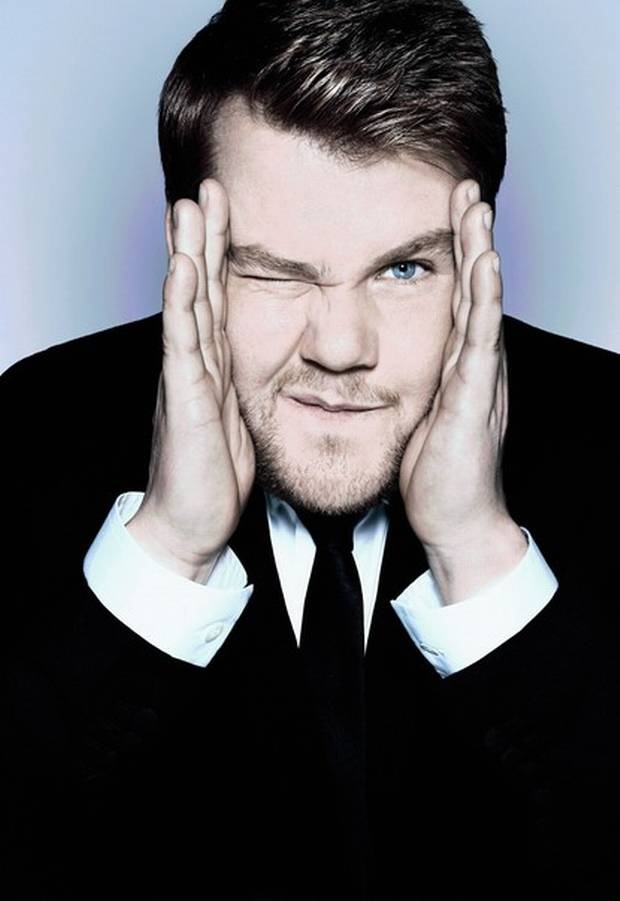 3. Dominic Cooper and Corden Were Once Roommates
Corden and the star of Preacher have been friends since 2004 when they first performed together in a play called The History Boys. After that, they spent some time rooming with one another while performing in London. That is until James got married and moved out.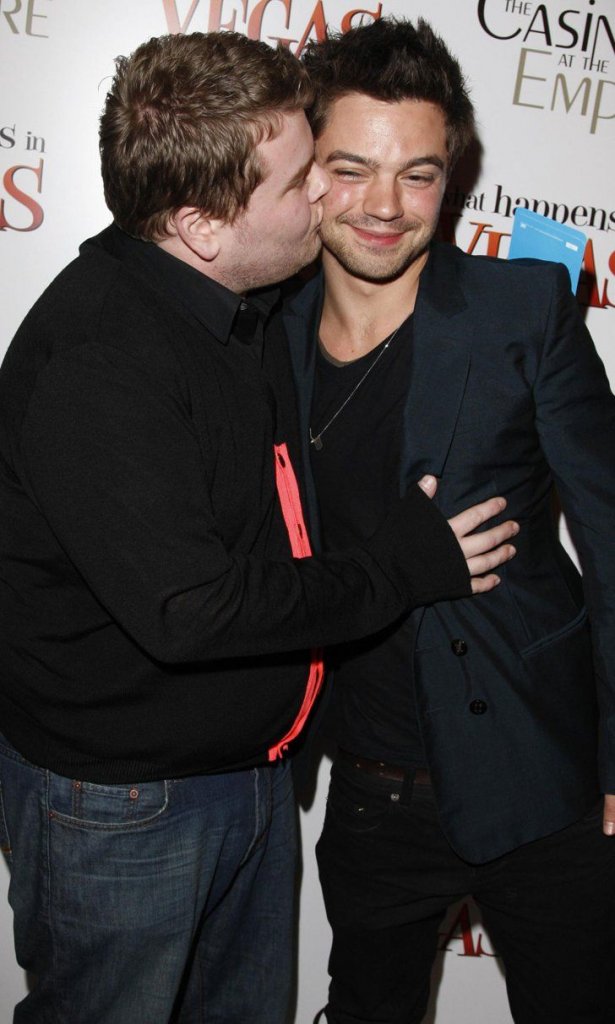 4. He's Also Buddies With Emily Blunt
Emily Blunt and James Corden have been pals since they met at a polo match hosted by the Princes of England (they're super British, guys). Since then, the two have remained close. They've also appeared on-screen opposite one another a few times. They played a couple trying to have a child in Into the Woods, and they famously parodied Romeo and Juliet with a mash-up of pop tunes for The Late, Late Show.
5. He's a Tony Winner
Though he was already a big star in his native England, most Americans got their first glimpse of James Corden when he crossed the pond in the acclaimed stage play One Man, Two Guv'nors for which he won a Tony for Best Actor in a Play.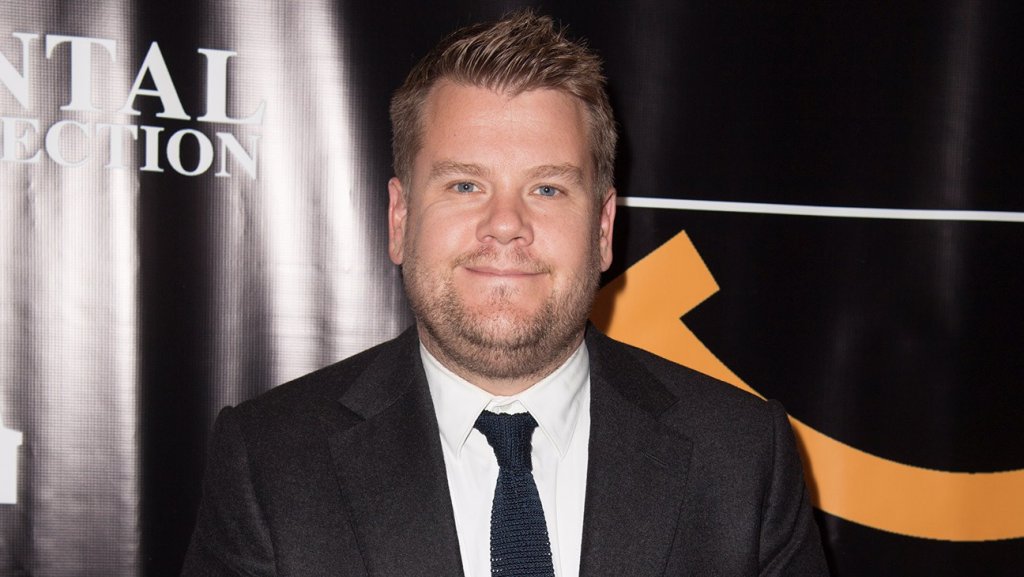 6. He's a Veteran of 'Doctor Who'
In addition to an extensive resume on BBC, Corden has also shown up on iconic British sci-fi show Doctor Who. He appeared in 2010 as everyman Craig Owens during Matt Smith's popular run as the doctor. Corden's appearance was so popular that they brought the actor back twice more, including an appearance on Matt Smith's sign-off episode the following year.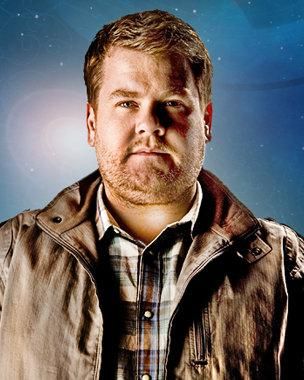 7. He's Anna Wintour's Favorite Comedian
When Corden was first recommended for to host The Late, Late Show, he was a definite long shot. When Anna Wintour found out that Corden was being considered, she was "over the moon." Les Moonves, the president of CBS said that Wintour responded as though he'd managed to bring Johnny Carson back.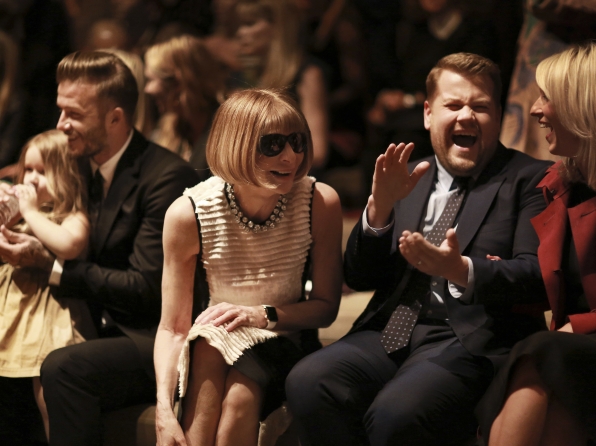 8. He's Been Appointed to the OBE
One of the most distinguished awards that can be granted to a resident or native of the UK is the OBE, or Order of the British Empire. In 2015, James Corden was awarded that honor by Prince Anne for his serveces to the entertainment industry. Corden said he was "thrilled, overwhelmed, and honored" at the recognition.
9. The West Ham Hammers Are His Favorite Football Club
In the states, that headline would read: The West Ham Hammers are James Corden's favorite soccer team. At any rate, Corden is an extremely passionate supporter of the team, and while he typically stays quiet on team matters (because Americans don't care), he was one of the more outspoken critics of West Ham's failure to sign any players before the last trading deadline. Corden revealed his love for the team in a series of tweets filled with all kinds of British soccer words.
We need a striker, a centre back, a holding midfield player and a winger. No pressure https://t.co/pvVYXUZAPa

— James Corden (@JKCorden) August 30, 2017
10. He's Super Nice to His Audience
If you take the time to try to attend a show that's taped live, you'll usually find the whole process to be a labor of love. Standing in long lines and sitting in cramped seats for hours on end. That's not the case with The Late, Late Show. Corden's audience get access to a working bar before the show. Then, they're offered a seat in luxurious movie-theater-style seats.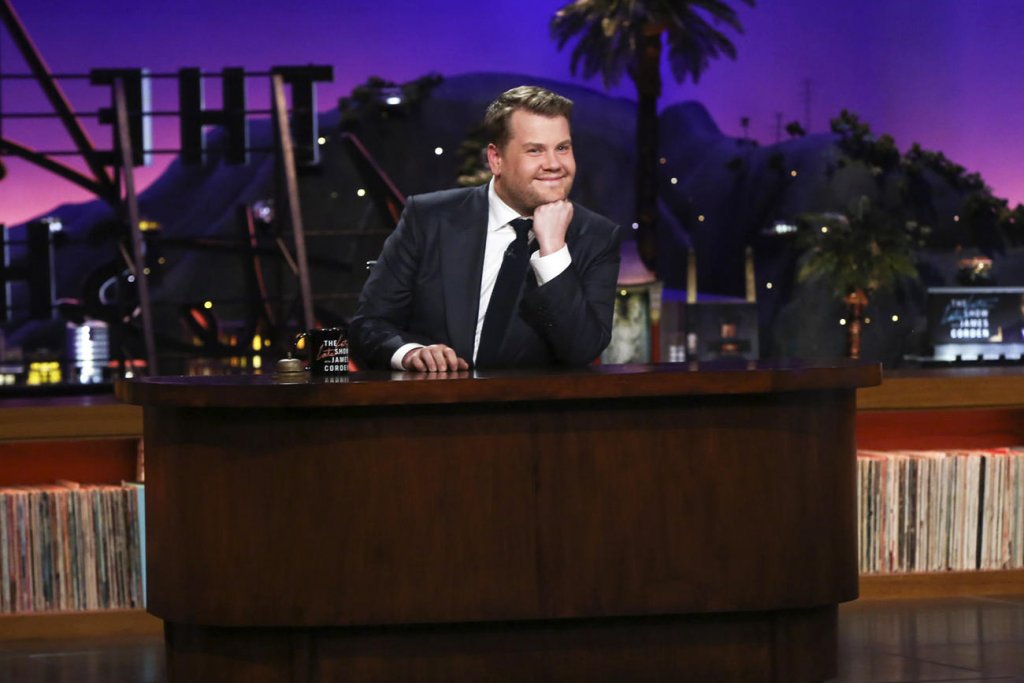 11. He Takes a Dance Class Three Times a Week
If you're only familiar with James Corden at his current weight, you might be surprised to find that the performer has lost more than 70 pounds since he started appearing on television. In order to drop those pounds, he's taken Plyometric dance classes, a type of dance that relies on extreme jumps to expend energy.