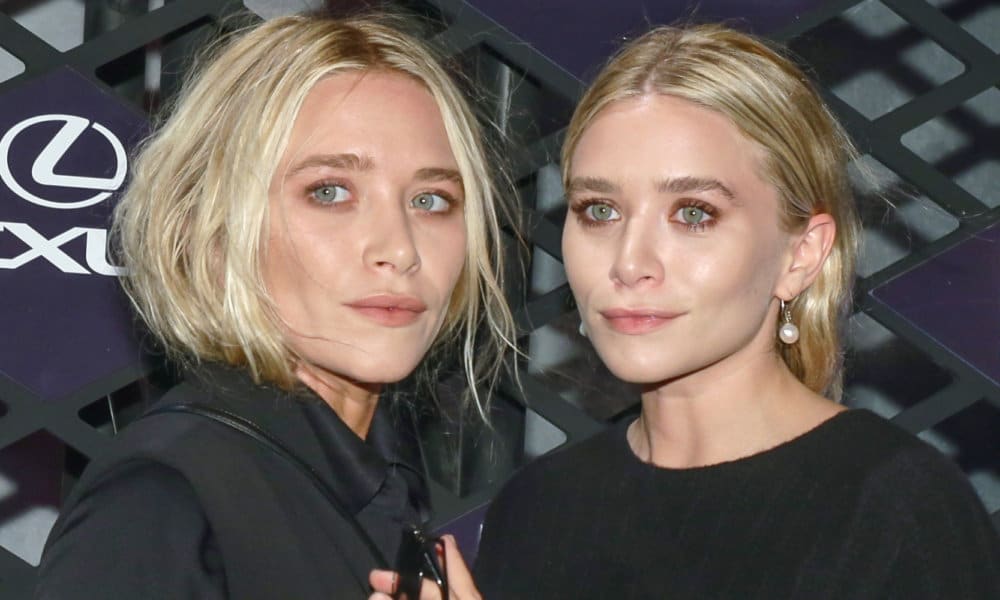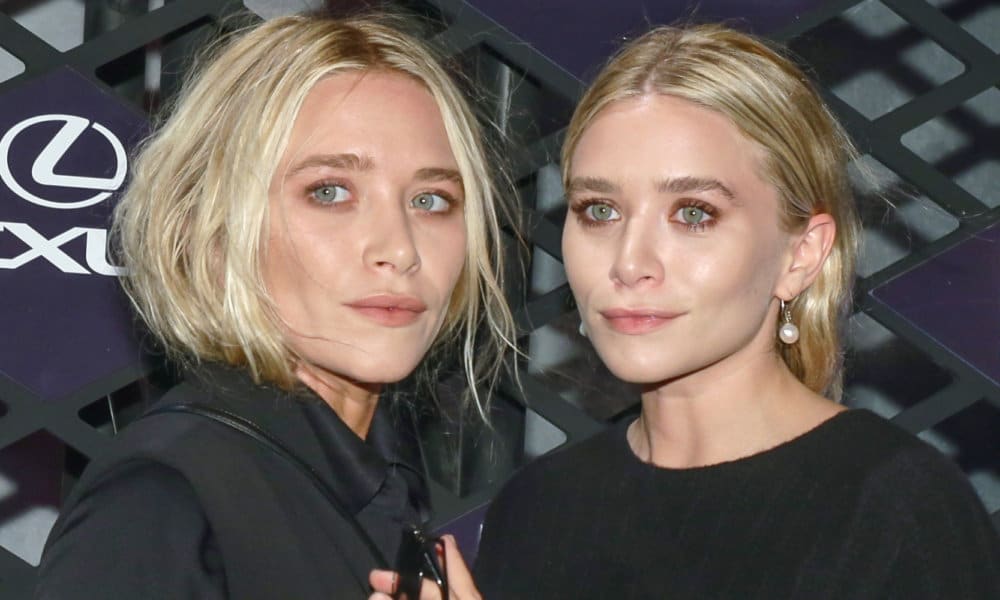 Everyone remembers Mary-Kate and Ashley Olsen from the late 1980s-to-mid-'90s sitcom Full House. The precocious and adorable twins stole everyone's hearts as the character Michelle Tanner, but how much do we really know about these two beautiful ladies? Behind the scenes, they have built a billion dollar empire all on their own, and their lives are full of some fascinating facts that even the most diehard fans may not be aware of.
Keep reading to find out 12 things you probably don't know about the Olsen twins.
1. They Have a Joint Star
On April 29, 2004, the twins were awarded a star on the Hollywood Walk of Fame. They're the first twins ever to be recognized for the honor, and it's all thanks to their acting careers and merchandising empire. Their joint star is displayed proudly on the north side of the 6800 block of Hollywood Boulevard.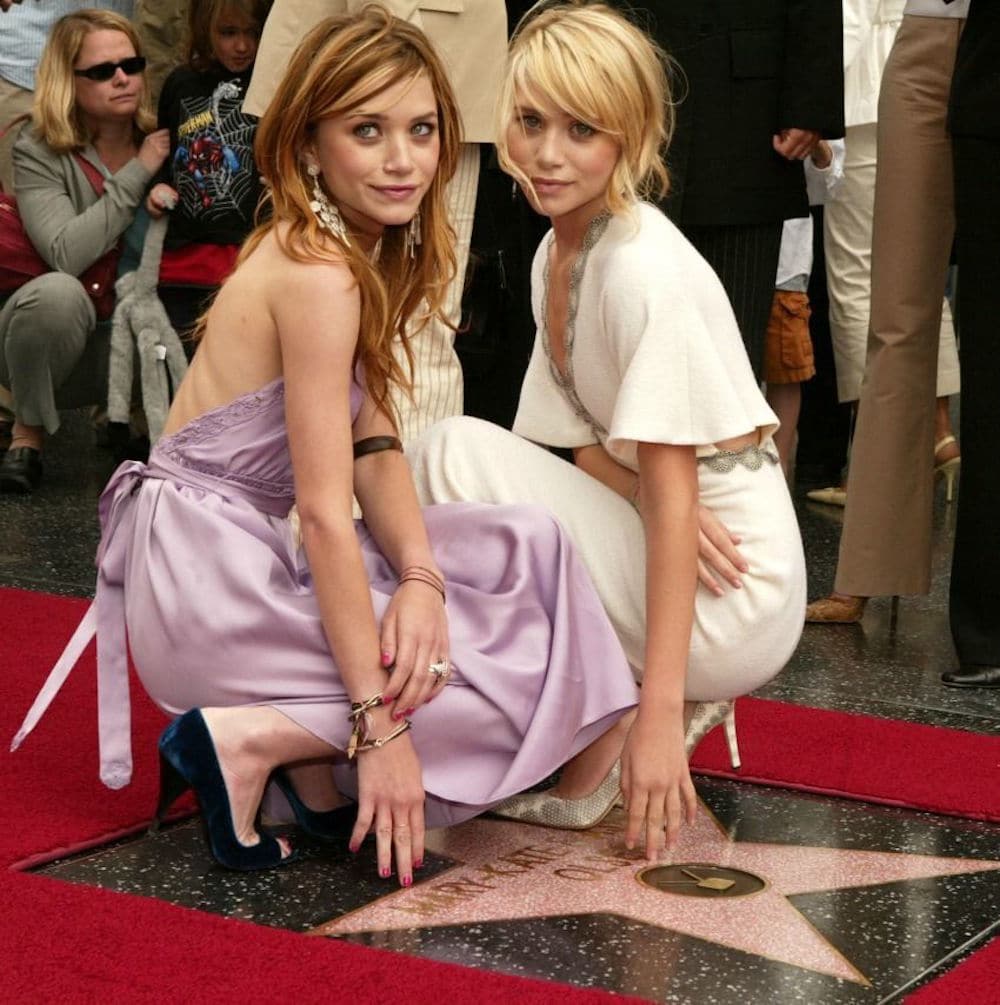 2. They're Fraternal Twins
Although they appear to be identical, Mary-Kate and Ashley are actually fraternal twins. Ashley was born two minutes before Mary-Kate, and one of the biggest differences between the two of them is Ashley is right-handed while Mary-Kate is a lefty.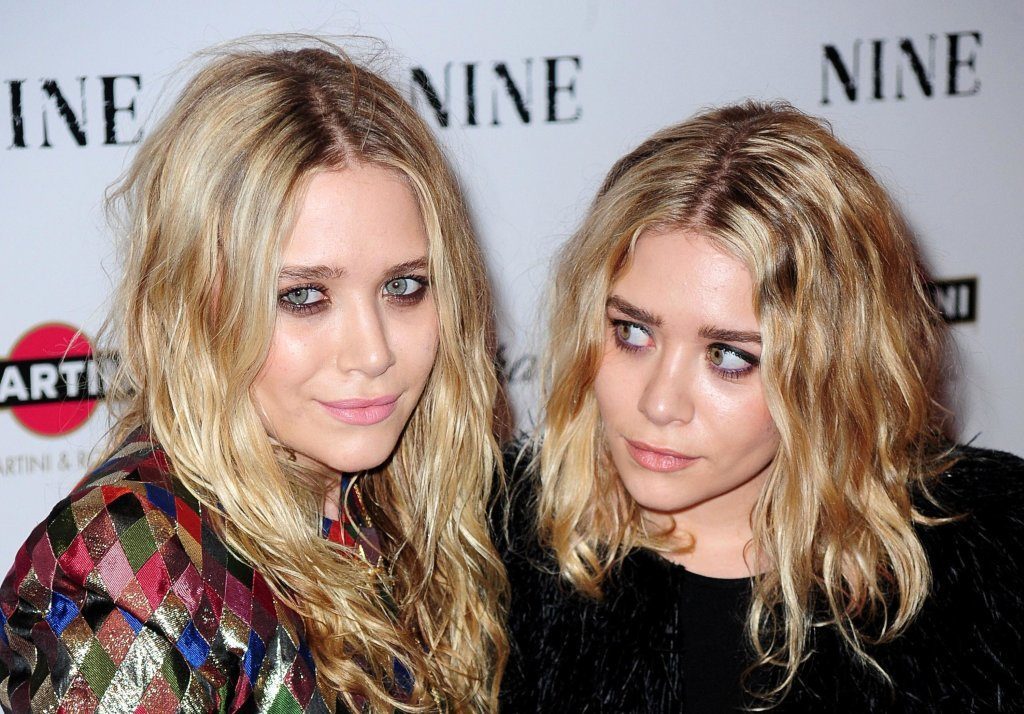 3. They Got Cast for "Full House" at an Early Age
The twins were cast for the role of Michelle Tanner when they were just six-months-old. The show was forced to hire twins due to California child labor laws. By having two babies on set that looked exactly alike, they were able to film for longer periods of time. While Mary-Kate was resting and feeding, Ashley would be stealing the show in front of the cameras, and vice versa!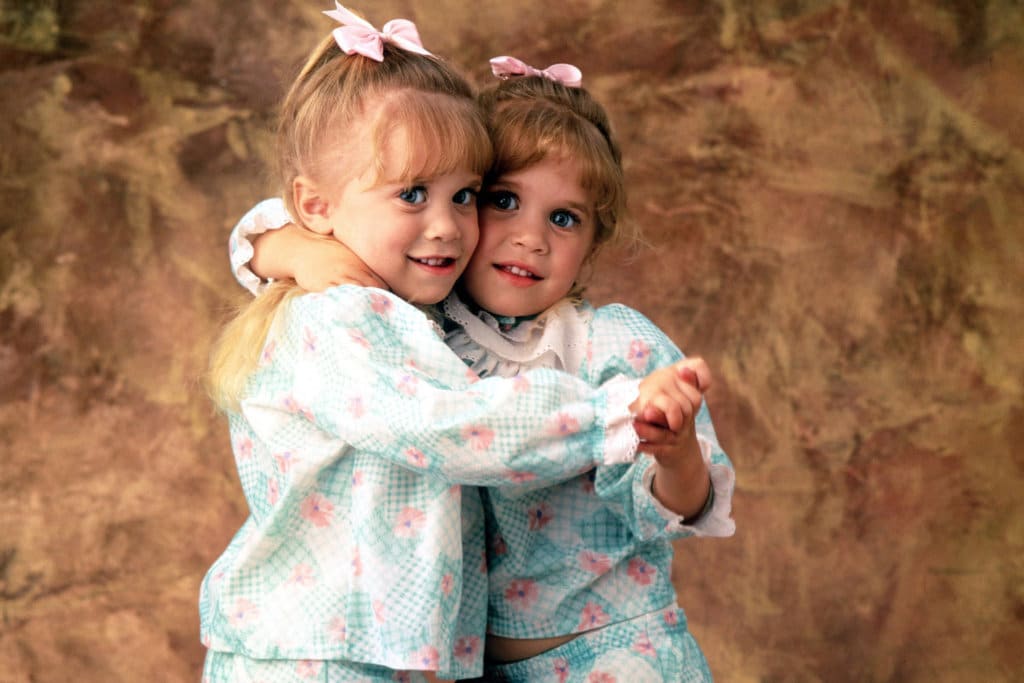 4. They Own a Billion Dollar Fashion Empire
They launched their fashion house, The Row, back in 2006, and they haven't looked back since! Their clothing appeals to a mature clientele, and many of their luxury shoppers aren't even aware the Olsen twins are child actresses! To appeal to a younger demographic, the twins created a sister label called Elizabeth and James (named after their siblings) as a diffusion line full of edgy and trendy pieces. Their fashion empire is now worth over a billion dollars.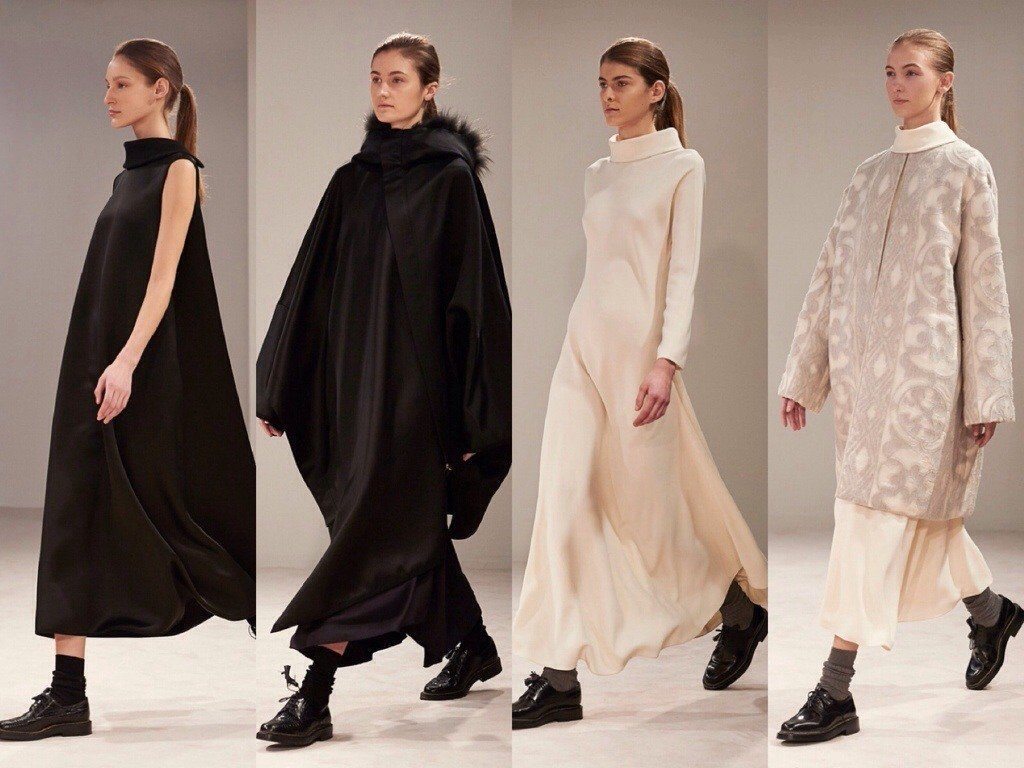 5. They Were Millionaires by the Time They Were 10
Although they gained notoriety from Full House, the Olsen twins didn't begin to rake in the big bucks until they created Dualstar Entertainment Group when they were just six-years-old. Through their company, they filmed movies, released books, dolls, recorded music, and launched makeup collections. By the time they were 10-years-old, the twins were millionaires!
6. They Wore Fake Teeth on 'Full House'
Everyone knows the struggle of losing their teeth during childhood. For the Olsen twins, this natural part of life caused issues while filming Full House. Since their teeth were falling out at different rates and in different places, they wore dentures so they would have the same smile at all times.
7. They Hate Shopping Online
Online shopping has made life simple for most of us, but if you're Mary-Kate and Ashley, you avoid it like the plague. Due to their aversion to buying goods on the Internet, they wanted to make sure their clothing store would draw in a steady stream of foot traffic. Their goal is to make their clientele fall in love with the in-store experience by creating a cozy and traditional setting inside their retail location.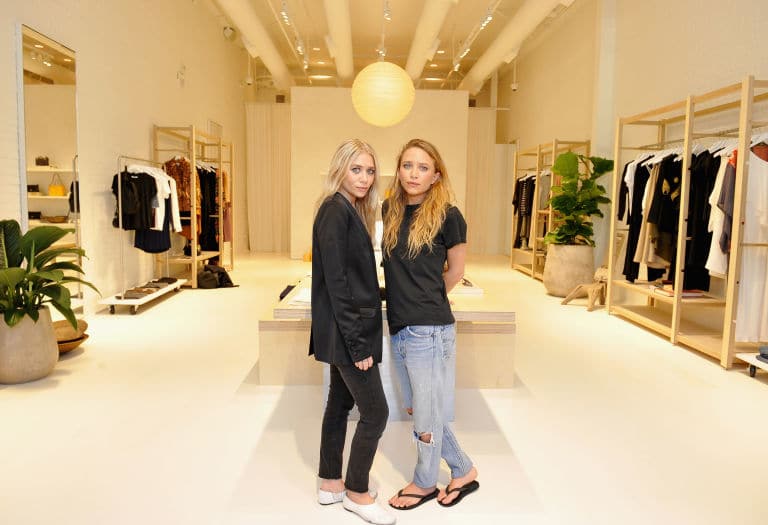 8. They Didn't Attend Prom
Instead of attending their prom like most high school students, the Olsen twins hosted an episode of Saturday Night Live instead. They were 17 at the time, and they're still one of the youngest celebs to ever host the show.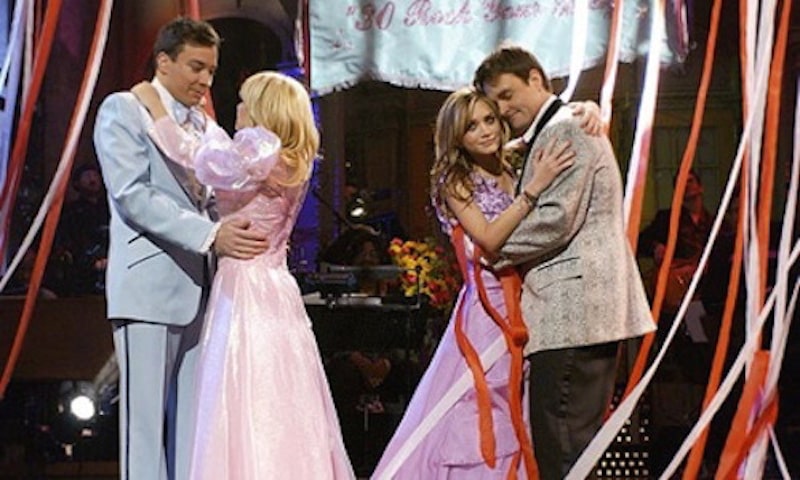 9. Their Family Is Full of Entrepreneurs
The twins aren't the only ones who caught the entrepreneurial bug. Their brother James started selling items when he was in grade school. He reportedly made a killing selling autographed posters of his famous twin siblings to his classmates.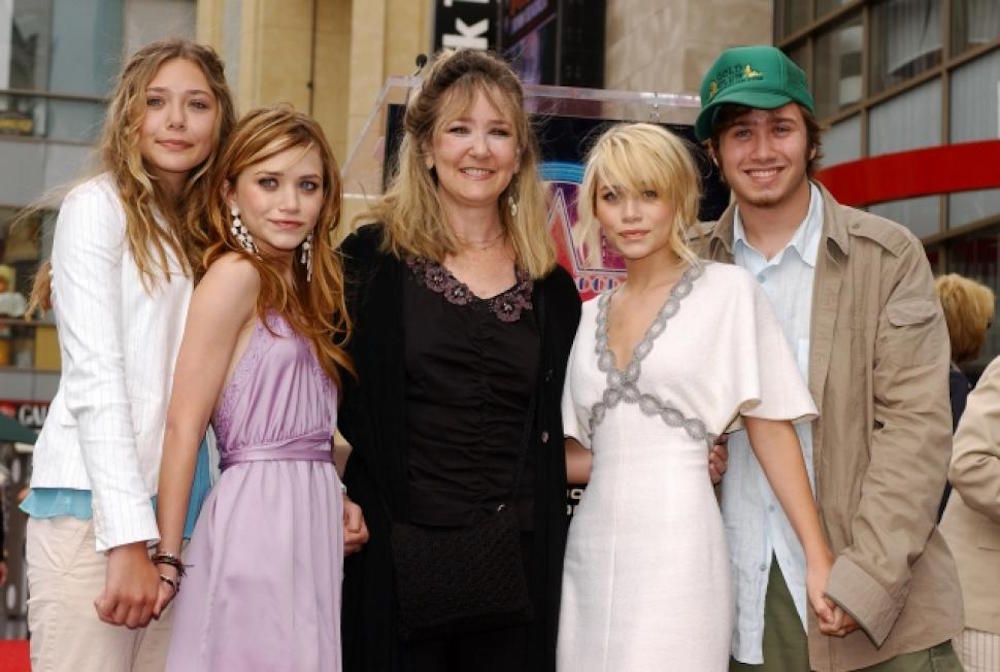 10. Mary-Kate's Interesting Form of Exercise
There's a reason why Mary-Kate has been able to stay so slim and trim throughout the years. The actress and businesswoman says she gets her cardio by putting on a pair of stilettos and stripping down to her birthday suit. She told Harper's Bazaar, "I run around my house naked with heels all the time. It's so funny."
11. Their Style Inspirations…
Even though they're frontrunners in the fashion industry, the twins actually receive style inspiration from other starlets in Hollywood, like supermodel Gigi Hadid and actress Amber Heard.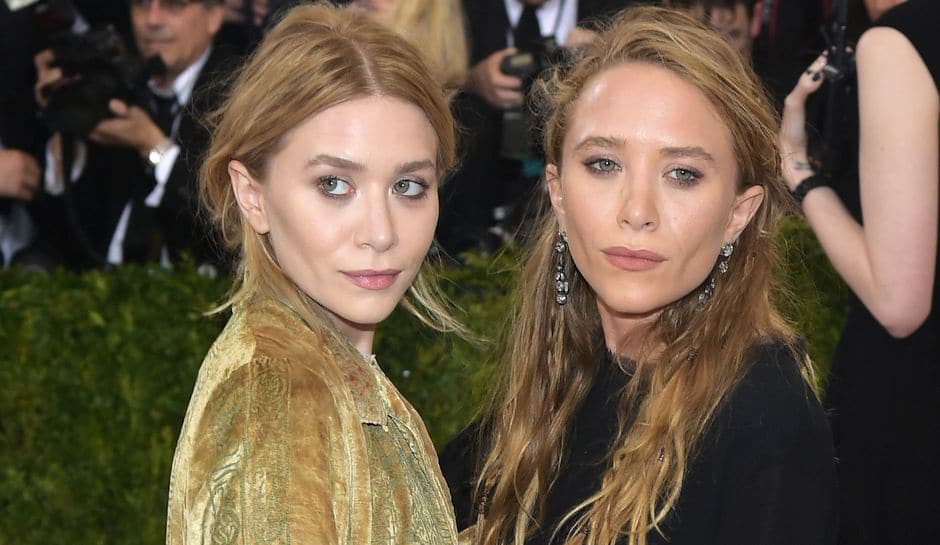 12. The Twins Were Kept Secret on "Full House"
Although it was pretty common knowledge that Mary-Kate and Ashley were both playing the role of Michelle Tanner, the directors weren't so forthcoming during earlier seasons of the show. They wanted to keep it a secret that two actresses were playing one role so in the credits, they listed the twins simply as "Mary-Kate Ashley Olsen."